Once an embarrassing and borderline misogynist pursuit, true crime stories are enjoying a female-led renaissance
To adopt an overused phrase, you'd have to have been living under a rock for the last few years to not notice true crime is having a bit of a 'thing'. Press releases with "for fans of the podcast Serial" or "if you loved Making a Murderer, you'll love this" are ever-present as a rise in intelligent, long-form true crime storytelling helps the genre make the leap to, dare we say it, highbrow.
As recently as two or three years ago true crime felt like a pretty marginal thing to be into. I'd always suspected there were loads of us crime fans out there, but the likes of Serial and Making a Murderer, plus a new wave of 'high-end' true crime literature, have made it okay to mention your fascination without Karen at work lodging an HR complaint. You no longer have to buy books solely on Kindle so that you can read them on the bus, or cleverly gauge how someone might react when someone asks what kind of documentaries you like to binge-watch. Now the choice for true crime aficionados is vast, and the majority of people who seem to be fascinated by the resurgence in intelligent crime reposting and analytics are women.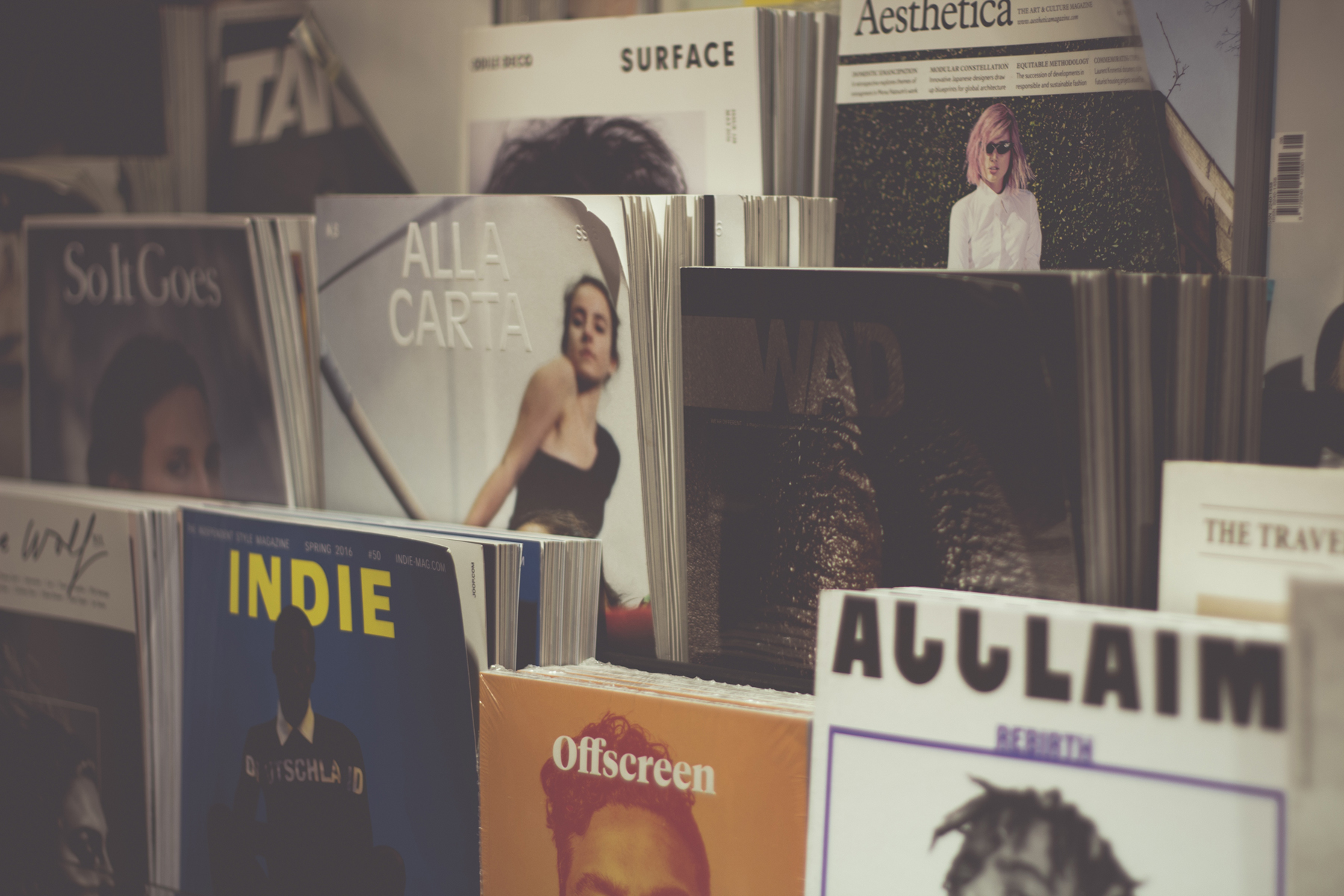 Of course, a preoccupation with crime has been around for as long as people have been committing them. Jack the Ripper came to notoriety at the same time as the printed periodical, and was (arguably) the UK's first tabloid star. Stories of hideous deeds — most with no graphic detail omitted — still fill pages in ours newspapers and weekly magazines. There are hundreds of online groups where people discuss what drives seemingly ordinary people to do the things that they do.  
But why do women enjoy crime stories so much? Here's a clue: most of the crimes that women are fascinated in learning about have female victims at their centre. But it may surprise you to learn that, as women, we're actually statistically three times less likely than men to be murdered. So why the focus on women listening, watching and reading about battered women? If men were watching, you might blame misogyny, but we're talking about the sisterhood here.
One key reason is empathy. As we've seen from the recent whistle-blowing of abuse both extreme (Weinstein and co) and everyday (the #metoo campaign),  it's all too easy for women to relate with victims of crime. Whether or not you've had a taste of the sort of criminal behaviour these stories surface, it can be disturbing, compelling and moving to put yourself into the situation of the victim, asking 'what would I do'?
Another reason women may be fascinated by these stories revolves around self-preservation. Learning about the terrible fate of these (very often) female victims helps us to feel like we might prevent ourselves from coming to a similar fate. Podcast phenomenon My Favourite Murder works heavily with that premise. Their catchphrase 'Stay Sexy, Don't Get Murdered' appeals to thousands of women who share this anxiety. They actively share tips on how to avoid crimes, promoting the ideas of self-defense and awareness.
Whether or not you've had a taste of the sort of criminal behaviour these stories surface, it can be disturbing, compelling and moving to put yourself into the situation of the victim, asking 'what would I do'?
Traditionally, most stories in the genre have felt like they're being produced for men. The sexualisation of female victims is a problem within both true and fictional crime. A quick Google image search for the phrase 'true crime magazine' will show hundreds of illustrated busty, bound women managing to look both scared and suggestive, staring out from the covers True Detective or True Crime magazines. The two linear characterisations have always been either innocent girl-next-door or sexy, wayward 'bad girl'. With the rise in mainstream popularity has come a shift in the portrayal of women not as just sexy and submissive victims. Women are starting to reclaim the narrative.
Feminism and true crime don't feel like the most natural bedfellows. I can't continue without pointing out that there are some problematic areas within the true crime 'community'. Groups where women with Hybistrophilia (a condition where you're turned on by people who commit atrocious crimes) come together to idolise famous serial killers. These same people have been sending fan mail to notorious prisoners for years. And there's now the 2017 digital equivalent – the serial killer meme – most likely found on the darker areas of Reddit or Tumblr. What a time to be alive.
But we must also consider that these are the exceptions, not the rule. The majority of online groups are populated by intelligent, articulate women who enjoy reading and talking about crime, hanging out and meeting each other. The podcast community is amazingly warm and inclusive. There are regular meet-ups where fans get face time with their favourite podcasters IRL. In my own experiences of these gatherings, I can attest to the fact that the people were surprisingly cool and indeed, no-one got murdered.*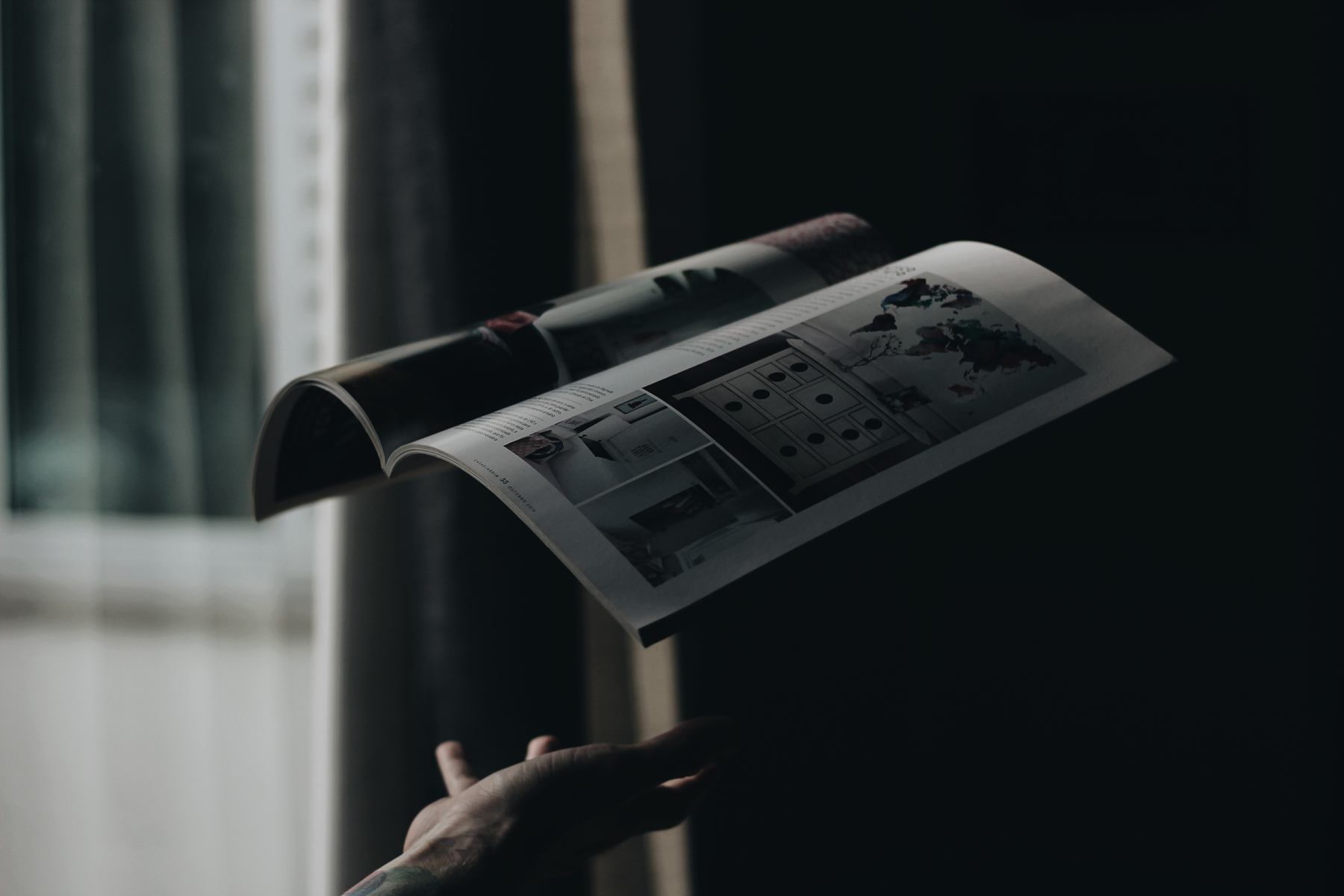 The sexualisation of female victims is a problem within both true and fictional crime.
Currently, there are loads of brilliant podcasts being made and hosted by women, all helping to alter the narrative in positive ways. One of my personal favourites is AllKillaNoFilla. The hosts, two Mancunian comedians, make you laugh at the perpetrators, removing any glamour and treating the victims with respect. A more serious example, Real Crime Profile, examines cases through the eyes of professional profilers, focusing on both the crime and the victims. It's co-founded and hosted by Laura Richards, an ex-Scotland Yard criminal profiler and victimologist who founded the first anti-stalking advocacy service, Paladin. Laura and her team have successfully changed the ways that the Government deals with stalking offences.
And for the magazines? While you'll no longer see overtly sexualised women on the covers, sadly, sensational headlines, grotesque crime-scene photos and pictures of famous serial killers remain rife.  This is why I'm making Foul Play. Founded by myself and Emma Hardy, another female true crime fan, we're aiming for it to be the first strictly non-sensational true crime magazine, which looks at the wider aspects of crime, treating each case or issue respectfully. We couldn't find something that we would like to read, so we've made it ourselves – and you won't need to buy another magazine to hide it in.
* That I know of.
Foul Play is a new kind of true crime magazine. Published quarterly, you can pre-order issue one, due out in December, here.