We talk Sylvia Plath and funk with the quintessentially British actress during a flying visit back to Blighty
Like many of our national sweethearts, Ophelia Lovibond's success (real name, FYI) has been incremental. After starring in a solid cross-section of small-screen mainstays like The Bill, Holby City and Casualty, the actress broke into film with Bet, Roman Polanski's 2005 revisiting of Oliver Twist. Cue a steady progression through minor parts in Hollywood blockbusters until she hit gold in 2016 with Elementary, the American modern-day reimagining of Sherlock Holmes, and turned her character Kitty Winter into the apple of transatlantic anglophiles' eyes.
This spring, she's back on British soil and back on stage, performing as Lou in Barney Norris's Nightfall, at The Bridge Theatre in Southwark. Winner of the 2014 Critics Choice Award for Most Promising Playwright, Norris's previous works have sent critics into fits of breathless praise, so this drama about a rural family struggling to escape their past is a hot ticket – all the more so with Lovibond at the helm. Here the thirty-two year-old explains the book, film, dance, place and music that have shaped her career.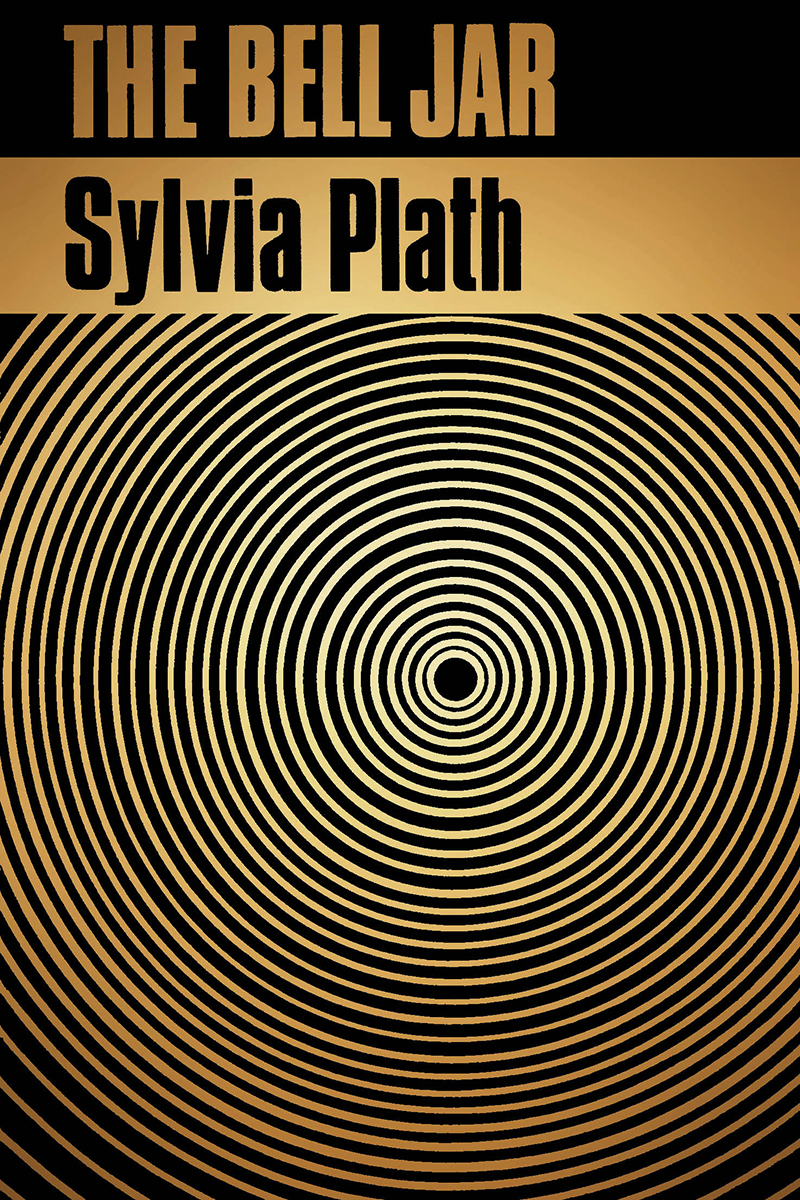 BOOK – The Bell Jar, by Sylvia Plath
I feel like this novel is so often aligned with young women "discovering themselves" that it's become a cliché choice, but it really did have a profound effect on me. I was fourteen and on the train to Liverpool for an audition when I devoured this book and I felt something inside me switch on. I'd always been a voracious reader, but had never encountered this sort of narrative or means of expression; it catalysed a real drive to plunge deeper into what else I could discover. After enthusing about Plath to an English teacher named Mr. Chivers, he suggested I pursue modernist literature, which in turn lead to my reading English Literature at university where I was happily ensconced in what felt like endless exploration. My dad then gave me a first edition of The Bell Jar when I graduated with a First, which served as quite a poetic bookend seeing as it was this very novel that helped get me there in the first place and crystallised my enjoyment of climbing into other worlds.
DANCE – The Rite of Spring by Pina Bausch
I saw this iconic work last year at Sadler's Wells and it is without doubt the most powerful theatrical experience I've ever had. Bausch somehow breaks down the enormity of human experience into something viscerally potent and she does it in a way that is both accessible and awesome. In this piece the dancers' actions are filled with panic and fear and frenzy as they hurl themselves about the space, becoming evermore engulfed by the earth that covers the stage. It is terrifying, yet exhilarating to watch. When it finally reached its ultimate gut-wrenching crescendo I shuffled out of the theatre in a trance, utterly stunned by what I had seen, and realised as I looked around that Bausch had gripped everyone else with the same rigour. The breathtaking power of how the drama unfolded through their raw expression is something which has stayed with me.
MUSIC –  Funk
I got into funk when I was 16 and it immediately took up residence in my bones. Parliament, Cymande, Isaac Hayes, Roy Ayers, Herbie Hancock, Maceo Parker, Funkadelic, you name it I can't get enough of it. Something about that base all over everything, those voices, the way it all builds and grows and bends. I love the way it makes me feel, how it never fails to make me dance and that it totally absorbs me when it's playing.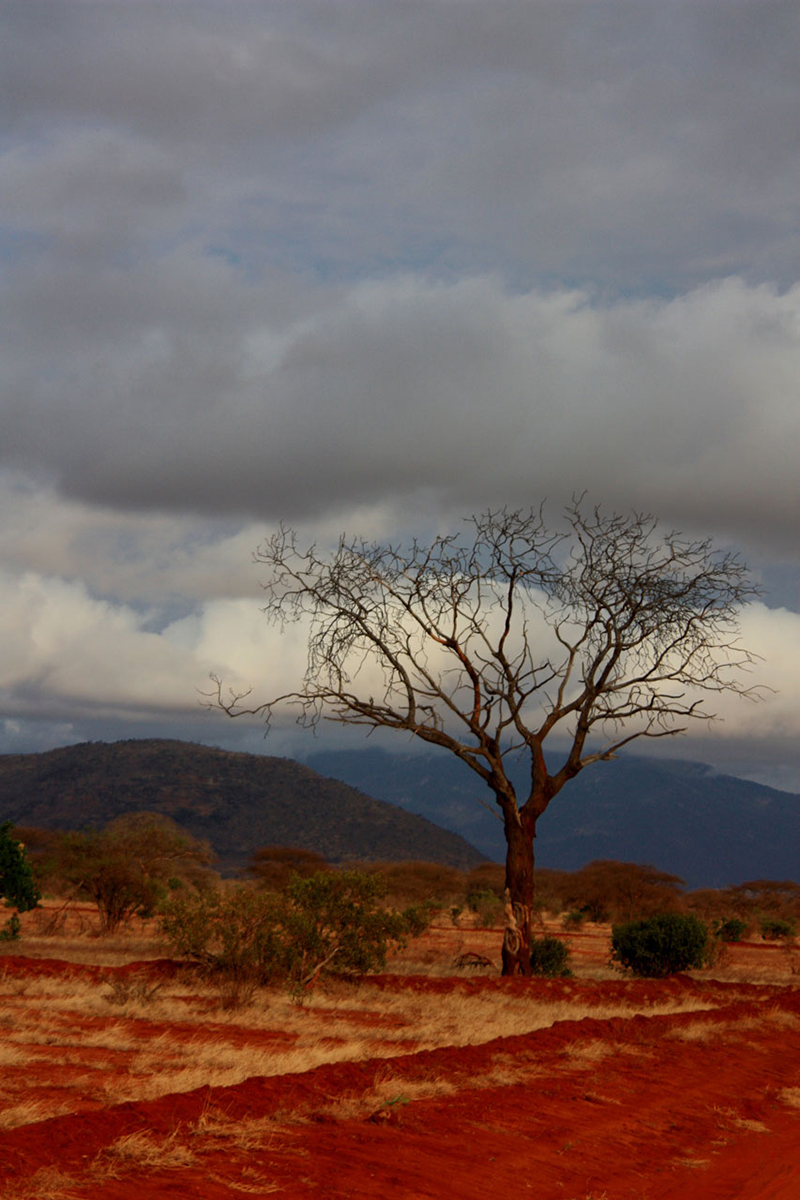 PLACE – East Africa
When I was nineteen I travelled around Kenya, Uganda, Rwanda and Tanzania with a group of people I'd never met on one of those overland trucks where you set up camp at each new stop. It was the ultimate adventure that delivered on all the excitement I'd been anticipating. Colour raged everywhere you looked. Canary-yellow mangoes you could peel like a banana and eat straight from the tree; ochre-red earth that stained your feet and nestled in your hair; fuchsia-pink flamingos in their thousands standing one-legged in the shallows. It was all such a feast for the senses, not to mention the imagination. It is such a unique sensation knowing you are seeing something for the very first time and taking the time to drink it all in. I'm grateful to the poisonous spider that left its double puncture wound on my arm because those neat little circular scars serve as a reminder of all the places yet to be visited – places which can give you experiences that will irrevocably shape you and, consciously or not, how you continue on in life. My mum is responsible for giving me the travel bug, but this trip ensured I would always have it.
FILM – Some Like It Hot
This is my mum's favourite film so we have watched it A LOT. I was very young when I first saw it and remember loving how it made me feel, but loved even more what it did to my mum – she'd just light up. It struck me how lovely it is actually that people like Billy Wilder worked so hard to create something to make other people light up. It also looked like a lot of fun and I thought, I want me some of that…
Ophelia returns to the stage in Nightfall at The Bridge Theatre from 1-26 May 2018. Book tickets here.