'Drinkable tech' is now a thing. And no, you didn't just stumble into an episode of Nathan Barley
As if we needed another reason to gawp at our phones during social events, City Social's Jason Atherton has created the mother of all on-screen distractions with the augmented reality app MIRAGE. Created by Mustard Design to correspond with a list of 12 new cocktails inspired by art through the ages, the app plunges guests into a miniature world that evokes the flavours and scents of their chosen tipple, bringing each drink and its surroundings to life. Simply place your cocktail onto a specific coaster, point your phone, and watch as your cocktail is transplanted into iconic art nouveau posters or showered with floating Victoriana. Wheatfields With Fizz – a hoppy, sweet-and-savoury concoction of Dutch Ketel One vodka, beer, bee pollen and elderflower – draws on motifs from some of Van Gogh's most iconic paintings, from 'Starry Night' to 'Wheatfields with Crows' to 'View of Arles'. Delicious? Check. Innovative? Check. Beyond parody? Check.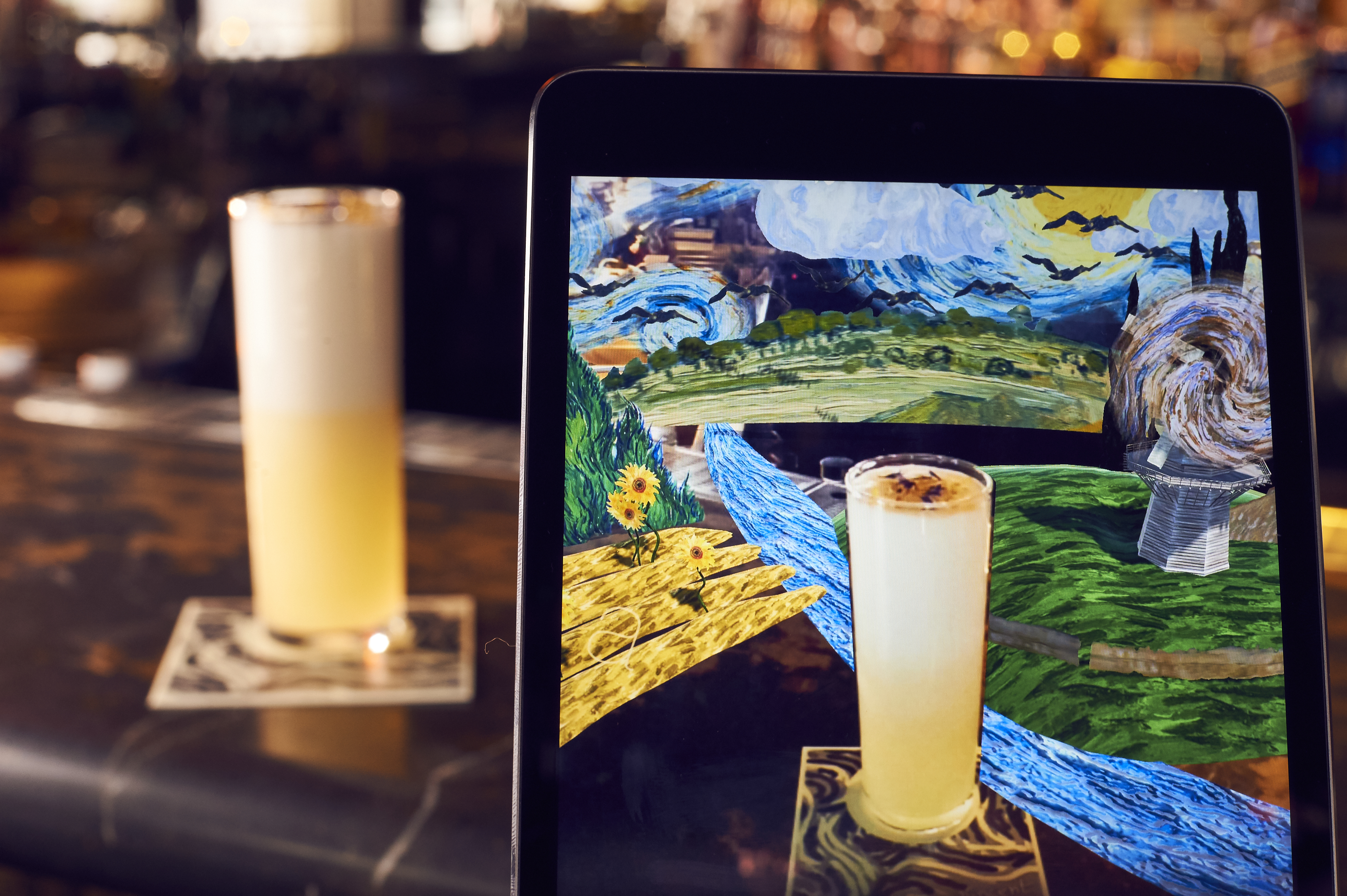 Ingredients
35ml Ketel One
10ml St Germain
10ml Bee pollen syrup
20ml Lemon juice
20ml Egg white
50ml Lager
Method
1. Blend all the ingredients in a hand blender without ice.
2. Pour into highball glass with ice.
3. Top with soda and enjoy!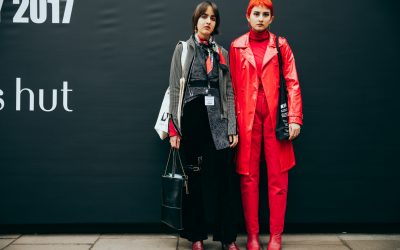 From bloggers to Editors-in-Chief, we round up the best of the street style contingent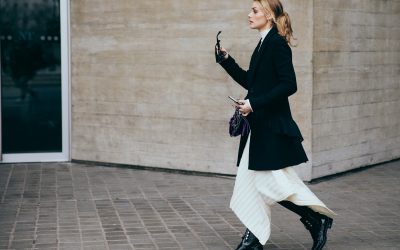 From bloggers to Editors-in-Chief, we round up the best of the street style contingent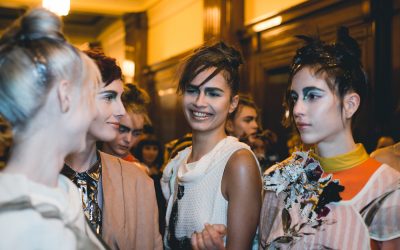 The eco-friendly brand presented a painterly, nature-inspired collection for their second catwalk appearance