Writer and director William McGregor makes an impressive cinematic debut with this harrowing folktale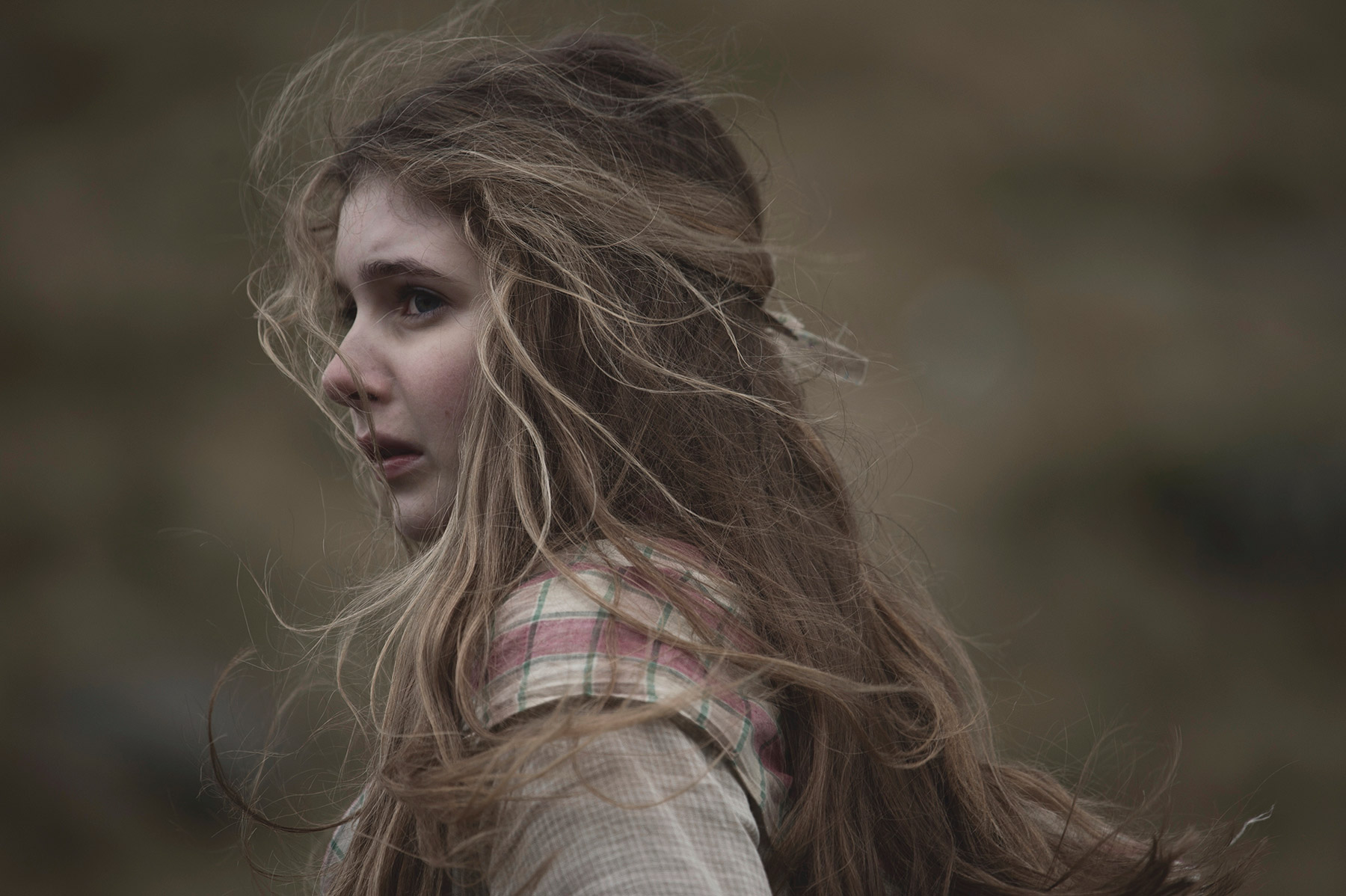 Disturbing, discomforting and sad – Gwen tells the eerie story of a 19th Century rural Welsh farming community, slowly being pulled apart by an encroaching dread haunting the foggy, snow-capped hills. The film initially plays as a novelistic anti-pastoral, lingering on the grim realities of remote country life, beginning with the discovery of mysterious corpses on a mucky path, and raising the stakes to include an outbreak of cholera and a field of slain sheep.  
So far, so Thomas Hardy. But William McGregor's short, sharp film takes a turn for the truly gothic, with twitchy moves straight out of the Hammer playbook. A fogbound, night-time excursion away from the relative (arguable) safety of the hearth is the stuff of full-on horror, while shades of Blair Witch come in the form of gruesome warnings of grim events to come. And there are even perfectly-timed jump scares, taking advantage of the unsettling sense of lonesome isolation, that wouldn't be out of place in a James Wan chiller. Sleepy Hollow meets Heartbeat, if you like.
A flickering light amidst the tenebrous strangeness, the eponymous Gwen is a young girl struggling, with her mother and sister, to keep her gloomy farmhouse afloat while her father fights an overseas war. Played by 18 year old superstar-in-the-making Eleanor Worthington-Cox, Gwen is the walking definition of "bonny lass", as well as a resourceful and resilient heroine, manoeuvring not only with the power structures of her village – the church, business and the local doctor – but also dealing with her mercurial and ailing mother (Maxine Peake, spectral). The film asks a lot from Worthington-Cox, as it tacks from socio-realist drama to punchy horror, but she brings a winning freshness that deftly offsets the deepest of the darkness.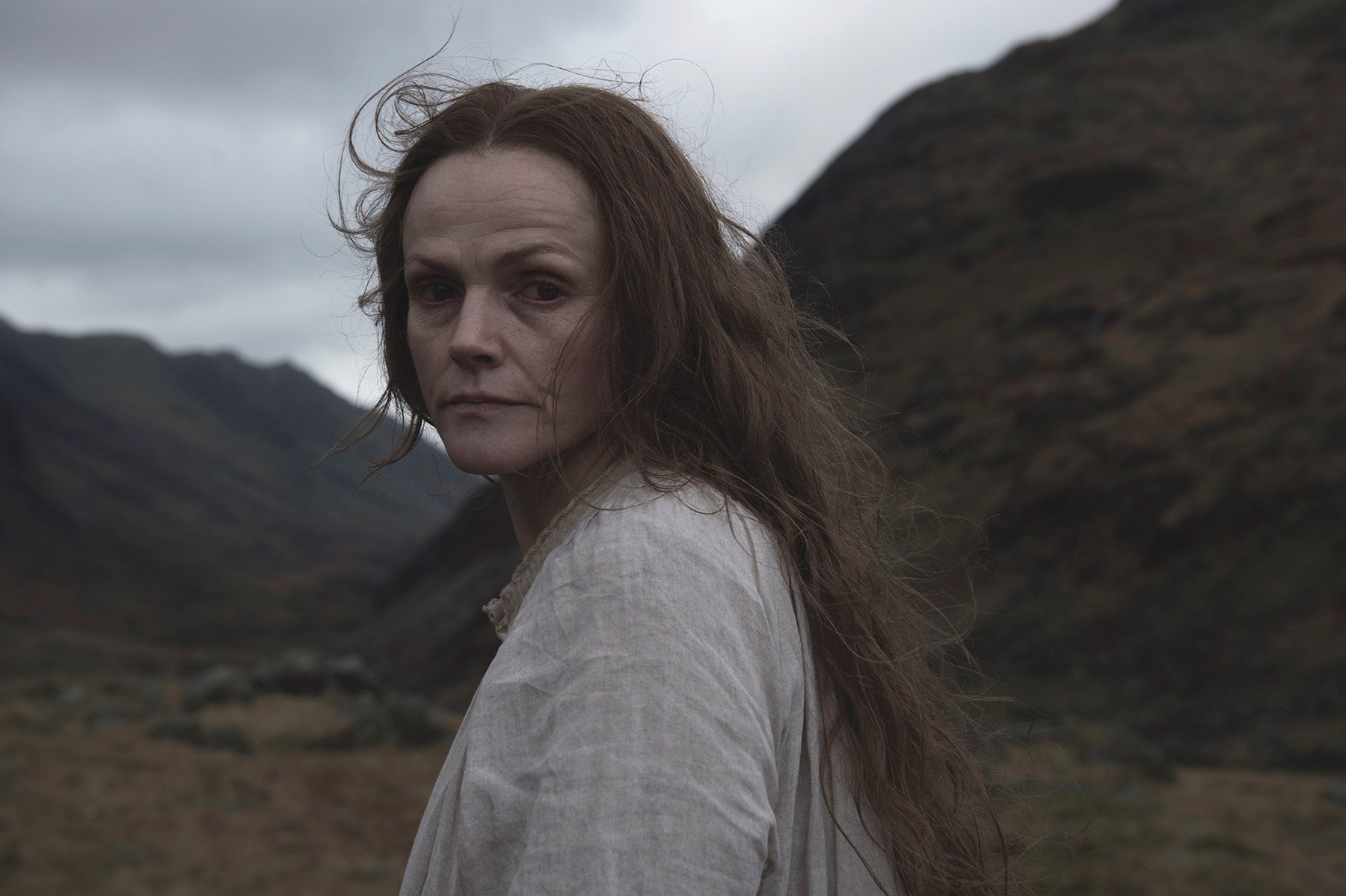 Writer/director McGregor, making his cinematic debut, appears thoroughly comfortable with this darkness. Hailing from rural Norfolk, and having cut his teeth with episodes of Poldark and the BBC's Scotland-set murder-mystery One of Us (2016), he demonstrates a strong understanding of the beats and rhythms of country life – the loaded glances, the unspoken hierarchies, the affable gatherings heavy with history. His script draws together themes of misogyny and rampant patriarchy, the ancient and the modern, faith and superstition, while his oppressive images imbue them with almost mystical weight. 
Gwen sings from the same spooky hymn sheet as Robert Eggers's Pilgrim Fathers shocker The Witch, but its horrors are less mystifying. Whatever creepy supernatural stuff is going on the fog, there's real everyday horror to contend with too. The local quarrymen taking away the villagers' livelihoods in pursuit of big bucks. The diseases laying waste to struggling families, and the seeming impossibility of "getting out". And that's where the film finds its strength. It has elements of folk-tale, of a story to be passed down orally through generations, but fundamentally it deals with the basics: fear, sorrow and death.
If the ending seems a horrifying step too far, piling too much gut-wrenching Grand Guignol misery on Gwen and her devastated family, it does little to nullify the harrowing sense of dread and sorrow that has been so impressively built up before. Gwen is a punchy, powerful film well worth seeking out.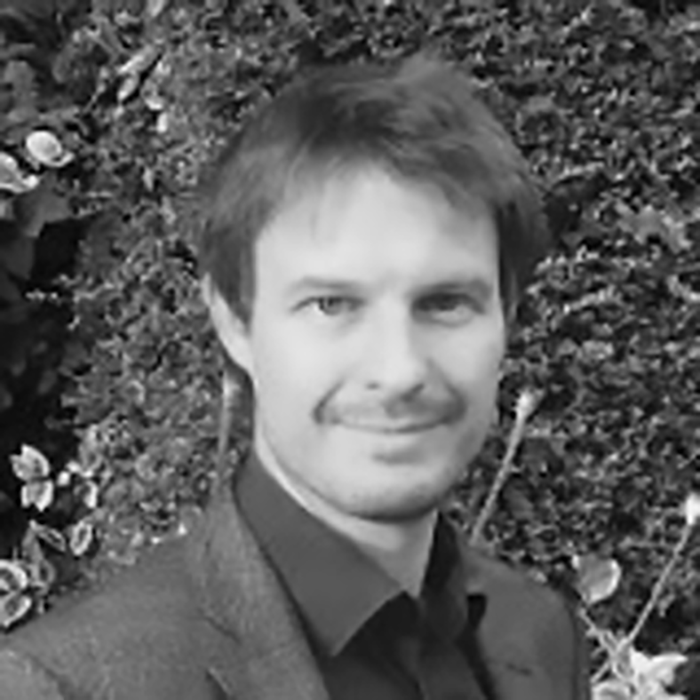 GREG TAYLOR
Film Editor
Greg spends a socially unacceptable amount of time in darkened rooms waiting for the next film that excites him as much as Jurassic Park did when he was 12. As well as reading too many books and watching too many films, he found time to advise two Mayors of London and a host of MPs, helping to give more power to people and neighbourhoods. He continues to watch and write about the national and global political scene with a mixture of hope and dismay. If he's not writing, watching, listening or reading, Greg is almost certainly planning his next trip overseas – all recommendations greatly received.