The army of artisan spirits marches on…
If you're bored of Bombay and glaze over at the mention of Grey Goose, FREYA might just be the white spirit to make you fall back in love with your booze cupboard. Created by Pure Wild Spirits Ltd, an indie alcohol company focused on natural derived, sustainably sourced spirits, FREYA is the first liquor naturally sourced from sustainable birch tree sap, completely organic in its composition with zero environmental footprint.
Trust us: it's not as weird as it sounds. Birch sap has been consumed as a constituent of birch water for centuries in parts of northern China and the Nordic states, sourced for its subtly sweet flavours and unique, silken texture. Named after the goddess of love, beauty, fertility and sensuality, FREYA's creators are going all out on the 'wild and independent' branding, and the taste doesn't let them down. For cocktail connoisseurs, the distinctive clean flavour opens up countless mixing possibilities. Here are three refreshing spring recipes that beautifully show it off.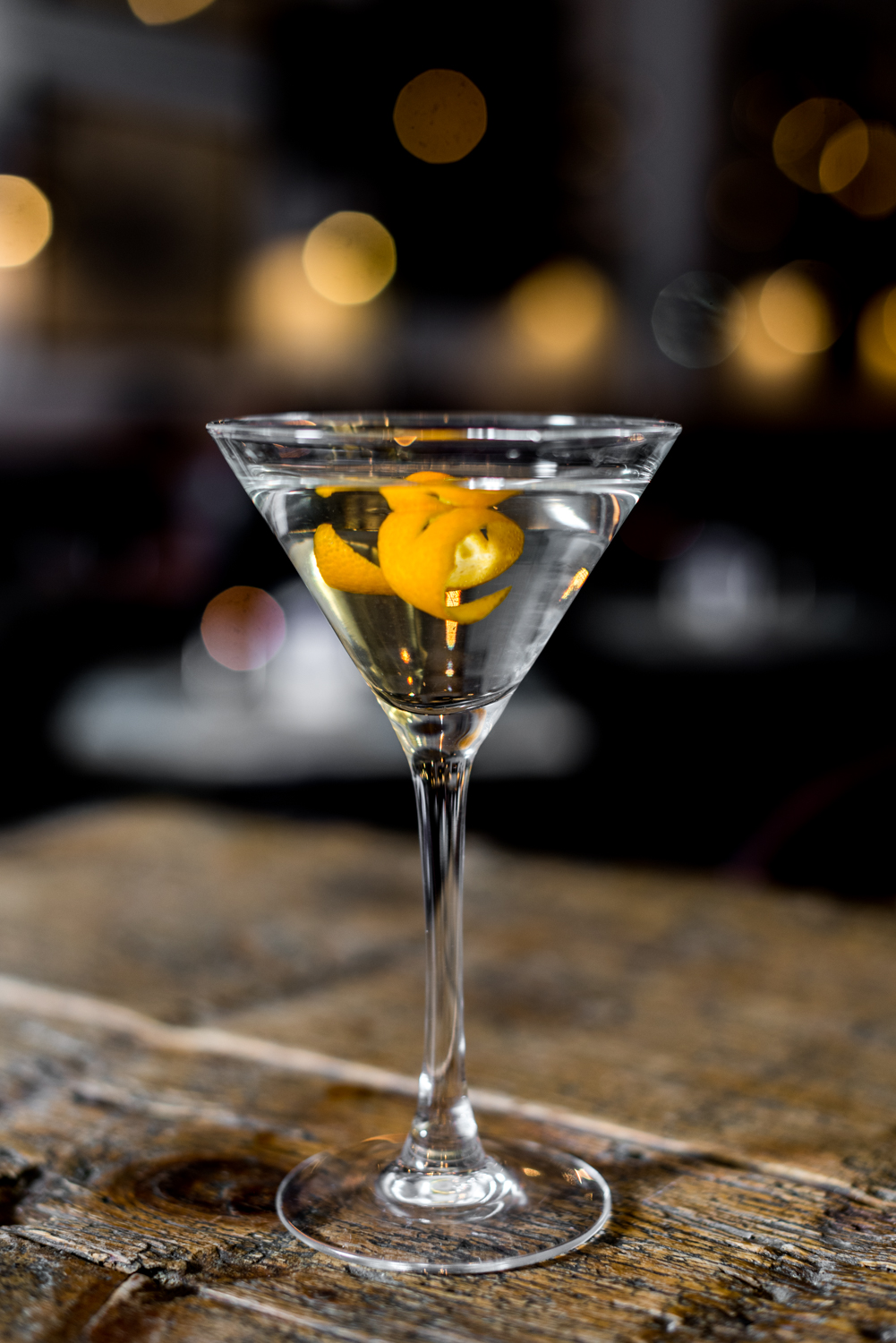 Wild Martini
60ml Freya

15ml Mancino vermouth
Stir all ingredients into a martini glass and garnish with an orange twist.
Freya White Negroni
25ml Freya

25ml Suze

25ml Lillet Blanc
Stir all ingredients into a glass with cubed ice, garnish with a lemon twist.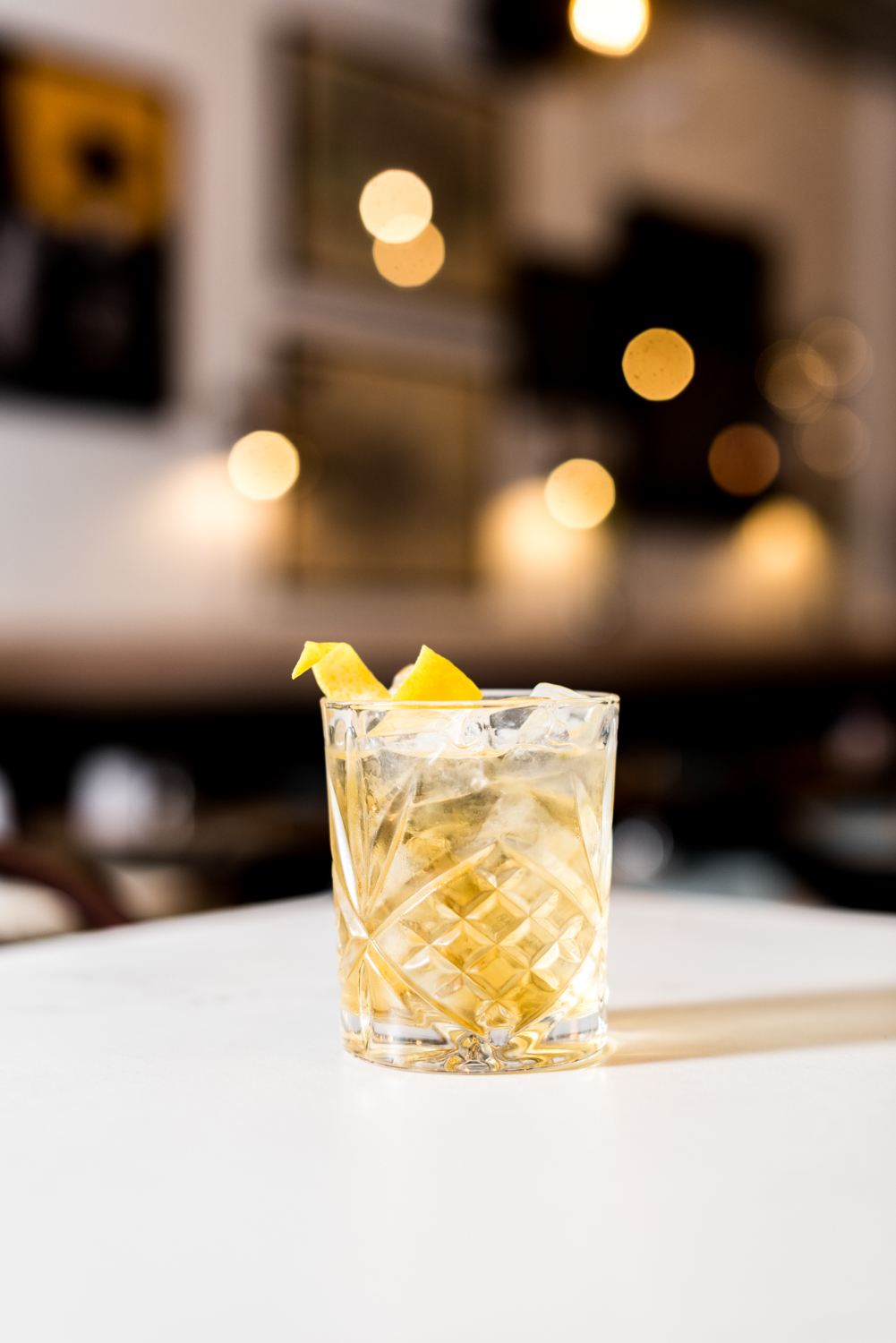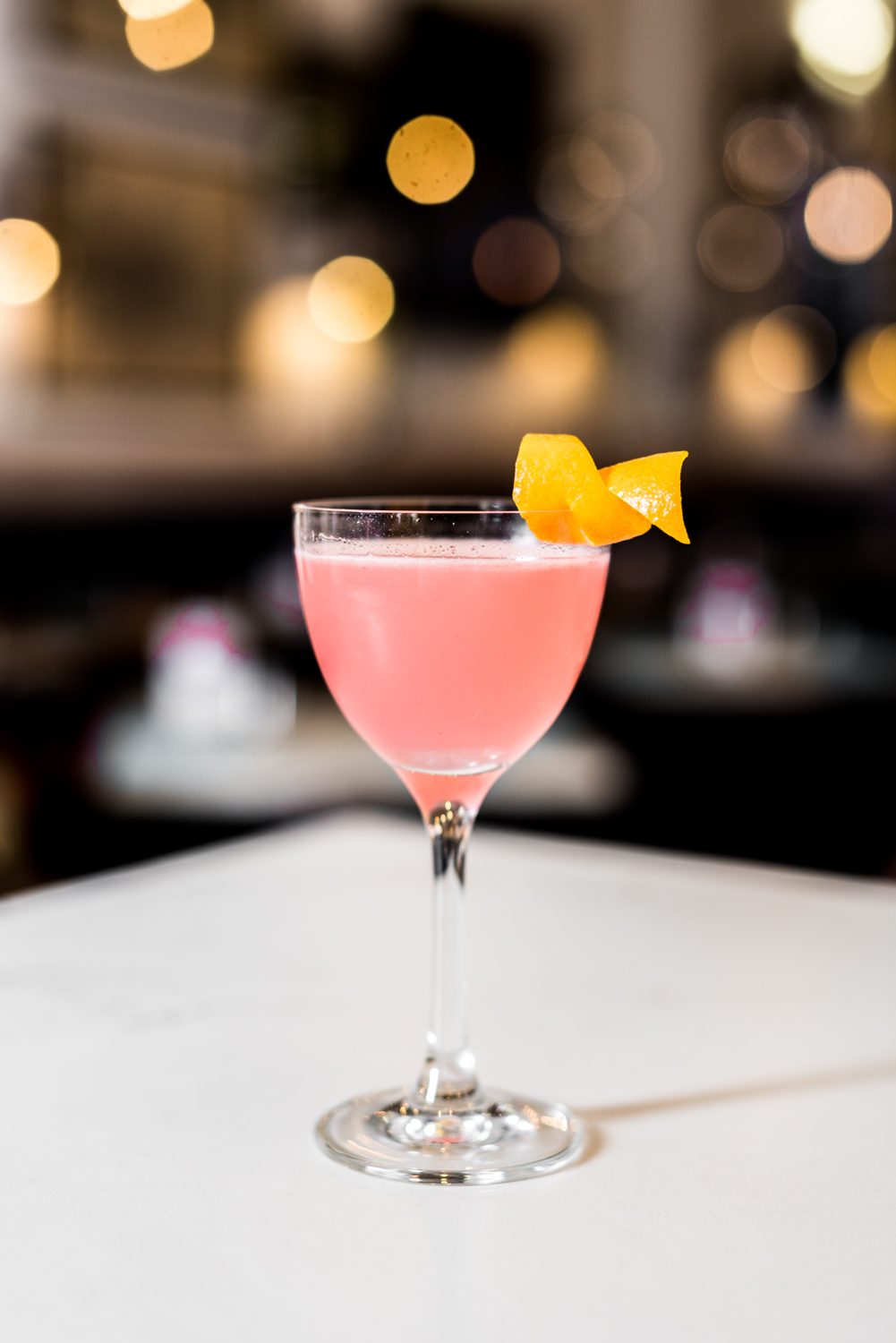 Solstice Spritz
40ml Freya

25ml Cointreau
20ml Cranberry juice

15ml Lime juice
Using a cocktail shaker, shake all ingredients with cubed ice and double strain into a cocktail glass. Garnish with an orange twist.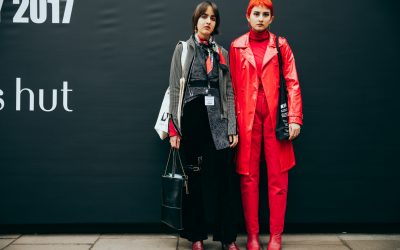 From bloggers to Editors-in-Chief, we round up the best of the street style contingent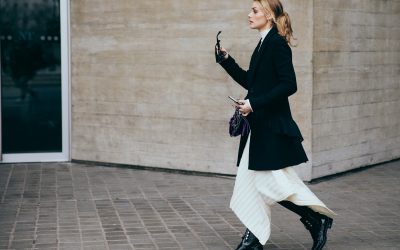 From bloggers to Editors-in-Chief, we round up the best of the street style contingent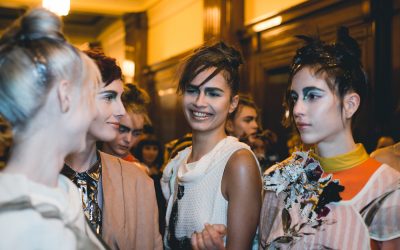 The eco-friendly brand presented a painterly, nature-inspired collection for their second catwalk appearance