Do you know your Conservative Party Chairman from your Leader of the House? Your hardline brexiteers from your Phillip Hammond sceptics? No? Read on
The UK Cabinet is nose-deep in the Brexit mire, battling internally over the country's future. Do we welcome foreigners or bring up the drawbridge? Extend the hand of friendship or the finger of fuck-you? Have our cake and eat it or send it back to the French baker with a waspish note and a flounce out of the door?
Should we back the dogged Boris Johnson optimists or angsty Phillip Hammond pessimists? Should Theresa May keep playing hardball or tell them to go and swing? Should we all give up and move to Albania?
These are the questions being asked in Whitehall's dingy rooms, and in the first of a three part series, we look at the 23 politicians who are trying to answer them. In ascending order of importance…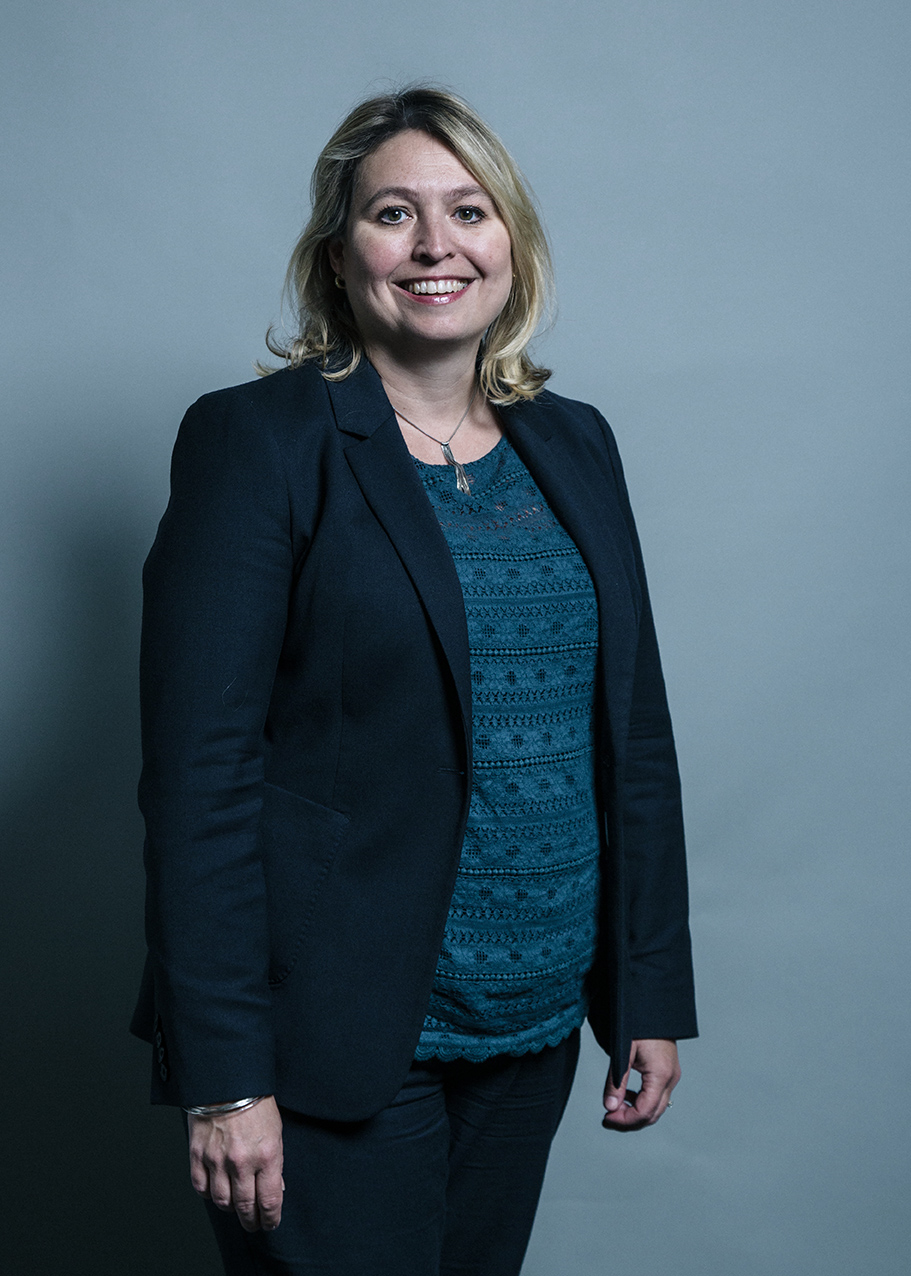 Karen Bradley – Secretary of State for Northern Ireland
One of Theresa May's most loyal lieutenants, Bradley has been parachuted into the viperous pit of the Brexit Cabinet Sub Committee to simultaneously knock sense into rabid Brexiteers while keeping the fragile peace in Northern Ireland intact. Easy. In her previous political role she incurred the (quiet) wrath of the sticky-iPhone brigade by trying to limit access to online porn, but in general has sailed quietly under the tabloid radar, her unshowy style making her an inoffensive and well-liked mediator. A Remain voter, her love of whodunnit crime fiction will certainly come in handy when the next bloody Cabinet back-stabbing takes place.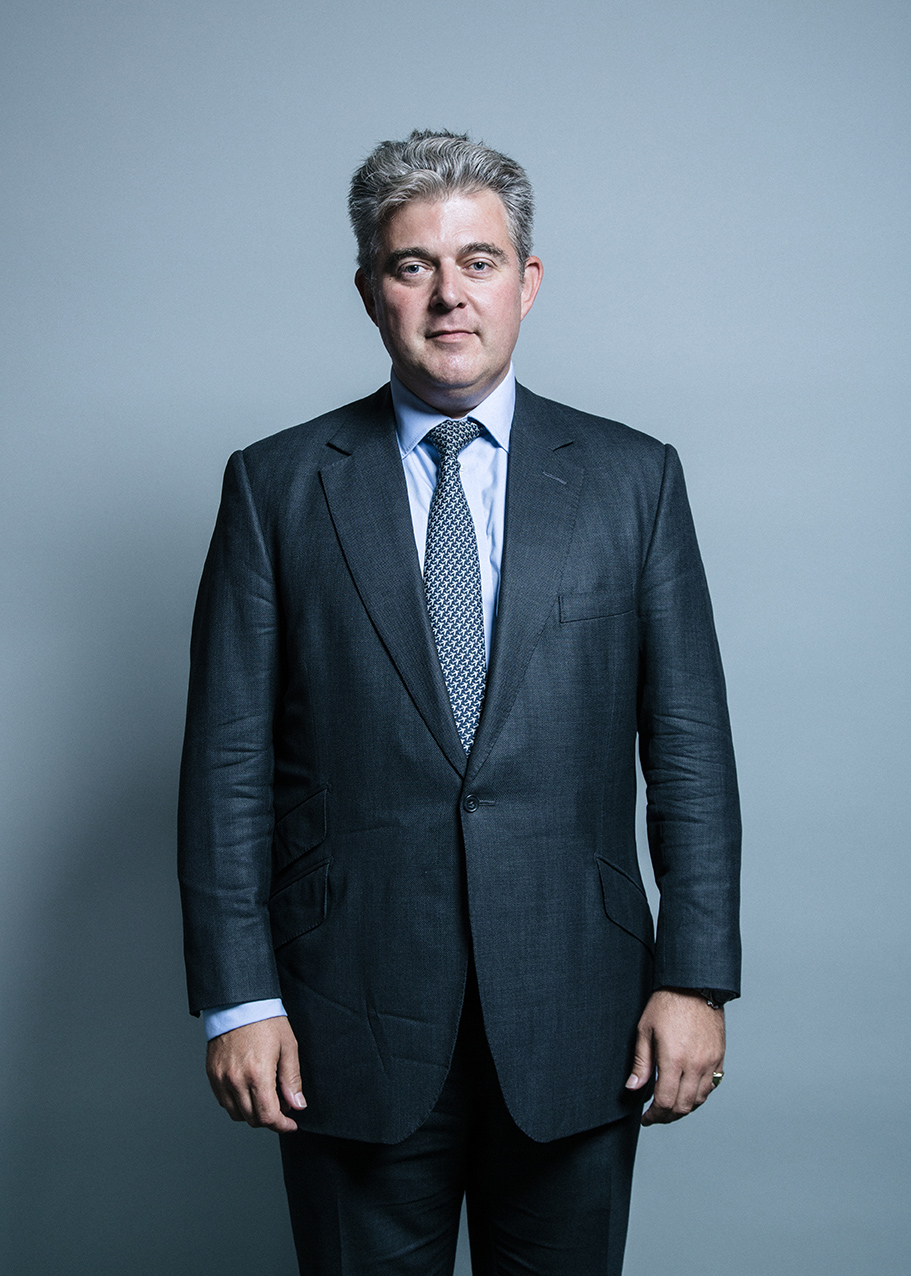 Brandon Lewis – Conservative Party Chairman
After last year's agonising general election the Tories realised they urgently needed a youthful, exciting, left-field Chairman to judder the foundations and inject some much-needed chutzpah into their somewhat mouldy ground game. So they chose – for 27 seconds – Chris Grayling. Then, seemingly realising he wasn't charismatic and debonair enough, they went instead for Brandon Lewis, a pugnacious Remain-supporting lawyer who has been jeered by the police and criticised by the media for his hotel stays. Those may be walks in the park compared to the daunting prospect of bringing the blue rinse brigades of the Home Counties to task.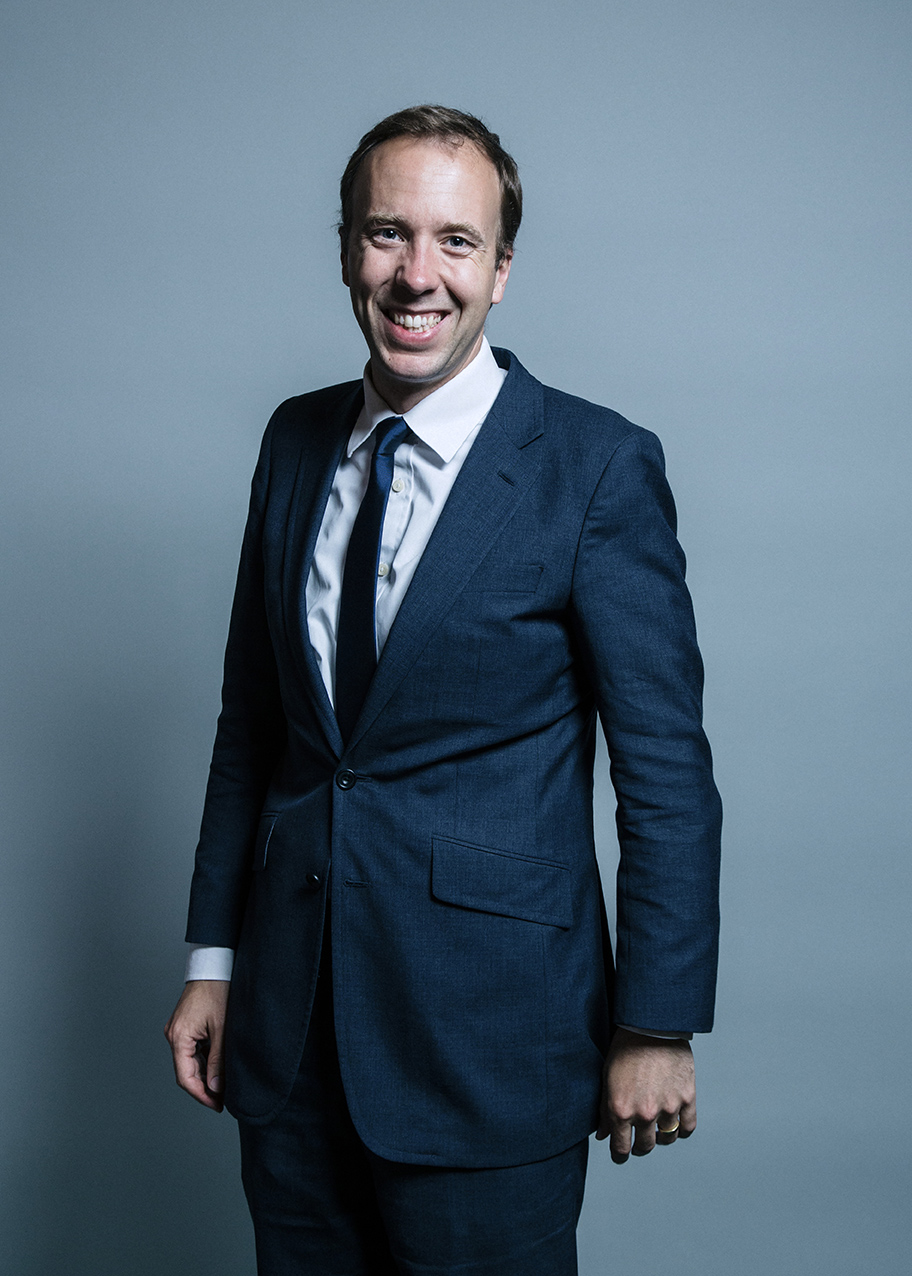 Matt Hancock – Secretary of State for Digital, Culture, Media and Sport
Bosom buddy of George Osborne, Remain-supporter Matt Hancock has seldom avoided the spotlight (happily singing happy birthday to himself when no one else would step up to the plate). The 39-year-old economist and occasional jockey is a recent addition to Cabinet, and celebrated his new job by launching the Matt Hancock app which (maybe) allows you to share Matt Hancock trivia, enjoy Matt Hancock-inspired recipes and edit Matt Hancock into all your selfies. It was called a "comedy of errors" by experts shocked by its ability to access users' photos and check-ins, but it has a 4 star average rating on Apple, so why not give it a try. Send us a Matt Hancock to let us know how you got on.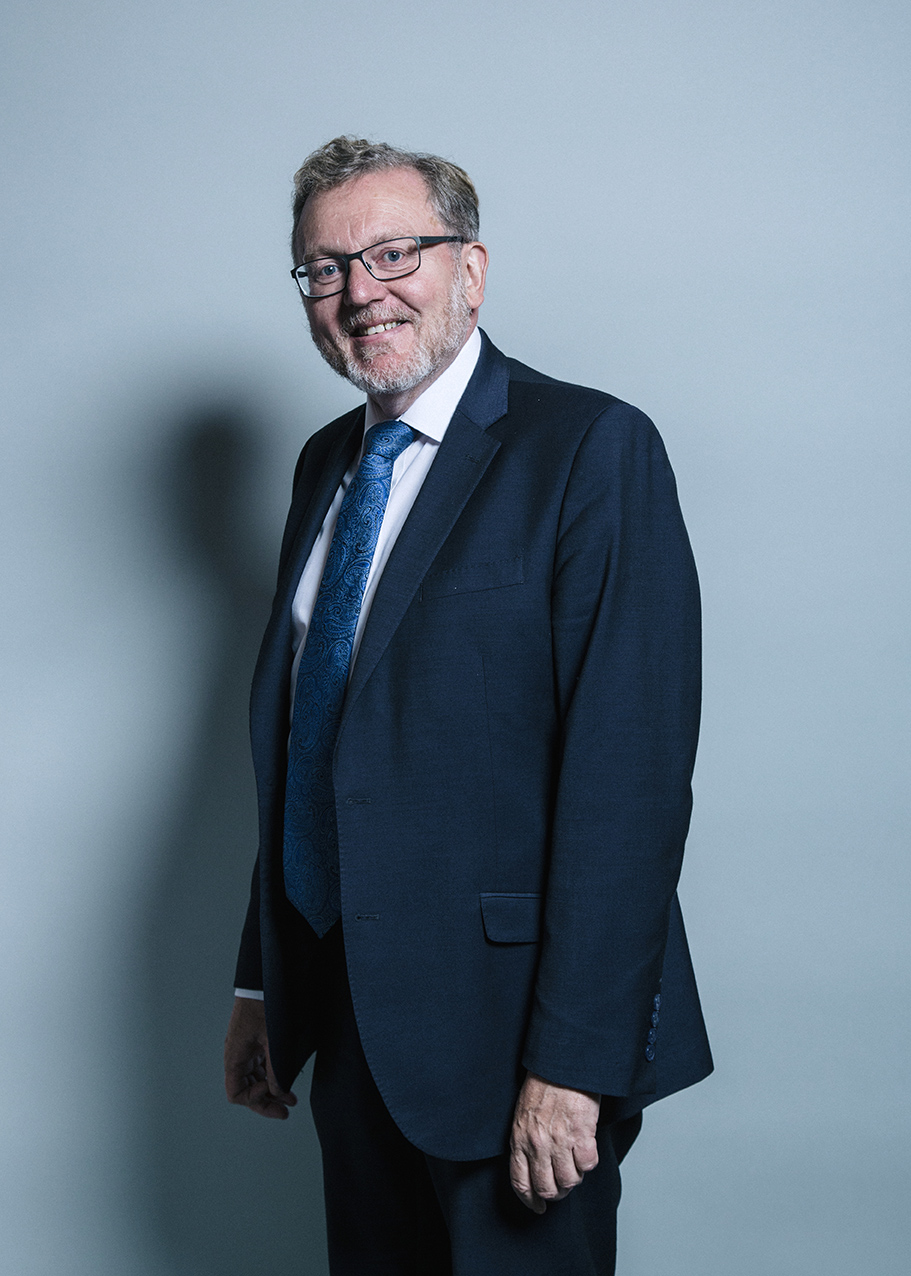 David Mundell – Secretary of State for Scotland
Mundell's promotion to Cabinet in 2015 was a no-brainer – as the only Scottish Tory MP to survive Nicola Sturgeon's nationalist uprising there wasn't a massive amount of choice. It's not clear whether his nickname of "Fluffy" relates to his dignified beard, his gentle personality, or something rather more personal, but the only openly-gay member of the Cabinet is well-blooded in the bruising world of Scottish politics. Only two weeks into 2018 the SNP demanded his resignation for selling out the people of Scotland, which no doubt reminded him of when his own party bayed for his blood a decade earlier for bemoaning his clueless colleagues. Now there are 12 more Tory MPs in Scotland, Mundell's position is no longer quite so assured.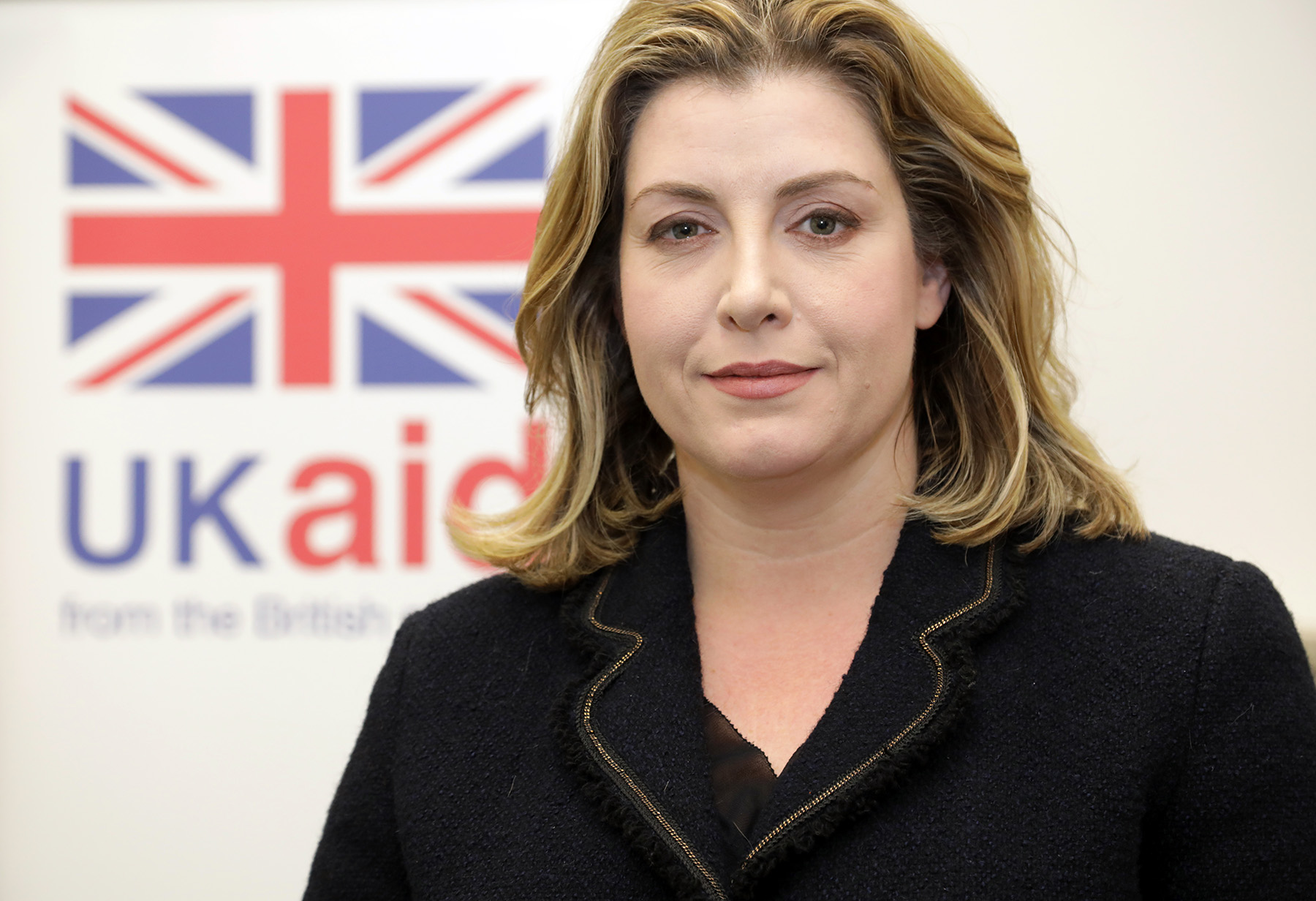 Penny Mordaunt – Secretary of State for International Development
Celebrated as the MP who has managed to stuff the most cocks into a single parliamentary speech, Mordaunt was promoted to Cabinet last year after Priti Patel was sacked for taking the most miserable holiday in history. A TV diving show veteran, she's highly capable of making a forceful splash, as she did during the Brexit campaign (she wanted out) when she was admonished for her "contemptible" views on Turkish immigration by the European Parliament. A fiery and refreshingly straight-talking media performer, she's got her work cut out cracking down on the Caligula-style orgies reportedly held by international aid workers, all subsidised by the taxpayer.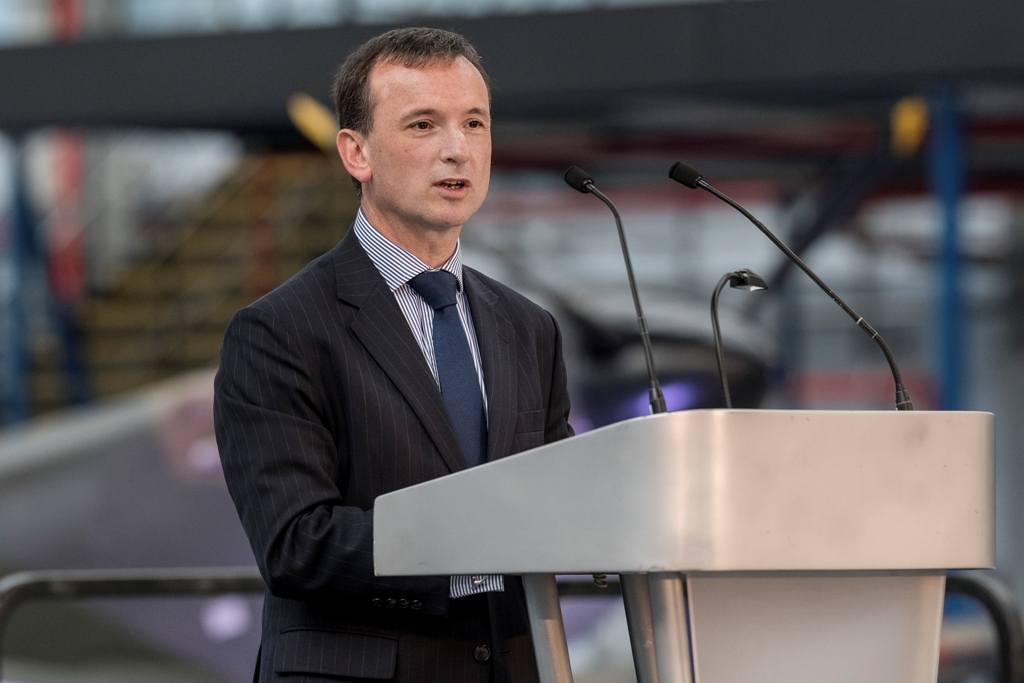 Alun Cairns – Secretary of State for Wales
A national politician since the age of 29, it took Cairns 13 years to get himself voted into Parliament and another six years to be brought into Cabinet, where he was tasked with smoothing tensions between the Labour-run Welsh Assembly and the Tory high command in Westminster. No big fan of gay marriage (or Italians, apparently), the comprehensive-educated Welshman has been a fragrantly inoffensive Cabinet member for two years, though his efforts to convince the Welsh to stay in Europe were no rounding success when they voted by 53% to hold their noses and say "cachau bant" to the EU.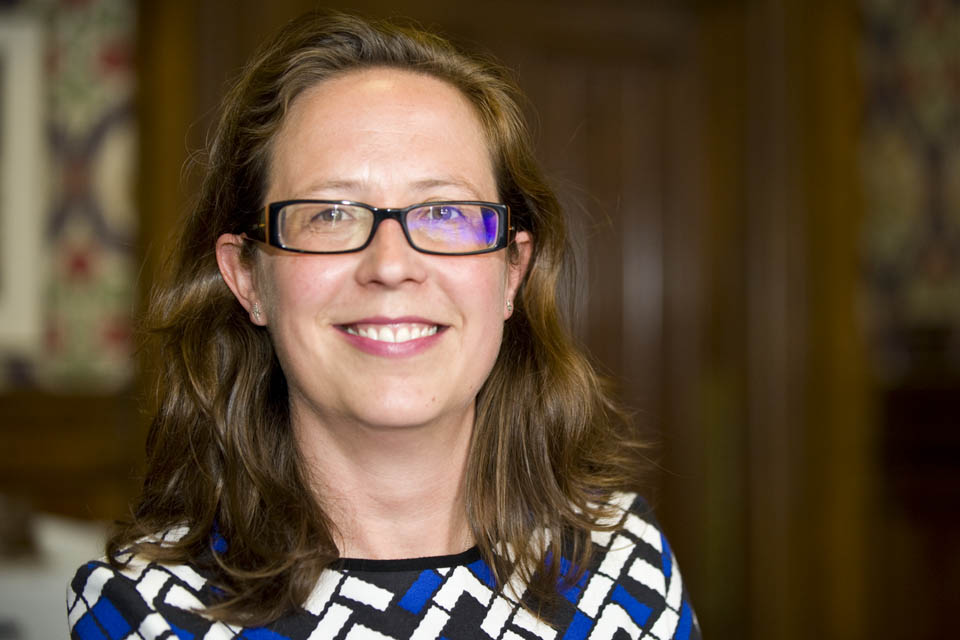 Baroness Evans of Bowes Park – Leader of the House of Lords
Natalie Evans is a big-brained policy wonk who studied social sciences at Cambridge then helped run a right-wing think tank that acts as a conveyor belt for Conservative policies. After she helped David Cameron establish his controversial free schools he put her into the House of Lords in 2014 at only 39, then the youngest woman on the comfy red benches. She was promoted to Leader of the Lords by Theresa May only 2 years later, impressive given some people have spent over 100 years there without even a whiff of such power. That said, they probably wouldn't want it right now, seeing it comes with the task of getting controversial Brexit legislation past an extremely hostile and learned bunch of cantankerous codgers. And, as Leave supporter herself, it's going to be personal.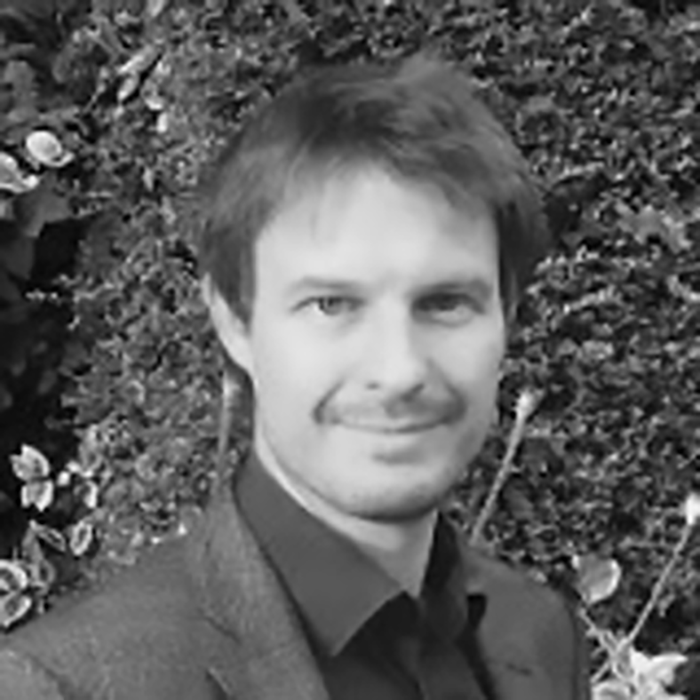 GREG TAYLOR
Political Editor
Greg spends a socially unacceptable amount of time in darkened rooms waiting for the next film that excites him as much as Jurassic Park did when he was 12. As well as reading too many books and watching too many films, he found time to advise two Mayors of London and a host of MPs, helping to give more power to people and neighbourhoods. He continues to watch and write about the national and global political scene with a mixture of hope and dismay. If he's not writing, watching, listening or reading, Greg is almost certainly planning his next trip overseas – all recommendations greatly received.