Our Political Editor sharpens his claws for the third and final instalment of our who's who series
The UK Cabinet is nose-deep in the Brexit mire, battling internally over the country's future. Do we welcome foreigners or bring up the drawbridge? Extend the hand of friendship or the finger of fuck-you? Have our cake and eat it or send it back to the French baker with a waspish note and a flounce out of the door?
 Should we dogged Boris Johnson optimists or angsty Phillip Hammond pessimists? Should Theresa May keep playing hardball or tell them to go and swing? Should we all give up and move to Albania?
 These are the questions being asked in dingy Whitehall rooms, and in the last of a three part series, we look at the biggest of the big beasts trying to answer them. In ascending order of importance…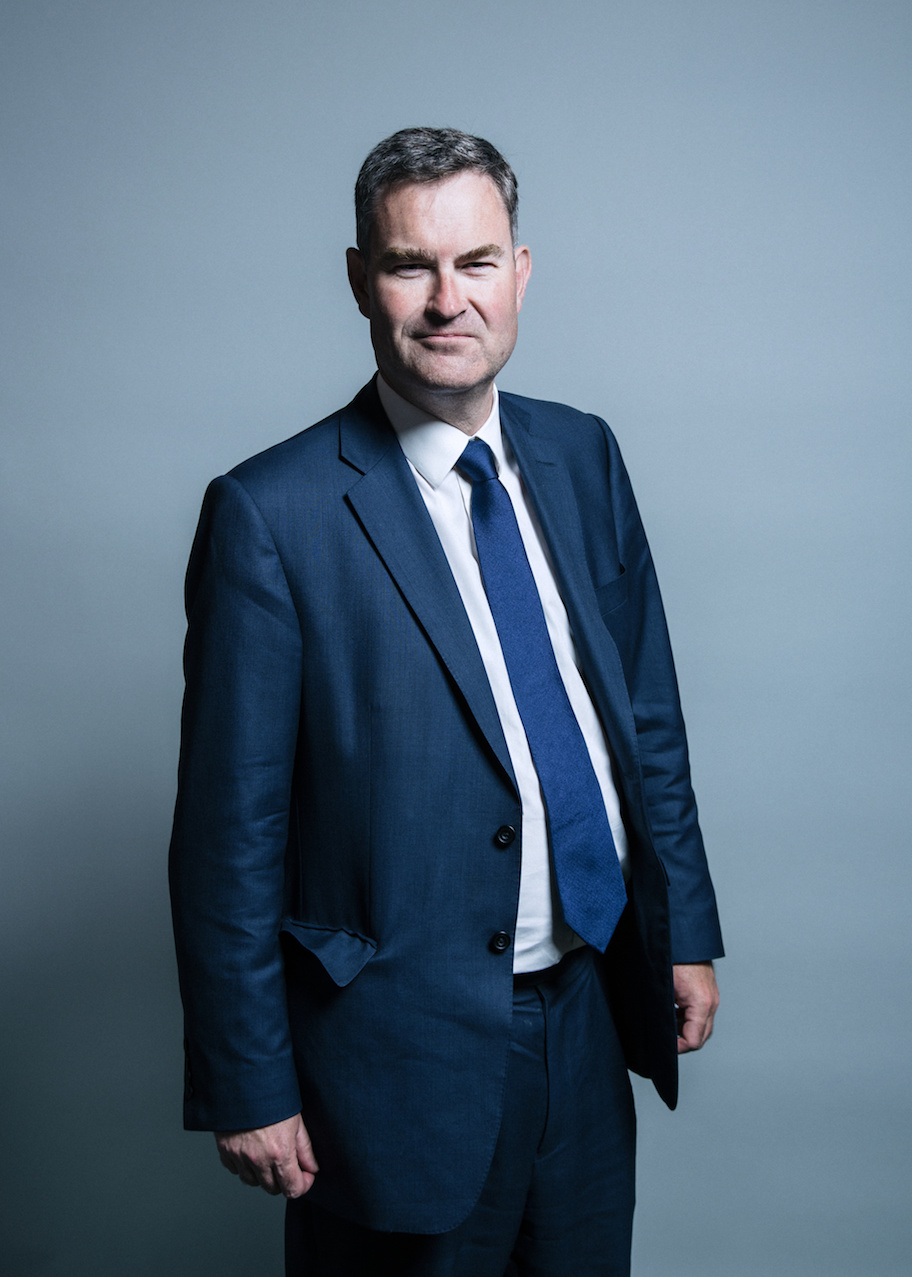 David Gauke – Justice Secretary
There was a Westminster joke when George Osborne was Chancellor that, whenever the news was bad (it often was), he would "Uncork the Gauke". And so said Gauke, Osborne's deputy, would trundle out of the Treasury to media studios where he'd make whatever the problem was so technical and so boring that journalists would rather self-immolate than talk about it anymore. It was a savvy strategy, and the surprisingly engaging politician and former lawyer was promoted in January to oversee the country's judicial system. He was almost instantly mired in controversy after refusing to try and stop the proposed release of convicted scumbag John Worboys, an issue so toxic even the Gauke uncorked hasn't managed to calm it down.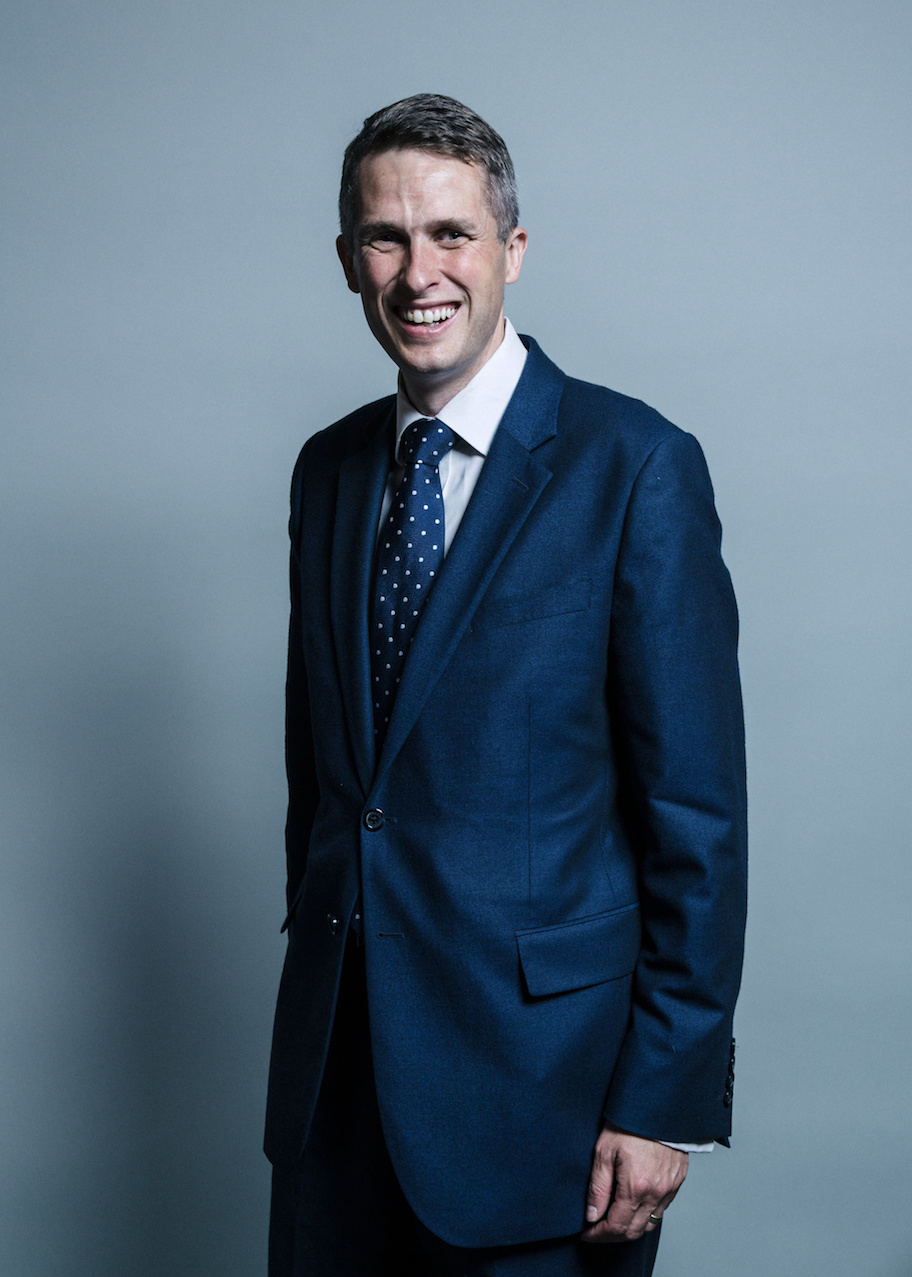 Gavin Williamson – Defence Secretary
The steely-eyed but youthful Defence Secretary is renowned for keeping Cronus – a huge tarantula – on his desk when in charge of disciplining recalcitrant Tory MPs. Many struggled to decide which of the two was creepier, and more deadly. Williamson emerged from the shadows after the Brexit vote to manage Theresa May's pitch for leadership with military precision, and was rewarded with a huge promotion to take charge of the country's army, navy and air-force. He faced an immediate, and foul-mouthed, backlash from colleagues who he'd rubbed up the wrong way, but was praised as an international diplomat of some acumen when he declared in March that "Russia should go away, and it should shut up". Bizarre revelations of an almost-affair haven't scuppered his meteoric rise, and he is likely to continue his swift climb up the waterspout, leaving enemies in his wake.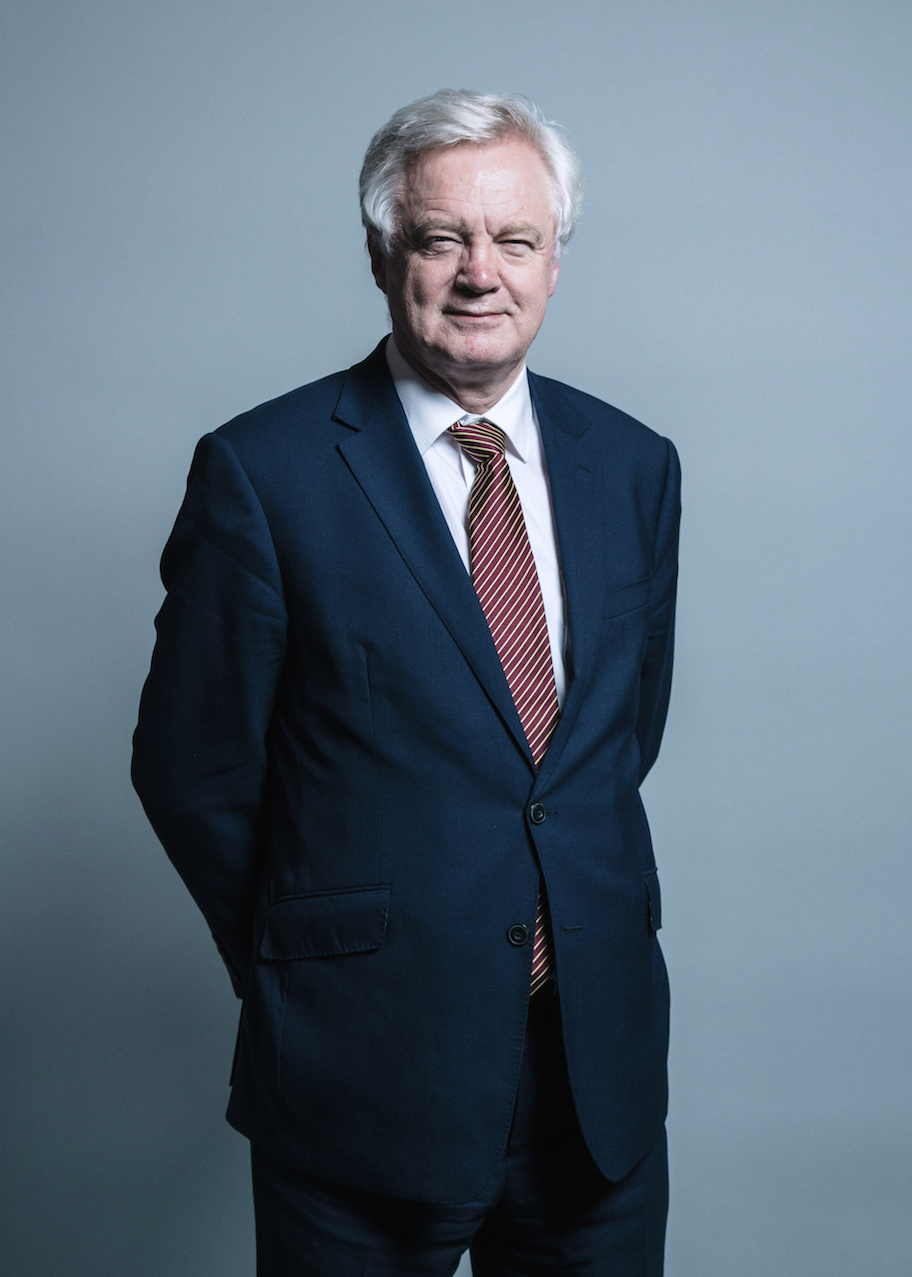 David Davis – Brexit Secretary
The return of David Davis to the front bench, and in such an influential position, was a huge surprise when Theresa May promoted him in 2016. A London council estate boy made good, who became a feared Parliamentary bruiser when elected in the 1980s, he was a bitter enemy of David Cameron who defeated him to take leadership of the Tories in 2005. Cameron nevertheless gave Davis a plum job as Shadow Home Secretary, which Davis threw away when he rebelled against what he saw as the erosion of civil liberties and personal privacy in the UK. He resigned, called a by-election, won, but was relegated to the backbenches where he accused the government of colluding with torturers and even took Theresa May to court over privacy laws. He won. Whether Davis, a divisive figure even in his own team, is the man to manage our departure from the EU, only time will tell.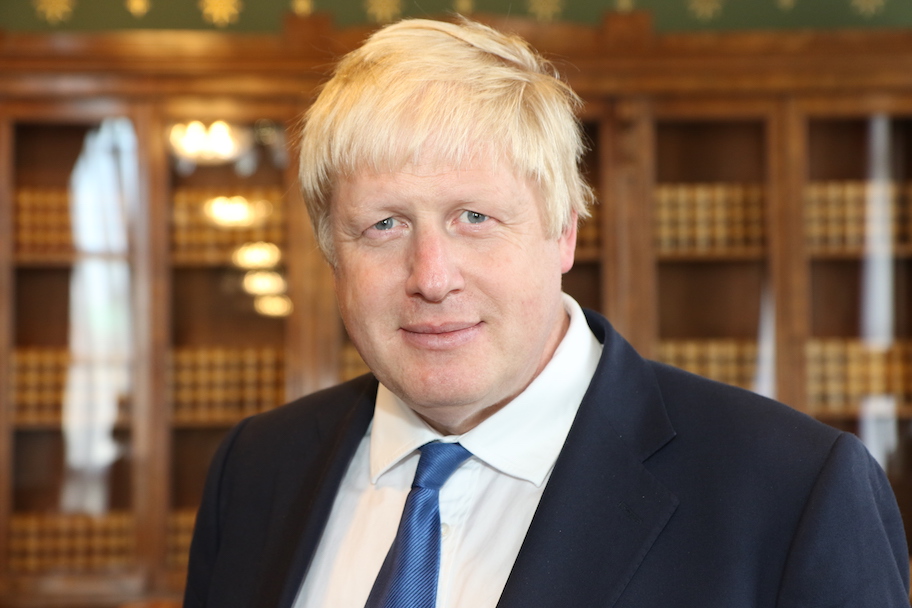 Boris Johnson – Foreign Secretary
Everyone has an opinion about Boris. Mop-haired buffoon. Loveable eccentric. Rambling object of ridicule. Prime Minister-in-waiting. Whatever his future, he has had a remarkable ride to his present. A (sacked) former journalist, a perennial baiter of the Eurocrats, a senior MP who crashed out of favour after lying about an affair. Phoenix-like, he emerged shockingly as our most beloved politician when, as Mayor of London, he oversaw a glorious 2012 Olympics, consolidating his reputation as the "Heineken" Tory, reaching parts of the country others couldn't. Back in Parliament he rolled the Brexit dice, unexpectedly won the game, and was swiftly betrayed by his teammate. But Theresa May swallowed her long-rankling aversion to her erstwhile rival and gave him one of the grandest pulpits in the world to keep himself in the public eye. Whether his headline-grabbing proclamations (Saudi Arabia, Burma, Iran etc etc) have been careless gaffes or carefully considered nudges is unclear, but Boris's continued popularity makes him a force to be reckoned with. But we'll always have this.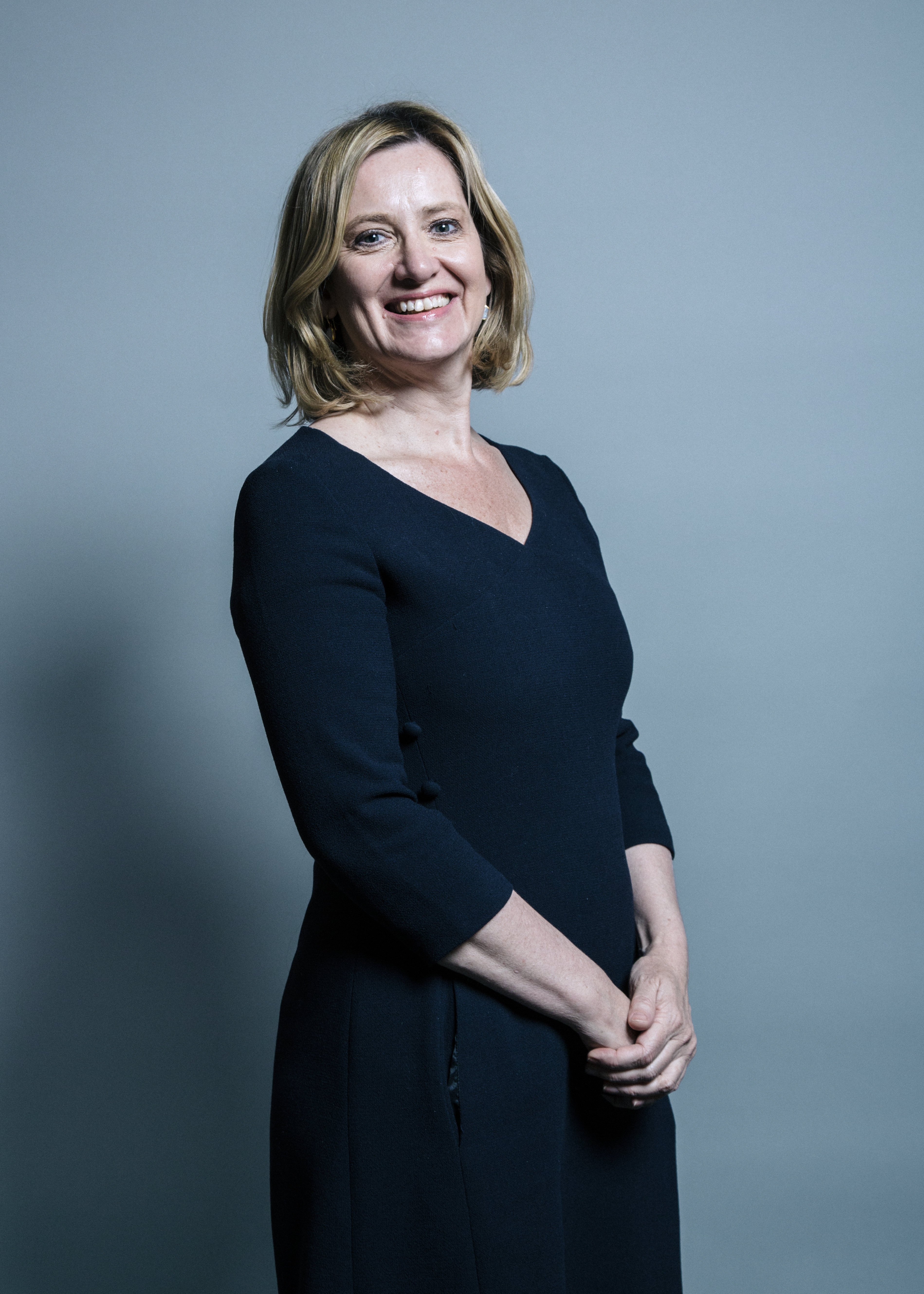 Amber Rudd – Home Secretary
Last year, Amber Rudd had the election from hell. Defending a graphine-thin majority in Hastings, dealing with the cowardly bombing in Manchester and the London Bridge attack, AND reeling from the death of her father. And just in case she was bored, she had to stand in for Theresa May in high-pressure TV election debates. No one could accuse her of a lack of resolve in the face of adversity. Her highfalutin credentials are golden – she shunted posh people around in churches as "aristocracy co-ordinator" on Four Weddings and a Funeral, and married the caustic and controversy-baiting journalist A. A. Gill, before being elected to Parliament in 2010 and fast-tracking her way to Cabinet in 2015 as Energy Secretary. She was a fiery Remain supporter (rumour has it she veered towards the Lib Dems in her early political days), savaging Boris Jonson in heated public debate and taking carefully aimed pot-shots ever since. It's almost like she thinks he might be a leadership rival one day. Rudd was chose by Theresa May to take over from her as Home Secretary, a huge and challenging role overseeing a new, post-Brexit visa system and tackling rising knife crime. That'll need all the people-shunting skills in her possession.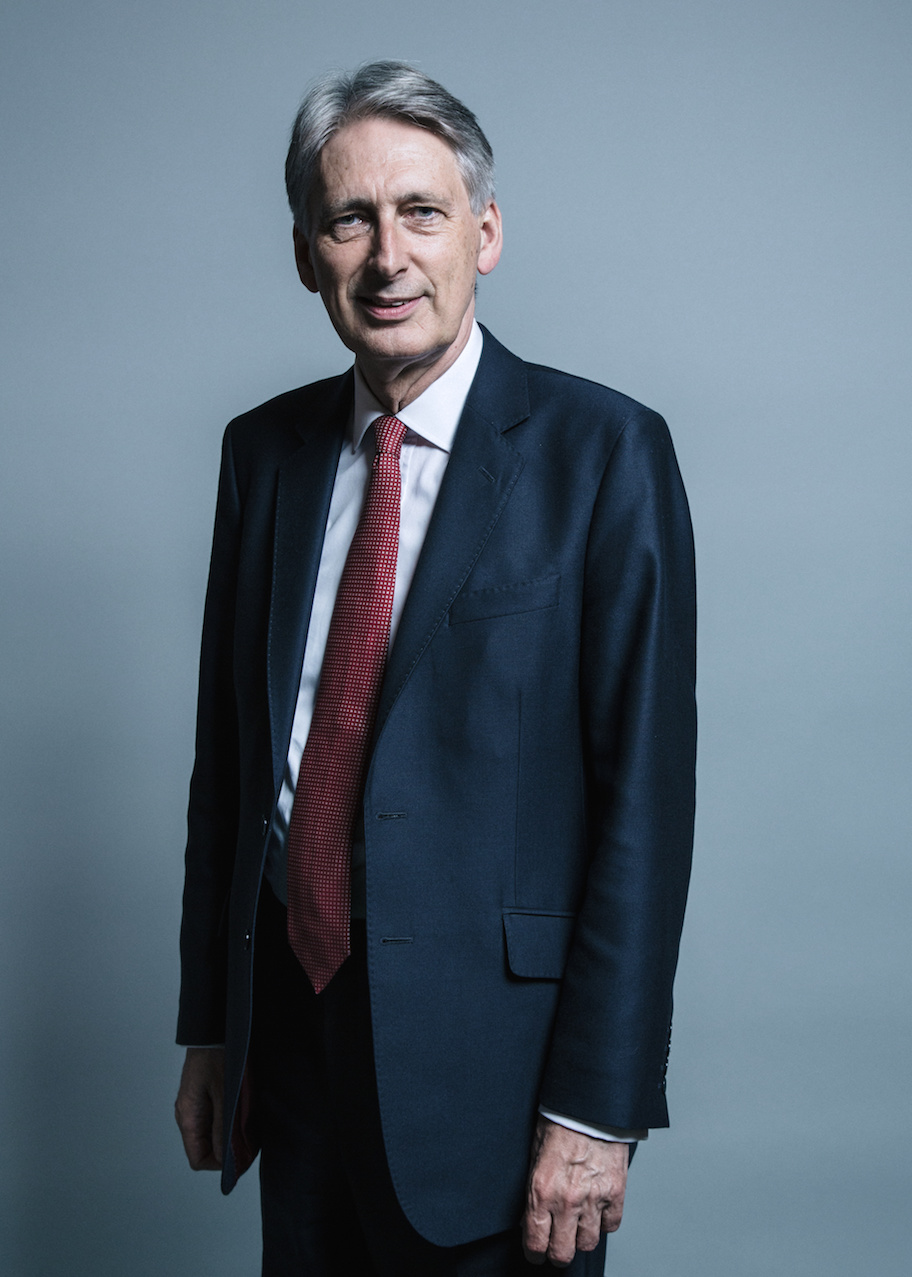 Philip Hammond – Chancellor of the Exchequer
It's perhaps surprising that this former Goth, lanky Lothario and mate of breakfast super-stud Richard Madeley has garnered a reputation as the most boring member of the Cabinet. But despite his Eeyore disposition, plodding old "Spreadsheet Phil" has managed to stir up controversy worthy of Boris Johnson thanks to alleged forays into casual sexism and elitism. The fact that these unsubstantiated comments at private Cabinet meetings were leaked to the press shows how brightly the knives have been glinting for the Remain-supporting Chancellor, whose dismissal of his predecessor's austerity drive and clear distaste for Brexit has wound plenty in his own party up to popping point. That he has managed to hold onto his job for two years and avoid the circling sharks (Michael Gove being one of the toothiest) says much about his staying power, and while he's unlikely to ever become leader his sharp mind, unshowy style eye for detail make him a key Theresa May ally.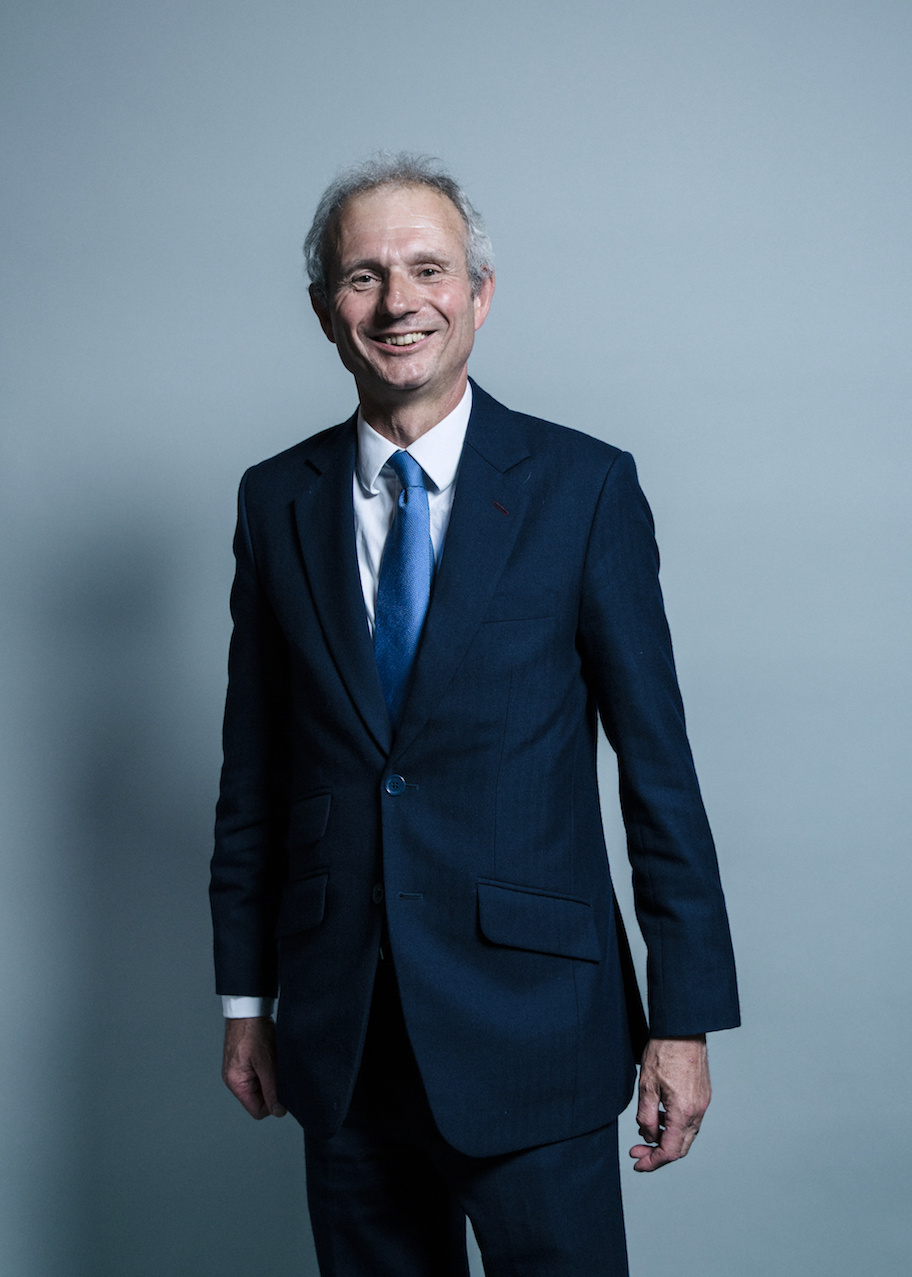 David Lidington – Minister for the Cabinet Office
Show a photo of the Cabinet to most people and they'll recognise May, Gove, Boris. Probably Hammond too, and Rudd. Then it gets a little murkier. Right at the dingy bottom of the recognisability list is, ironically, the second most powerful person in Cabinet – David Lidington, Minister for the Cabinet Office and the PM's de facto second-in-command. The University Challenge-winning boffin has charted a quiet, uncontroversial path through the corridors of power, garnering the most opprobrium in his whole career for staying squeaky clean (at the taxpayers' expense). He was the Minister for Europe throughout David Cameron's time as PM, and May no doubt hopes that his expertise and firm hand will help keep Boris Johnson and David Davis on the straight and narrow. He'll need more than just his publicly-funded Wellman Vitabiotics to help him manage that thankless task.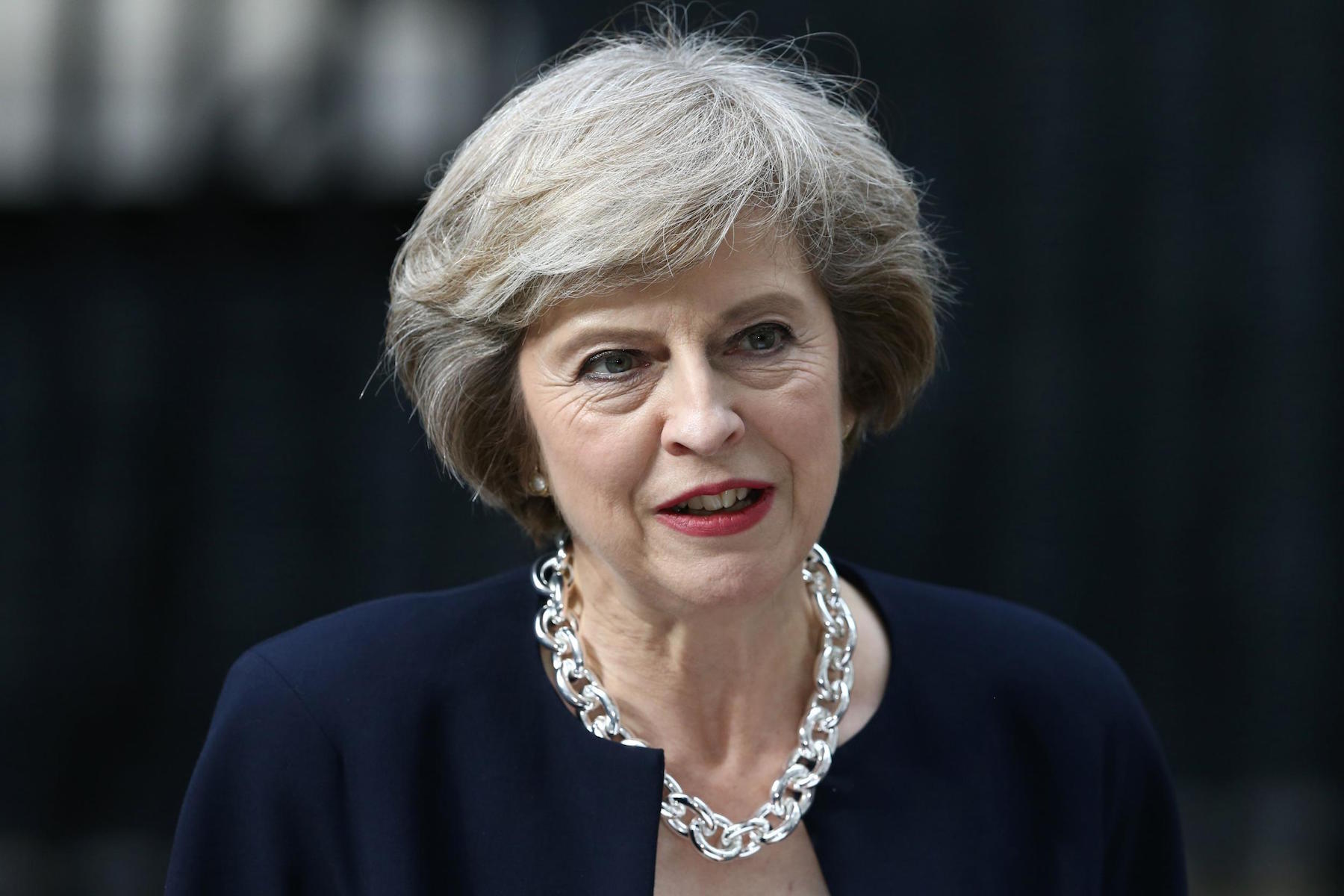 Theresa May – Prime Minister
The most scrutinised, attacked, pilloried and vilified politician in the country is, arguably, exactly what we need as we face our toughest challenges since WW2. Theresa May isn't a grandstander, she isn't a glad-hander or a spinner. The vicar's daughter once stalked through a field of wheat, she holidays in Wales, and arguably her most influential moment was hanging the albatross phrase "Nasty Party" around the Conservatives' neck in 2002, a phrase which remains to this day, putrid and heavy. So she's not a showstopper (but she does have an eye, or foot, for glamour) and she doesn't do chit-chat, but she was an effective Home Secretary (the fifth longest-serving in history) who manged, more or less, to get on with the police. Interviewers and former staff bemoan her awkwardness while praising her sheer, relentless bloody-mindedness. She's battled and won against beasts like Boris and Gove, and has ended up at the head of the pride. She's not for turning, and she's not for backing down. Which, on the long and windy road ahead, could be a blessing or a curse. But either way, it's going to be a blessing or curse on us all.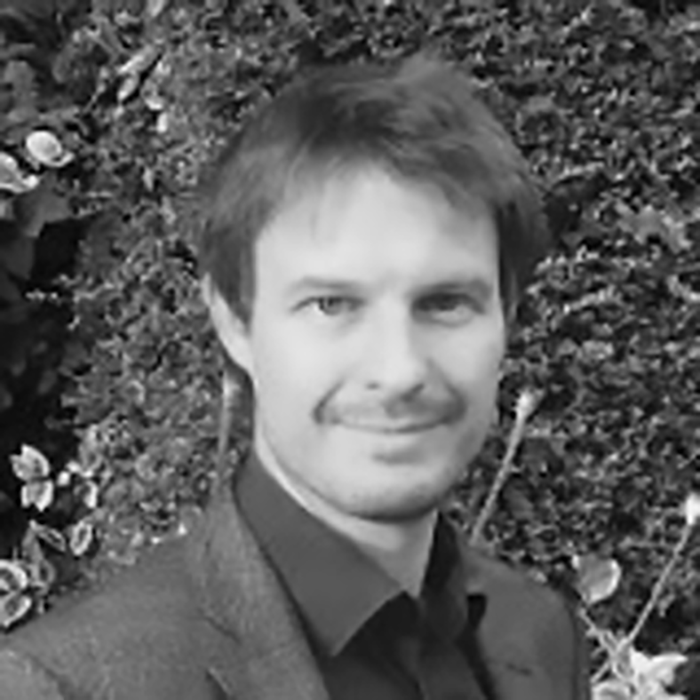 GREG TAYLOR
Political Editor
Greg spends a socially unacceptable amount of time in darkened rooms waiting for the next film that excites him as much as Jurassic Park did when he was 12. As well as reading too many books and watching too many films, he found time to advise two Mayors of London and a host of MPs, helping to give more power to people and neighbourhoods. He continues to watch and write about the national and global political scene with a mixture of hope and dismay. If he's not writing, watching, listening or reading, Greg is almost certainly planning his next trip overseas – all recommendations greatly received.