From Jeremy Hunt to Liam Fox, Esther McVey to Sajid Javid, brush up on your ministerial knowledge
The UK Cabinet is nose-deep in the Brexit mire, battling internally over the country's future. Do we welcome foreigners or bring up the drawbridge? Extend the hand of friendship or the finger of fuck-you? Have our cake and eat it or send it back to the French baker with a waspish note and a flounce out of the door?
Should we back the dogged Boris Johnson optimists or angsty Phillip Hammond pessimists? Should Theresa May keep playing hardball or tell them to go and swing? Should we all give up and move to Albania?
These are the questions being asked in Whitehall's dingy rooms, and in the first of a three part series, we look at the 23 politicians who are trying to answer them. In ascending order of importance…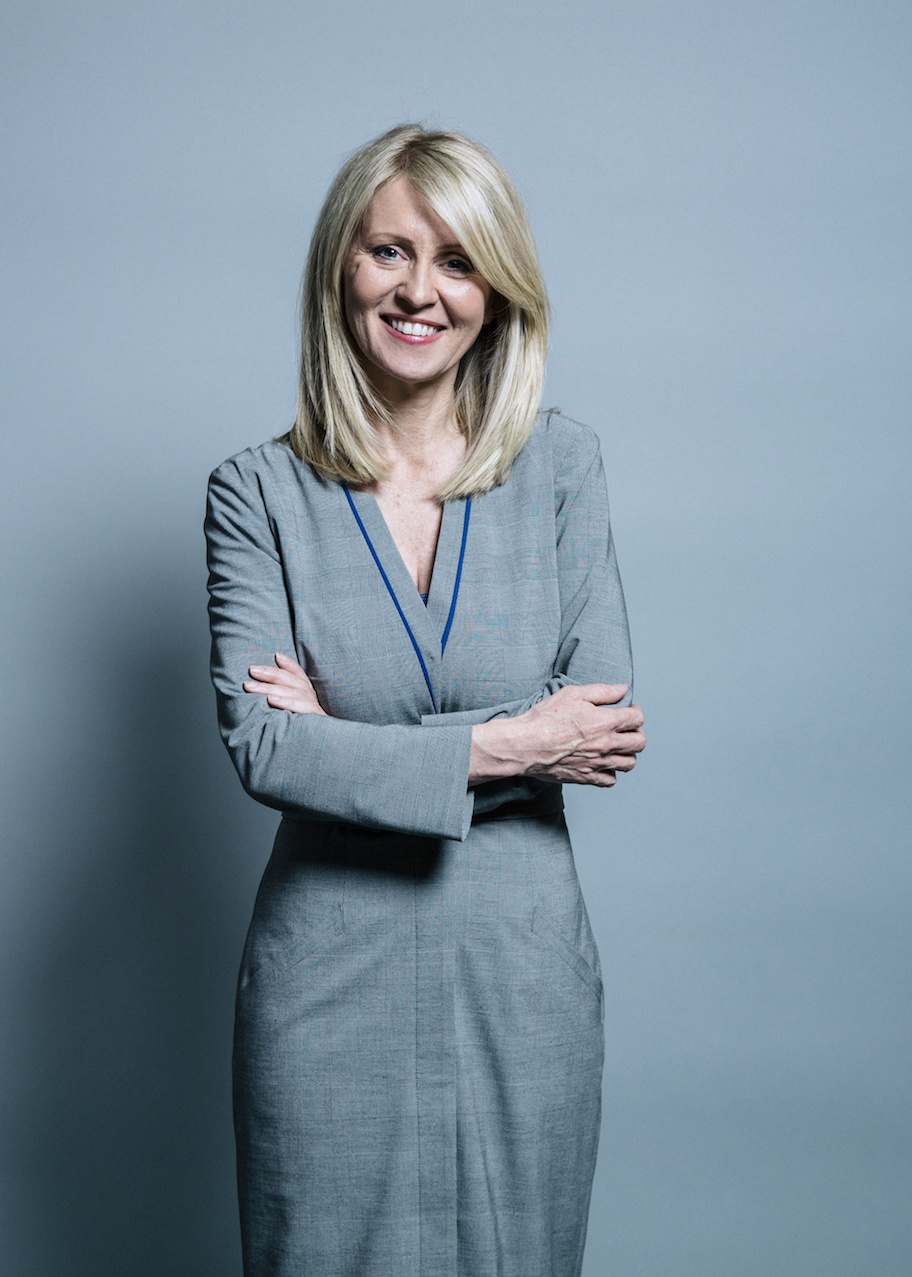 Esther McVey – Secretary of State for Work and Pensions
A Scouse TV presenter educated in gritty Toxteth with a background in construction is hardly traditional Conservative stock. So McVey's no-nonsense northern background and unsoftened accent are a breath of rejuvenating northern air in a rarefied southern atmosphere of drawled vowels and Latinate pretensions. She's no stranger to a rumpus, having steered the loathed "bedroom tax" through Parliament and losing her seat in Parliament in the 2015 election. She also invoked the wrath of Labour's Shadow Chancellor John McDonnell who pondered of her: "Why aren't we lynching the bastard?". Now she's got the safe seat of Tatton recently vacated by George Osborne, so unless Labour's violent fantasies come to pass, Brexit-supporting McVey isn't going anywhere for some time.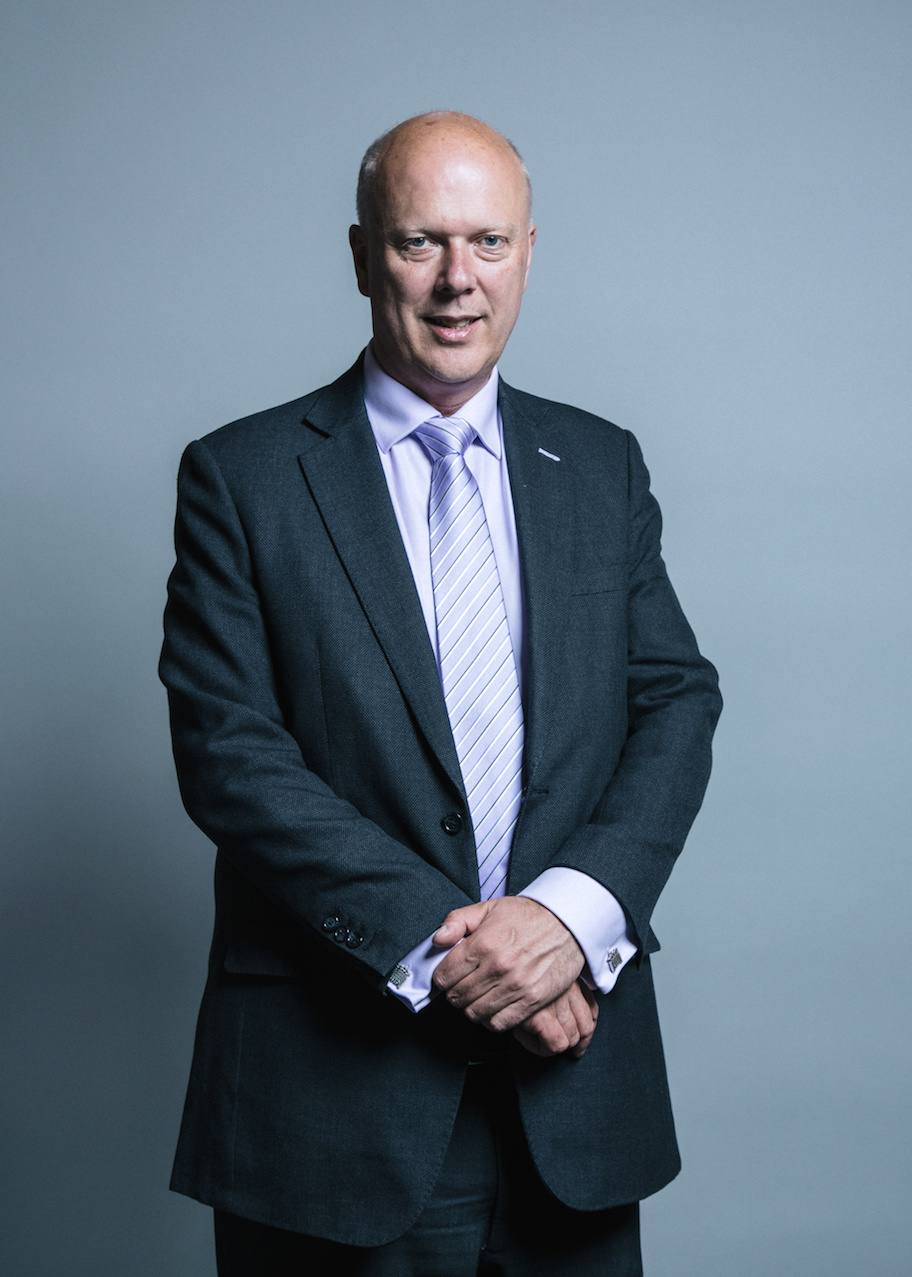 Chris Grayling – Secretary of State for Transport
Grayling is a long-established Parliamentary bruiser who delights in the cut-and-thrust of political combat. Since being elected to Parliament in 2001 he's battled with gay people, Sadiq Khan, David Blunkett, Mancunians, prisoners, and (accidentally) cyclists for starters, and remains at the top of the politician pile thanks to a remarkably thick skin, plodding style and closeness to the Prime Minister. He was one of the first senior Tories to go against David Cameron and publicly declare himself a supporter of Brexit, helping to shatter the fragile government truce. Despite the infuriating and ongoing disaster of London's suburban rail services, he has clung onto his job with the ferocity that defines his combative style.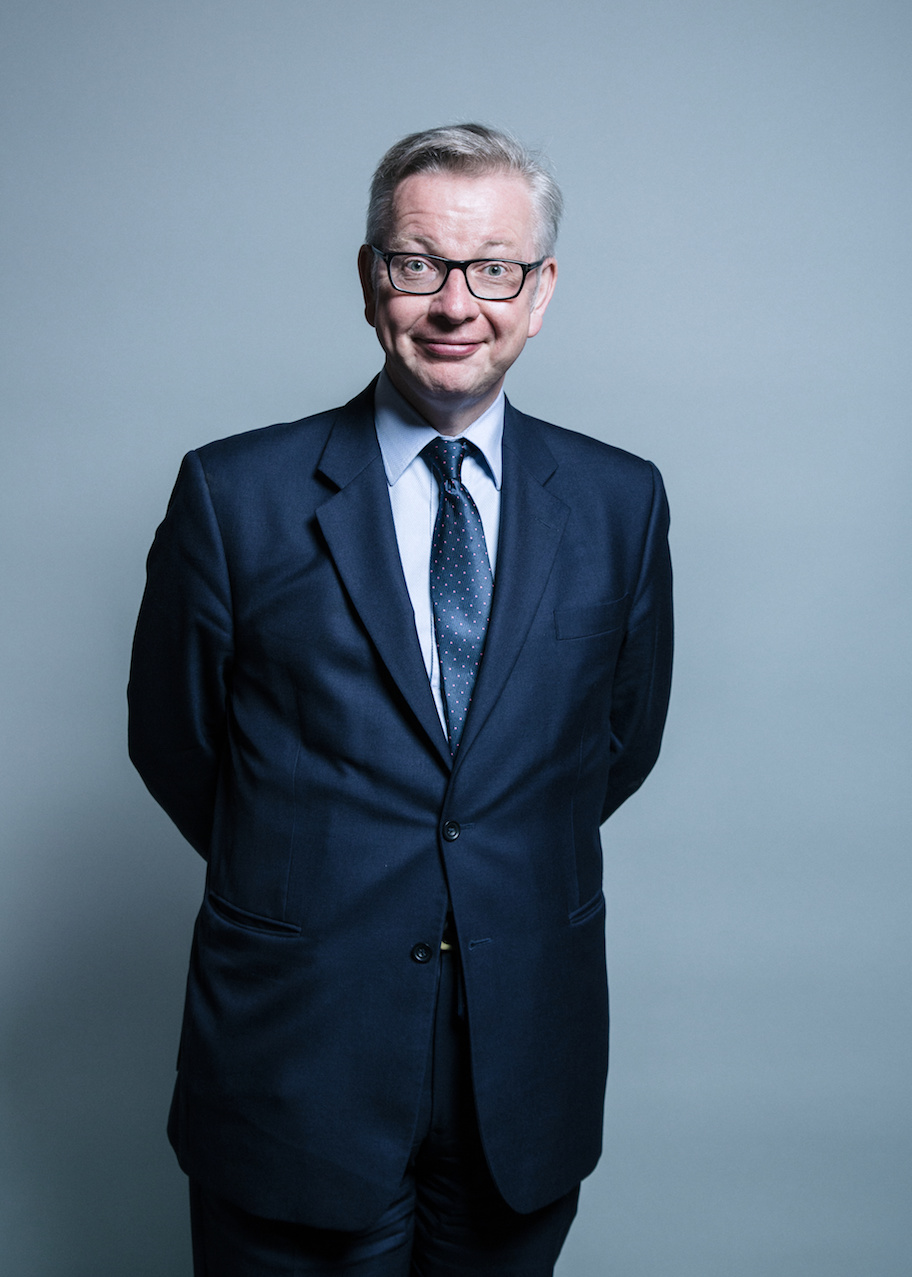 Michael Gove – Environment Secretary
As Gove yanked the knife out of pal Boris Johnson's back in 2016, leaving the former mayor's leadership dreams bleeding onto the Whitehall dirt, he must have wondered if his own career at the forefront of political chicanery was behind him too. They'd been the Chuckle Brothers of Brexit, deftly slapping down experts, graffitiing innocent buses and bowling over the opposition with chutzpah and balderdash. After winding up teachers and judges, Gove was temporarily consigned to the backbenches but came squelching back to Cabinet last year as Environment Secretary, tasked with burnishing the Tories' tarnished green credentials. So don't write off the former journalist and self-confessed "tragic geek" yet – he's still a leadership favourite amongst Tory members.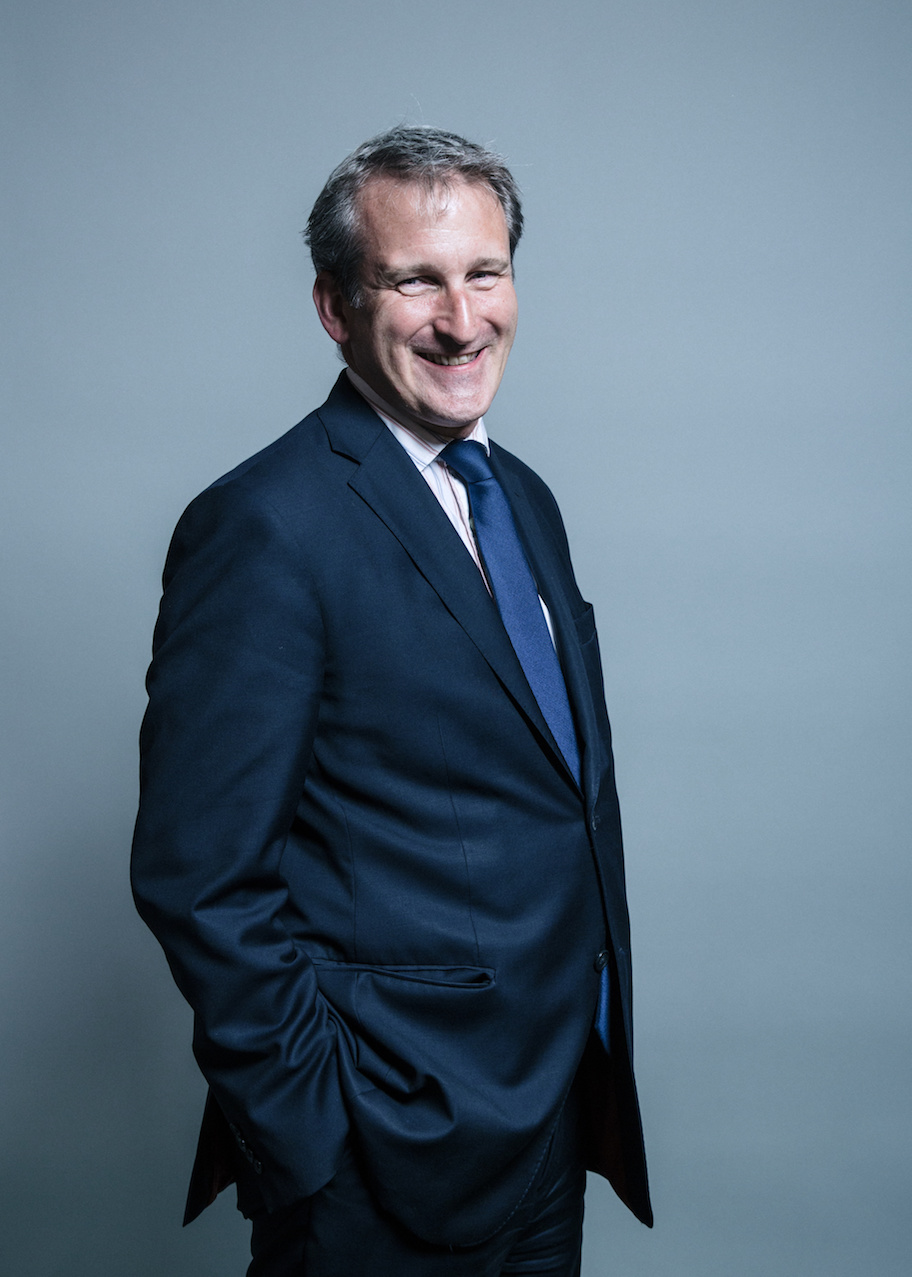 Damian Hinds – Secretary of State for Education
Perhaps the biggest surprise of January's Cabinet shake-up was the promotion of Damian Hinds to the big table after Justine Greening's shock "fuck you" to the government. Hinds is, in security parlance, a cleanskin – relatively unknown, not a drum-banging shouty ideologist, and apparently without enemies. Yet. But the Remain-supporting quiet Catholic and former brewer has been thrown straight onto a tough beat, managing the often-fractious teaching community at a time when teachers feel under-valued and under-paid, and kids believe Tories have nothing to offer. If he can deftly navigate these mean streets, Hinds will be one to watch as the race for next Party leader accelerates.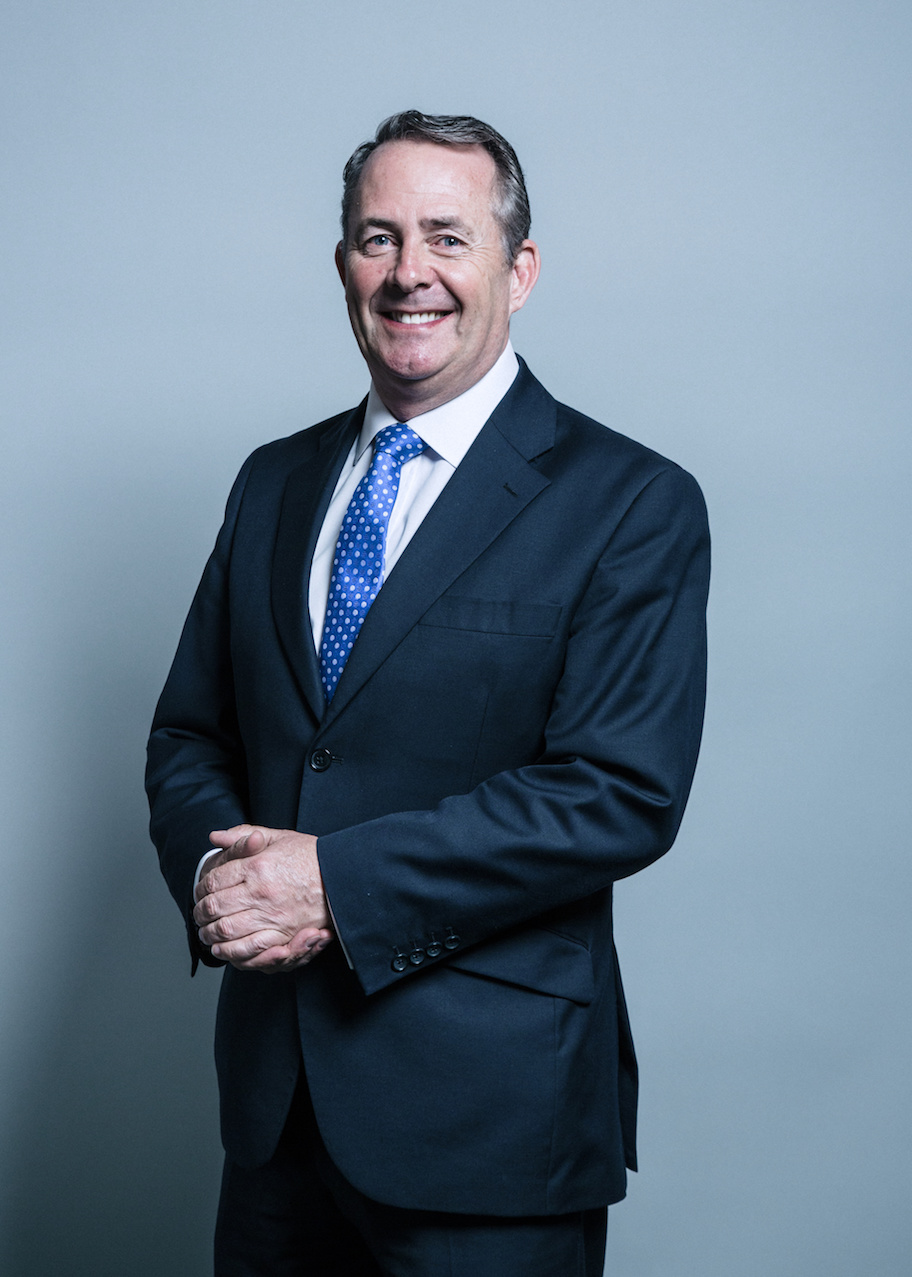 Liam Fox – Secretary of State for International Trade
Fox's 2016 return to Cabinet was a surprise for many – including him – after he resigned from government in 2011 thanks to his murky relations with an unofficial adviser who allegedly had access to top-secret defence information. After a few years in the hole, he came back biting – he was a vocal pro-Brexit campaigner and made an early bid for leader of the Conservatives after Cameron's fall from grace. He came last (worse than in 2005, when he came third) but Theresa May, anxious to keep Brexiteers in line, put him in charge of the new International Trade department, which lets him travel the globe shamelessly hobnobbing and glad-handing and generally staying out of the way.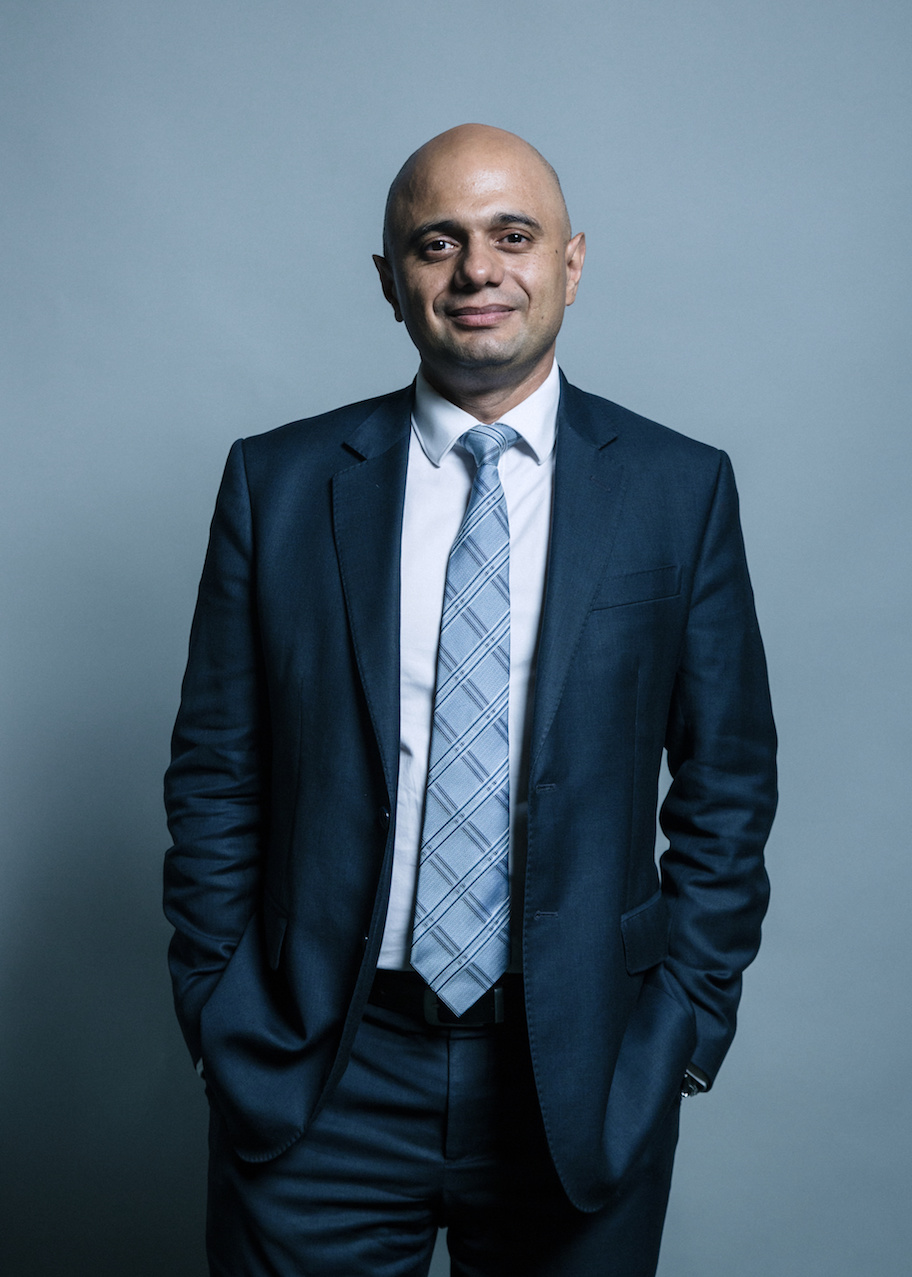 Sajid Javid – Secretary of State for Housing, Communities and Local Government
As the youngest ever VP of Chase Manhattan bank and an expert in private equity, Lancastrian son-of-a-bus-driver Javid was not an obvious choice to run housing and local government policy. It was hoped this reluctant remainer and George Osborne confidante would bring his forensic financial mind to the tricky task of minimising costs and maximising new homes, a project some way from fruition. Javid is a low-key and industrious politician, though his bid to become the new Chancellor in 2016 fell apart swiftly, perhaps due to his unfortunate choice of running mate. Once mooted as a future leader, the momentum of the first male Asian Cabinet member seems to have stalled, but success in leading a MacMillan-style housing boom could see him back on the fast-track.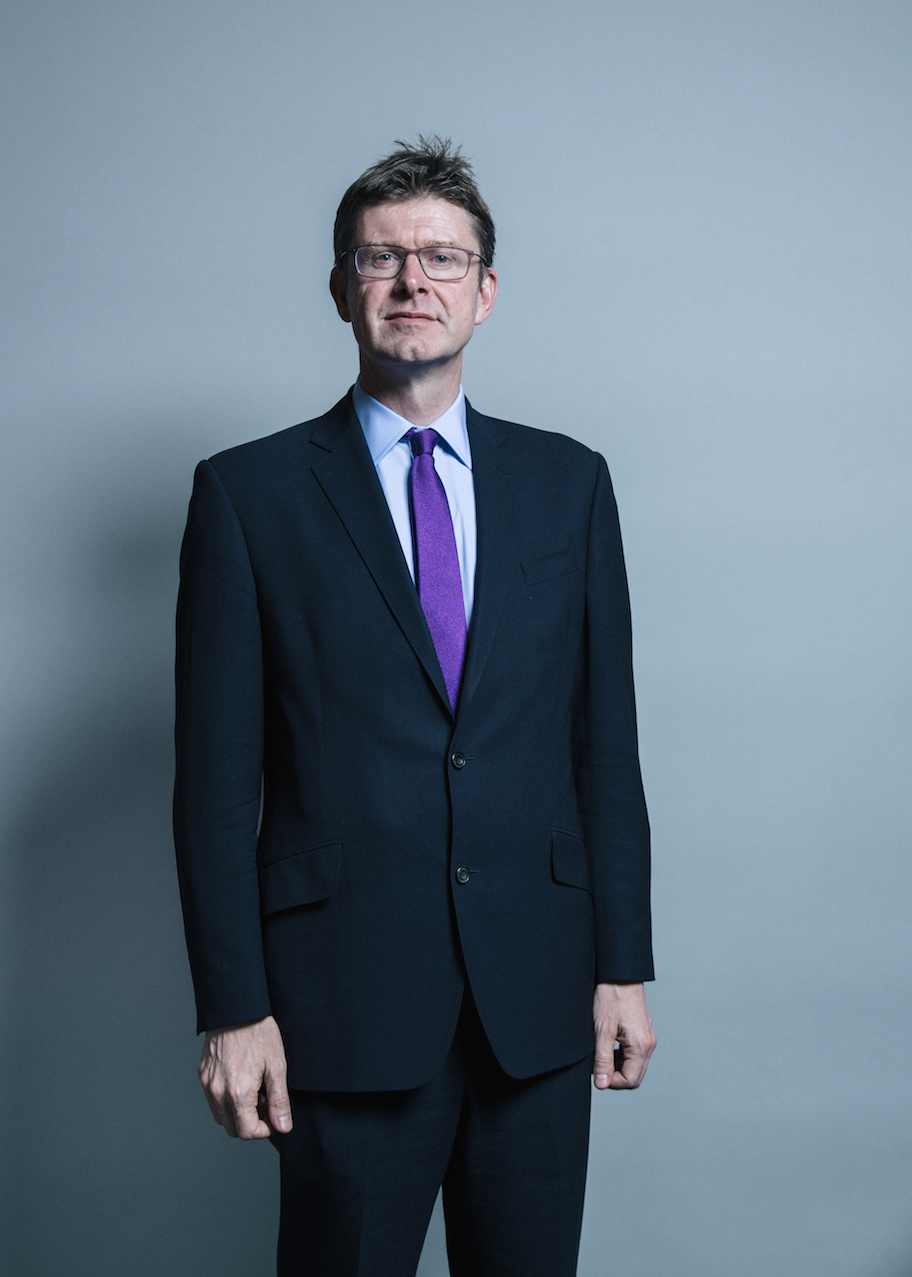 Greg Clark – Secretary of State for Business, Energy and Industrial Strategy
Possibly the nicest man in the Cabinet, Clark is an intellectual son-of-a-milkman, more at home in an ideas-shower than a political bloodbath. He infuriated right-wingers early in his career by suggesting Tories should move closer to left-wing agitator Polly Toynbee and away from British bulldog hero Winston Churchill, and has been treated with suspicion in the heartlands ever since. As Business Secretary, the remain-supporting doctor of economics has had to persuade international companies like Nissan to stay in the UK and, despite his calm demeanour, he's more than capable of giving verbal blunderbusses like Boris Johnson a run for their money.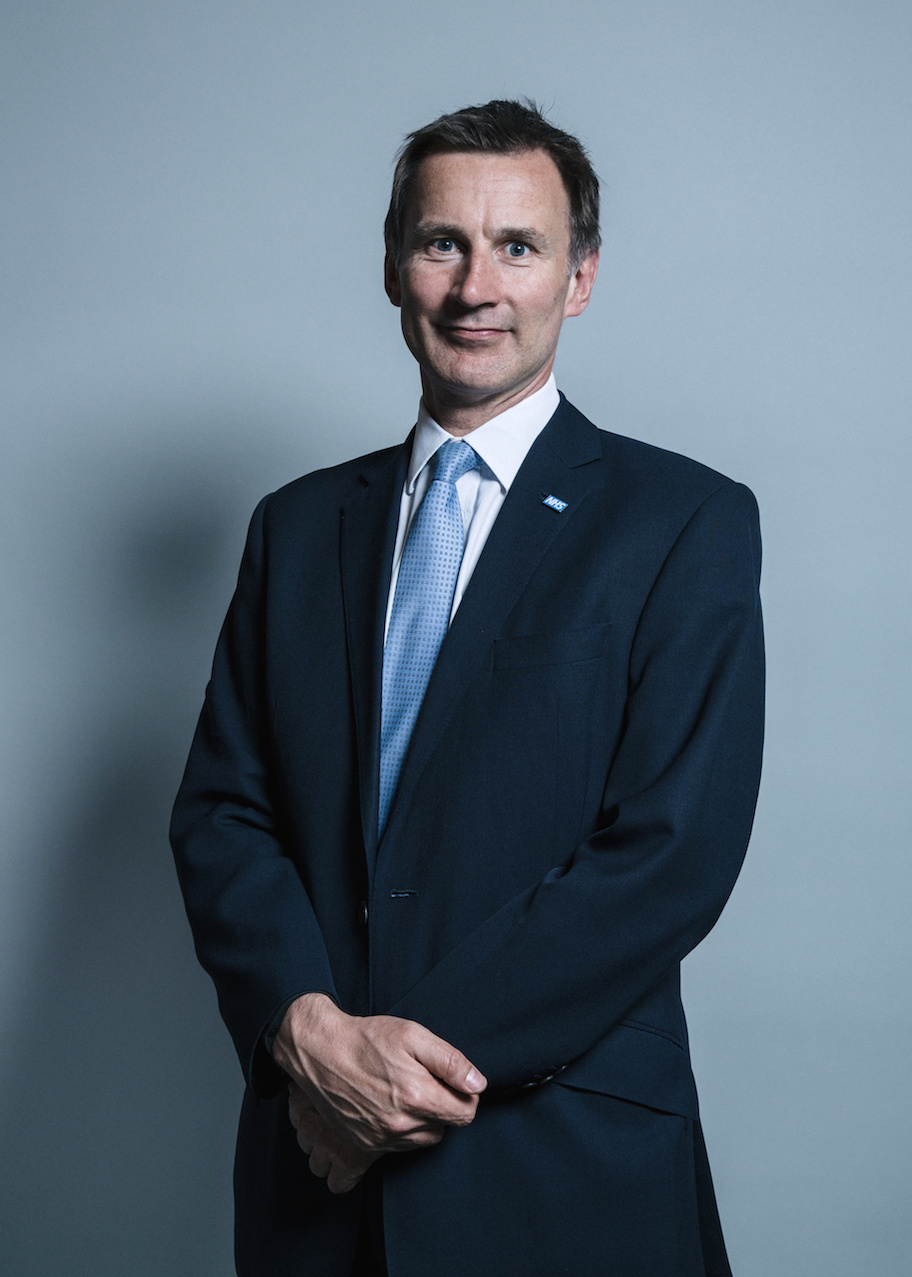 Jeremy Hunt – Secretary of State for Health and Social Care
Hunt is one of the great survivors of modern politics. He has stuck out his gruelling role for six years without pulling a sickie or begging for early retirement (in fact, earlier this year, he begged to stay), and he's survived as many vicious verbal attacks as he has "accidental" mispronunciations of his name. His deer-caught-in-headlines demeanour belies a steely political will, though he's happy to skulk in the trees when threats loom – as they do often when junior doctors, nurses, patients and NHS staff are baying for your blood. If he can stick around this long, though, who knows where this smooth and well-blooded millionaire may go next.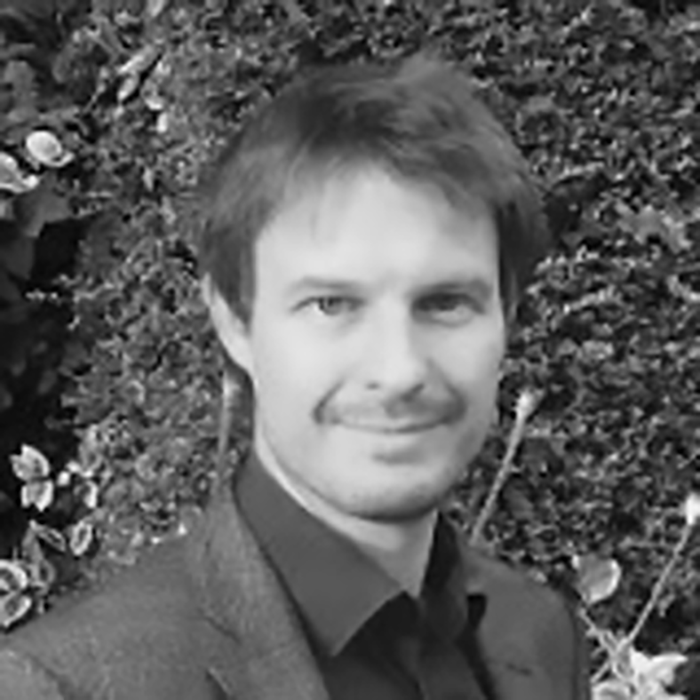 GREG TAYLOR
Political Editor
Greg spends a socially unacceptable amount of time in darkened rooms waiting for the next film that excites him as much as Jurassic Park did when he was 12. As well as reading too many books and watching too many films, he found time to advise two Mayors of London and a host of MPs, helping to give more power to people and neighbourhoods. He continues to watch and write about the national and global political scene with a mixture of hope and dismay. If he's not writing, watching, listening or reading, Greg is almost certainly planning his next trip overseas – all recommendations greatly received.