From a gallery of local artists to a joyful nightclub, the DJ and producer selects Accra's greatest hits
Born of Ghanaian descent, London-based DJ and Producer Bluey is lucky enough to travel around the world doing what he loves best. Having recently been touring with the likes of Akon and Fuse ODG, Bluey is rarely ever in one place but frequently touches down in Accra – the capital city of Ghana, and a home away from home.
"The moment you step off of the aircraft you feel a warm, inviting and uplifting energy," Bluey says. "The people of Accra are beyond accommodating, with a helpful attitude towards everyone." Currently on tour in Australia and New Zealand with Fatman Scoop, he's found time to pull together a list of his top recommendations for this underrated city.
May is rainy season, but that means you can get great deals on travel – and ensures that you'll get even more personal attention at his favourite venues. So press play on his debut single 'U Sure Do' feat. Soulest and start planning that trip now…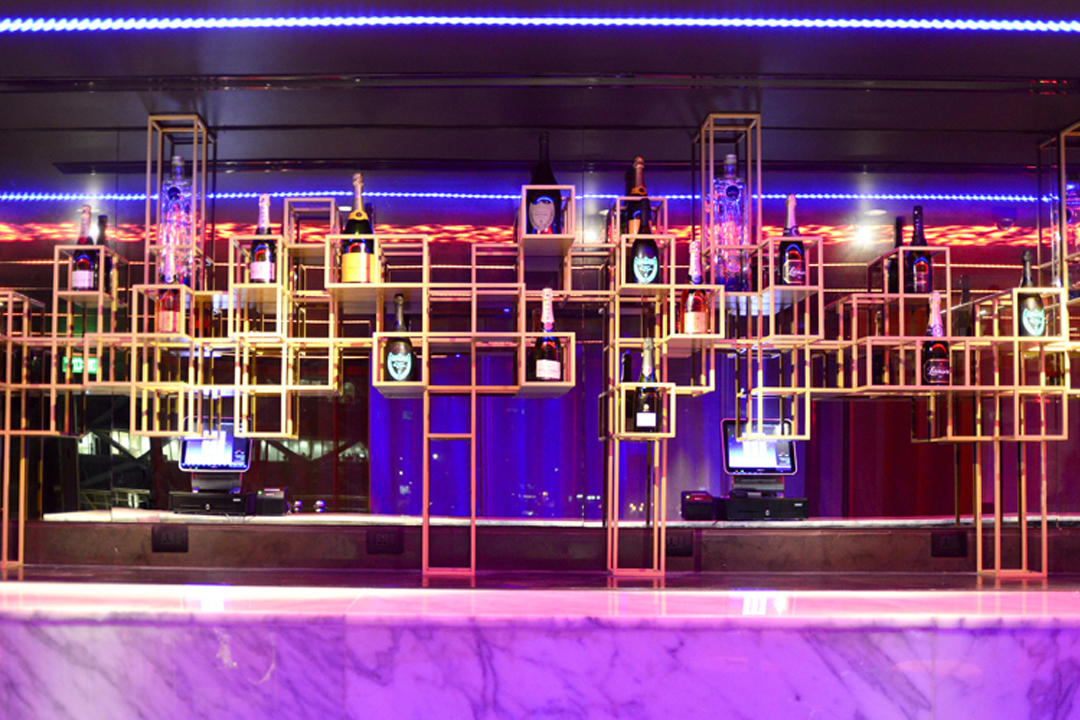 This venue brings a nice touch of class to the party scene in Accra, without being pretentious like most posh venues. If you attend this venue, be ready to dance. The entire club is full of people celebrating life and success.
Carbon, Icon House, Top Floor, Stanbic Building, Stanbic Heights, Independence, North Liberation Link, Airport City
T +233 (0)244 669 669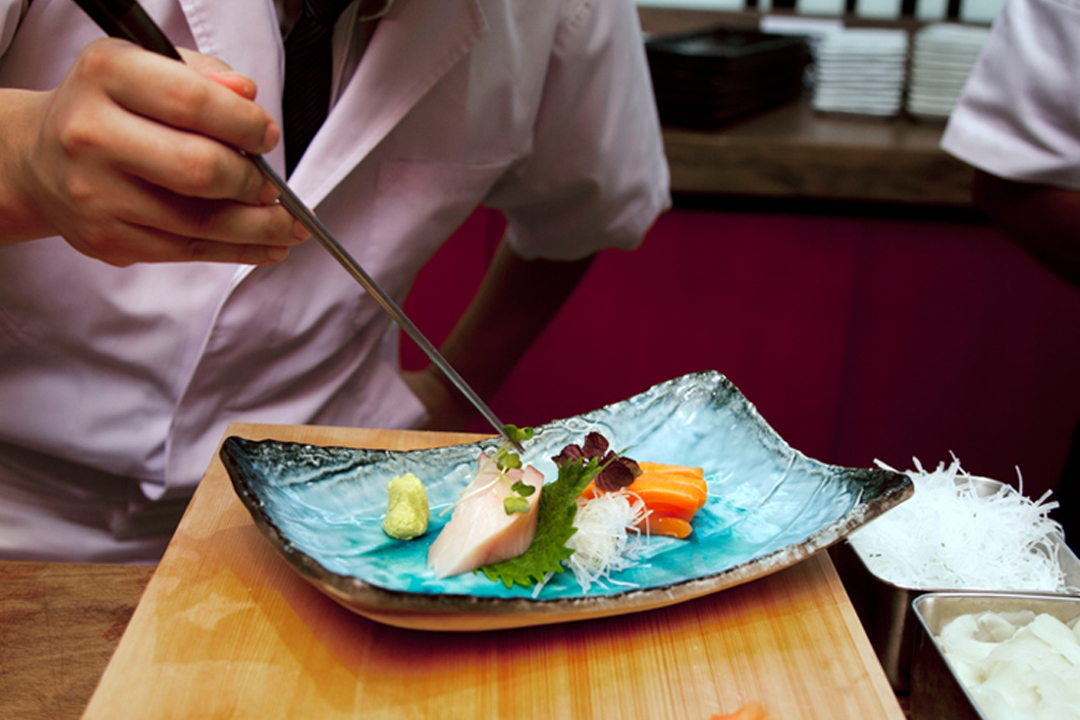 2. Santoku, Sushi Restaurant
This has to be up there with my favourite Japanese restaurants in the world. Not surprising really, when the team behind Nobu London helped launched it and work closely with the kitchen to regularly update the menu. Mmmm…

Ground Floor, Azure, Villagio Vista, Tetteh Quarshie Interchange
T +233 544 311 511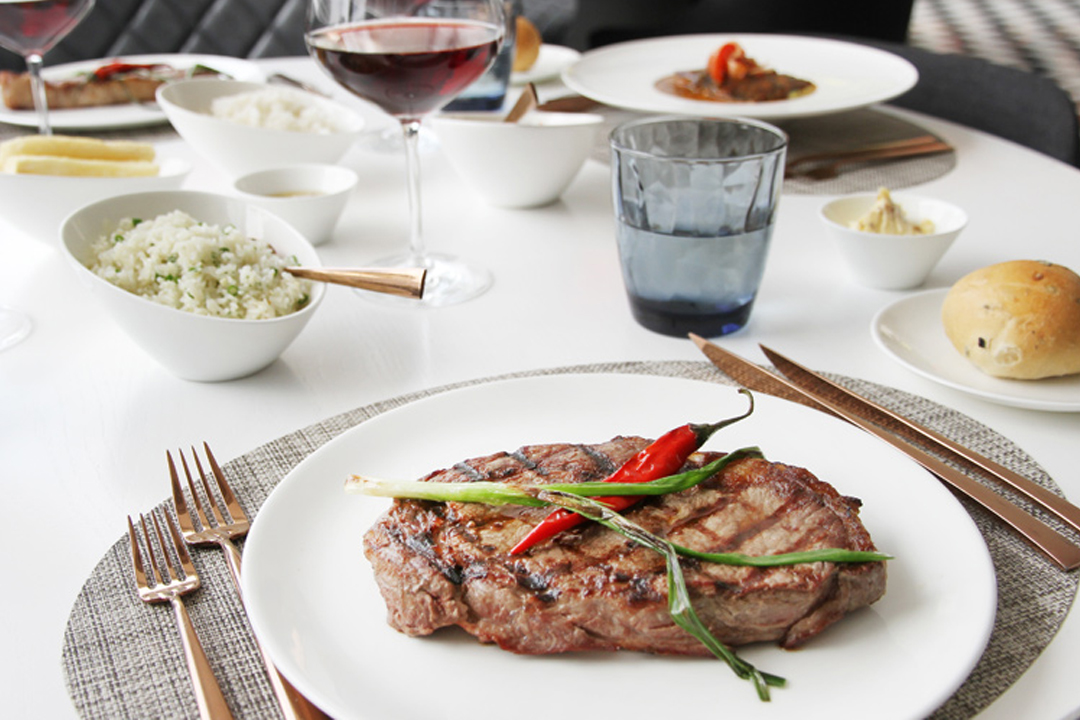 3. Urban Grill, Steakhouse
The food in this place is amazing. What I love the most about this restaurant is that it's a fusion of African and Latin influences. The steak is heavenly and they have plenty of red wine to wash it down with 😉
Icon House, Stanbic Heights, Independence, North Liberation Link, Airport City
T +233 244 222 202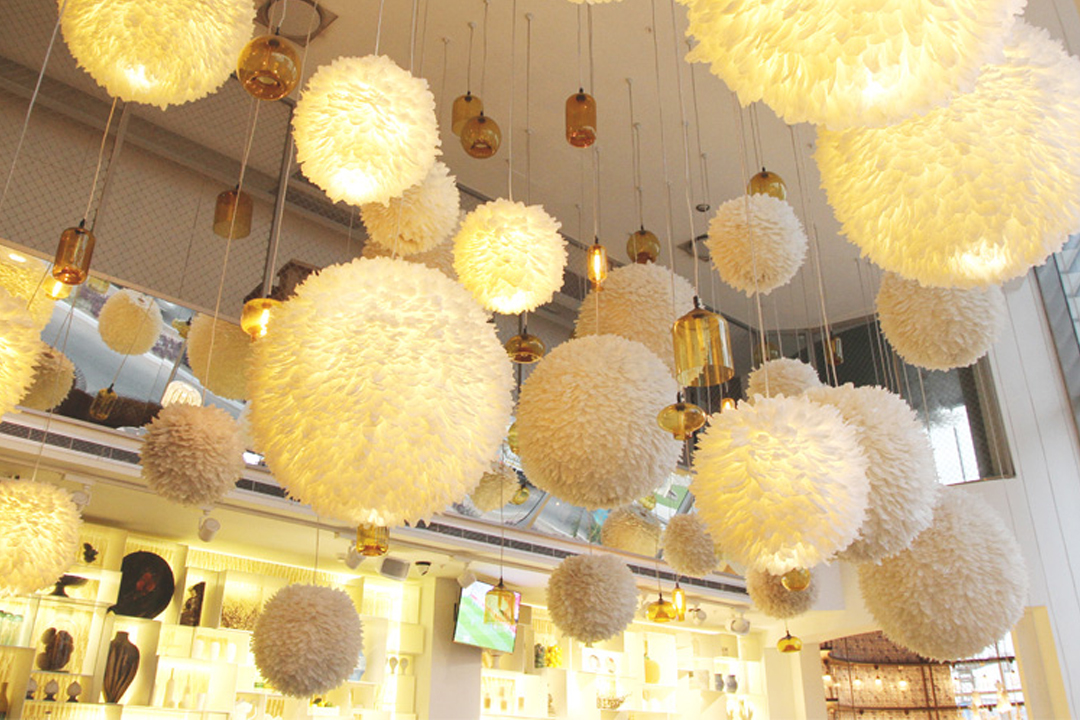 4. Coco Lounge, Brasserie
Coco Lounge is the best place to go and refuel after an early morning set. There are no words for their breakfast pizza – you've just got to try it for yourself.
Icon House, Stanbic Heights, Independence, North Liberation Link, Airport City
T +233 244 222 202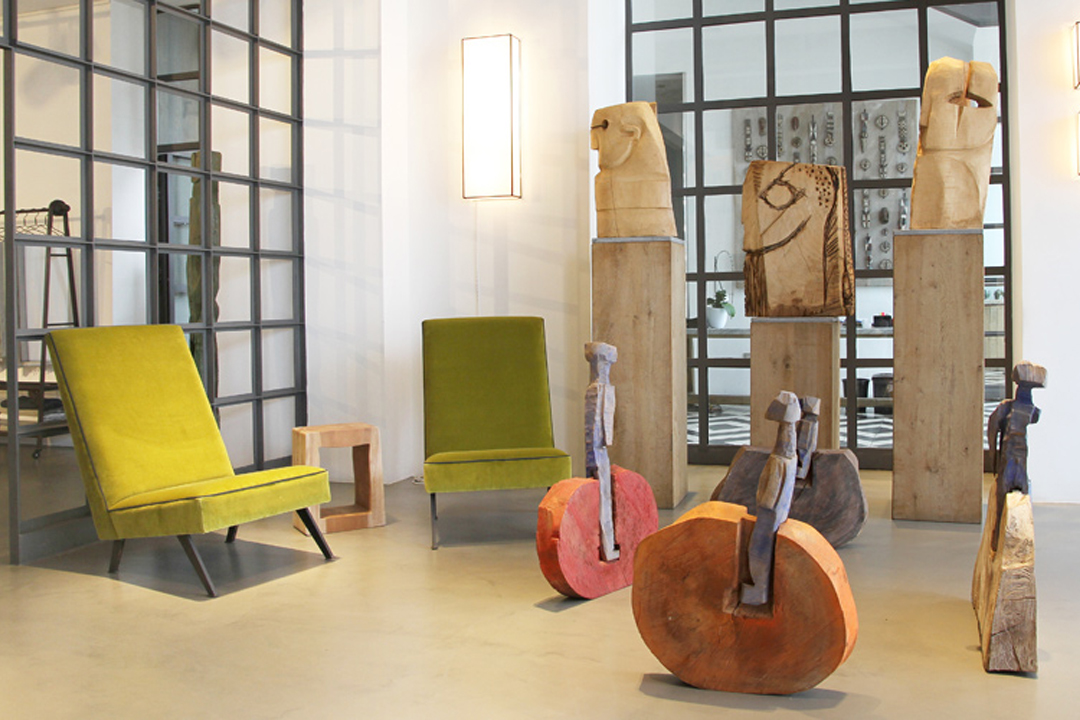 5. La Maison, Showroom and Gallery
If I get the time when I'm there, I make sure I pop in to La Maison to check out their latest stock and pick up a gift for the family. It's not only a showroom but also a gallery, displaying pieces of art and prints from local Ghanaian artists.
Icon House, Stanbic Heights, Corner of Independence & North Liberation Link, Airport City
T +233 030 278 1074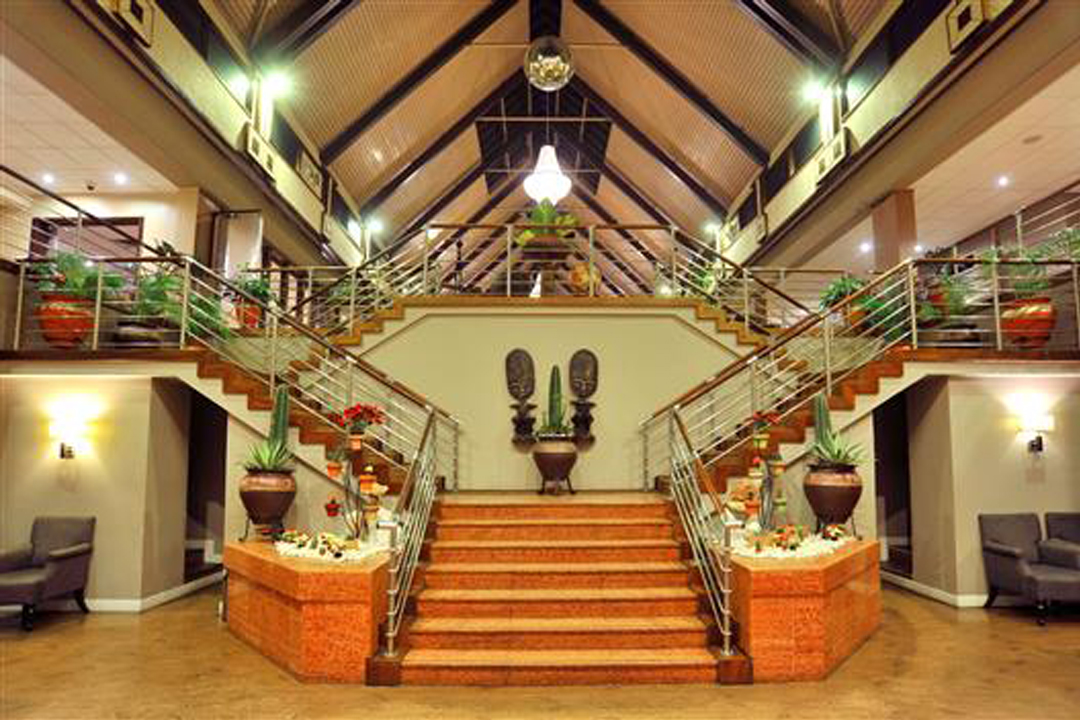 I had the pleasure of having Christmas dinner here with my family, the food was tasty to say the least. The best part of this place for me was the fish – hands down the best tilapia in town.
Liberation Rd, Accra
T +233 30 221 3161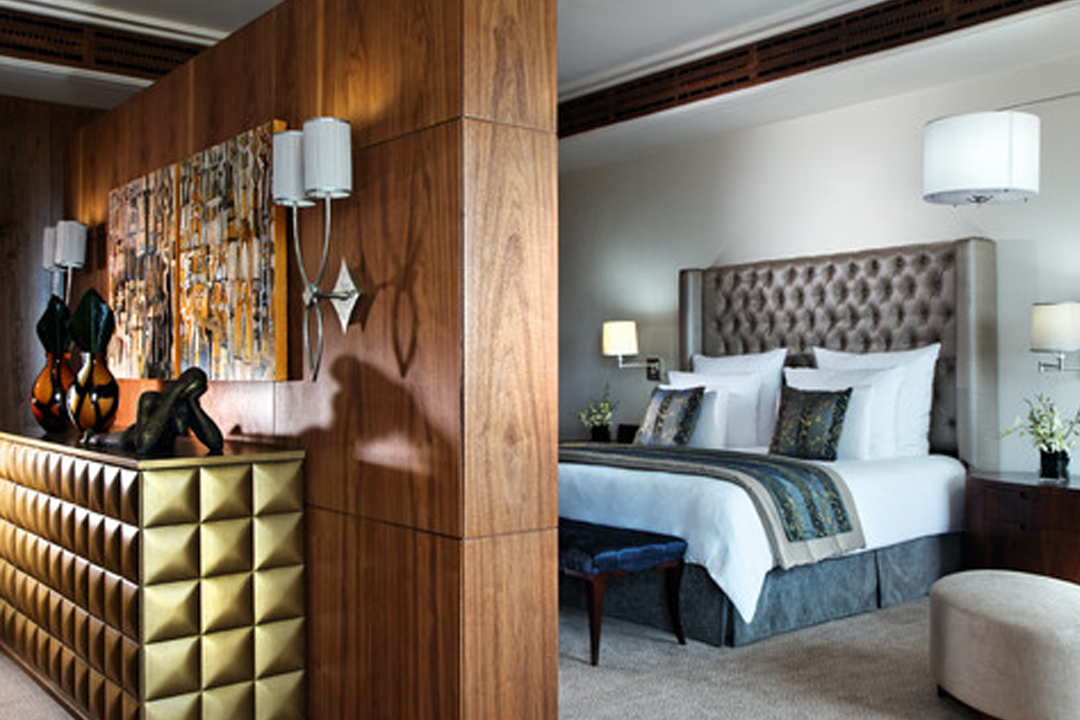 This is one of my favourite hotels in Accra. The deluxe suite has pool views & a balcony, not forgetting a comfy king size bed to catch some quality Zzzz's.
Independence Ave, Accra
T +233 30 261 1000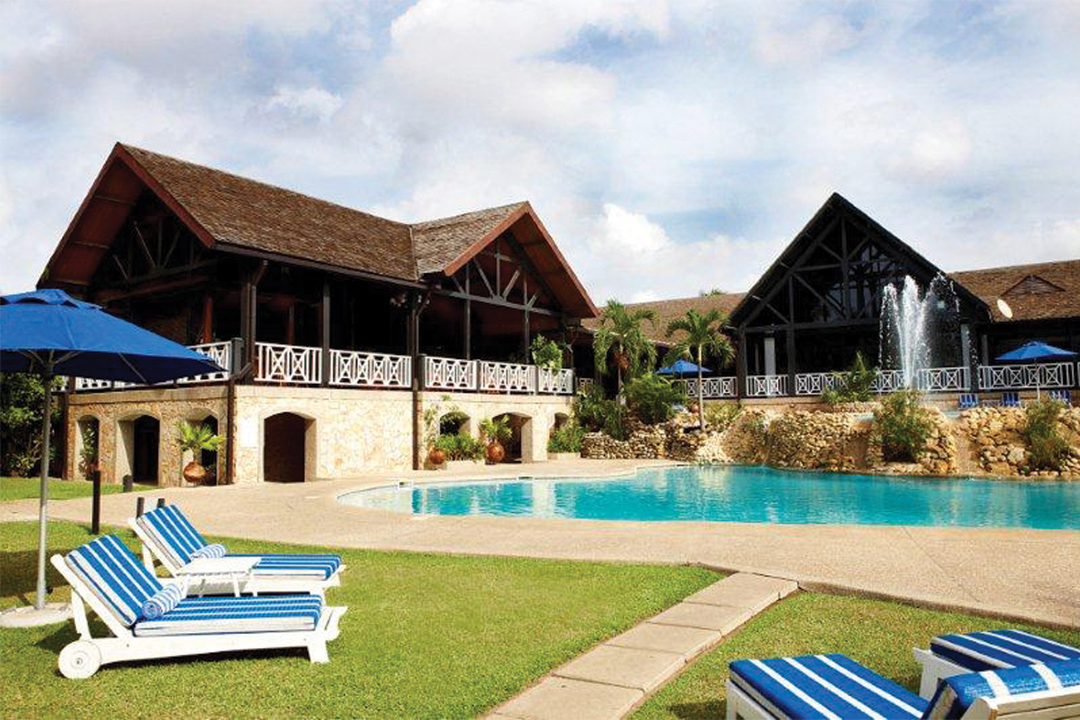 The sun setting whilst having a meal on the beach here is an evening worth planning for. That, along with the beach entertainment, brings the atmosphere to a tropical high.
No 1, La Bypass, Accra
T +233 547 141 662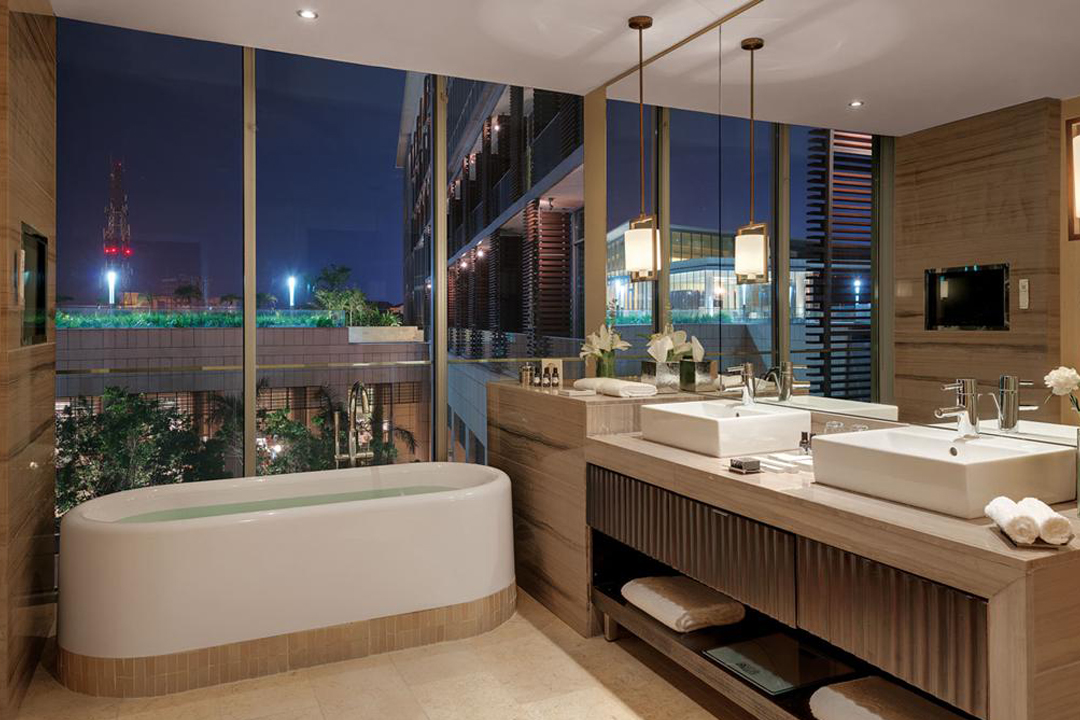 These guys definitely prepare the most delicious seafood in Accra. I recommend the Jollof rice with tiger prawns and Shittoh.
Gamel Abdul Nasser Ave, Accra
T +233 24 243 6000
10. Yard Bird, American Diner with a Ghanaian twist
This is a great spot for fried chicken. The recipe they use is top secret so you'll never be able to re-create it – trust me, I've tried. I don't really drink a lot, so I always go for their fresh lemonade.
21 Spintex Road, near Coca Cola roundabout (not East Legon)
T +233 540 888 000
Talk to Bluey about his selections on Twitter and Instagram.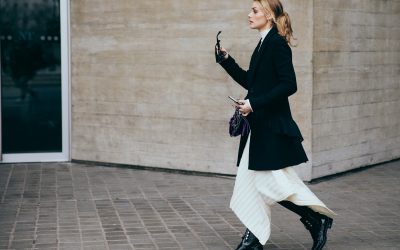 From bloggers to Editors-in-Chief, we round up the best of the street style contingent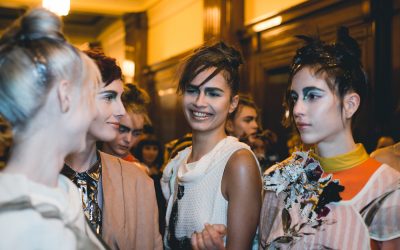 The eco-friendly brand presented a painterly, nature-inspired collection for their second catwalk appearance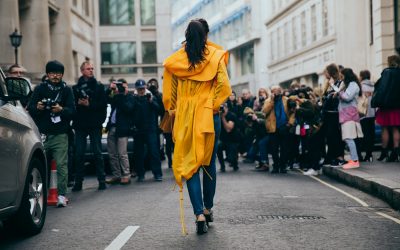 From bloggers to Editors-in-Chief, we round up the best of the street style contingent