From Himalayan bath salts to rosehip seed massage oil, get ready for a month of self-love
Introduction Mary-Jane Wiltshire
Words Denise Leicester
If you're looking for an antidote for your allergy to blogosphere beauty fluff, you could do a lot worse than Ila Apothecary. Founded by former nurse Denise Leicester and based out of a factory-barn in the lush Cotswolds countryside, Ila strips away parabens and artificial preservatives in favour of powerful organic ingredients – think British-grown herbs, medicinal flowers and anti-inflammatories arnica and calendula.
Leicester's love affair with organic ingredients began a million miles from rural England, in Dubai. She lived in the city between 1983 and 1987, nursing Sheikh Rashid bin Saeed Al Maktoum, one of the UAE's rulers. On the search for better products, she began incorporating essential oils from Clarins and French aromatherapist Micheline Arcier into the sheikh's treatment – jasmine, rose, sandalwood – and was amazed by the results.
Returning to London to practise complementary medicine with the help of a bequest left to her by the sheikh, Leicester found herself plagued by chronic fatigue and illness. The experience motivated her to leave the rat-race behind and set up her yoga studio and apothecary in the Oxfordshire hills. Today, she works from her kitchen table, sourcing her ingredients from around the globe, and counts Natalie Portman and Donna Karen among her celebrity devotees. And this month, she launches Ila Spa Cotswolds, so the rest of us can reap the benefits of her plant-based expertise.
If you're stuck in London for June, however, don't despair; Leicester has shared her top five daily hacks for bringing the self-love back into your beauty routine.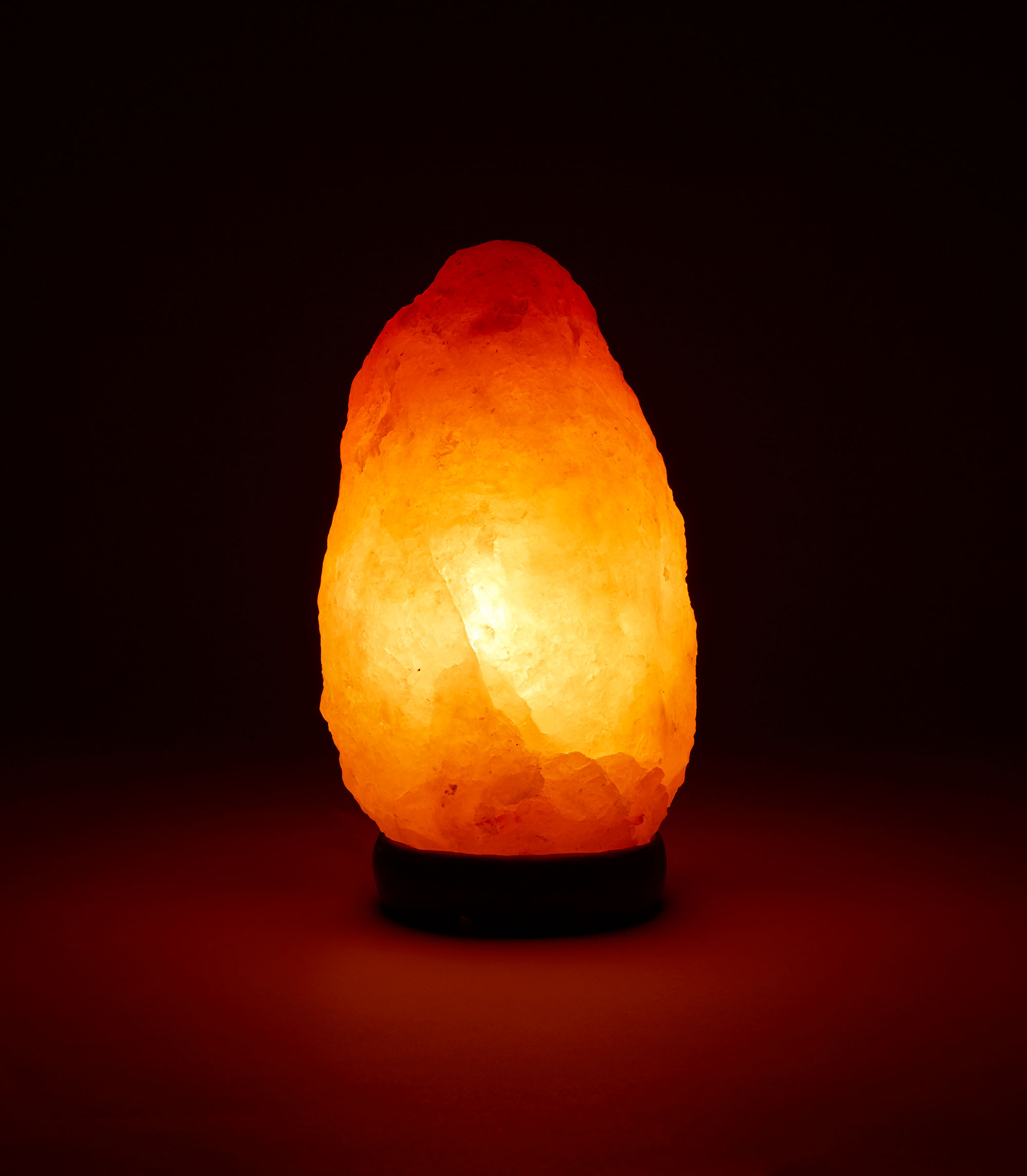 When I first started using computers I would get burning eyes, pain in my solar plexus, and my skin would be quite drawn. I learnt that screens emit a small amount of radiation and positive ions 'within safe levels', but my body told me this wasn't good for me. As a result, I always have a Himalayan salt lamp next to my computer; it releases beneficial negative ions to balance this computer microenvironment, reducing tiredness and headaches. On an everyday level, be more aware of time spent in front of a computer, TV or other screen. Take regular breaks, look away from the screen often, and exercise your eyes by switching your focus from left to right, and near to far. As part of our new ila Apothecary range I've also developed a Digital Face Mist, a remedial spritz which counteracts the negative effects of your phone computer and other digital devices. It's already one of our hero products and is palpably refreshing.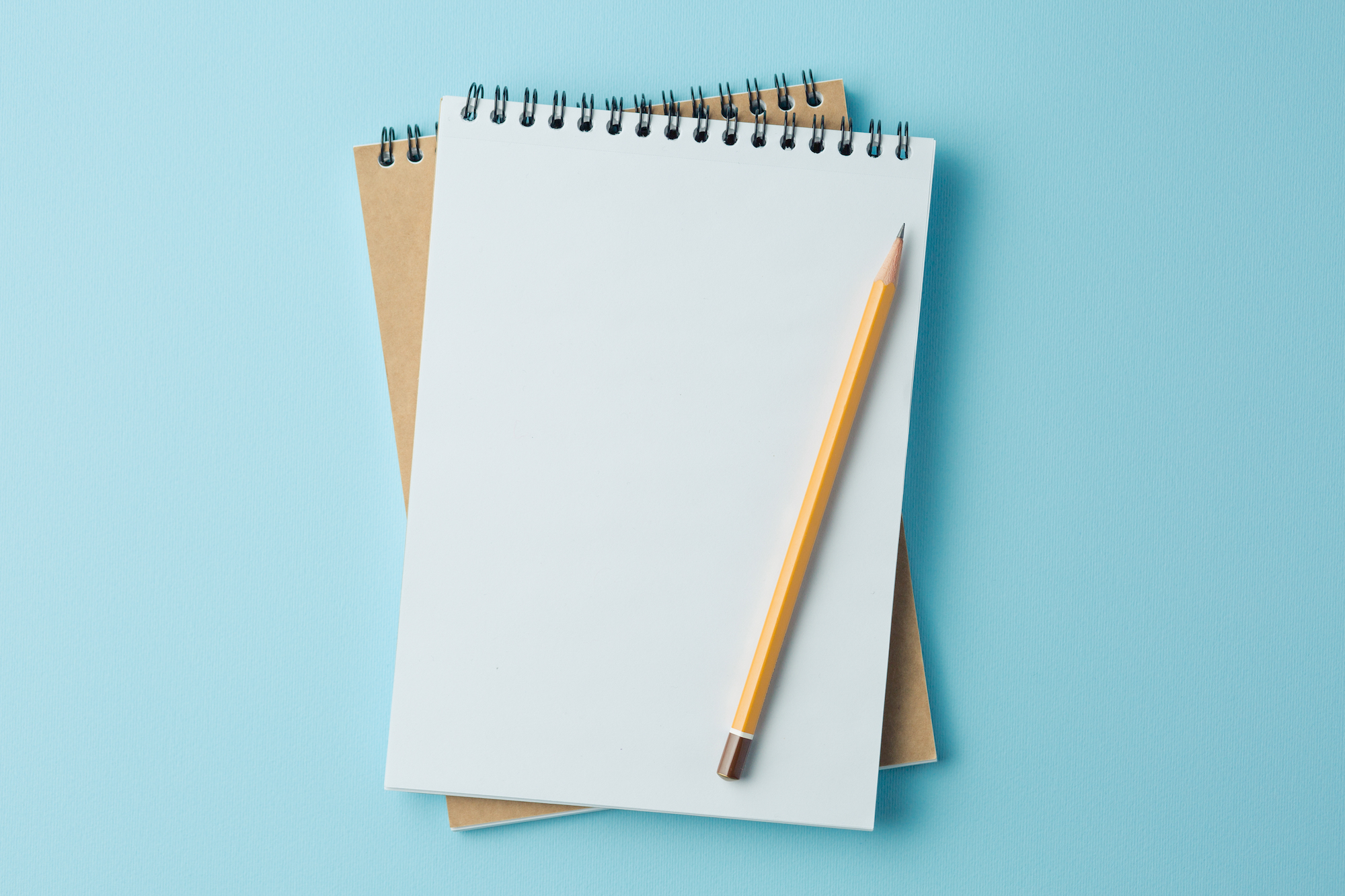 We all know beauty comes from within. The great Yogi Paramhansa Yogananda, says "Ananda is a joy that lives within and cannot be found through anything outside oneself. When one has divine joy, the joy remains despite any difficult outward circumstances." Imagine the comfort and resilience you will find in being able to draw on your own pool of joy. A way of consciously connecting to your inner joy is making a list of all that brings you joy –preferably things are not dependent on money. I suggest making a list of 30 joys to put in your joy bank account. Every day you have to pick at least two and give them to yourself. Mine include – going for a walk with my dogs, meditation and yoga, lying on the ground and looking up at the stars.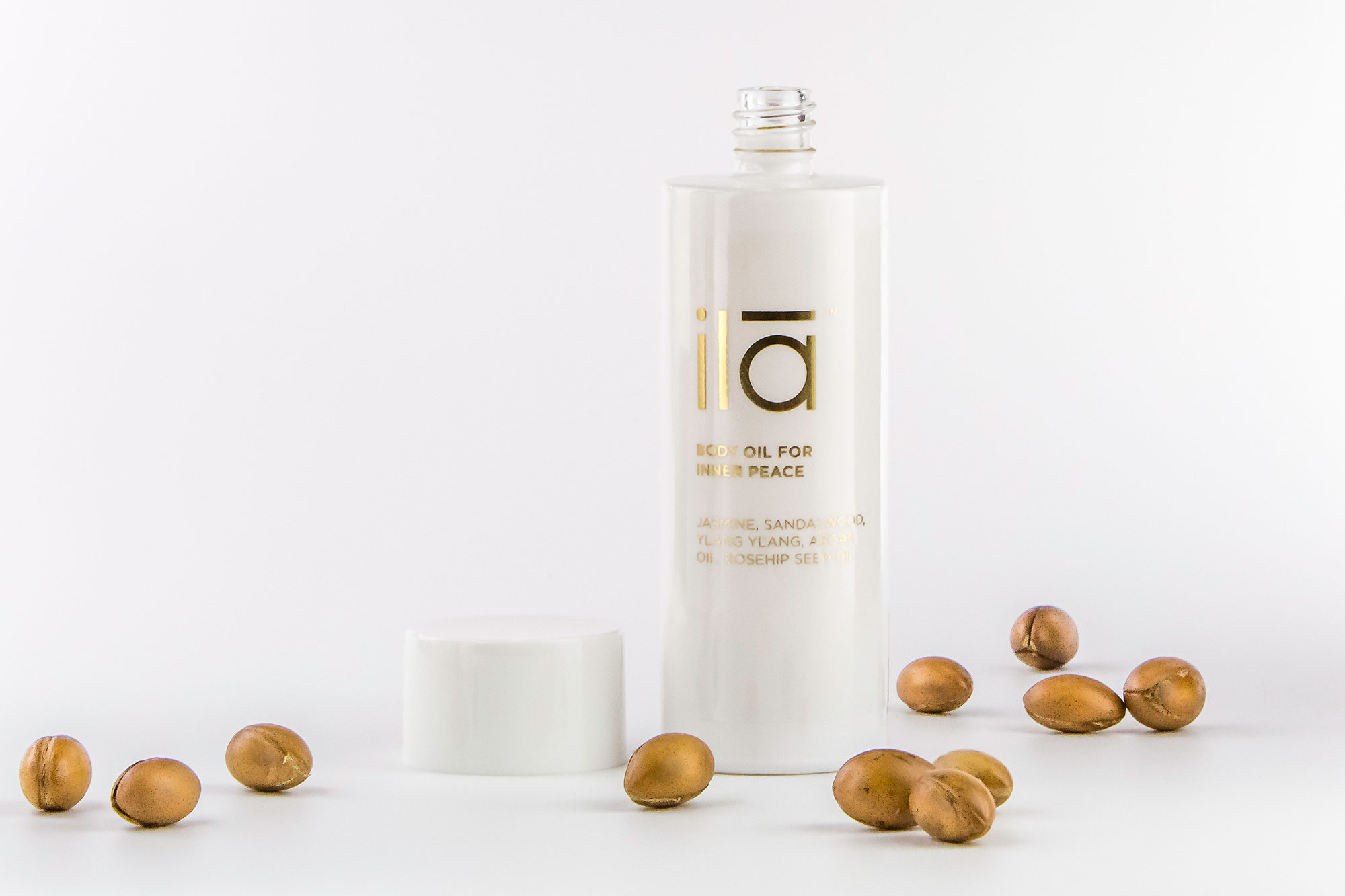 Our skin is our body's largest organ. It's just like the liver in its multi-functionality: it protects us, forms a vital part of our immune system, and regulates our body heat. Whatever we apply to our skin is readily absorbed into our body, making its way into the lymphatic channels, which form a large part of our immune system. So I really recommend using our organic and natural products and committing to a daily self-massage routine. Think of it as filling up your cup. It will not only calm and relax you but will help with detoxification, increase your energy and feed your skin. At the beginning of the day try ila's Body Oil for Vital Energy, or at the end of the day I recommend our Body Oil for Inner Peace. Both these oils are a beautiful addition to your organic skincare routine.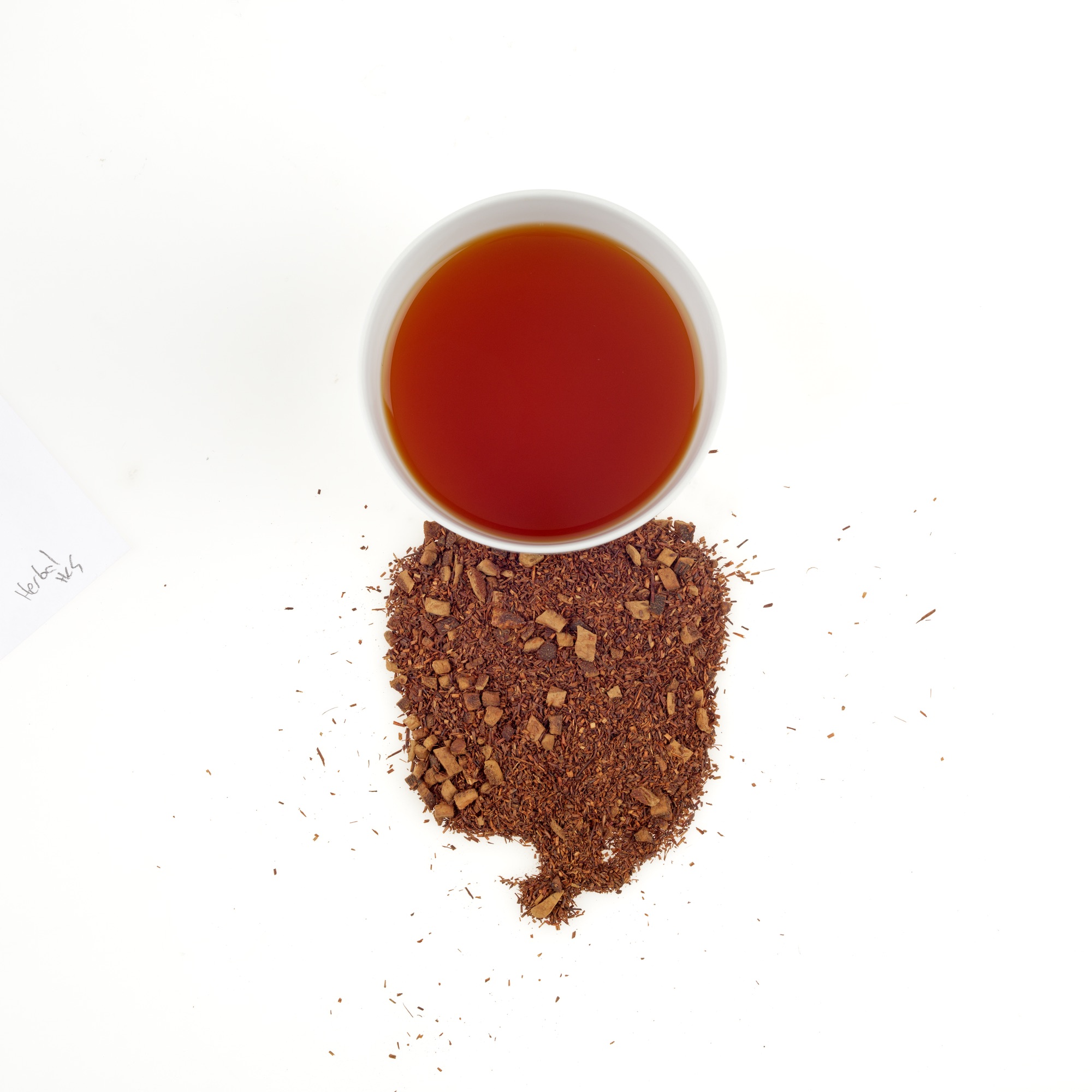 Yes, it's that golden oldie. Your skin loves to stay hydrated. Start the day with a cup of hot water and lemon. Or try freshly grated ginger, which helps to clear toxins and kick starts your digestion. Drink aromatic herbal teas through the day and plenty of water. And don't forget green tea, which is packed with antioxidants and helps to calm redness and inflammation.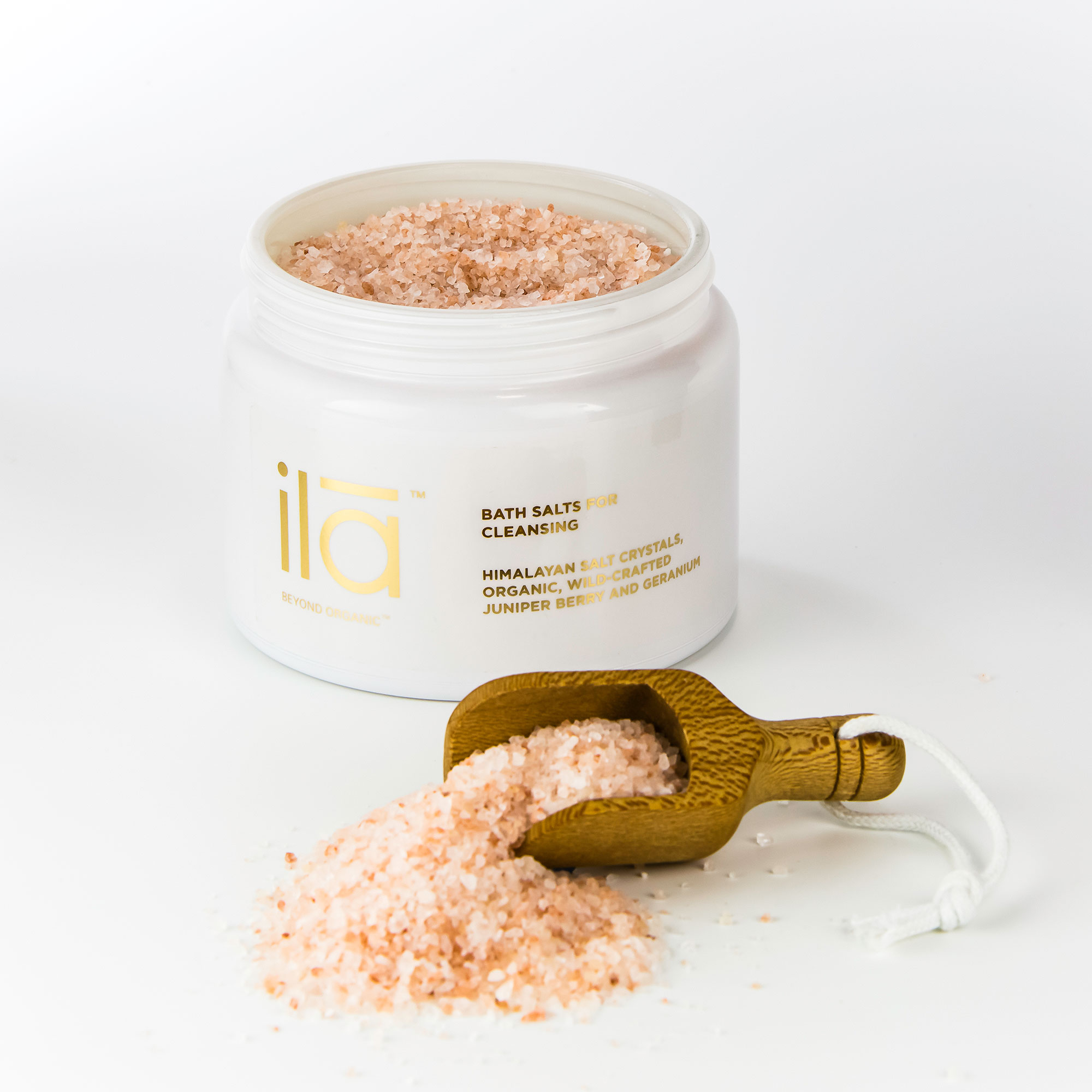 Our Bath Salts for Cleansing are truly unmatched. They offer rich and healing detoxification to anyone feeling tired, stressed, or simply in need of a boost. Ancient Himalayan salts infuse your entire system with 84 (yes, 84) trace elements and minerals, strengthening your energy field and leaving skin soft and cleansed. In my opinion, these salts are absolutely essential.