A fresh wave of music makers are taking control of production – and the results are lo-fi sonic bliss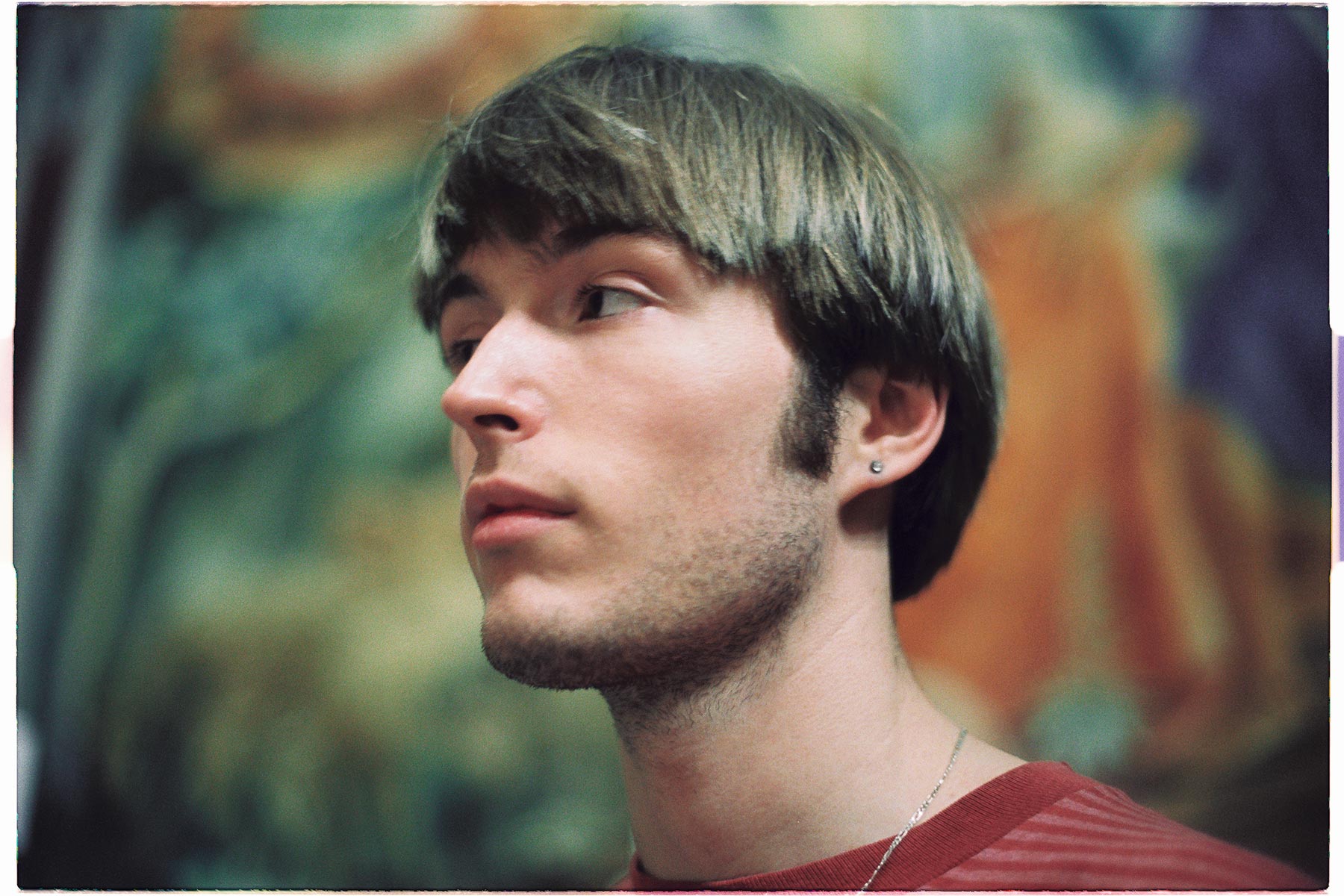 We discovered Oslo-based self-producing talent Jakob Ogawa at Norwegian music festival OYA at the tail end of summer and have been hooked on his soothing, soft-focus indie pop ever since. The 22-year-old performed his cloud-like sonic creations on a US tour in October.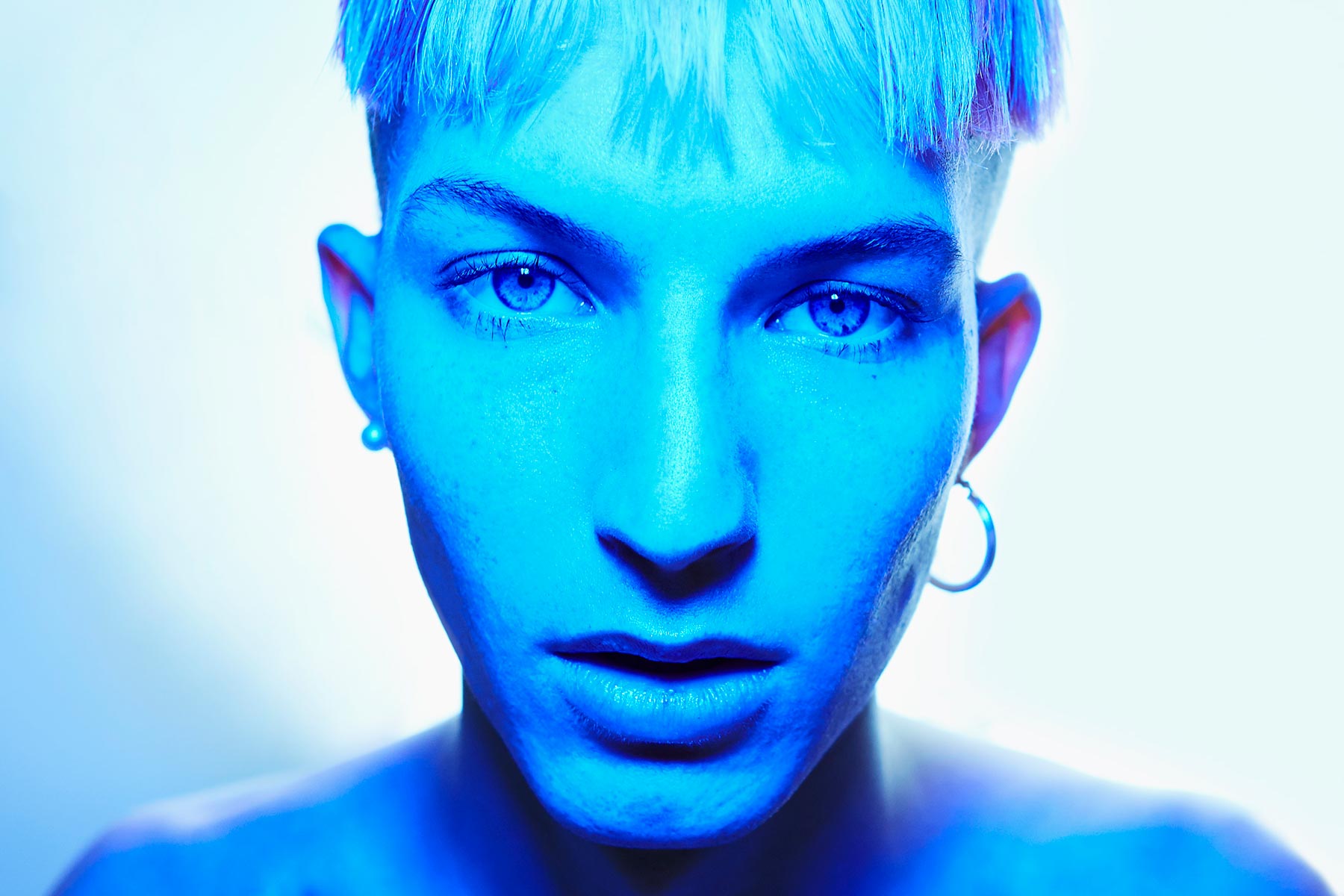 Lord of lo-fi music Gus Dapperton, real name Brendan Rice, is an American singer-songwriter from Warwick, New York. The multi-instrumentalist's 2019 album, Where Polly People Go To Read, encapsulates his humorous, idiosyncratic pop style. Gus can be found touring the US, Japan, Australia, and New Zealand throughout autumn and winter.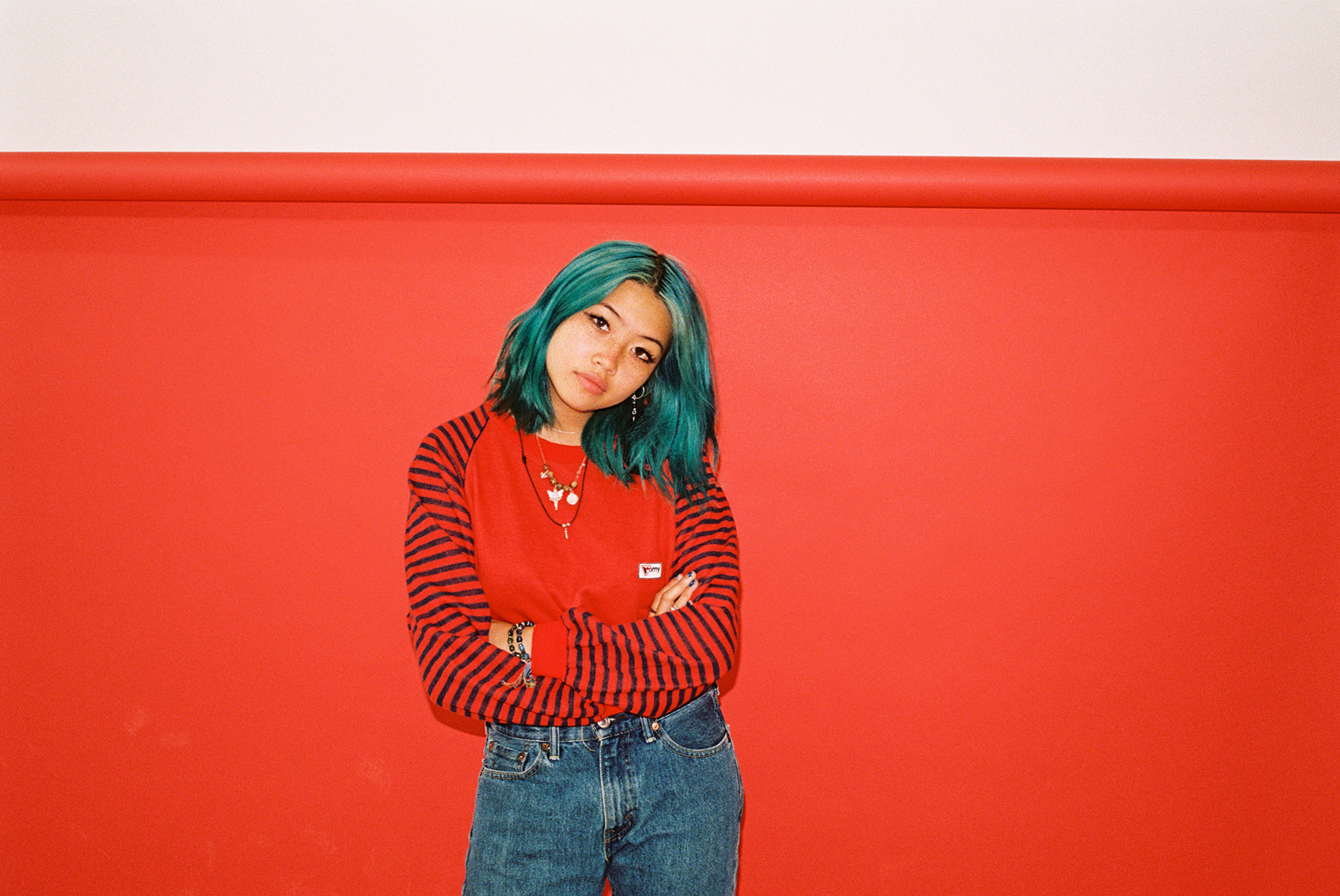 Born in Manila, the Philippines, and raised in London, bedroom popstar Beabadoobee's DIY values have won her a dedicated Gen-Z fan base. Signed to independent label Dirty Hit alongside the likes of The 1975 and Japanese House, her sound is intergalactic pop with star-spangled guitars and confessional lyrics. Her fittingly titled new EP, Space Cadet, dropped in October.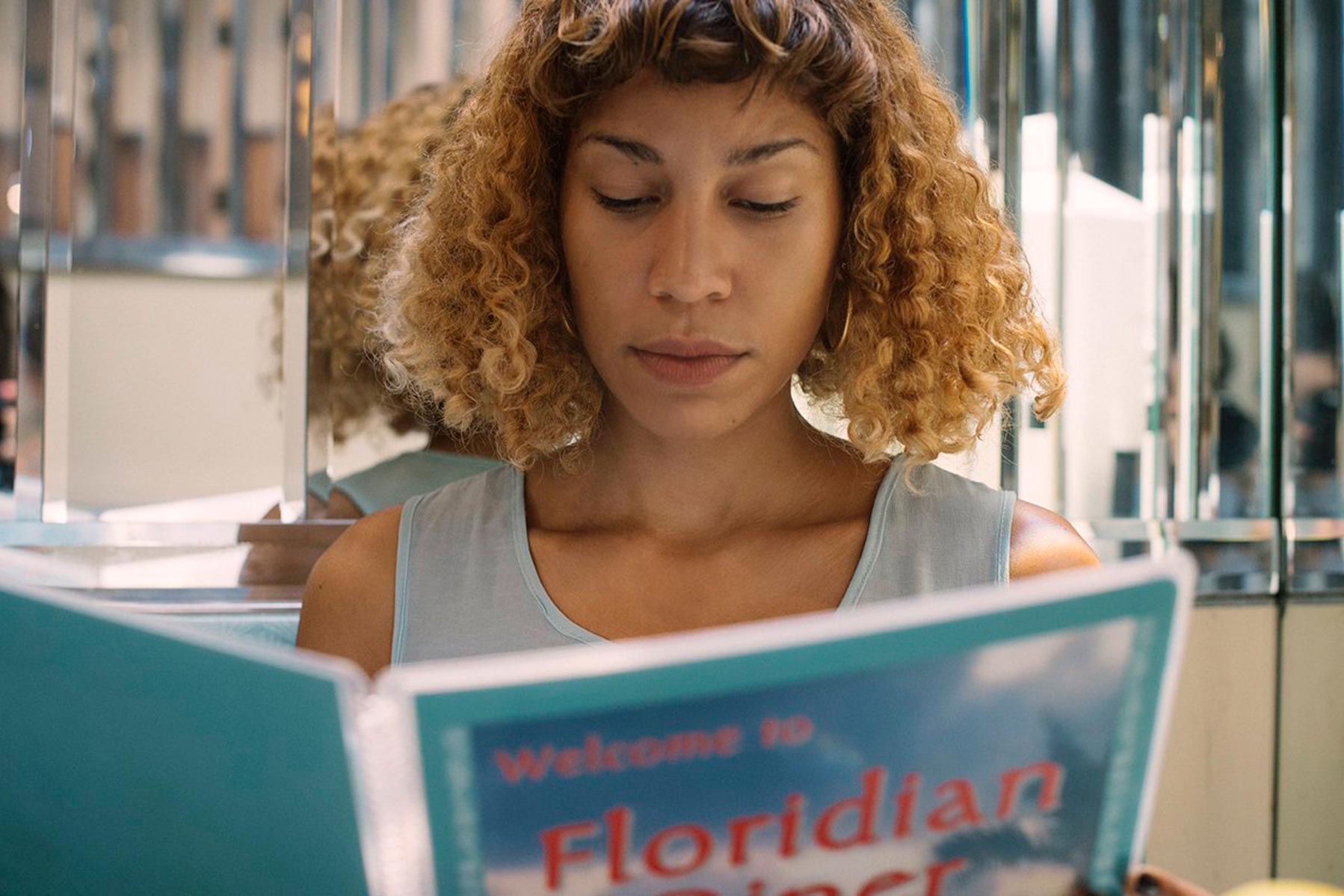 29-year-old Brazilian-Norwegian jazz singer and composer Charlotte Dos Santos is based in Berlin, where she self-produces a distinct blend of Scandipop, jazz, soul, and RnB. We had the pleasure of hearing her luscious vocals – easily in the same league as those of Amy Winehouse and Erykah Badu – at The Jazz Café's Maiden Voyage Festival earlier this year.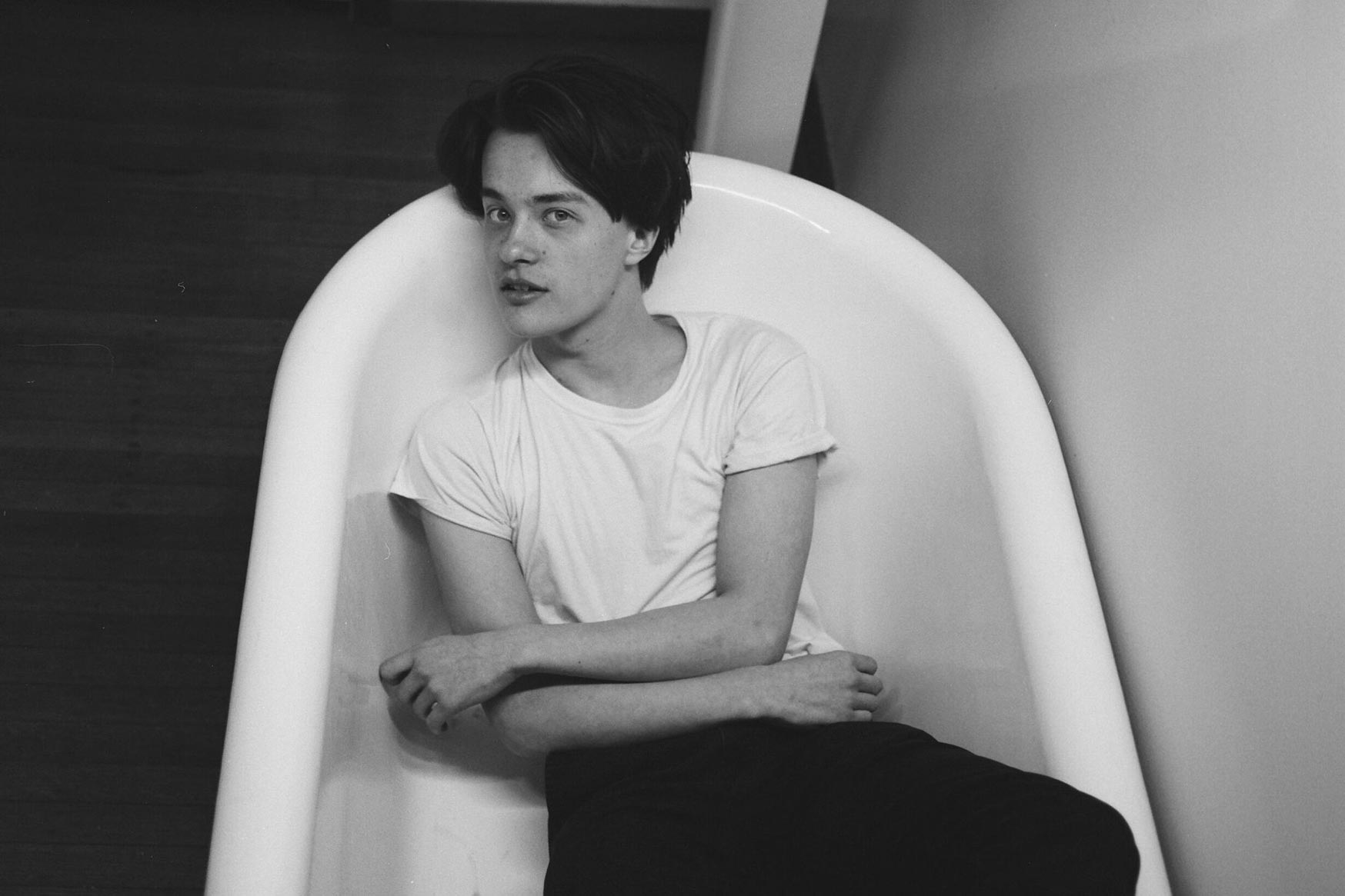 NYC-based, Baltimore-native Julien Chang worked in a grocery store to save up for musical equipment, setting up a studio in the basement of his family home aged 16. In October he released his debut album, Jules, on Transgressive Records. Combining psych rock, jazz influences and hooky pop melodies, his hard-to-categorise sound is self-recorded and produced, with Chang playing almost all instruments himself.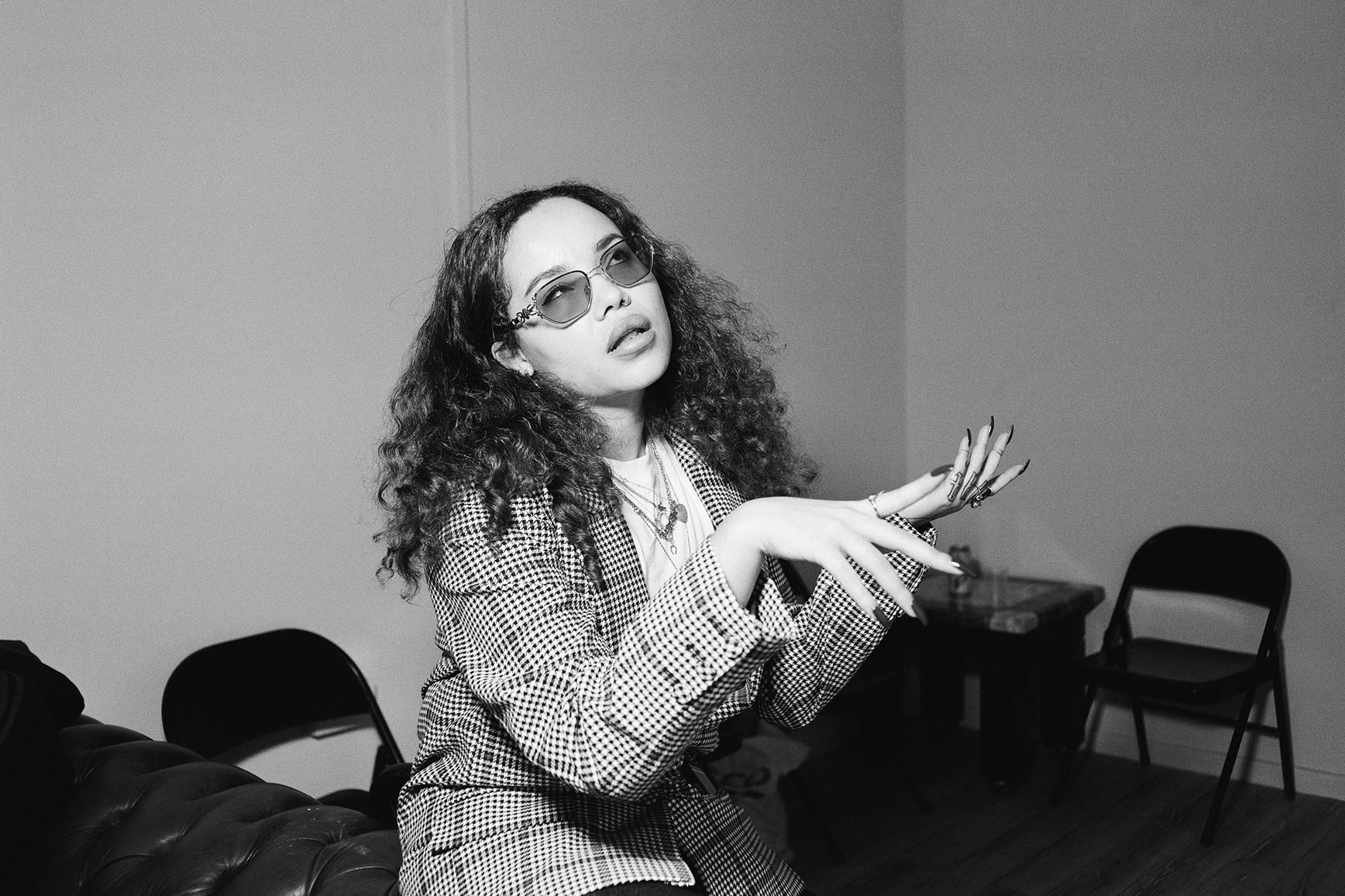 Adore the sleepy, R&B-lullaby vocals of Jorja Smith? JGrrey, born Jennifer Clarke, is for you. The South Londoner built her own studio from scratch, with a helping hand from producer and songwriter Nana Rogues (Drake, Skepta), and still regularly writes and records from her bedroom. Just back from supporting Billie Eilish on tour, JGrrey's UK tour kicked off in Manchester on 13 November.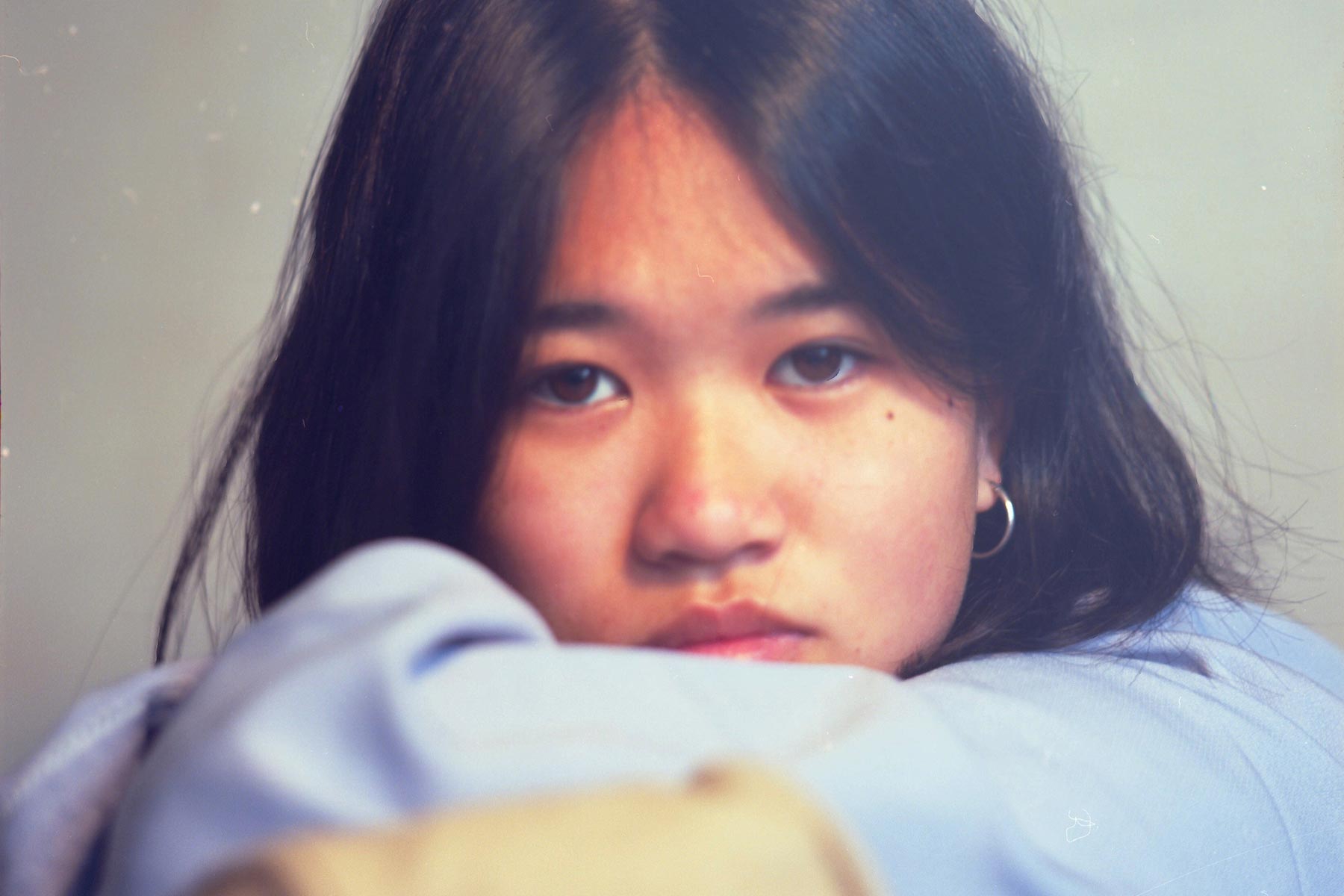 19-year-old musician and producer Hana Vu hails from LA. Her dreamy, melancholic brand of self-produced pop has already scored her a collaboration with Willow Smith, and you can catch her supporting Nilufer Yanya later this year. Her second EP, featuring ten tracks, titled Nicole Kidman / Anne Hathaway, dropped in October.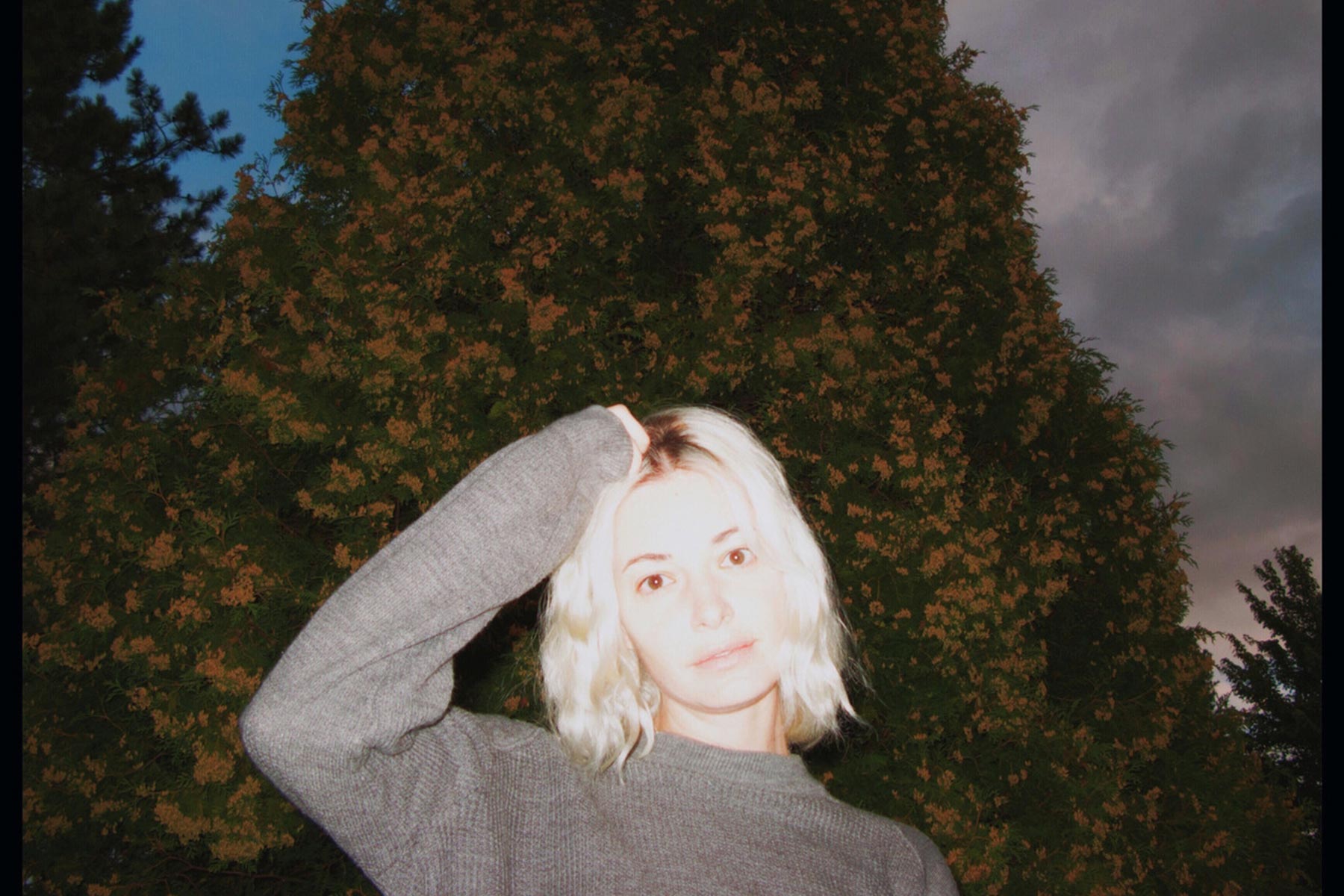 Montreal electro-pop act Men I Trust is fronted by guitarist and vocalist Emma Proulx. Known for their languid, sunshine-filled indie pop with rippling melodies and a lightness of touch, the French-Canadian trio record, mix, and master all their material, alongside self-directing their music videos.