Have you heard Serpentwithfeet's vocals, though?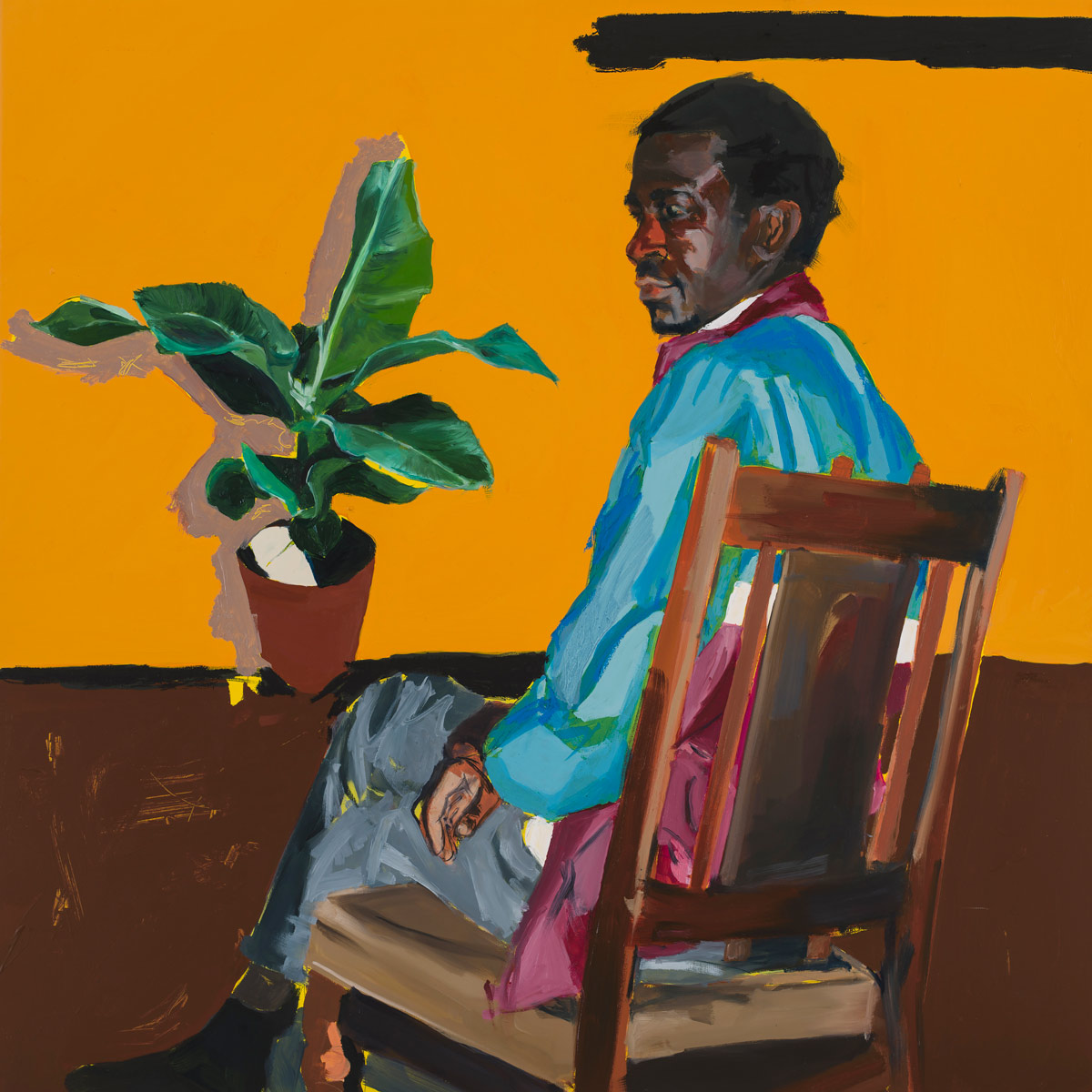 Kudzanai-Violet Hwami at Gasworks
Gasworks presents (15,952km) via Trans-Sahara Hwy N1, the first institutional solo exhibition from one of the most interesting emerging contemporary artists, the London-based, Zimbabwe-born Kudzanai-Violet Hwami. Despite her young age, 25-year-old Hwami – who left her homeland aged 9 amidst political turmoil – recently had her work showcased at the last 58th Venice Biennale. Today she creates vibrant afro-futuristic paintings investigating POC bodies, queerness, and technology as a medium, which are both powerful and tender in their aesthetic.
19 September – 15 December, Free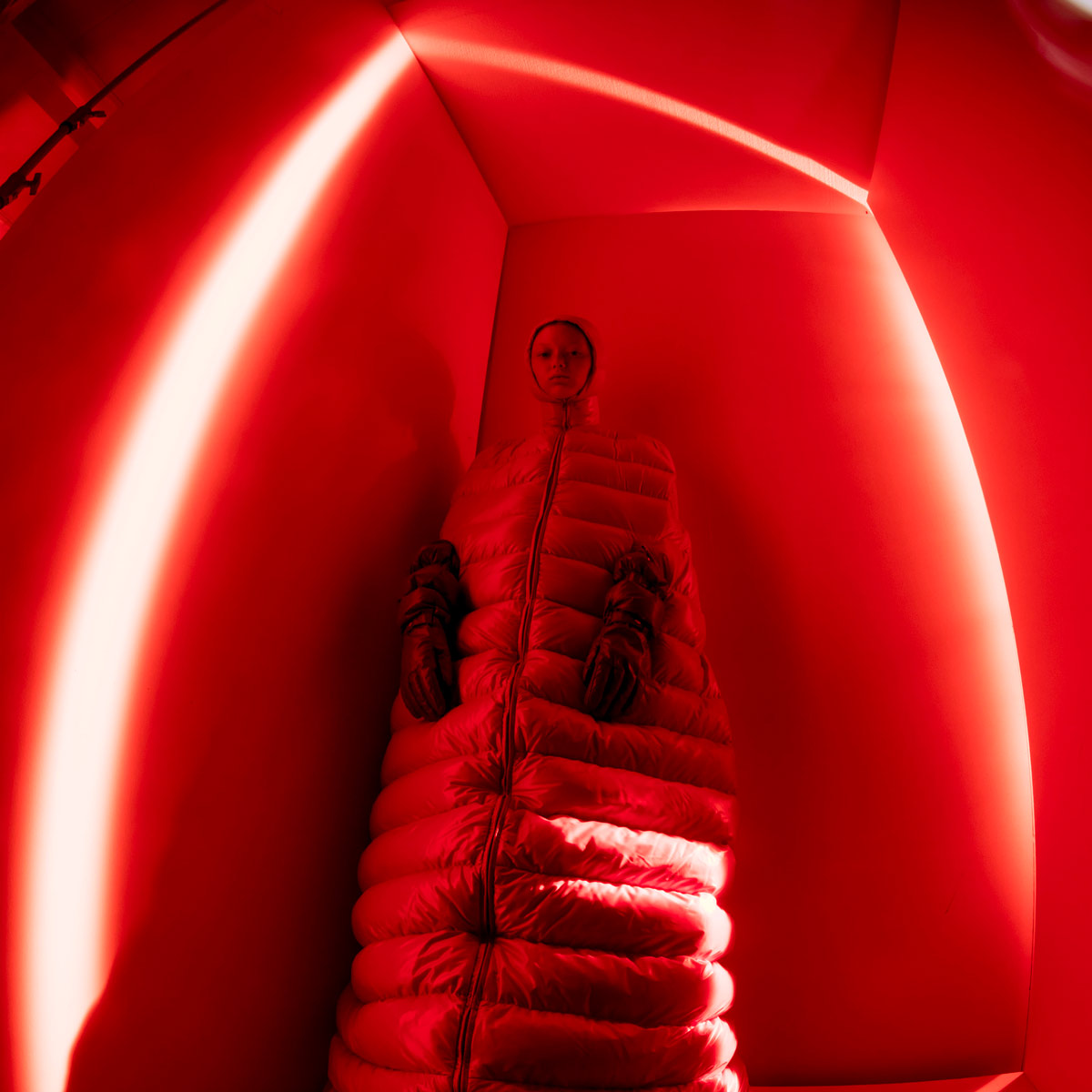 Tim Walker: Wonderful Things
Head to the V&A to get inside the mind of Tim Walker, one of the world's most inventive visual storytellers. Embark on a journey through the photographer's 25-year career and discover ten new photo series inspired by V&A collections. Walker's monumental pictures, films, photographic sets and special installations portray some of the most iconic personalities and brands in fashion, abandoning Photoshop in favour of masterfully crafted sets. A British artist with a true gift for masterminding jaw-dropping, dream-like visions.
From 21 September, Tickets £15
Being Human at the Wellcome Collection
Explore what it means to be human in the 21st century at the Wellcome Collection with this ambitious exhibition divided into four sections: Genetics, Minds & Bodies, Infection, and Climate Breakdown. The assembled artworks and objects form a commentary on our ever-changing relationship with our bodies and society, from chewed-up gum and cigarette butts to 3D computer-generated life-size portraits. Most poignant is the heartbreaking work of Kia LaBeija, a black queer woman living with HIV.
From 5 September, Free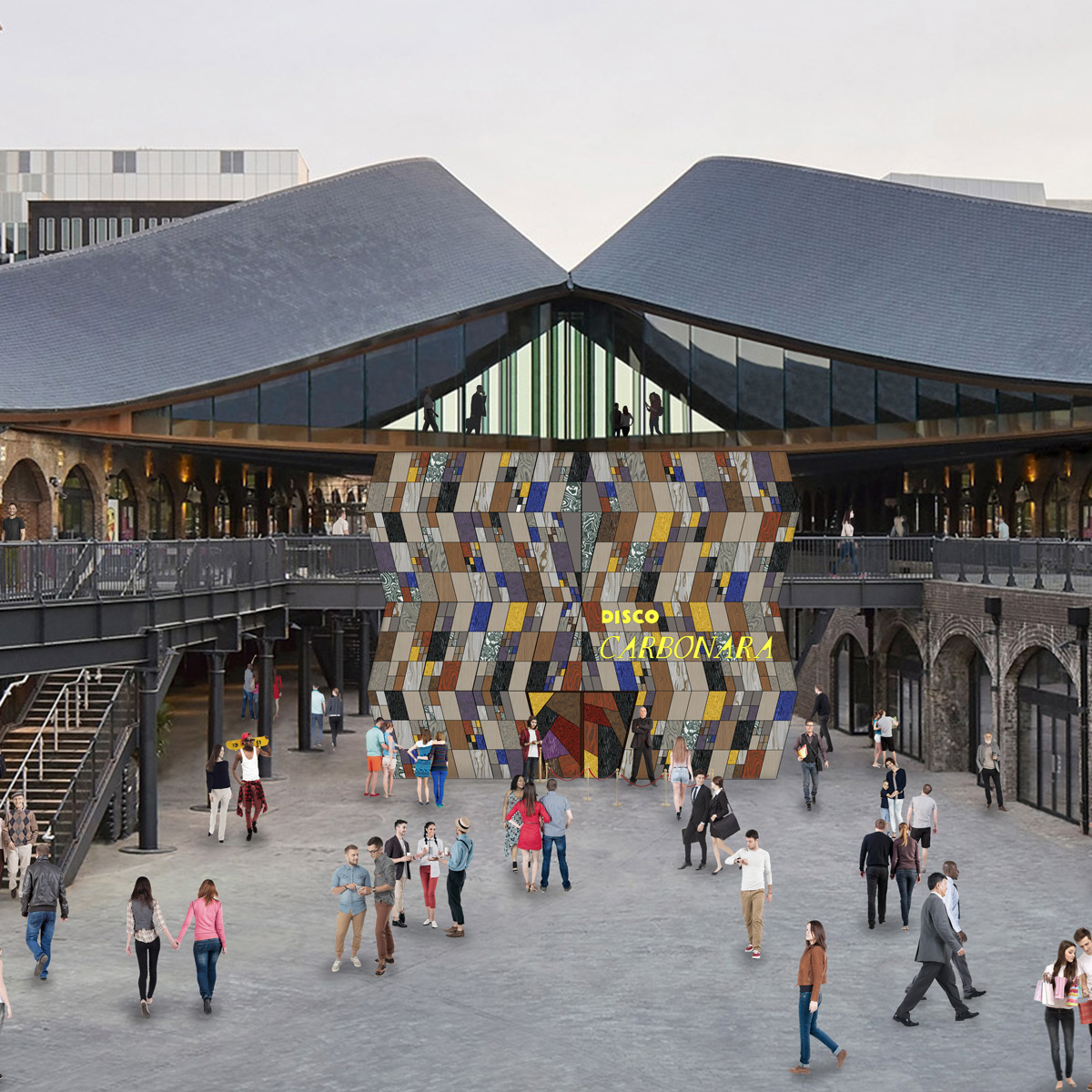 The London Design Festival returns to the capital with a diverse programme of mind-blogging events and eye-pleasing installations, from sea-inspired interactive structures to multisensory experiences showcasing the expanded space inside gemstones and live mural painting. Needless to say, it'll be a sumptuous visual feast. As director Ben Evans says, "London has the biggest creative economy in the world, and design is a key part of it."
14-22 September, Various locations, Free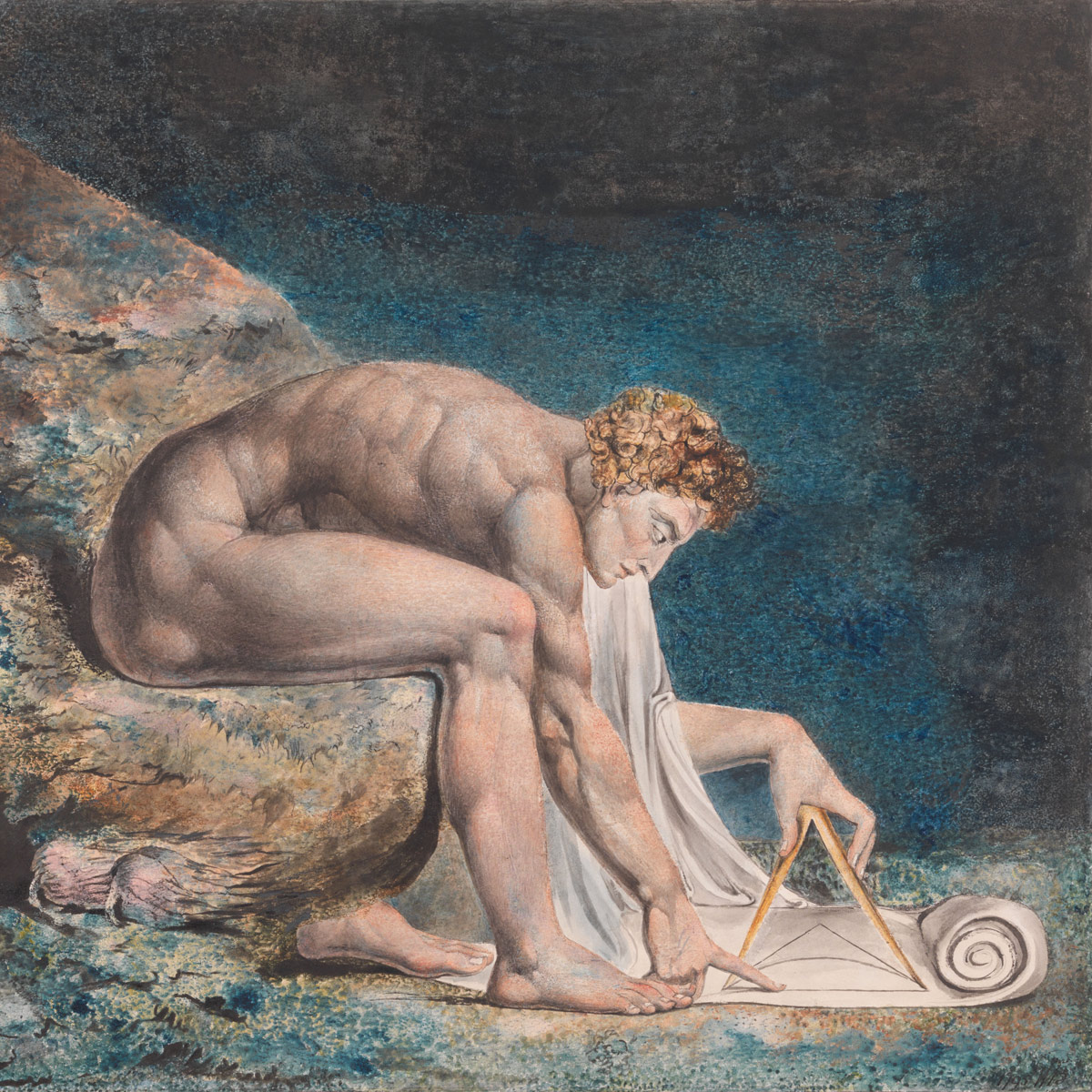 The largest survey of work by visionary British painter William Blake comes to Tate this month. A prodigious artist, printmaker and poet, Blake is a never-ending source of inspiration for artists across music, written word and performance. From Blake's political motivations to his technical innovation and the personal struggles that shaped his creative output, this expansive exhibition unravels the legacy of art world icon.
11 September 2019 – 2 February 2020, Tickets £18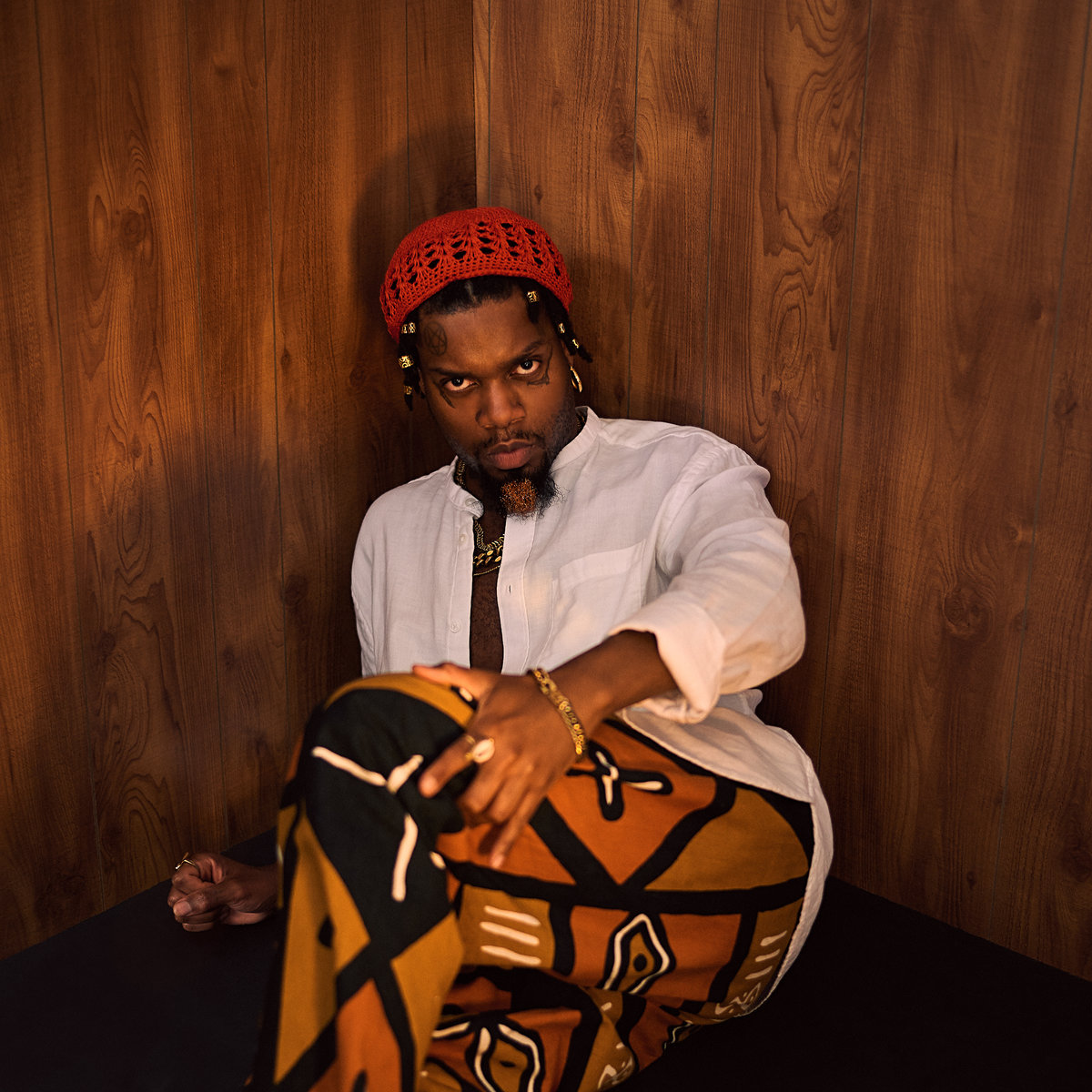 Serpentwithfeet, real name Josiah Wise, is the Bjork protegè whose collaborations include artists such as Kelela and Zebra Katz. The avant-garde vocalist and performance artist, whose vocals have been compared to those of Nina Simone, is known for his songwriting prowess, penning lyrics that delve into self-love and queerness. Since his majestic 2016 blisters EP, the Brooklyn has cultivated a contemporary gospel-inspired sound. A tender soul set to mesmerise the masses.
3 September, Tickets £16.50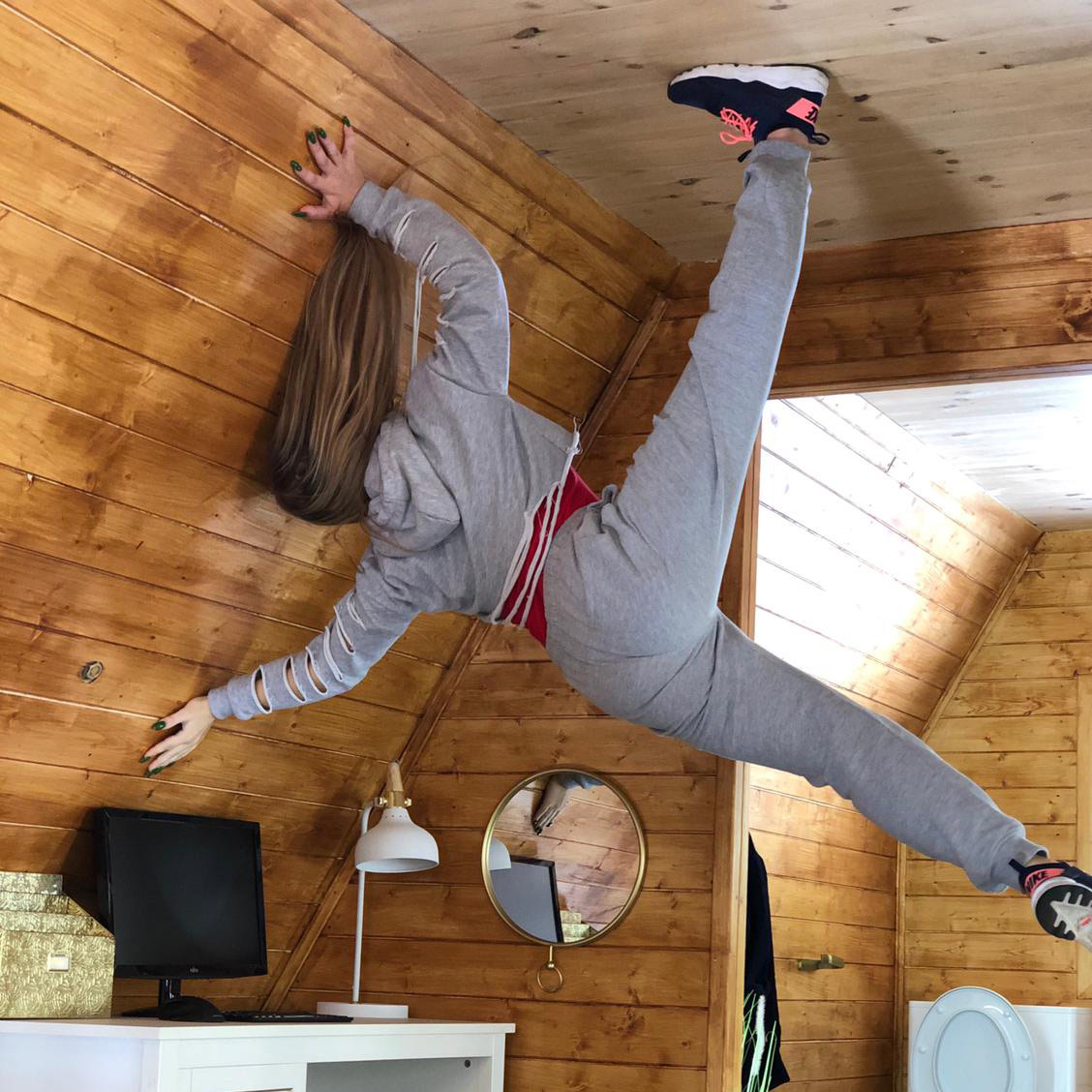 Upside-Down House intu Lakeside
See Essex from a different point of view at the Alice in Wonderland-worthy Topsy Turvy House in intu Lakeside. A hybrid of street art and experiential entertainment, this inverted wooden structure provides visitors with a zero-gravity illusion experience that's a winner for all ages – and results in some killer photos to boot. Walk on the ceiling, do handstands on the sofa without taking your feet off the floor, and let your imagination run riot. Beautifully furnished and arranged over two storeys, the Upside Down House makes a perfect pit stop on a weekend break, or in between drinks and a night out. Tickets £5.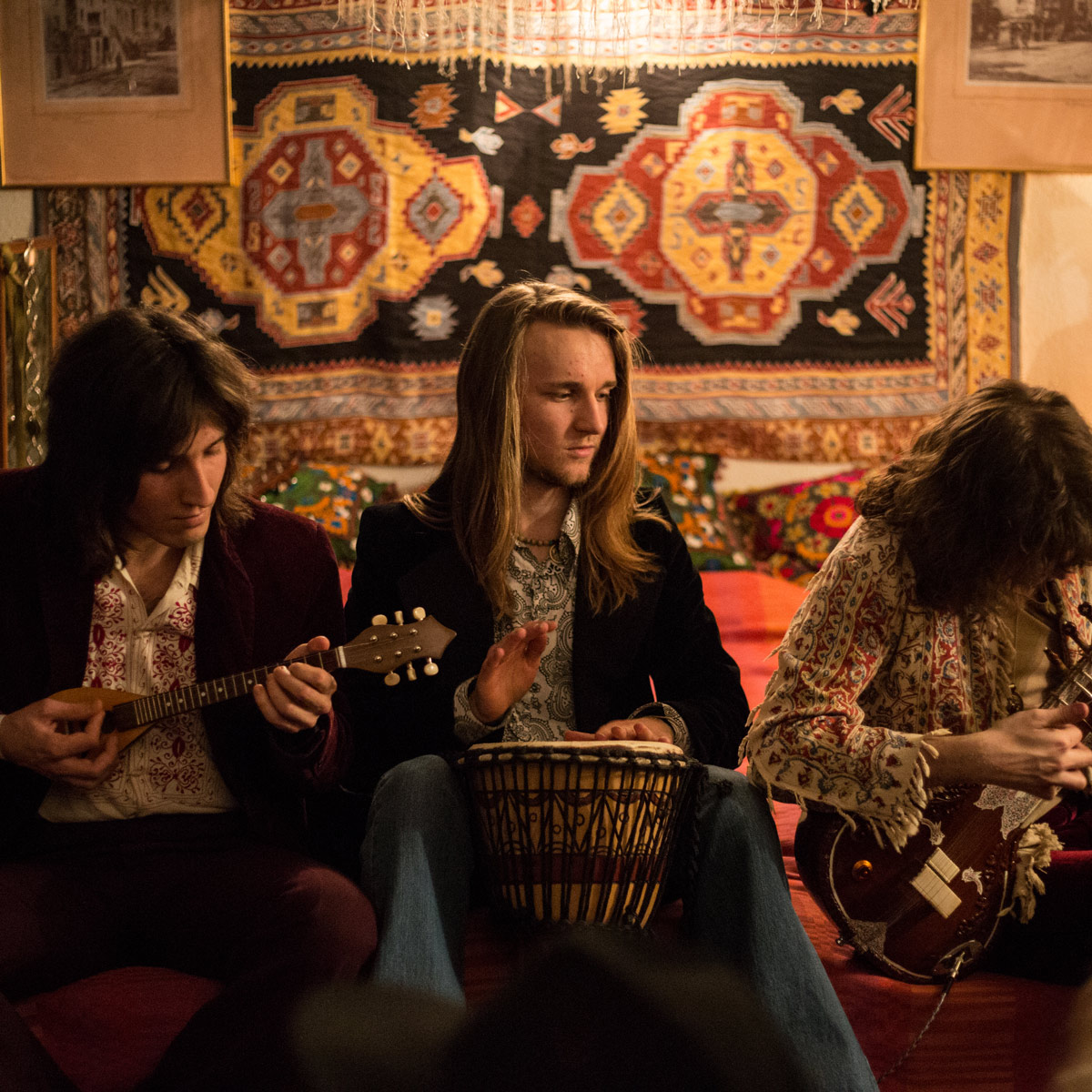 This appealing new "Lates" festival breathes fresh life into the capital's arts scene with its mix of music and spoken word, live art installations and theatre, all wrapped into one nighttime package and showcased across a host of iconic venues and heritage spaces. From live music to DJ sets, talks and workshops, performances, poetry, immersive experiences, live art installations, theatre and even a pop-up bar on the top of Wellington Arch, the line up includes Ady Suleiman, Poppy Ajudha and Flohio who will perform in London museums. With just one ticket, festival-goers will have access to dozens of events taking place in over 40 venues ranging from the Natural History Museum and The Design Museum to The Old Operating.
27 & 28 September, Tickets from £15 to £40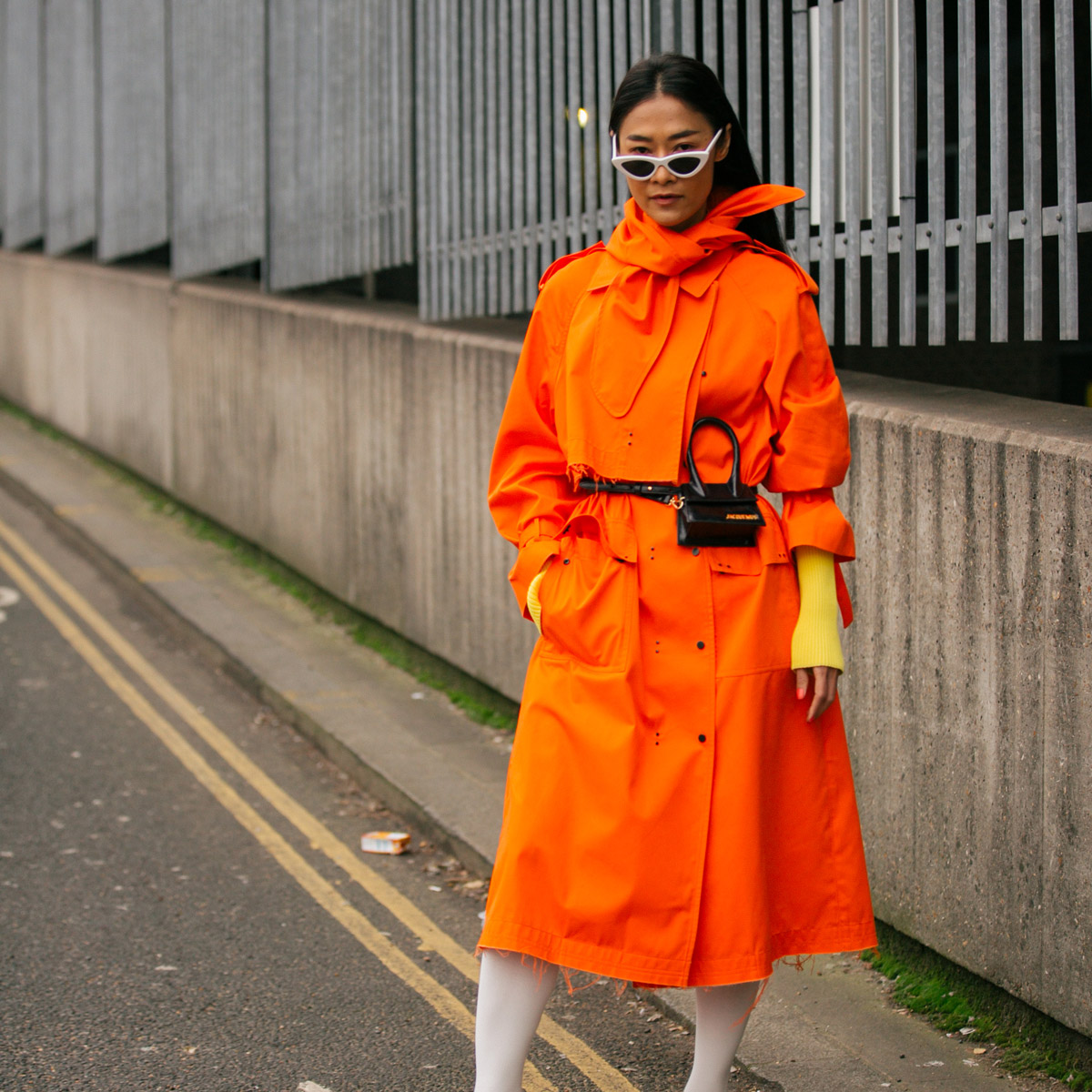 London Fashion Week Festival
It's that time of year again, when London Fashion Week opens its doors to the public, giving behind-the-scenes access to creative installations, designer shows, the onsite discoveryLAB and a #PositiveFashion exhibition exploring the work of progressive designers in the arenas of sustainability, community and ethics. Standard tickets £145.