Whether you're on holiday or at home, these 9 products will make your month that bit more joyful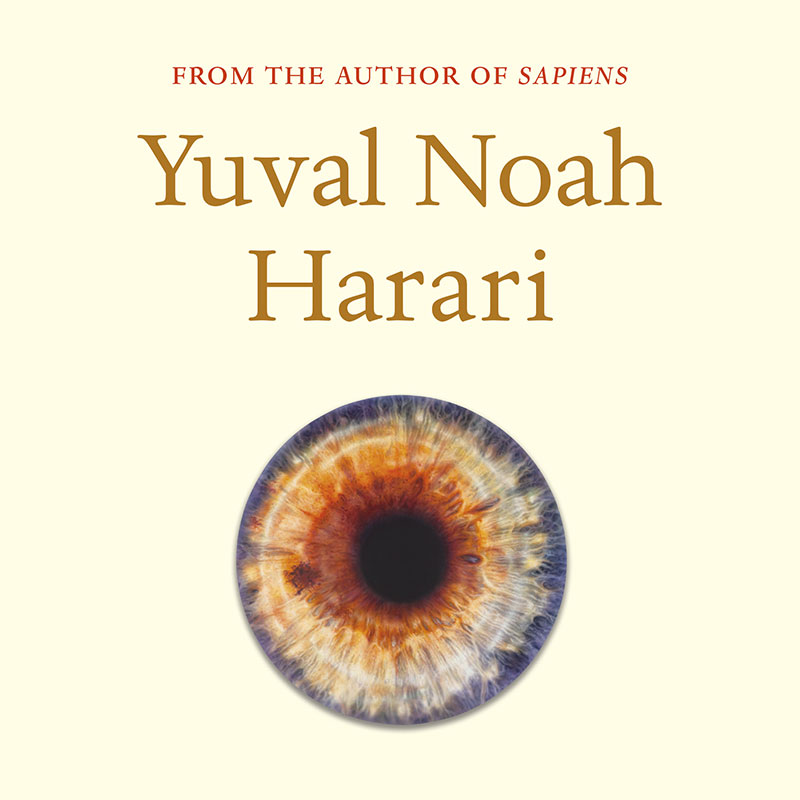 21 Lessons by Yuval Noah Harari
If, like us, you're guilty of defaulting to Netflix binging or Instagram scrolling when you get home from work, we recommend using that time to refresh your mind with Yuval Noah Harari's new book 21 Lessons for the 21st Century instead. The international bestselling author blew our minds with his unique take on the past in Sapiens, as well as his questioning of humanity's future in Homo Deus. In his third book, he presents his view on how to cope with modern day issues like terrorism and fake news. Don't be daunted, you'll feel all the better for it. £18.99.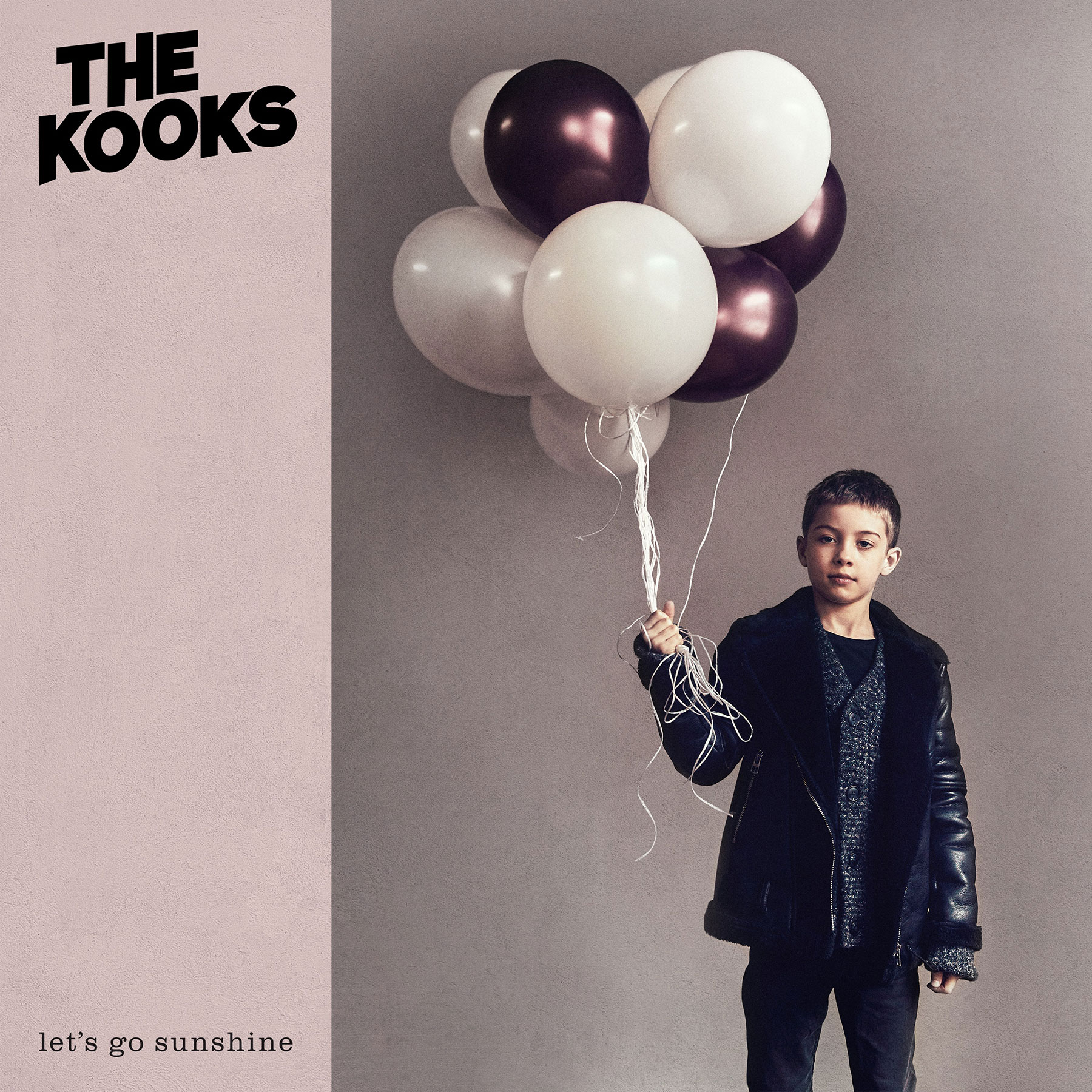 Let's Go Sunshine by The Kooks
Floppy haired purveyors of British seaside pop-rock since '04 The Kooks have brought us the perfect summertime soundtrack with their new album Let's Go Sunshine, showcasing a more mature sound without losing their signature feel-good vibe. Frontman Luke Pritchard has called it their "most exciting album" yet, and with the promise of quintessential themes like heartbreak and falling in love woven through the 15-track offering, this is one iTunes purchase we're expecting to have on repeat all summer. £8.99 from ITunes.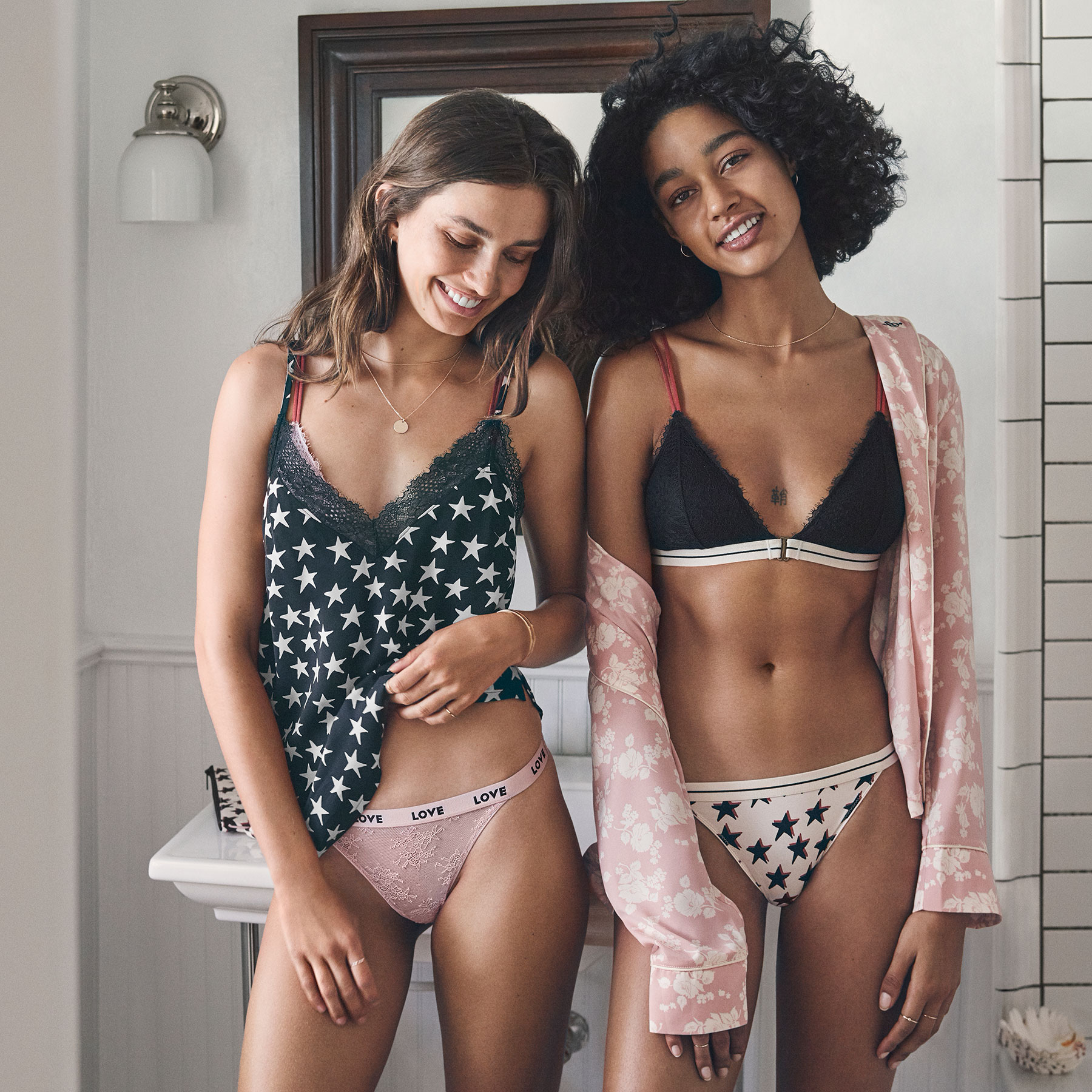 Looking for a small and affordable way to treat yourself? H&M have collaborated with Amsterdam-based lingerie brand Love Stories to bring you a range of bralettes, briefs and thongs in playful print and colour combinations, providing that extra confidence boost for as little as a tenner. Bin the greying period pants and choose from on-trend leopard print, stars or vibrant florals crafted from lace and satin, with directional details like ruffled edges. The collection also includes cute sleepwear, silky eye mass, socks and travel pouches. Available in stores from 9th August. From £6.99 to £39.99.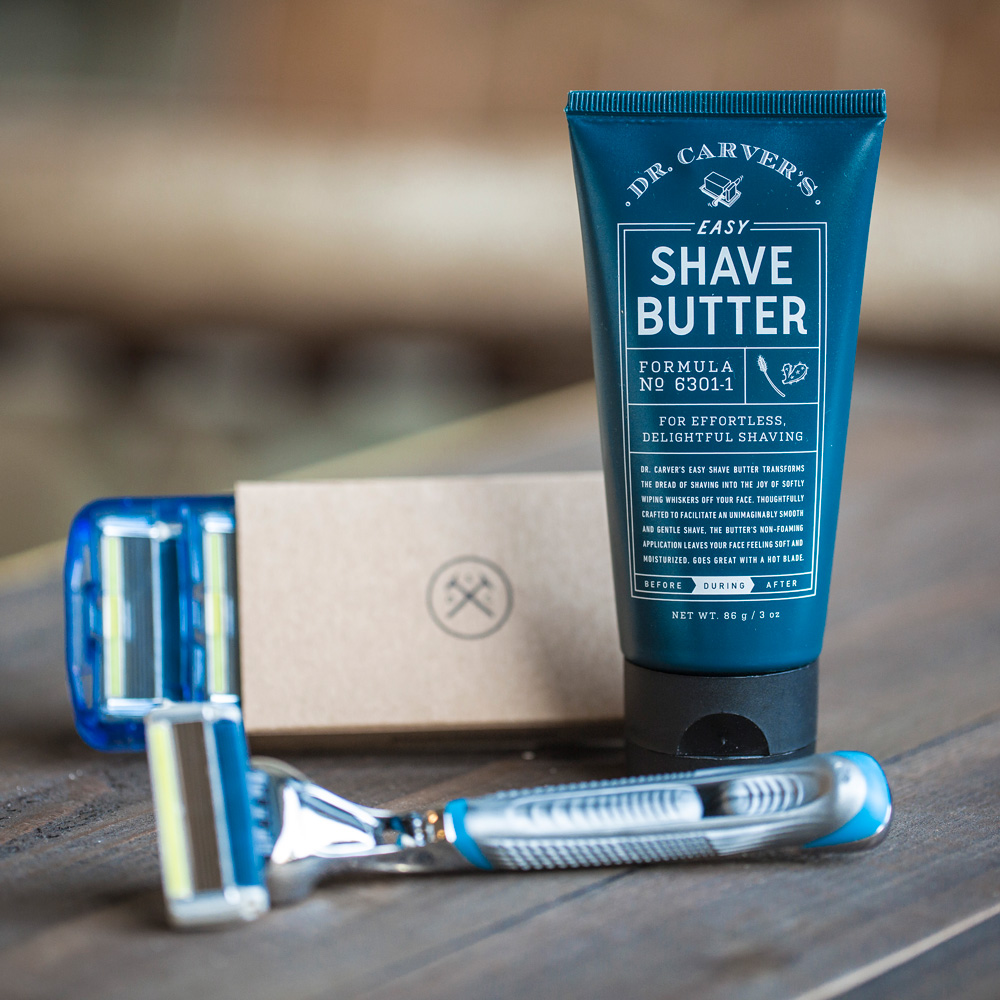 Whether you remove your body hair or let it grow is totally up to you – but if you do decide to go fluff-free, those shaving tools had better be up to scratch. The Dollar Shave club is a unisex subscription service first launched in Venice Beach, but thanks to its quality products and user-friendly online portal it's now made its way across the pond, granting stubble-free legs for us Brits too. You can choose a razor based on how your body hair grows, select the frequency with which you require your subscription to arrive in the post, and tailor your hair removal routine to suit your needs. With replacement blades and the highest quality shave products and accessories, the hair-free among us can look forward to a hassle-free summer. £8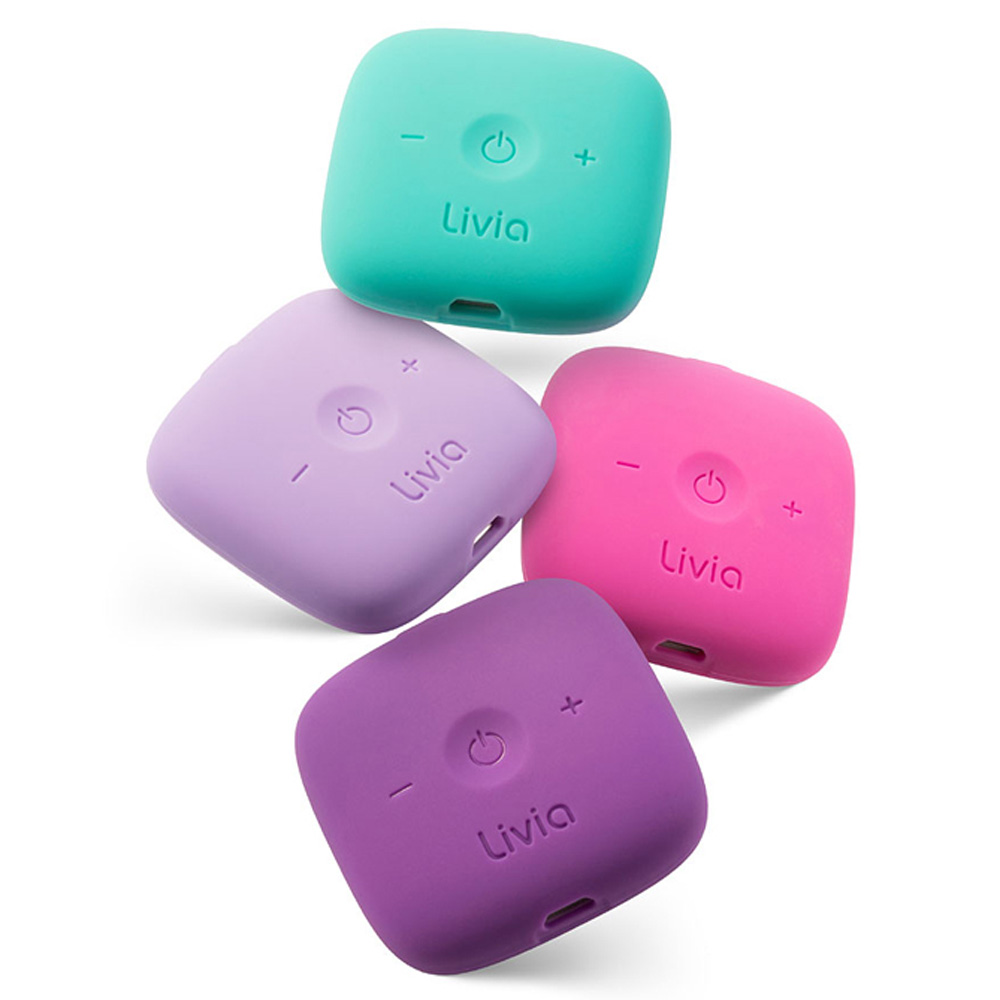 A drug-free solution to menstrual cramps is long-overdue,  but – praise be – Livia is here to relieve you of the feeling that your insides are an accordian. Branded as 'the off-switch to menstrual pain', Livia uses electrical signals to significantly reduce and even eliminate the monthly ache. You simply clip the device into your waistband and attach the flower pads, which contain electrodes, to the areas of pain. These pads then stimulate the nerves involved in the pain signal, making is impossible for the impulses to be passed on to, and detected by, the brain. The added bonus? You can also purchase patterned skins for the device. Who knew that periods could become an opportunity to accessorise? £149.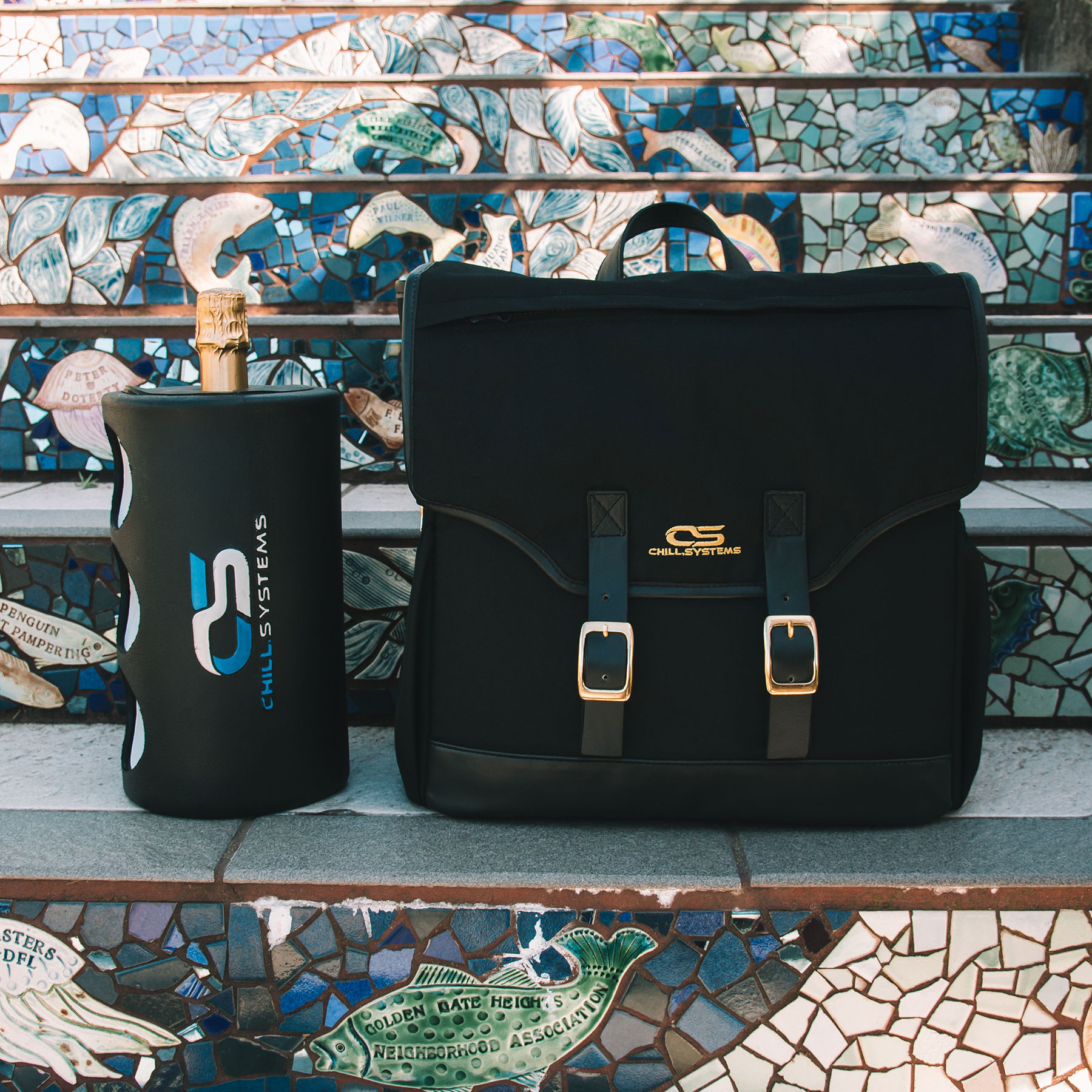 As comedian The Fat Jewish put it: "it's hotter than Djimon Hansou wearing a Moncler jacket in a sauna out there, people." Step up Chill System's The Chiller, here to replace that heavy plastic coolbox you've been lugging to the park. This stylish, portable cooling system promises to turn room temperature drinks to cold in just 30 mins, and keeps them chilled for up to an hour afterwards. Simply store your Chiller in the freezer for 6 hours before heading out, then fill it with cold drinks, whether that's multiple cans or the obligatory bottle of rose. Lukewarm tins of Magners, your days are numbered. £52.19.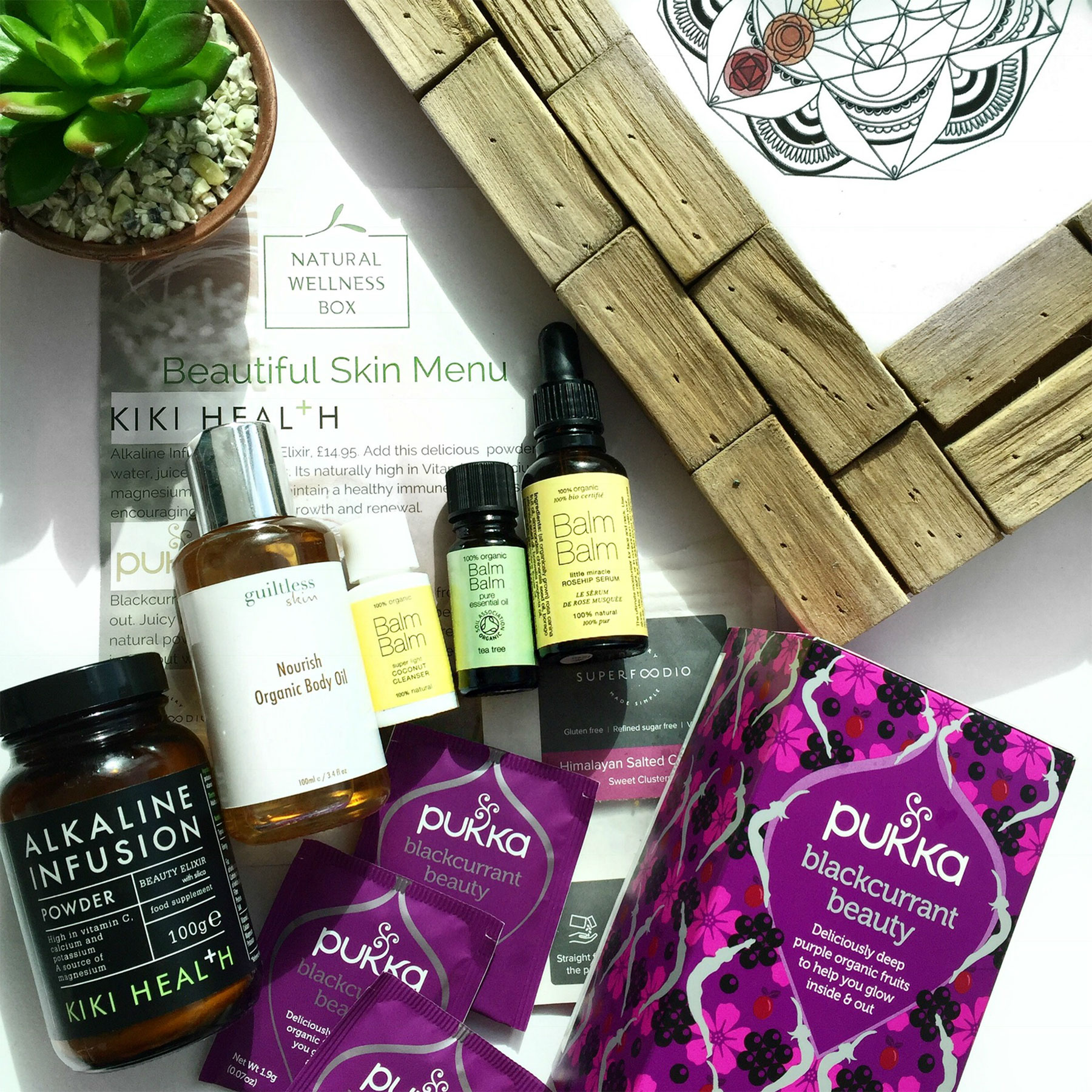 We're spoilt for choice when it comes to subscription boxes, but right now we have a particular weakness for the bundles of sustainable loveliness curated every two months by Natural Wellness. The latest box,  'Illuminate Your Glow ', features a selection of cruelty-free, chemical-free and vegan-friendly products worth over £100 but costing just £37. Each box offers six to eight items, covering skincare and beauty as well as delicious vegan snacks and organic herbal teas. Signing up is a great way of discovering independent ethical brands like Evolve Beauty's small-batch skincare range or Fairtrade chocolate wizards Coco Loco, who we can't get enough of. Oh, and if you don't want the commitment of a long-term subscription, a one-off box makes for a wonderful gift. £37 for a one off box, £35 for a bi-monthly subscription.
Sandless Towels by Tesalate
With the UK heatwave showing no sign of abating, hundreds of Brits are flocking to the coast. For anyone wanting to enjoy some beach action without bringing half the sand back home with them, these handy towels from Australian brand Tesalate are a must-buy. Made from a unique AbsorbLite microfibre technology, they repel sand and can absorb up to one litre of water during drying – goodbye soggy bottoms. Available in a range of colourways and boasting a packdown size small enough to fit into a tote, these will be coming with us on far-flung travels and staycations alike. £45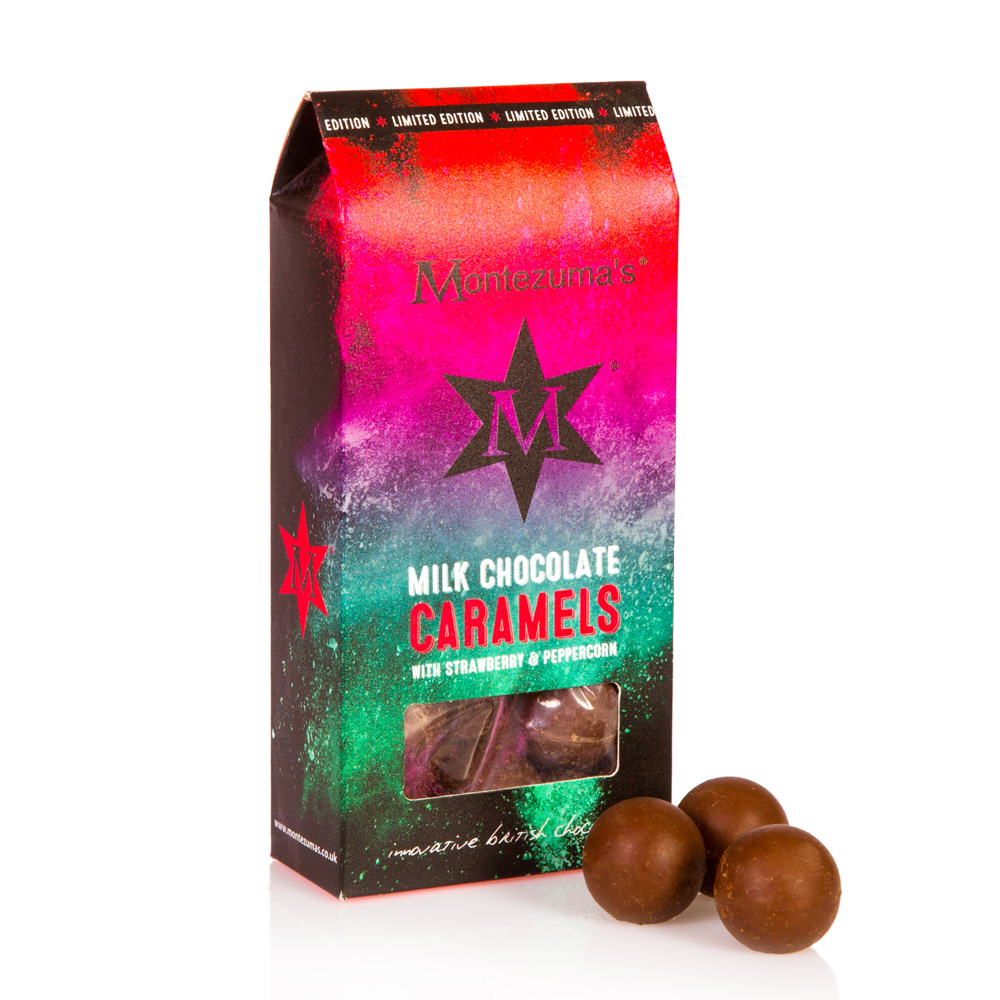 Montezuma Festival Caramels
We didn't think chocolate could get any better until Montezuma hit us with their festival-themed caramels. To celebrate their 18th year,  the luxury chocolatiers have created some wild flavour combinations inspired by Holi, the Hindu festival famous for its explosive colour fight. There's sweet-and-spicy strawberry and peppercorn milk chocolate caramels, blissfully dark chocolate salt, pepper and chilli caramels, and a tropical variant on their signature white chocolate flavoured with mango, lime and chilli. So much better than a plain old vanilla ice cream. £5.99