Your cultural calendar, sorted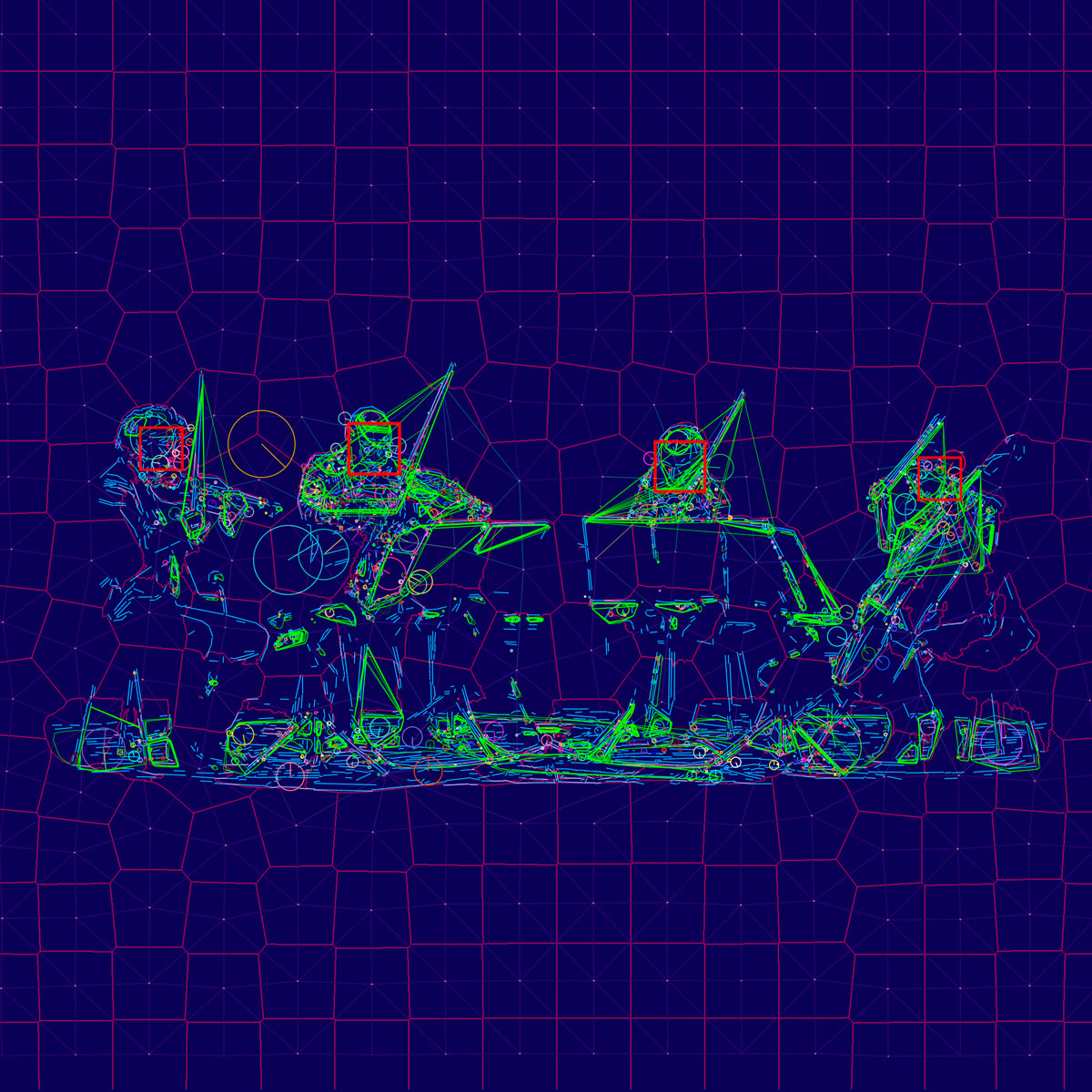 Kronos Quartet & Trevor Paglen: Sight Machine
We live in a data-driven world, but is it possible to quantify human emotion? Artist Trevor Paglen and the ever-inventive Kronos Quartet explore that question with Sight Machine, a multimedia performance that monitors the Kronos Quartet – who perform works by Terry Riley, Laurie Anderson, Steve Reich, Egyptian electronic musician Islam Chipsy and more – by feeding into a suite of artificial intelligence algorithms. Utilising algorithms ranging from consumer-grade facial detection to advanced surveillance systems, and even guided missiles, Sight Machine is a fascinating and unsettling illustration of the discrepancy between what we experience as human beings and what machines 'see'.
11 July, 8.30pm, Barbican Hall, tickets £20-35.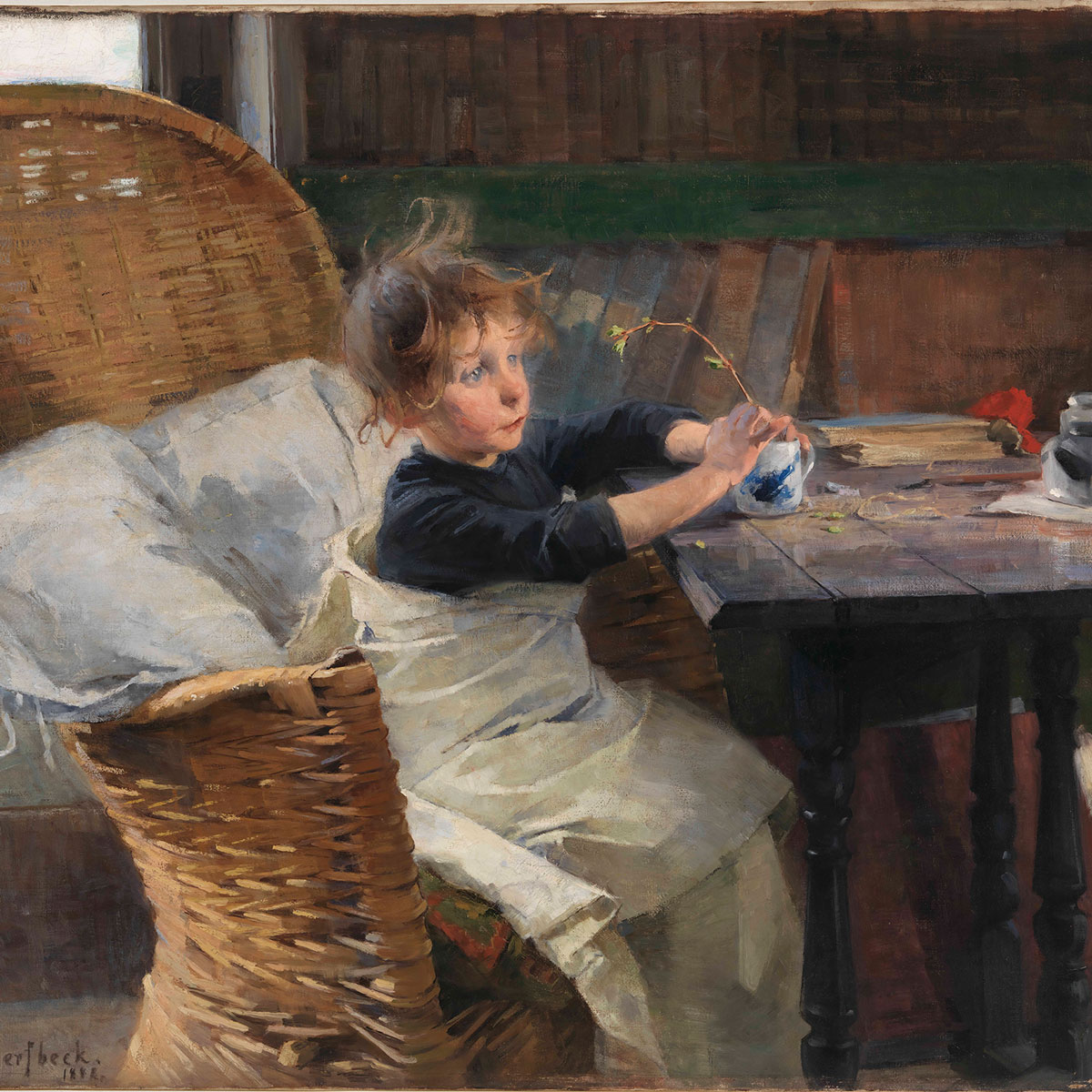 Discover the mesmerising paintings of Helene Schjerfbeck, one of Finland's best-kept secrets, in the UK's first major exhibition of her work. Schjerfbeck's unique vision and painterly invention are a revelation, from her early naturalistic style to her highly abstracted self-portraits. The artist found success at a young age in her native land, but has only been given the wider recognition she deserves recently. Through over 60 portraits, landscapes and still lives, the exhibition traces the evolution of her career. Highlights are a sequence of self-portraits, which demonstrate Schjerfbeck's lifelong fascination with the physical and psychological process of ageing: in the age of the selfie, her engagement with masks and masquerade – the superficial appearance we present to the world and what lies beneath – is more relevant than ever.
20 July – 27 October, Royal Academy of Arts, tickets £14 (without donation £12).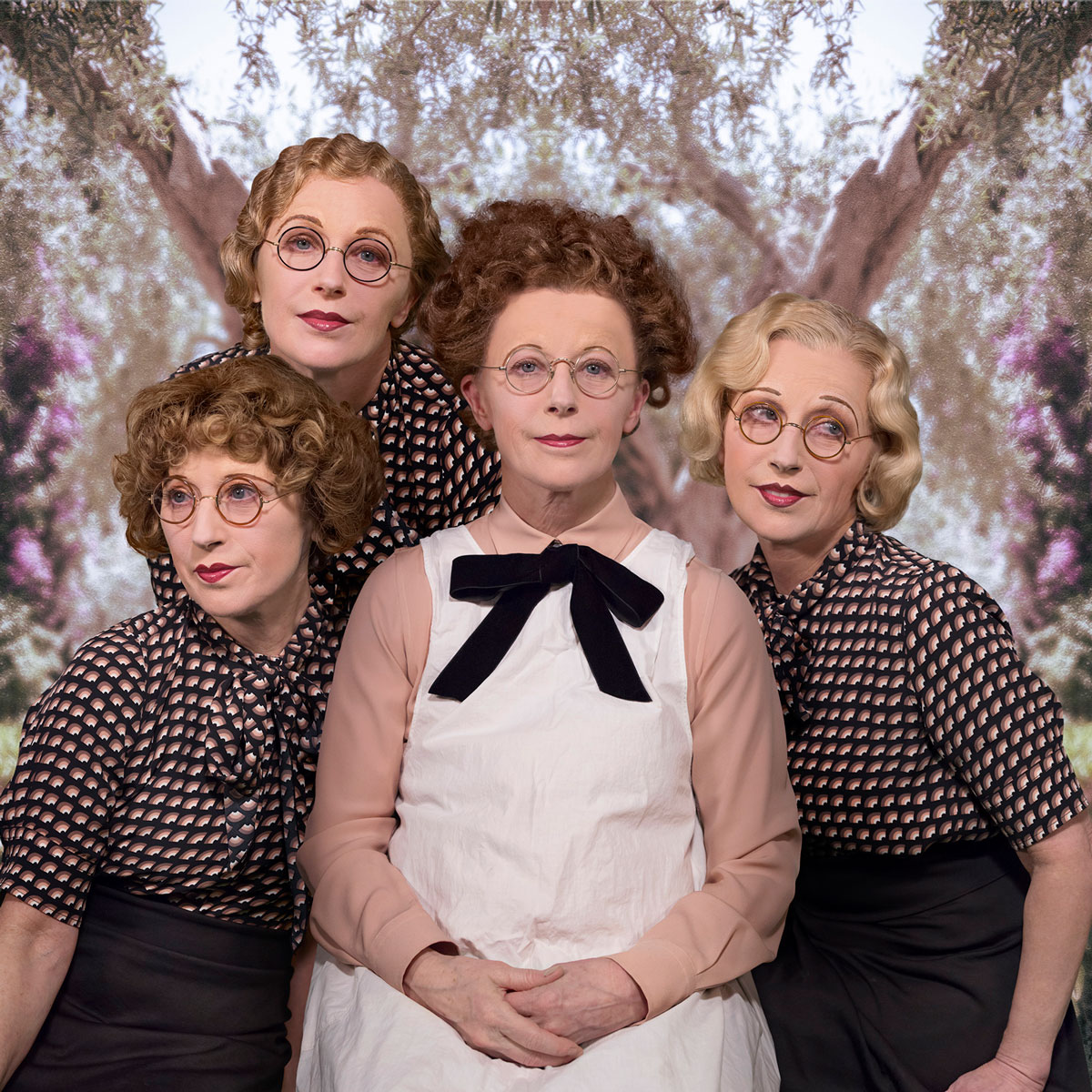 Visionary pioneer Cindy Sherman carved herself a complex yet coherent creative path. Working as her own model for more than 30 years, Sherman has captured herself in a range of guises and personas, drawn from movies, TV, magazines, the Internet, and art history (her Instagram profile is a gem, too). To create her photographs, she assumes multiple roles of photographer, model, makeup artist, hairdresser, stylist, armed with an arsenal of wigs, costumes, makeup, prosthetics, and props. This major new retrospective of her work explores the development of Sherman's work from the mid-1970s to the present day, including the ground-breaking series Untitled Film Stills, 1977-80, and features new work never before displayed in a public gallery.
27 June – 15 September, National Portrait Gallery, Wolfson and Lerner Galleries, tickets £18-20.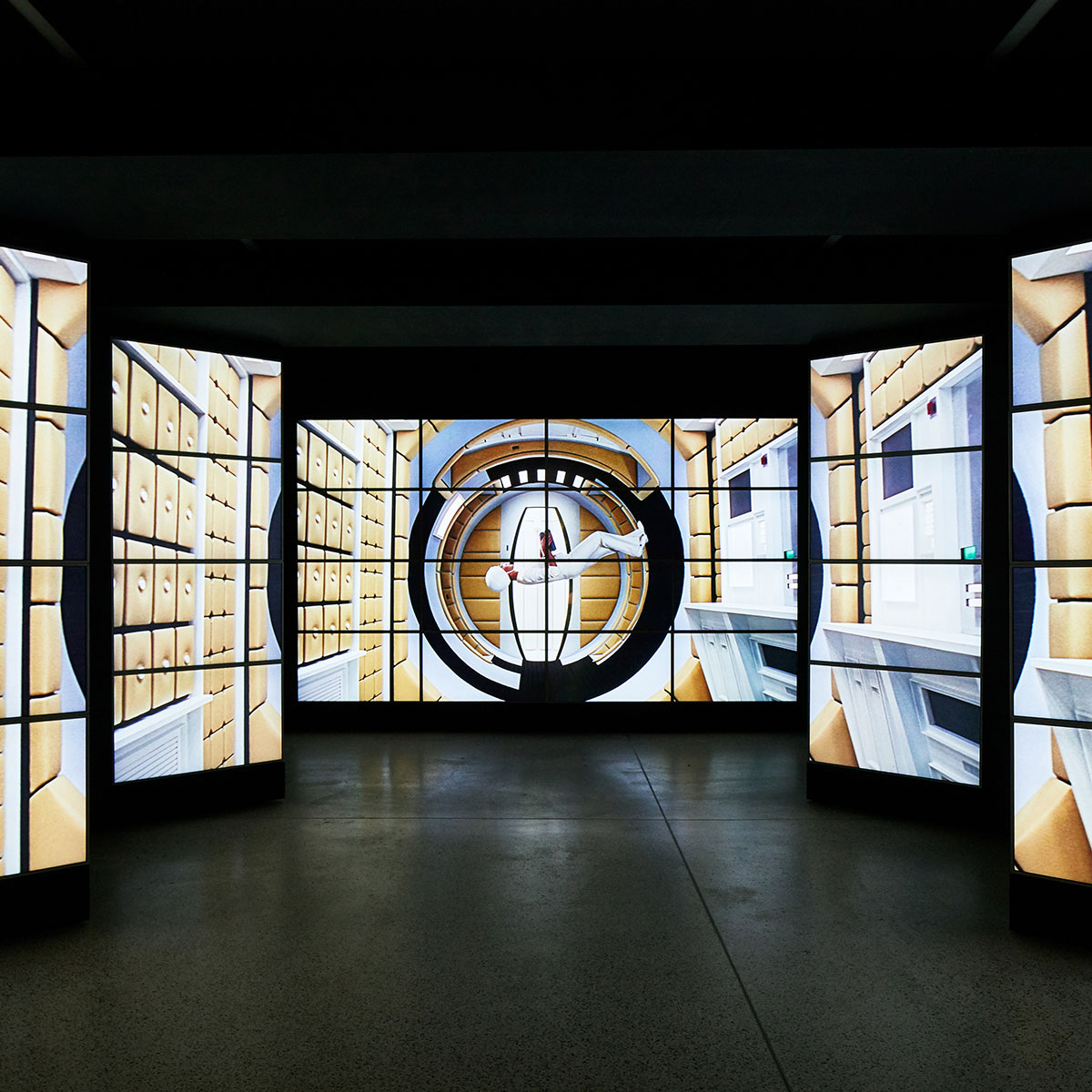 Stanley Kubrick: The Exhibition
You know an exhibition is worthy of the hype when Steven Spielberg calls it 'wonderful'. The Design Museum celebrates one of the greatest filmmakers of the 20th century with this exploration of Stanley Kubrick's unique command of filmmaking. Expect to experience iconic scenes and unseen material from his genre-defining films, including The Shining, Barry Lyndon, 2001: A Space Odyssey, Full Metal Jacket and A Clockwork Orange. Did we mention there's a replica carpet from The Shining, and a one-point perspective corridor mirroring Kubrick's famous camera technique developed for 2001: A Space Odyssey?
Until 15 September, Design Museum, tickets £16.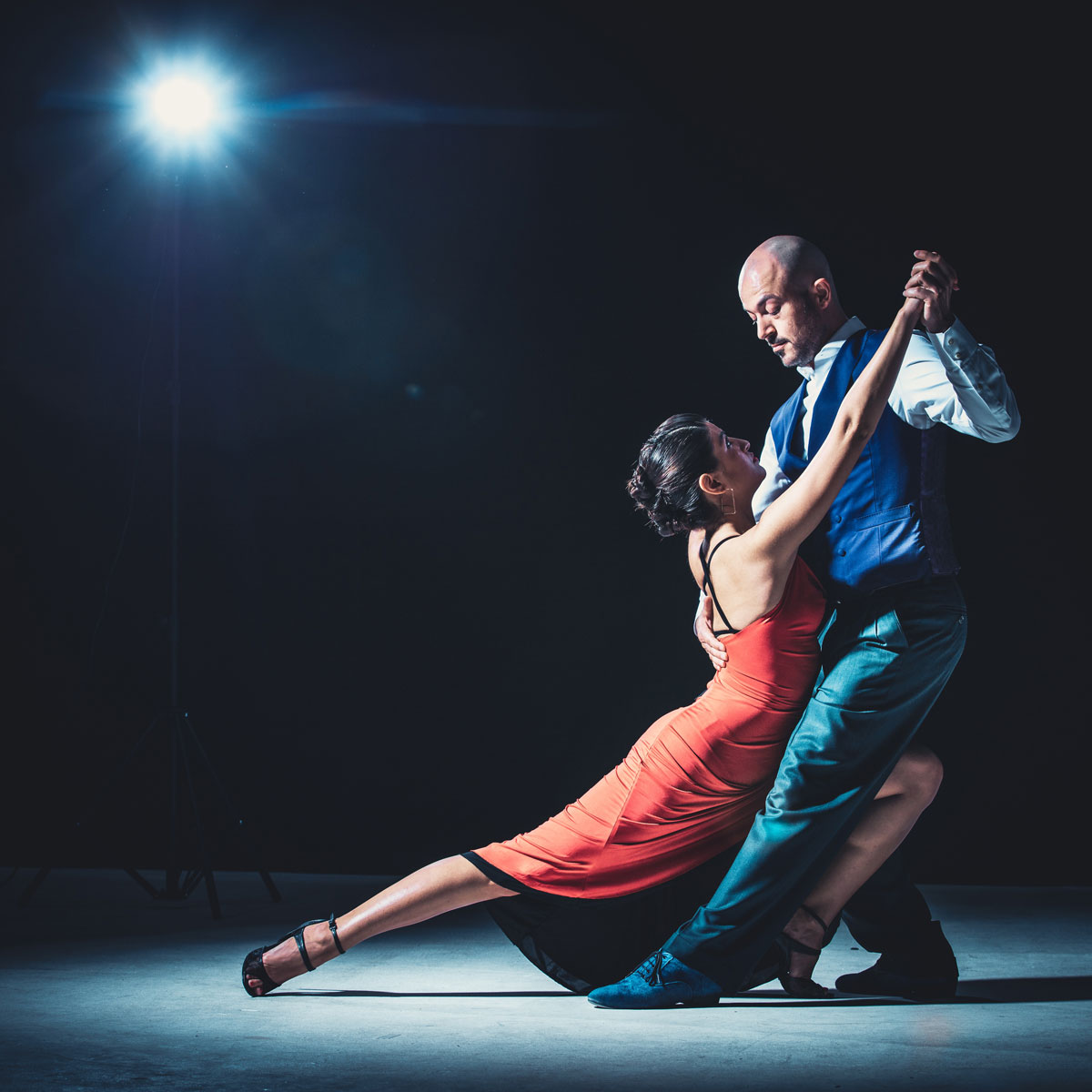 Summer By The River: London Goes Tango
Tango: a sexy, powerful Argentinian dance that helps to improve sensitivity, body awareness, relationship skills and is even said to make you smarter. On the 6th edition of #LondonGoesTango, the Argentine Embassy invites visitors to dance by the River Thames in the heart of London Bridge. Sit back and enjoy showcases by professional dancers, live music and DJs, or take part in a Tango class for beginners. And don't be intimidated if you're a total amateur: tango is all about improvisation and there are no fixed sequences to follow; once you learn the basic steps and principles you start using them as you like.
London Bridge, All events are free – no tickets are required.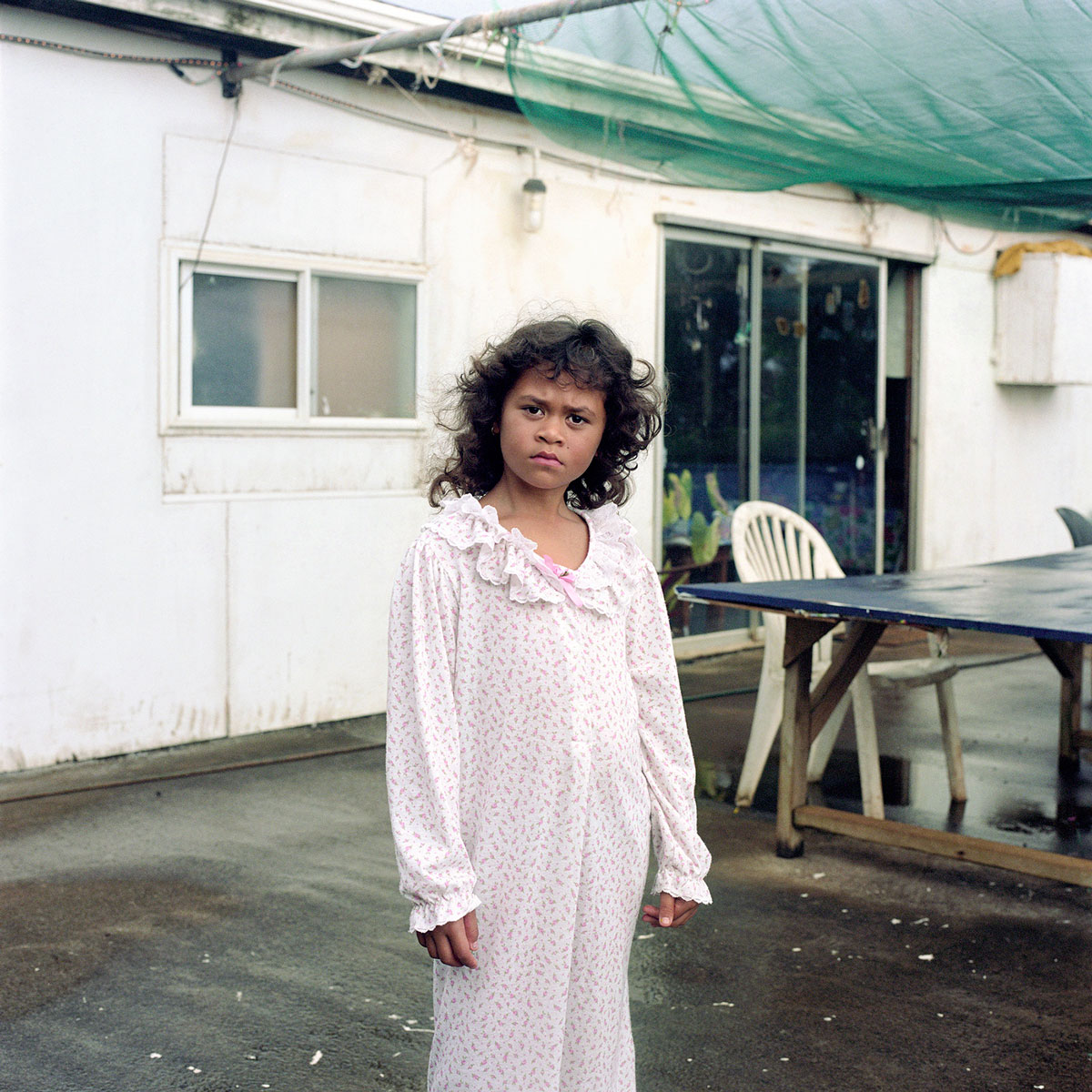 The Photographers' Gallery presents a group showcase of the eight artists selected for the inaugural TPG New Talent (TNT) mentoring programme, showing the work of emerging UK-based photographers and artists, selected by American artist and photographer Jim Goldberg. Showing a range of approaches to both the medium and exhibition making, the artists selected for the first edition of TPG New Talent (TNT) present works which encompass the full spectrum of photographic practices today: from the experimental to the documentary, using surface manipulation, collage and 3D processes, the next generation of photographers documents contemporary stories through personal memories and collective myths.
The Photographers' Gallery, free entry.
The V&A presents contemporary British artist Rachel Kneebone's most recent works, the monumental '399 Days', alongside masterpieces of the V&A's Medieval and Renaissance collection, exploring themes of mourning, ecstasy and vitality in figurative sculpture. Rachel Kneebone's complex, intricate porcelain sculptures unravel the human experience, expressing movement and fluidity in a medium usually associated with stillness and calm, with enchanting results. Exploiting the material properties of porcelain, Kneebone deliberately allows her work to rupture and crack, prompting the viewer to contemplate the relationship between strength and vulnerability.
Free entry. Until January 2021.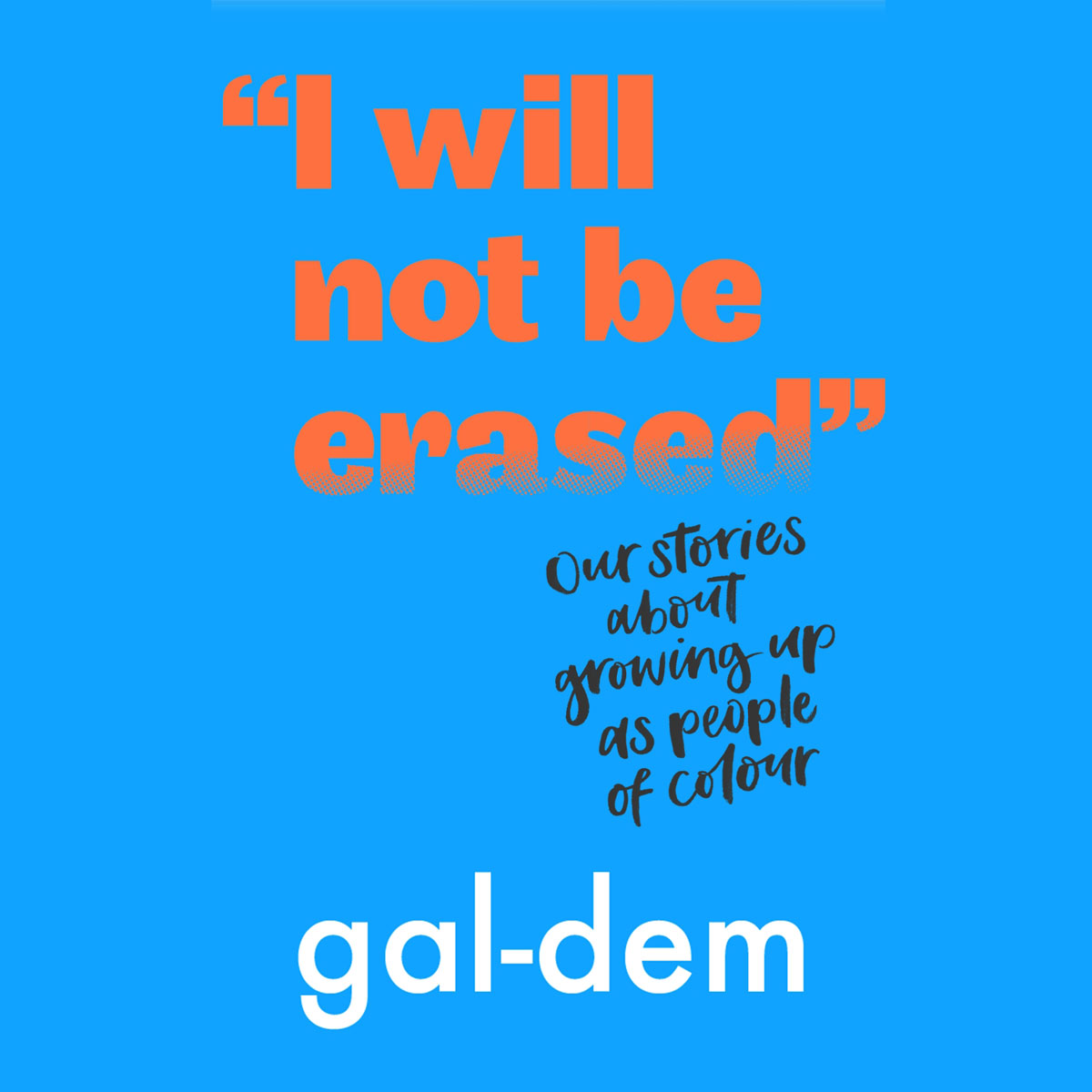 Pages book shop will host Charlie Brinkhurst-Cuff and Sara Jafari of gal-dem.com to read from and discuss I WILL NOT BE ERASED, a new essay collection exploring what it means to grow up as a person of colour. I WILL NOT BE ERASED features 14 joyous, funny and life-affirming essays from gal-dem, the award-winning platform created by young women and non-binary people of colour. In this thought-provoking and moving collection of fourteen essays, gal-dem's writers use raw material from their teenage years – diaries, poems and chat histories – to explore what coming of age as people of colour means; an essential reading for any young person.
11 July, 7pm, Pages, tickets from £4.50.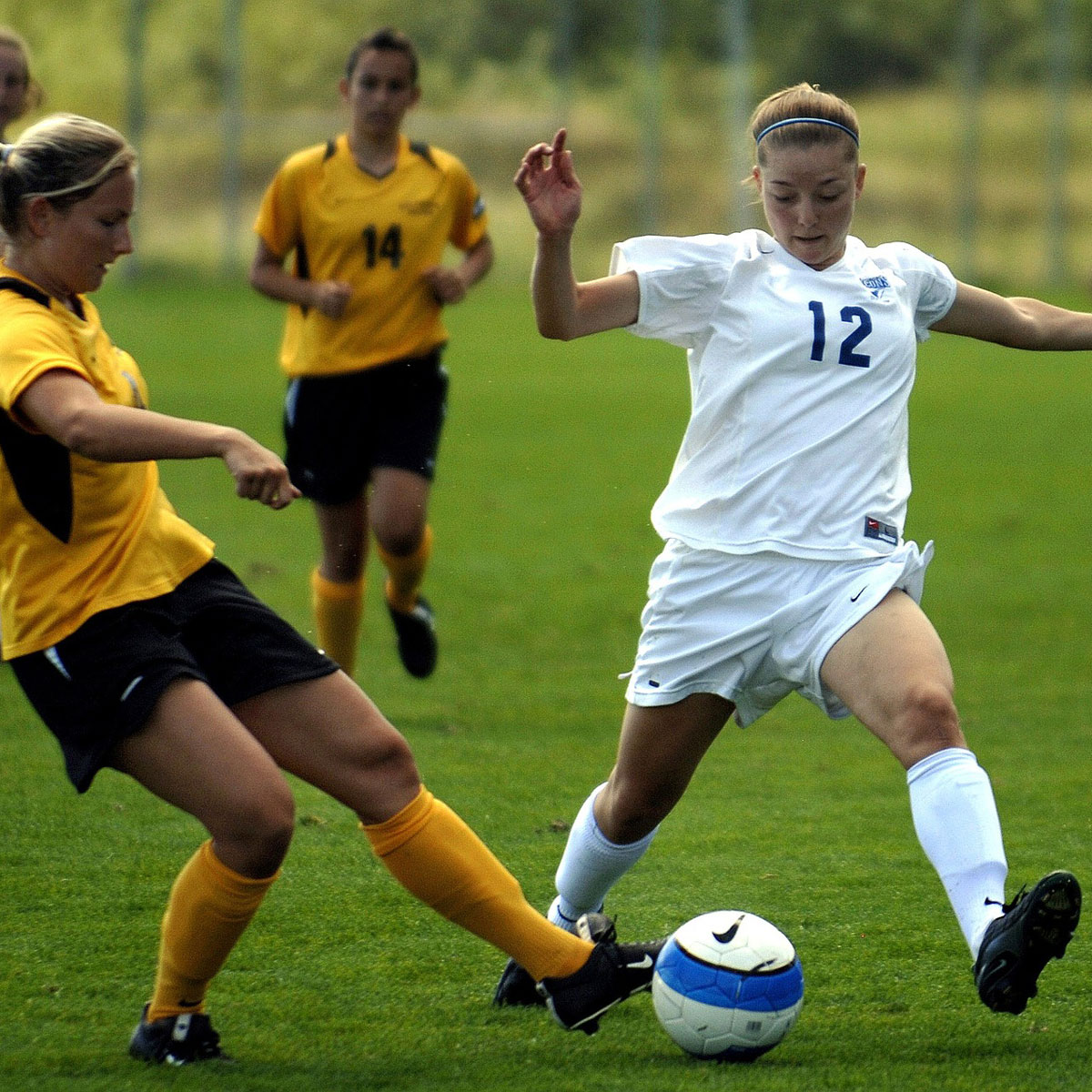 Pitifully few bars in London show women's football, but you can watch the beautiful game in style at Tobacco Dock's rooftop oasis Skylight, where the 2019 FIFA Women's World Cup will play across multiple screens throughout the venue, including under the pergola. Spread across three floors at the top of a multi-storey car park, with a bar on each level, Skylight offers views of the London skyline from communal tables, with bookable day-beds and garden booths – choose your favorite spot, and may the best team win.
Skylight, Tobacco Dock, free entry.