Is the Ruark Audio R1 the most beautiful radio ever made?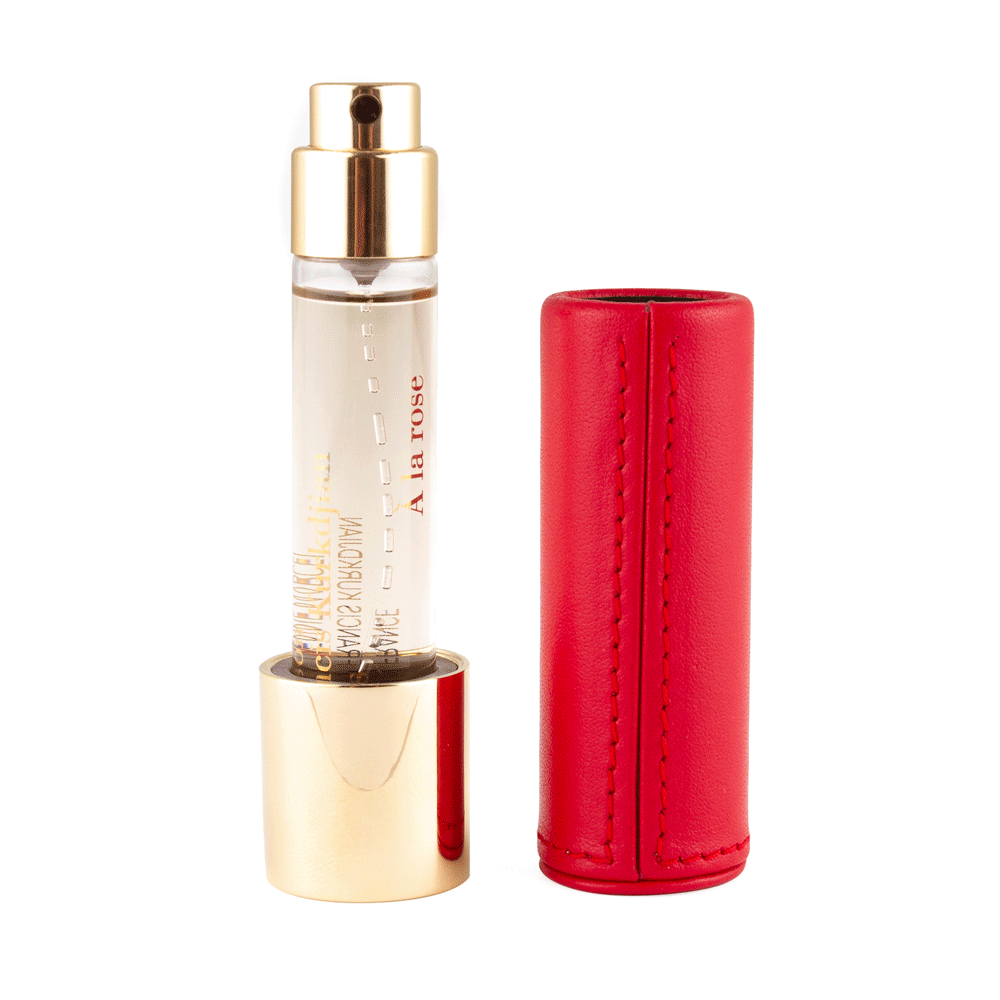 Maison Francis Kurkdjian Travel Case
Renowned perfumer Francis Kurkdjian is the brains behind this dinky handcrafted travel atomiser wrapped in soft cranberry red leather. Designed to house Maison Francis Kurkdjian's 0.37 fl.oz. refills, it's the ideal size for weekends away, paired here with À La Rose, a richly feminine fragrance crammed with the freshness of two hundred and fifty bloomed roses. €95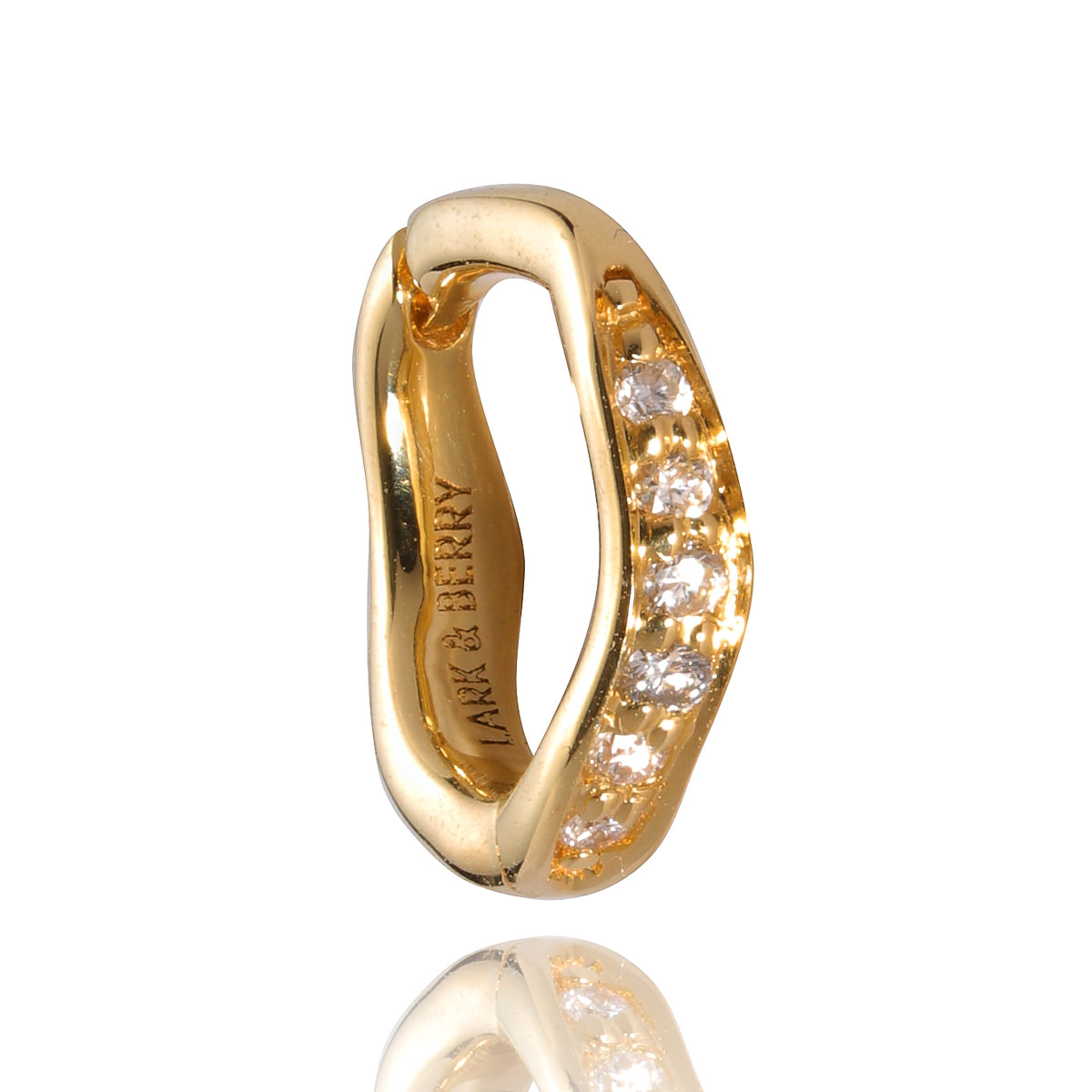 Lark & Berry Dune Gold Hoop
With their thoughtful, contemporary designs and sustainable, ethically-sound line of lab-grown diamonds, Lark & Berry score as highly for their eco credentials as they do their style smarts. This gorgeous 14K Yellow Gold Dune Gold Hoop hugs the lobe for a snug, sparkle-laden effect, and the cultured diamonds – which are chemically, physically and optically identical to mined diamonds – do zero environmental or social harm. £190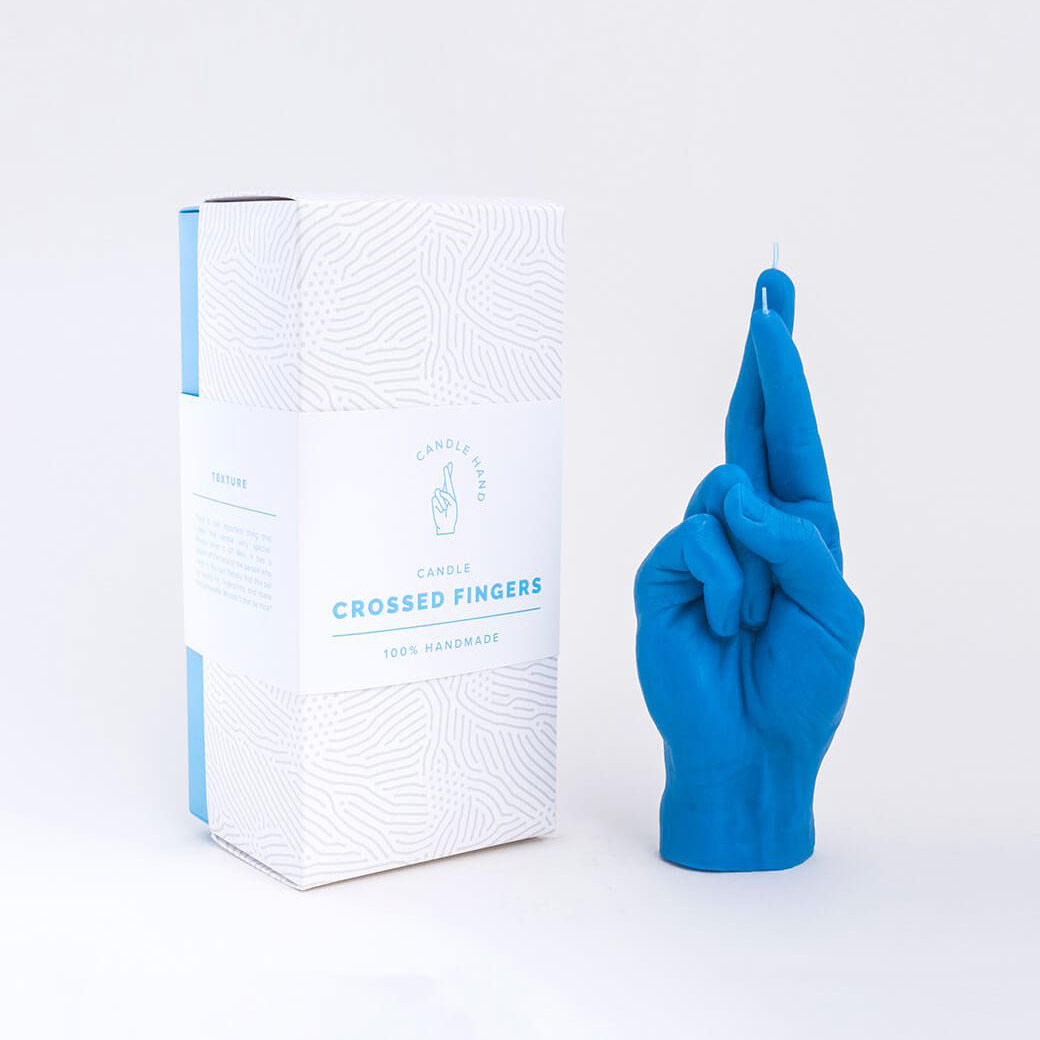 Candle Hand is not, as you'd be forgiven for thinking, the melty-palmed cousin of Edward Scissorhands, but the indie candle company crafting international hand gestures out of top quality wax. From the victory sign to flipping the bird, these creations are modelled on human hands and incredibly detailed, as the premium paraffin captures every fine line. With a 20-hour burn time and beautiful scent, they make a kooky gift idea. £35.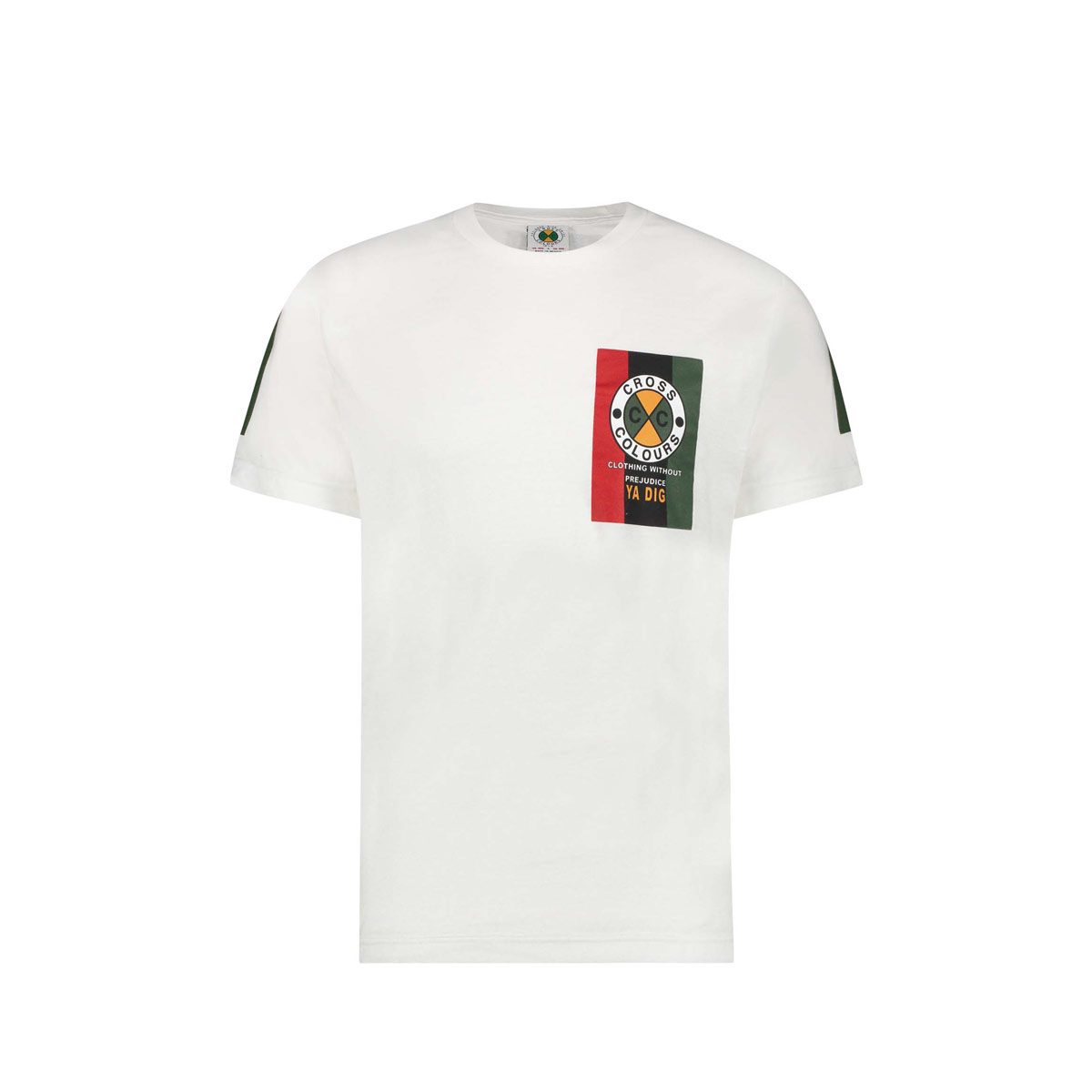 The 90s are back, but iconic streetwear brand Cross Colours "never quite went away". Founded in 1989 and inspired by the growing hip hop movement, its tees and hoodies were emblazoned with slogans like "Educate 2 Elevate" and "Stop The Violence", winning support from top artists and celebrities such as Snoop Dogg, Tupac, Mary J. Blige, Stevie Wonder, Muhammed Ali and Rihanna. Today, Cross Colours is inspiring new wearers with the same goals of justice and equality. We dig! T-shirt, €49.95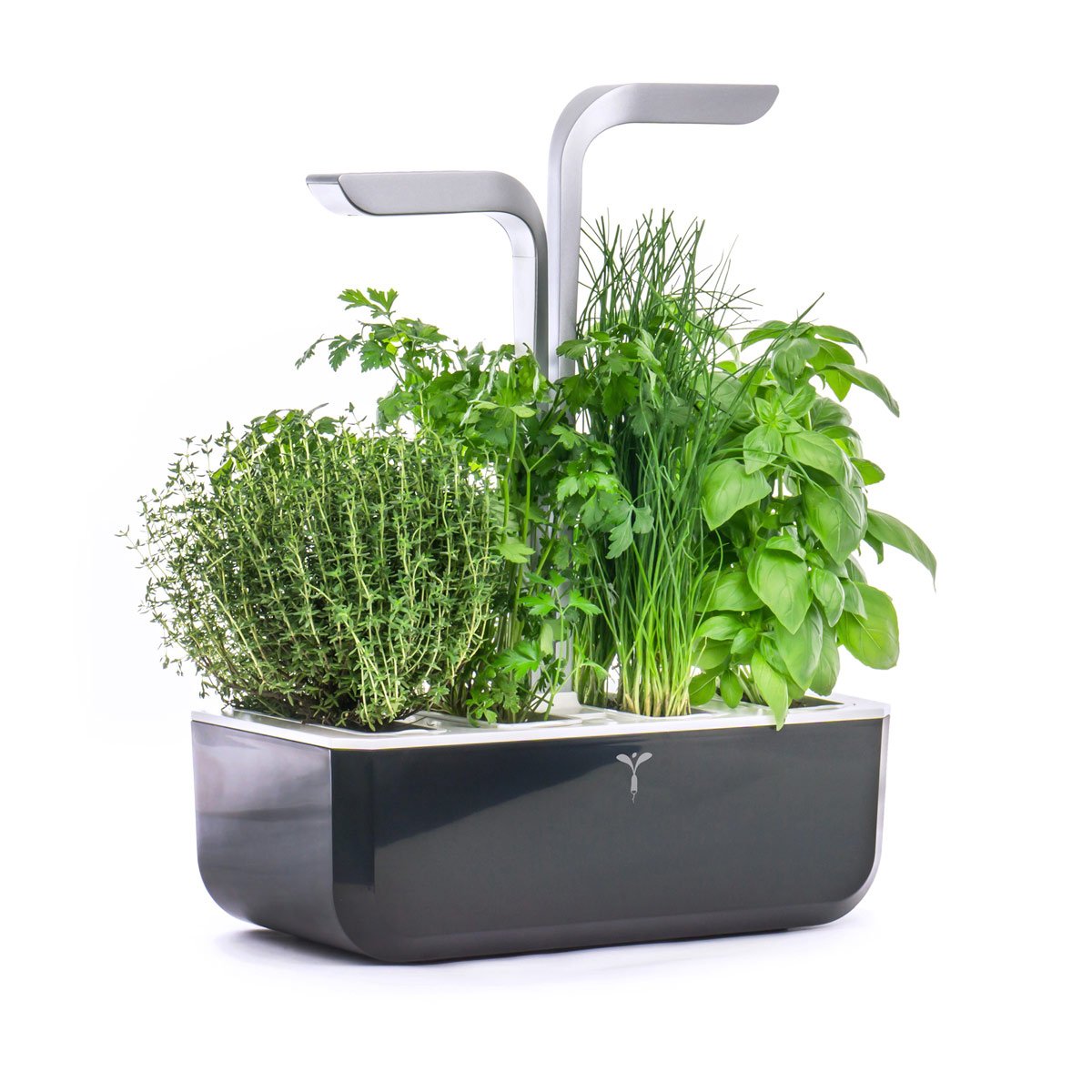 Firebox Veritable Smart Indoor Garden
Continually killing off your house plants? This miniature garden by alternative gifting company Firebox is entirely self-sufficient. The smart LED grow light adjusts to the natural light of the environment, emulating a natural sunlight cycle. With 3-weeks of water self-sufficiency, you can grow whatever goodies you fancy, from cherry tomatoes to sweet basil and parsley. £174.99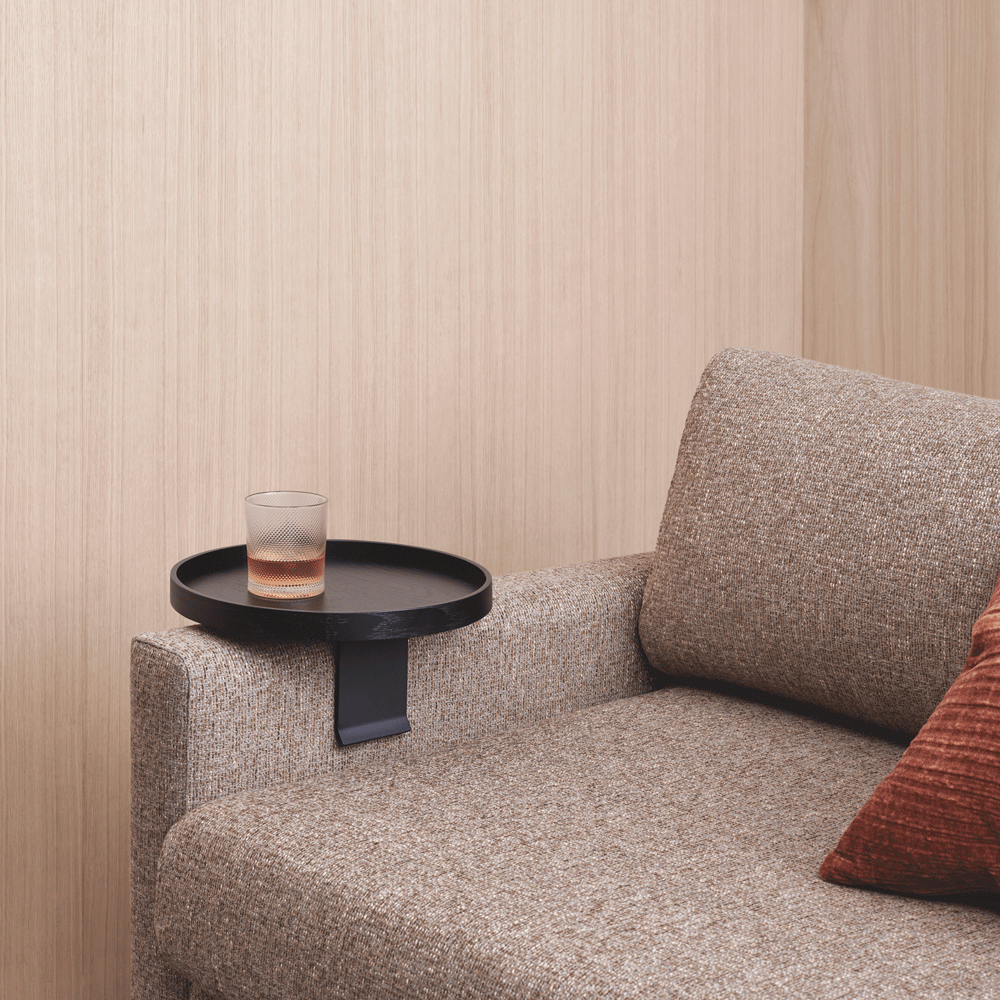 Ah, that first world problem, when a side table just isn't close enough, and the art of positioning a tray ruins your sofa slumming. For moments like these, sustainable Denmark-born brand Bolia has come up trumps with the Sunday Side Table, a tailor-made tray that hugs the armrest of your sofa. Available in black, grey steel and stained oak, it's sleek, practical and instantly enhances a weekend movie marathon. From £125.99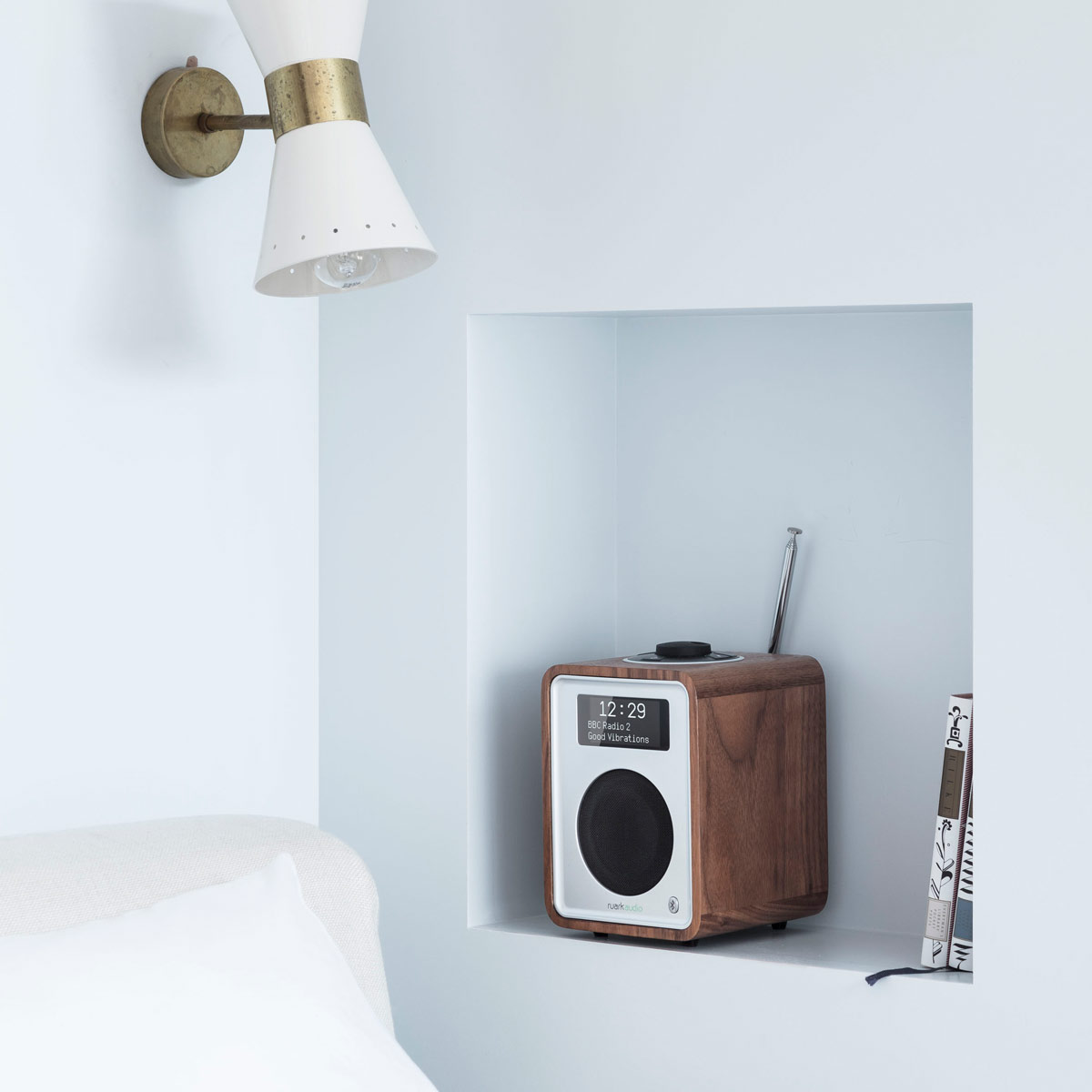 Described as "the Aston Martin of DAB radios", the Ruark Audio R1 is vintage-cool and minimal in style. Rich walnut veneer, check. Smart OLED display, check. Top notch sound and connectivity, check. With its compact design and conker-shine, it's the ultimate blend of old-world charm and new-gen tech. £219.99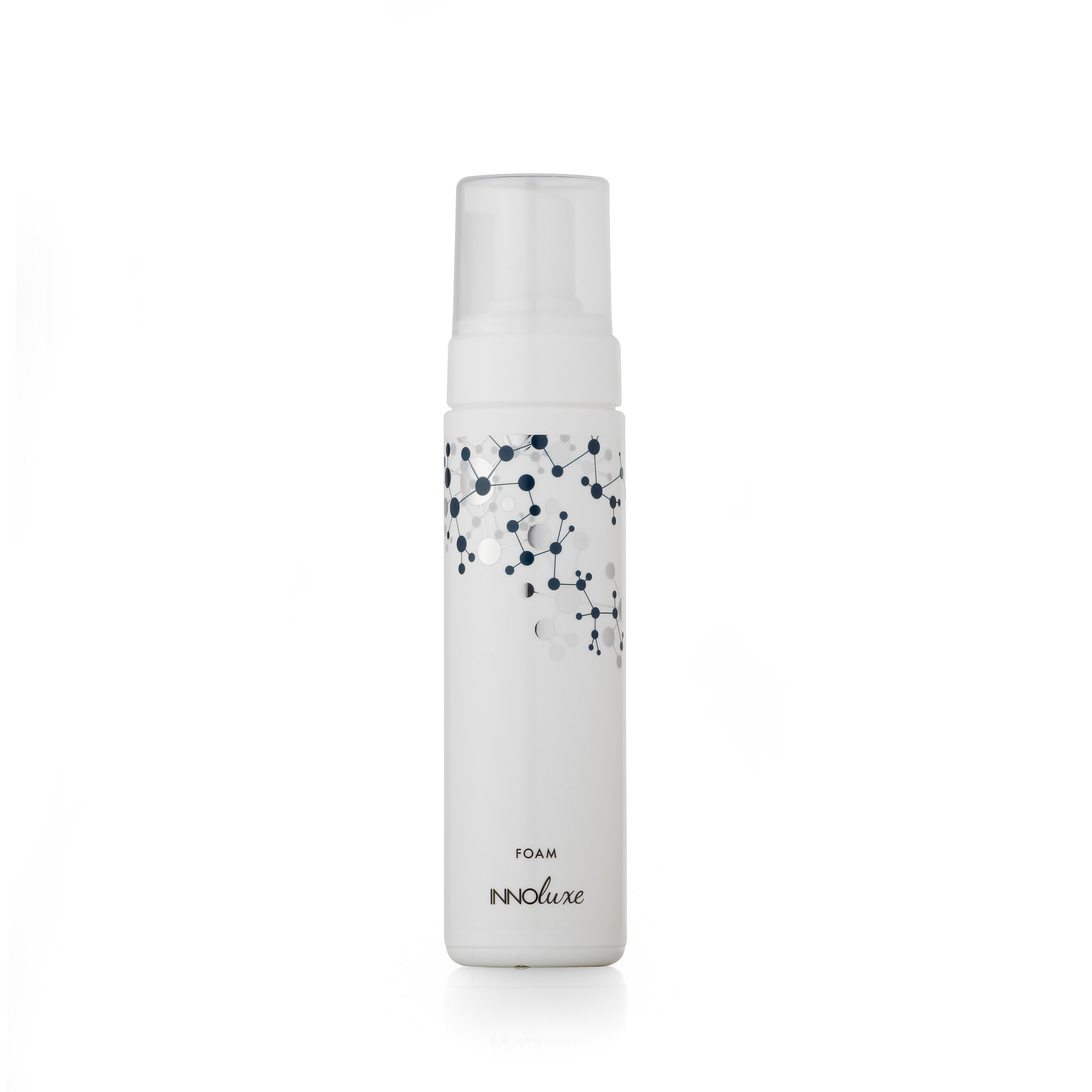 This cutting-edge multi-protein treatment rebuilds and repairs your hair for an Influencer-worthy glossy mane. The new foam formula means it can be applied at the station, rather than letting it sit over the basin for an undignified 20 minutes. Not Another Salon on Brick Lane told us "We even had a woman cry because her hair was so good." £30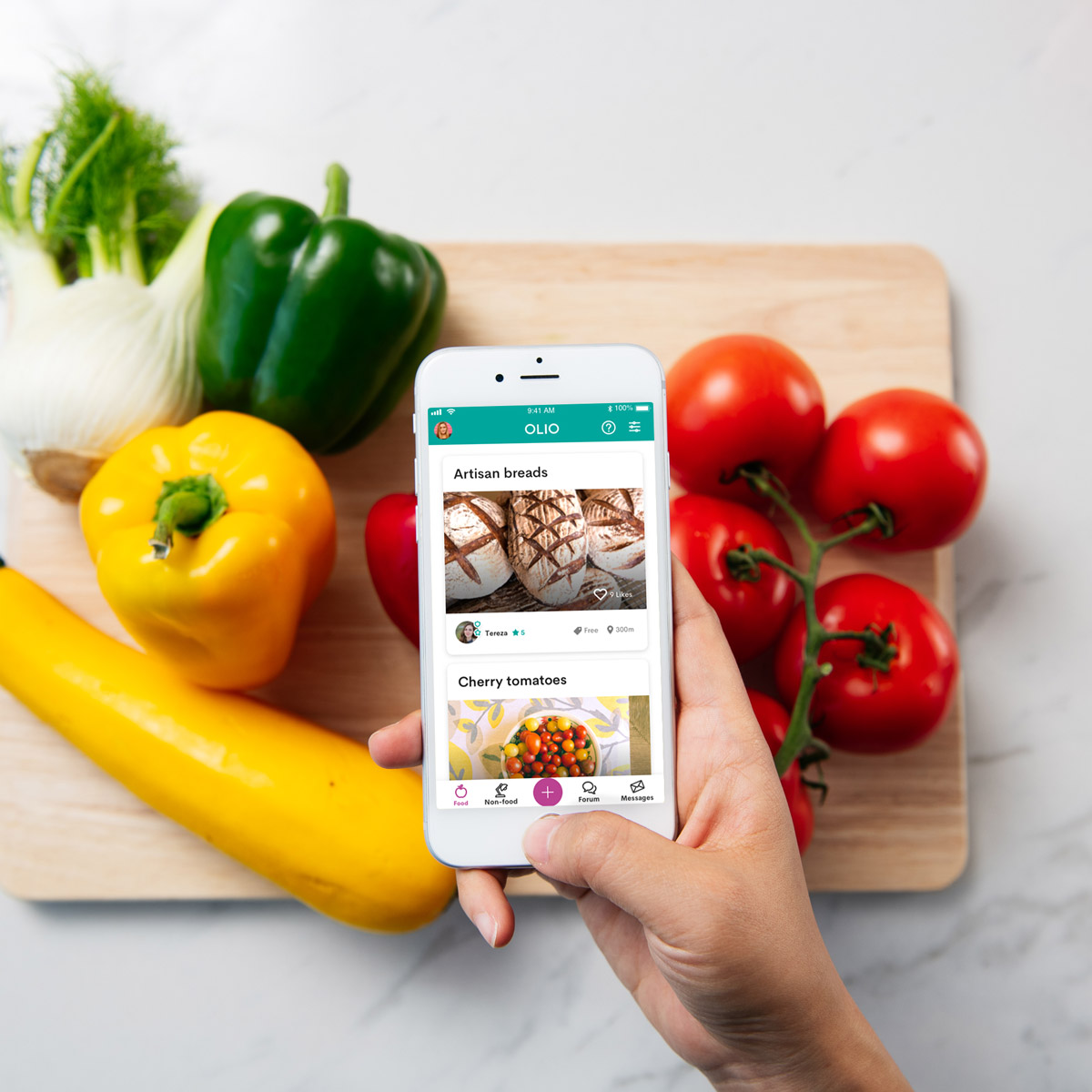 Need to shift the contents of your fridge-freezer before a long-haul holiday? Unable to use all the veg from your allotment? With the brilliant food-sharing app Olio, you can do just that at the swipe of a button. Speedy, free and easy to navigate, it connects neighbours with each other and with local businesses so that surplus food can be shared rather than thrown away. To make an item available for collection, just open the app, add a picture, description, and pick-up details. Genius! Free.