From Social Enterprise Scarves to Minimal Tech Gadgets, and CBD G&Ts to Chunky Autumn Boots: This is What We're Loving Right Now
Beautiful products from independent makers, with a healthy dose of ethics. Plus one late night London hang out.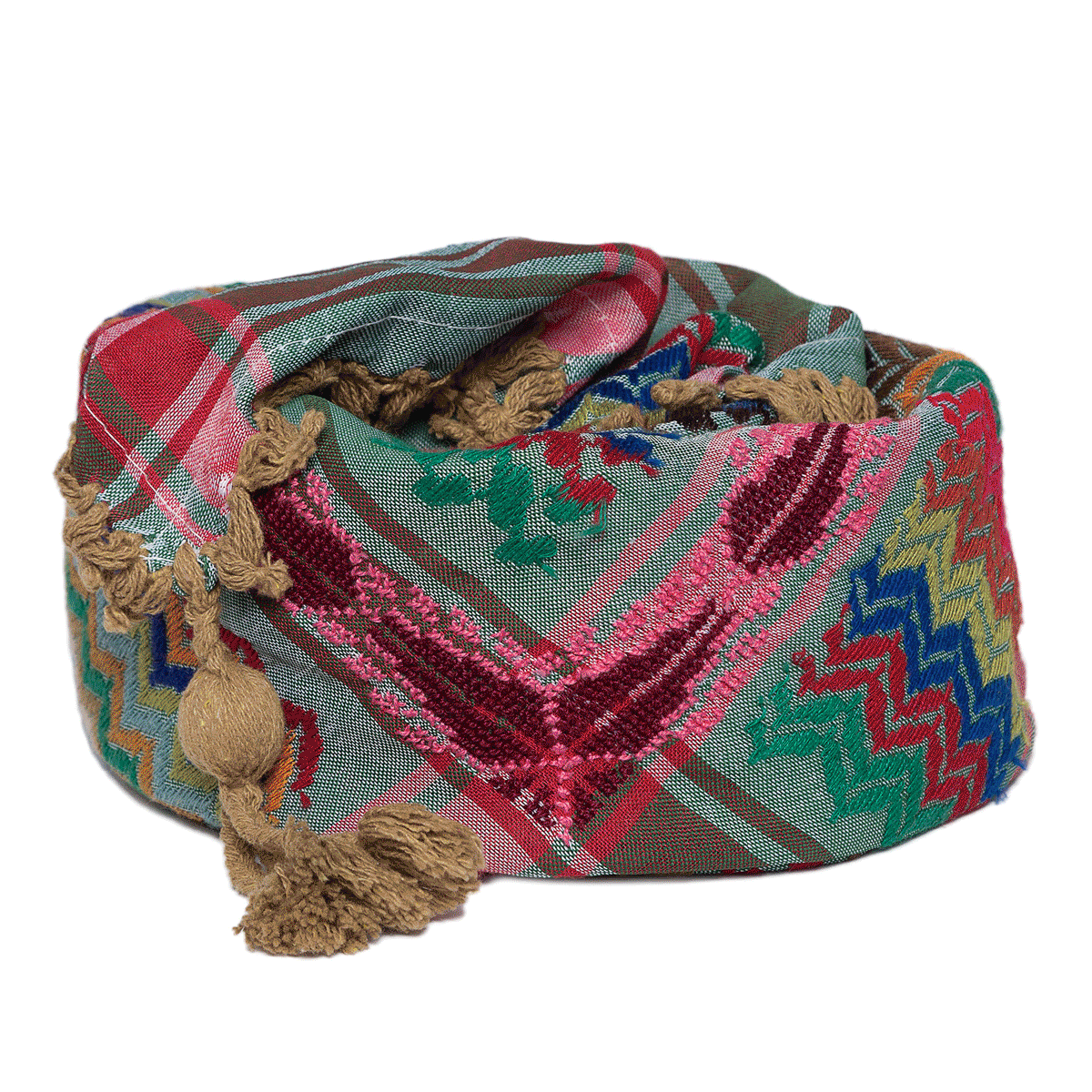 At some point in their lives everyone should own a Keffiyeh, the multipurpose square of cloth used in the Middle East as a scarf, hat, and as sun and sand protection – eternally useful when travelling. This elevated version is made in Jordan and embroidered by SEP (Social Enterprise Project)  in the Jerash "Gaza" Camp. Working with artists and craftswomen, who happen to be refugees, they pay above-market rates and allow people to retain a sense of pride and dignity in their work. Each item is as unique as the woman who hand-embroidered it. £68.
Doña Sofía CBD Gin & Tonic
CBD in my G&T? Yes, please. These Dona Sofia cans have all the tasting notes of your traditional G&T:  juniper berries, coriander seeds, angelica root, orris root, elderflower, lemon peel, lime peel, and fresh Valencian orange; with the very modern addition of 10MG of wellness-boosting Cannabis Sativa and Hemp Seed Oil. Also available in Rum & Coke and Vodka & Lime. £30 for 12.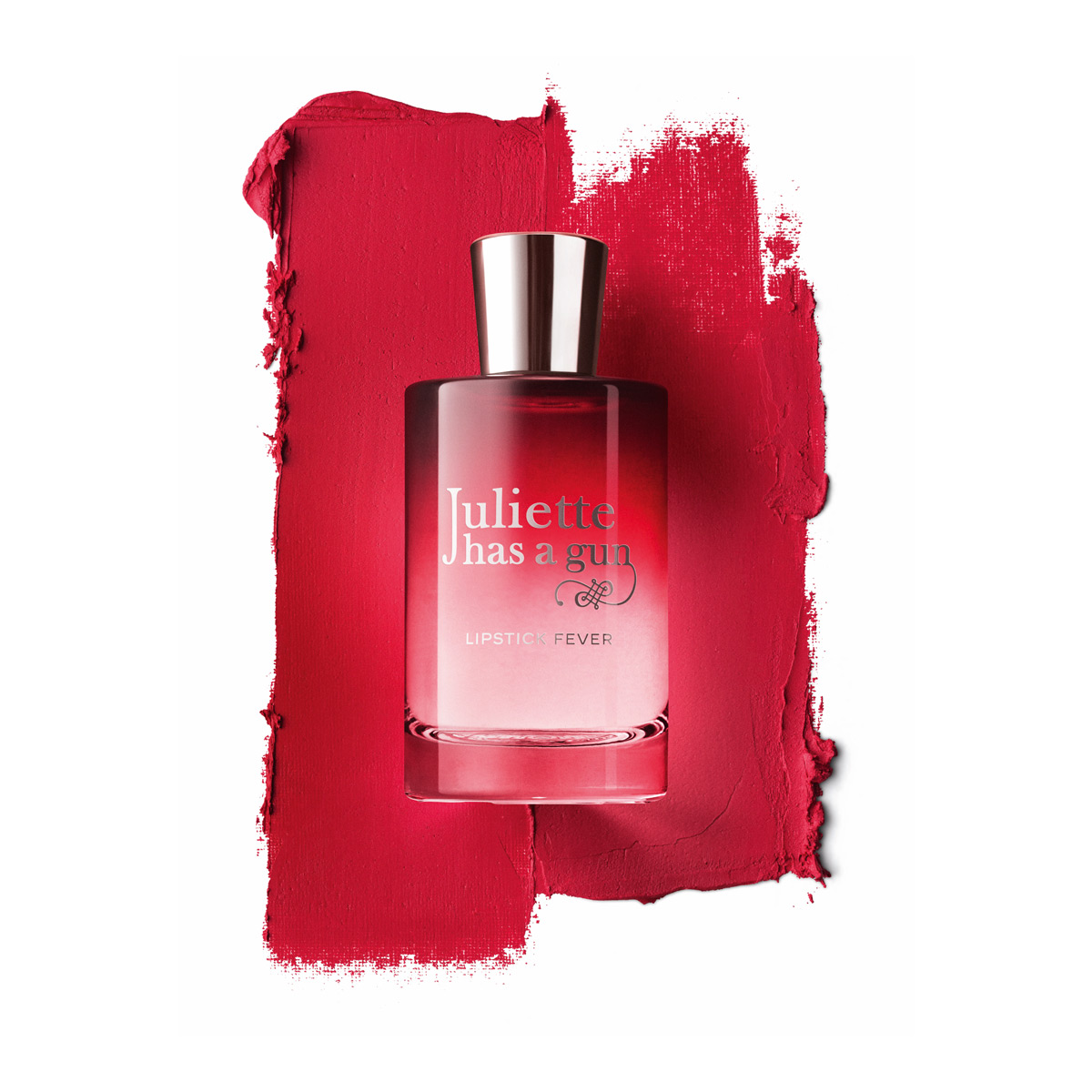 Juliette Has a Gun, Lipstick Fever
This unashamedly glamorous perfume from young French 'nose' Romano Ricci is inspired by the historic notes used in lipsticks: sweet and delectable Iris, Violet Absolute and Raspberry. Woody base notes of Patchouli, Cedarwood echo the scent of a ladies' handbag and stop it from feeling cloying. Decadent and seductive, Lipstick Fever is the perfect foil to all this working from home. Available in 100ml (£110), 50ml (£85) and 7.5 ml (£25).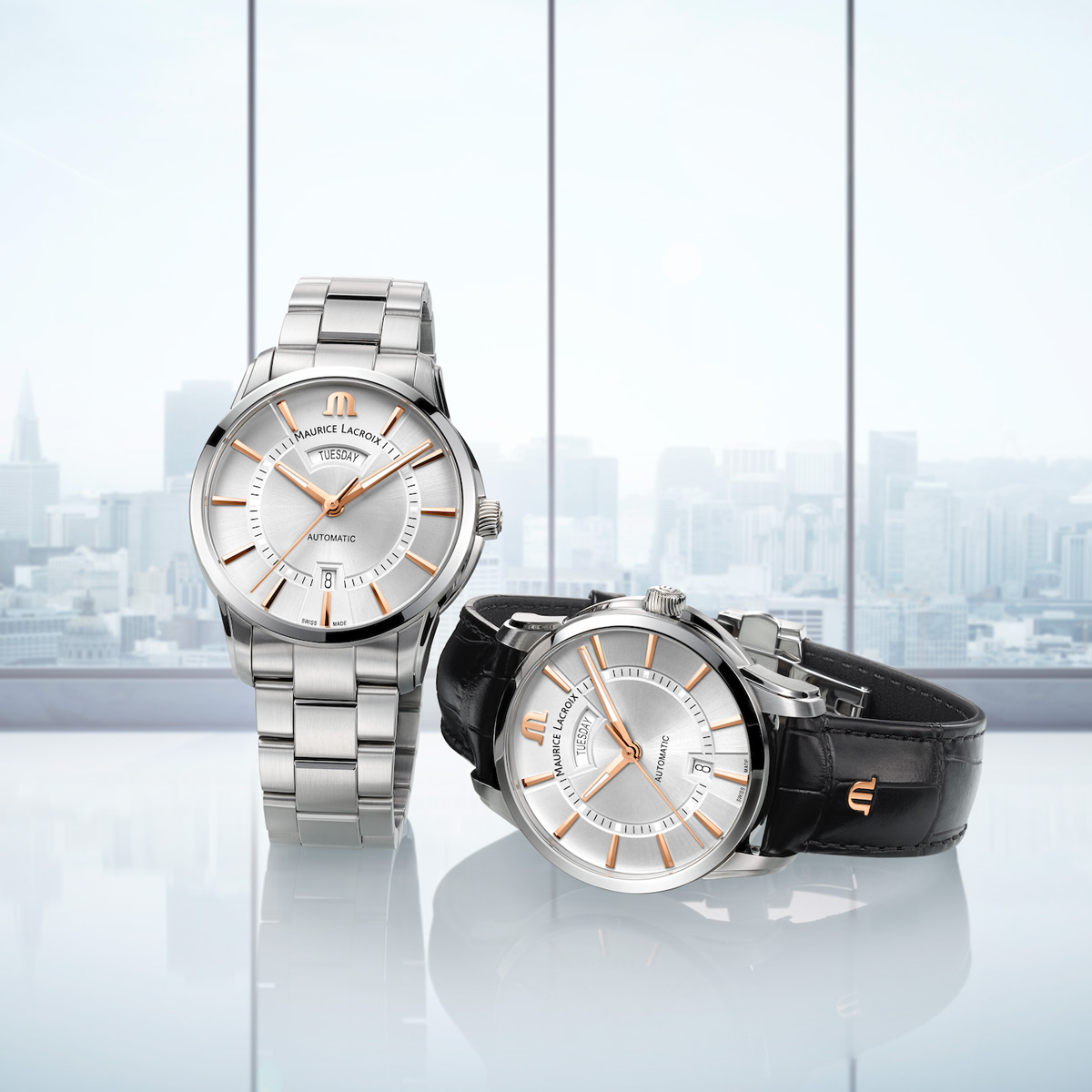 Maurice Lacroix Pontos Day Date
With this Pontos model from Swiss watchmaker Maurice Lacroix, there will be no excuse to forget what day it is any more. We love the elegant shoulders, minimalist hour markers, and slightly trapezoidal hands. Robust enough for every day in stainless steel and water-resistant to 10 ATM (enough for the worst of the British winter), it's dressy enough for formal events too. 1,590.00€ Incl. VAT.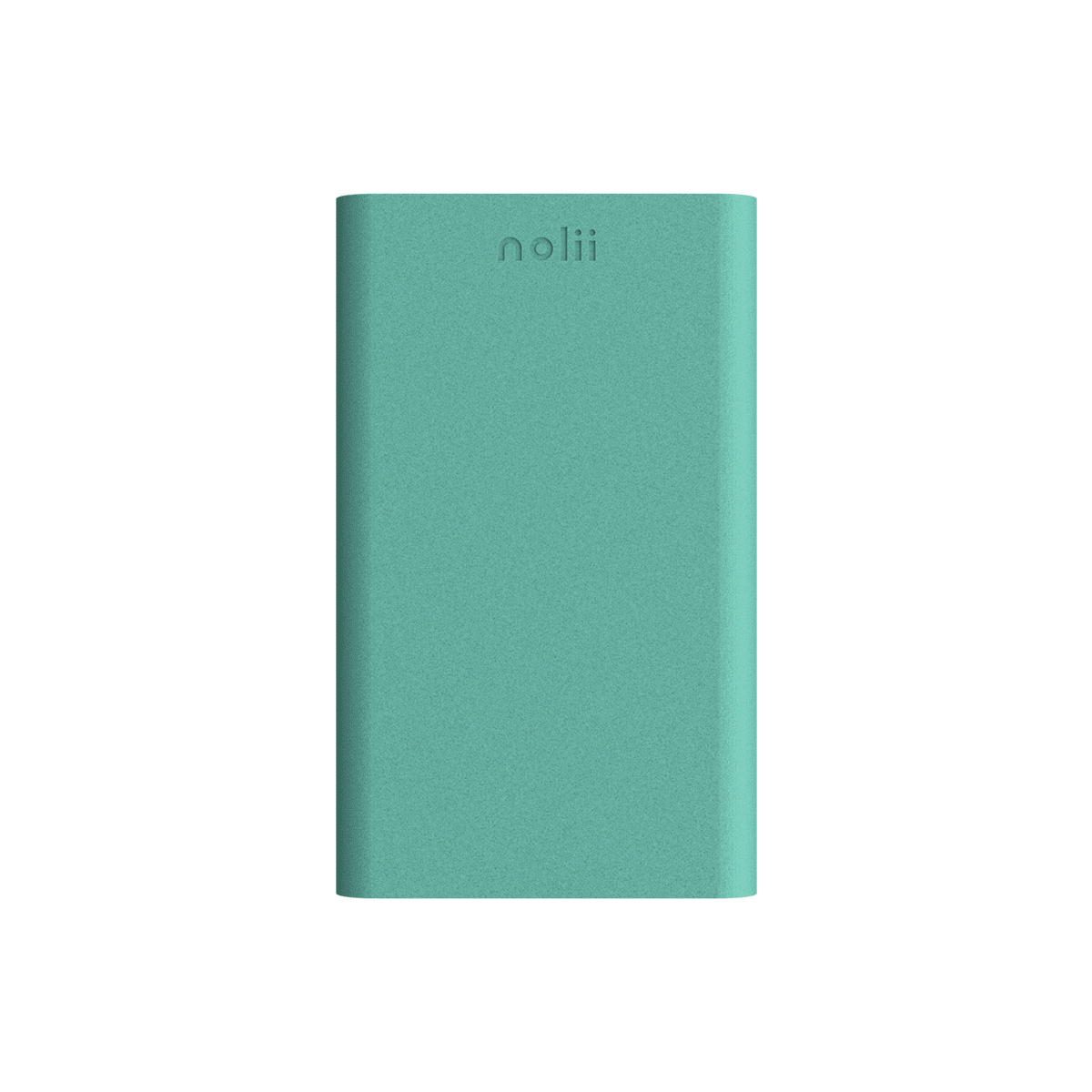 Nolii Click Lock Phone Case and Wallet
Scandinavian style minimalism for your phone tech, this brand new launch Nolii offers a collection of modular products built around their patented Click Lock Couple Case system. The soft-touch silicone cases are drop resistant and available in a carefully curated edit of earthy colours including graphite, clay, tangerine, sage, and cornflower. With a click, you can add a 2-card wallet, available in teal, slate, chalk or peach; an external battery pack for extra juice; or secure running band. Cases £39, wallets £15.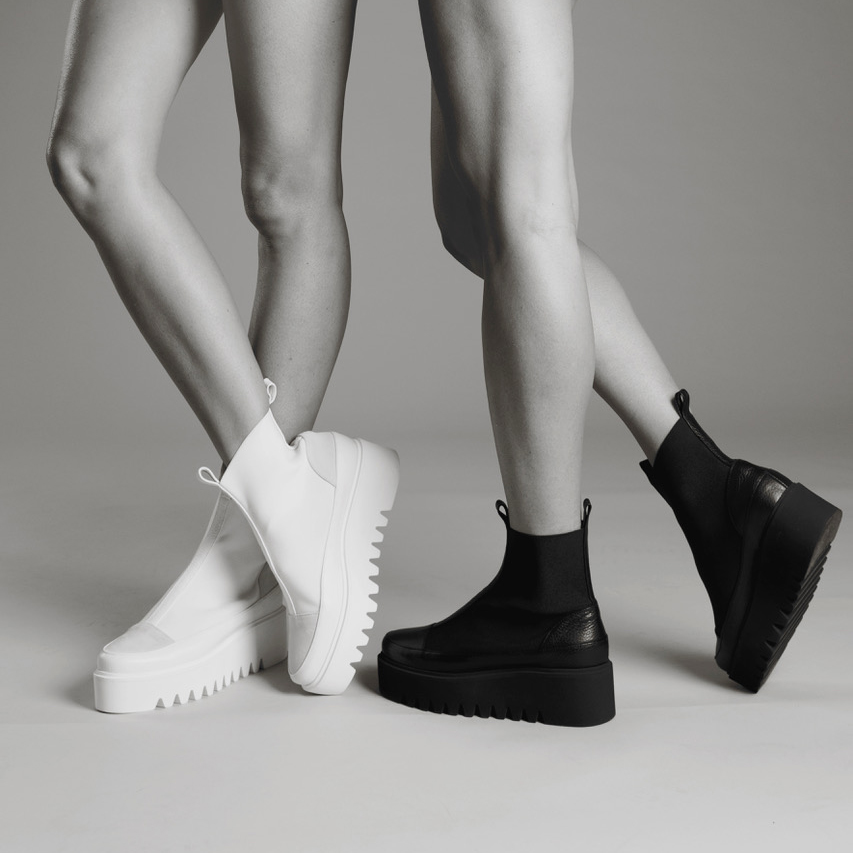 TANK Steiger, Camilla Boot
Here at PHOENIX, we are a fan of a Big Chunky Boot, and the clean lines and "don't f' with me" soles of these TANK Steigers are ticking all the boxes. This is a new aesthetic for a third-generation family business, now under the direction and vision of Laura Steiger, continuing the family tradition set forth by her father (Walter Steiger) and grandfather before her. The signature soles are based on a design called  "carro armato" or TANK in English. "This design is a tribute and a celebration of women's inner and outer strength – conceived to accompany them in their daily battles," says the brand. Preorder the Camilla now, 290,00€.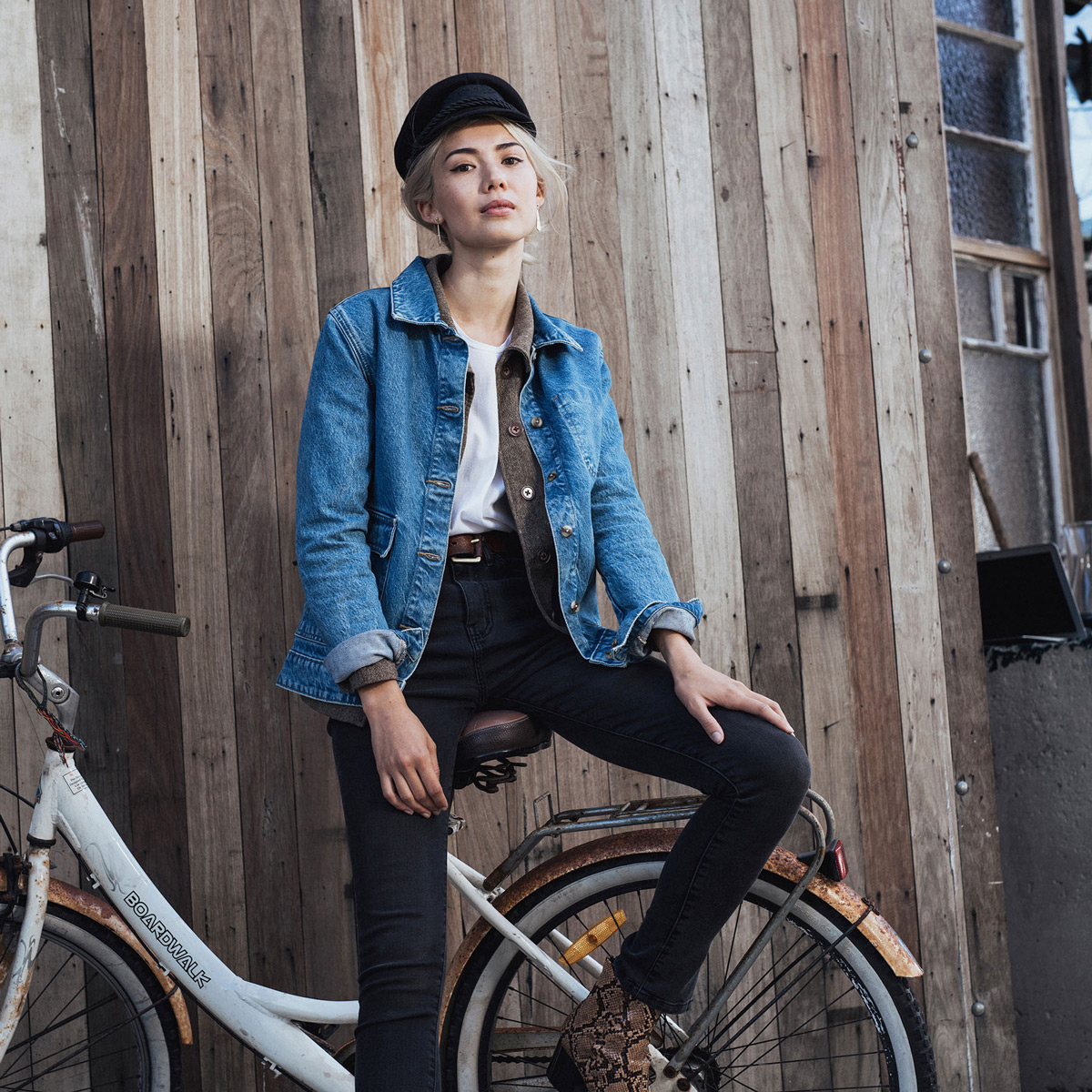 Outland Denim, All in a Day's Work Collection
Outland Denim is an Australian success story that saw their Harriet jeans worn by Megan Markle on her tour of the country last year, leading to sell-out styles and waiting lists. The story behind the brand is even more interesting – they were founded in 2016 as a way to offer employment to formerly trafficked young women and equipping vulnerable people to leave exploitive situations within garment factories. Outland Denim's jeans are crafted in Cambodia by staff who have graduated from the company's in-house training program to become skilled cutters, seamstresses and pattern makers. The AW20 collection is inspired by vintage workwear and is pleasingly durable and utilitarian. Jeans from £145.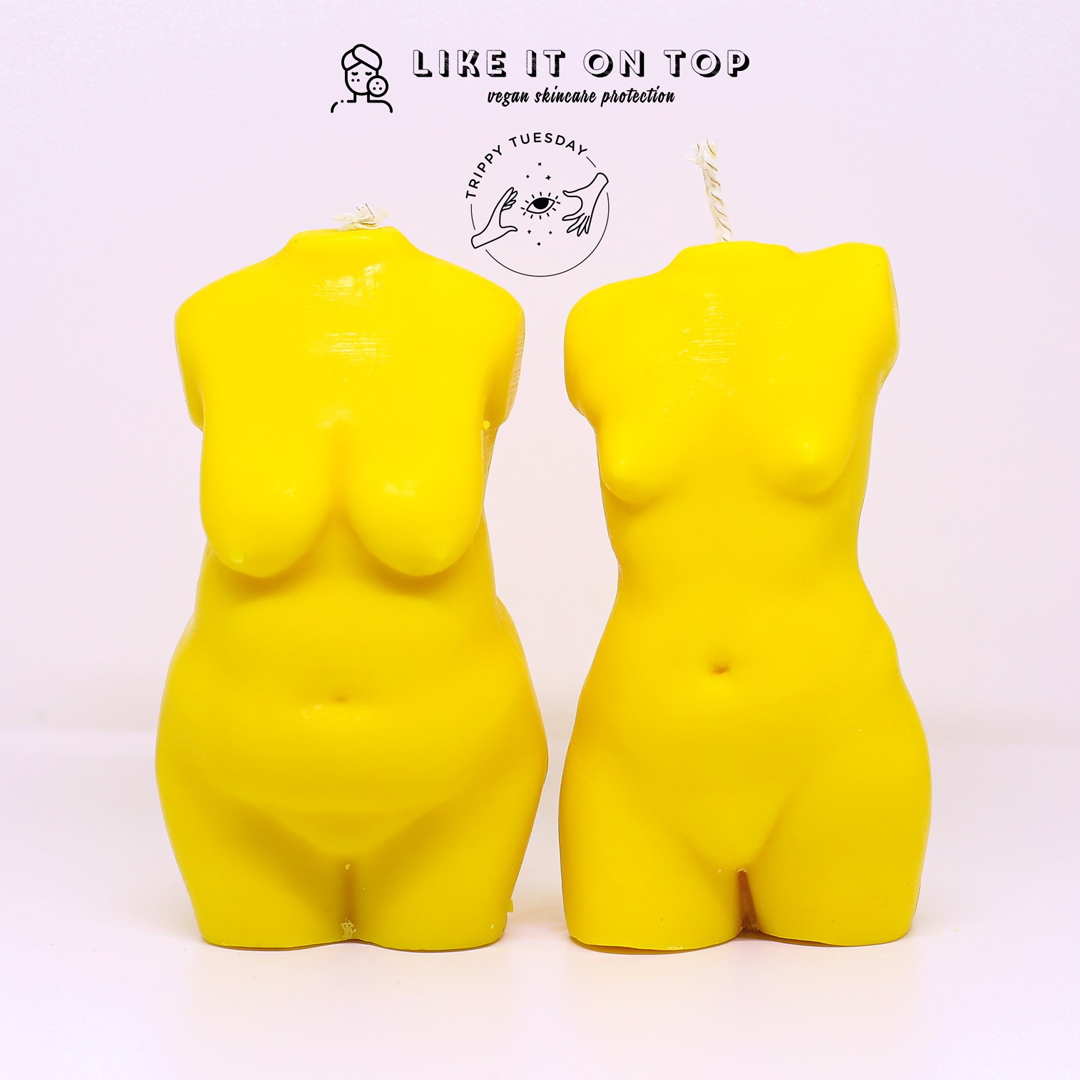 Like It On Top x Trippy Tuesday Candles
Celebrate the diversity of the female form with this collaboration from innuendo-named vegan skincare brand Like It On Top (LIOT), and similarly handcrafted purveyors of candles Trippy Tuesday. LIOT's  #skinpositivity ethos "is based on changing the way that you see your skin, instead of focusing on changing the appearance of your skin". Available in curvaceous Pholiotina or petite Gallerina, these beautiful mini-sculptures are almost too good to light. £25.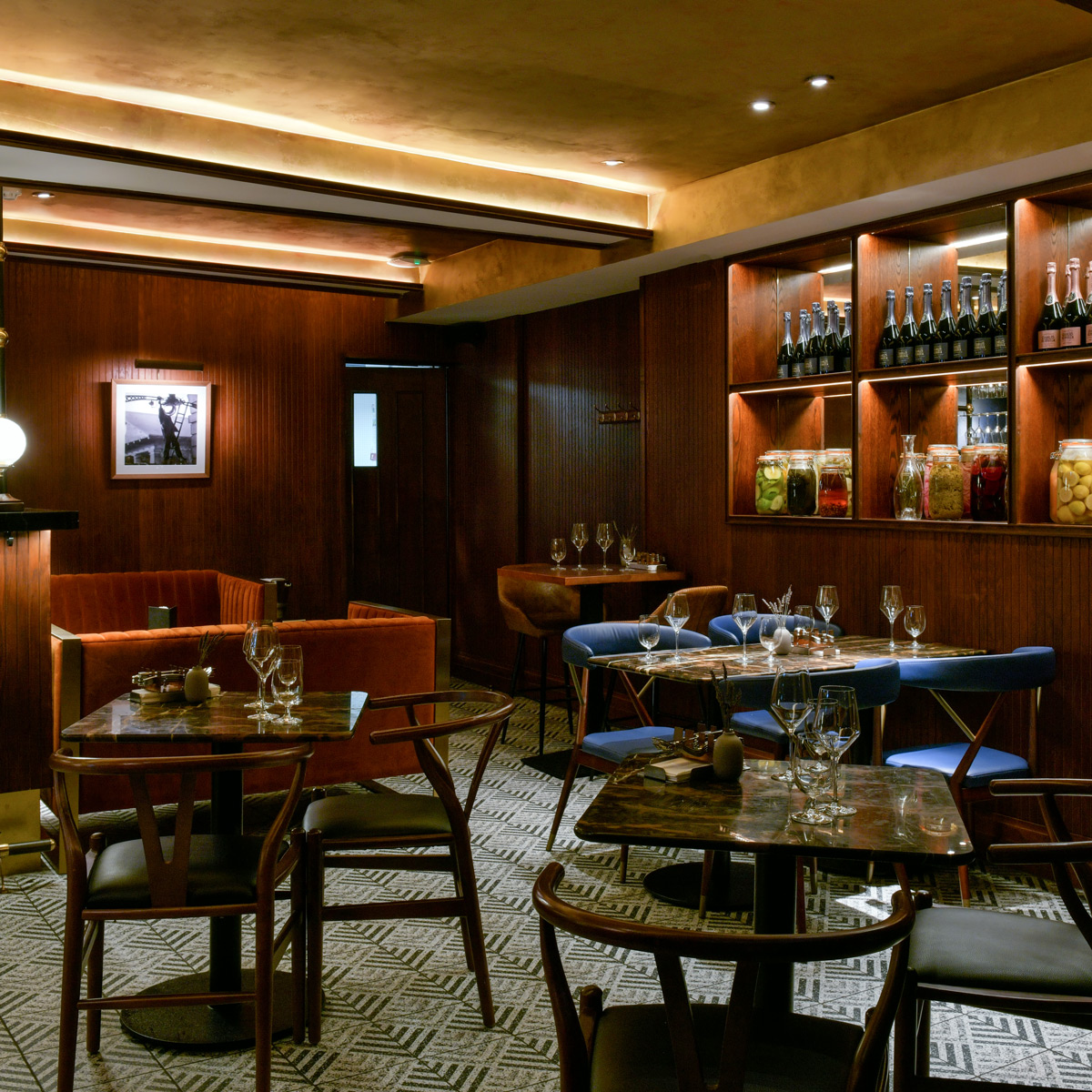 Your new late-night Soho haunt is Black Book, formerly the hospitality industry's secret lock-in hangout TRADE. Founded by two Master Sommeliers Gearoid Devaney MS and Xavier Rousset MS, as you would expect, the wine list has some gems from their personal "Black Book", and they're passing on the familial savings to the customers. By-the-glass highlights include the Super Tuscan Tassinaia at £12 and a scarcely found Sancerre by master producer, Francois Cotat at £14. The food is rich and flavourful classic Brasserie fare.
23 Frith Street, Soho, London, W1D 4RR. Open Tue/Wed: 5pm-1am, Thu-Sat: 5pm-3am.