The sky-blue Santa Fixie is our new ride or die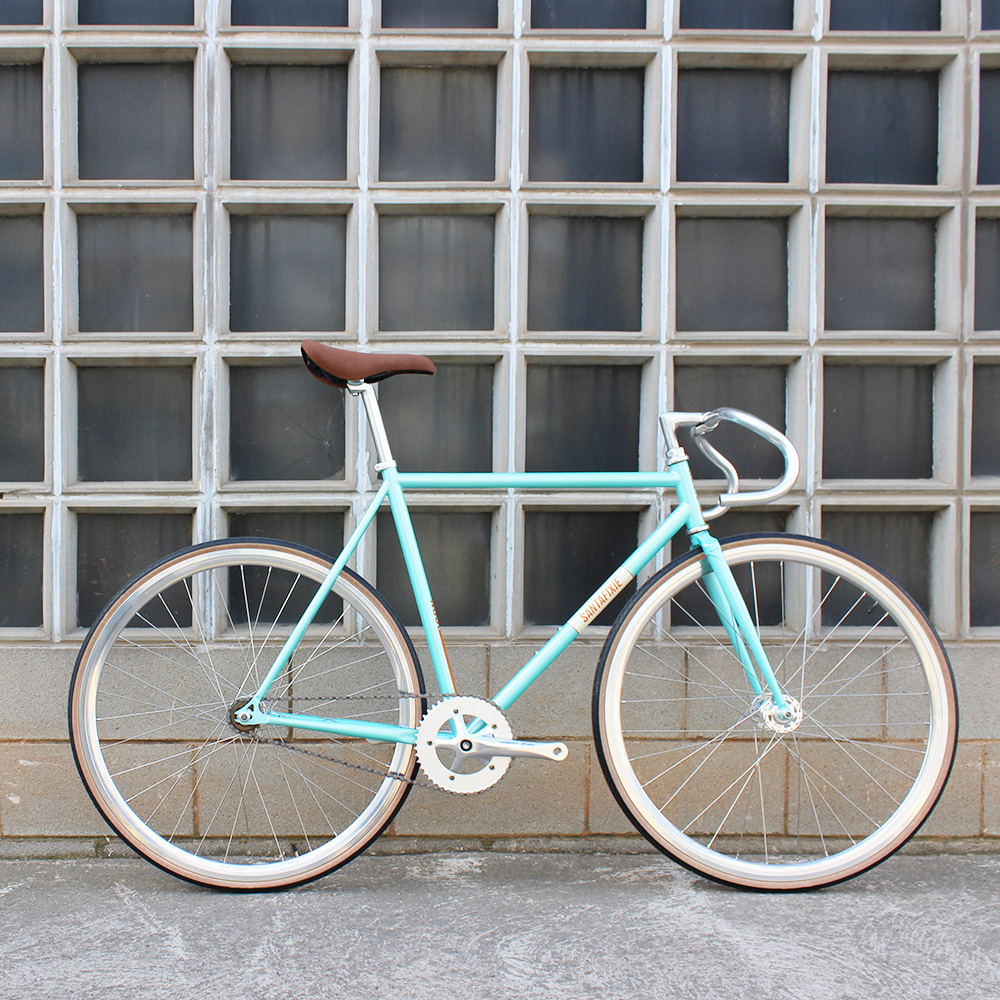 Combining classic road bike aesthetics with a lightweight yet strong steel frame, this sky blue Santa Fixie single speed bike is inspired by the Barcelona neighbourhood after which it's named. Its geometry is designed for city cycling, but there are plenty of easy-on-the-eye vintage features too, like the soft suede saddle and classic drop bars. A triumphant fusion of old-school style and modern engineering that's also available in black or jaguar green. £425.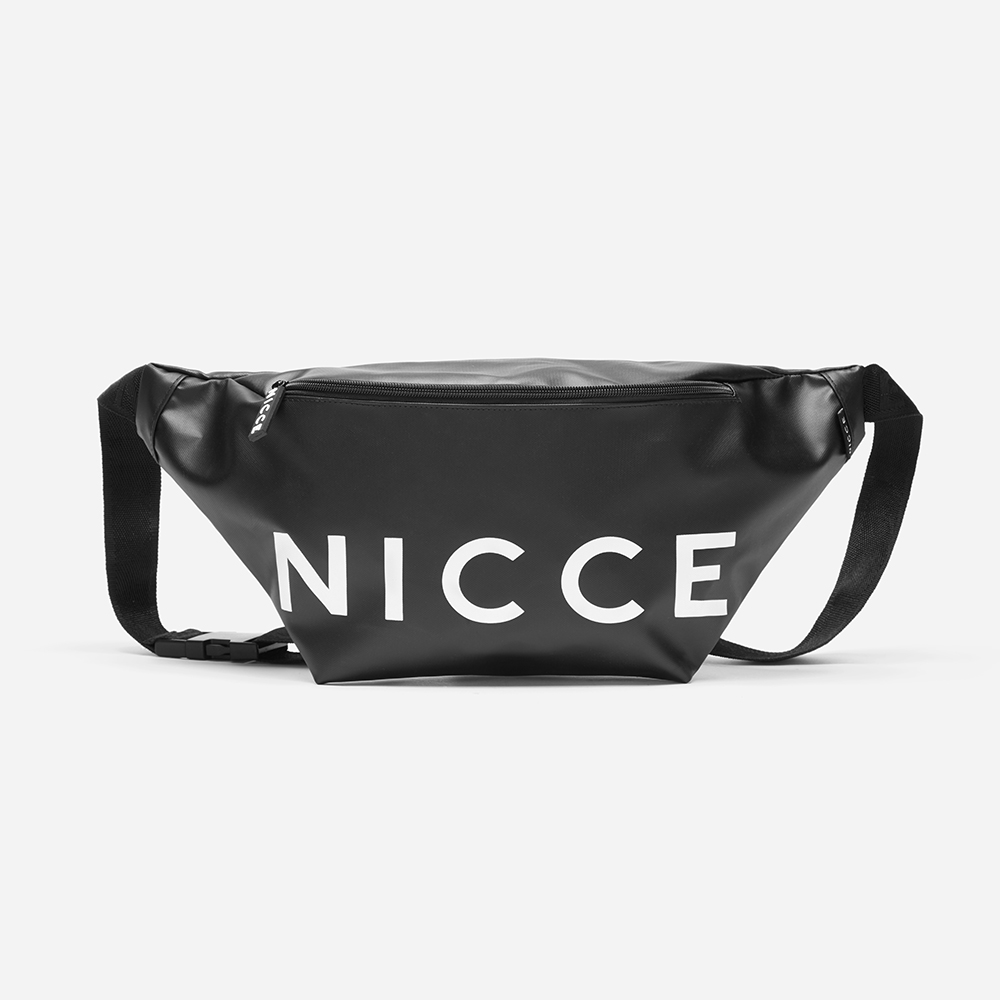 The bum bag is experiencing a total renaissance, and with this oversized design from need-to-know streetwear brand NICCE, you don't even need to pack light. Inspired by London's diverse culture and music scene, NICCE's monogrammed offering is best worn across the chest, styled with a bomber, hoodie or one of the Cotton Stories' 100% Cali Cotton tees. A slick stowaway for your phone, wallet and festival tickets. £24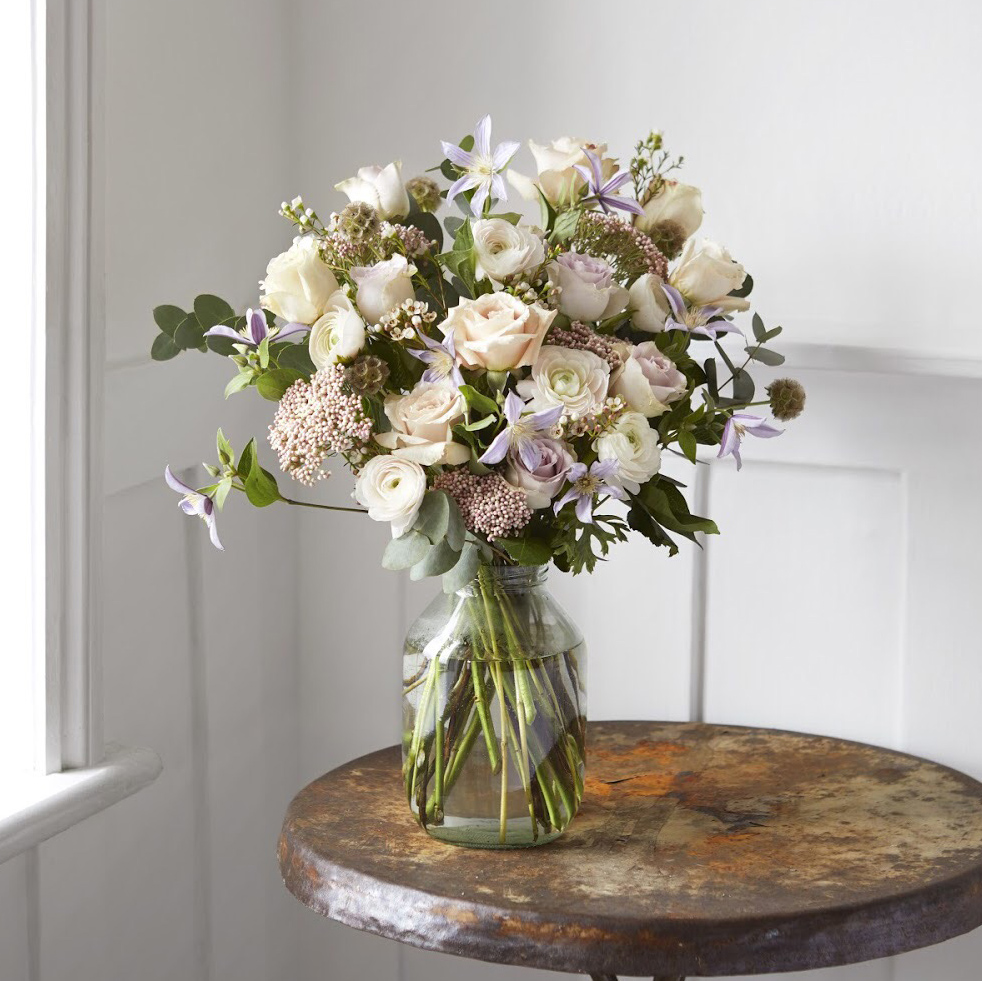 There's no speedier way to freshen up your desk space or kitchen table than with a lovingly arranged bouquet, and flower delivery service Bloom & Wild's new-season collection is crammed with luscious concoctions of blooms. All-pink 'Charlotte' is softly feminine, peachy 'Nadia' exudes old Hollywood glam, while 'Sophia' is rich with the colours of the Mediterranean. Each bouquet is delivered pre-arranged with a glass vase, meaning all you need do is select the right position. £56-58.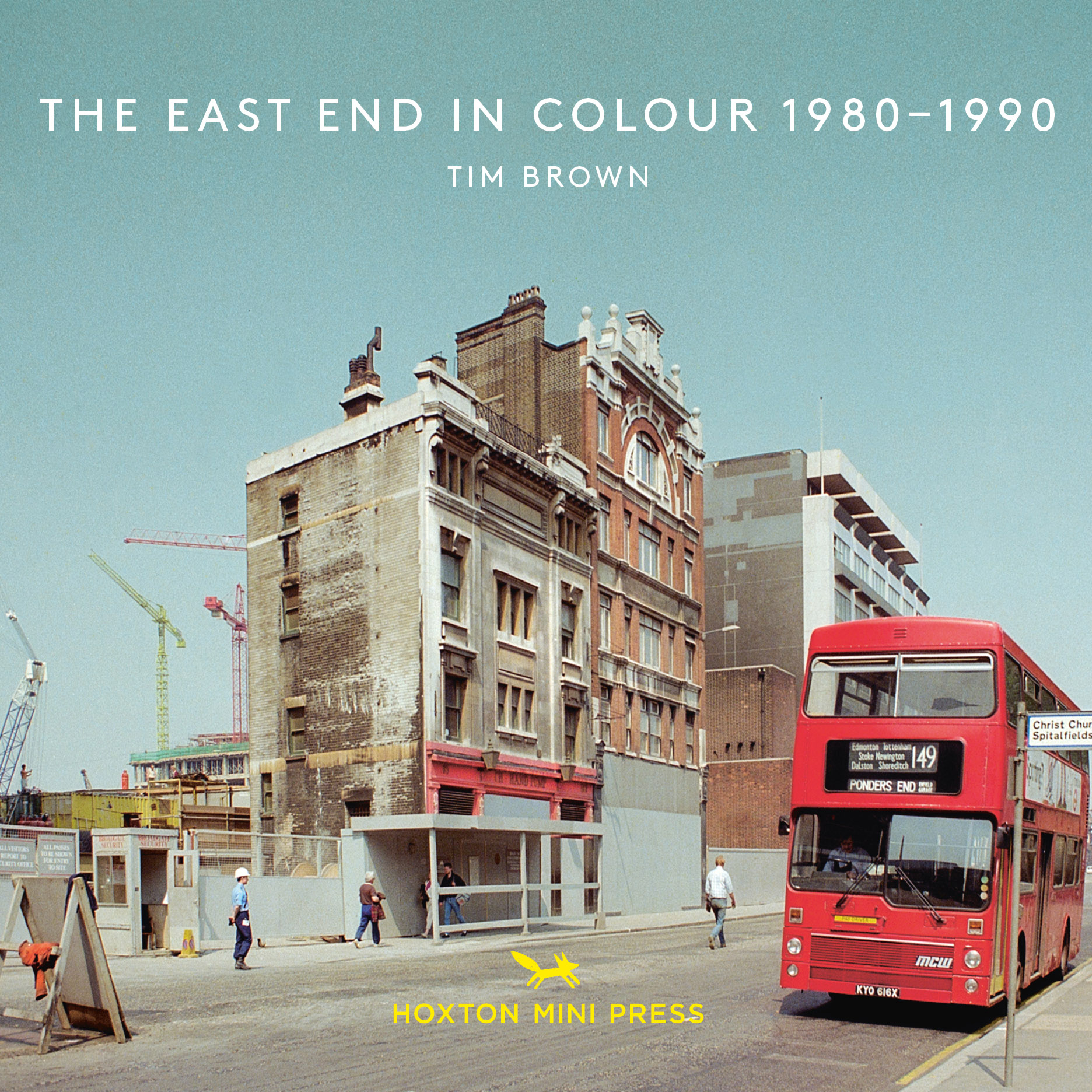 Buckle up for a hit of 80s nostalgia courtesy of London's East End and Hoxton Mini Press with this stunning coffee table book charting the area's first wave of rejuvenation. From dock closures to the rise of Canary Wharf, it's a fascinating timeline of the area's evolution into a financial hub, as seen through the lens of ex-tube driver Tim Brown. For the full spectrum, snap up its predecessor, The East End in Colour 1960-1980, featuring photographs by David Granick, while you're at it. The East End in Colour 1980-1990, Hoxton Mini Press. Published 2 May, £16.95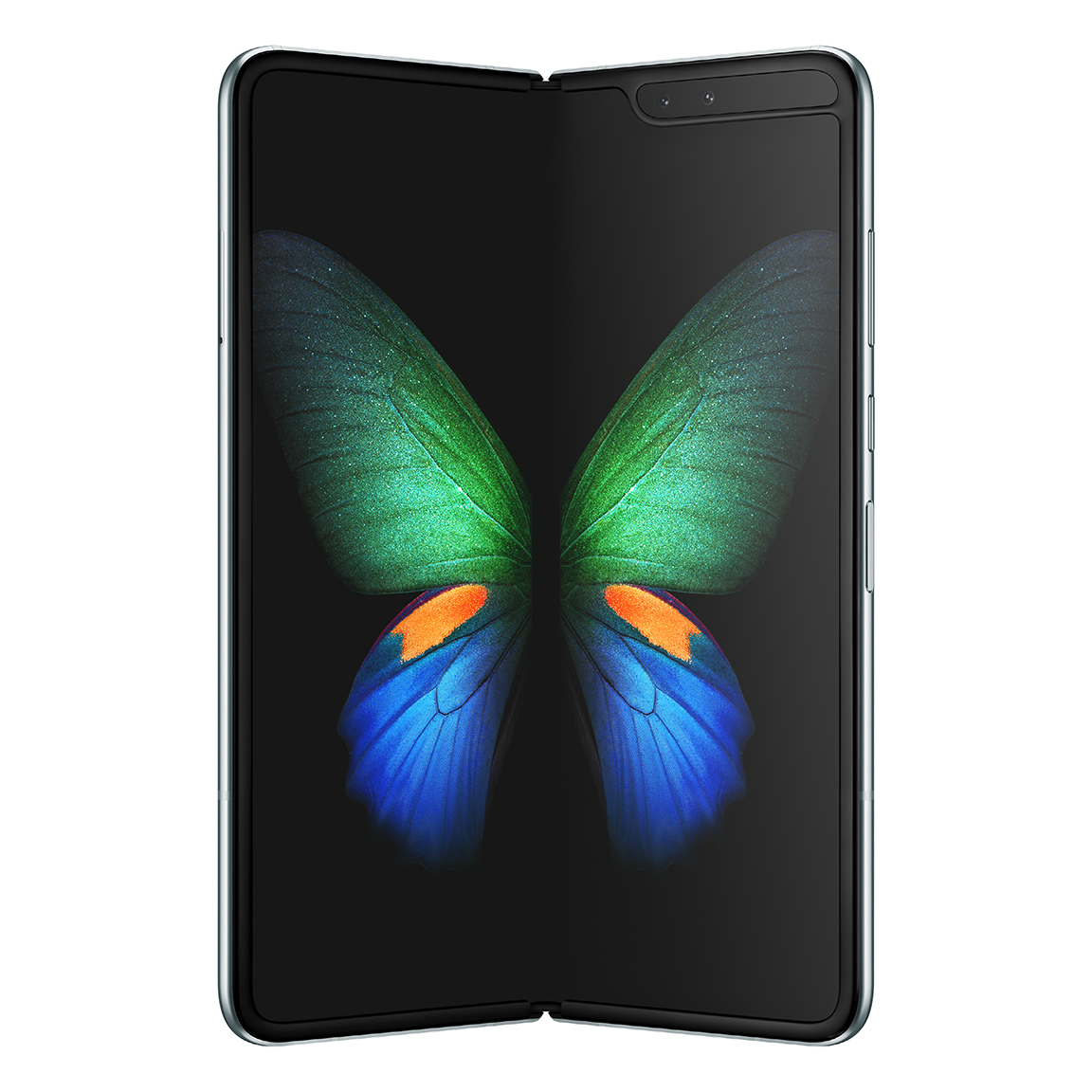 10 years after the launch of the first Galaxy comes the all-new Galaxy fold, a phone that manages to marry the technologies and functionalities of multiple devices into without sleek, foldable package. Conduct usual phone business on the responsive, holographic front surface, then open it up to watch, game or read on the 7.3 inch touch screen — don't ask us how it works, though. £1,800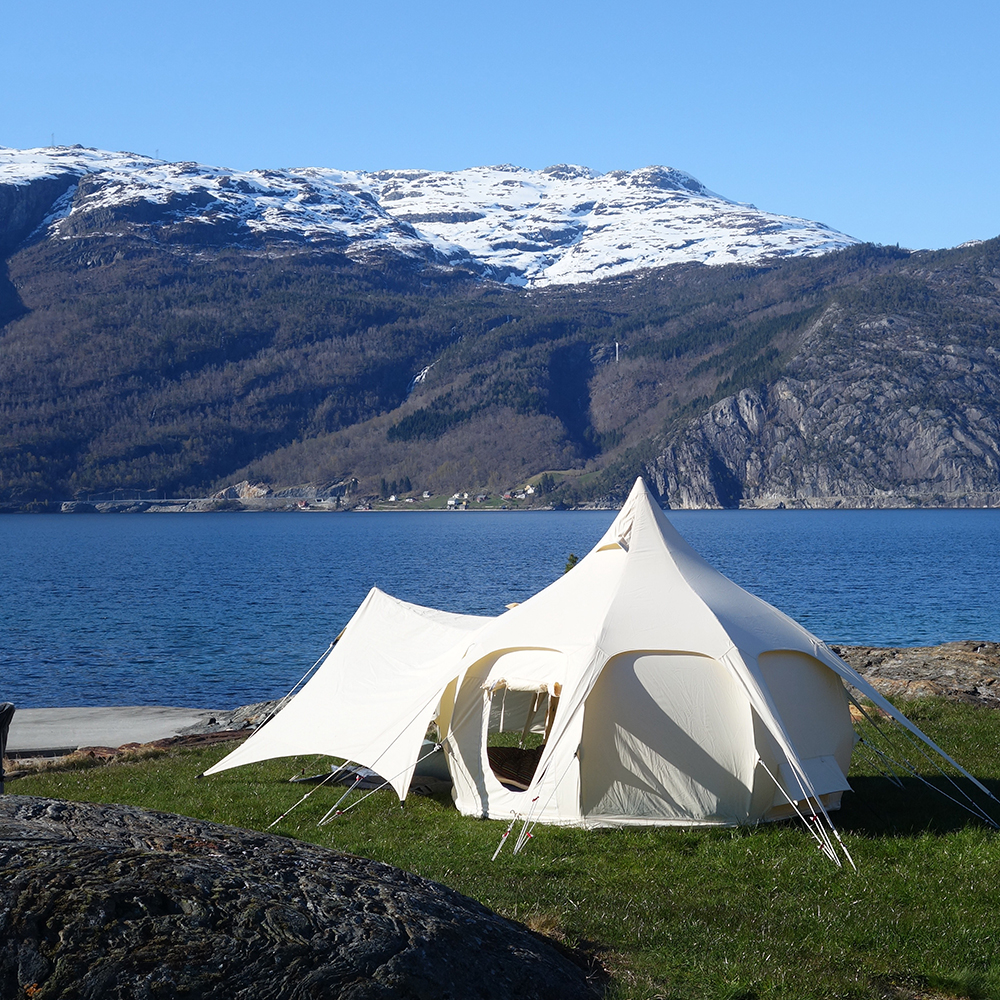 The Lotus Air Bud tent is a reluctant camper's fantasy dwelling. Portable enough to carry in a backpack and fully inflatable thanks to revolutionary air pole technology, it transforms into a sturdy yet luxurious dome in under five minutes. Share with up to two friends, or go palatial and pitch up solo. Durable, spacious, and – best of all – standing height in the centre, with no central pole. Glastonbury, we're coming for you. £850.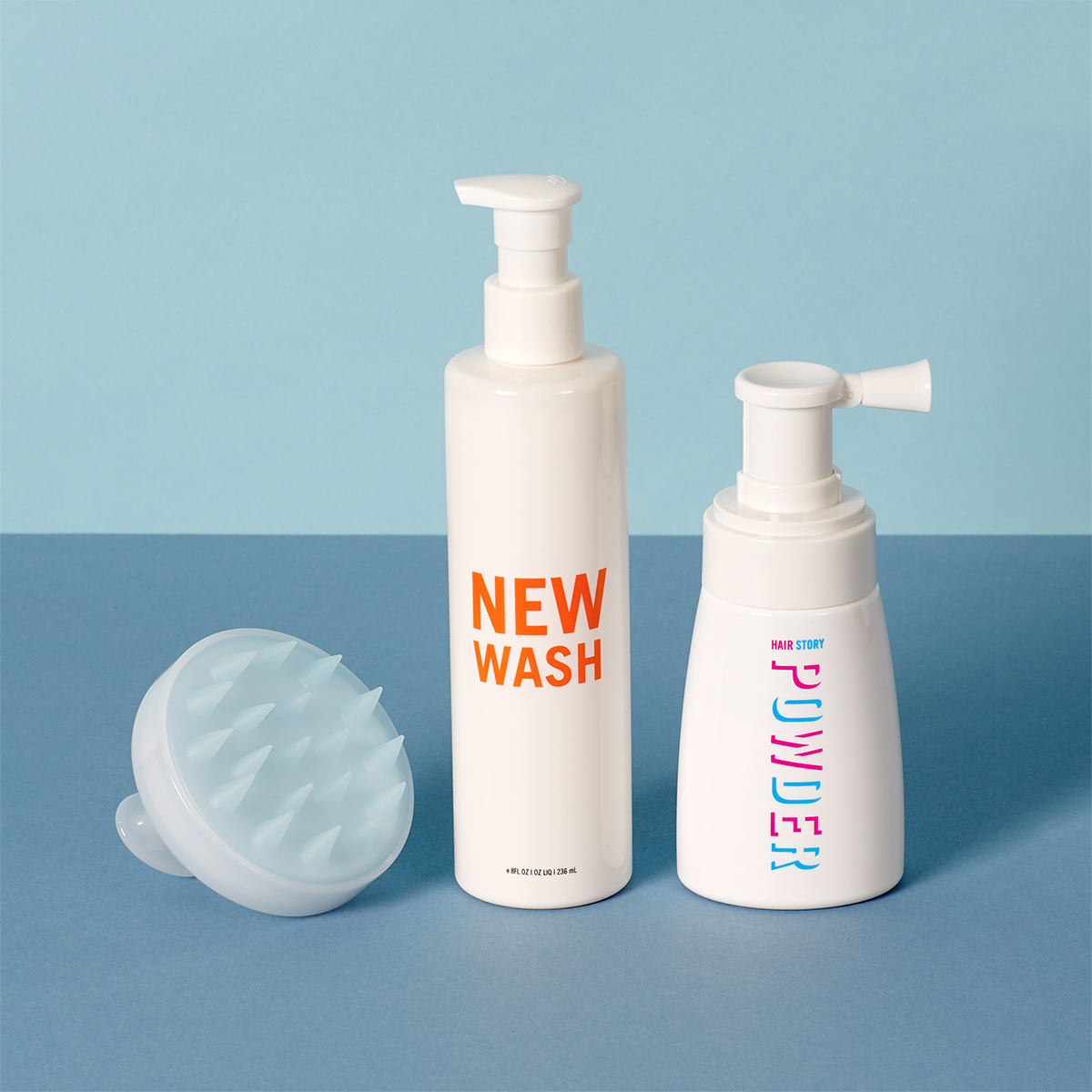 Looking to adopt a shampoo-free lifestyle, but afraid of the greasy consequences? Hair Story has formulated 'New Wash', a blend of essential oils and naturally derived saturated cleansers which is free from traditional harsh detergents. The formula works by having a lesser bond to water, removing oil build up without washing away the good stuff. These dinky Starter Kits are the perfect trial package, containing application brush and oil-absorbing powder, enabling you to stay grease-free even on those in-between days. £83.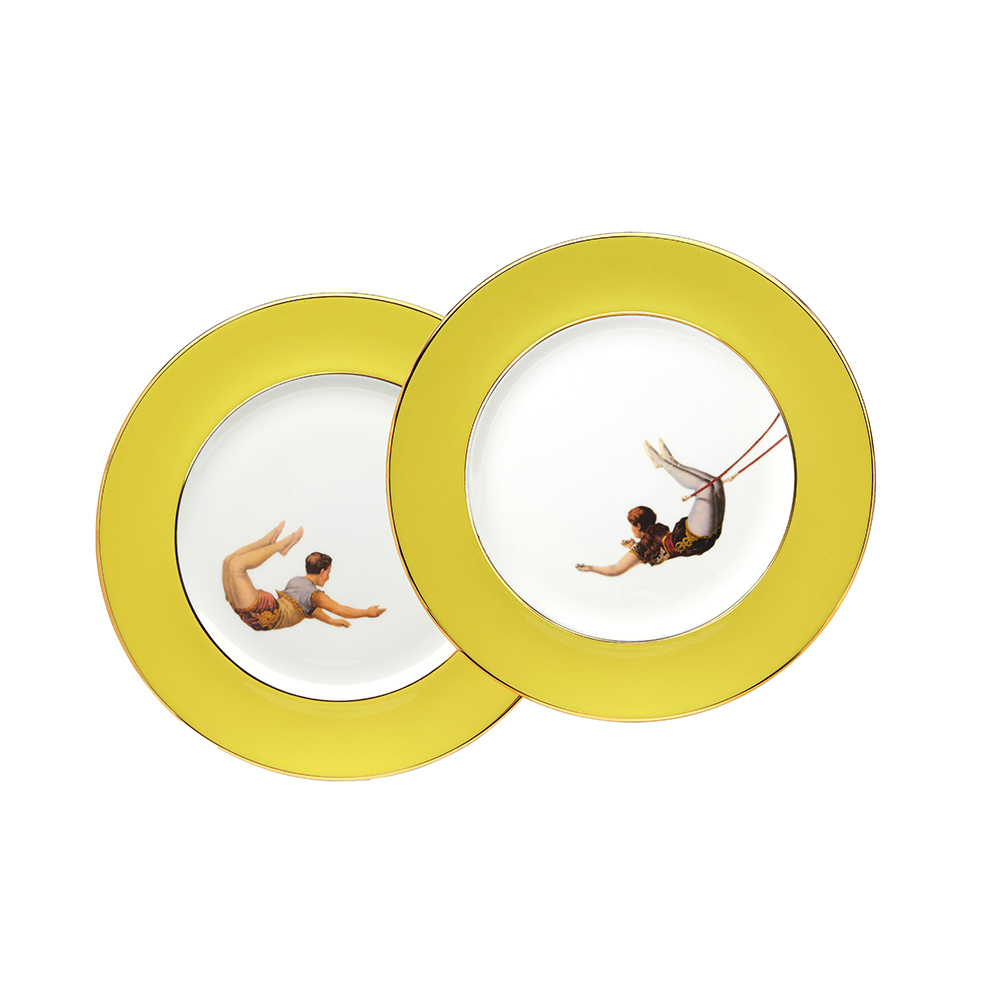 Melody Rose Trapeze Plates
These playful mix 'n' match trapeze-themed dinner plates in buttercup yellow are full of the joys of spring. Crafted from English bone china and featuring a 22 carat gold trim, the design gives a nod to 1970s colour palettes and classical artistry with their subtly detailed circus motifs. £90.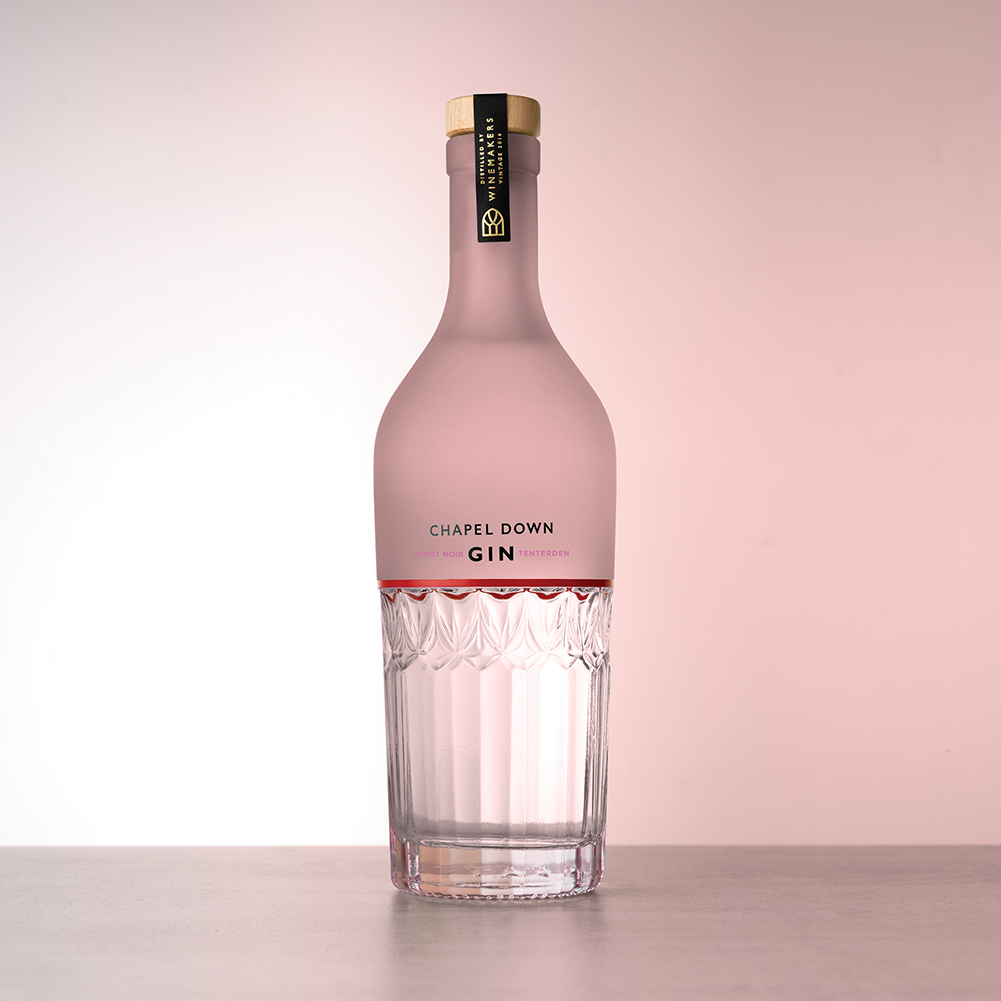 Chapel Down Pinot Noir Gin
Call us basic, but when we heard the words gin and pinot noir in one sentence, we were sold. Kent-based English wine-maker Chapel Down has distilled Pinot Noir grapes with English wheat spirit to create a highly aromatic gin with delicate aromas of red berries, perfectly balanced with a juniper-led palate and fresh citrus finish. Perfect for a classic serve or in cocktails. £35.