The Virgin Radio DJ grew up on The Blues Brothers and Madonna, but these days it's the imposing spires of the Sagrada Familia that do it for her
Words Edith Bowman
Photo Joseph Sinclair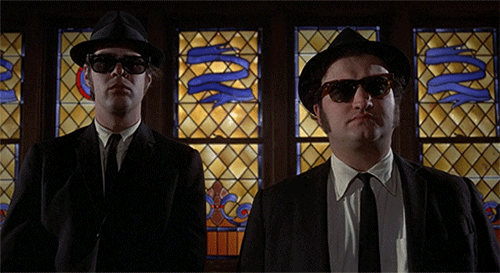 1. The Blues Brothers
John Landis' 1980 comedy musical is the film that I've watched the most in my life. From the age of about 15 to 18 I'd put my tape in my VHS player and watch it on my little white TV set every night when I went to bed. By morning, the TV would have been switched off, a job undertaken by either mum or dad when they came home from working at our family hotel. I loved, and I mean loved, the songs. Dan Aykroyd's Elwood and John Belushi's Jake were funny, silly, naughty and totally iconic to me. That car chase scene is one of the best ever recorded on film and don't get me started on those big set pieces with Aretha Franklin or Ray Charles. My idol at the time was Carrie Fisher thanks to Star Wars, so her involvement was definitely a bonus.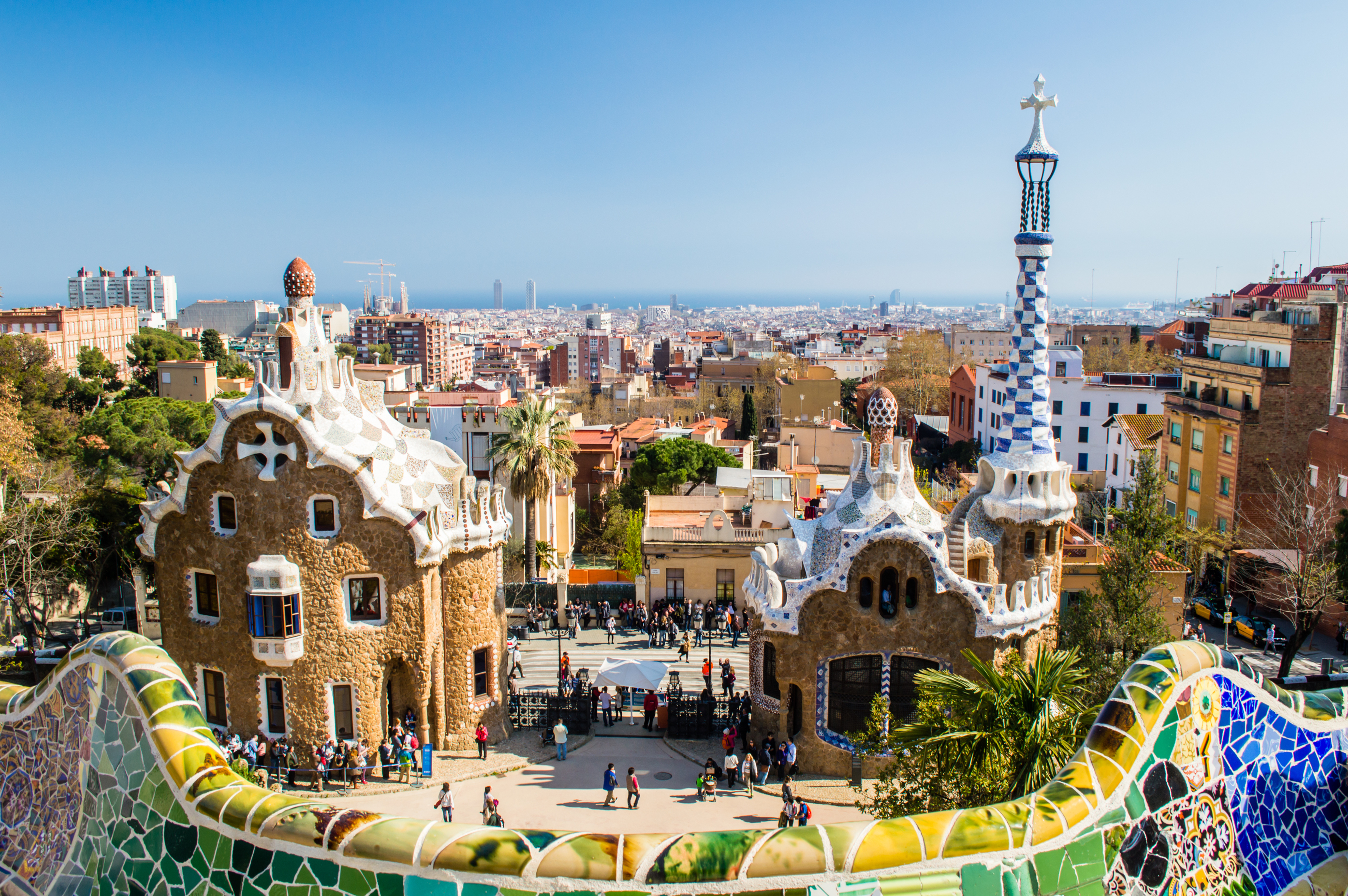 2. The Architecture of Barcelona
I first went to Barcelona when I was doing a series of the old travel show Rough Guide, and up to that point I'd not really had many trips like that, apart from New York perhaps. It's the kind of city break that spews culture and colour at you at every turn, and it made me hungry not only to explore and discover other cities around the world, but to approach holidays differently. To seek out beauty, to learn about places, to discover new experiences. Barcelona was the catalyst for that, particularly its architecture, from the Sagrada Familia, Casa Mila and Batllo, to wandering around the Gothic Quater, to reading a book with a picnic in Park Guell. I think you make of a city what you put into it, and I've tried to adopt that approach whenever I've had the chance to travel – even when I go on tour with my husband! I regularly drag him off the bus to go and explore the latest tour destination, especially when we take the kids. It's a good excuse to get them outside before they wake everyone else up.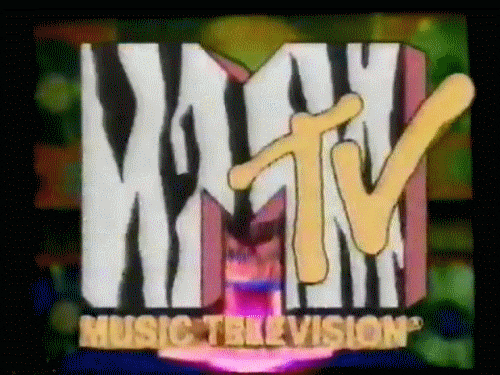 3. MTV
It was a revelation to me. My folks were always quite tech savvy and slightly ahead of the game when it came to new advancements, and we regularly seemed to have the latest gadget or piece of kit before anyone else in our little fishing village: Cine Cameras, stills cameras, record players, mobile phones, all kinds of things. I remember my dad getting satellite TV and I suddenly had access to this 'thing', this world of music, colour, culture, hedonism, and bad behaviour. You'd find me on the floor of our living room, crossed legged and jaw ajar, completely mesmerised by the Beastie Boys videos or Madonna Interviews. I was introduced to so many different types of music, artists and fashion, their worlds opening up through my television screen. I'd never have imagined that less than ten years later I'd be working for MTV UK!
4. The Edinburgh Festival
I went to University in Edinburgh, a wonderful city and one where I learnt a great deal about life, the arts and culture. While I was studying, I managed to bag work experience at my local radio station. I ended up pretty much living there, soaking up any opportunities I could, and worked on a radio show called Hot In The City, which aired every night the festival was on. I was just a researcher on the show but tried to prove myself quickly, and it paid off. I was sent out to interview comedians, actors, actresses, theatre directors, opera musical directors, and ballerinas. Coming from a small fishing village with 3000 residents, this was cultural overload for me. I felt like sponge, soaking it all up, and threw myself in, doing to see my first opera, ballet, and so many memorable shows and performances.
5. The Trials of Van Ocupanther – Midlake
Music is one of the most important things in my life. I get to play it every day on my Virgin Radio Breakfast Show, I get to chat to film makers about how they use it in their work for my podcast, Soundtracking with Edith Bowman, and I get to dance around to it like a loon with my two boys at every opportunity. But there are special pieces of music that remind me of places and people. The Trials of Van Ocupanther, the second album from Midlake, is not only one of my favourite albums of all time, it's the one that reminds me of my husband. It probably came out a year after we got together and whenever I hear anything from it or get the chance to listen to the whole thing, I smile from the inside out. It has such warmth and the most gorgeous melodies. We listened to it a lot at that time and recently managed to get a copy on vinyl, finally.
'Edith Bowman at Breakfast' every weekday from 6am-10am on Virgin Radio, virginradio.co.uk. Download Edith's free podcast 'Soundtracking' now from edithbowman.com or audioboom. New shows released every Friday.