Throw a few wildcards into your calendar this June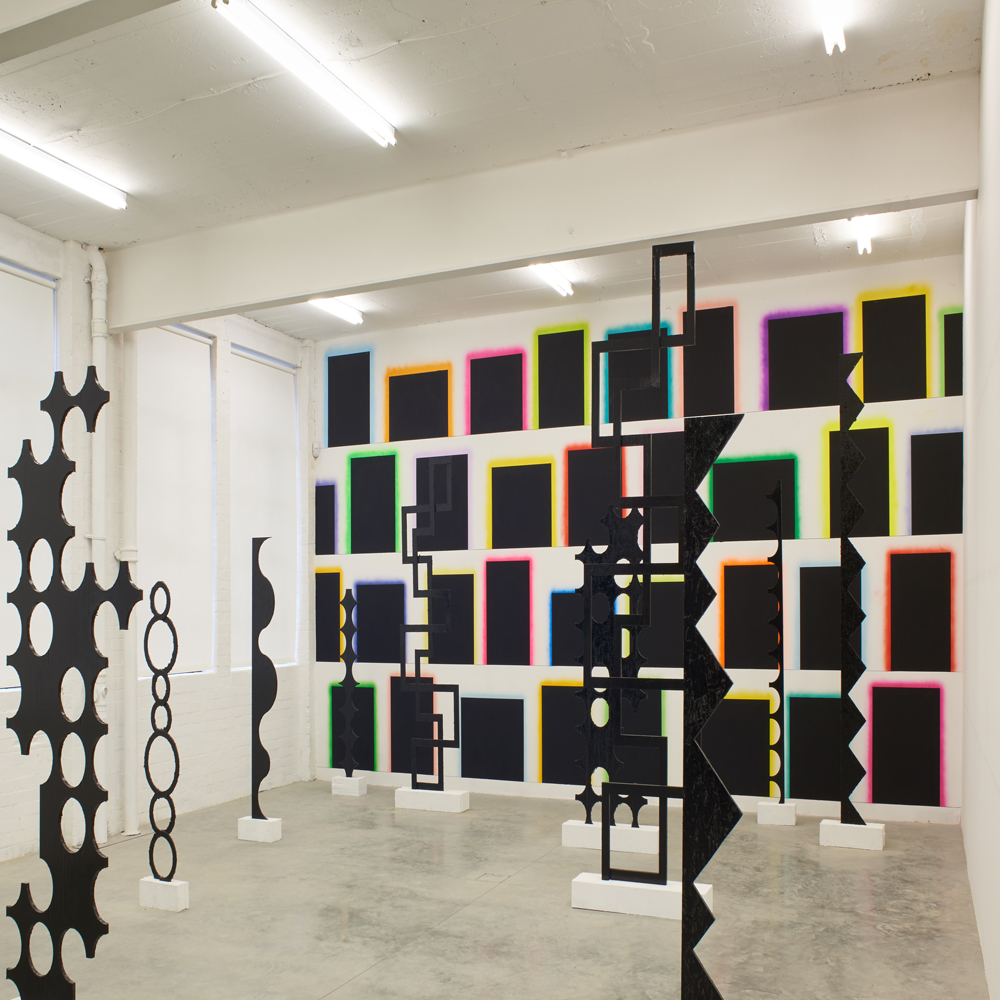 David Batchelor: PSYCHOGEOMETRY
One of the hottest art shows to see this summer, PSYCHOGEOMETRY is artist David Batchelor's first show at Bermondsey's Matt's Gallery. In the exhibition the chromatic genius Batchelor shows twelve timber sculptures mounted with geometric black stencils backlit with halos, flicks and dribbles of fluorescent paint. For spectators unfamiliar with the century-old European tradition of geometric abstraction from which Batchelor draws his inspiration, prepare to be exhilarated and awed.  He's been crafting the works for over a decade, and you can tell – this is an imagination-provoking riot of colour and shape.
Matt's Gallery, 26 April 2017 – 11 June 2017, Free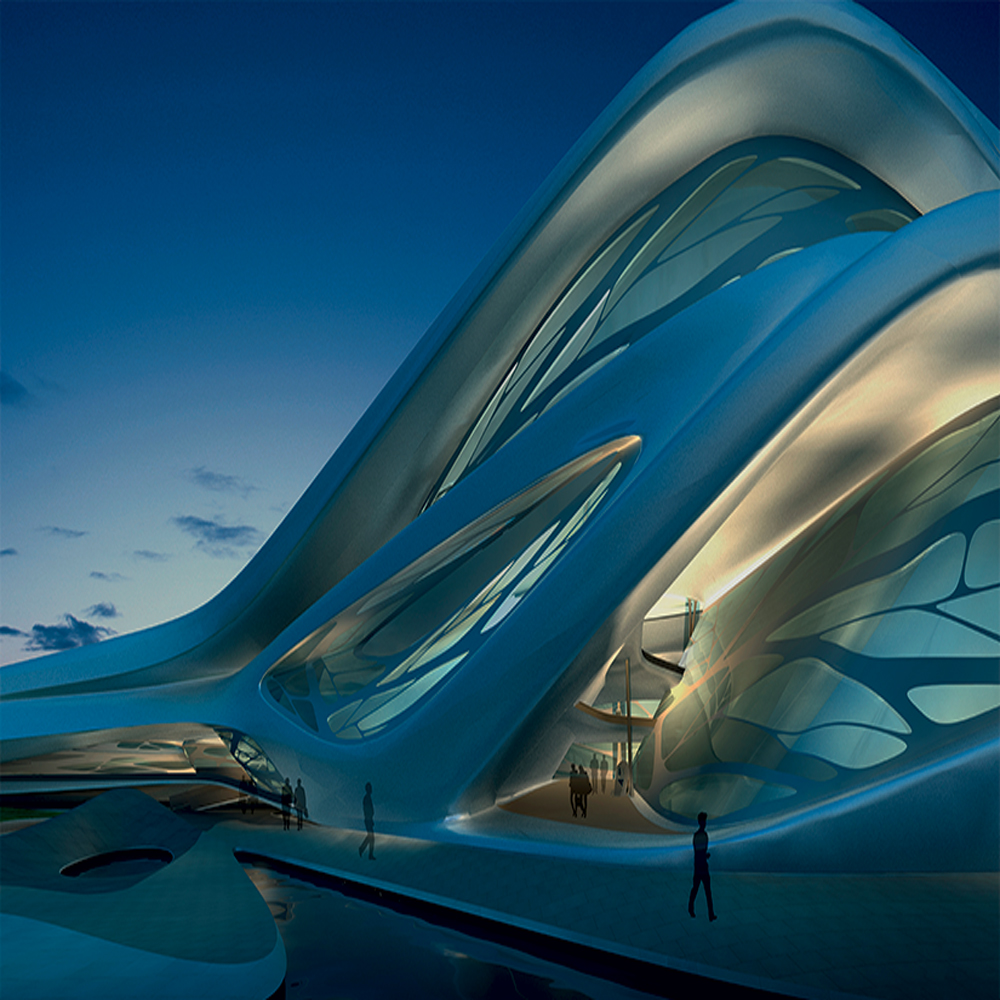 Unbuilt: Considering the Unbuilt Contributions to the Built Environment
Championing female talent is very much our bag here at PHOENIX, which is why we're especially excited about this afternoon curated by Melodie Leung of Zaha Hadid Architects. With the world of architecture remaining perniciously male-dominated, this event that brings together women in the industry to celebrate architecture's finest female achievements is long overdue. Throughout the afternoon there will be a series of panels exploring the achievements, ideas and influence of public spaces, their designs, their meaning… and of course the women that fought to build them. Book now.
Ace Hotel, 18 June 2017, £11.04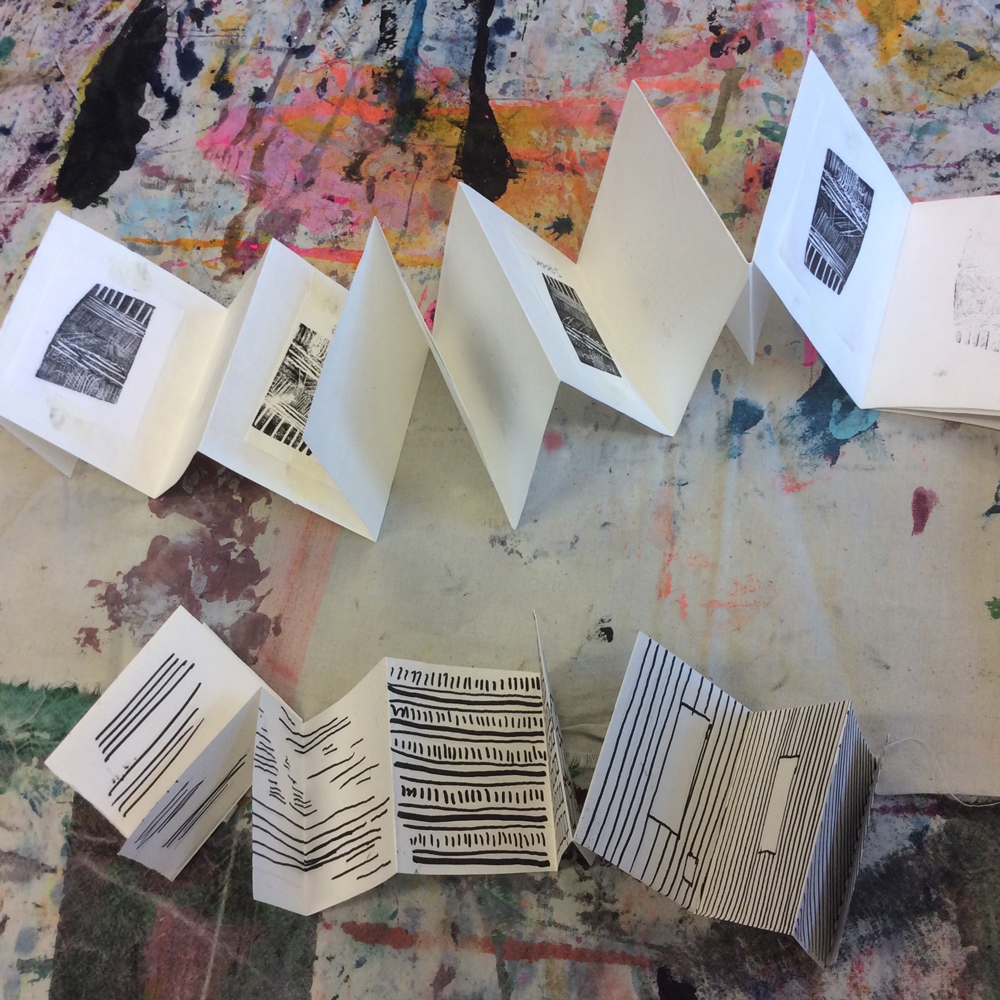 Wood Engraving at Farnham Maltings
Wood engraving may sound seriously specialist, but with just a little effort, anyone can give their inner carpenter free rein. All this two-hour evening workshop involves is a little concentration, one end-grain boxwood block and a tool to get your carve on. And, while tools are provided, it's BYOC. During the workshop – a short train ride from London – you'll choose a design from a collection of art books (guests are also invited to bring their own images for carving, however are advised to bear in mind that wood blocks are small in size) and score the wood before inking up your block and printing patterns onto a selection of papers. The sense of camaraderie is wonderful as amateurs and pros craft elbow to elbow.
Farnham Maltings, 6 June 2017, £35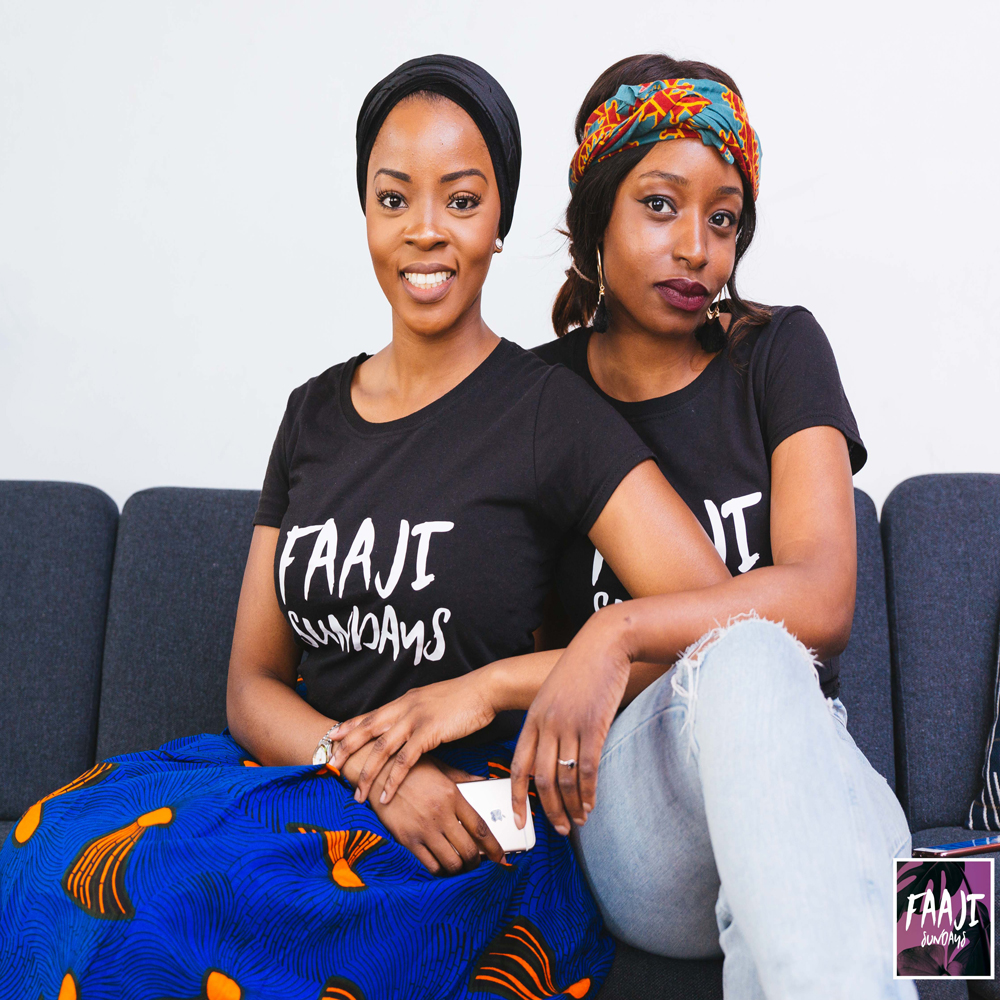 Behold Faaji Sundays; the latest grub collective tearing up the London food scene. For those unfamiliar with the term (tsk), 'drunch' is a late-night alternative to brunch – essentially a boozy late evening dinner. And Bottomless Drunch is surely one of the best of the breed, seeking to positively promote West African culture through the philosophy of FAAJI – a word originating from the Yoruba language and meaning 'enjoyment' – championing authentic ingredients served up with a twist. One Sunday a month between 6pm-11pm, a four-course West African menu will be dished up in a secret location, accompanied by a live band and African music old and new. Britain's first drunch club has officially landed – and it's a winner.
Secret Location, 25 June, from £25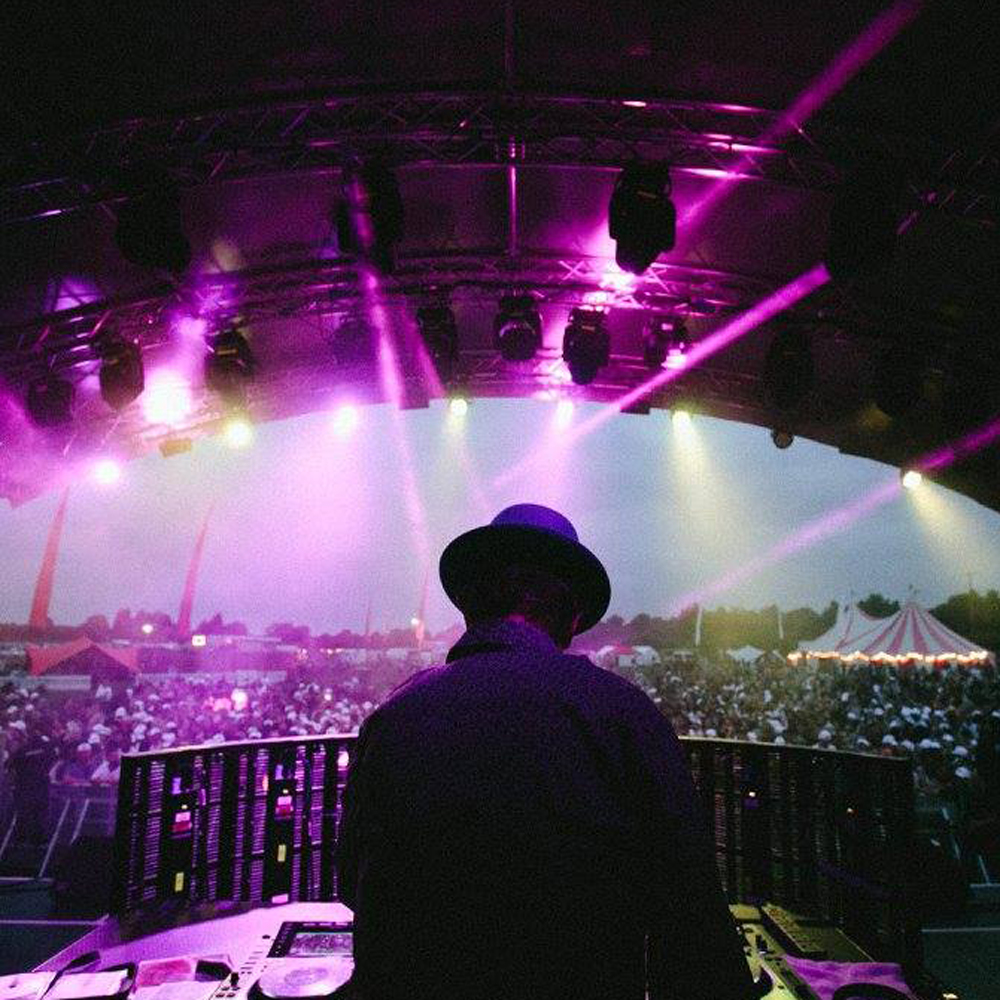 Strawberries and Creem was founded back in 2013 by a group of just-graduated Cambridge students as little more than a large garden party, but now – in its fourth year – it's the historic city's biggest popular music event. Set in the bucolic surrounds of Haggis Farm, this year's two-day throw-down features heavyweight headliners such as Mike Skinner, Shaggy, Wiley and AJ Tracey, as well as a host of exciting emerging acts. You'll be fed, watered and aurally nourished, all for a very modest £40. How very civilised.
Haggis Farm, Cambridge, 17 June, £40
Open Garden Squares Weekend
For one weekend every year, a whopping 200 gardens take part in Open Garden Squares Weekend. From rooftops to barges, No 10 Downing Street to private allotments, you can explore a treasure trove of secretive green spaces that aren't usually open to the public. Celebrating the very best of nature within our often-chaotic metropolis, the weekend is all about soaking up a little green peace in the city. Free to attend, Open Gardens weekend invites attendees to unlock their communities across 27 London boroughs and even provides an interactive map of gardens around your postcode. All that's left to do is show up and score yourself a little tranquillity.
London, 17 June 2017 – 18 June 2017, Free
Perfume: A Sensory Journey Through Contemporary Scent
Whether you love oriental florals, freshly cut grass or peppery undertones, nothing shifts mood like a spritz of perfume against your skin. But your scent isn't just good-smelling water – it's a social and cultural statement too. Perfume: A Sensory Journey Through Contemporary Scent explores the ways in which our perceptions of scent have changed over the last two decades. Featuring ten pioneering perfume creators that have shaken up scent culture – whether by dismantling gender boundaries or stripping down conventional notions of good taste – you'll get a chance to explore a range of scents that escape the confines of the ordinary. A multi-sensory feast.
Somerset House, 21 June 2017 – 27 September 2017, £11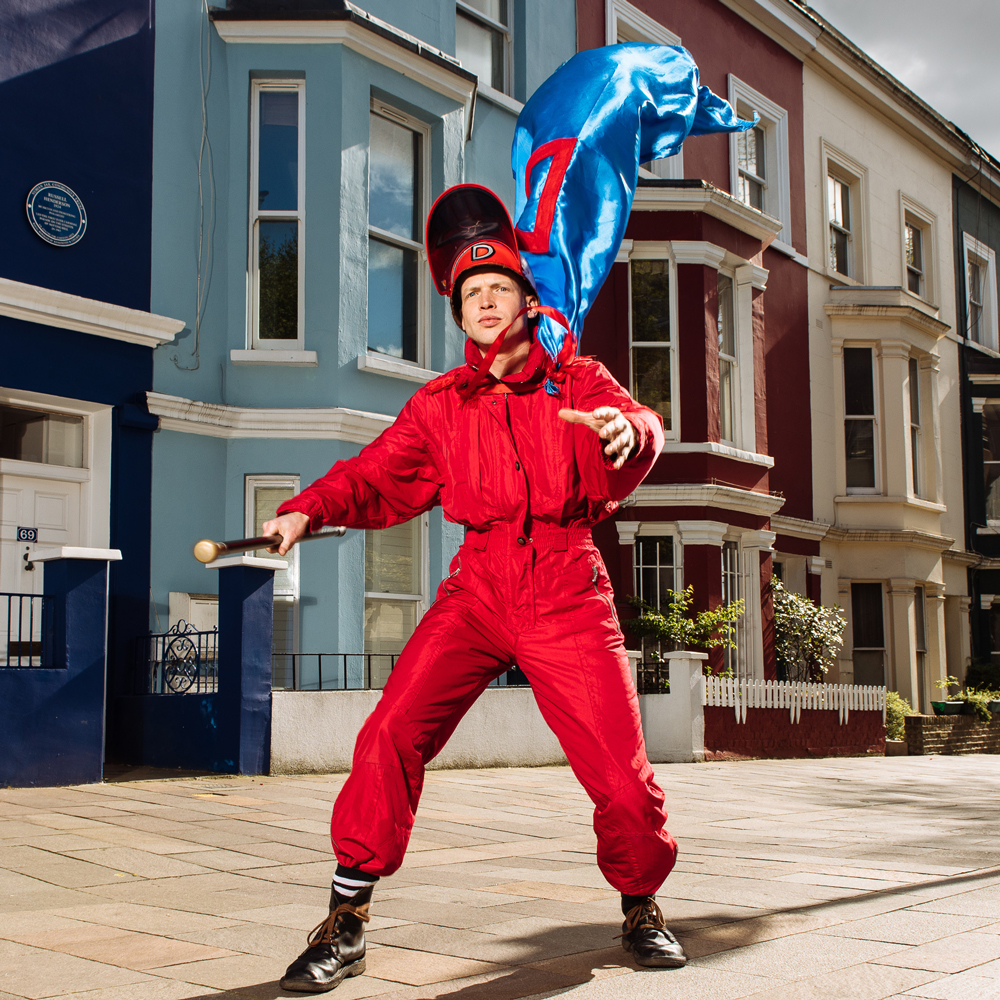 Opening up a completely new perspective on the Royal Borough of Kensington and Chelsea, InTRANSIT is a multidisciplinary creative delight. Conceived over ten years ago by a local resident, the borough's festival of performance provides artists both established and emerging with an innovative exhibition space and the opportunity to push the boundaries of audience engagement. Since recruiting the expertise of Secret Cinema producers and set designers Helen Scarlett O'Neil and Harry Ross, the festival has showcased some of the UK's best outdoor theatre experiences. From flash mobs on King's Road and theatre in Trellick Tower to pop-up pavilions in Portobello, this year's lineup promises immersive dance, music and theatre like you've never seen before.
Royal Borough of Kensington and Chelsea, 8 June 2017 – 25 June 2017, Free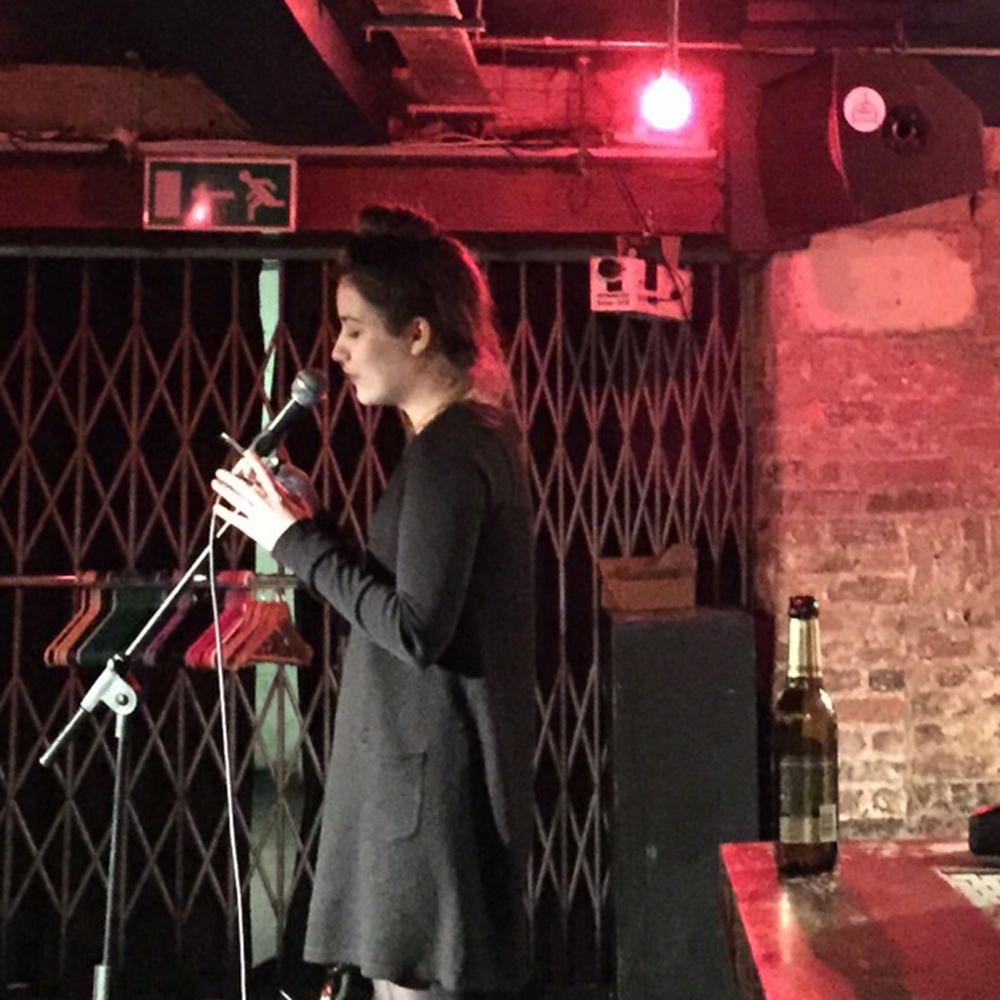 The benefits of jotting down your feelings are well documented… but will reading out your diary entries to a room full of people provoke life-long trauma? We're about to find out, courtesy of  Diary Days. Having garnered quite the cult following, these evening events invite ticket holders to step up onto stage and read out their most cringe-worthy extracts from diaries, love letters, old Christmas cards and even social media feeds to a room full of merrymakers. Here's an extract from recent reader Sarah Brown: 'I wasn't allowed to go to Fitch's party today coz I got grounded. My dad thinks I'm seeing too much of the guys + it's affecting my schoolwork so I'm not allowed to see them outside school. He also thinks I have been groping them! Dad has got the flu. His temperature is 110. I hope he dies.' This could be your best Saturday night yet.
The Book Club, 5 June 2017, £5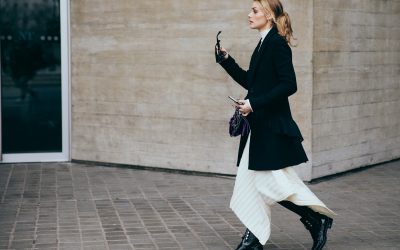 From bloggers to Editors-in-Chief, we round up the best of the street style contingent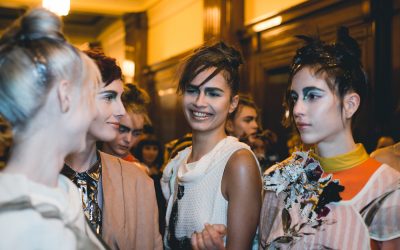 The eco-friendly brand presented a painterly, nature-inspired collection for their second catwalk appearance