Crude gags? Blatant drug use? Flesh-chomping gremlins? Will somebody please think of the children!
Back in the 80s there was no 12A certificate, so adventure films were either given family-friendly PG certificates, or slammed with the dreaded 15 rating that excluded cinema's most pesterous demographic.
This huge gulf led to a number of nightmare-inducing movies sneakily squeezing themselves into the soft-and-cuddly PG bracket, despite scenes that gave even hardy adults sleepless nights. 
Standards have tightened up since then, but we can always look back to the days where severed heads, melting faces, sex-pest spectres and cocaine-snorting grannies were considered fair game for our innocent tots…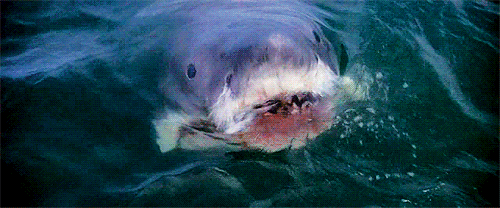 The Family-Friendly Pitch
A boys-own adventure about the hunt for a toothy menace troubling the summer waters of small-town America, it's an uplifting tale of man's dominance over nature. 
The Reality
The horror film that massacred a generation's love of the ocean. Chewed up teens, mangled children, a lazily-sinking leg and that severed head shocker. The cause of a billion pounds in psychiatrist bills.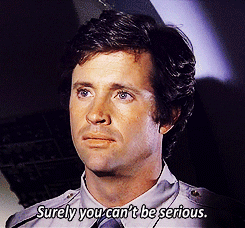 The Family-Friendly Pitch
A pun-tastic, endlessly silly disaster movie spoof that throws more dopey jokes (and shit) at the screen than a dozen Carry On films.
The Reality
A litany of gobsmacking pederast gags ("You ever seen a grown man naked?"), blatant cocaine usage, and the heroine fellating a grinning blow-up doll. It's not exactly Budgie the Little Helicopter.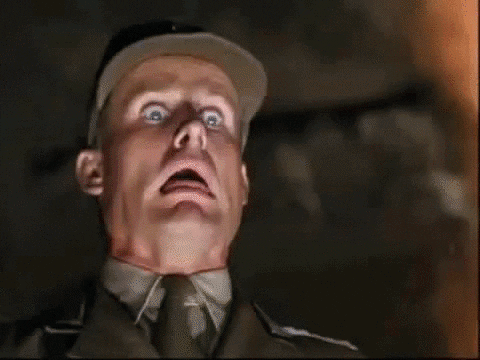 Raiders of the Lost Ark (1981)
The Family-Friendly Pitch
An old-school throwback to adventure serials of days-gone-by, with a rugged hero giving a dashed good thumping to a bunch of rotten old Nazis, saving the world and getting a kiss for his troubles. 
The Reality
It all goes quite well until some angels of death burst out of the Ark of the Covenant and proceed to melt the face of the lead villain. In vomit-inducing close-up. Then it's pretty bad.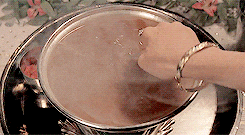 Indiana Jones and the Temple of Doom (1984)
The Family-Friendly Pitch
A return for the whip-cracking hero, again from family-film master Steven Spielberg. This time Indy's in India alongside his new wise-cracking sidekick to save cute village kids from a mean cult-leader. 
The Reality
That cult leader can rip his victims' still-beating hearts from their chests, and he's not shy about doing so. With bonus human sacrifices, brutal fights, and a machine-mangling, it's a grimly gory sequel.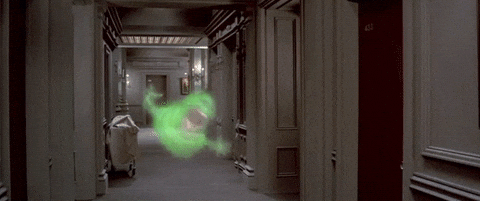 The Family-Friendly Pitch
A jocular team of scientists team up to rid New York from an infestation of hilarious spooks, including a greedy green blob and a giant marshmallow in a sailor suit. 
The Reality
It starts off by putting kids off the library for life ("Shhh"), and ups its nightmarish game with horrifying demon dogs, a sexed-up possessed Sigourney Weaver, and Dan Ackroyd getting blown by a ghost. You know, for kids.
Young Sherlock Holmes (1985)
The Family-Friendly Pitch
A jolly jape in which Sherlock Holmes meets Watson at school, falls in love, and solves his first case involving badly-behaving teachers, an Egyptian cult, and a magnificent flying machine.
The Reality
Terrifying threats include flesh-gobbling gremlins, a stained-glass knight with murder in mind, decaying zombies and human sacrifices. And one of the main characters dies. Ghoulish.
Who Framed Roger Rabbit? (1988)
The Family-Friendly Pitch
A hilarious mash of animation and live action, as cuddly Bob Hoskins joins with rascally Roger Rabbit to solve a murder and save the colourful cartoon characters of Toontown.
The Reality
Hinging on the psychosis of a mass-murdering judge (he melts a terrified shoe for chrissake), it's a scattergun of smut, involving a sexually-deviant baby, an underwear-free flash, and a feisty game of patty cake. 
The Family-Friendly Pitch
A comedy thriller in which spider-phobic doctor saves the lives of his patients when his small town is overcome by arachnics from deep in the South American jungle.
The Reality
To be fair, if you don't like spiders you can't really complain, but the PG certificate covers up the desiccated corpse, the graphically seizing victims, and bloody attacks that can never be forgotten.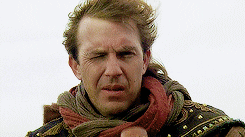 Robin Hood: Prince of Thieves (1991)
The Family-Friendly Pitch
Another classic tale of derring-do, this time starring one of Hollywood's most handsome actors in an epic, rambunctious adventure of twinkly-eyed good triumphing over sneering evil.
The Reality
It starts with a gruesome hand-severing ups the gruesomeness from there, with gouged-out eyes, blood-filled eggs, a creepy-as-hell witch and Alan Rickman's unhinged, rapey Sheriff of Nottingham.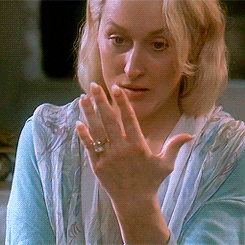 The Family-Friendly Pitch
A hilarious comedy about two feuding, fading stars who use a magic potion to give themselves eternal life and youth, little realising the full reprecussions of their vanity.
The Reality
This was a major special effects milestone, though those effects – a bloody shotgun wound to the stomach, a neck twisted like a corkscrew – aren't exactly 100% suitable for tender toddlers.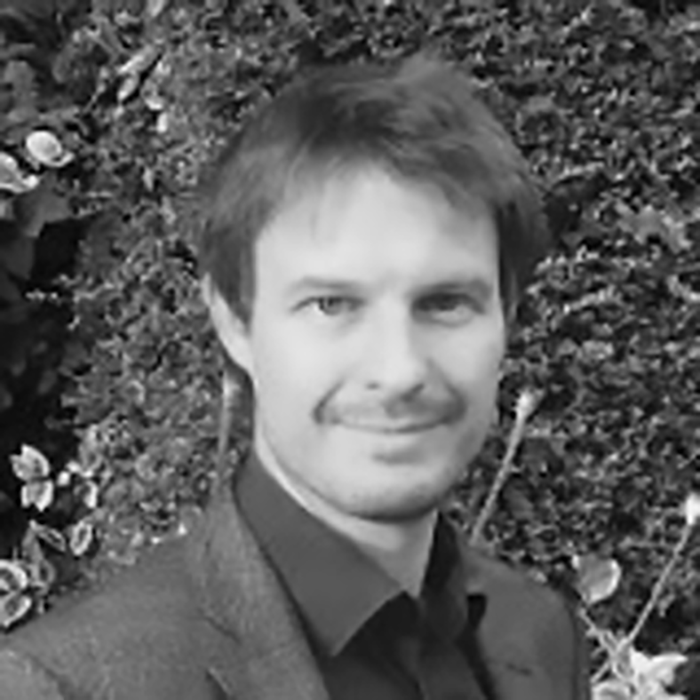 GREG TAYLOR
Film Editor
Greg spends a socially unacceptable amount of time in darkened rooms waiting for the next film that excites him as much as Jurassic Park did when he was 12. As well as reading too many books and watching too many films, he found time to advise two Mayors of London and a host of MPs, helping to give more power to people and neighbourhoods. He continues to watch and write about the national and global political scene with a mixture of hope and dismay. If he's not writing, watching, listening or reading, Greg is almost certainly planning his next trip overseas – all recommendations greatly received.