How to fill your diary this April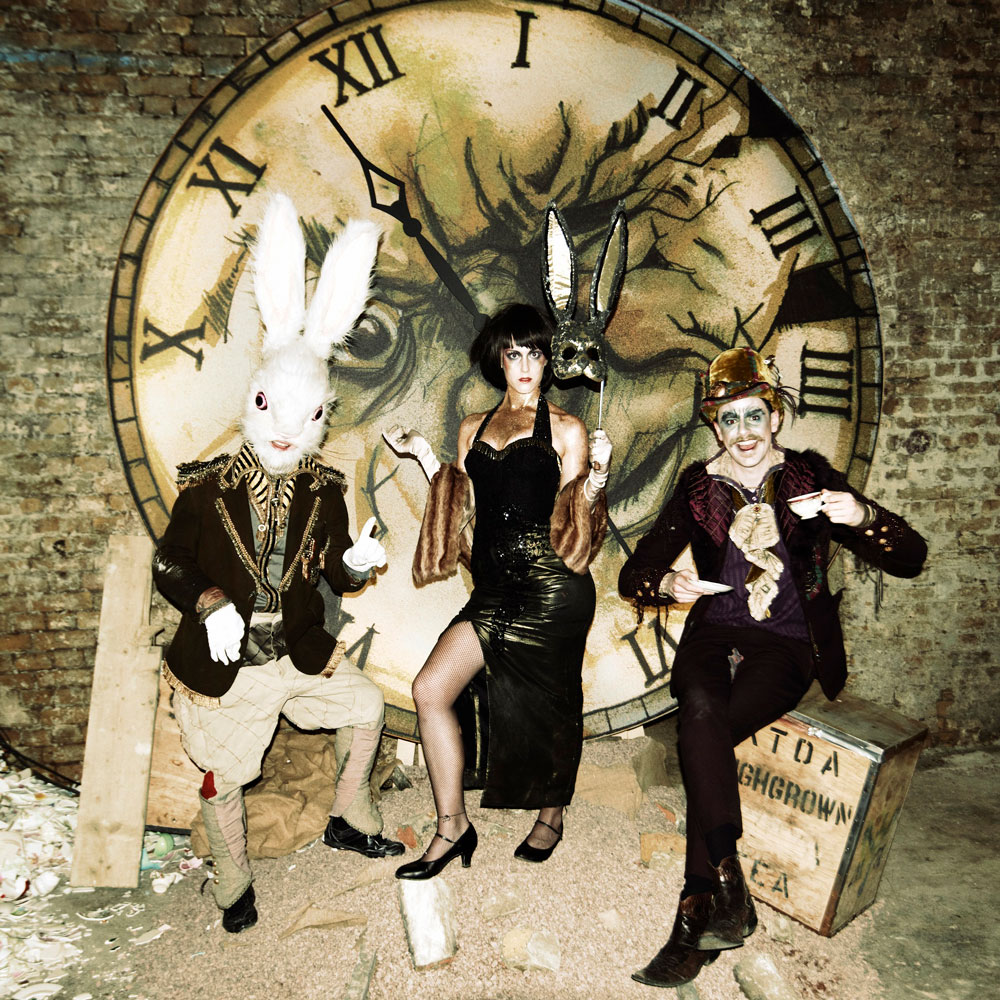 Alice's Adventures Underground
There's never a dull moment in this extravagant reworking of Lewis Carroll's famed tale. A 90 minute spectacle that invites guests into the tunnels beneath Waterloo station, this immersive experience from Les Enfants Terribles leaves you feeling like you've quite literally fallen down that rabbit hole. Visit a trapezing Tweedledum or Tweedledee, listen to peculiar renditions of songs by composer Alexander Wolfe, and save some energy for the Mad Hatter's wrap party, at a modest table set for 60.
Waterloo Vaults, April-September 2017, £39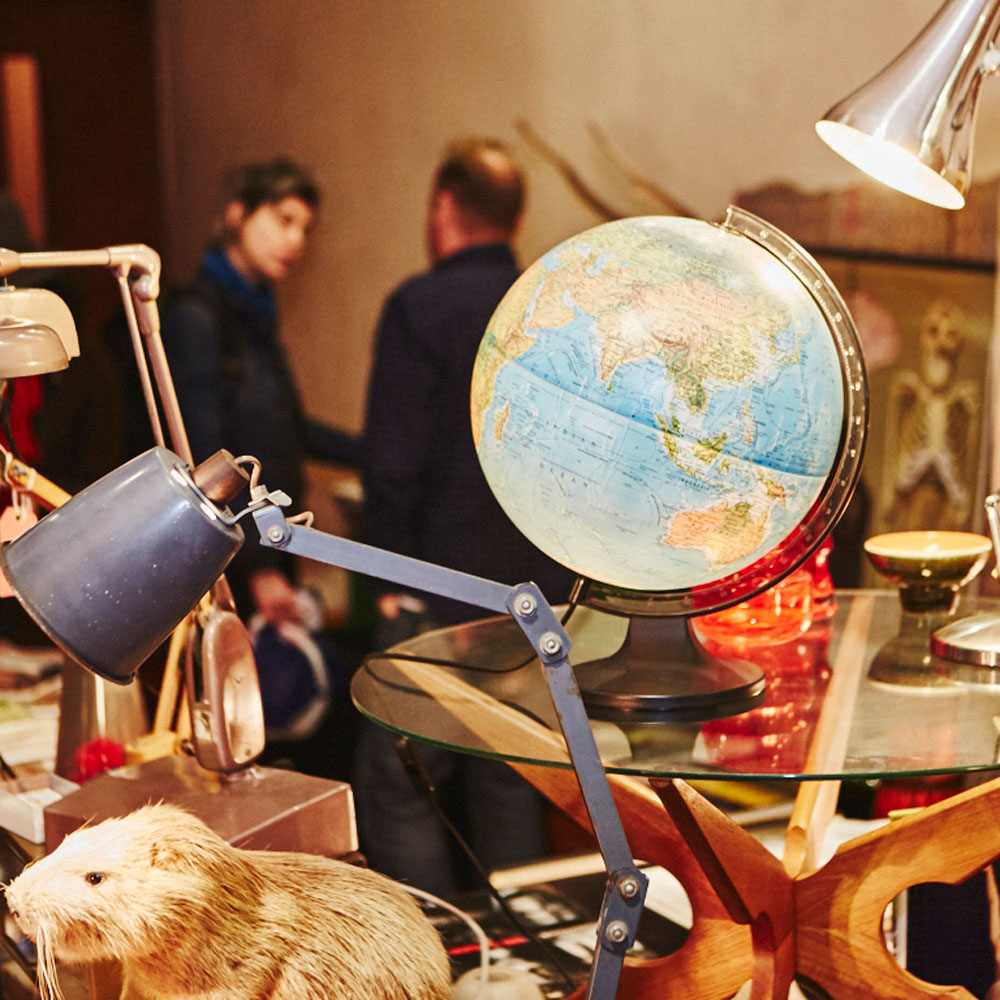 Whether you're a collector, a bargain hunter or just browsing, you'll most definitely find a treasure or 20 at The Big London Flea, the springtime home of everything one-of-a-kind, salvaged and handmade. Taking over Dalston's EPIC in April, rummagers can expect delectable collectibles from veteran vintage sellers from both Spitalfields and Bermondsey markets, alongside locals simply giving their attics a clearout. An absolute must for anyone who loves getting their mitts on old stuff.
Epic Dalston, Sunday 23 April 2017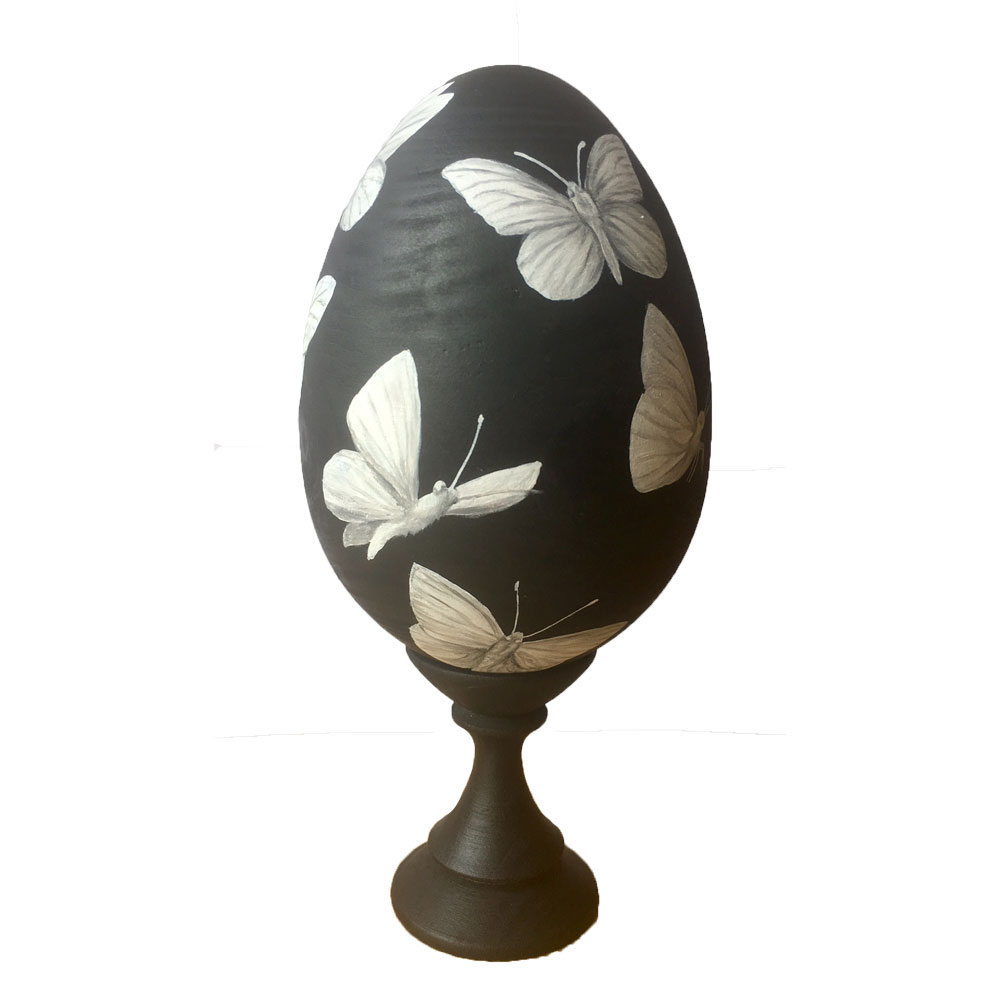 Online Easter Egg Auction
Unique art-gallery-meets-gift-shop Culture Label has teamed up with The British Hen Welfare Trust to deliver an Online Easter Egg Auction with a charitable twist. In an imaginative bid to combat the evils of the commercial egg-production industry, a dozen well known artists (including Mr Doodle, Stuart Semple and Marit Geralden) are decorating one-off eggs for auction, rising both awareness and funds for the British Hen Welfare Trust. And resulting in a unique and beautiful bit of art for your Easter centrepiece.
Culture Label, throughout April 2017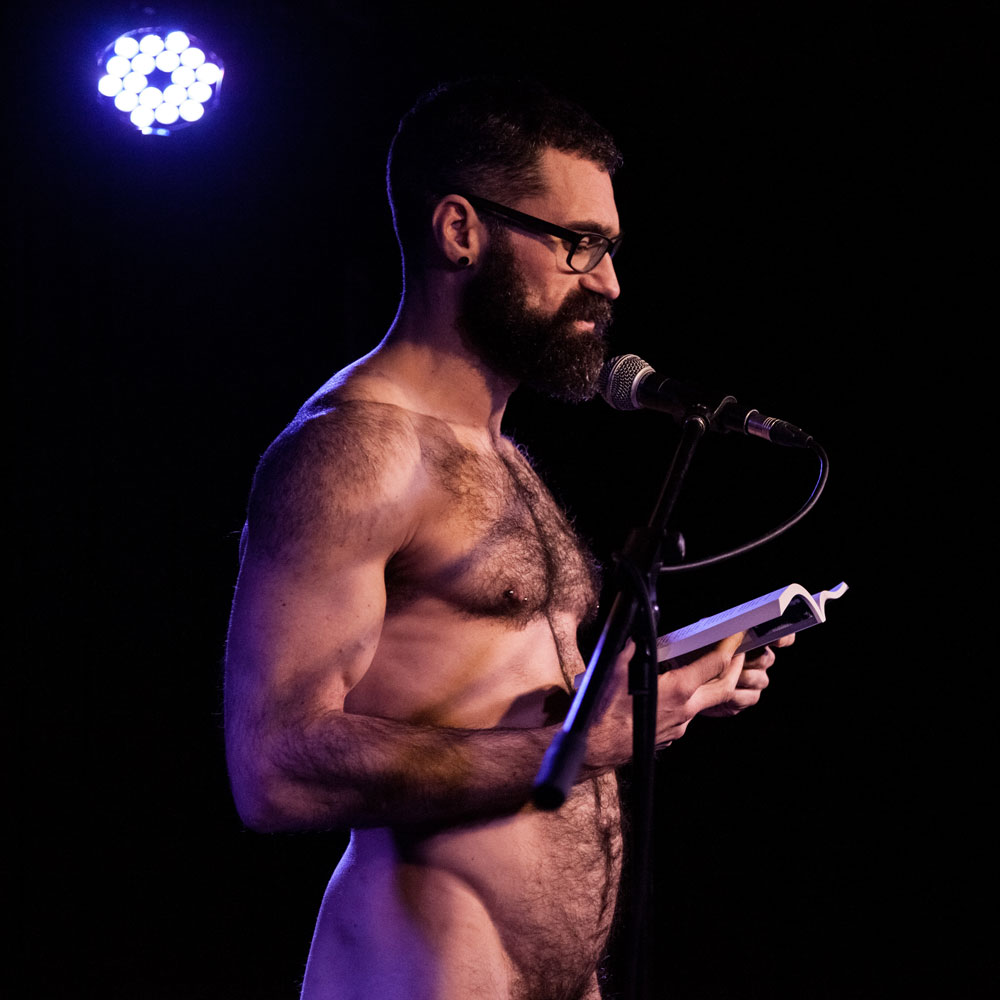 Naked Boys Reading: Brunch with Virginia Woolf
Ever fancied hearing Woolf's luminous prose roll off the tongue of a hunk in the buff while you chow down a scrumptious three course meal? Ace Hotel have you covered. They've teamed up with Naked Boys Reading to bring you perhaps the most unique rooftop brunch of the year. Dedicated in its entirety to the genius of Woolf's works, this event delivers a feast for your brain, a feast for your stomach (prepared by Ace's own Executive Chef Simon Gregor) and a feast of stark naked gentlemen for your eyes.
Ace Hotel, Sunday 9 April, £37.42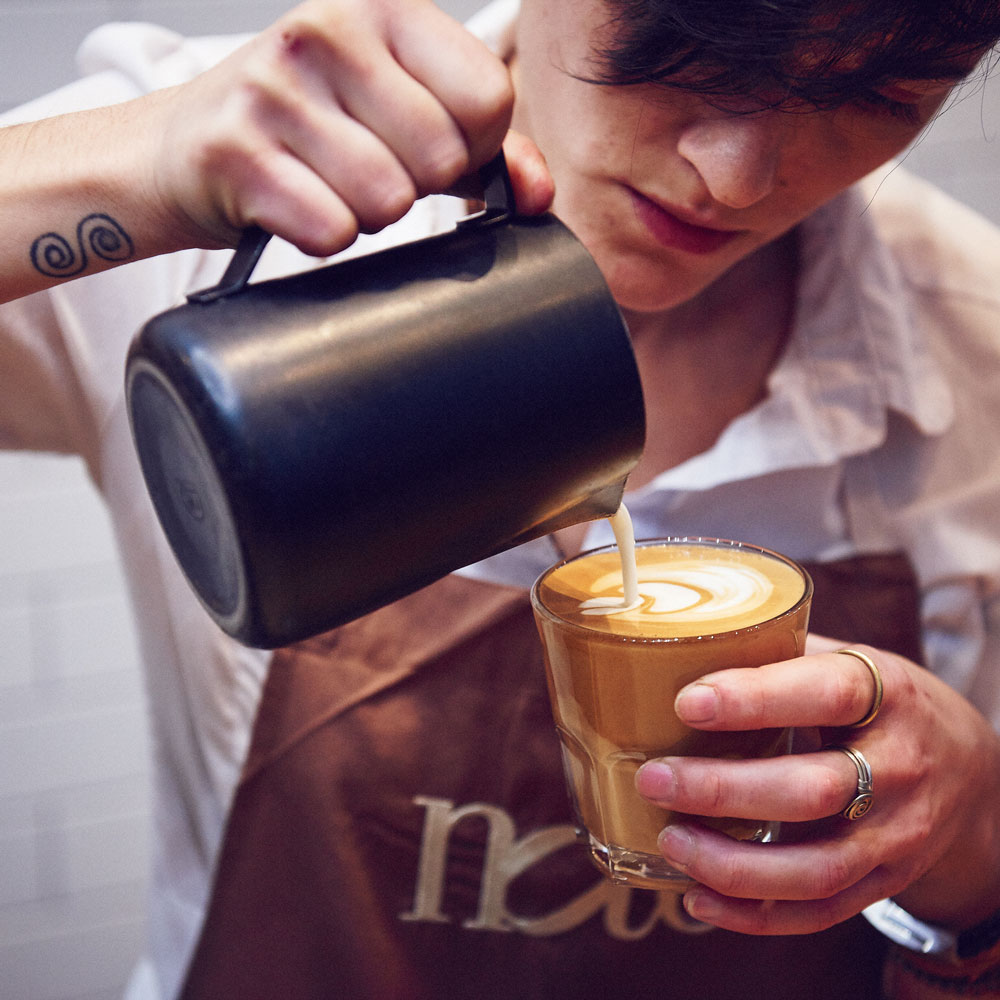 The London Coffee Festival
A serious fix for any coffee connoisseur, the London Coffee Festival is returning for 2017 and is set to be bigger and more caffeinated than ever. Taking over Brick Lane's Truman Brewery, this year's four-day celebration kicks off with an all-steam-nozzles-blazing espresso martini party. Also on the agenda is over 250 artisan coffee and food stalls, tastings, demonstrations, workshops, competitions, live music and art exhibitions. Time to get your affogato on.

Old Truman Brewery, 6-9 April 2017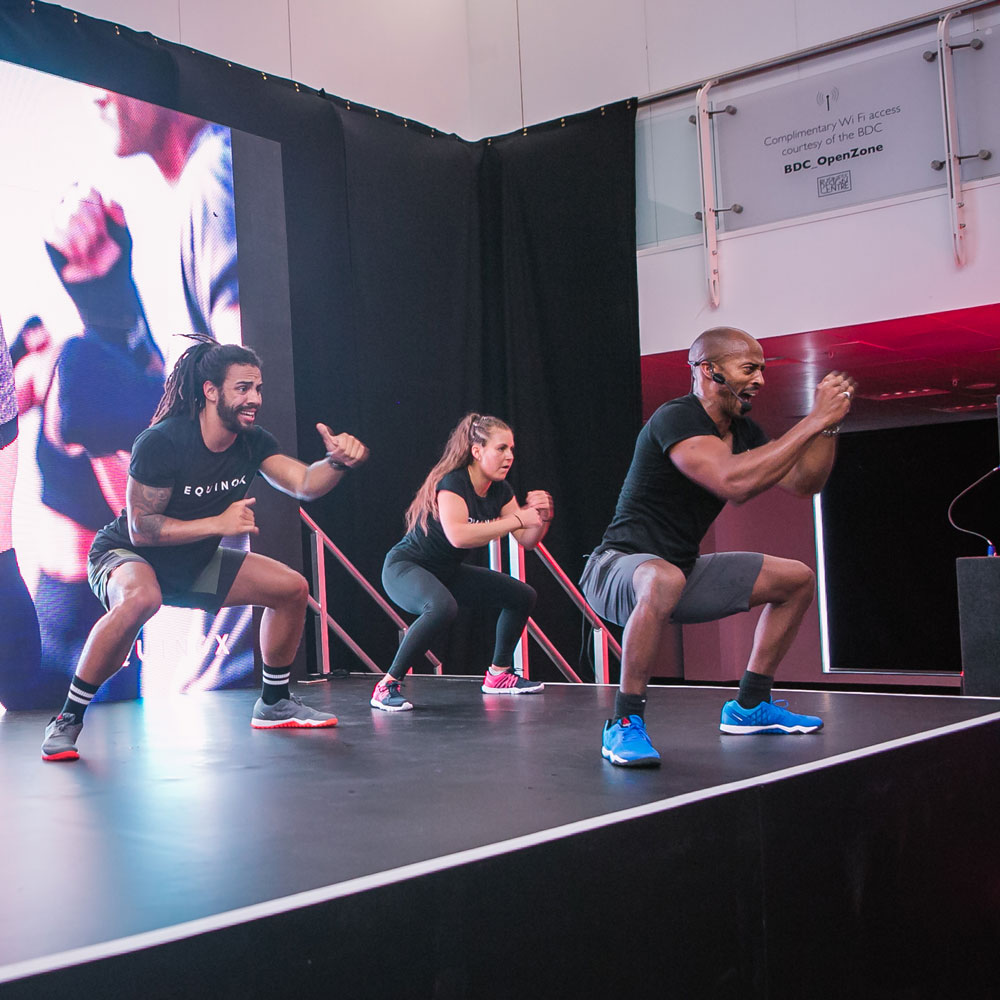 Europe's largest women-focused fitness festival is coming to London this month, and it isn't just for the already ripped. Only one in five women do enough exercise to stay fit and healthy, so alongside the hardcore fitness, Be:Fit hopes to encourage women into a healthy lifestyle by championing teamwork and non-competitive environments. Expect motivational talks, complimentary health checks, sports and body treatments and classes from the likes of Equinox, Barry's Bootcamp, PHIIT and Blok London. Someone pass the whey protein.
Business Design Centre, 28-30 April 2017, £11.50-£154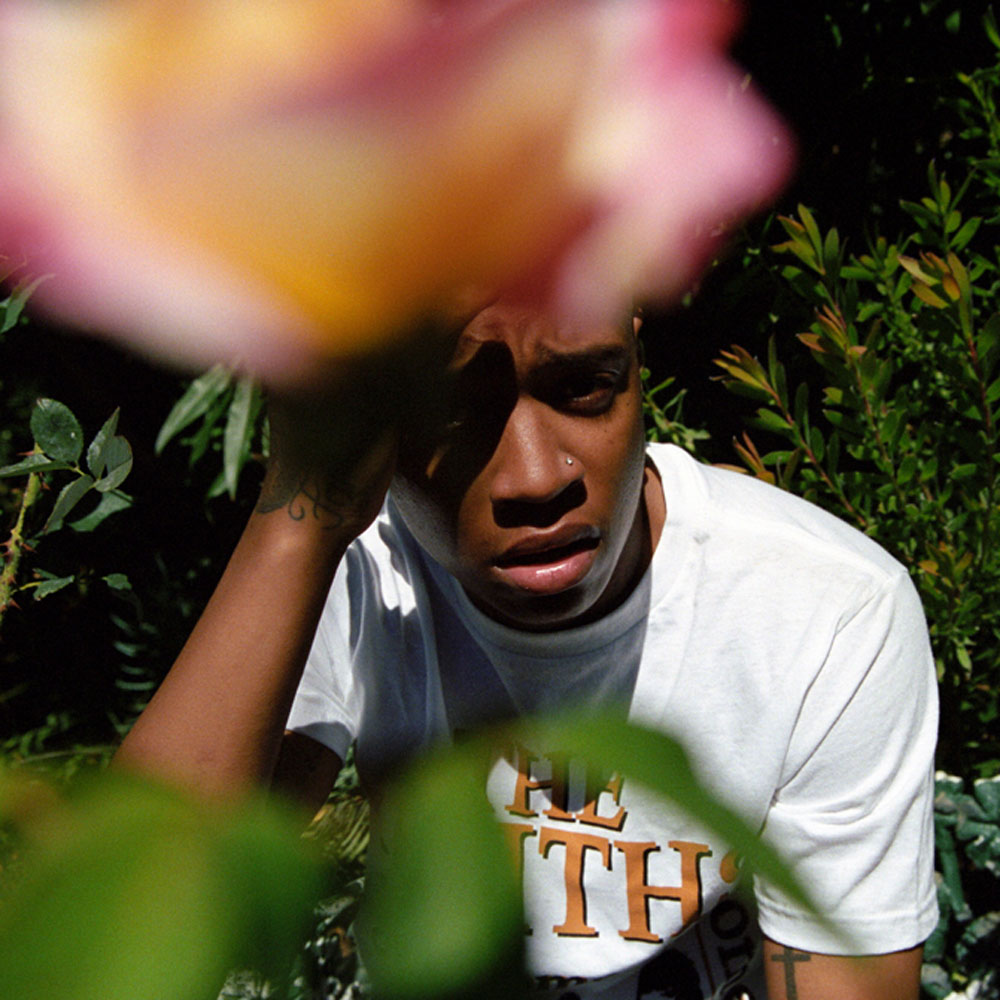 Dublin-born rapper Rejjie Snow has been topping 'one to watch' lists for some time now, and his latest installment of chilled out, electro-funk beats cements him as a notable talent. Haunting nostalgia trip Pink Beetle has been making waves among fans old and new, while Netflix and Chill is sure to get us howling along on the front row. This is one special wordsmith. See you there.
02 Kentish Forum, Friday 28 April, £18.60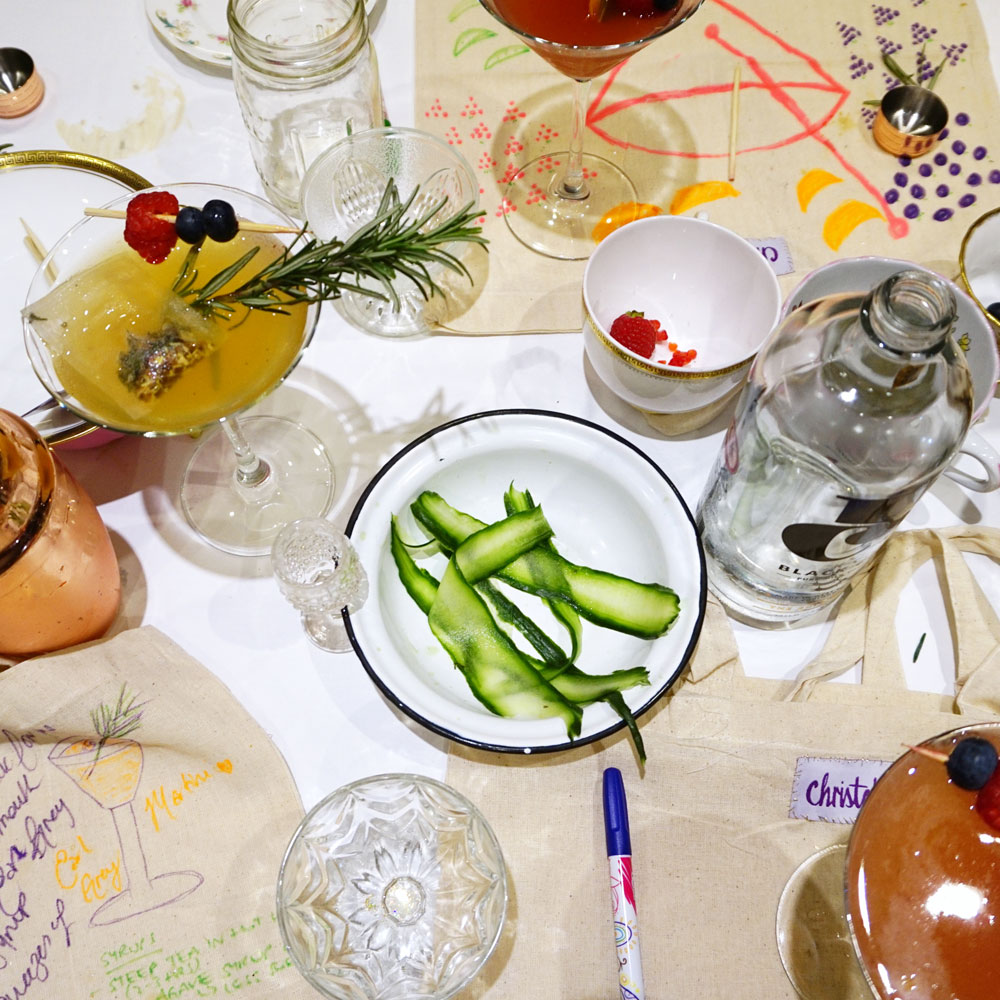 Christabels Mar-tea-ni Masterclass
Add a shot of something special to your spring social calendar with this cocktail-making club hosted by Christabels and Black Cow vodka. Set in a stunning location overlooking the Regents Canal, you'll shake, rattle and roll the afternoon away under the guidance of top mixologists with a table full of copper shakers, home brewed syrups, vodka and bowls of seasonal fruit. After treating you to a welcome drink, your personal mixologist will talk you through the available elements and advise how best to mix them – then it's time to prove your own cocktail chops.
Christabels, Thursday 27 April, £40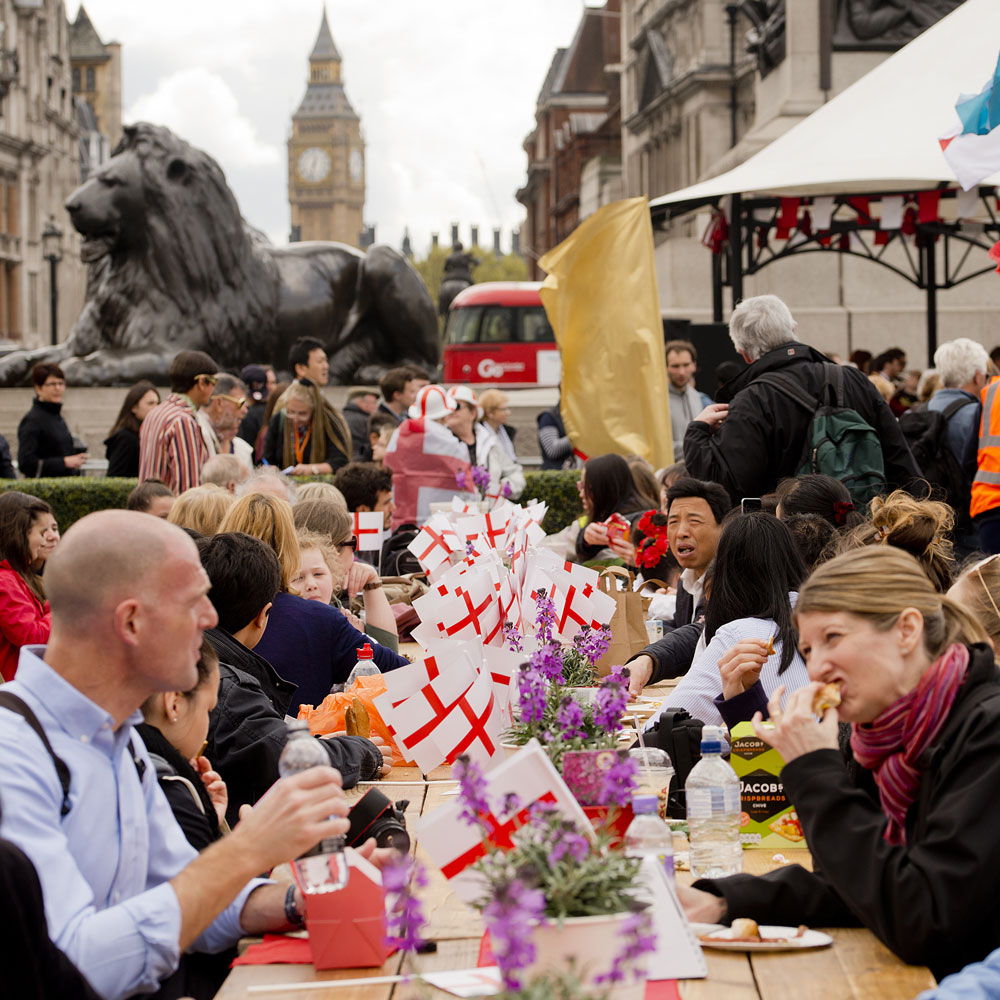 Celebrate our dragon-slaying hero with a Shakespearean feast of English food and live music in Trafalgar Square. The patron saint of England will be fittingly honoured with dozens of stalls selling mouth-watering treats, cookery demos from celebrity chefs, plenty of family games for the kids and a colossal banqueting arena plus, of course, a fine selection of native booze. Actors from Shakespeare's Globe will even perform selections from our national playwright's Sonnets – what better way to salute a guy who survived getting chopped into pieces, attacked by dragons and being buried alive?
Trafalgar Square, Saturday 22 April, free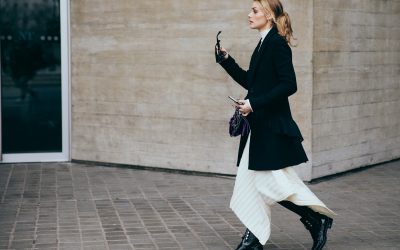 From bloggers to Editors-in-Chief, we round up the best of the street style contingent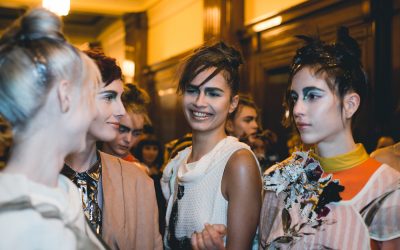 The eco-friendly brand presented a painterly, nature-inspired collection for their second catwalk appearance