We'll take the entire Richard Quinn X Debenhams collection, please and thanks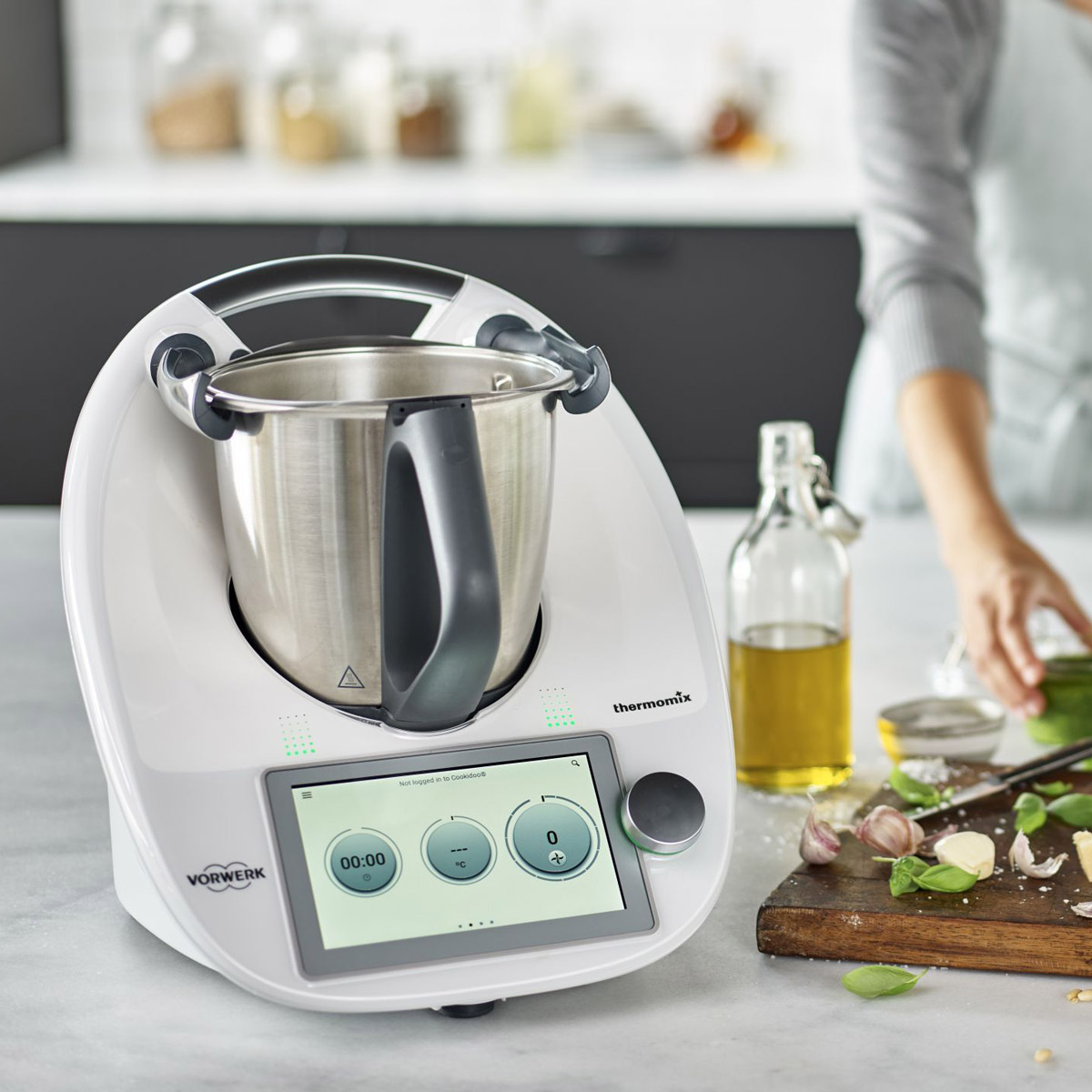 Food processors get a hard workout in kitchen, from chopping and grating to blending, mixing and puréeing. The stylish Thermomix TM6 takes multifunctionality to a whole new level, and can effectively do the job of 20 other kitchen gizmos. Part advanced food processor, part mini-oven and part AI chef, it doesn't just chop and slice, but can fry, steam, knead and slow cook, among other functions. A veritable culinary powerhouse. £1,099.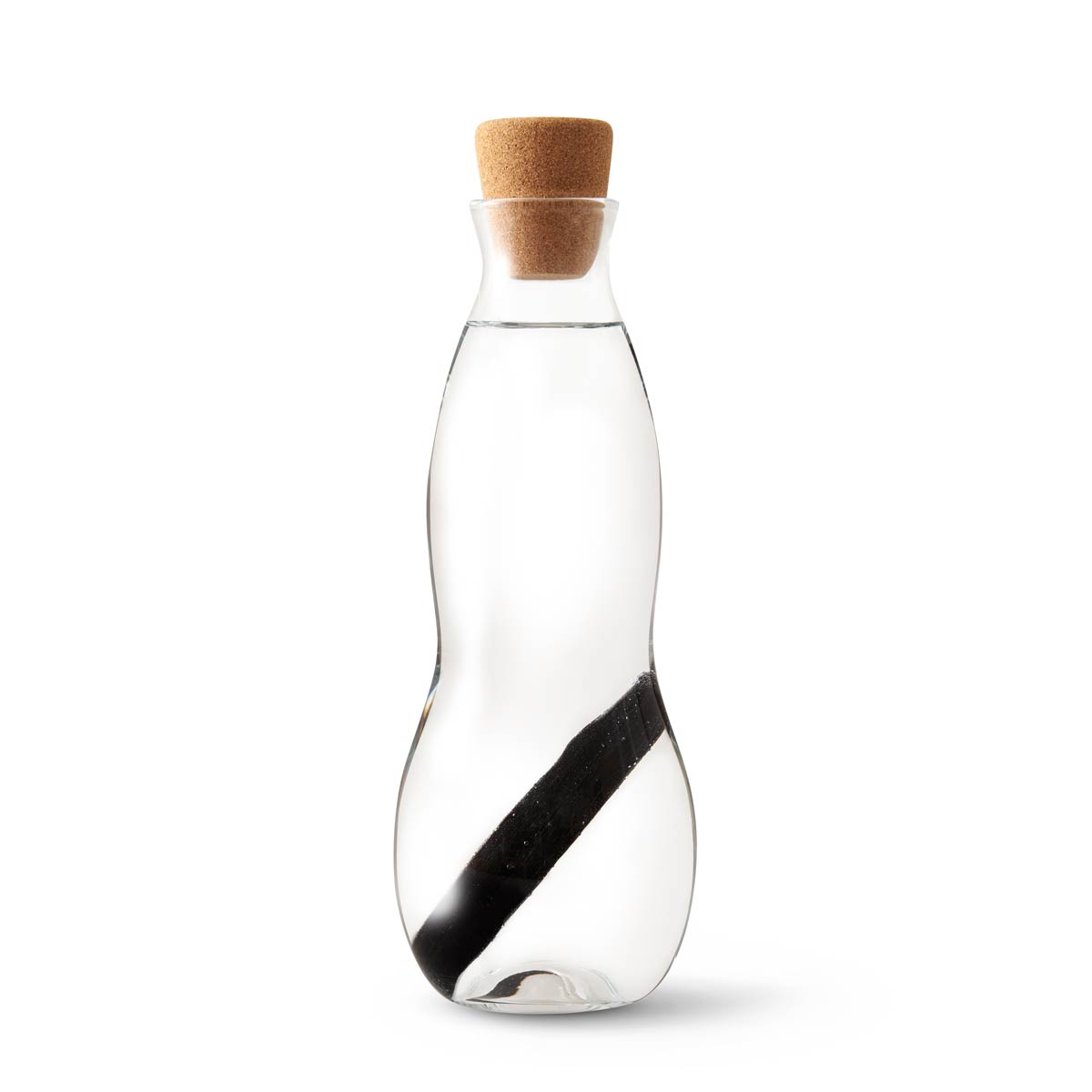 From London's hard-water limescale, to the mounds of single-use plastic bottles thrown away each day, there are a tonne of environmental and health reasons to invest in this elegant, hand-blown glass carafe. Featuring a binchotan active charcoal filter with a 6-months life span, it will make your tap water taste the freshest yet. £34.95.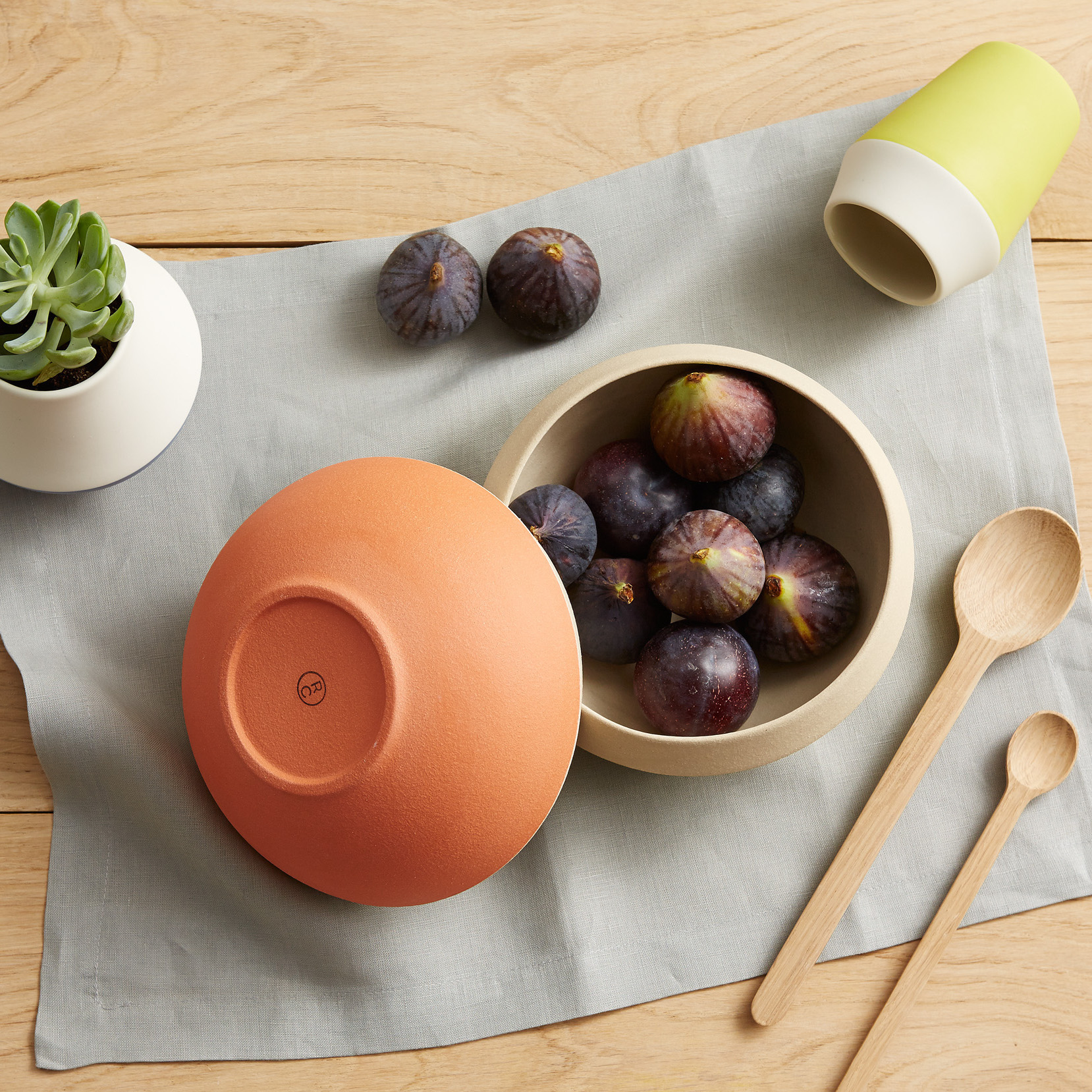 Rachel Cox Tinto Ceramics
Bring a touch of Spanish flair to your tabletop with these gorgeous ceramics by Rachel Cox. Drawing inspiration from the designer-maker's work with a Catalan ceramicist and her travels around Spain, the 'Tinto' collection is comprised of carafes, mugs, cups, vases and bowls, and comes in a rainbow of chic colourways. Think dove grey, pistachio, lilac, coral and teal. Just add tapas and sangria.
Richard Quinn x Debenhams collection
Richard Quinn is the print genius who won Her Majesty The Queen's heart, and ours too. Now the British designer's collaboration with Debenhams showcases a collection of 12 dresses, perfect for the summer season. The range combines Quinn's flair for colour and print with an awareness of the British high street – a fresh, unique and versatile aesthetic, which comes at a surprisingly affordable price-point to boot. From £69 to £149.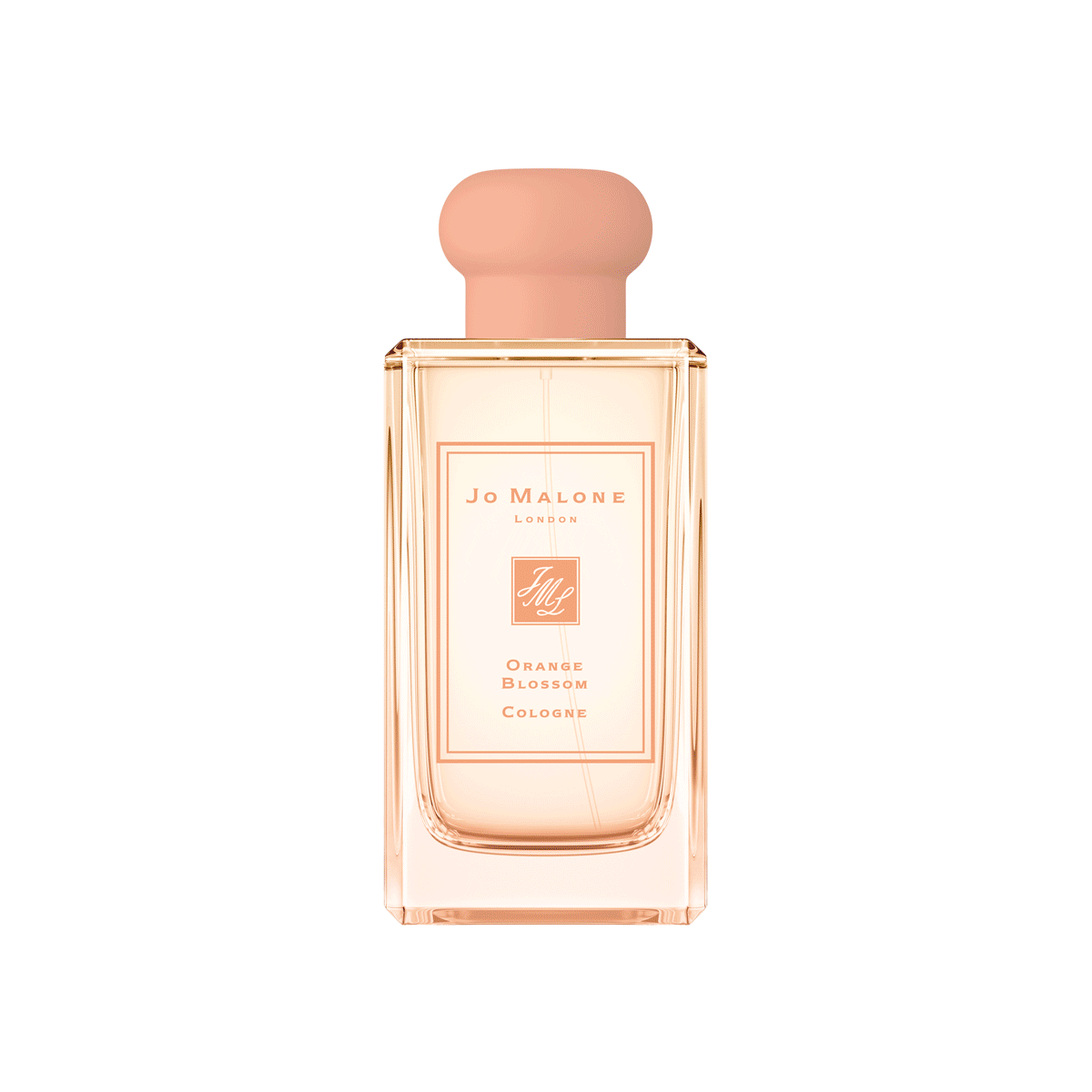 Jo Malone Blossoms Collection
It's time to give up that wintery scent you love for a burst of summer freshness. Step up Jo Malone's new Blossoms collection, a selection of limited-edition floral scents that can be worn alone or layered to create a unique combination, with a touch of complementing hair mist through your tresses. From Star Magnolia to Frangipani Flower, this is a charming and deeply feminine collection. Each 30ml Cologne RRP £49.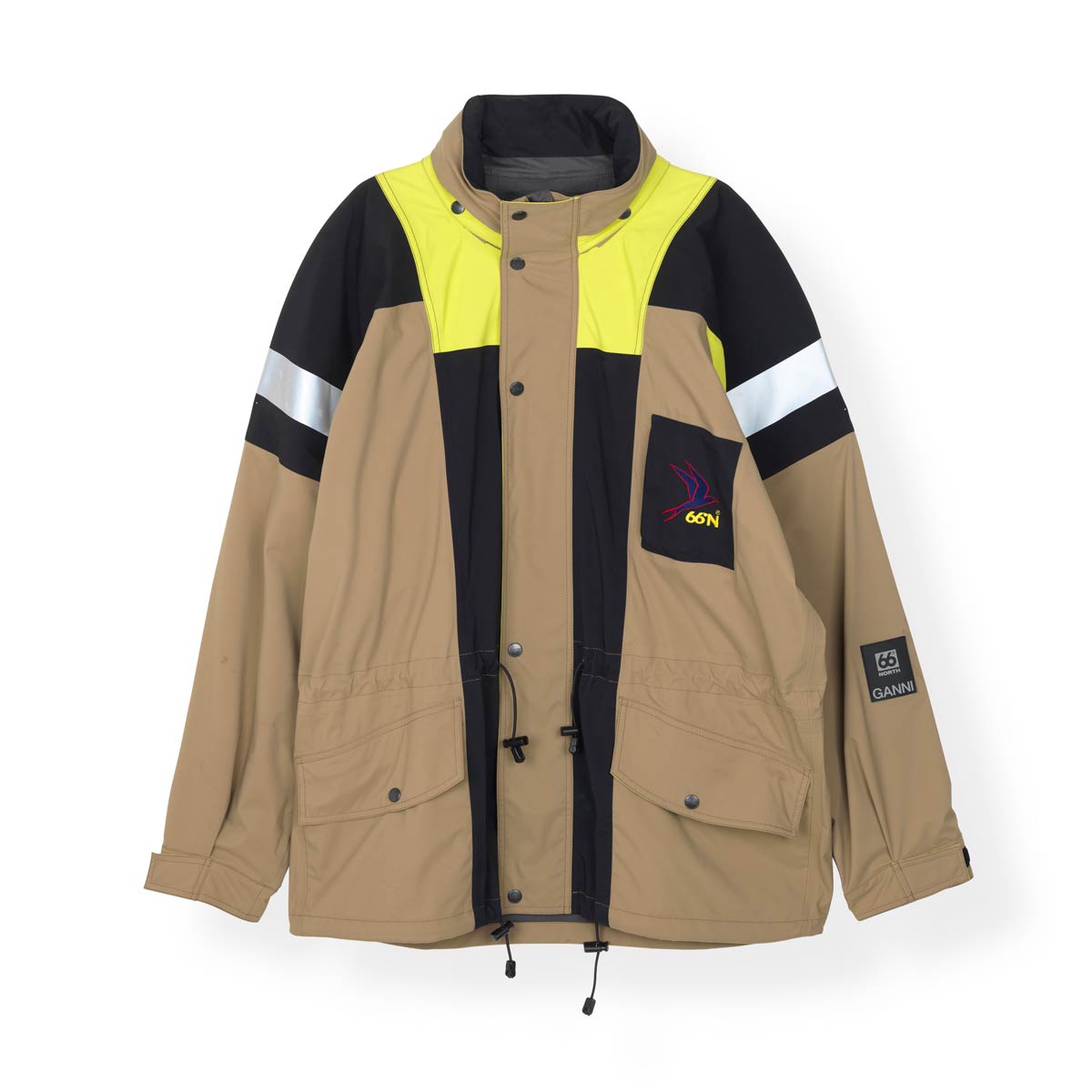 Danish favourite GANNI recently teamed up with Icelandic techwear brand 66°NORTH to create functional pieces that combine exquisite design with outdoor culture. Ditte Reffstrup, Creative Director at GANNI, stated that working with contrasts is "it's part of our DNA" and that partnering with the 66°North design team to create these technical pieces provided "a great counterpoint". With its slouchy sleeves, drawstring waist and splashes of white, black, camel, neon yellow, the Krea Neoshell Jacket is firmly on our festival season wish lists. €479.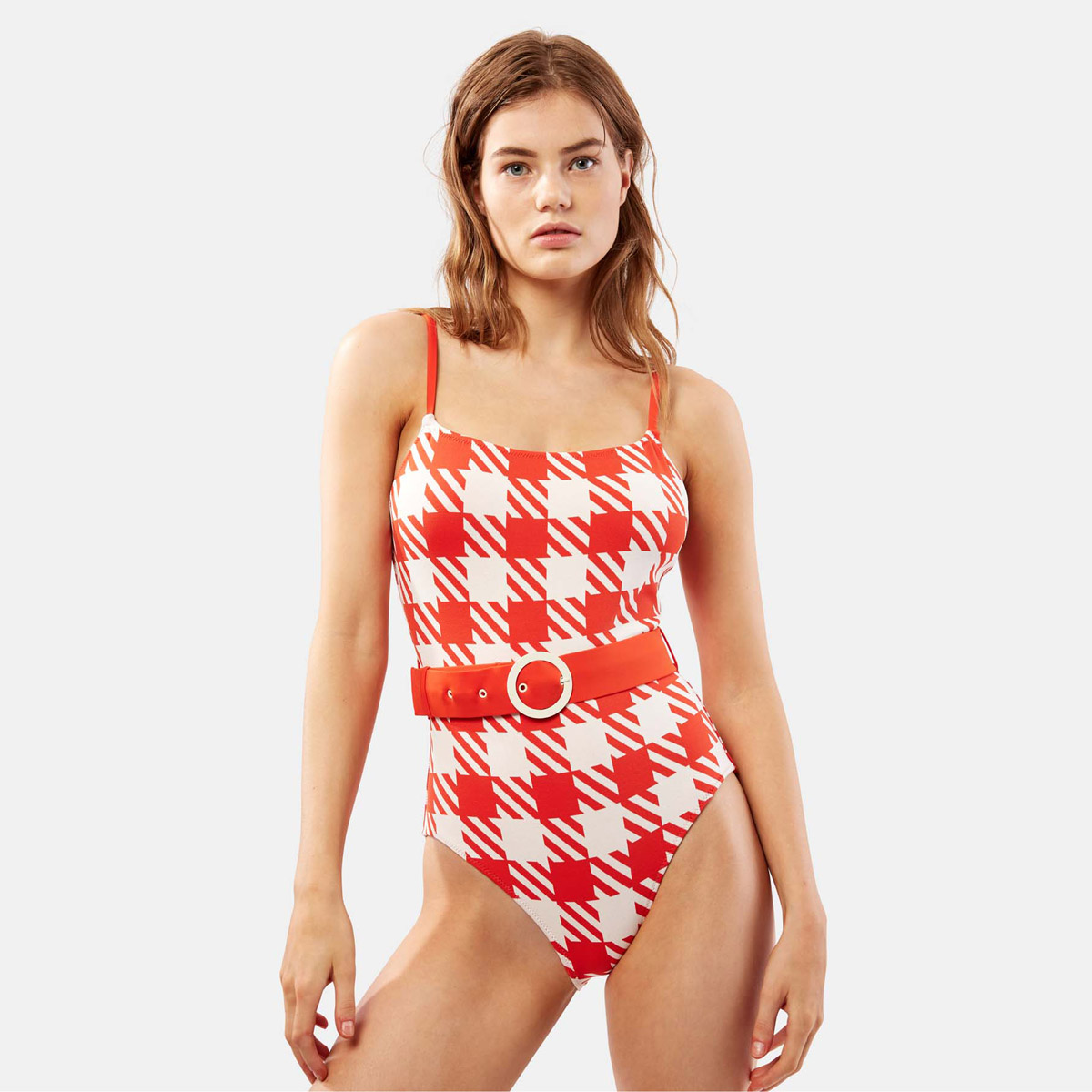 A few years ago you wouldn't have seen it coming, but one-piece swimsuits are definitely the new bikini. Solid and Striped put a vintage spin on the trend with this lipstick red gingham print version. Complete with a scoop front, flattering mid-rise cut and an adjustable and removable waist belt, this playful look is versatile enough to be worn to the beach or as a top with your favourite summer jeans. $178.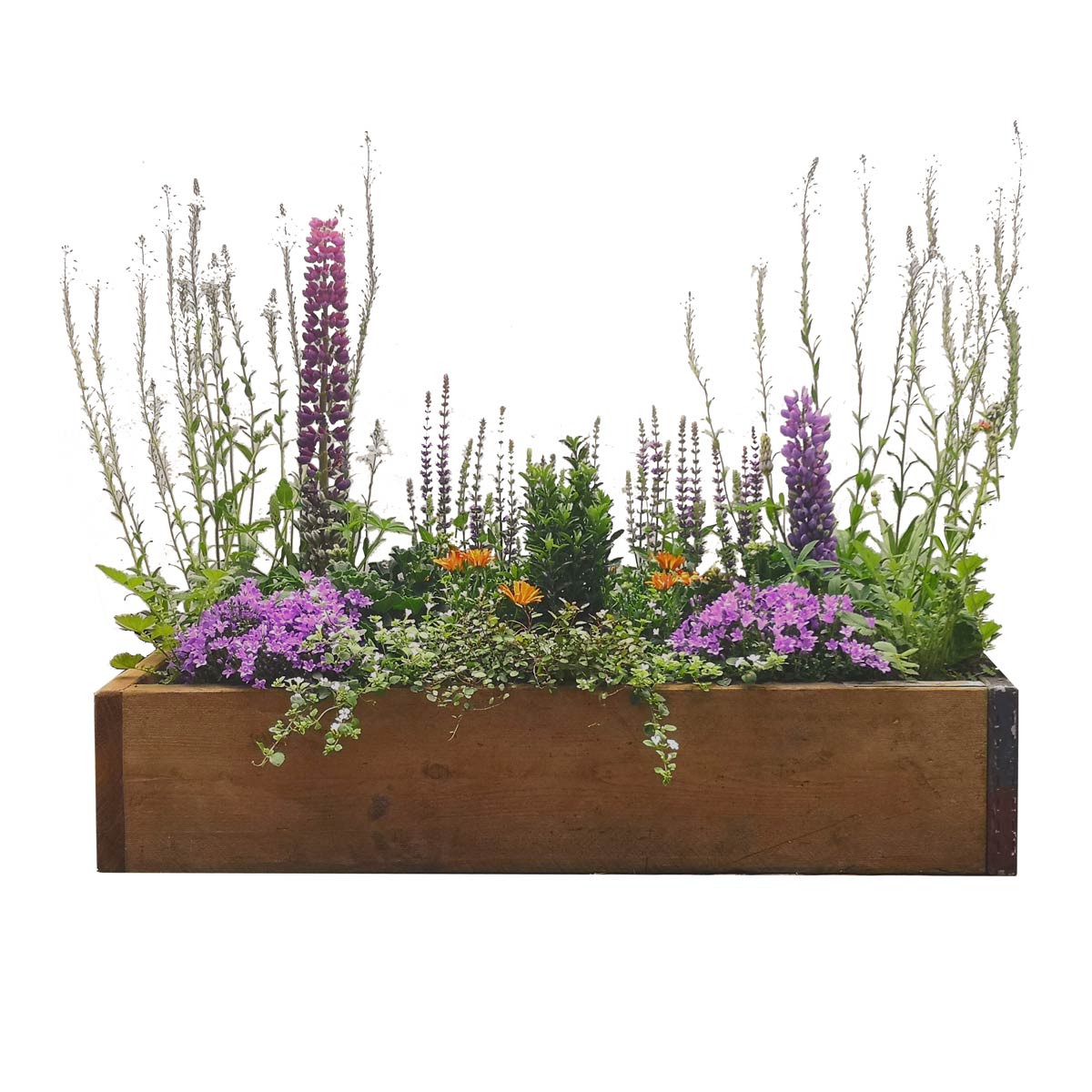 The folks at Bethnal-green based urban gardening project Living Windows are passionate about maximising on the smallest gardening spaces, and have turned their green fingers to a range of reclaimed wooden window boxes, pot trays and practical planters. The idea is simple: choose your planting vessel and colourway, then select the plants (these can be pre-selected by the Living Windows team, or personalised according to your needs) and wait for your micro-garden to be delivered in an eco-friendly electric van. Window boxes start from £39.99.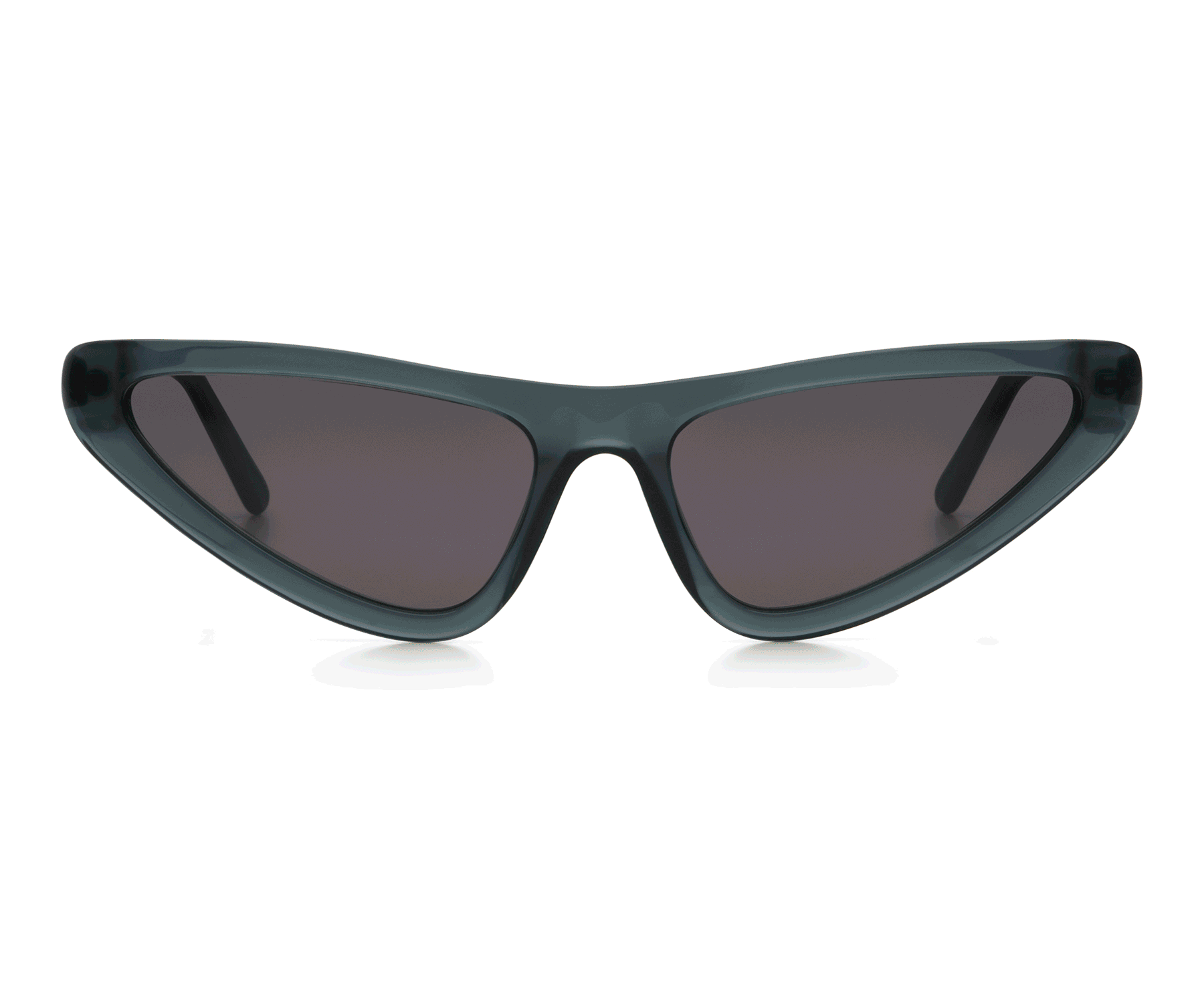 ACE & TATE 'Henri' + 'Lou' Frames
With the onset of festival season comes the inevitable search for a pair of sunglasses that won't leave you squinting as your favourite artist performs. Ace + Tate's latest collection of bold, angular frames is full of stand-out styles, and whatever the weather it will feel like summer. Choose from colourways Bluebell, Bora Bora, Marmalade, Smoke and Fizz. All frames from £98