New outerwear, new rugs, new fashion rules? Friends, autumn is here…
PHOENIX favourite Another Studio does a top line of accessories to brighten up your living space, but the best means of upgrading your interiors is still a healthy houseplant. That's easier said than done for those of us with busy lifestyles and a forgetful streak, but fret not, these cute illustrated houseplant care cards offer a simple guide to keeping your leafy friends happy. Covering everything from cheese plants to parlour palms and supposedly 'imperishable' succulents, the 35 cards come beautifully packaged – and their instructions are pleasingly idiot-proof to boot. Next purchase? A puppy. £12.99.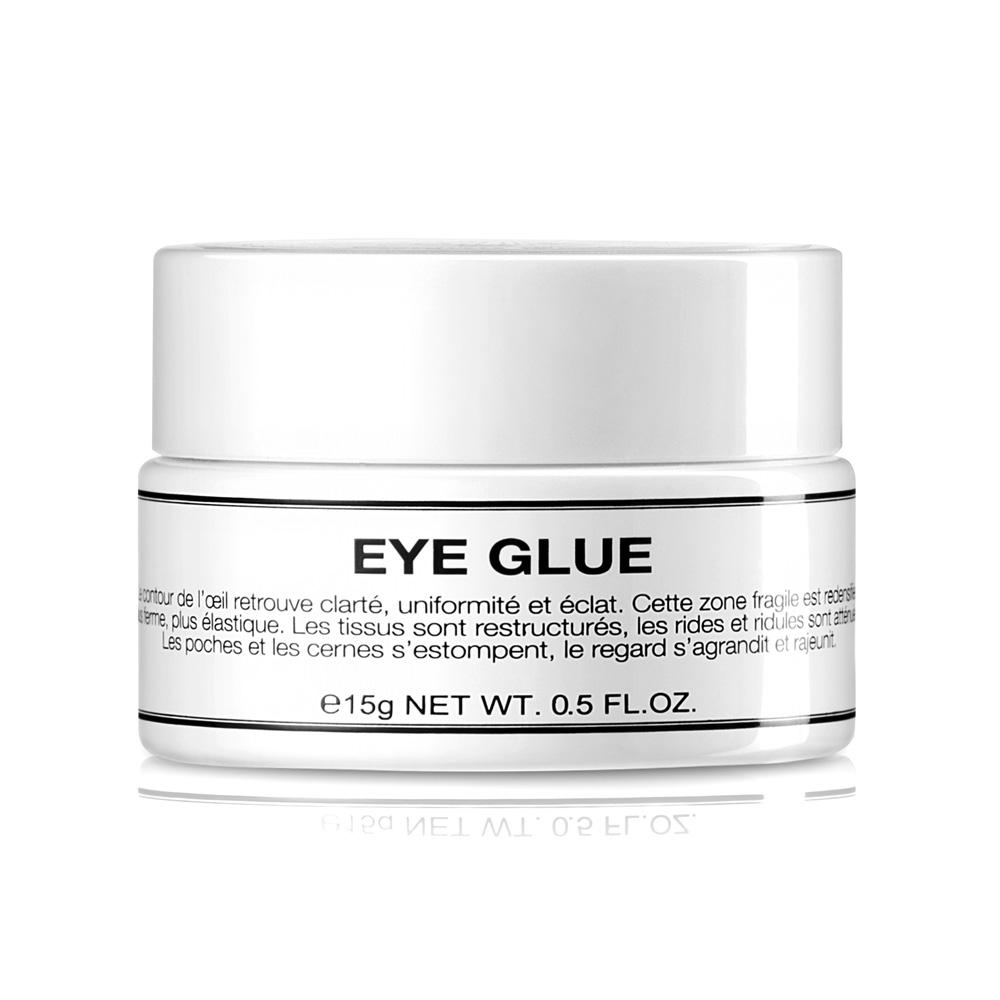 No, it's not for those pesky false lashes. Leading European herbal skincare brand Margrete Gotye combines ancient beauty formulas recorded by Spanish explorer Juan Ponce de León with modern technologies in this soothing and tightening eye skincare formula. Combatting pollution and stress, the product offers a three dimensional treatment, using high-concentrate avocado extract to repair and protect, marine algae to stimulate the skin's metabolism, and to finish, trust peptides to relax the skin. Central heating and fluctuating temperatures, do your worst. £55.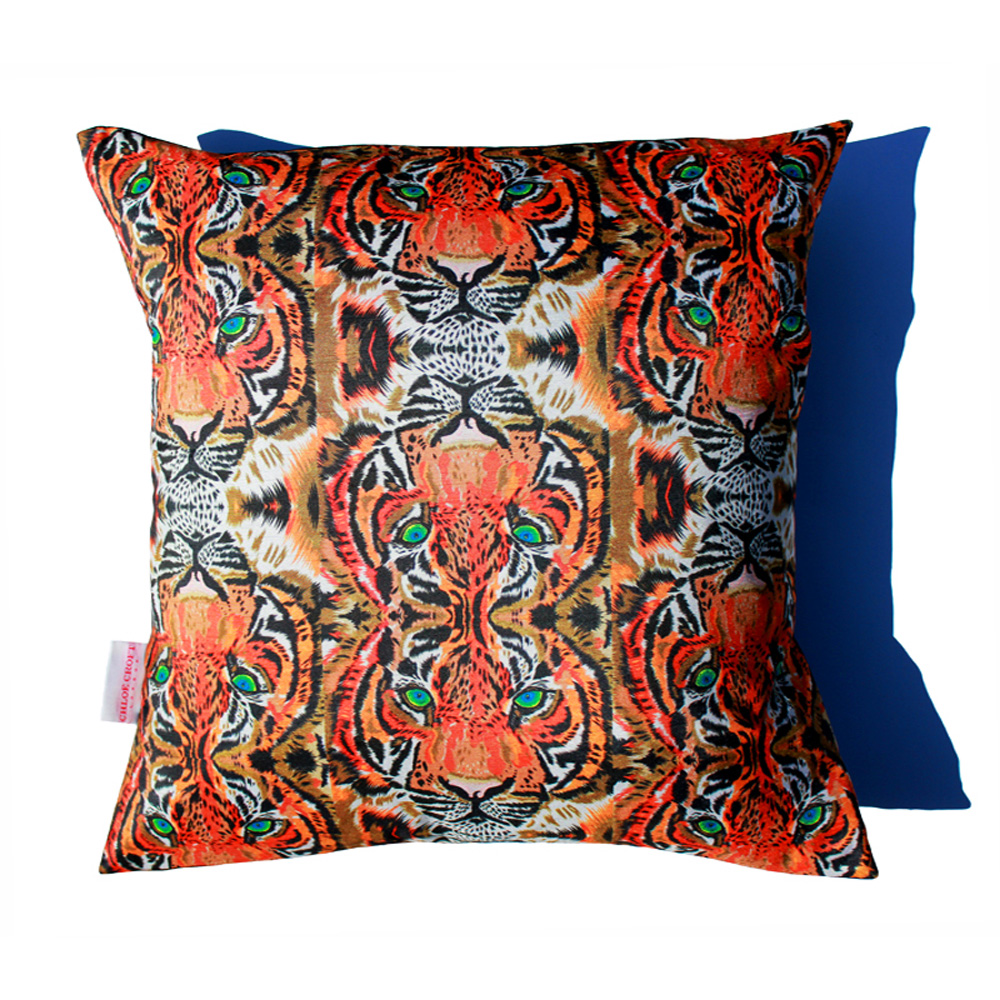 With the turn of the seasons comes an influx of exciting new interiors trends, and right now Scandi-chic is being overturned in favour of gaudy prints and clashing colour palettes. Chloe Croft's homewear ticks all those boxes with its hotly coloured take on art deco, animal print finishes and acid-bright colourways. All her gorgeous silk cushion designs are hand-drawn and stuffed with the finest duck down, for a seriously luxuriant bedtime. The Tryptic Tigers print is the definition of a hero piece, but don't miss her range of lampshades and original artwork, either. £68.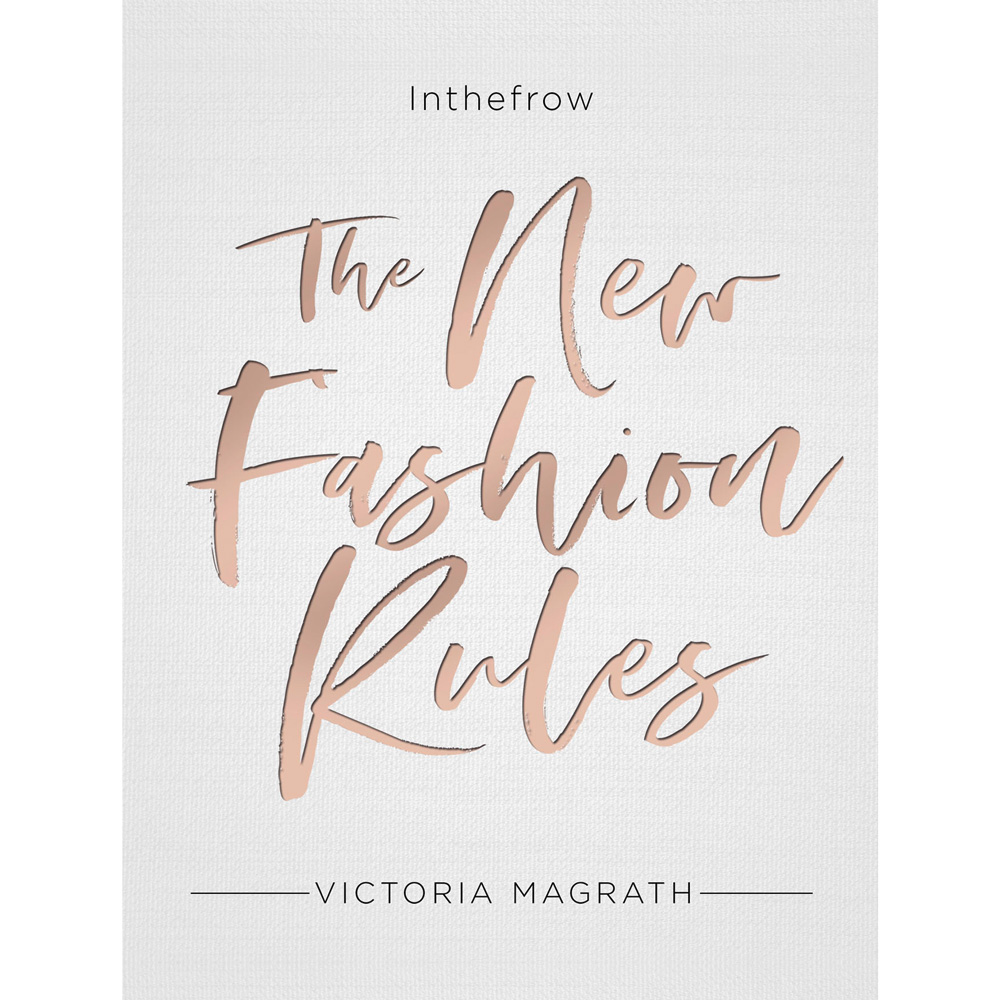 The New Fashion Rules by Victoria Magrath
With the embers of Fashion Week dying down and a fresh hoard of clothes in the shops, it's a good time to have a wardrobe rethink. Thankfully Victoria Magrath, the brains behind popular fashion and lifestyle blog In The Frow, has just published her first book The New Fashion Rules, which translates the lessons she's been preaching to her 850k followers through easy-to-implement tips and tricks. Inside, Magrath explores how the digital age has changed the way we define ourselves through style, and pinpoints her favourite defining moments in fashion history. A must-read for any aspiring influencers. £16.99.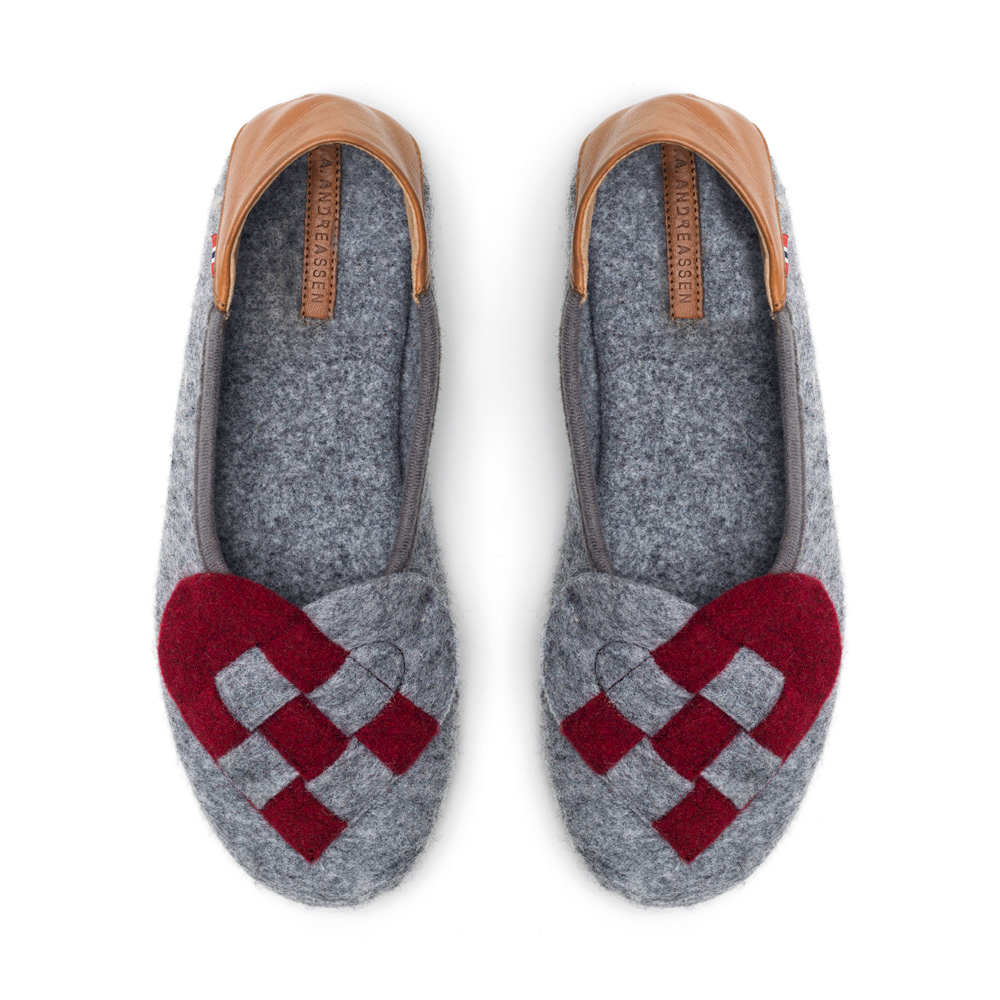 A. Andreassen Felt Slippers
Getting in from work and changing out of your work clothes and into your comfies is one of life's little pleasures, and this autumn you can keep toasty and chic with A. Andreassen's adorable felt slippers. Made from luxurious natural Italian wool felt with tan leather accents and a woven red heart detail, the Elskling design is inspired by traditional handwoven baskets popular in Scandinavia (and, this summer, the British high street) and makes a wholesome addition to your winter wardrobe. Just add a hot chocolate and Killing Eve marathon for the cosiest night on the sofa. £60.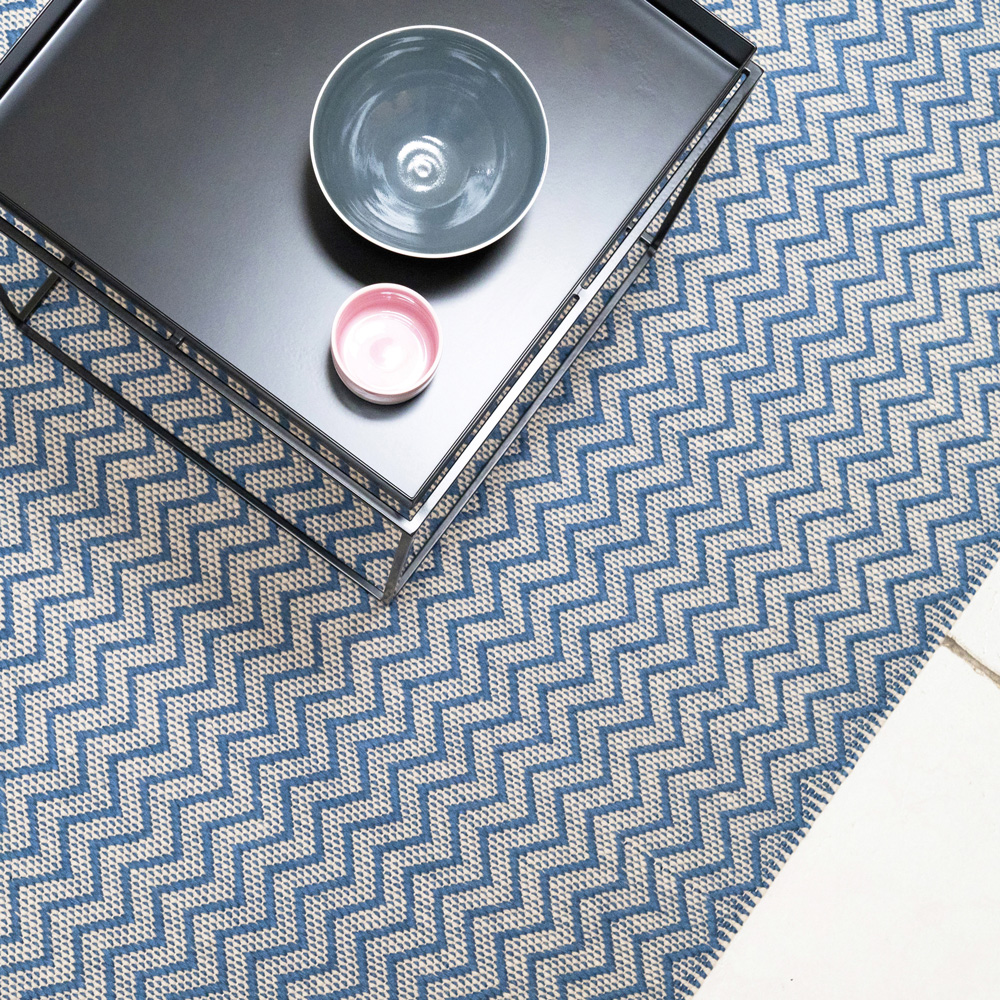 Claire Goudon X Momo New Collection Rugs
Ever fantasised about having your own island? A few acres in the south pacific might be just out of reach, but British textile trailblazer Claire Goudan's paradise island-inspired rugs could certainly add a touch of tranquility to your home. Hand-woven in gorgeous hues of turquoise, blue and grey, the Reef Collection and the Island Rhythm collection, made in collaboration with Netherlands-based Momo Rugs, will be available to buy online from this month. All rugs come in custom sizes, so whether it's the entire room or that Instagram #corner you're looking to furnish, this collab has you covered. From £379.
Shake the Spirit by Elle King
Signed to Columbia Records (where she keeps good company with the likes of Beyoncé) Elle King is preparing to drop her album, Shake The Spirit, this month. Full to the brim (and then some) with bluesy, soul-filled movers and shakers, Elle's voice is as much Janis Joplin as her lyrics are (fellow label-mate) Bob Dylan, and the end result is a stirring throwback to the hits of the 60's and 70's. Opening track Good Thing Gone is a poignant break-up song for those looking to indulge, while lead single Shame is every inch the antithesis to the saccharine pop dominating the charts. A new-vintage eardrum pleaser.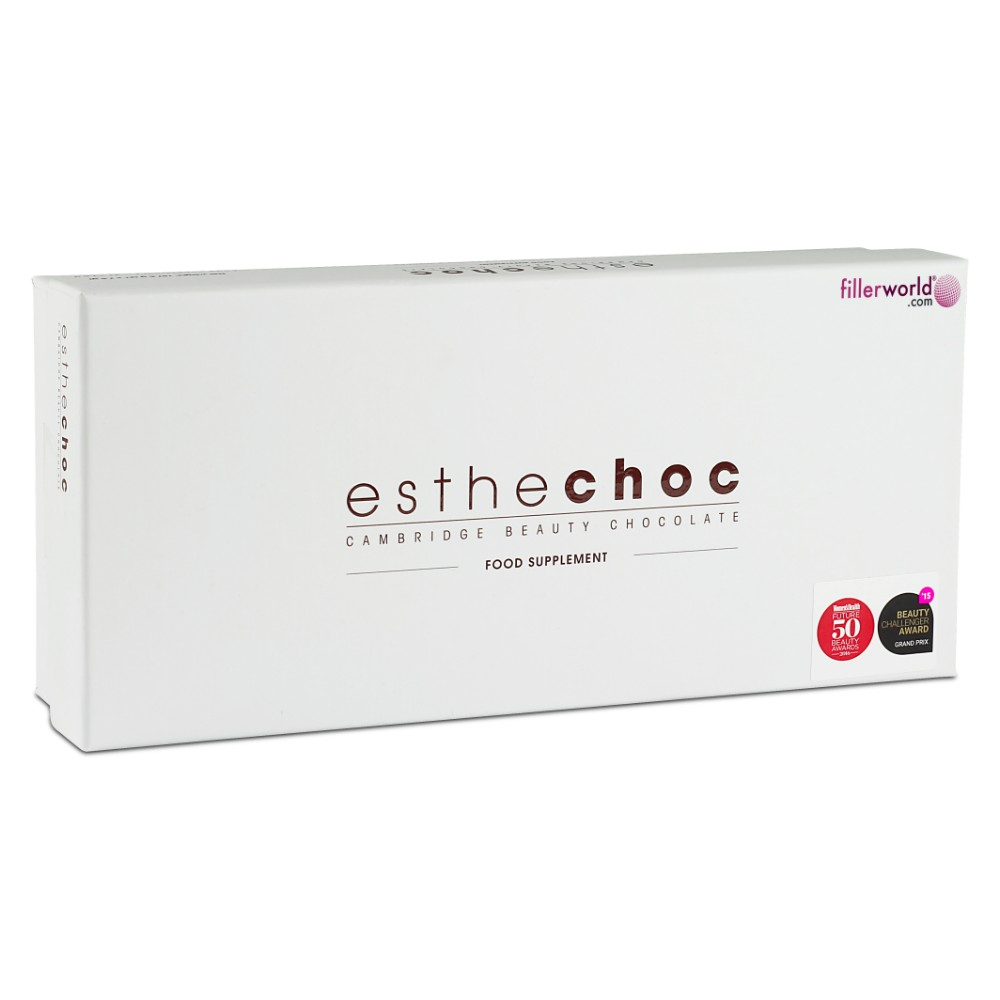 Combine the words low-calorie and chocolate, and what do you get? Deep-rooted suspicion. But Esthechoc is changing all that. Cacao's many health benefits are well known, but the additives used in commercial chocolate easily outweigh the good bits. In news that will delight consumers the world over, a group of scientists in Cambridge have developed the world's first anti-aging chocolate, enriched with supplements to keep your mind sharp and your skin glowing. Vegan and natural- ly derived, Esthechoc is the product of ten years of research by some of the UK's most skilled food technologists. So long Dairy Milk. Prices from £29.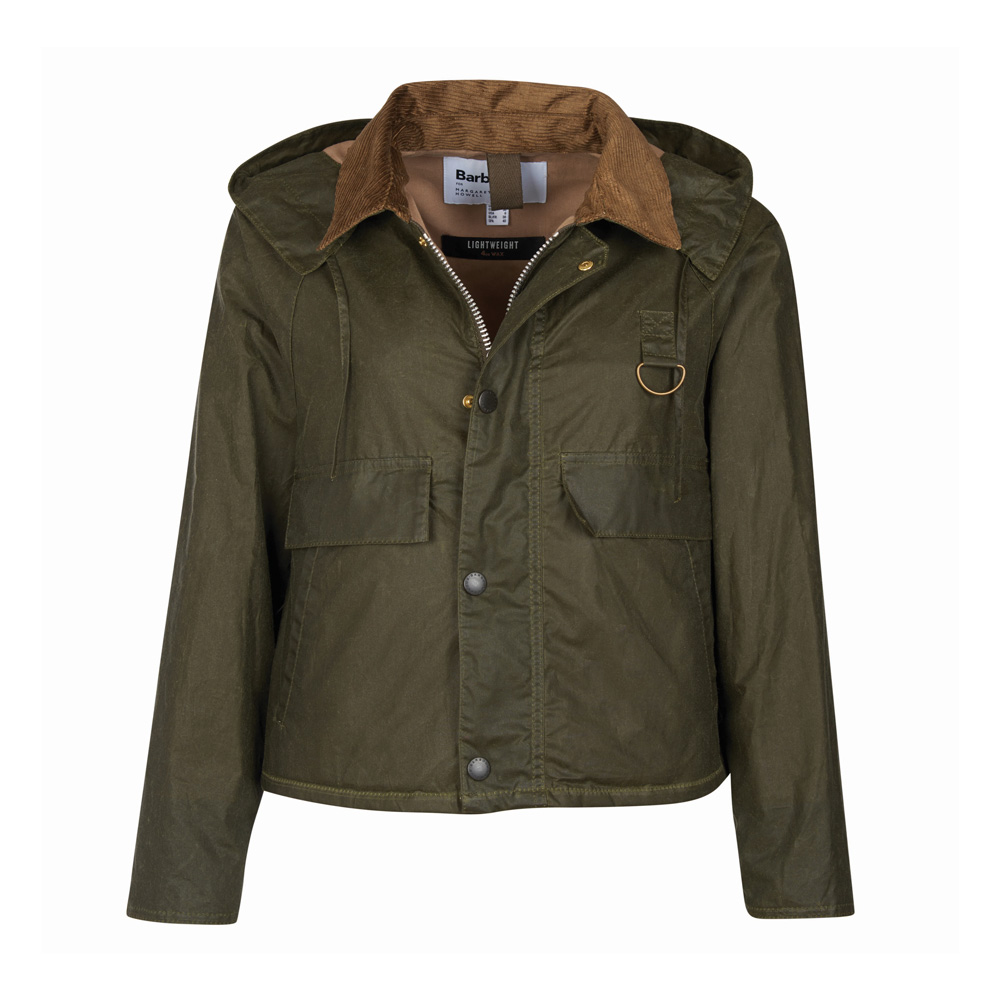 Barbour X Margaret Howell
This season, heritage goliath Barbour collaborates with indie Brit brand Margaret Howell – whose tailored daywear and stripped back, 'thoughtfully stylish' boutiques have become a stalwart of London's style identity – to create an Autumn-Winter capsule collection for women this season. Comprised of three different outerwear styles inspired by the Barbour archives dating back to 1864, the trio features A-line cropped jacket the Barbour spy, an olive green beauty in waxed cotton with contrasting collar. For full autumnal goodness, team with a pair of this season's favourite tawny cords. £299.