You'll find us carving a steak dinner in our innovatively designed Beija London undies, darlings
Words Nicole Cherruault, Riana Horner, Mary-Jane Wiltsher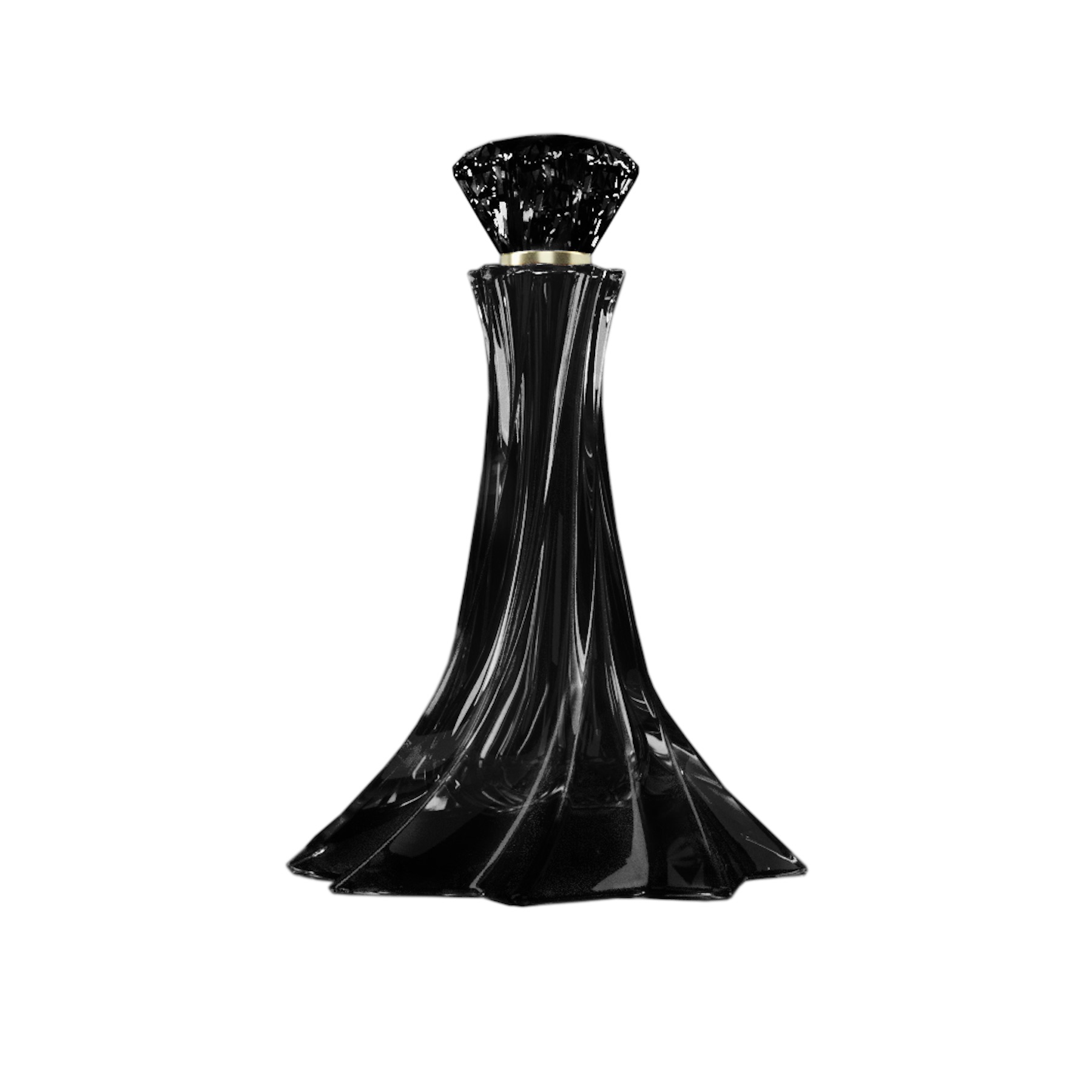 This stellar limited edition fragrance by luxury perfume house Elegantes London – the brainchild of Thomas and Dagmar Smit – takes inspiration from its brand-founders' background in luxury hotels. Enclosed in a hand-blown black crystal flacon evoking a swirling ball gown, the scent comes in two editions, Cashmere Elusive and Rose Musk Elusive, both curated by world famous nose Julien Rasquinet. Combining rarefied ingredients such as saffron and Tunisian rose, these perfumes manifest the time, expense and absolute finesse lavished on their creation. If the price tag is within your remit, more power to you. Available to buy in Harrods, from £3,000.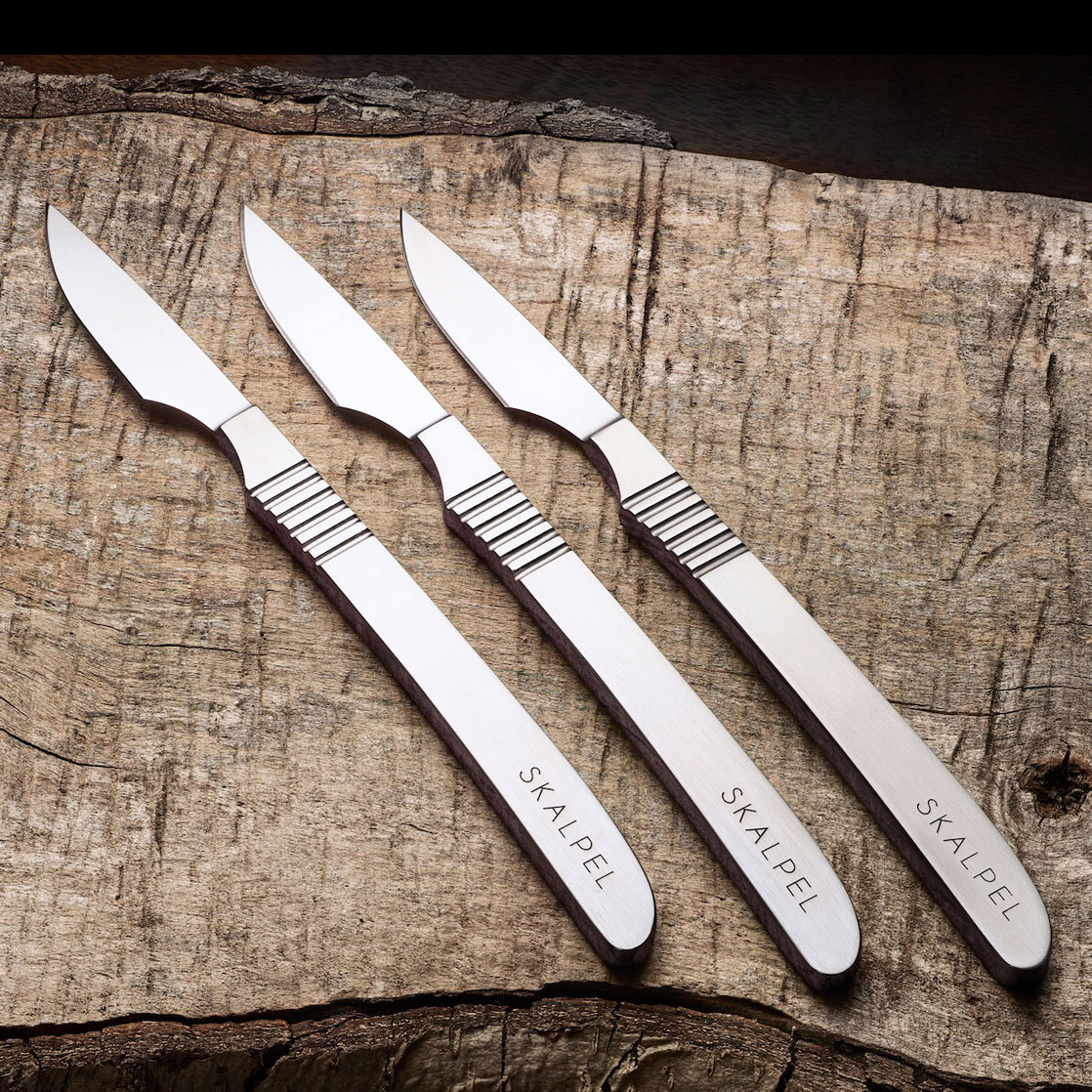 Aimed at anyone who values their cutlery as much as the rib-eye they eat it with, Skalpel's ultimate steak knife is a game-changing addition to the silverware drawer. Handmade from a quality concentration of high carbon and surgical grade stainless steel, each state-of-the-art knife has been uniquely designed to stay sharper for longer. Plus, the eight-inch blades are meticulously engineered in size, weight and scale to glide through any cut of meat with ultimate grip and control – what foodie dreams are made of. From £120.
Too-tight underwire. Gaping cups. Ill-fitting straps. Bra shopping is often a tiresome game, but the brains at Beija London are changing all that. The inclusive – and thoroughly independent – lingerie and swimwear brand celebrates women of all shapes and sizes, and has devised a three-tiered, all-encompassing sizing system – X, Y and Z. So, wherever your lady lumps sit in the sizing spectrum, these feminine pieces are sure to keep you feeling confident and secure. Ranging from delicately laced wireless bralettes to modern classics, the brand is available to buy from Beija London's first ever London store, which opened last month at Coal Drops Yard, Kings Cross. From £50.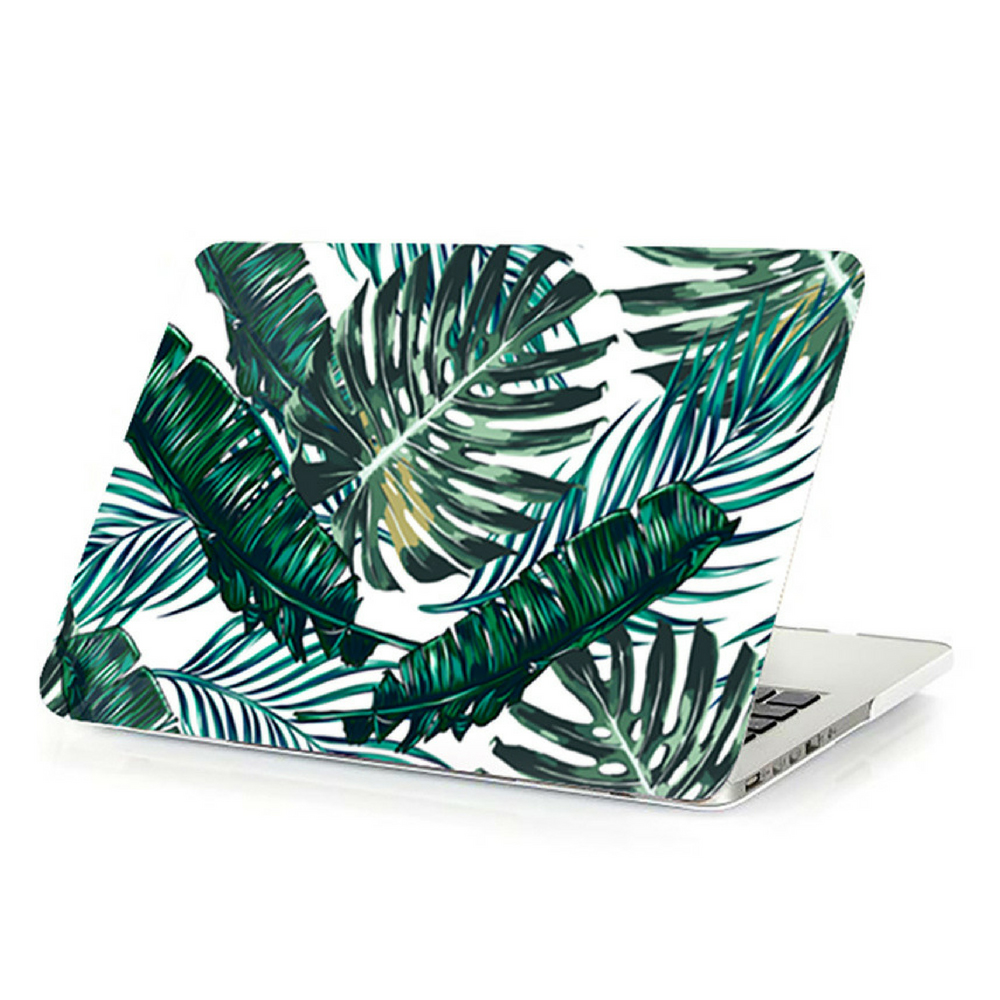 Our passion for palm and banana leaf prints shows no signs of abating, and tech accessory aficionados Coconut Lane – best known for their animal motifs and marble-effect finishes – bring a touch of the hot house to grey November with this palm-frond macbook skin. It's skillfully designed, too, with a sleek clip-on fit and matte rubberised shell. The vacay-year-round print, which started life as a phonecase and rapidly became a bestseller, is now splashed across notebooks, coasters, laptop sleeves and makeup bags – so if you're tropically-inclined, go all out. £28.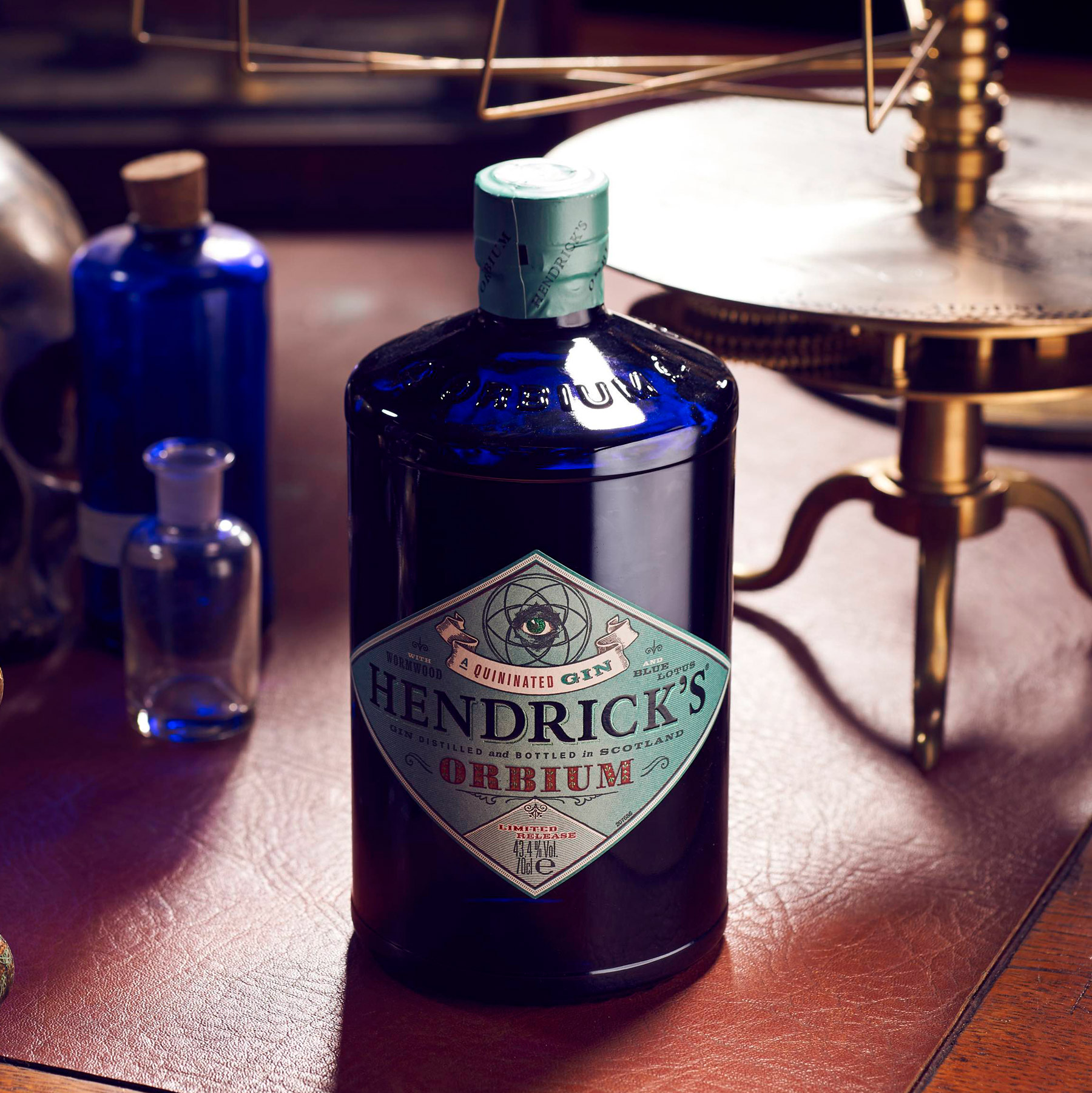 Henrick's steps into the russet leaves with Orbium, a new gin edition for autumn created by the brand's master distiller, Leslie Gracie. The taste is bright and delicately floral with a sharp bite, combining three key elements of quinine (traditionally found in tonic), wormwood (found in vermouth) and blue lotus blossom, which rounds off the flavour with a lush freshness. Housed in a deep blue apothecary-style bottle, it's the ultimate base for an autumnal martini or soda-mixer. Available to buy at Harvey Nichols, £47.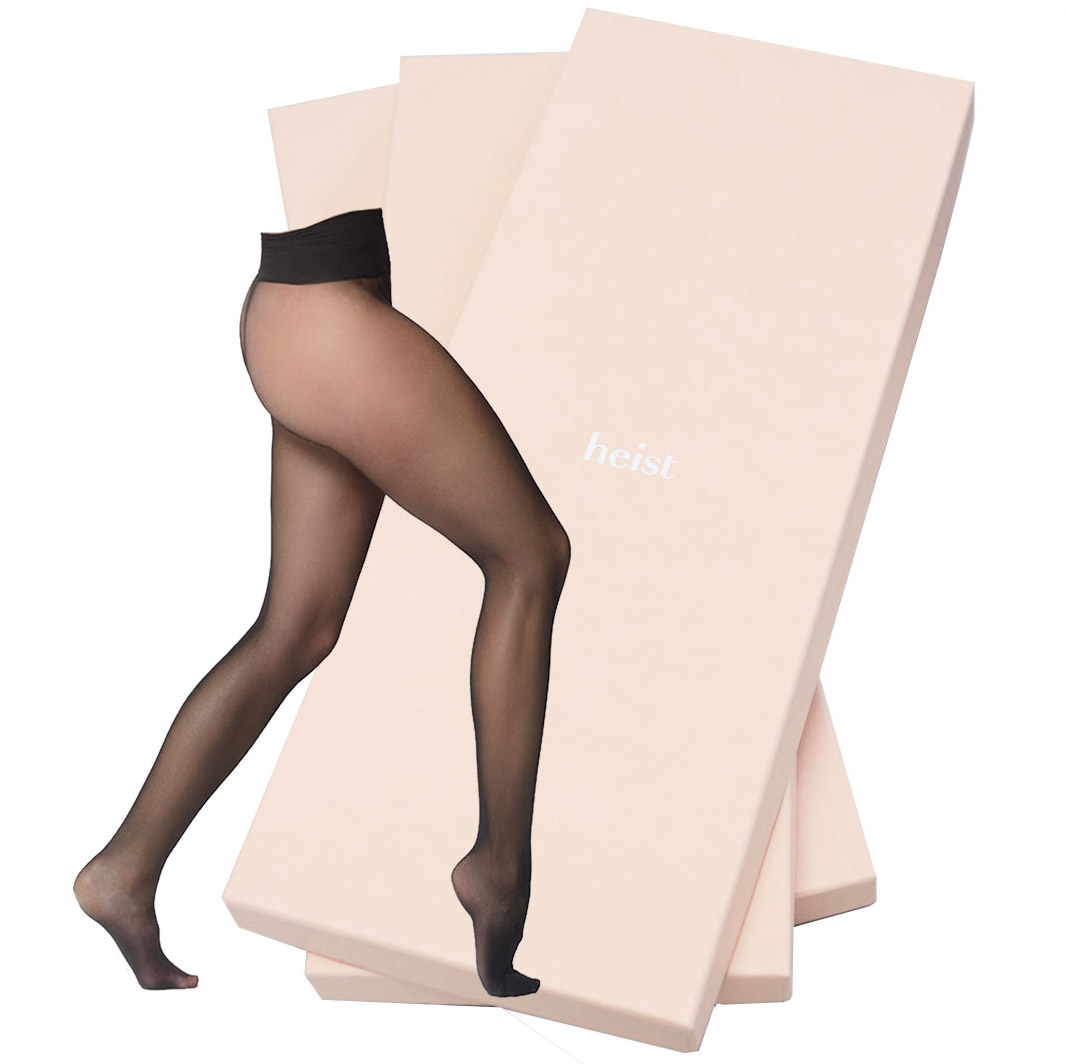 It's that time of year again, when wintry temps call for a hardy pair of tights. Luckily, sagging, laddering and bobbling are off the menu thanks to Heist, who have worked alongside material scientists, designers and manufacturers to create a new breed of tights. The seamless, gusset-less garments are designed to foster everyday movement and comfort (in fact, you'd barely know they were there) and come in ten colourways, including seven shades of nude, and two types of adaptive waistbands that "understand how your body moves". When a product has been trialled by 67 different women of all body types, you know you're onto a good thing. From £19.
SKIN REPUBLIC EYE MASKS & PATCHES
Shift into a new season messing up your sleep pattern? Kept awake by next door's explosive Guy Fawkes party? Never fear, Skin Republic's range of intensely soothing eye masks and under-eye patches will revive the soorest and scratchiest peepers. A trial at PHOENIX HQ saw the Collagen Hydrogel Eye Patches – enriched with collagen, green tea, aloe vera and vitamins A and E – come out on top, though the Brightening Eye Mask, with its formula of Vitamin C, niacinamide and liquorice, was a close second. A bargain at £5.99.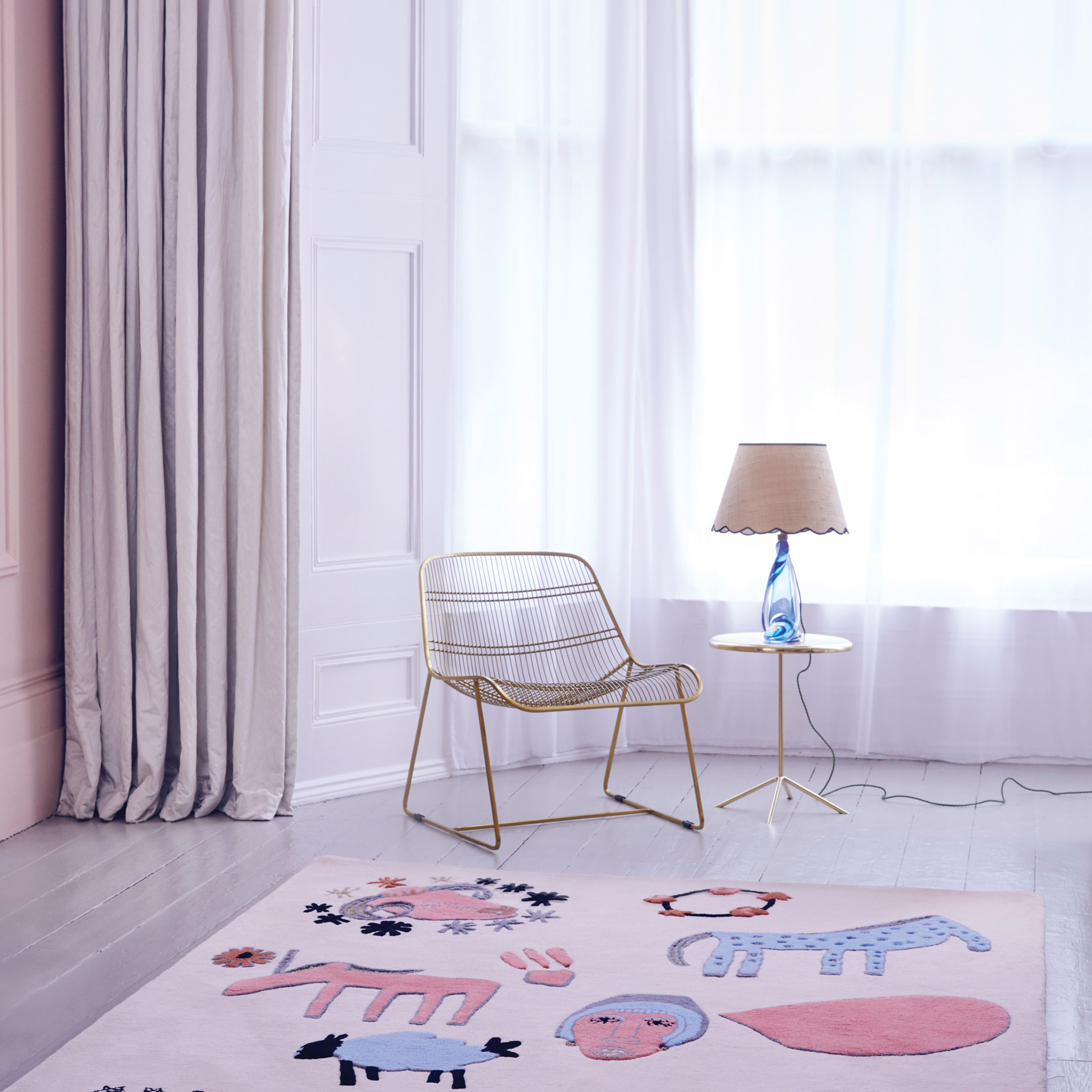 This autumn, faux fur aficionados Shrimps join forces with interiors giants Habitat for a contemporary, colour-pop collection. Sleek modern lines, hot colourways and oh-so-strokeable textures will feature heavily, with Shrimps founder Hannah Weiland's iconic prints worked onto rugs, bedspreads, cushion covers and wall art in what will be her first interiors project. "We've gone back to the archives for this collaboration, reworking designs that have been part of the Shrimps family over the years," explains the London-based designer, who has collaborated with the likes of Converse, and dressed everyone from Alexa Chung to Beyoncé. Consider all birthday gifts for the young interiors mavens in your life sorted. Prices from £50.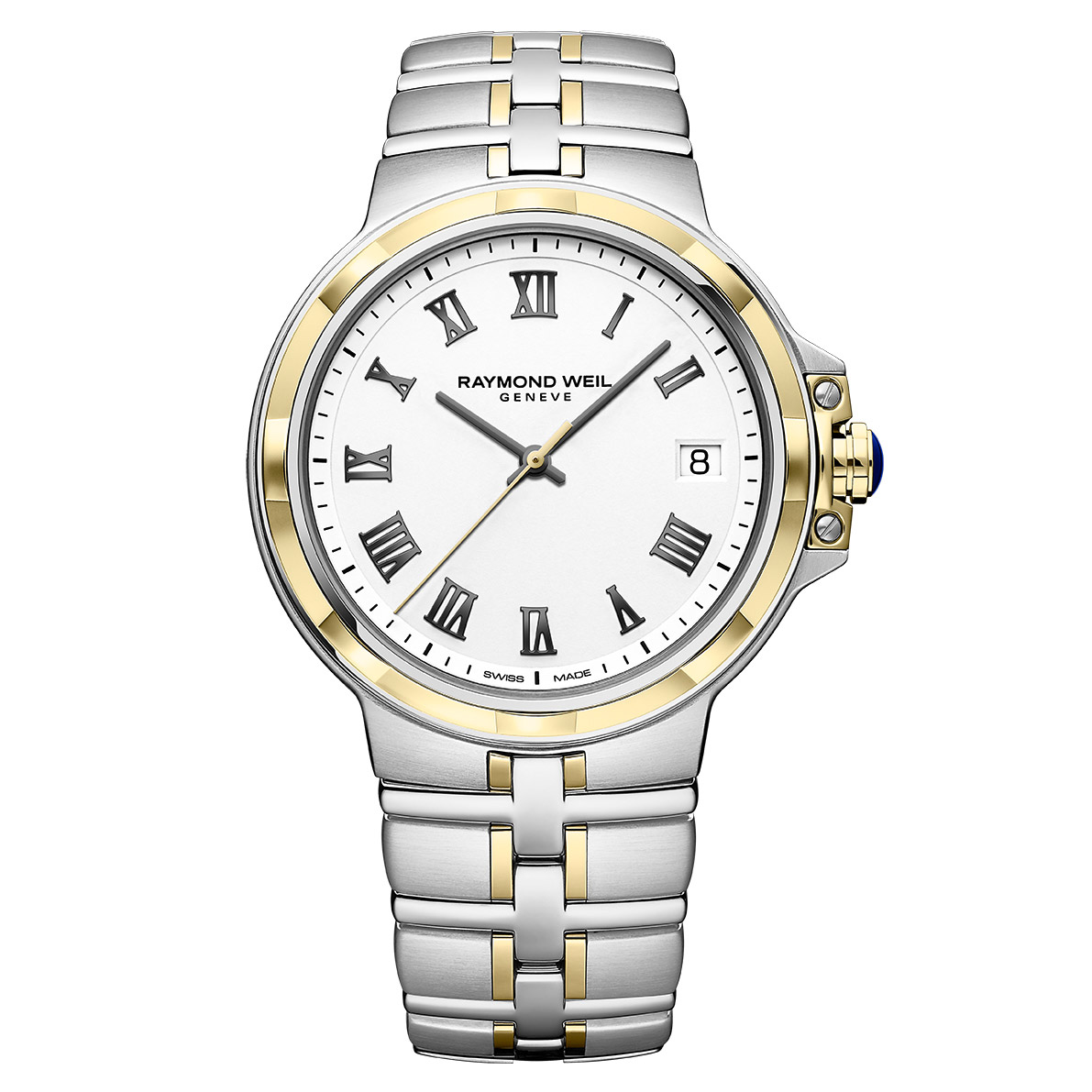 RAYMOND WEIL PARSIFAL COLLECTION
One of the newer luxury watch brands, founded 1976, Raymond Weil has nevertheless established itself as one of the finest Swiss watchmakers in the horological landscape. The founder himself was a huge fan of music of all genres, and over the last 35 years the company has created designs for Frank Sinatra, Gibson guitars, the Beatles, and Bowie to name a few. The latest collection, Parsifal, draws inspiration from Richard Wagner's last opera of the same name and is an update on their cult 90s design. For the first time the collection is available in two tone gold and silver, which feels contemporary again, with 5 men's and 6 ladies models presented in 41mm and 30mm cases respectively. Prices from £1,095.