Nine new products to keep you smiling into autumn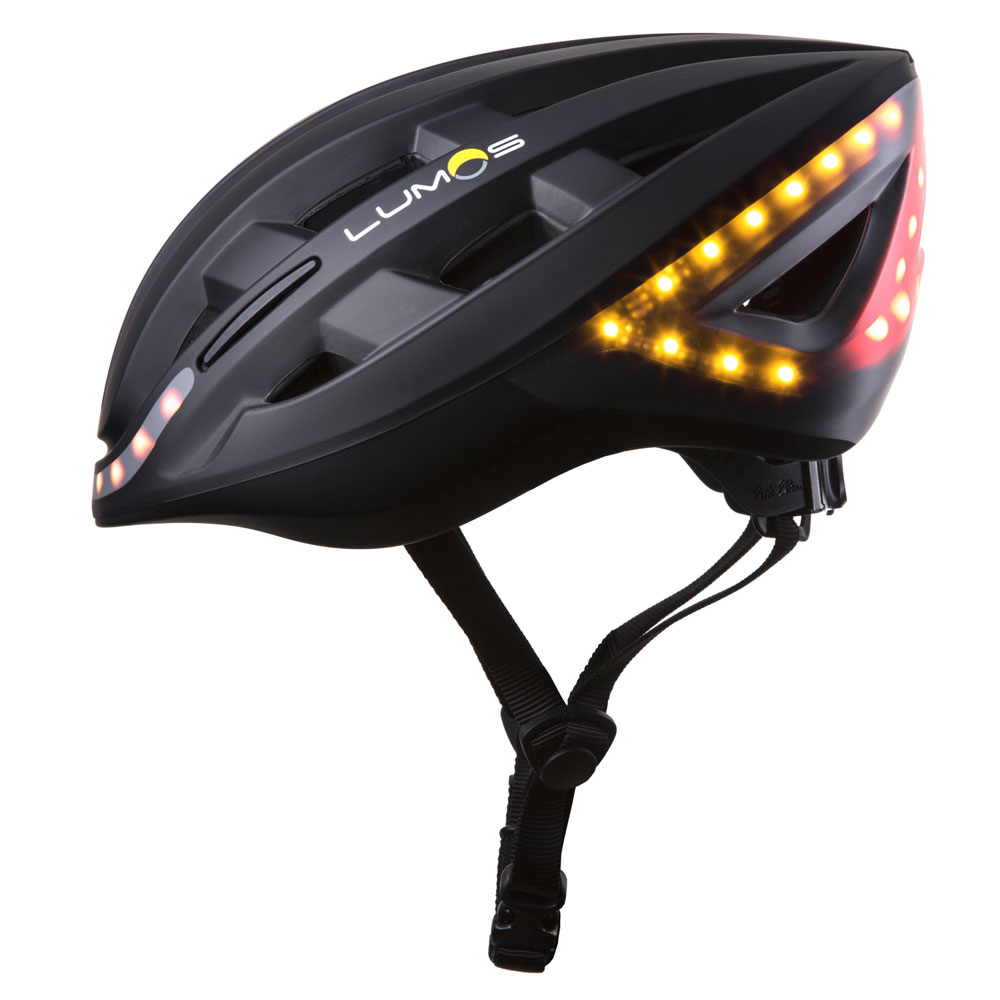 Swapping the tube for an invigorating daily cycle is the greatest commuting hack we've discovered since My Dad Wrote A Porno. And although leaving the office now feels more Dark Ages than Midsummer Night's Dream, you don't need to surrender to the clutches of the Central Line just yet. Lumos have urban cycling sorted with their slick helmet – the integrated LED lights with brake and turn signals will have you feeling safe and chic all winter long. Twinkle on! £159.99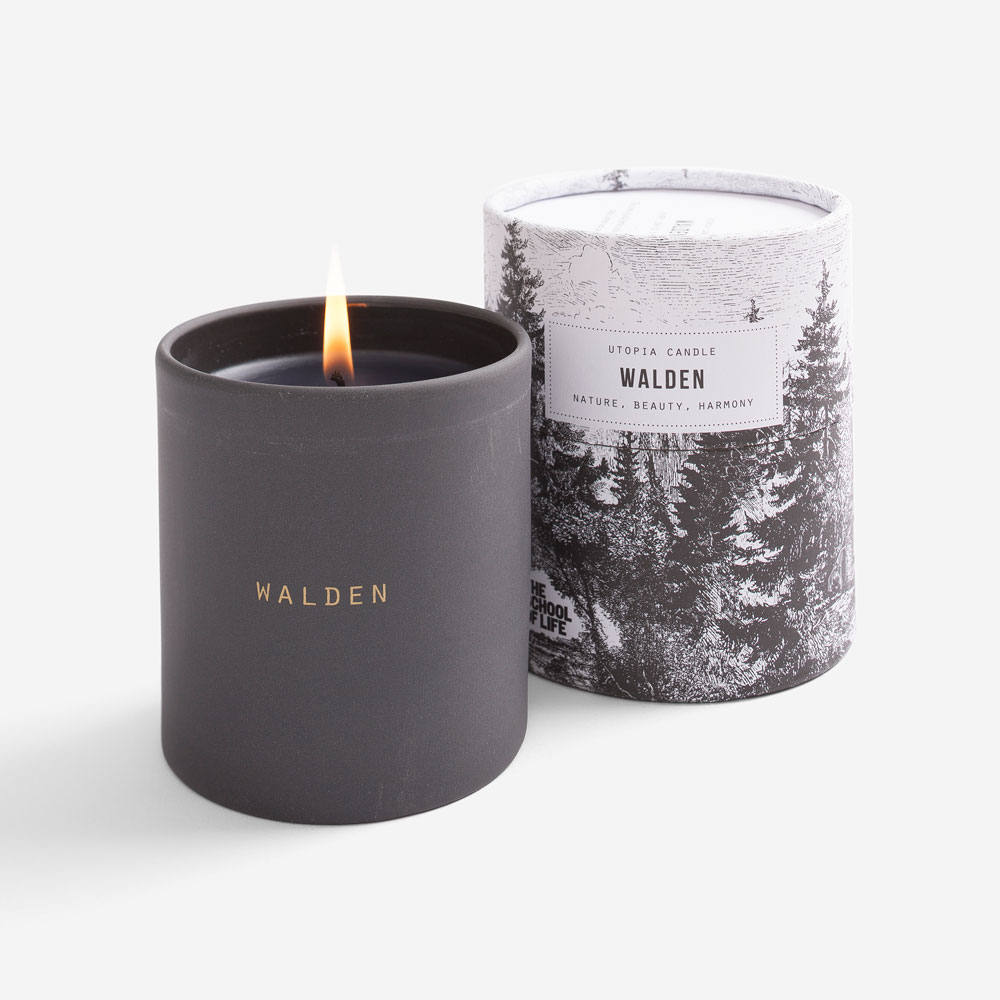 The back-to-school season is in full swing and The School of Life has the best curriculum in town. Alain de Botton's Bloomsbury institute is best known for its enlightening workshops, but did you know its online shop offers a range of bespoke candles, too? We like Walden, a mellow autumnal blend of amber, sandalwood and wild berries, designed to evoke Henry David Thoreau's forest oasis. Enjoy with a long, hot soak and bring a moment of reflection to your evening routine. £35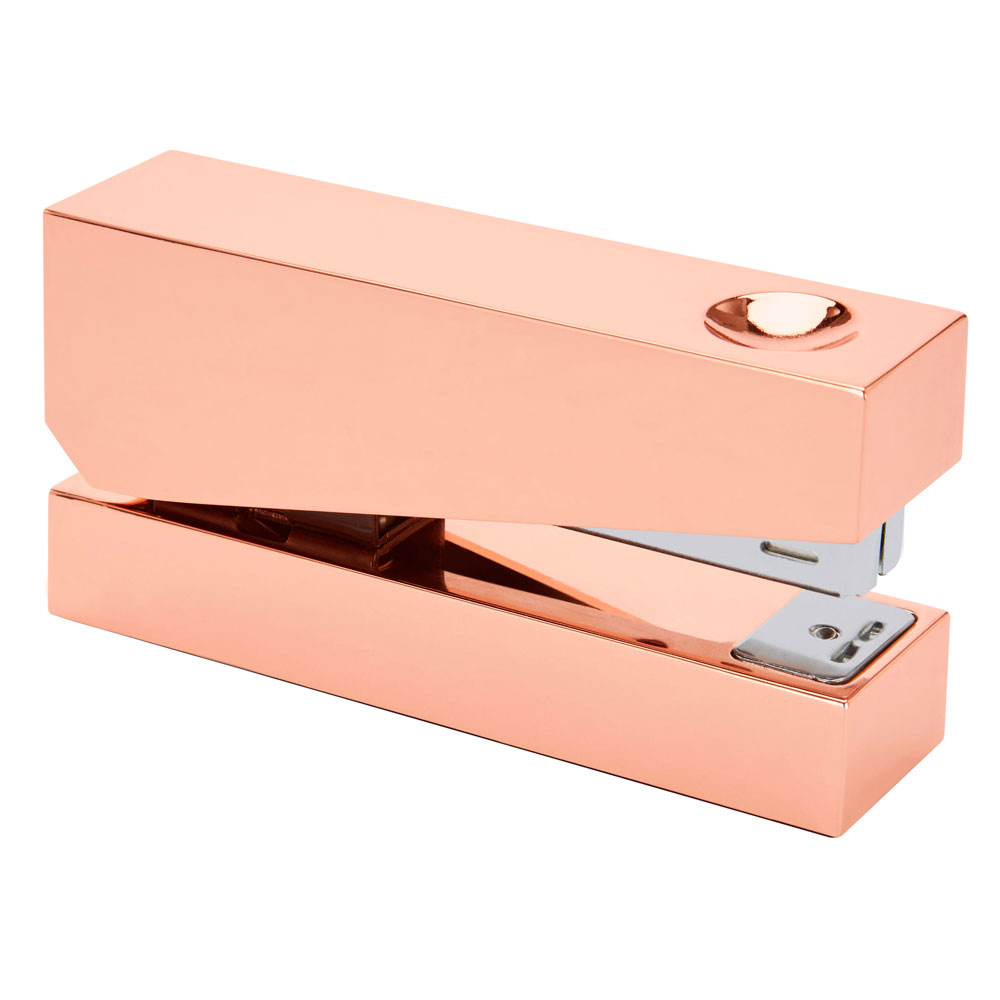 If you thought we'd reached peak copper, you're mistaken. Why stop at pots, plants and baths when you can bring this season's favourite metallic to the office too? Upgrade your desktop with this cube stapler from pioneering British designer Tom Dixon, crafted from zinc alloy with copper plating and a lustrous lacquer finish. Pair with their desk tidy, stapler or pen for a grown-up update to your autumn stationery supply. £50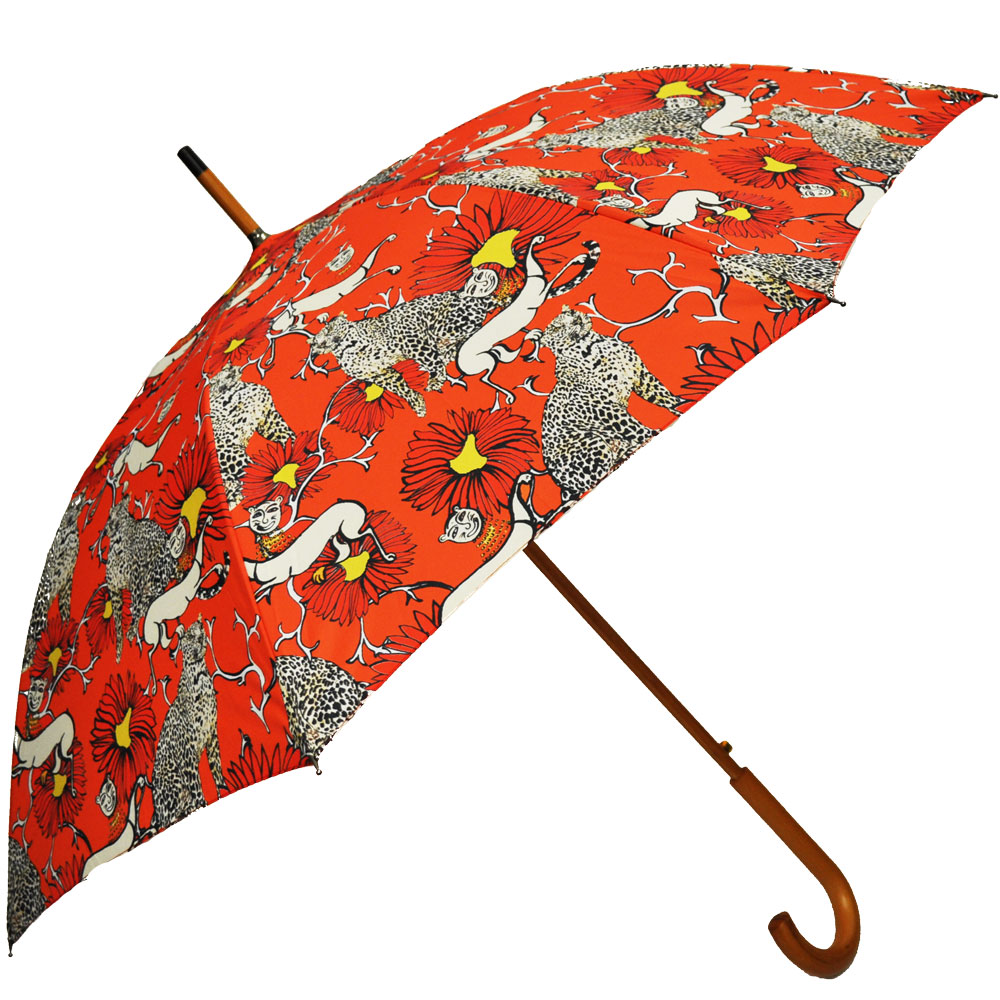 No one likes drizzle. It brings frizz, it brings smudge and it brings shivers – and not the good kind. But every cloud has a silver lining, and this month we're loving this exuberant 'Sitting Leopard' umbrella from British interior designer and illustrator Jessica Russell Flint. With an eccentric wooden handle and a vivacious print, Russell Flint updates the most essential October accessory in the British wardrobe with her signature jazzy style. Take cover under this, and you'll be singing in the rain in no time. £50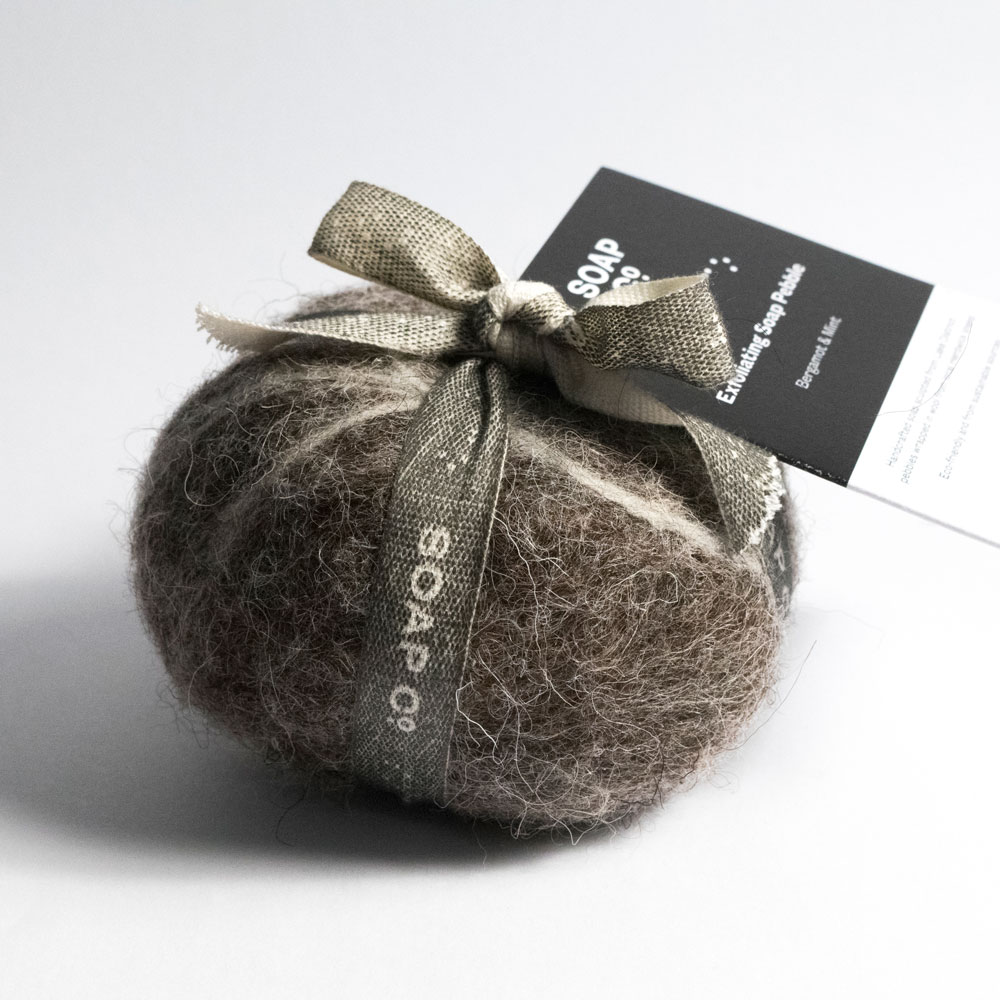 The Soap Co. is a social enterprise in East London that specialises in all-natural, luxury soap products. The company's latest offering is this lovely Soap Pebble, inspired by the natural surrounds of their traditional workshop in the Lake District. Biodegradable and wrapped in sustainably sourced wool, the soap is enriched with softening cocoa butter and infused with a zesty bergamot and mint fragrance. Plus all proceeds from The Soap Co. go to creating work opportunities for their talented workforce of blind and otherwise disadvantaged people. We know where the last of our pay cheque is going this month. £14 (large) / £10 (small)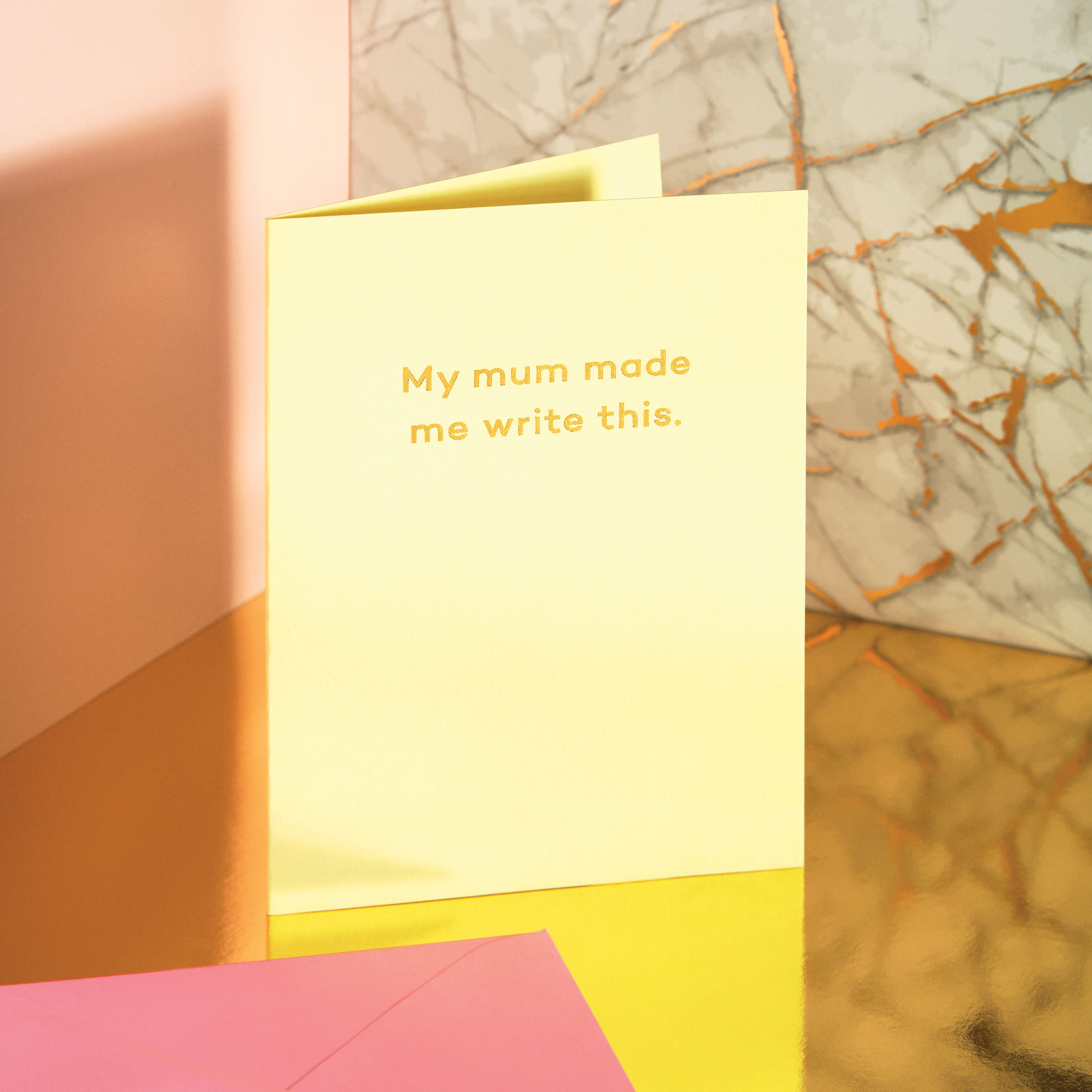 Hallelujah! Meet Mean Mail, the refreshingly honest greeting cards we've been welcoming into our Instagram feeds this month. Forget a boring 'Congrats' for your friend's new job – how about 'We all Know You Were Fired' instead? And when the Thank You note starts getting a little tiresome, try swapping it for the much more truthful 'My Mum Made Me Write This' (how has no-one thought of this before?) These frank messages are finally bringing a bit of quality British humour to greeting card etiquette. After all, nothing says I Love You like 'I'd like to keep this when we split up'. Honesty is the best policy, right?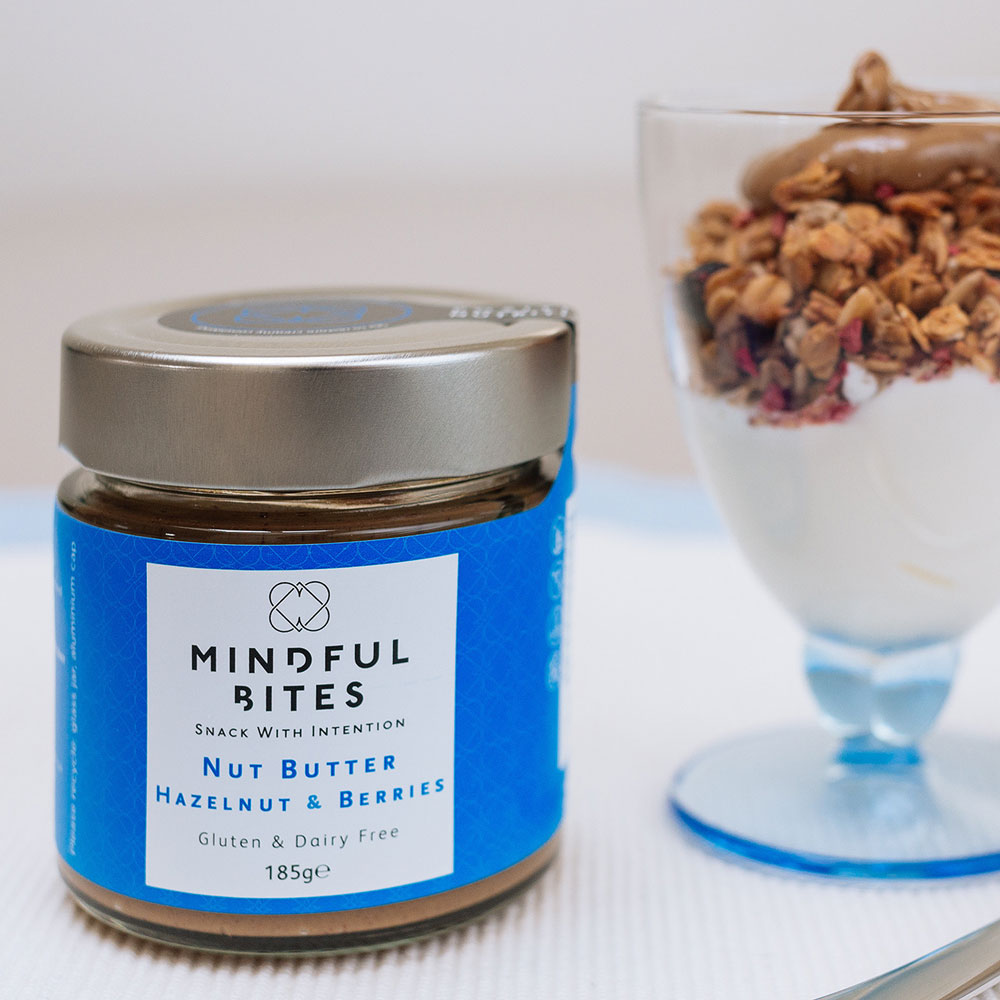 Before the festive season gets into full swing and you find yourself contemplating a third mince pie before lunch, try and squeeze a little mindfulness into your morning coffee break. PHOENIX HQ neighbours Mindful Bites are on a mission to transform our snacking habits with their range of sugar-free nut butters. Made with a nourishing, natural blend of nuts and superfoods, these indulgent treats are designed to slow down snacking with their velvety texture and gentle release of flavour. Our pick is their hazelnut butter with its seasonal berry burst: enjoy a generous helping on apple slices or dolloped on top of your morning porridge. £7.99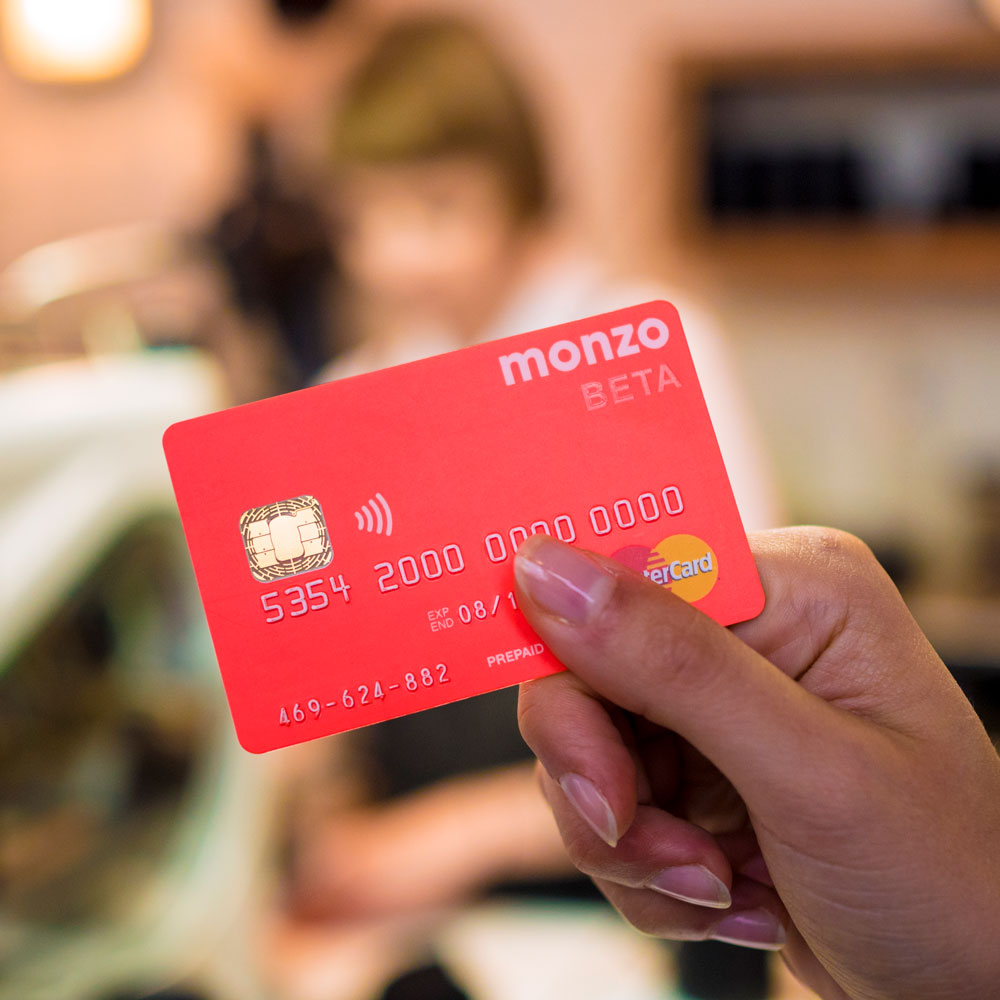 When we're tracking our steps, sleep and calories in real-time, why aren't we tracking our payments too? If you've not yet been turned onto the phenomenon that is Monzo, get ready to meet your new financial best friend. With instant balance updates, zero charges for spending abroad and itemised billing, being a 'responsible adult' has never been easier. Get yourself on the waiting list for a current account in time for the party season, and you might even have enough cash in the New Year to make January blues a thing of the past.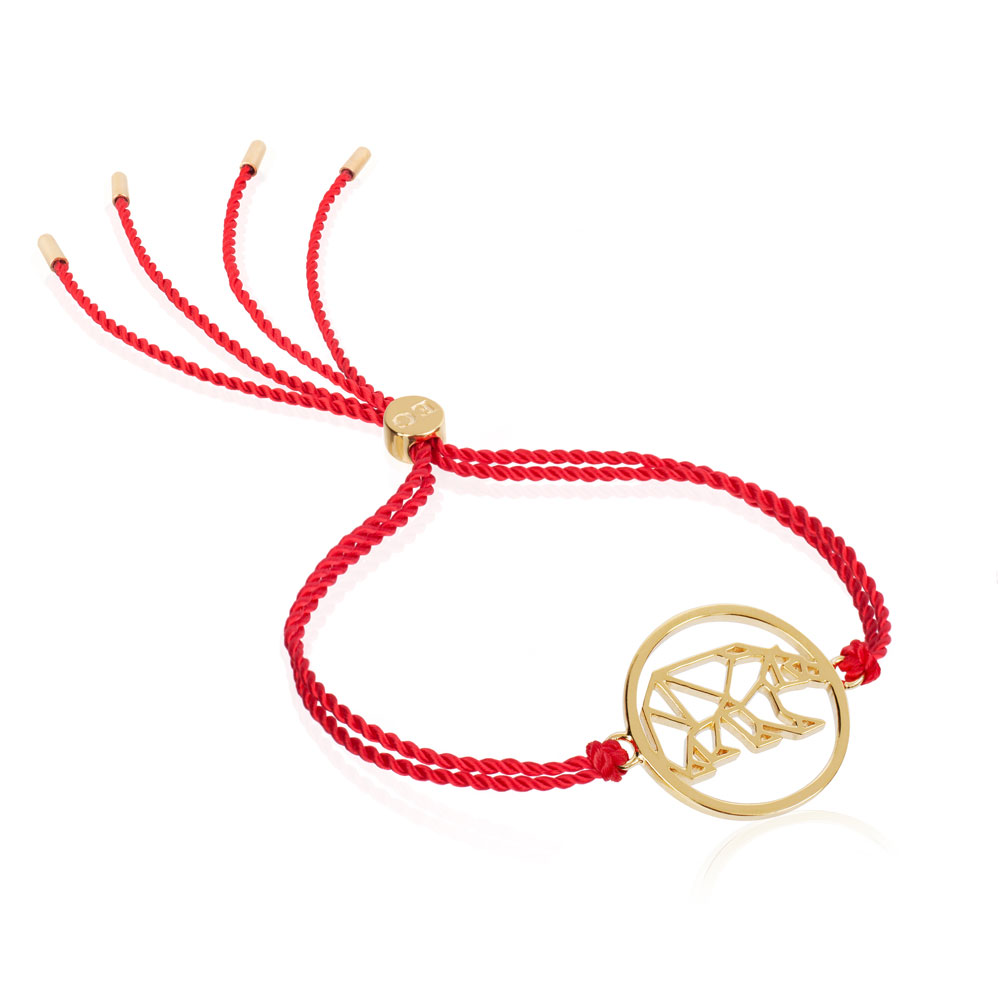 Daisy London is the jewellery brand bringing new meaning to the old saying 'The best things come in small packages'. Known for their wellness-focused collections, they've teamed up with Ellie Goulding to create a limited-edition bracelet which raises awareness for the effect of climate change. Its distinctive polar bear design aims to establish a collective intention amongst people who wear it to spark conversation around the most pressing threat to our planet today. Get yours to join the Daisy tribe and, with proceeds going towards the work of the WWF, put your money where your mouth is. £45-£59