March with Pride, catch some comedy… go on, give into the love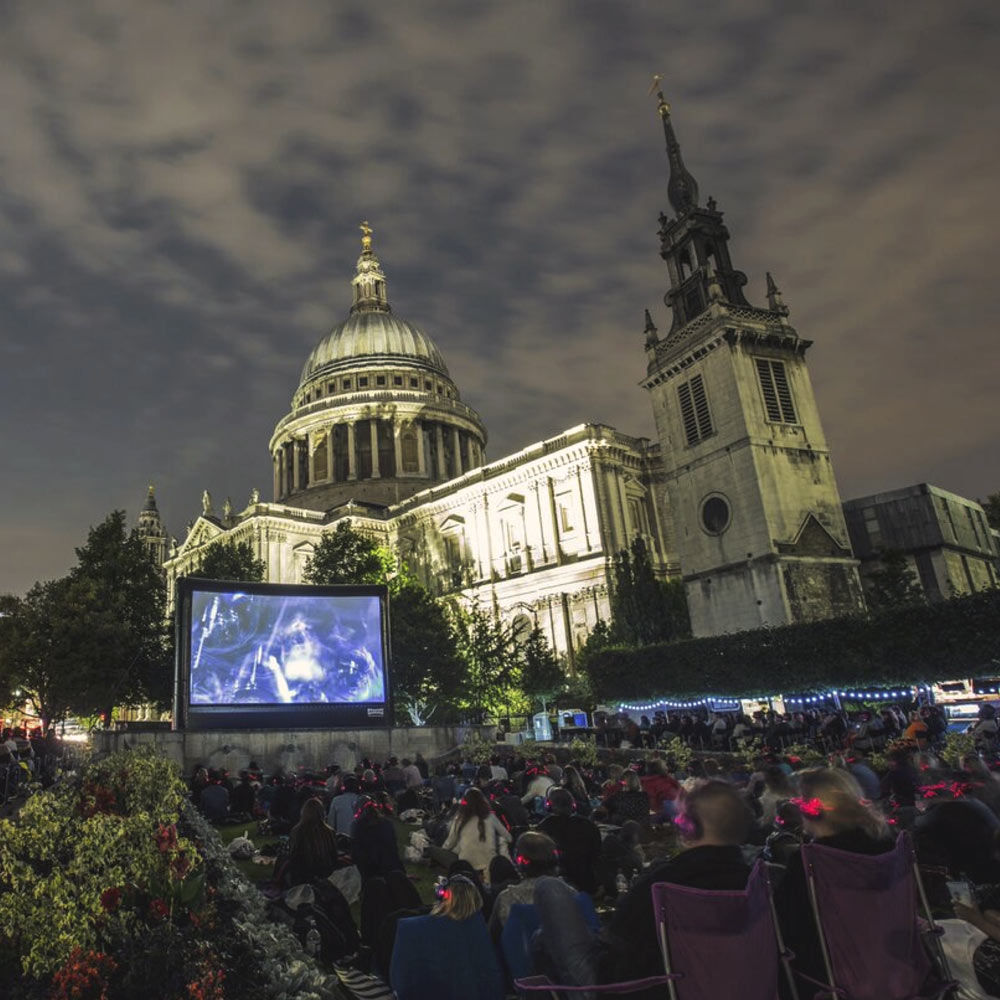 Casablanca at the Nomad Cinema
When summer finally arrives here in London we get pretty excited about outdoor cinemas, and rightly so. What better way to spend a muggy, inner-city evening than cuddled up in front of a 1000 ft screen as it romantically bellows your all-time favourite flick into the warm summer air, G&T in hand, bae by your side? One of our most-loved outdoor spots has to be The Nomad, a roaming cinema that pops up during the warmer months in some of the most beautiful corners of London. Plus, when we found out the most romantic noir of all time was on the line-up this season we simply couldn't resist.
Grosvenor Square, 13 July 2017, £20-25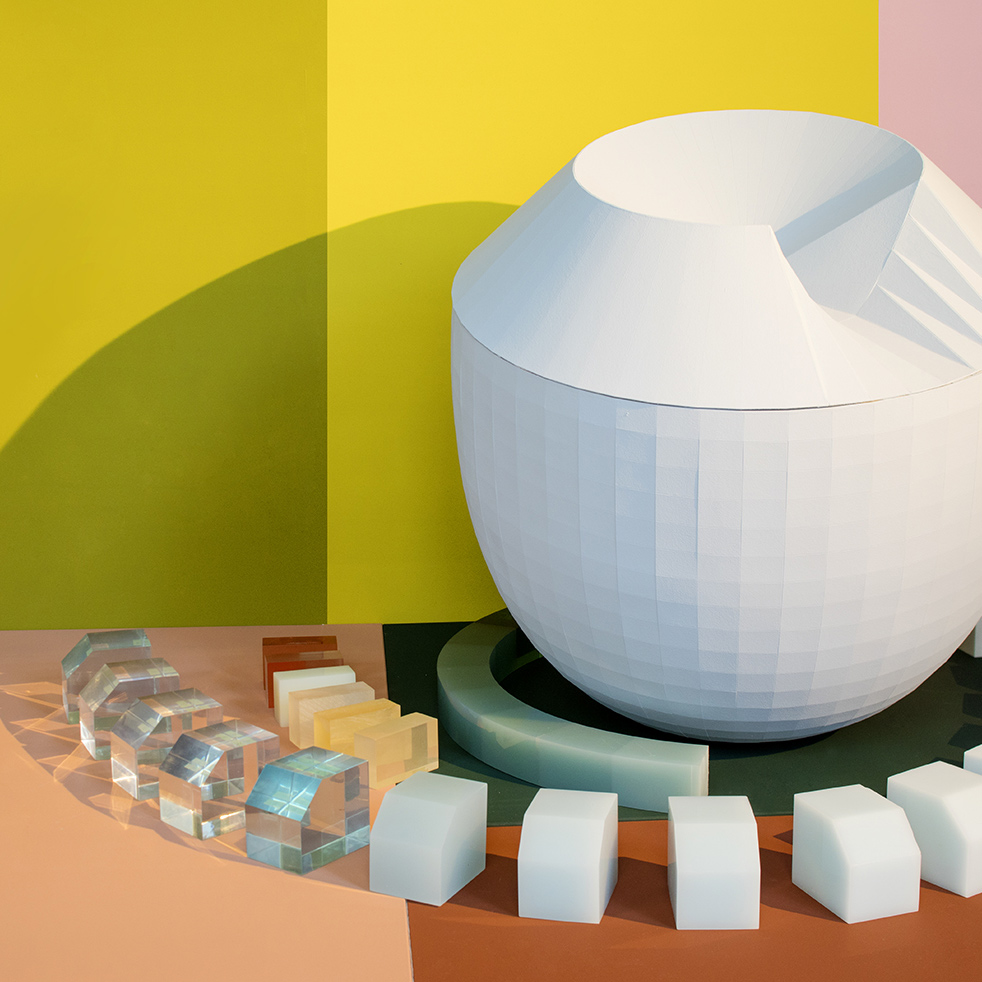 Breathing Colour by Hella Jongerious
Our must-see show of the month has to be Breathing Colour. Created by Dutch designer Hella Jongerious, this installation explores the way colour behaves, using her award-winning industrial designs to navigate a full gamut of vibrant hues and shades. Using shapes, materials and reflections, Jongerious draws on years of research to question the ways in which colour influences our world, turning our understanding of even the most basic pigments into a voyage of discovery.
The Design Museum, 28 June 2017 – 24 September, £9.50
Balenciaga: Shaping Fashion
Following on from last year's summer blockbuster A Brief History of Underwear, the V&A scores another fashion home-run with Balenciaga: Shaping Fashion. Celebrating the life and legacy of Cristóbal Balenciaga – the camera-shy genius who founded the iconic Spanish house back in 1919 – this extraordinary exhibition shows over 100 original pieces, spotlighting the most mesmerisingly dramatic Balenciaga moments of the last decade. Pure sartorial adrenalin.
V&A, 6 June 2017 – 18 February 2018, £12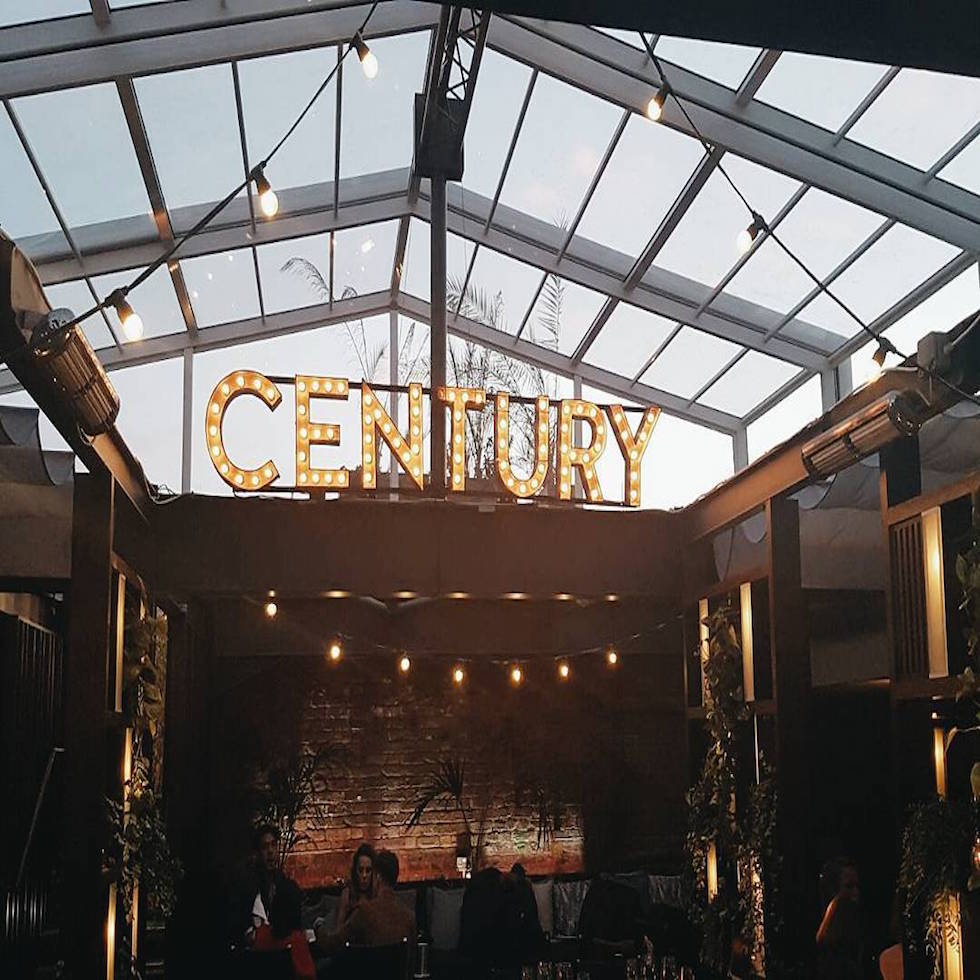 Eleanor Conway, Walk of Shame
Onstage, Eleanor Conway is a revelation. Her debut stand-up show 'Walk of Shame' garnered huge critical acclaim at last year's Edinburgh Fringe, and her new performance proves it wasn't a one-off. Count your lucky stars that there's still tickets left for her London date this month. From addiction to technology to sex with married men, this brilliantly funny comic tells it like it is. Absolutely nothing is sacred in Conway's storytelling – and that's just the way we like it. Defying not just public decency but practically every cliché thrown her way, Conway and her sharp-tongued observations are something special.
Century Club London, 6 July, £10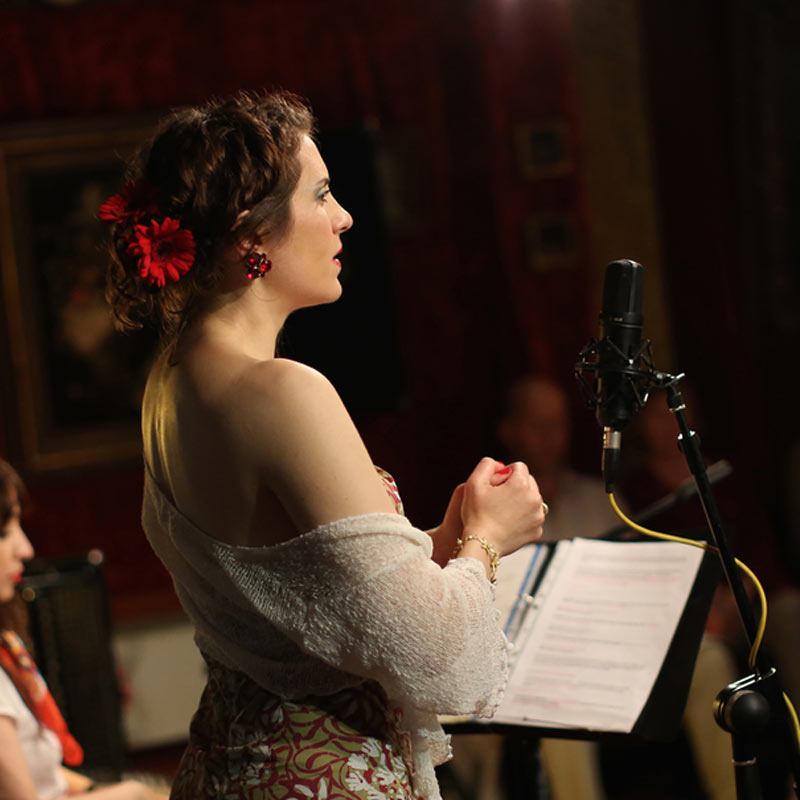 Southbank Centre's singalong Chorus festival is an event that highlights music's therapeutical power. Championing not just the power of the human voice, but also the miraculous nature of communal singing, it's a much-needed celebration of what happens when people of different backgrounds unite. This summer, Chorus is holding its own Royal Festival Hall concert. There'll also be a string of free performances by Nordic choirs held on the bank, not to mention workshops run by the South Iceland Chamber Choir and Swedish folk singers Åkervinda. A family-friendly reminder that music really does have the power to transform lives. 
Southbank Centre, 1-2 July, free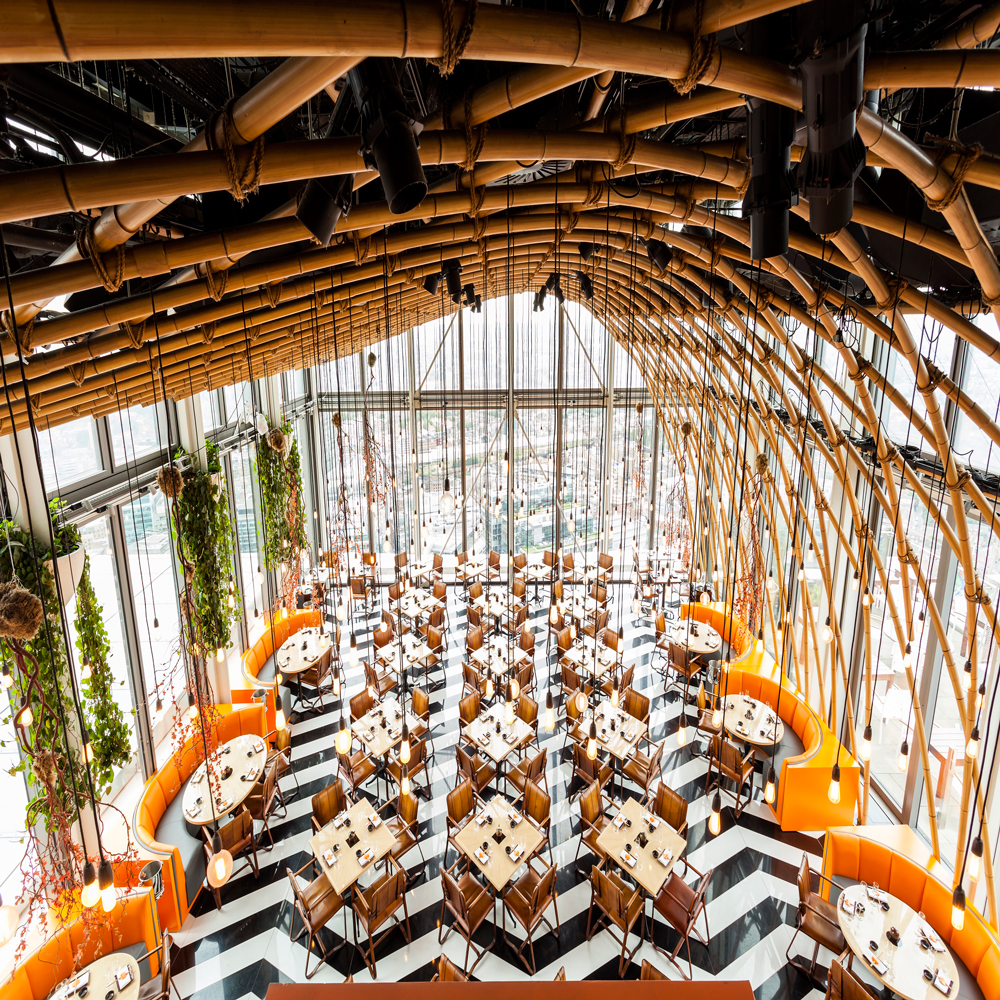 DAYZED at Sushi Samba and Duck & Waffle
Calling all party animals who never want the night to end. If cocktails 40 floors above the skyline and creative fusion food sounds like your idea of a relaxing weekend, scoop up some tickets for DAYZED's brunch bash, taking place this month upon the uber-suave roof terraces of Sushisamba and Duck & Waffle. The Late Night Cocktail Club has once again teamed up with the hosts of London's booziest day party, DAYZED, to bring you an alfresco afternoon of exquisite views across London, un-virtuously early 'aperitifs' and beautifully presented small plates – plus, of course, live music and DJs. Sounds rubbish.
Heron Tower, 29 July, from £40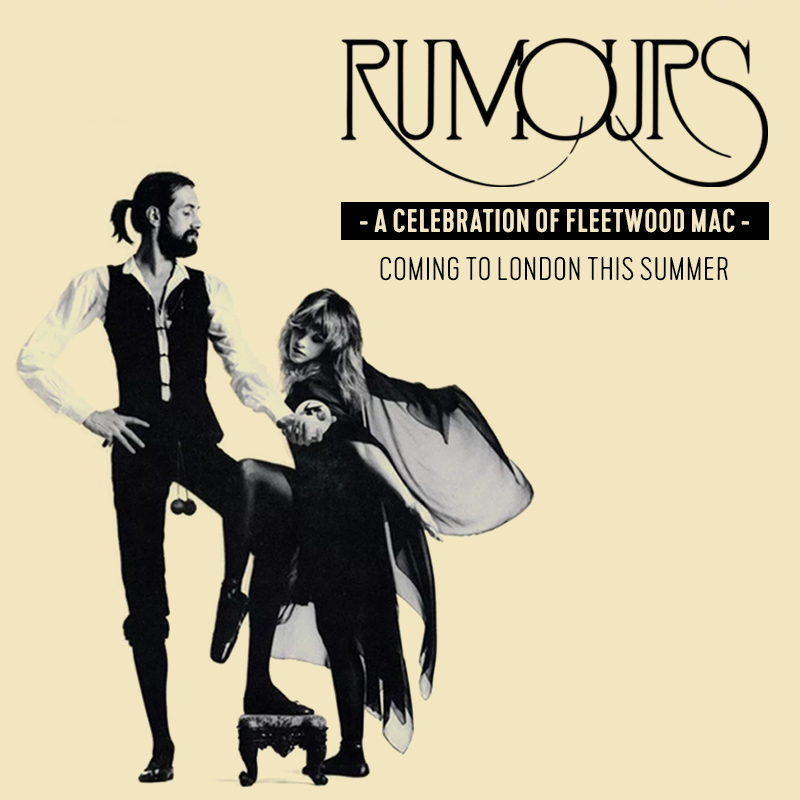 An Orchestral Rendition of Fleetwood Mac's Rumours
The Mac magic is getting an orchestral reboot this summer, and you'll find us front row. For two dates only this July, The Transatlantic Ensemble will be performing their unique orchestral rendition of what is possibly the best album to ever grace mankind – the 39-minute miracle that is Fleetwood Mac's Rumours. For anyone as sentimental about the album as we are, you'll know it's going to be one of the most epic, glorious and downright heart-breaking evenings you've had all year long. See you there – we'll bring the tissues.
XOYO, 19 – 26 July 2017, £12.94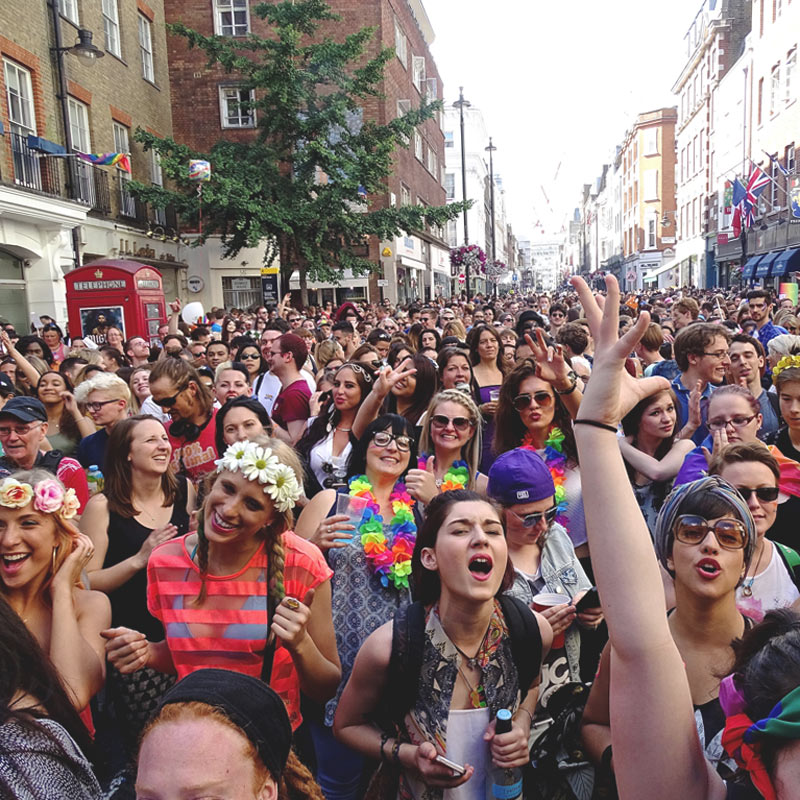 Welcome to the most inspiring, loud, messy and downright joyful date on London's calendar. If for some peculiar reason you decide to do only one thing all summer long, make sure it involves decking yourself out in the colours of the rainbow and getting yourself down to the Pride parade. Since 1970, when the parade first took place in New York, the march has spread across the globe (although it still remains banned in some places). Come July, thousands of LGBT campaigners will march through central London in the name of equality, diversity, community – and most importantly love.
Trafalgar Square, 8 July 2017, free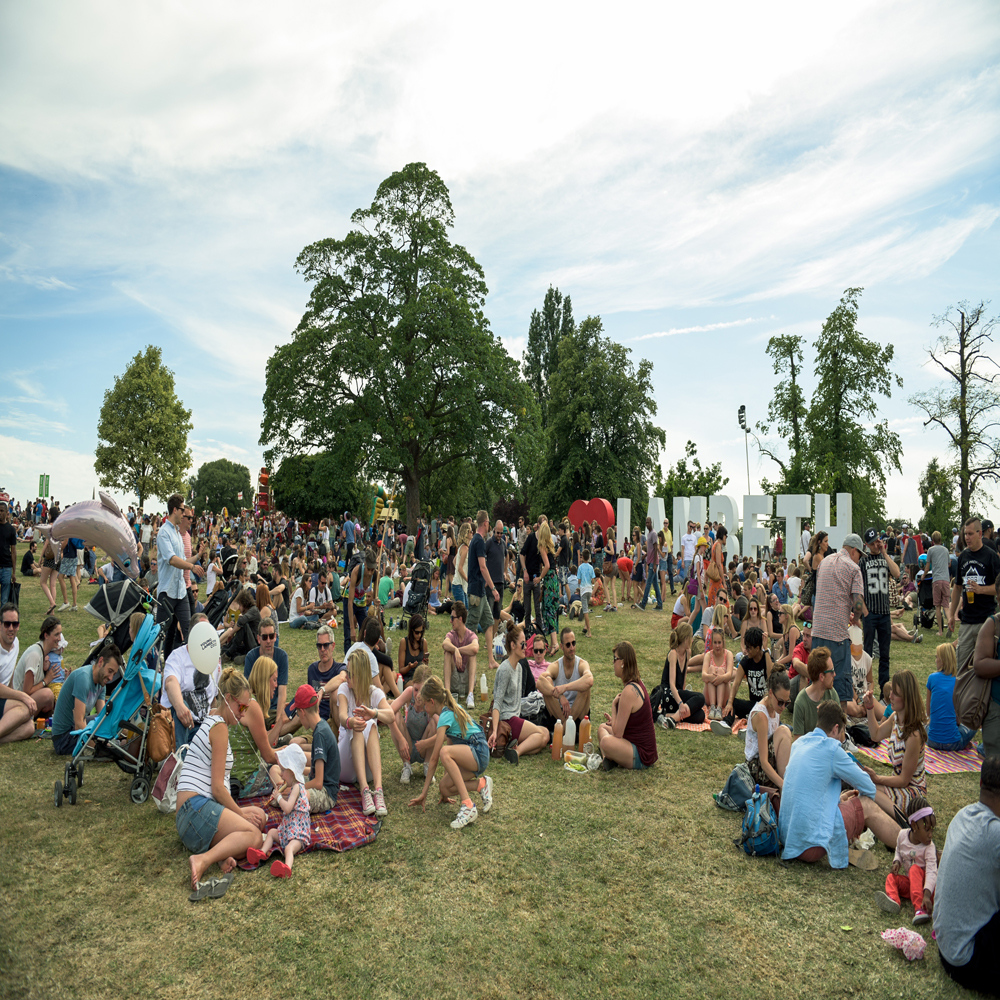 For two days every July in the bustling borough of Lambeth, the city and countryside collide as Brockwell Parks plays host to The Lambeth Country Show. With over 170,000 in attendance last year, this summer's shindig is set to be an even livelier affair. We're talking sheep dog and owl displays, horticultural shows, home-grown vegetable and flower competitions, arts and crafts stalls, produce from some of Britain's best farmers and an on-site farm. On the live music front you can expect a distinctively south London vibe via an eclectic mix of afro-beat, dub, disco folk and soul, with Roots Reggae Day snatching up a much-anticipated main stage slot on Sunday.
Brockwell Park, 15 – 16 July, free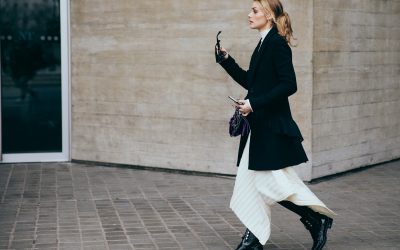 From bloggers to Editors-in-Chief, we round up the best of the street style contingent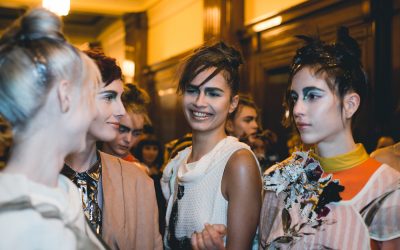 The eco-friendly brand presented a painterly, nature-inspired collection for their second catwalk appearance