Drum roll please for the best 9 events in London this month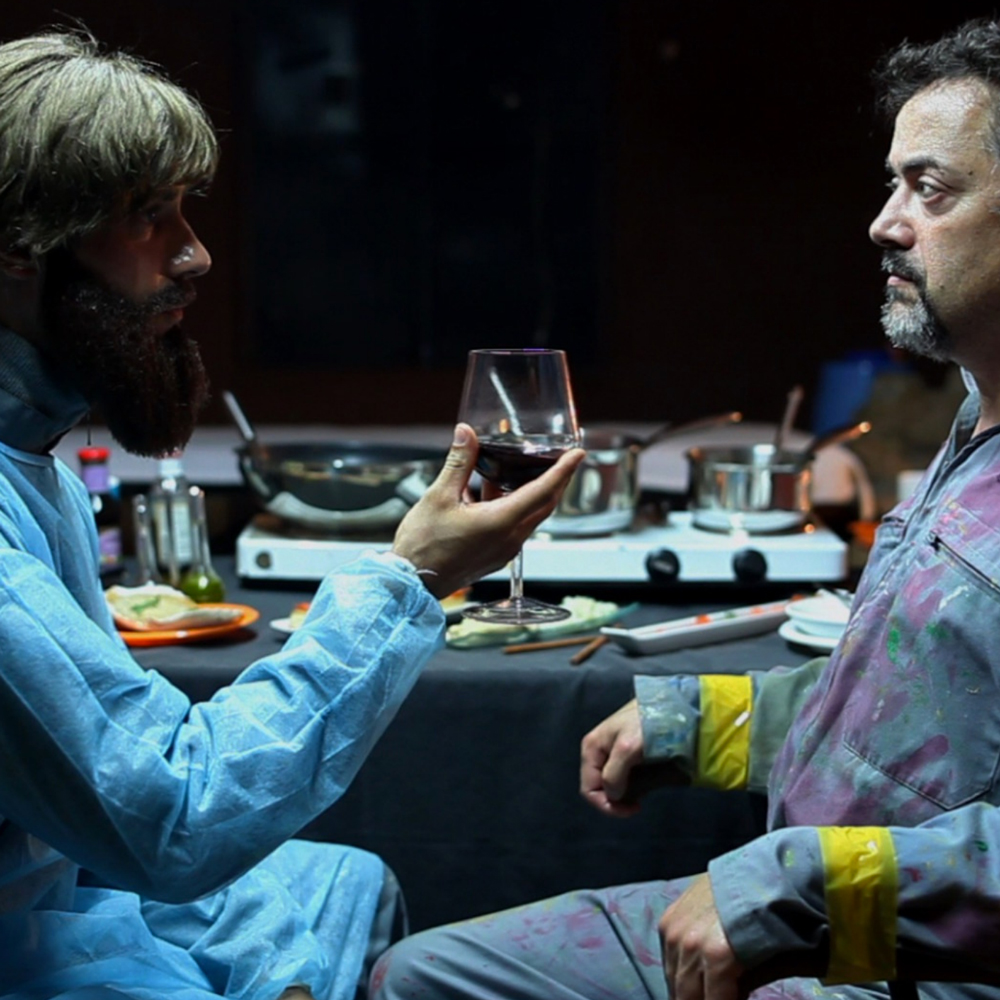 Islington Independent
Film Festival
Hollywood, Cannes… Islington? Add N1 to your annual cinematic calendar, because the Unrestricted View film festival is returning to The Hen & Chickens for its third year. This is a chance to step away from box office same-olds and enjoy some real indie gems. The theatre itself is above a friendly North London boozer, where you'll be able to network with with cast and crew in between screenings, and discuss who you think deserves awards including Best Short, Best Director and Best Feature. This is a must-visit for any budding film buffs and filmmakers alike (and local filmmakers could submit their shorts and features for free). See you at the popcorn kiosk.
Highbury and Islington, 23rd – 29th April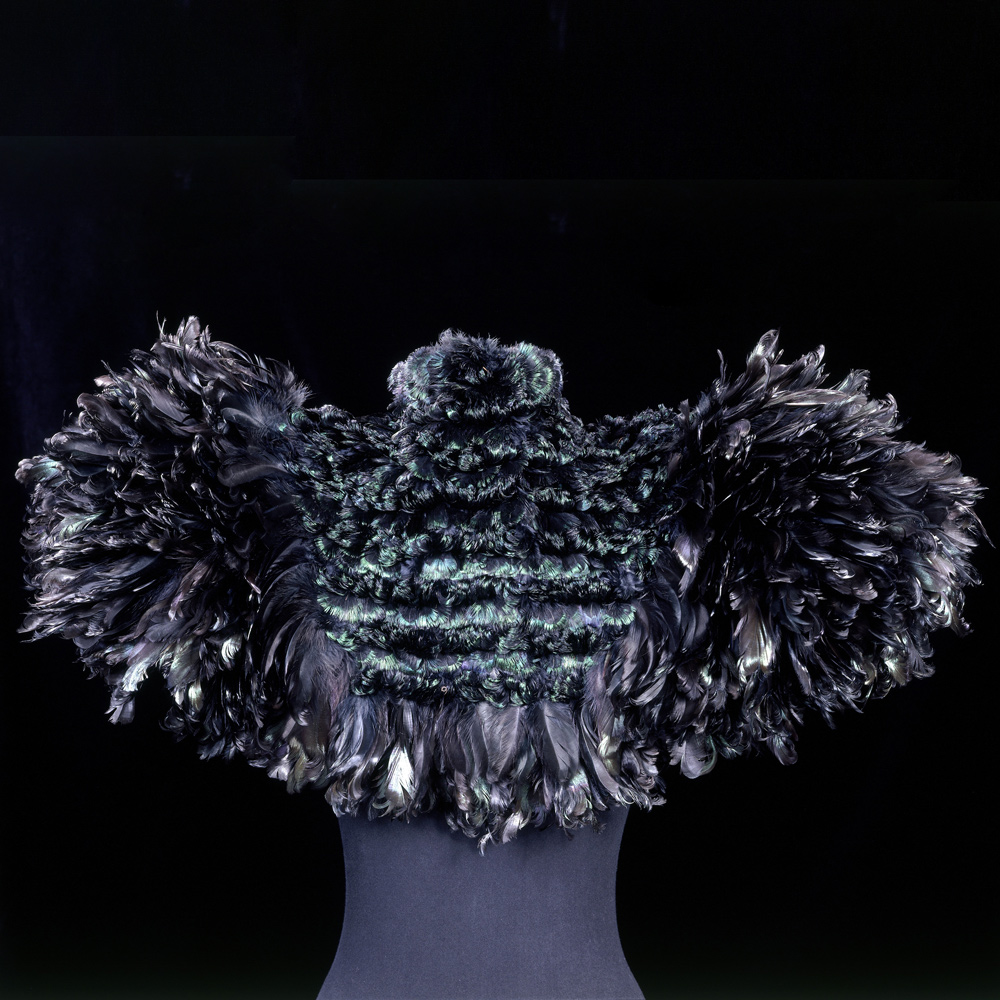 Fashioned from Nature
at the V&A
Fashion for conservation was a big theme at London Fashion Week this year, and the V&A's latest exhibition puts the relationship between clothes and nature center stage. Featuring clothes and accessories from the 1700s to the present day, the show invites visitors to consider the power of such fashion staples as the floral motif, and examines environmental impact of fashion by exploring innovative new fabrics like Vagea, a leather alternative made from grape waste. There's an elegant pairing with the Natural History Museum across the road, as natural history specimens are shown alongside the clothes they inspired. Look out for the taxidermy bird-head earrings.
The Victoria and Albert Museum, from 21st April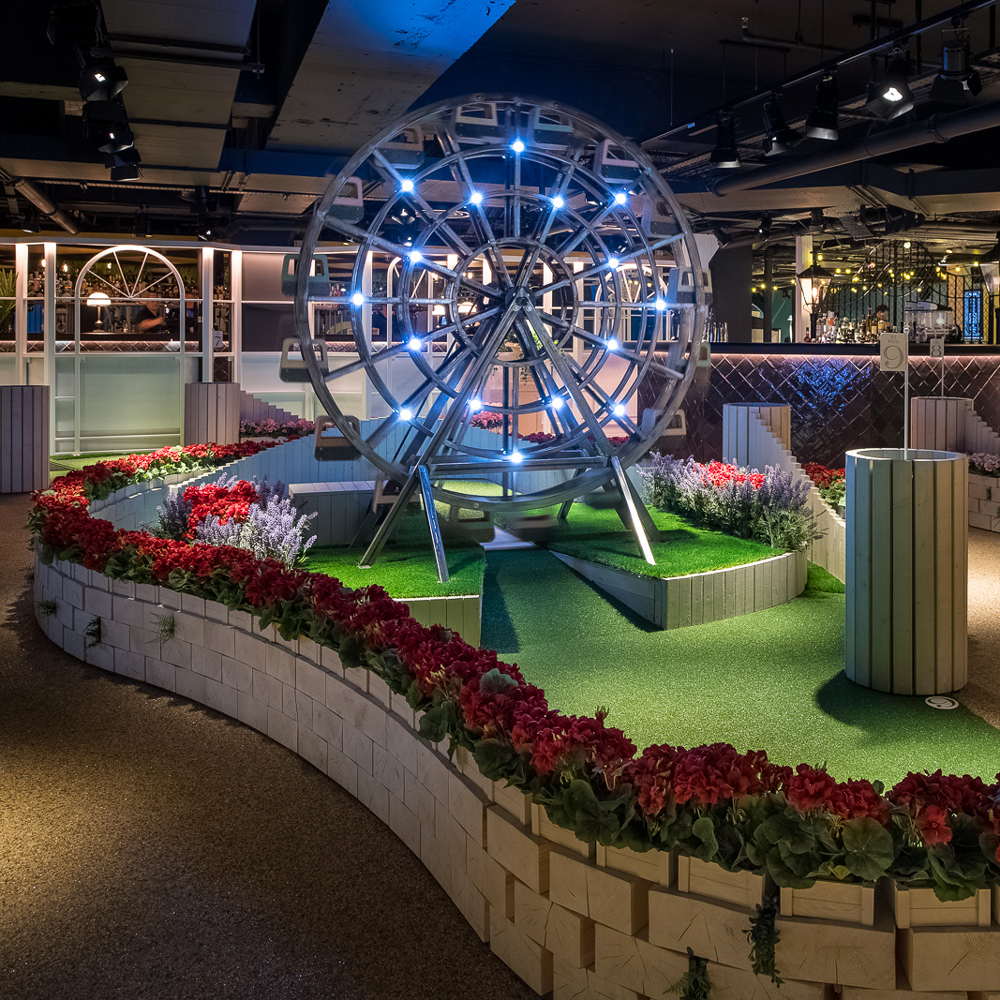 If you haven't given swinging a go, April is the month to try it, because crazy golf joint Swingers has just opened an outpost in the West End (bu-boom-tish). A more laid-back version of its original site in the city, the club features on-course bar staff and high-end dirty catering by Breddos, Patty & Bun and Made of Dough. There's a lot to be said for pairing Friday nights with fun and games – you only have to look at the success of the Social Bingo Academy to see that – and a retro round of crazy golf makes for a serious upgrade to your post-work local pub.
Oxford Circus, Open 7 days a week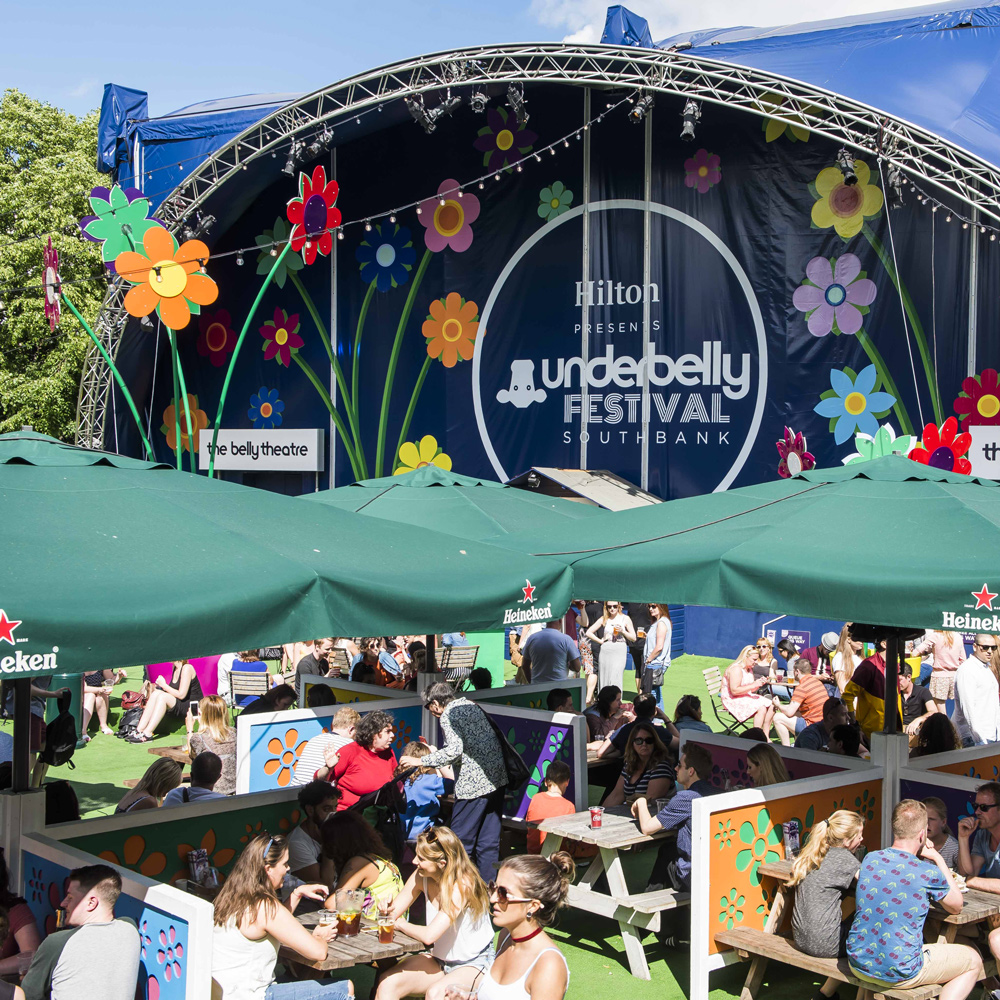 10thAnniversary
Underbelly Festival
No wonder this festival has made it to its milestone tenth year: Underbelly at Southbank is a true highlight of the London cultural calendar, bursting at the seams with circus, cabaret and comedy gold. During the summer months, the upside-down purple cow has become as much a part of the skyline as the London Eye, and for the past seven years, the 'udderbelly' cow has been joined by the London Wonderground, offering a round-the-clock schedule of shows for kids and adults alike in a 1920s-style Spiegeltent. Weather permitting, there's ample outside seating and catering for evening lounging – particularly special is the mini-woodland near the entrance, laced with fairy lights and scattered with mosaic furniture.
Southbank, 6th April – 30th September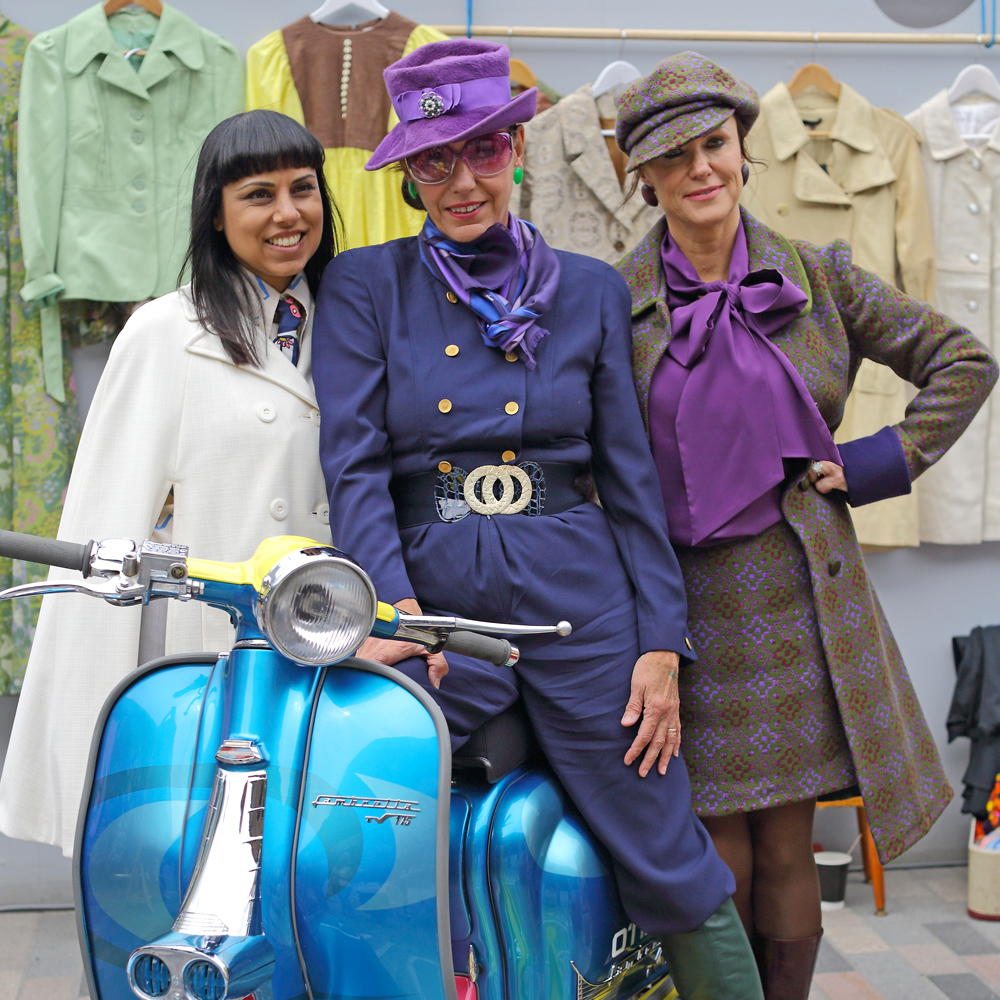 The Great British Car Boot is a much loved childhood memory – the ONLY place to score My Little Ponies pre-ebay – but as adults, there's not much that appeals about drizzly 6 am starts and tepid tea in polystyrene cups.  Thankfully, car boot sales are getting a seriously glamorous upgrade. King's Cross's Classic Car Boot Sale pairs enthusiastic sellers with gorgeous vintage cars to barter out of, from sleek seventies Ford Cortina's to blinding 1950's Cadillacs. Traders have been pre-approved, so expect none of the tat and all of the treasure – vintage designer clothes, rare vinyl and one-of-a-kind furniture items flank vintage rides, and there's even a live DJ playing classic tunes from the roof of a Routemaster bus.
Granary Square, 28th – 29th April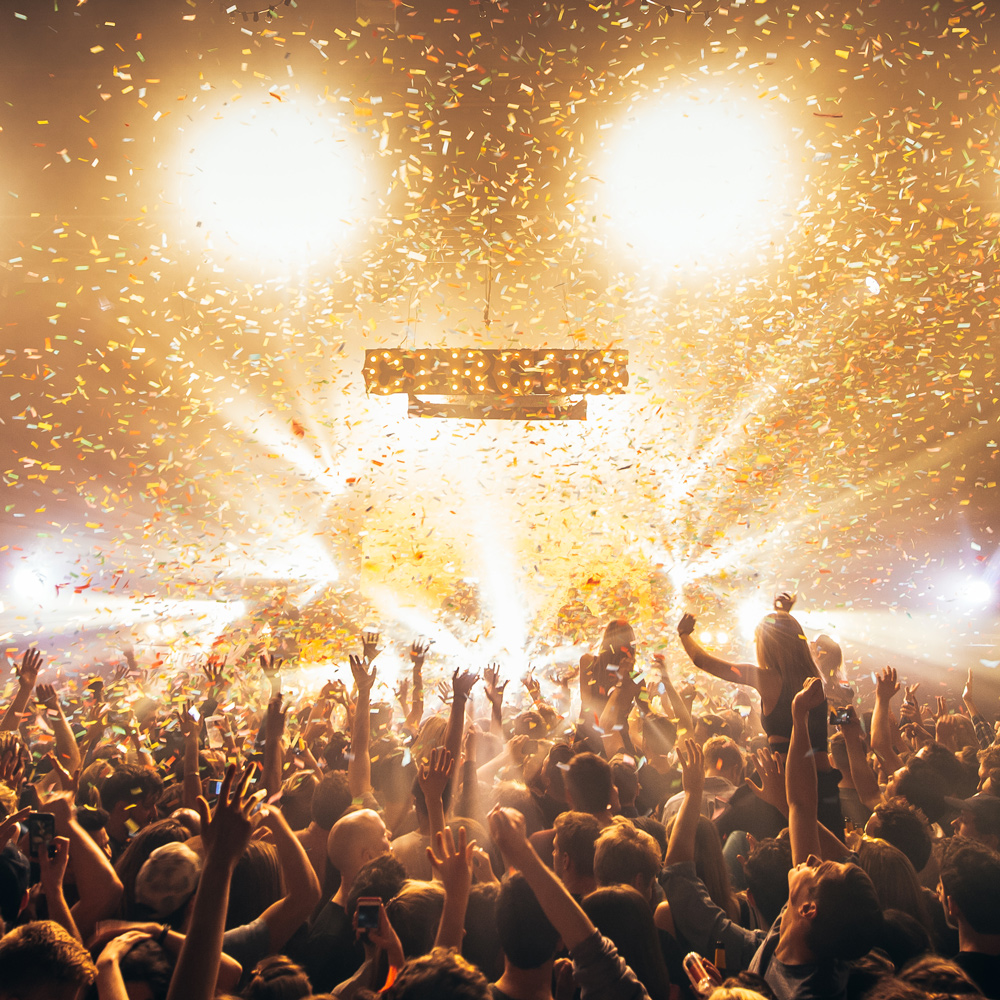 Gather your friends and don your shiniest party threads for Brixton's inaugural Disco Festival, descending on South London on the 28th of April. Set across five of the neighbourhood's most iconic venues, including the Ritzy Picturehouse and the Brixton Electric, the event will pay homage to the 70s' most defining genre, with live sets from Jocelyn Brown, Nicky Siano, Crazy P Soundsystem and Low Life. During the day, you can boogie on down at the roller disco at Windrush square or soak up some disco history at the Black Cultural Archives. Kicking off the festivities will be OG Studio 54 royalty Nicky Siano at the much loved Prince of Wales' rooftop (fingers crossed for blue skies). If you've grown feeling like you were born in the wrong decade, this weekend is your chance to step back in time and party like it's 1975.
Various venues, 28th April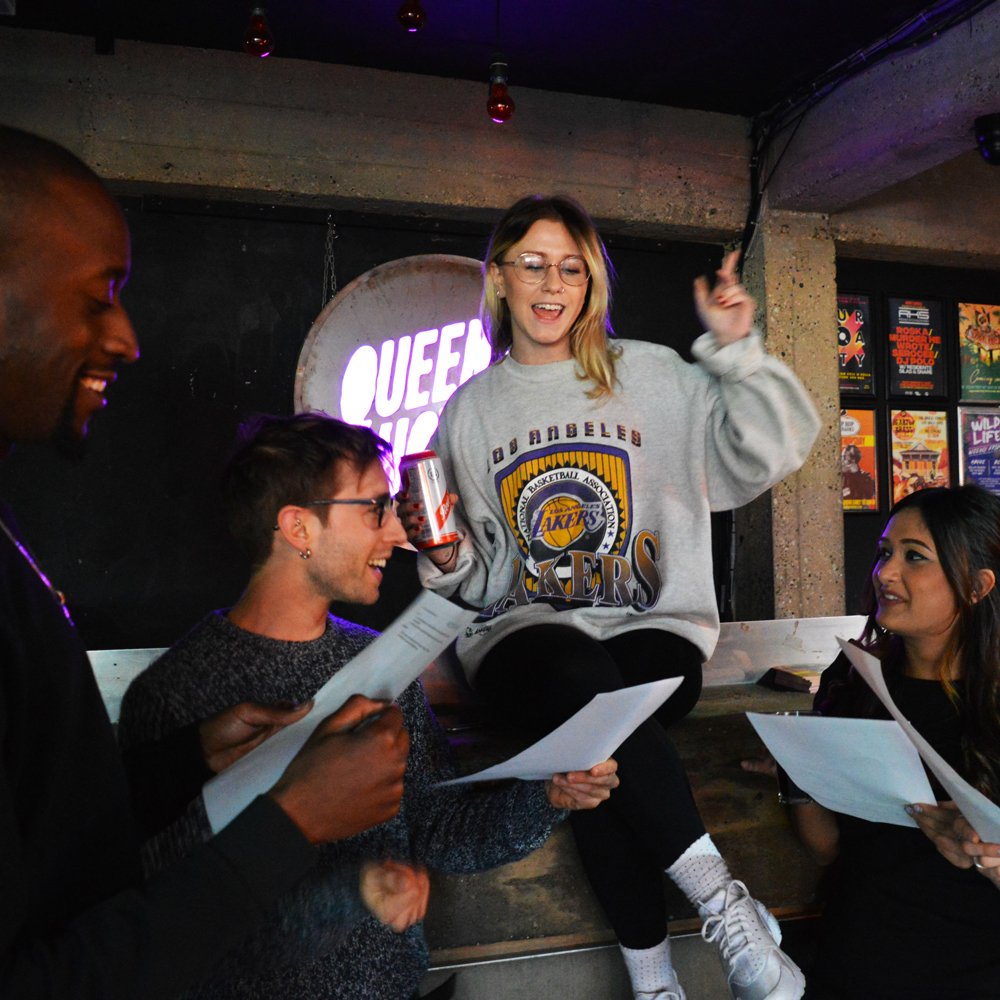 Let your inner diva out of the shower and bring her along to the newly established pop choir at the Queen of Hoxton. The Glee Club is a free event that promises to get spirits soaring through an age old method – singing your heart out. Singing out loud is proven to release endorphins and draw oxygen into the blood, and singing with other people is a fantastic way of making new friends. Each week, you'll be led through a vocal warm-up by trained singer and Queen of Hoxton regular Sara Templeman, then coached through a capella arrangements of everything from Britney to Journey. You don't need the lubrication, but if you think a bevvy might loosen you up, there's three floors of bars (including the famous rooftop tipi) and a menu of bar snacks to keep you believin'.
Queen of Hoxton, every Monday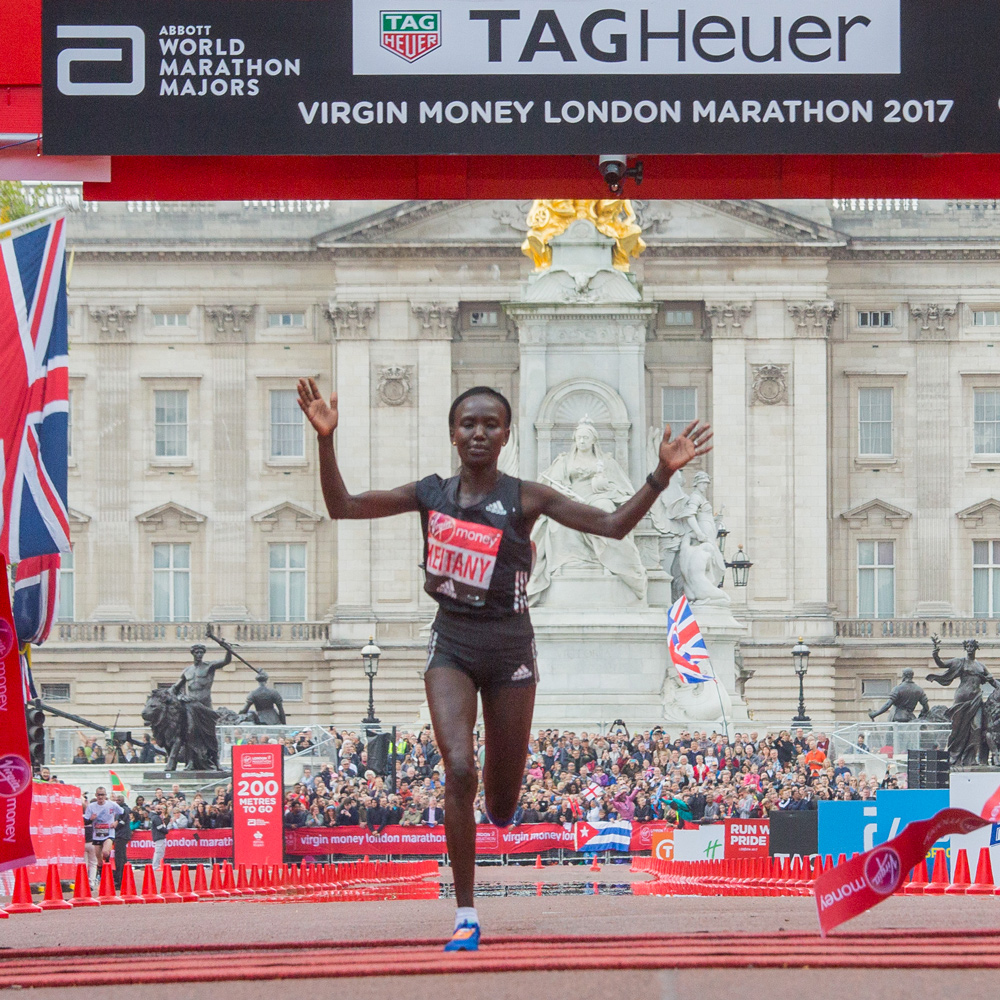 Virgin Money London Marathon
The London Marathon never fails to be a real celebration of the#SpiritofLondon. For one afternoon, Londoners line the streets from Blackheath to The Mall to watch tens of thousands of runners race for charity or for fitness – last year it was estimated there were over 40,000 competitors. Whether you're competing or just there to cheer on the crowds, hilarious fancy dress and food and drink vendors create a real carnival vibe, so bring a chair if you're along for the long haul. Previous winners have included Paula Radcliffe, Mo Farrah and Kenenisa Bekele, but this race really isn't about the leaderboard. It's about the London love.
Various Locations, 28th April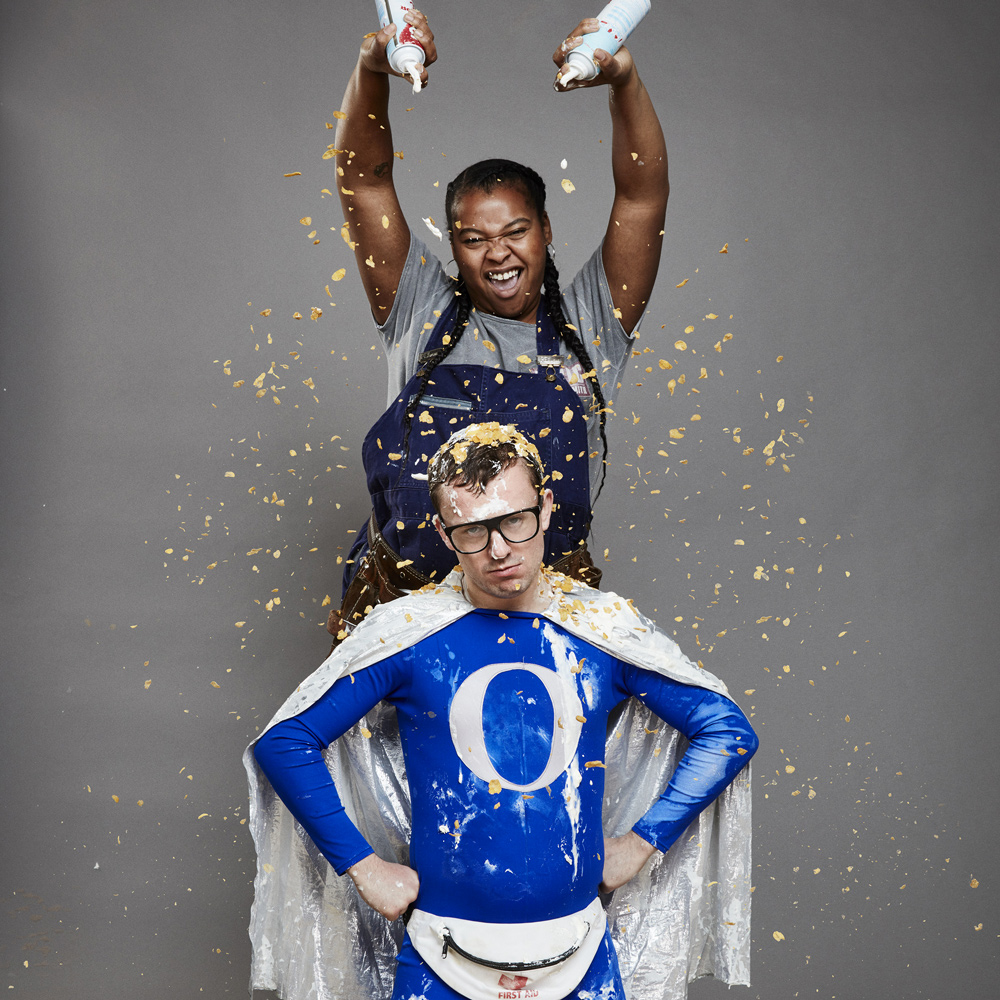 A Midsummer Night's Dream at the Lyric Theatre
Feeling in need of some magic? Shakespeare's sensory feast lands at the Lyric Hammersmith this month for two nights only, before setting off on a nationwide tour. Typical of Filter's riotous reinterpretation of the classics, Puck, Titania, Bottom and co take on a distinctly 21st century slant, set against an original live soundtrack. There's been a big trend in recent decades for modernizing Shakespeare, to the point where we're gagging for a pair of pantaloons. But this vibrant young company smashes the conventions to raucous success. Making the most of the original's satirical humour, this is a laugh-a-minute production with real bite.
The Lyric Theatre, Hammersmith, 13th – 14th April