The founder of XConfessions tells us how she penetrated (sorry) the porn industry
Words Marianna Manson and Erika Lust
In case you missed it, pornography is no longer entirely dominated by dusty top-shelf mags, or even by the banal, hardcore content you'll find on mainstream streaming sites. As part of the ongoing fight for sexual equality, a space has been carved out for women-friendly porn, with a focus on good narratives, diverse actors and genuine representations of female pleasure.
Erika Lust has been a pioneer of the feminist porn movement sincesince she won her first erotic film award for 'The Good Girl', at the Barcelona International Erotic Film Festival in 2005. Having studied Political Sciences at university in Lund, and then filmmaking in her adopted home of Barcelona, Erika directs from a unique position, injecting intelligence and beautiful cinematography into what was once a total no-go zone for women.
So what inspires a girl from Sweden to take on one of the most established industries in the world, turn its core mechanics totally on its head, and earn herself a global reputation as a bad-ass feminist porn director? Here, Erika talks us through the cultural (and academic) milestones that shaped her career.
FILM – L'Amant by Jean Jacques Annaud
This is the film that impacted me the most when I started thinking about sex in film. The first time I watched it as a teenager was a revelation. It's an unconventional love story – the viewer watches the young female protagonist develop into an adult through her sexual discovery. It's an adaptation of the autobiographical novel by Marguerite Duras and the story is shown completely from the female point of view.
It was so refreshing to see how Annaud built an interesting and transcendent plot whilst keeping passionate erotic scenes. The film has garnered both praise and criticism – some think it's cheesy but I just love it. The attention given to the female perspective and the honest depiction of sex really resonated with me. Until that point it seemed to me that film had always eschewed sex in favour of censorship, but L'Amant showed me that the politics of cinema and sex were not as limited as I had been made to believe.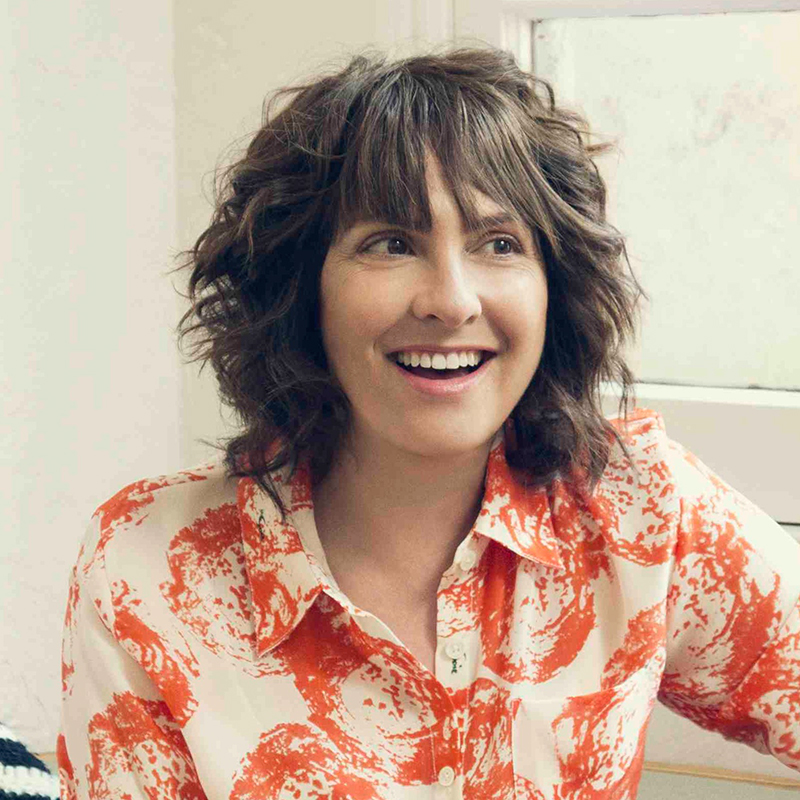 WRITER – Jill Soloway
Jill Soloway has been, and continues to be, a huge inspiration for me as a filmmaker. The writer, director and producer has been a proponent of the "female gaze" in filmmaking for a long time and is always striving to represent more sexualities and genders in their work. Their series I Love Dick and Transparent are powerful and diverse and push boundaries not often seen in television. Transparent is one of the most important series in accurately and beautifully representing transgender with depth and emotion. The series tells the story of a father coming out as a trans woman to her family, but it's based entirely on the personal story of Soloway, which gives every episode unfathomable depth and emotion.
Soloway's production process is also incredibly inspiring to me and is something I have developed into my own style. The entire production crew of Transparent was trans-inclusive and I Love Dick was directed mostly by women. Soloway makes sure that people have a voice to tell their own stories and the power to take part in a discourse that concerns them. There should be more Jill Soloways in the world!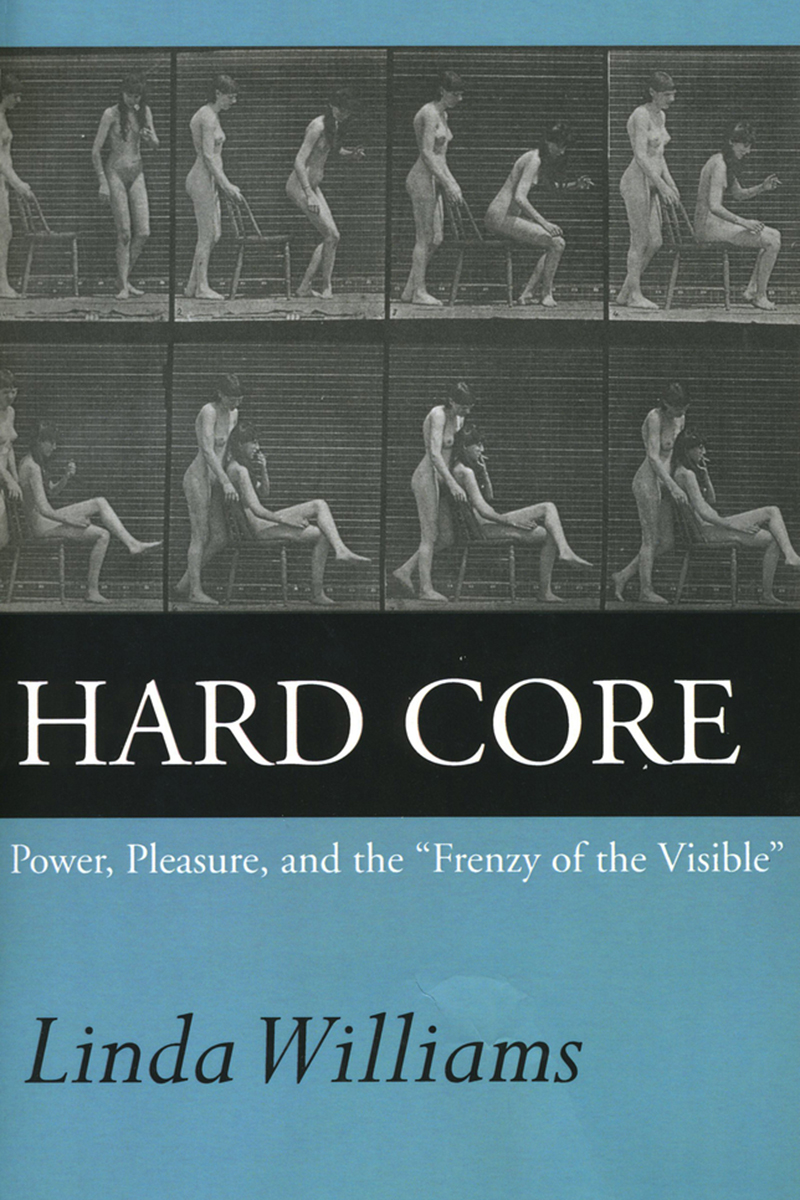 BOOK – Hard Core: Power, Pleasure, and the "Frenzy of the Visible", by Linda Williams
This book gave me my eureka moment when I was studying Political Science, Feminism & Gender Studies at the University of Lund and completely changed the way I looked at porn. It was the first study that treated porn as a genre with its own history, as a specific cinematic form, and as an important part of contemporary discourse on sexuality. Instead of coming from a moralising angle, it academically analysed the messages and tropes of mainstream porn in a way that made me really think about it differently. I had previous thoughts about the structures in porn but until this point I hadn't been able to fully form my ideas, because I hadn't found the right theories about them.
The book gave me the tools to understand that mainstream porn does not reflect any truths about sex; it expresses ideologies, values and opinions about sex and gender. The more I learned about pornographic discourse, the more I wanted to try to create something totally different in the genre. This book led me to make my own films, according to my own taste, which express my own ideas and values. And of course, films which include the female as an active subject of pleasure, with her own ideas and desires, not just as an object to satisfy male pleasure.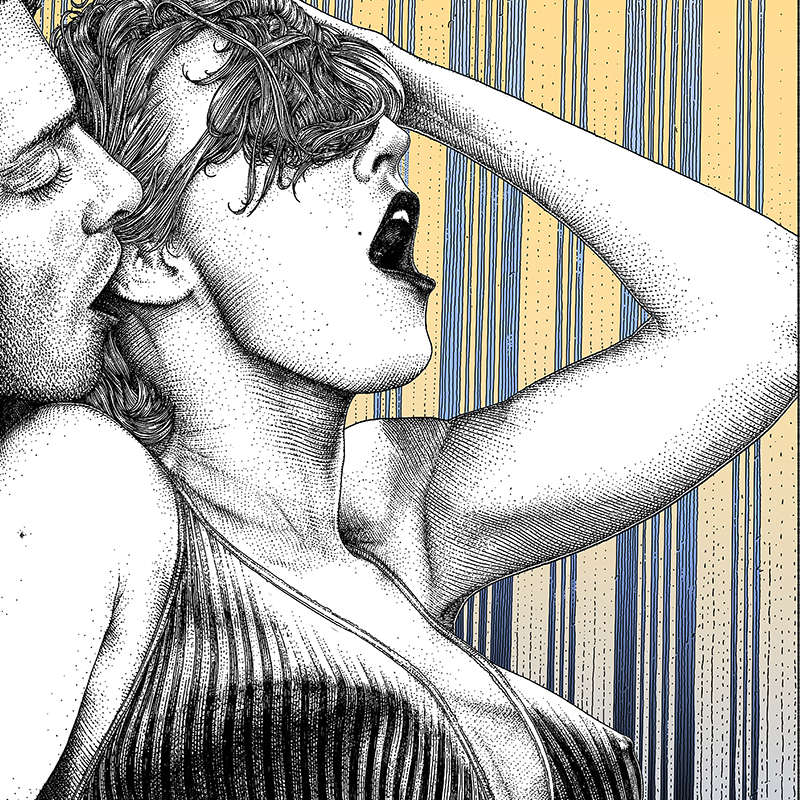 ART – Apollonia Saintclair
I've been a huge fan of Apollonia's work for years now after discovering her surreal, black-and-white, erotic drawings on Instagram. Her standard-shifting work shows powerful women in the centre of wicked sceneries whilst leaving room for wide interpretations. I love the way she portrays the weird and wonderful fantasies of women that can be just as taboo, or dirty, or unconventional as men's desires. She was one of the first artists I saw who skilfully showed that women aren't just into romance and flowers. I interviewed her for my blog and then she asked me to write the introduction to her first book which I thought was a great fit – we're both committed to showing the female gaze and I felt really aligned with her vision of the world and sex. Aside from Apollonia, there are countless other erotic artists that I'm forever inspired by. I now work with many of them on XConfessions where their art accompanies the confessions sent in from the public. There isn't enough space to list them all here but check out my artists gallery page for more!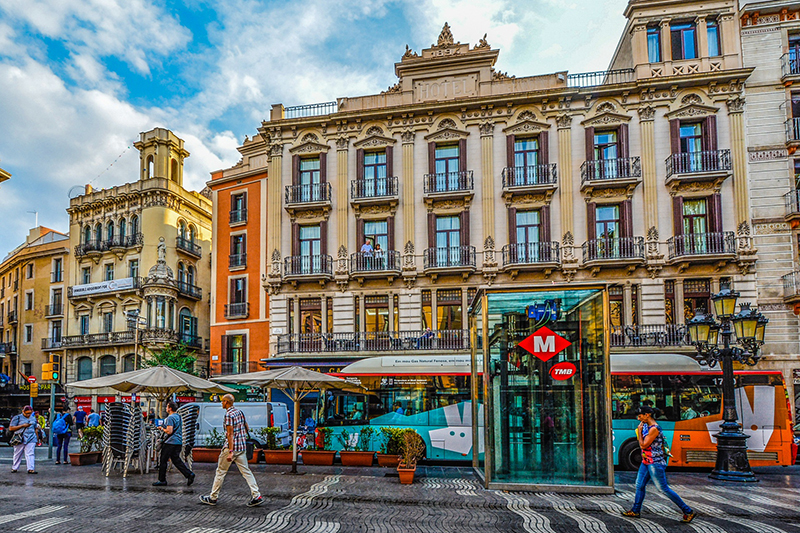 PLACE – Barcelona
My ideas and values in sex began to take shape growing up and studying in Sweden, but it was in Barcelona that I started working as an adult filmmaker and created Erika Lust Films. I moved to this city at twenty-three to study filmmaking, and I immediately felt that the city was much more receptive to my vision. Barcelona is a wonderful and inspiring city, full of creative and open-minded people who allowed me to turn my vision into reality. I love the art, the energy, the architecture, the food, the weather, the people… I will always be Swedish but Barcelona has my heart!