Take a tour of Posy Simmons' sharply satirical illustrations, then catch a film under the stars at Somerset House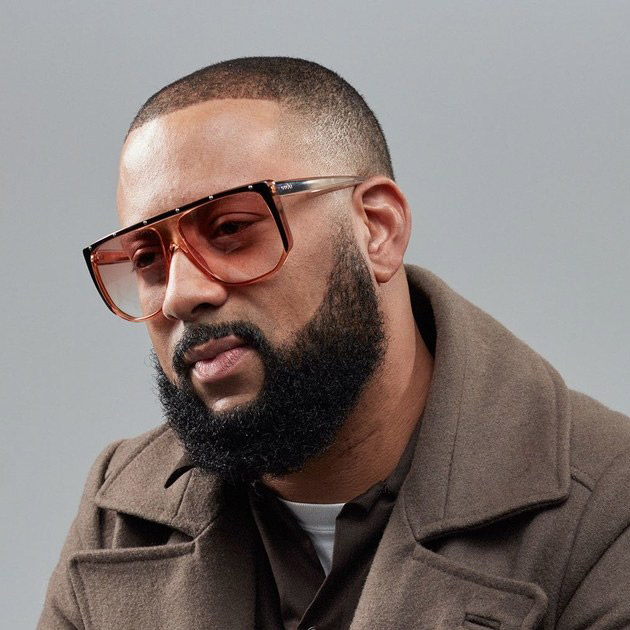 Award-winning venue The Jazz Cafè is the institution behind Maiden Voyage, a brand new, intimate jazz and hip hop music festival. Situated in the unique setting of Three Mills Island in East London, it looks set to be a groove-laden August Bank Holiday Sunday soundtracked by a selection of the very best artists in their fields. Expect a global line-up including stellar talents Madlib (DJ set) and Awesome Tapes From Africa, as well as Bradley Zero, Charlotte Dos Santos and Gilles Peterson.
Sunday 25 August, £30 advance.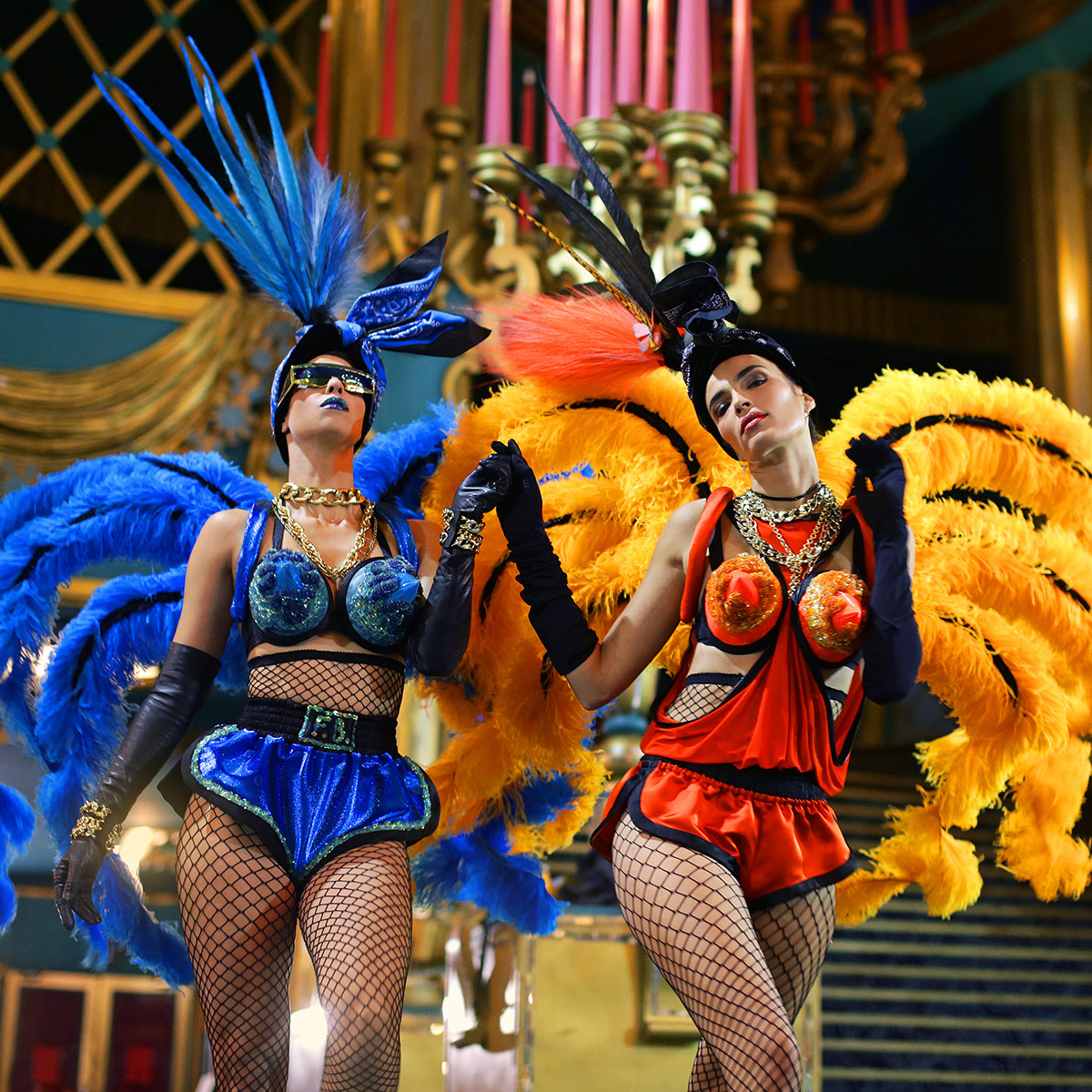 Jean Paul Gaultier: Fashion Freak Show
This extravagant, dream-like event takes inspiration from the multifaceted flair of fashion's enfant terrible, Jean Paul Gaultier. In a UK premiere, fashion and performance will combine in a showcase of Gaultier's most iconic creations, featuring never-before-seen garments, musical extravaganza, and odes to iconic muses, from Almodóvar and Besson to Madonna and Kylie. 
1-2 August, £30 – £120.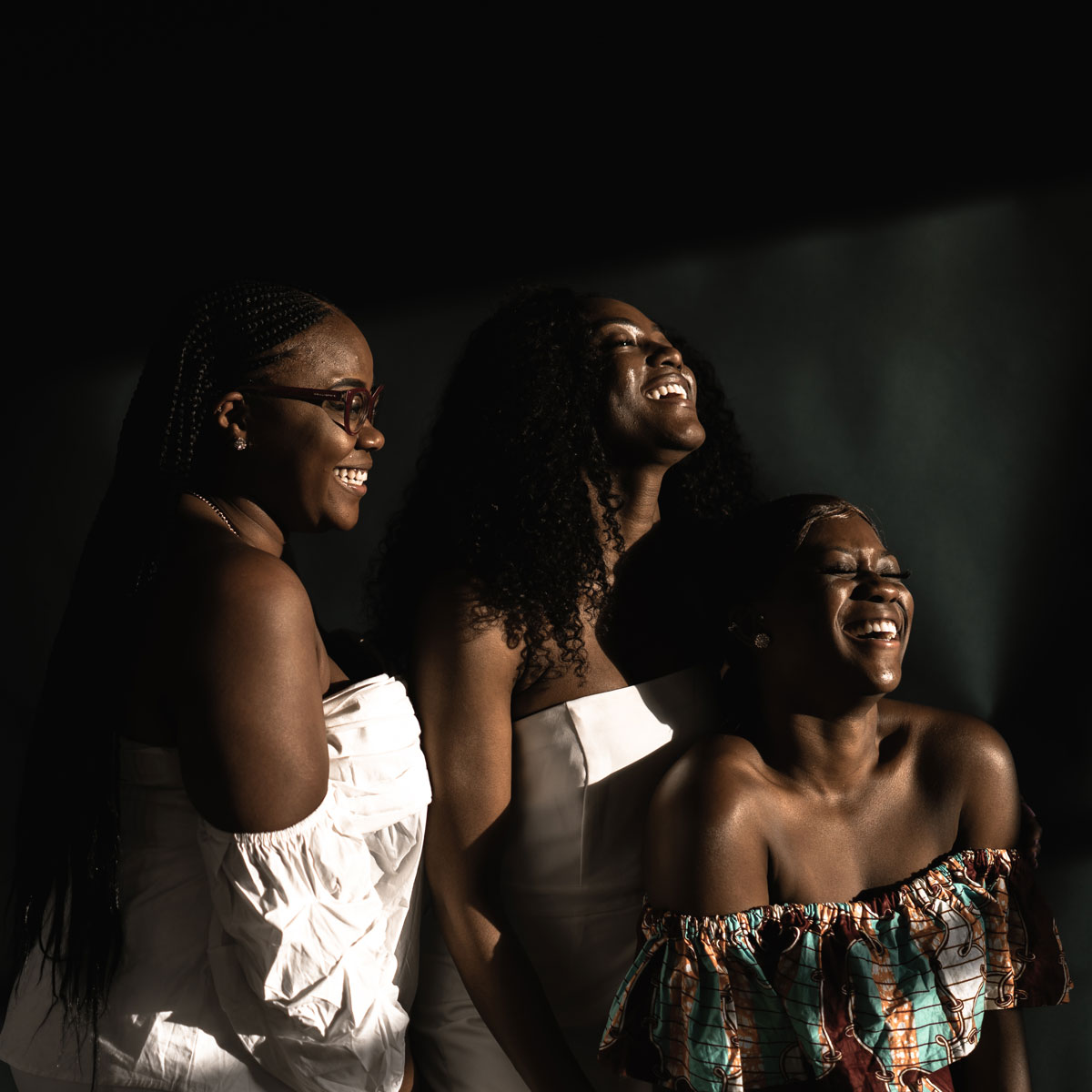 ICA hosts The Politics of Pleasure, a new series of black feminist programmes exploring pleasure as a political act of protest and self-affirmation. The project focuses on black gender non-conforming, non-binary, trans and femme audiences. Hosted in collaboration with a pioneering group of pleasure activists including Ama Josephine Budge and Kelechi 'Kelechnekoff' Okafor, and examining topics ranging from vegan food as self-care to twerking as empowerment, it's an enriching, thought-provoking programme.  
All month, Free entry.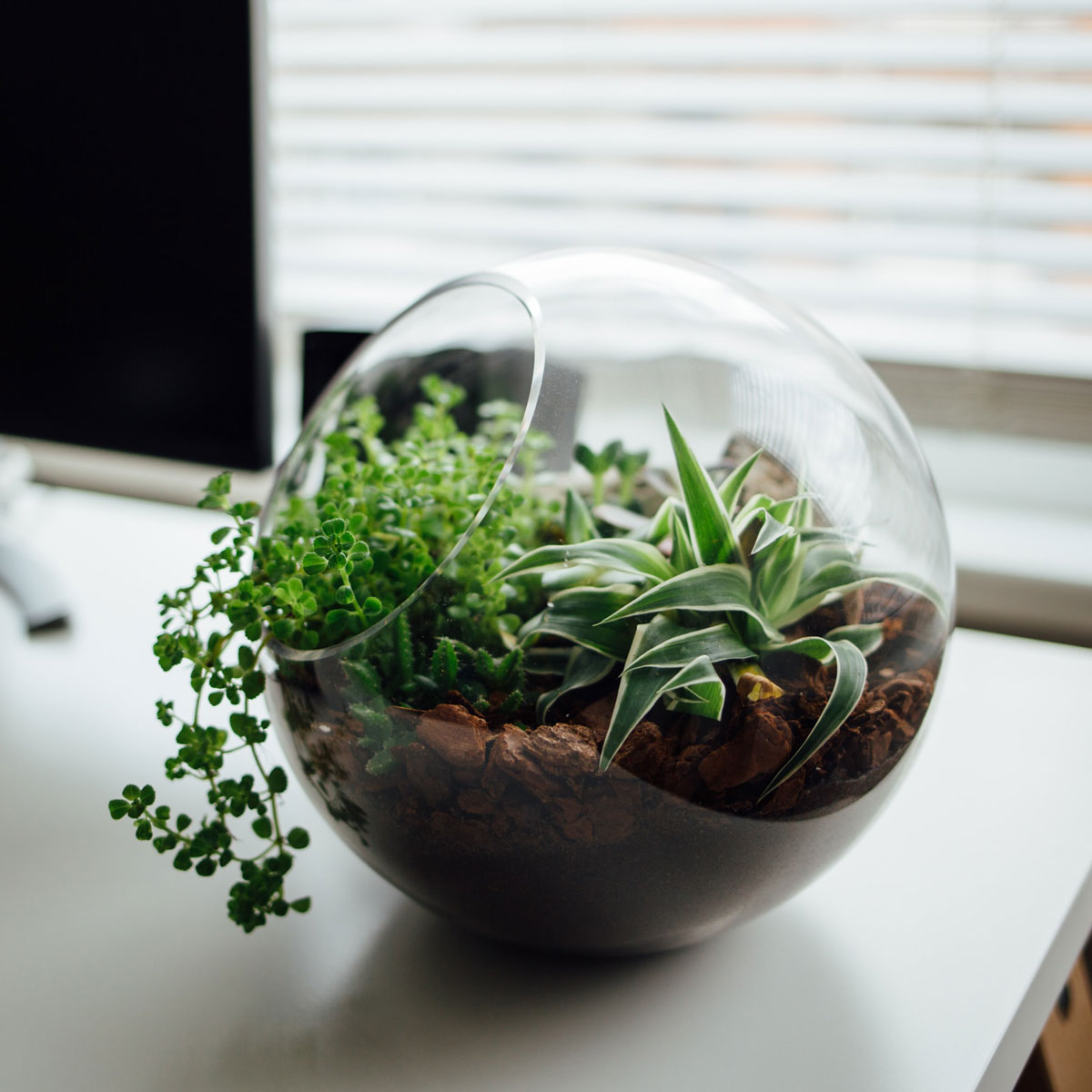 London Terrarium Workshops
Terrariums are low-maintenance, space-saving miniature worlds that bring a freshness and calm to any room. The folks at London Terrarium Workshops know all about these tiny ecosystems and hold workshops across London where you can learn to build your own while hearing an overview of their Victorian roots and nifty biodiversity potential. Fare thee well, withered spider plant. 
Multiple dates throughout the month £40-60.
FILM4 SUMMER SCREEN AT SOMERSET HOUSE
Nestle into a beanbag, chilled beer in hand, and snuggle up for a movie under the neoclassical architecture of Somerset House at Film4 Summer Screen. This season's screenings include Shane Meadows' harrowing This is England, 90s stalwart Clueless and recent political powerhouses Black Panther and Get Out. Feeling fancy? There's the option to upgrade to director's chairs or pre-book a hamper. Jimmy Garcia's onsite BBQ Club is a smokey bonus.
08 – 21 Aug 2019, from £20.75.
Posy Simmonds: A Retrospective
King's Cross' House of Illustration hosts the first major UK retrospective of the renowned comic illustrator and graphic novelist, displaying Posy Simmonds' caustic satire and progressive – and still relevant – female characters. The exhibition will feature her early-career pastiches, her work with The Guardian and the children book that became an Oscar-nominated film, Fred. Visitors can also see works from Simmonds' first-ever British graphic novel, True Love, never-before-seen excerpts of Tamara Drewe (played by Gemma Arterton in 2010) and her latest character, Cassandra Darke.
One ticket covers admission to all House of Illustration exhibitions that are open on the day; all month, £8.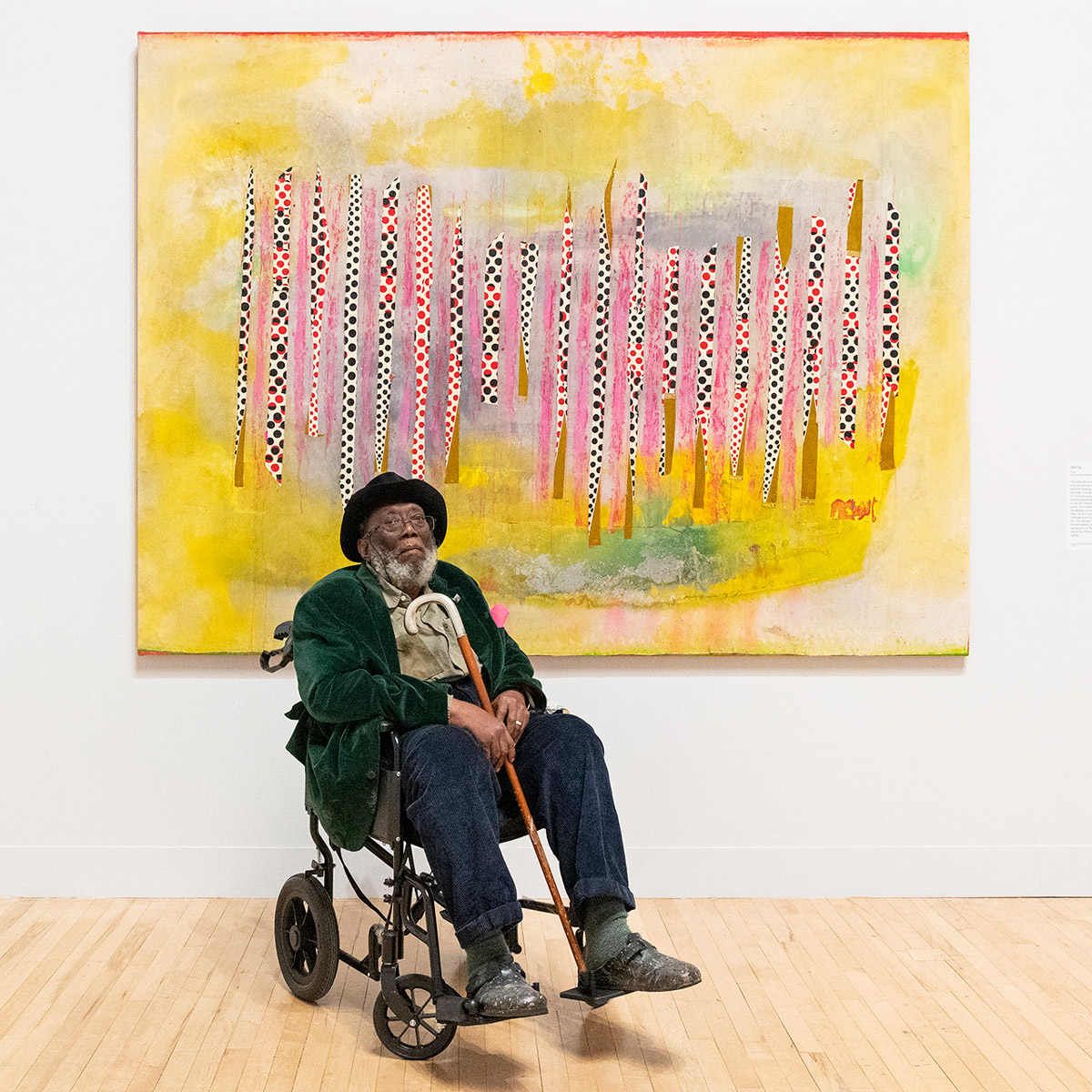 It's your last chance to catch this absorbing, colour-drenched Frank Bowling retrospective. An artist who has pushed the possibilities of paint to its limits throughout his prolific 60-year career, Bowling's sensual use of colour and bold experimentation has made him the master of his medium. The Guyana born painter moved at to London aged 19 to study painting at the Royal College of Art with fellow artists David Hockney and R.B. Kitaj. Now 85, he still paints every day, forever experimenting with new materials and techniques.
Until 26 August 2019, admission ticket £13.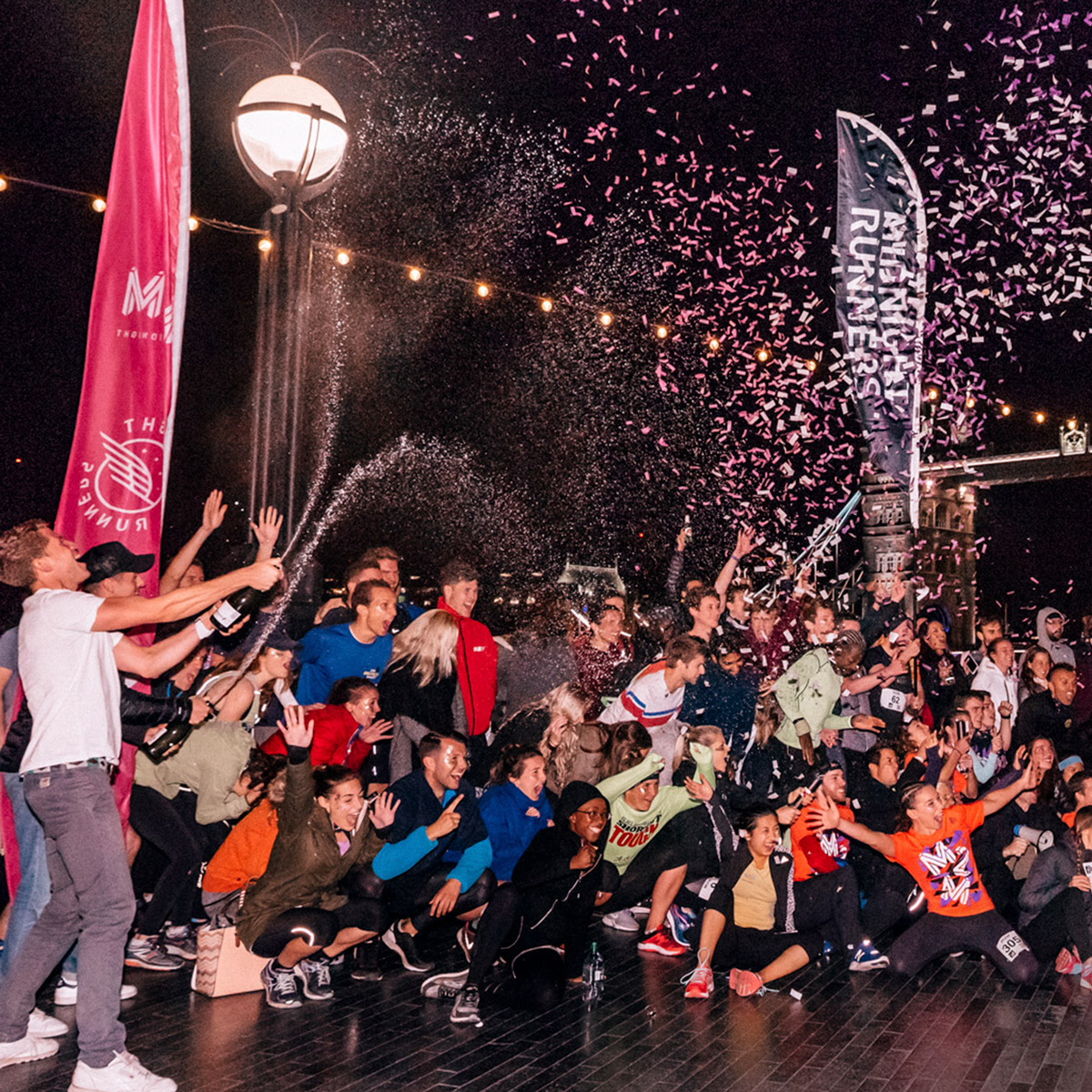 Midnight Runners is so much more than your average running club, mixing fun and partying with a healthy side of fitness. Pounding pavements in Los Angeles, New York, Chicago, San Fran and Barca, the concept is truly global. Now in its fifth year, Midnight 2 Midnight has raised over 40K for causes such as Mayor's Fund, and is now partnering with environmental charity 1% For The Planet. From an East London basecamp, runs will set off every hour, starting at midnight and finishing 24 hours (and 24 runs) later. Attendees run as often as they like, choosing from a 5k family loop, trail runs, 10k loops and special themed runs, with plenty of social activities on offer back at basecamp.
17 August 2019, tickets £24 on myCrew.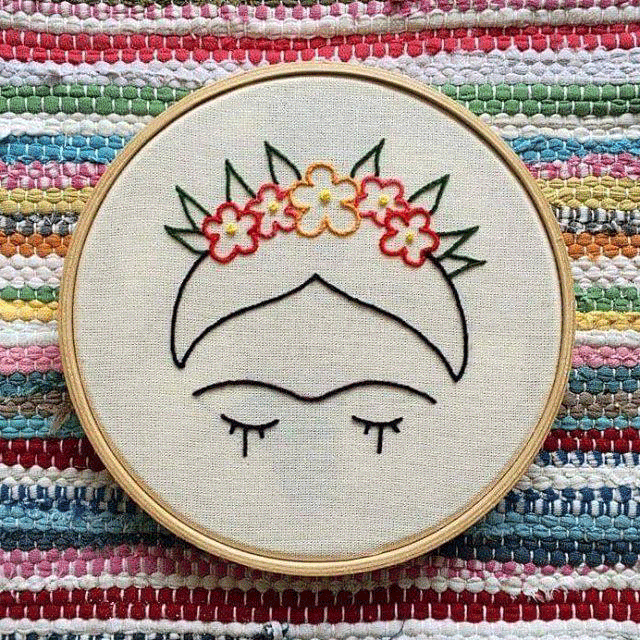 Feminist Embroidery Class
Stitch your feminist inclinations onto your sleeve (or more accurately, your embroidery hoop) at this female empowerment-focused embroidery class up on the roof at Queen of Hoxton. Mexican artist Katapixia will be on hand with gorgeous materials and a rainbow of colourful thread, needle poised to help attendees pierce the patriarchy. Reward those creative efforts with a giant frozen watermelon margarita on the Las Mexicanas rooftop afterwards.
3 August, tickets £15.