The woman behind the new 'Visible Girls: Revisited' exhibition on her love for Warhol's soup cans and Ziggy Stardust
In 1981, a 21-year-old Anita Corbin began her career in photography by capturing 28 double portraits of young women. Shot outside gigs, in public toilets and family homes, the 'Visible Girls' series threw together skins and mods, rockabillies and punks, new romantics and rastas, creating a patchwork of subcultures unified by a raw energy and sense of possibility. Today, the collection of portraits acts not just as a socio-political resource but as a fashion archive, opening a window onto the street style tribes of the past.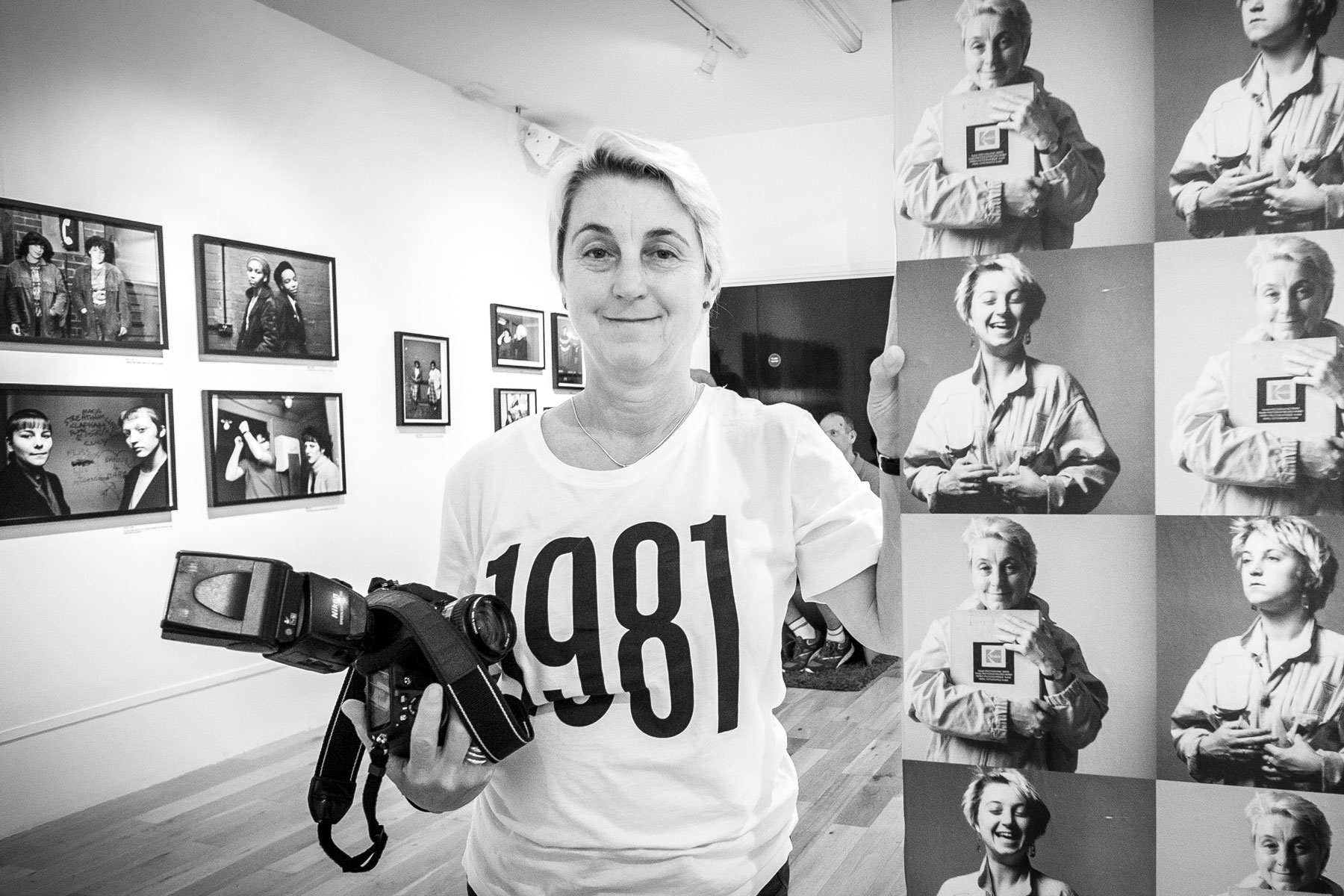 Corbin's love of social realism led her into the world of human interest stories, which she spent 15 years covering for The Sunday Times and The Observer Magazine, as well as continuing to capture portraits of the likes of Bob Hoskins, Alan Bennett and Peter O'Toole. Her new exhibition 'Visible Girls: Revisited', currently showing in Hull, Exeter, Norwich and Bristol, with a London venue soon to be confirmed, re-examines those iconic double portraits 35 years later, answering the question: 'where are these women now?'
But what made this woman into such a trailblazing creative force? We asked Corbin to share the five cultural milestones that changed her life.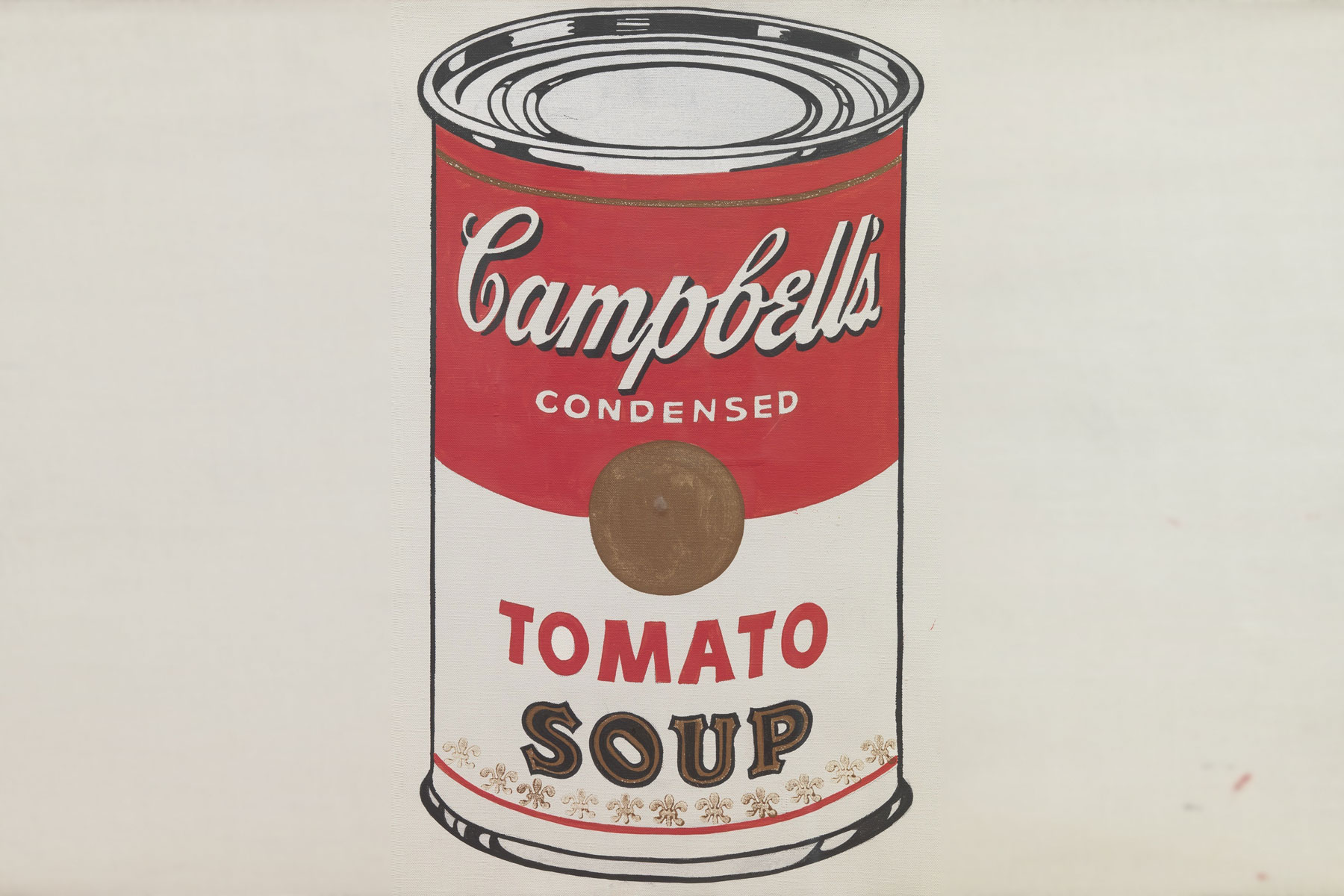 Pop Art at The Hayward, 1969
I was 10 years old when I went with my mum to the Pop Art Exhibition at the Hayward Gallery. I wasn't particularly interested in art at the time, more into climbing trees and jumping over streams. I remember digging my heals in a bit, but eventually I went along – and I'm so pleased I did. I was bowled over by the concepts and craziness of the creativity, how an artist could make you see the ordinary in a new and extraordinary way… and make you laugh at the same time. Warhol's soup tins blew my 10-year-old brain; I can still see them in my mind's eye. Life would never be the same again. Thanks mum!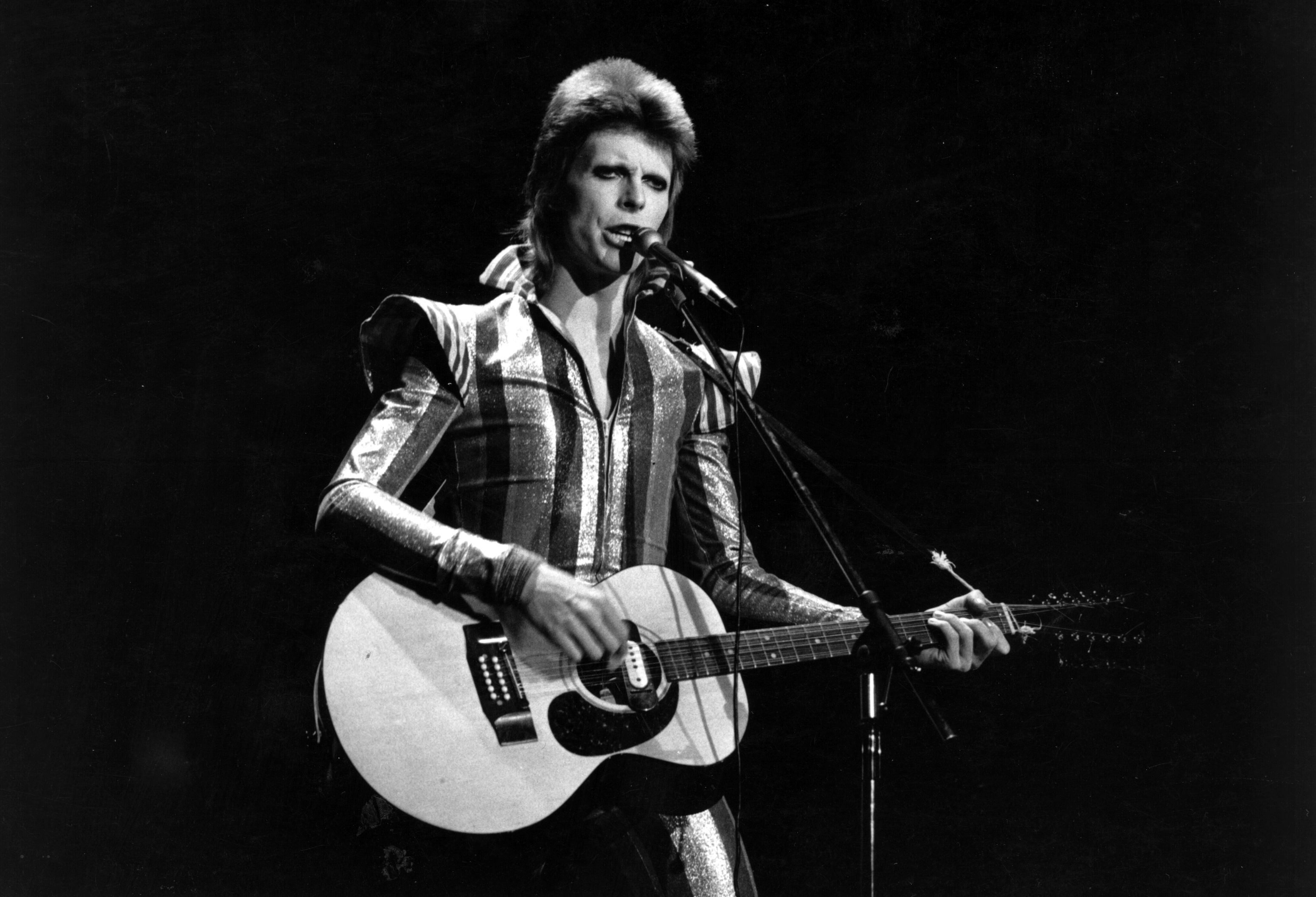 Ziggy Stardust's penultimate farewell gig at the Hammersmith Odeon, 1973
In the summer of 1973, I was a 14-year-old London girl absolutely in love with David Bowie. I played his Ziggy album for hours on end and knew all the words – Bowie opened my ears to the creative communication of words and music. As soon as he announced his dates at the Hammersmith Odeon, I was outside the box office clutching my paper-round money; the tickets for the upper circle were £1.50 and I bought two. This would be my first rock concert, and what a hard act to follow. The atmosphere was electric, the crowd was mainly young girls and we were buzzing. My friend Jan and I went up to the gods and sat in our seats, but as soon as the lights went down and the band began to play we rushed down to the front of the circle in the dark where there were empty seats. That's what you did, right?
Ziggy came onto the stage, the lights followed him, his costume sparkled and Mick Ronson played the riff. It was only then that we realised we were in the press box, sitting about four seats away from Rod Stewart and Angie Bowie! Being a cheeky teen, I waited for the interval then shot over to Rod the Mod for his autograph – he was totally charming and we even had a chat.
London was my oyster and I was about to discover its many pearls…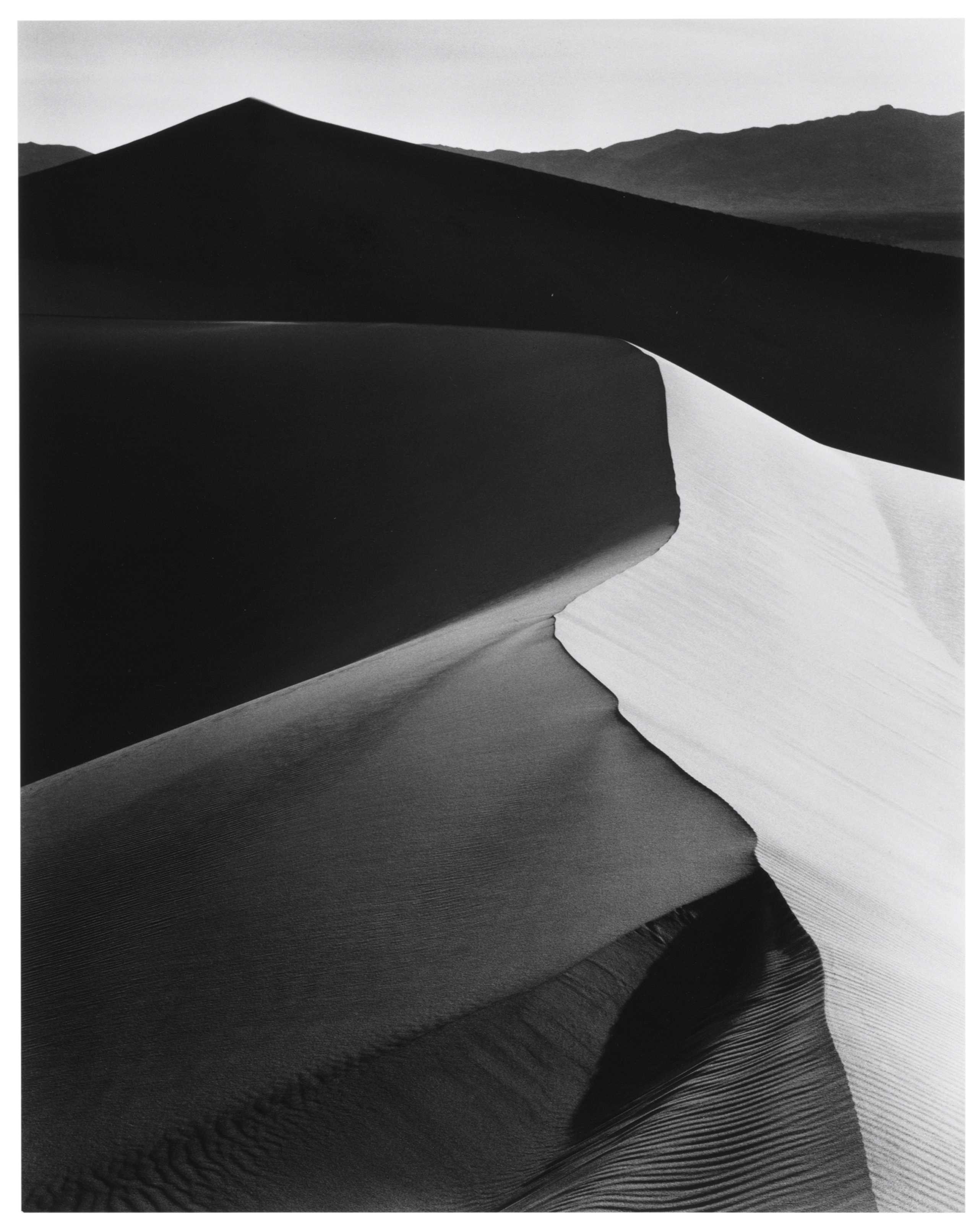 Ansel Adams in The Land exhibition at the Victoria & Albert Museum, 1975
The V&A had been part of my childhood from the age of 11, when every Saturday morning I went to a culture club there with my bestie. I didn't necessarily soak up all the arty facts but I loved the building and its cool marble staircases. It also helped that our tutor was a highly flamboyant and amusing non-conformist with very tight trousers! I guess all this exposure to art and culture was laying the foundations of becoming a creative, and the freedom that could bring.
Aged 16 and in the middle of A-levels I took myself off to the V&A once more, this time to a photographic exhibition called The Land curated by Bill Brandt, who I later had the pleasure of meeting through my MA at the RCA. I can clearly remember being totally transfixed by the finest Ansel Adams prints. They were stunningly beautiful, so much so that I had to walk away and look out of the window. They were that powerful… Maybe it was the spirit of photography speaking to me – it certainly felt like a turning point in my life. If these black and white prints could move me and grab me by the heart and soul, then what other powers could photography have?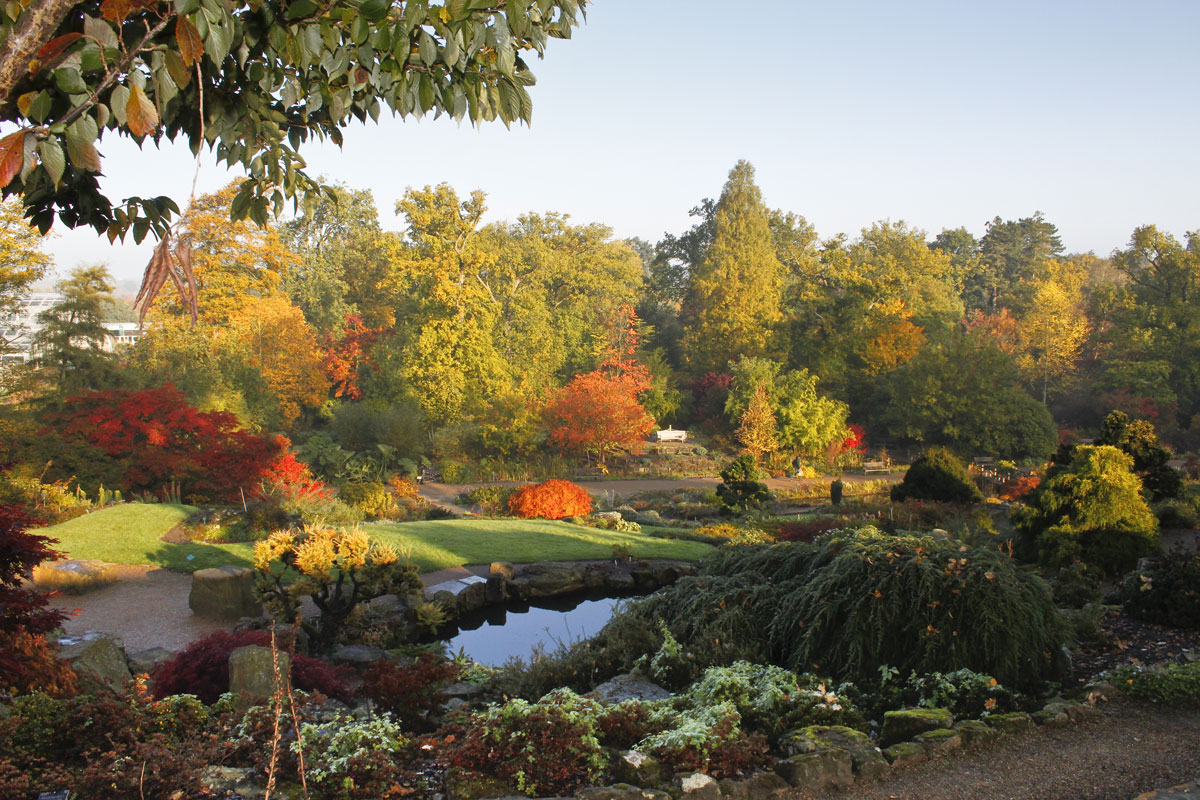 RHS Wisley Gardens' trial beds
I think I was born in a pair of wellies with a trowel in my hand. Both my mum and dad were obsessed with plants and gardening – my mum was a landscape architect, dad a horticulturalist. They actually met each other through their post-War work for the LCC, replanting London after the Blitz. How romantic!
Consequently any spare moment we had as a family (and I was the only child) was spent in gardens and parks looking at flowers, photographing plants (dad was also a photographer) and maybe even taking a sneaky cutting.  Dad had studied and worked at RHS Wisley both before and after the war. He loved 'his' gardens and we visited Wisley many times a year. Usually I was left to my own devices, so I would roam around the grounds, hiding in the herbaceous borders and soaking up the heady scents of the overflowing trial beds.
The creativity of nature is most definitely in my blood and I love the peace and solitude that plants and landscapes can bring to your mind, the beauty and detail of nature. I find horticulture very grounding. Thanks dad!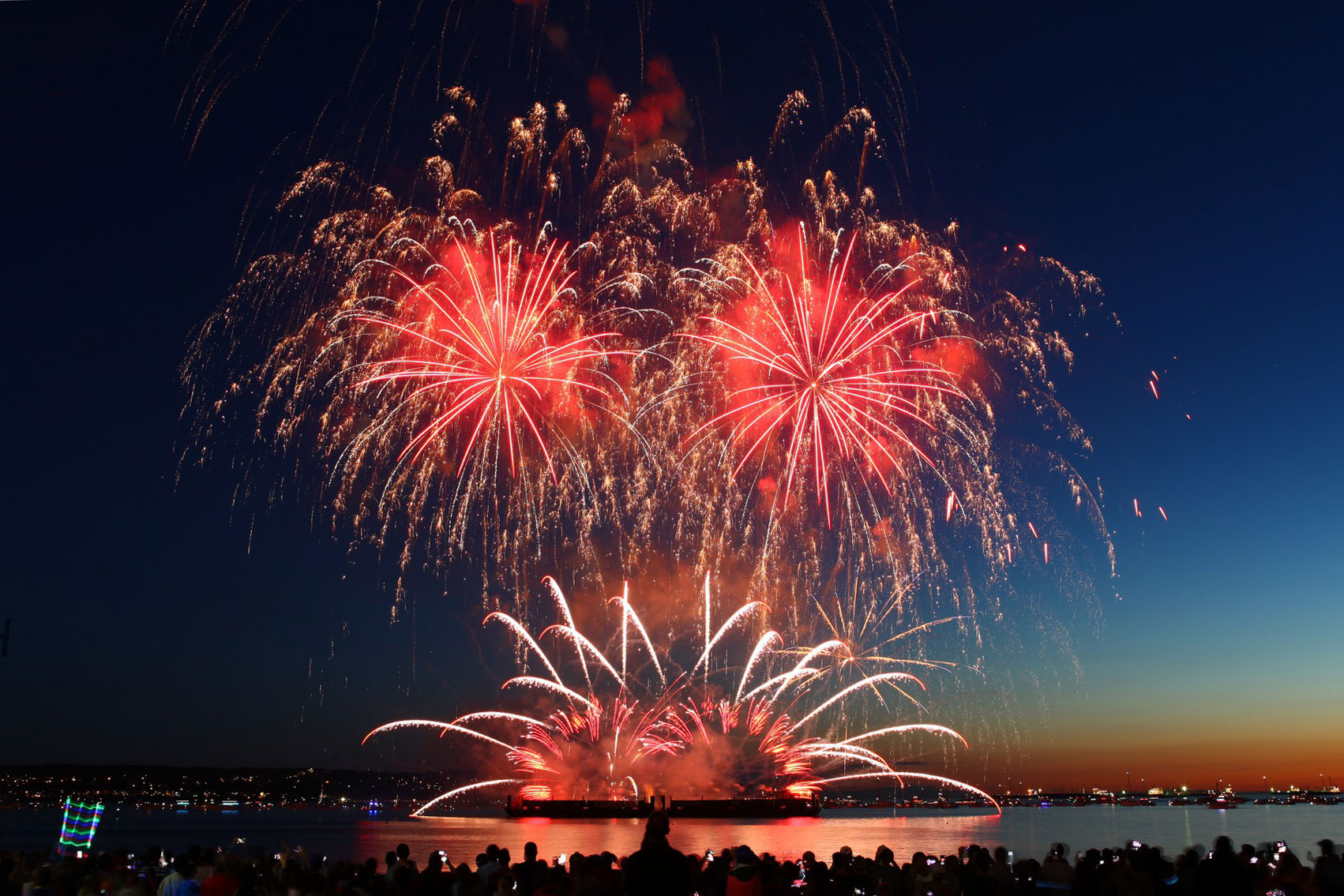 Vancouver Celebration of Lights and other destinations
I'm a traveller at heart, and nothing excites me more that starting out on a journey. Who will I meet? What will I see? Where will I end up?
I've travelled all over the world as a photographer on assignment, so for me to pick one significant place to talk about is hard. But in the summer of 2009 my husband John and I, along with our two children aged 15, lived in Vancouver for six weeks. 
We bought some bikes and we cycled all over the city – John had been brought up there in the 60s and 70s so he was keen to show us around. We were all so impressed that we wanted to move there straight away! The city itself is so welcoming – the streets are full of flowers and plants tended by the neighbours and everyone is super friendly. The architecture is exciting, with old and new mixed up together and the beaches are within easy reach.
The highlight of each week throughout that summer was the Celebration of Light. Literally everybody in the city would flock to English Bay after work, make camp on the beach, crack open a few tinnies and wait for dusk. The boats just off shore were loaded up with fireworks as soon as night fell it would begin. The colourful, vibrant and beautifully transient show went on for hours, reflected in the clear water of the bay. It was impressive to say the least – a celebration of life and love for our fellow human beings. And the next morning the streets were spotless again – amazing!