Dolce & Gabbana are our extravagant muse for winter 2017 shindigs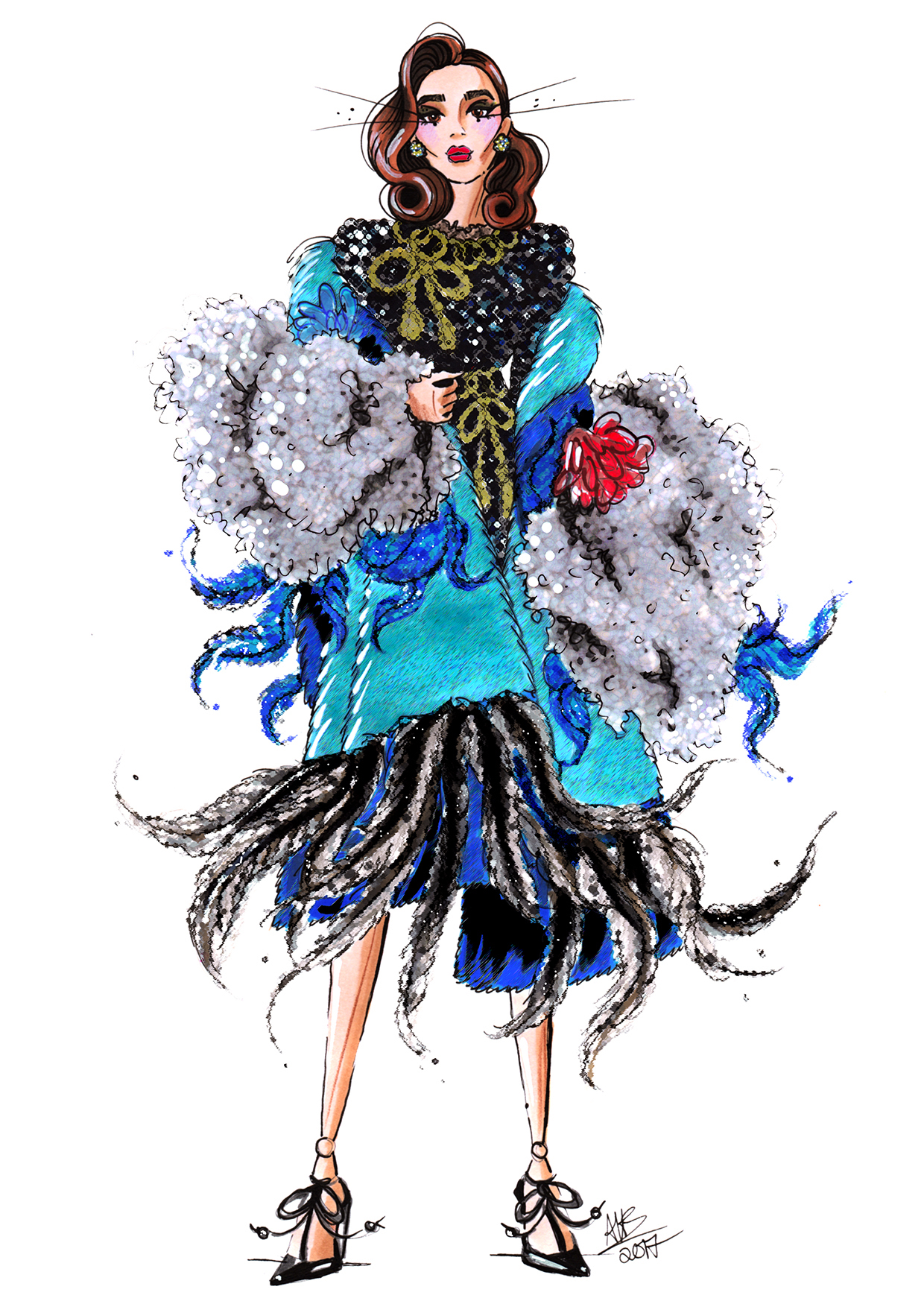 Style note
With the festive spirit in full swing, most of us will spend at least one weekend this month panicking about what to wear to a party. Yes, it's freezing cold, but it's also Christmas, so whilst our heads are screaming thermals and UGGs, our hearts are most definitely telling us to opt for feathers… and sequins… and clashing colour… and fluff. OTT? Yes, and we love it. Fortunately for us, so do Dolce & Gabbana.
How to wear
This isn't a trend to tackle half-heartedly – after all, it's charm lies in it's dramatic sense of escapism – so find the courage to go all out with textures, colours and prints. Take D&G's lead and stick to vintage-inspired pieces, which will help keep the overall look maximum fabulous and minimum fancy-dress.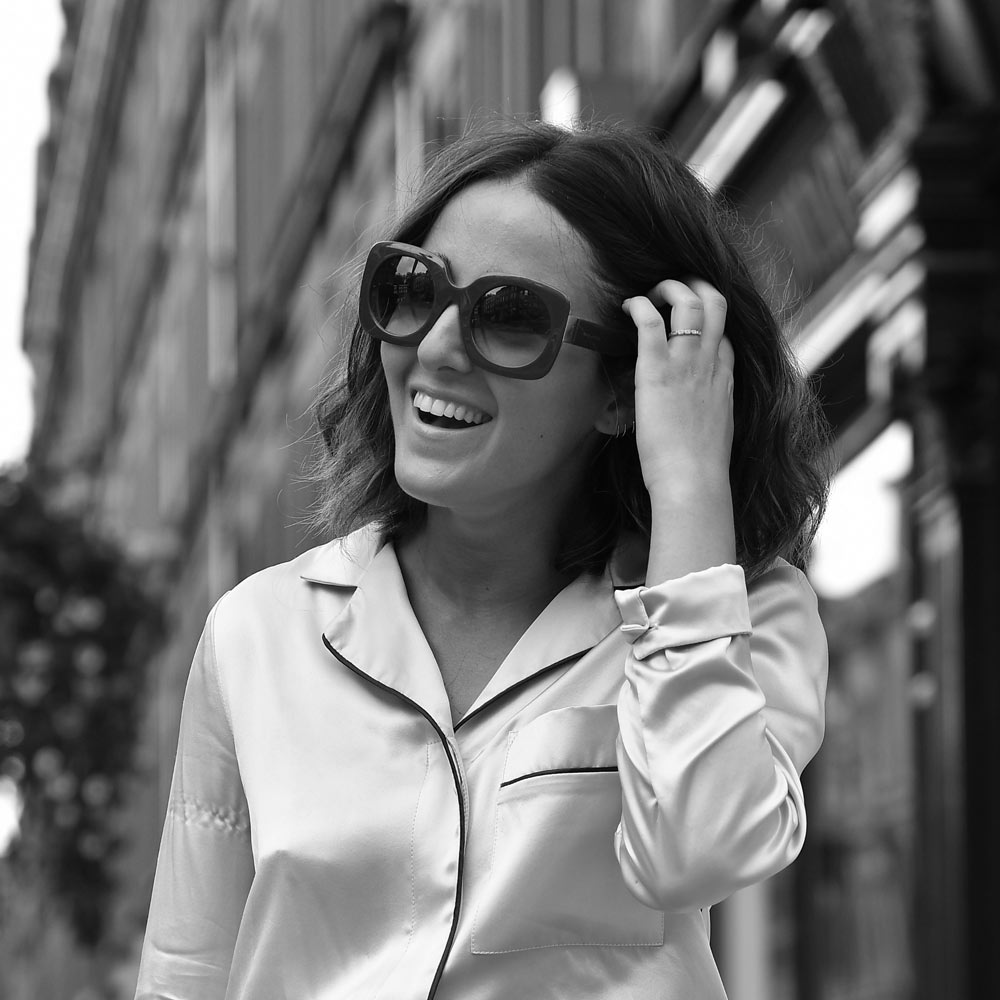 NINI KHATIBLOU
Fashion Editor and Stylist
Nini is a London-based stylist and the Fashion Editor of PHOENIX Digital. With over 10 years experience working on the UK's biggest-selling magazines, she currently splits her time between styling celebrity and fashion shoots for PHOENIX Digital and working with a host of commercial brands in a consultancy and styling framework to create some of the biggest ad campaigns on the market.