Nothing says summer like tacos, tequila and slow-roasted lamb
Words Sophie Jean-Louis Constantine 
Bold. Vibrant. Fiery. The adjectives that fit Frida Kahlo's paintings are the exact same ones that work for the signature food of her native Mexico. And with the V&A's exhibition Frida Kahlo: Making Her Self Up opening this month, it seems the perfect time to test out London's veritable banqeute of high-quality Mexican joints.
So brush up those eyebrows, don your most colourful dress and see if you agree that these are the very best taquerias in town.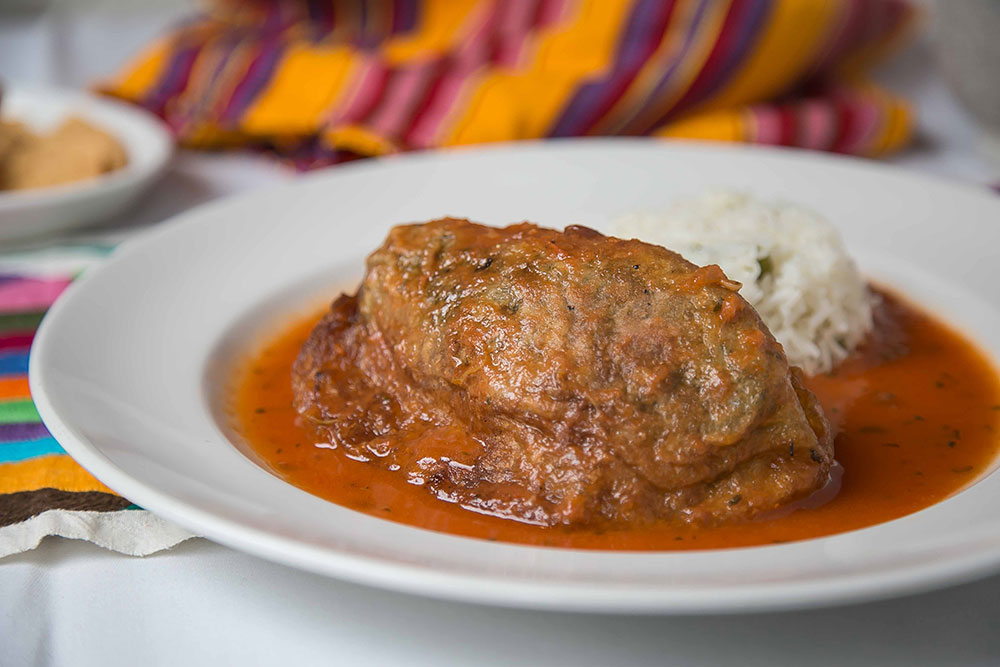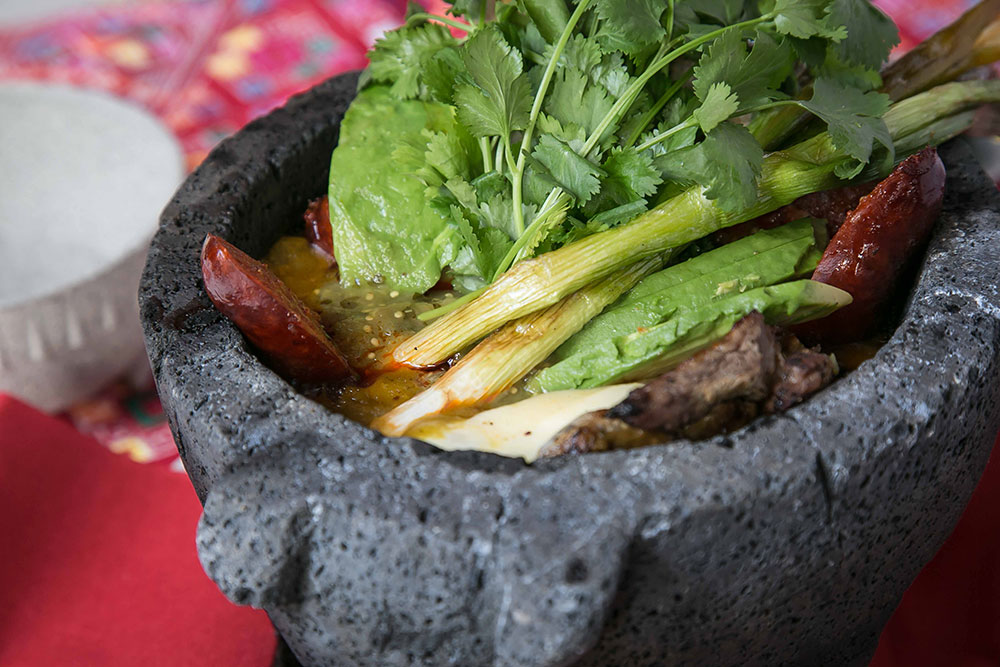 Mestizo
Arguably the most authentic Mexican menu in London, Mestizo is all kitsch décor and mariachi soul, splashing the drab Hampstead Road with a burst of Latin colour. Mestizo's charm lies in its thoroughly traditional dishes; cochinita pibil, mole and nopales take you on a regional tour of Mexico, from Oaxaca to Baja and beyond. You'd be mistaken to think this taqueria was all food and no fun. With over 200 tequilas and mezcals on offer, Mestizo is the authority on all things agave. Sip the blancos and reposados neat or sink margarita pitchers with pals. Mestizo feels like a 15 year old's quinceañera and we're all invited.
103 Hampstead Rd, Kings Cross, London NW1 3EL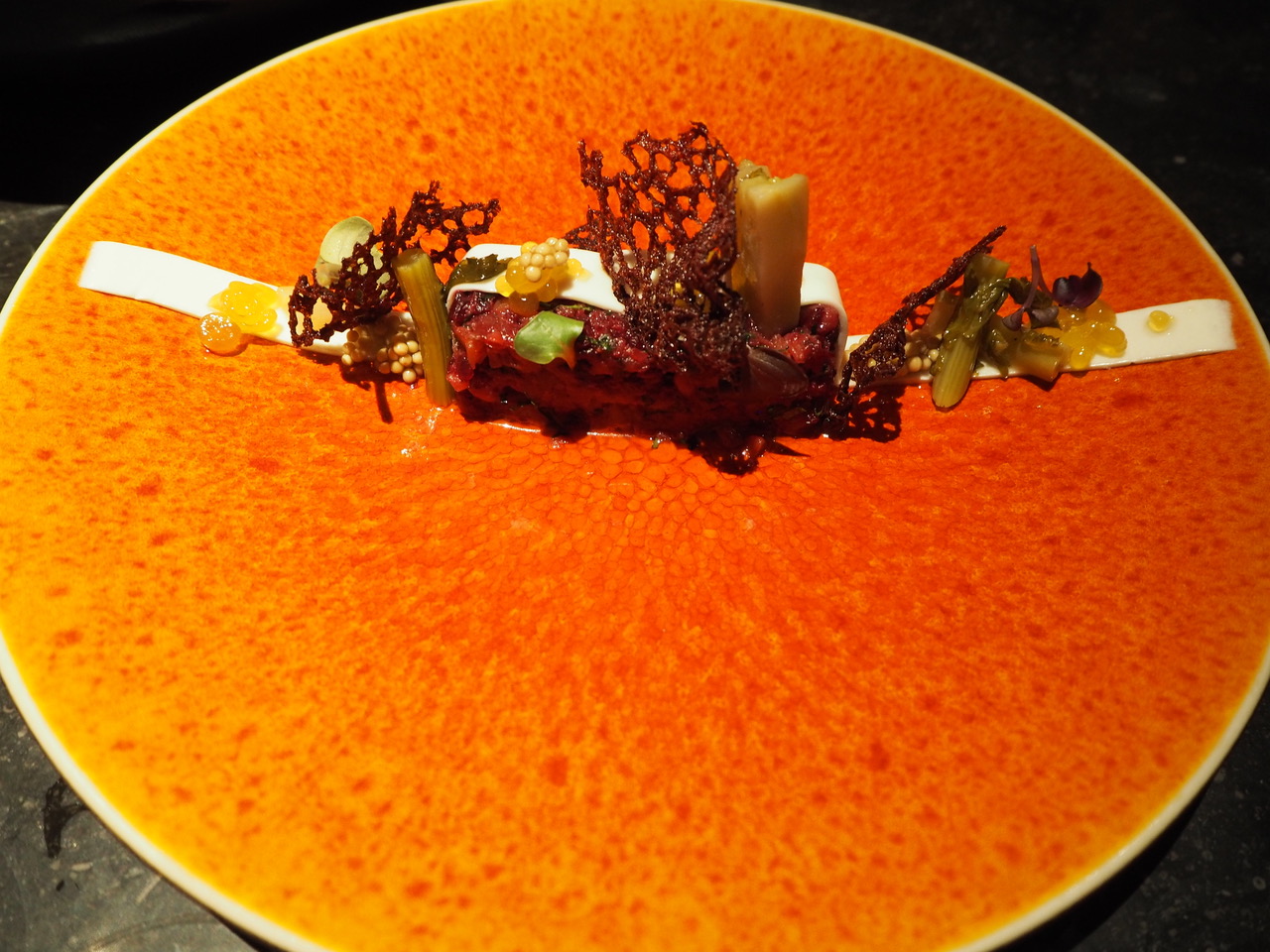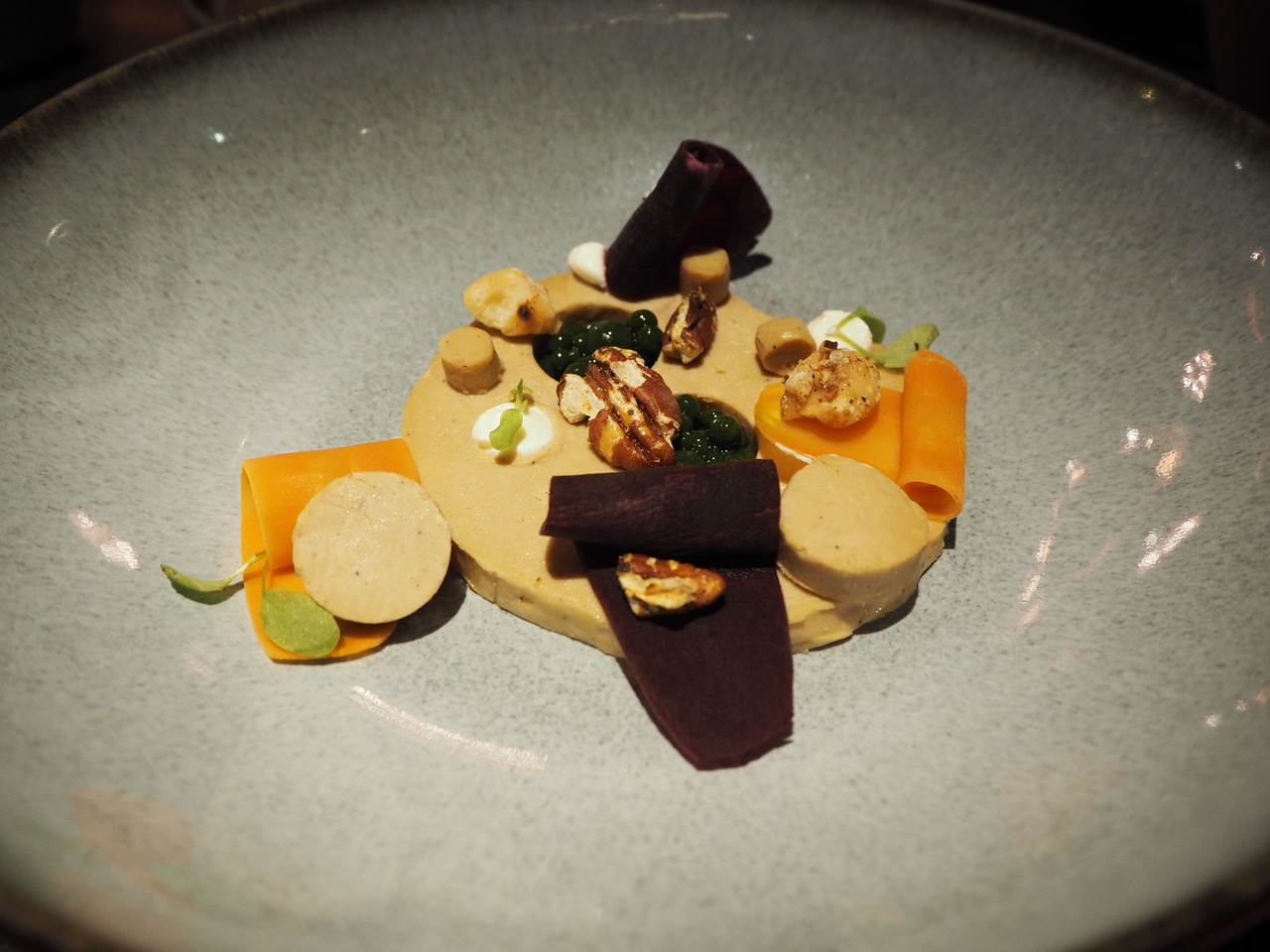 La Bodega Negra
La Bodega Negra is where all the cool kids are found on a Friday night. A neon sign reading Sex Shop marks this Mexican hot spot out for mischief. Descend into the cavernous bodega and you'll be intoxicated by the delicious décor, with all its broody basement booths and shadowy lighting. The beauteous staff are as inviting and warm as the heat of the menu's star dish, the slow-roasted lamb barbacoa drunk on salsa borracha. End the night at the bar, drinking in the sensuous magic of La Bodega with a Patron in hand and a heady stranger in sight.
82 Goswell Rd, London EC1V 7DB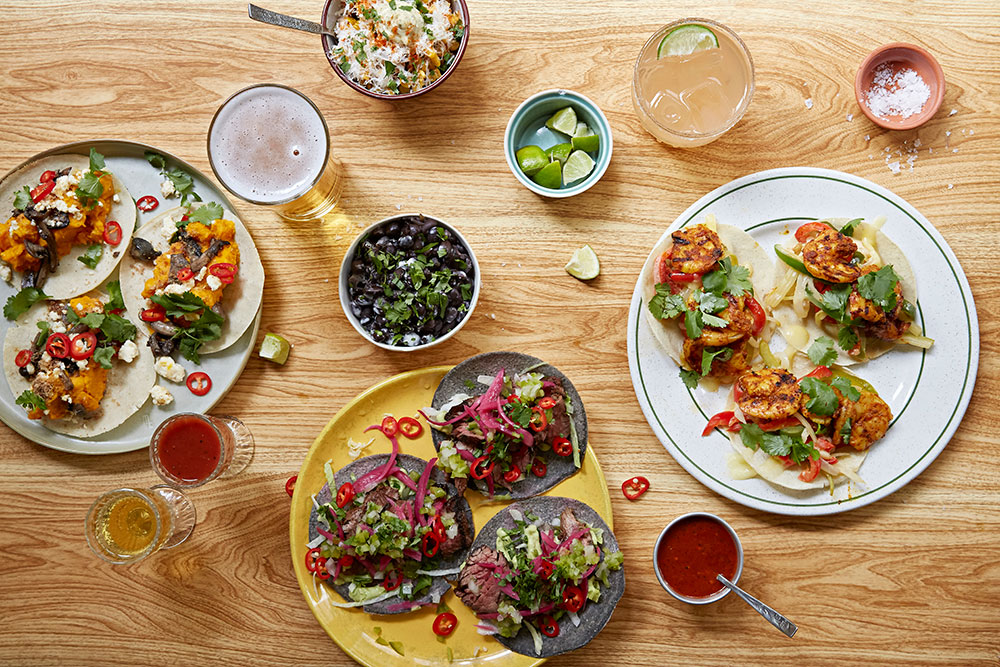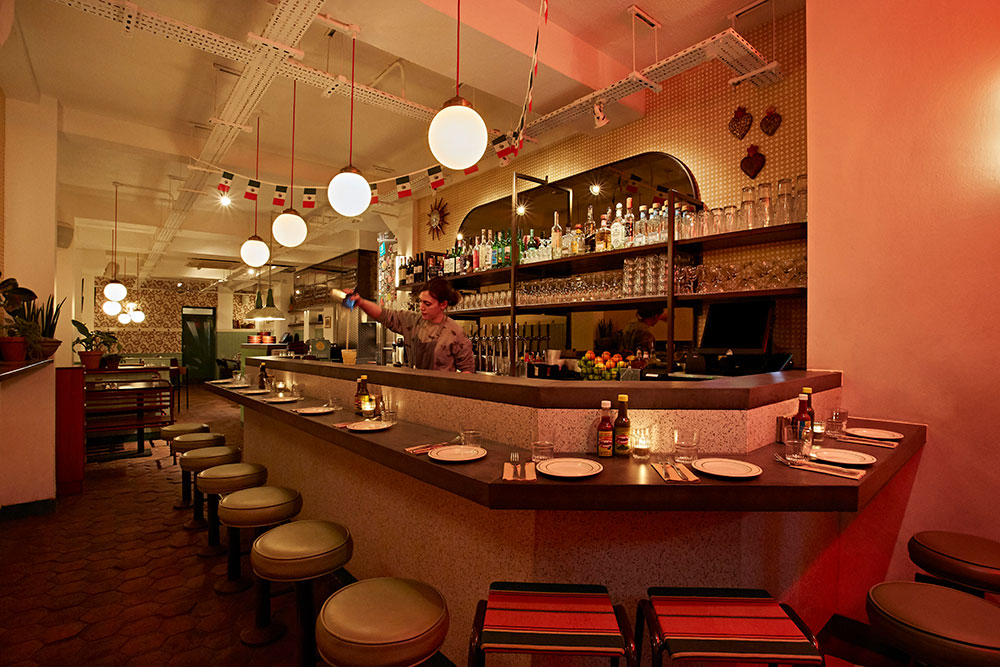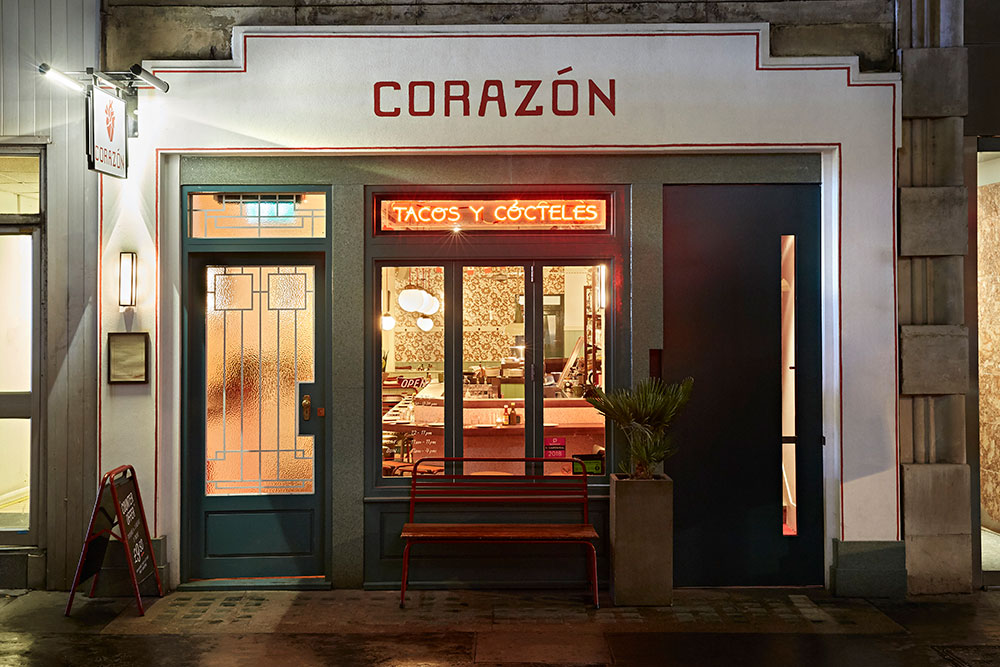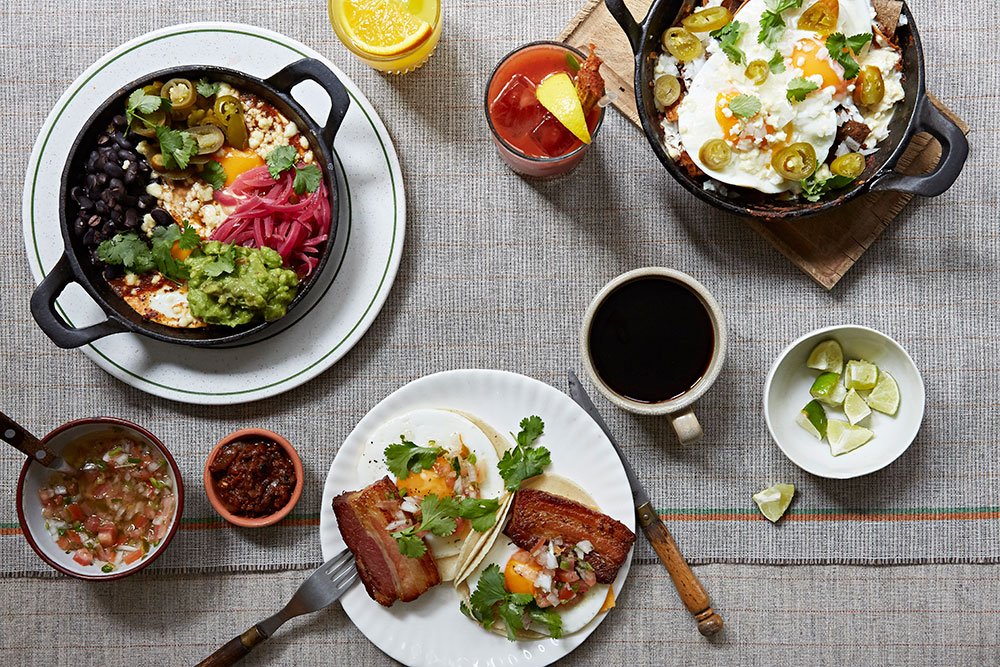 Corazón
Tacos and cocktails make for irresistible bedfellows, as perfectly matched as the fiery Frida and Diego, and Soho's Corazón has captured this romanticism perfectly. Kick off your night with the heroes of the menu, the mighty Baja fish and soy-drenched steak tacos, before moving on to Corazón's wondrous selection of drinks; the tongue-in-cheek 'Trump's Wall' being a favourite, offering a defiant mix of Vida mezcal and Ancho Reyes Chile Liqueur. The staff are affable and on hand to help, the kind of service that inspires this scene-stealer's mellow mood. Take a moment to soak up this dreamy spot before heading out into the beating heart of Soho, with your belly warm and your soul soaring.
29 Poland St, Soho, London W1F 8QR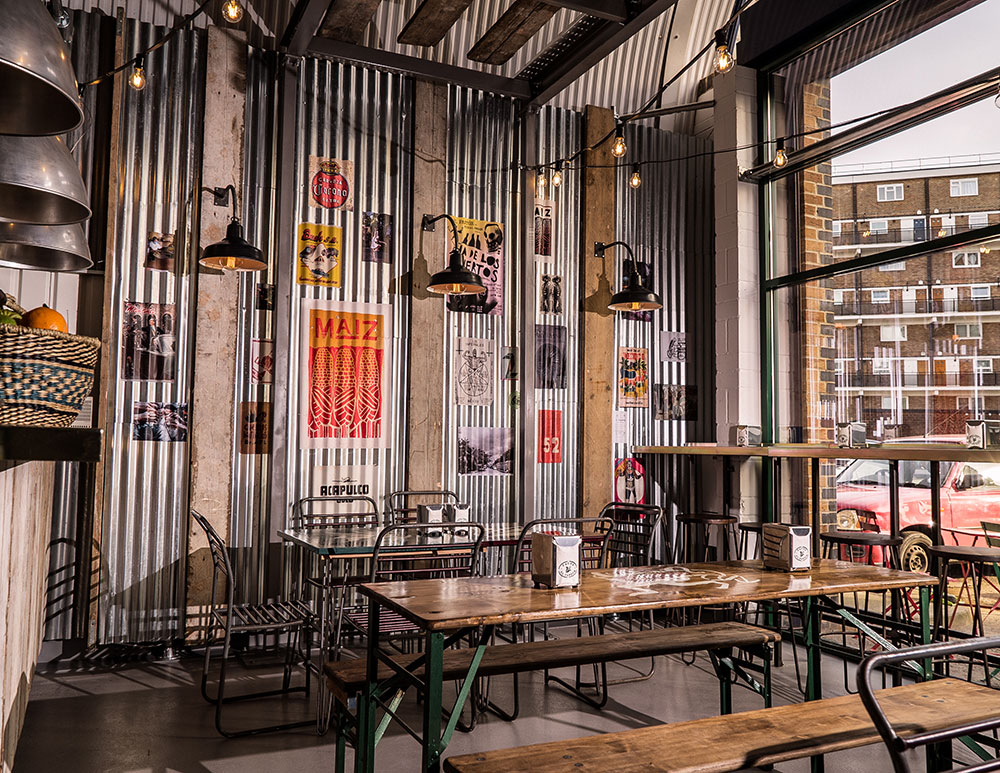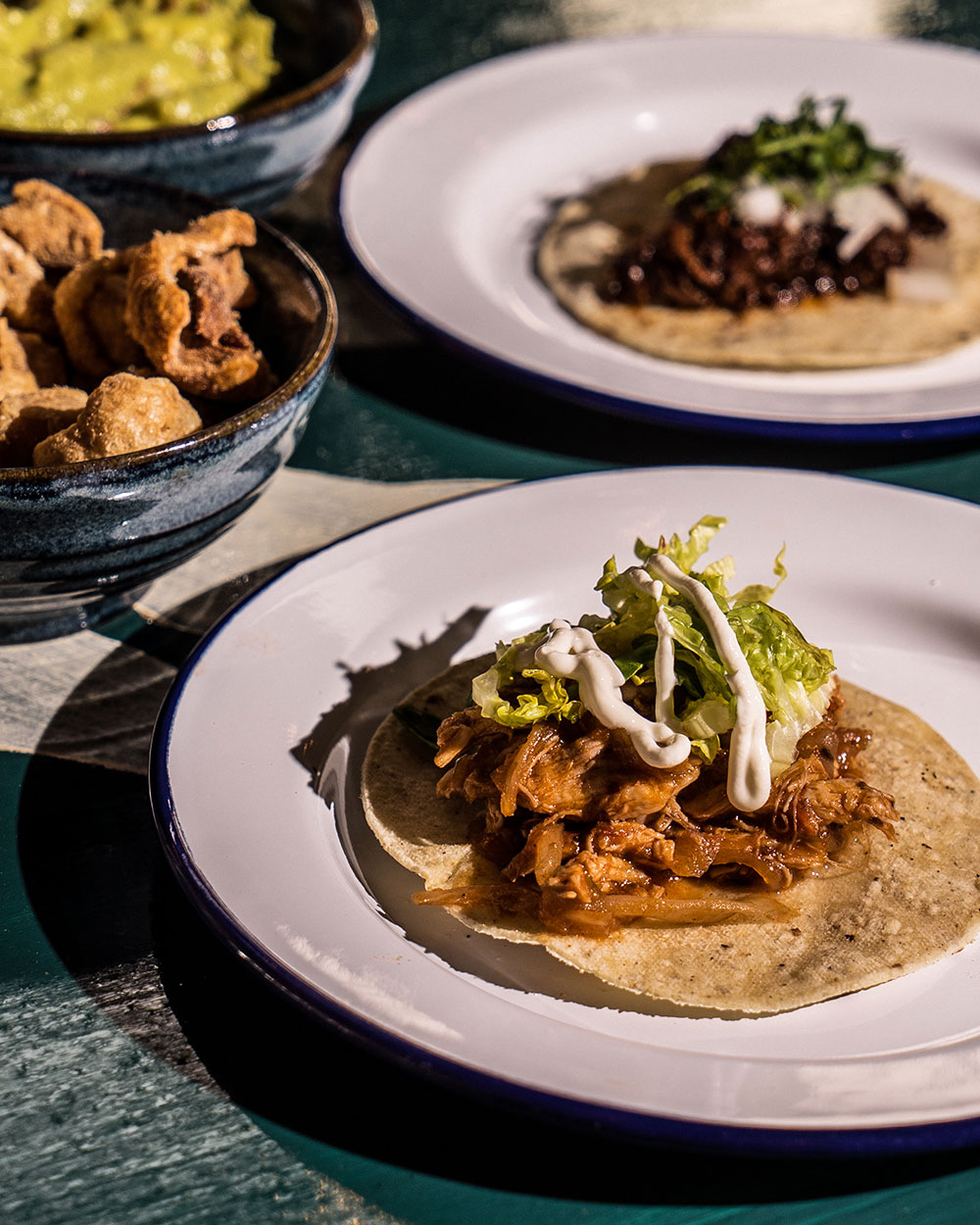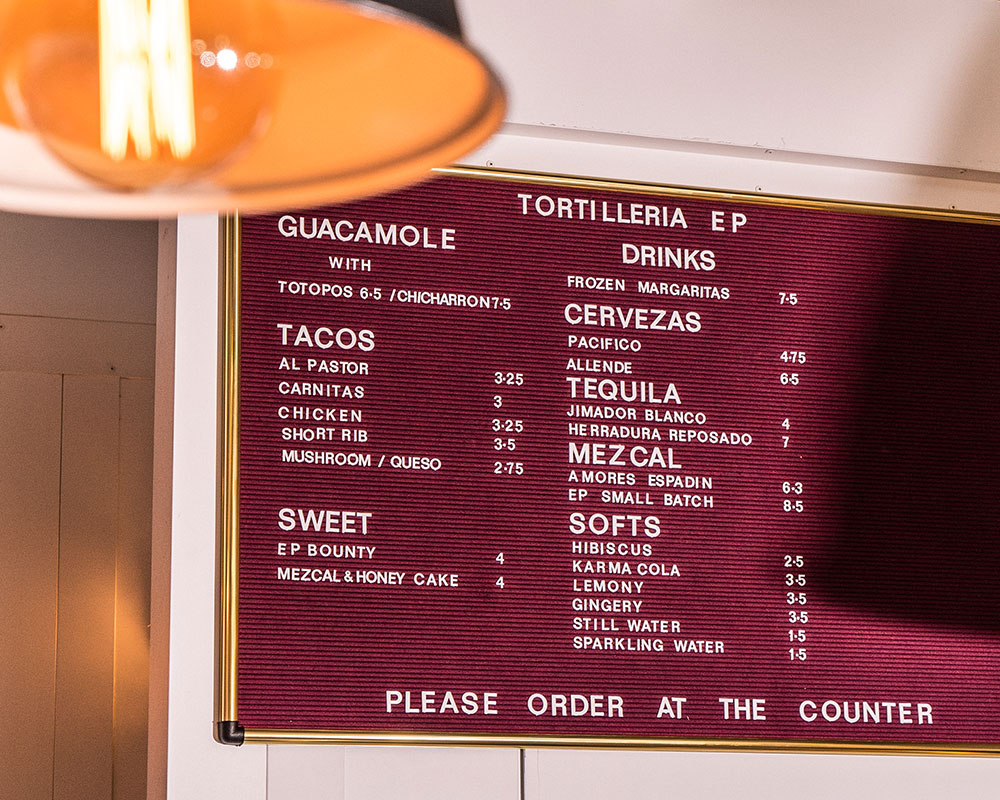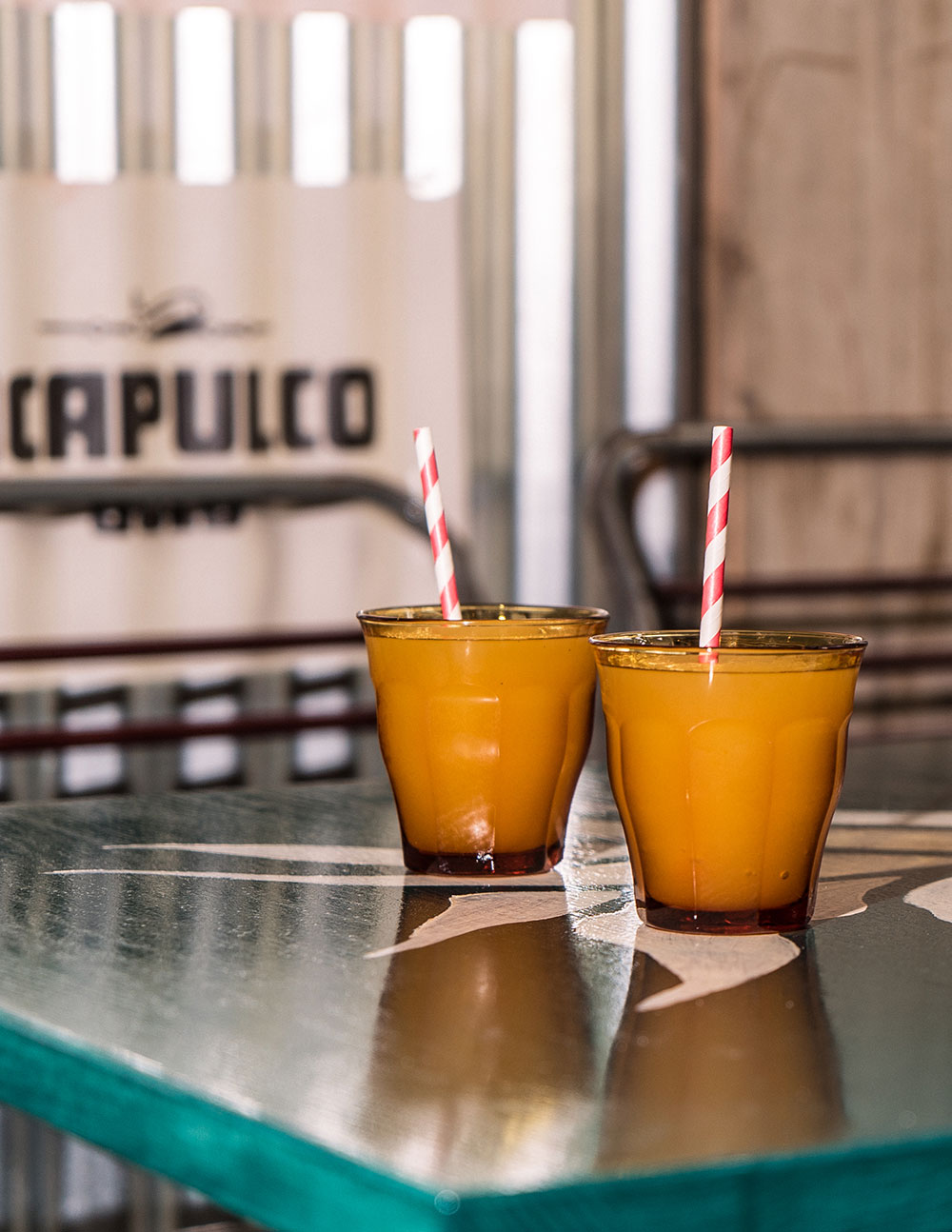 Tortilleria El Pastor
Tortilleria El Pastor is a taco-lover's dream. Nestled near Maltby Street Market, the El Pastor boys have set up a taco factory, replete with their very own tortilla-making machine. This unique site has a restaurant, bar and store, making it a one-stop-shop for all things Mexican. They still serve their signature Al Pastor taco (24-hr marinated pork shoulder with caramelised pineapple) but have added Oaxaca cheese and Mexican heirloom corn into the mix, for a decidedly authentic kick. El Pastor have even teamed up with La Clandestina mezcaleria to concoct their own batch of Mezcal. Savour the delights Tortilleria El Pastor has to offer, then head home with takeaway tortillas and a bottle of mezcal in tow.
Tortilleria El Pastor: 58 Stanworth St, London SE1 3NY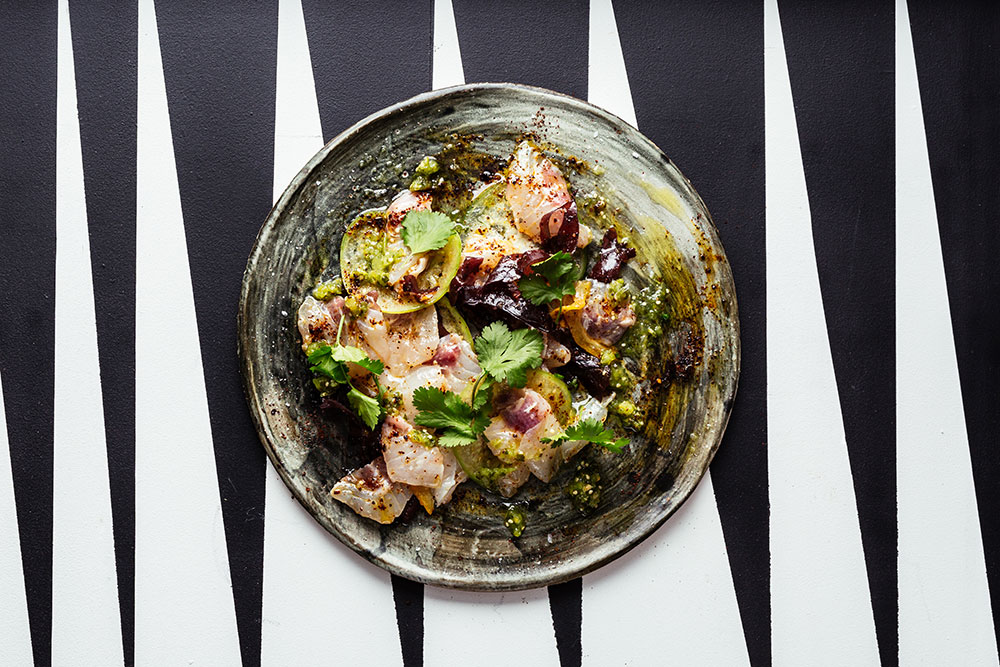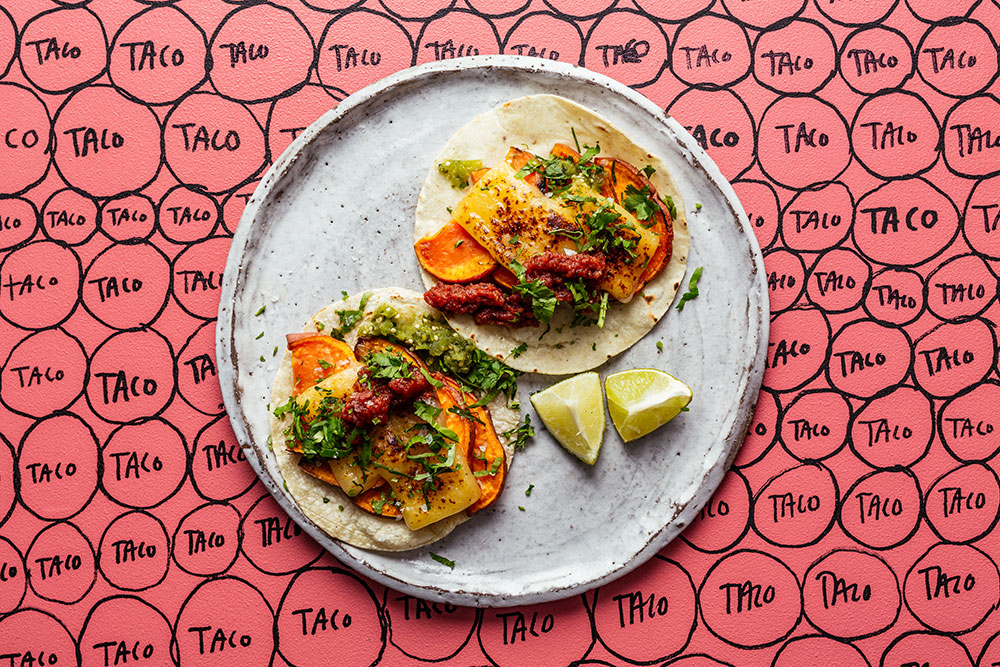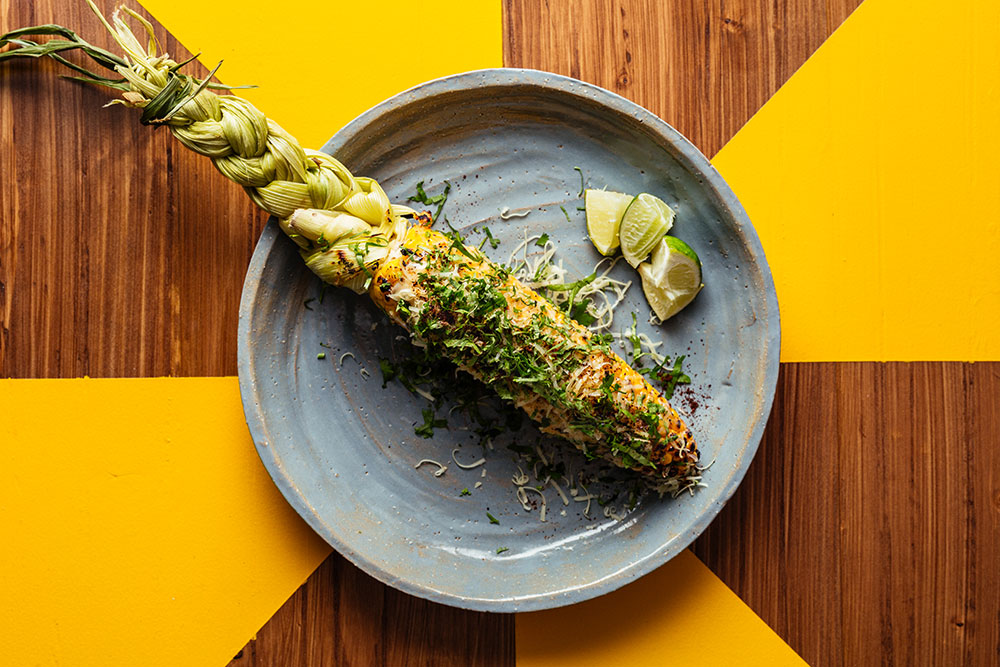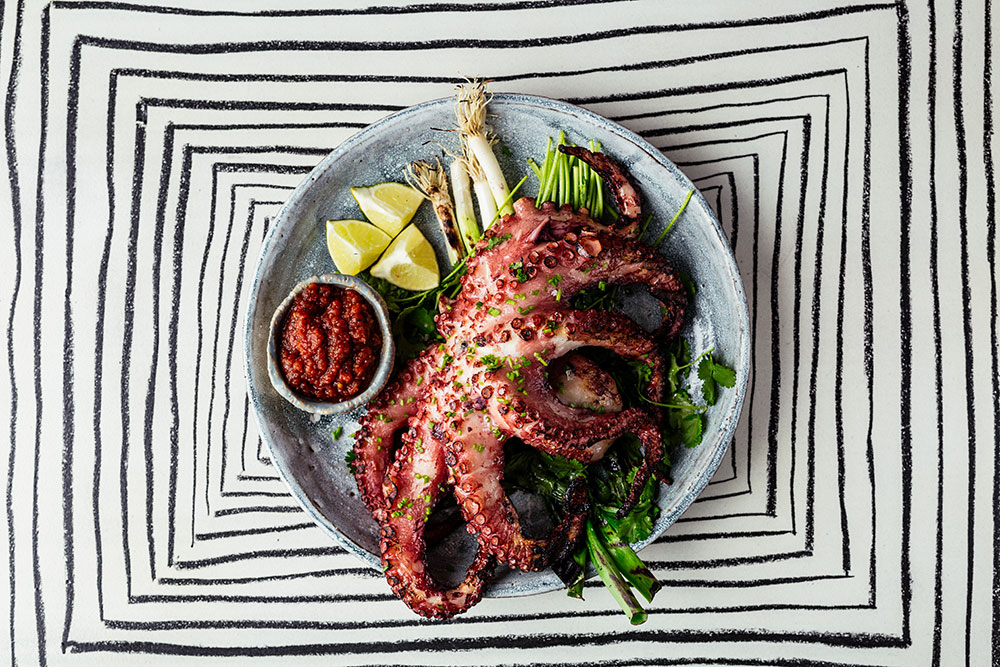 Breddos Tacos
Breddos Tacos is an East London take on Mexican hospitality. It's all raucous music, loud wall murals and even louder food. The owners have stayed true to their street food roots (they formerly served beef short-rib delights from a taco shack at Netil Market), but have expanded their empire to include permanent spots in Clerkenwell and Soho. Their Breddos tacos hit you with heat, crunch and audacity, with the help of the best British produce. Watch the bartender mix mean drinks from the glow of the 'Cocteles & Mezcal' corner, sound tracked by the crackle of 70s vinyl; there's a resoundingly rock n roll vibe and you'll love the Breddos boys for it.
Breddos Tacos: 82 Goswell Rd, London EC1V 7DB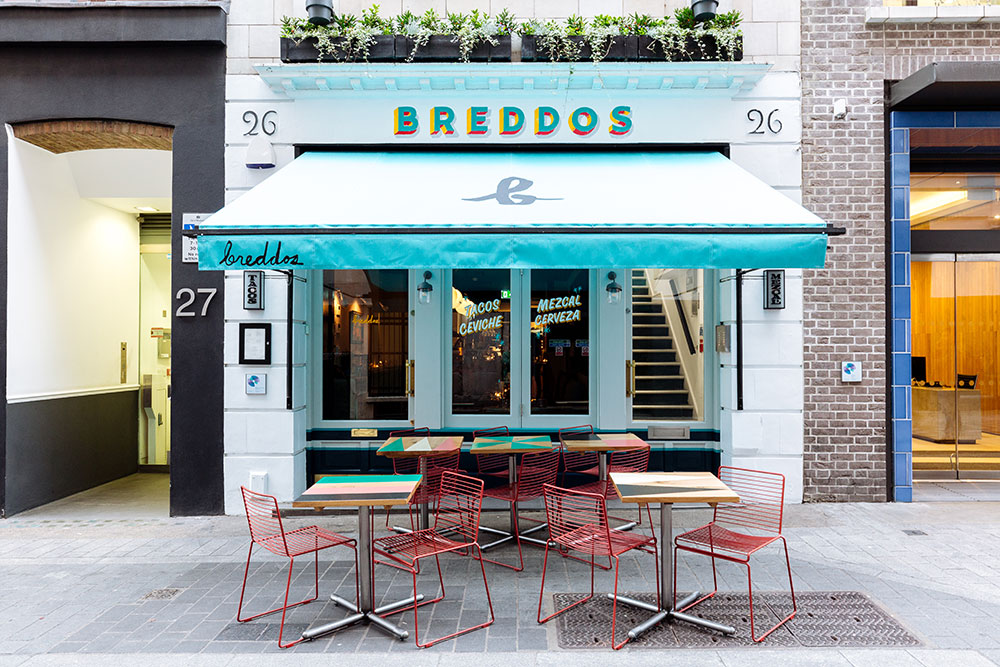 Frida Kahlo: Making Her Self Up opens at the V&A from 16 June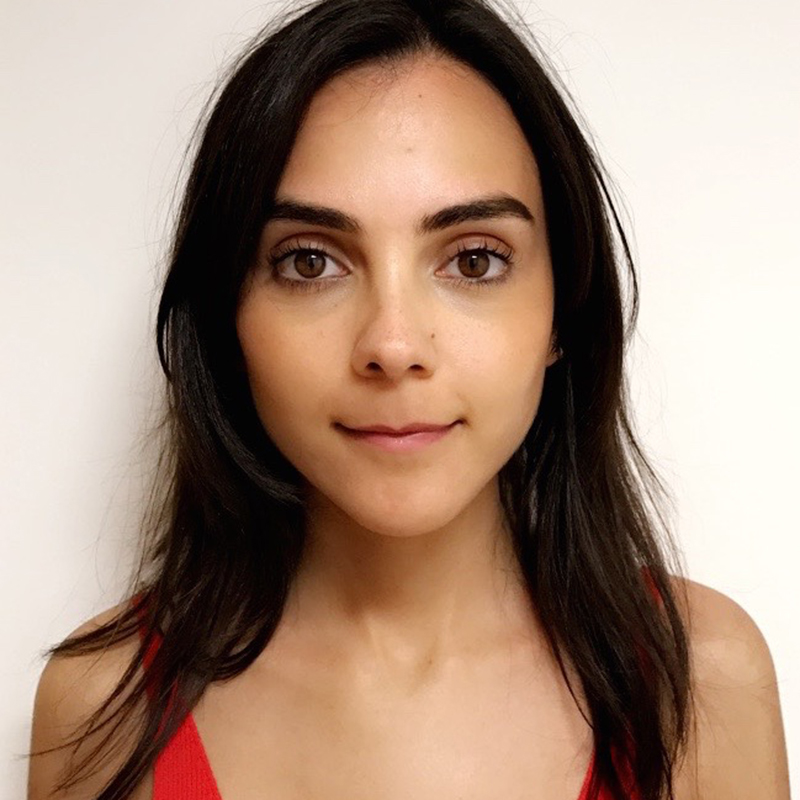 Sophia Jean-Louis Constantine
Freelance Writer
Sophie is a freelance fashion, lifestyle and travel writer. An alumna of the University of Manchester, where she earned a BA in English Literature, Sophie went on to work at Conde Nast Traveller. She is a fervent North Londoner and happiest curled up with a book.