No, it isn't subtle but boy, is it fabulous
Words Nini Khatiblou
Illustration Aase Hopstock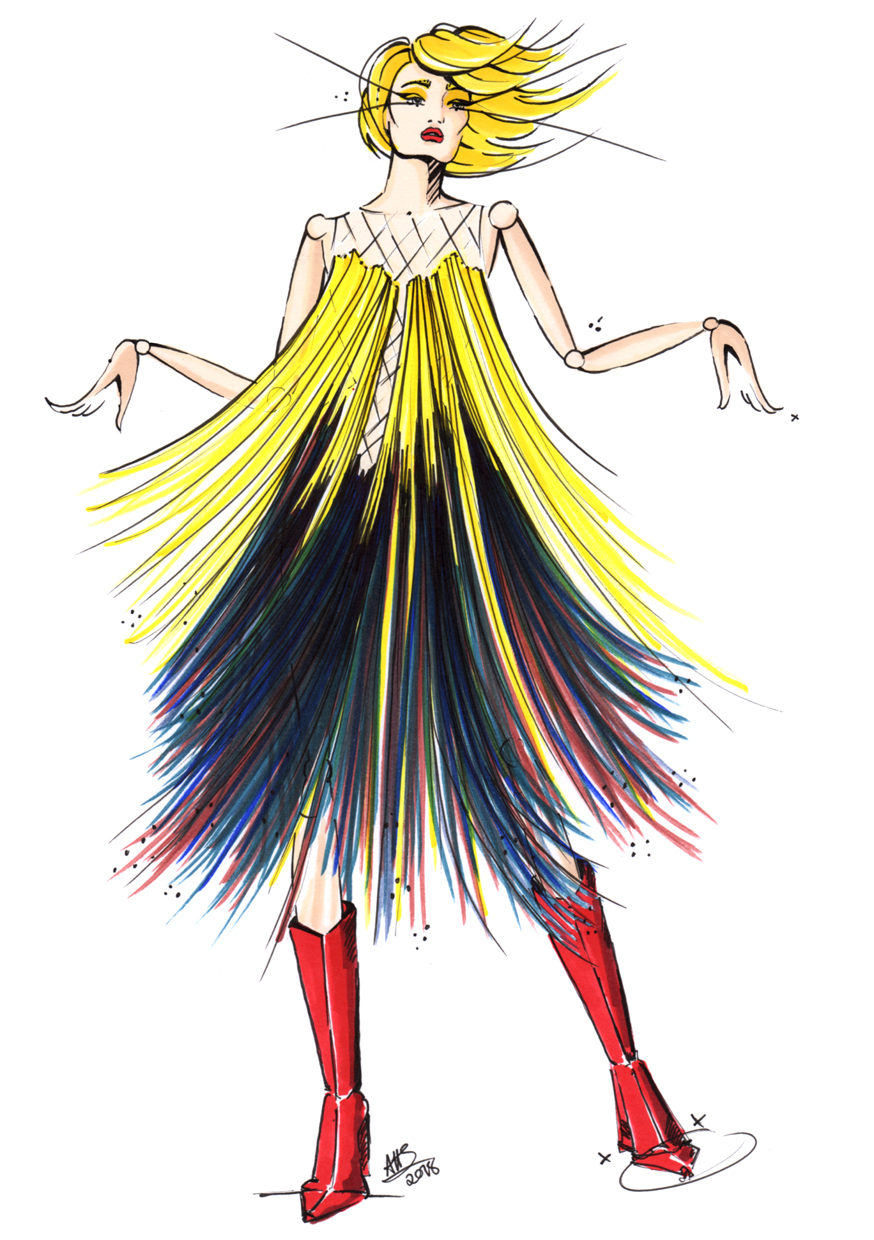 Style note
Whilst the fashion world is no stranger to a spot of fringing, it's usually featured as an accompaniment to a 1970s/world traveller trend. Who doesn't love a tan suede jacket with rows of fringing thrown casually over a chiffon maxi? This season however, fringing explodes off hems and accessories to become the main event. And by main, we mean major.
How to wear
Subtle nods to boho ancestry are fine, but spring 2018 fringing demands a distinctly modern edge. We're big fans of Calvin Klein's long, lustrous tassels in block colour, mixed with a contrasting net: bird of paradise meets technicolour tech empress. But if you want a slightly more wearable take, choose a single piece – say a jacket or a mini -in a single solid colour, preferably bright or metallic. Contrast with a black tee and this season's space-age trainers for an effortlessly cool look which will take you from day to night.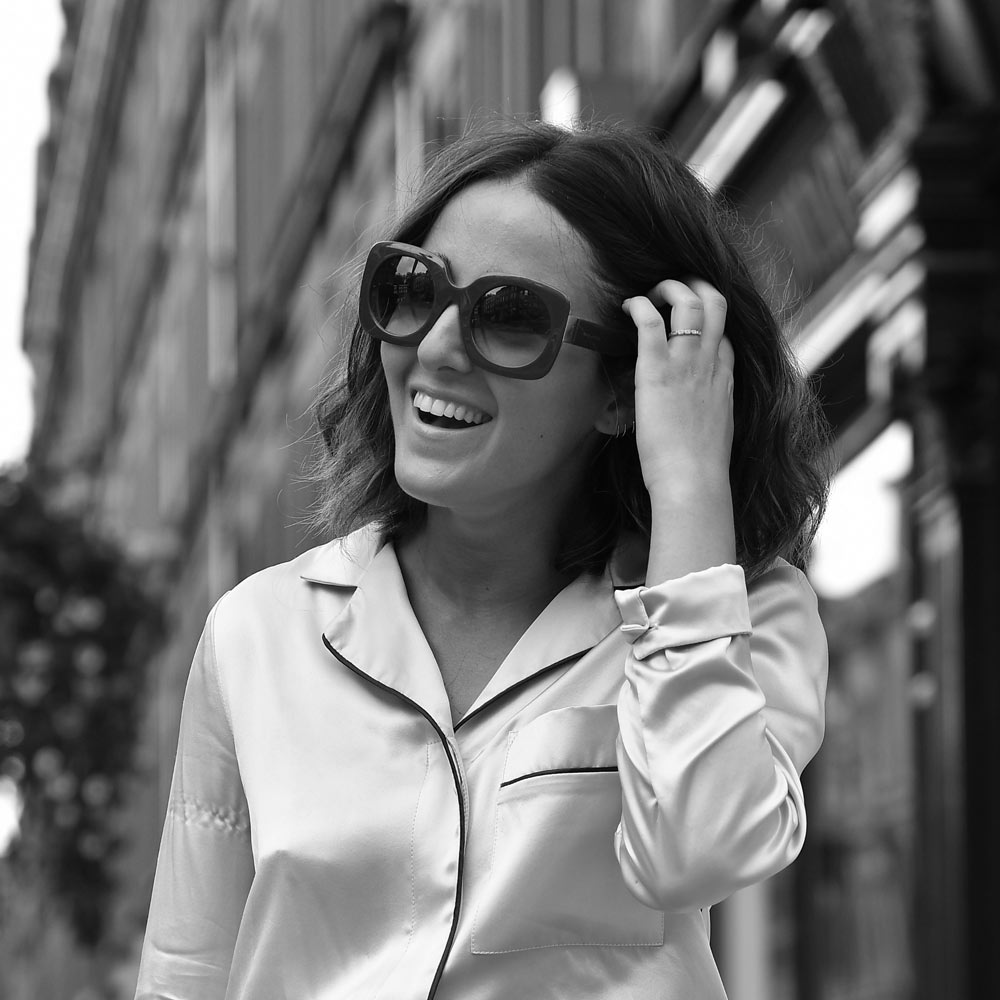 NINI KHATIBLOU
Fashion Editor and Stylist
Nini is a London-based stylist and the Fashion Editor of PHOENIX Digital. With over 10 years experience working on the UK's biggest-selling magazines, she currently splits her time between styling celebrity and fashion shoots for PHOENIX Digital and working with a host of commercial brands in a consultancy and styling framework to create some of the biggest ad campaigns on the market.