Dance to a big band, swim in an infinity pool… this is Scandi travel, insider-style
From the BBC's recent drama Black Lake to Steffi Knowles-Dellner's new cookery book Lagom, our love affair with all things Scandinavian shows no sign of abating. But when it comes to actually visiting the northern isles, it can be hard to escape the usual tourist traps – cruises chasing aurora borealis, beer fests in Helsinki or viking tours of Oslo.
So we asked Eirik Glambek Bøe to provide us with an insider guide to one of Scandinavia's most underrated cities. As one half of indie folk duo Kings of Convenience as well as a member of the genre-bending group Kommode, Bøe is a native of Bergen, Norway's second-largest city, a beautiful coastal metropolis surrounded by mountains and fjords.
Here he shares his five favourite spots for visitors looking for some ice-fresh experiences – away from the clamouring hordes.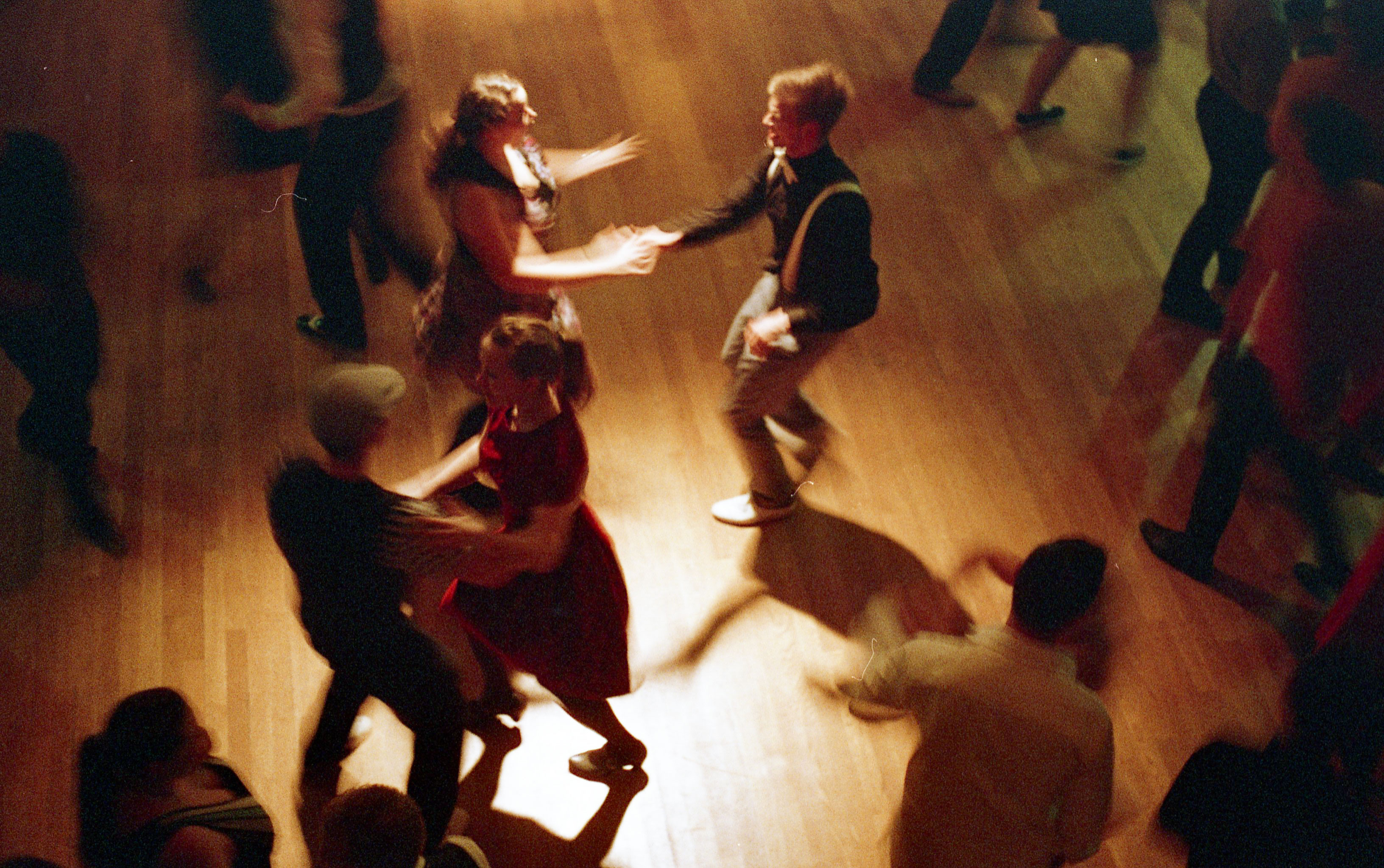 Klubb Kavalér is my own monthly club night in a beautiful old ballroom at Bergen Internasjonale Kultursenter. Every last Friday of the month we invite 17-piece big bands to come and play Glenn Miller Orchestra classics. The sound of a five meter wide band is incredible and this is one of very few chances for boys and men to practice dancing with girls and women.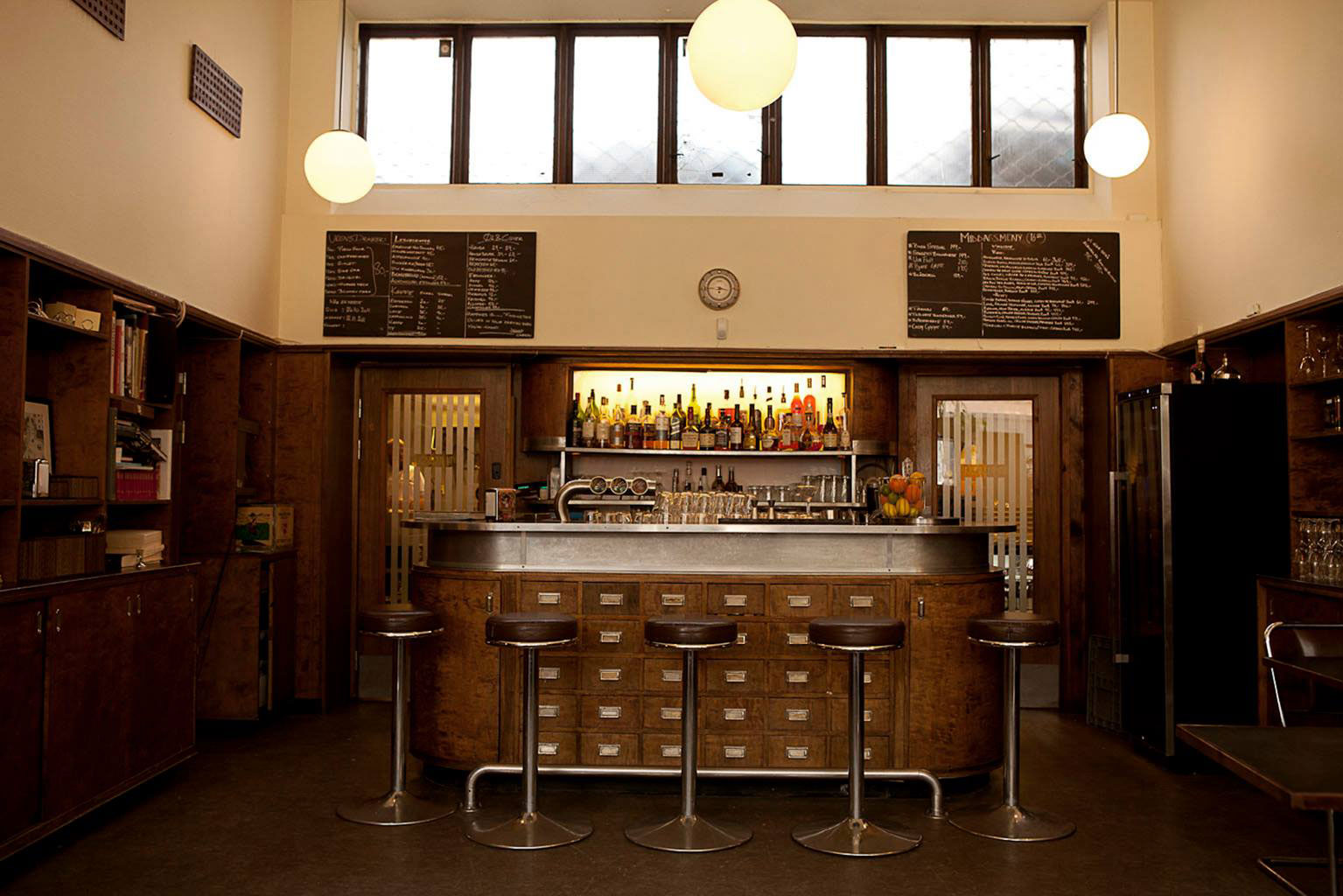 Bien Restaurant is situated in a 1930s Art Deco pharmacy in the un-glamorous Danmarksplass district, but it serves some of the best fish dishes in town. Bergen has been a city for a thousand years because of fish, so it would make little sense to come here and not it eat it.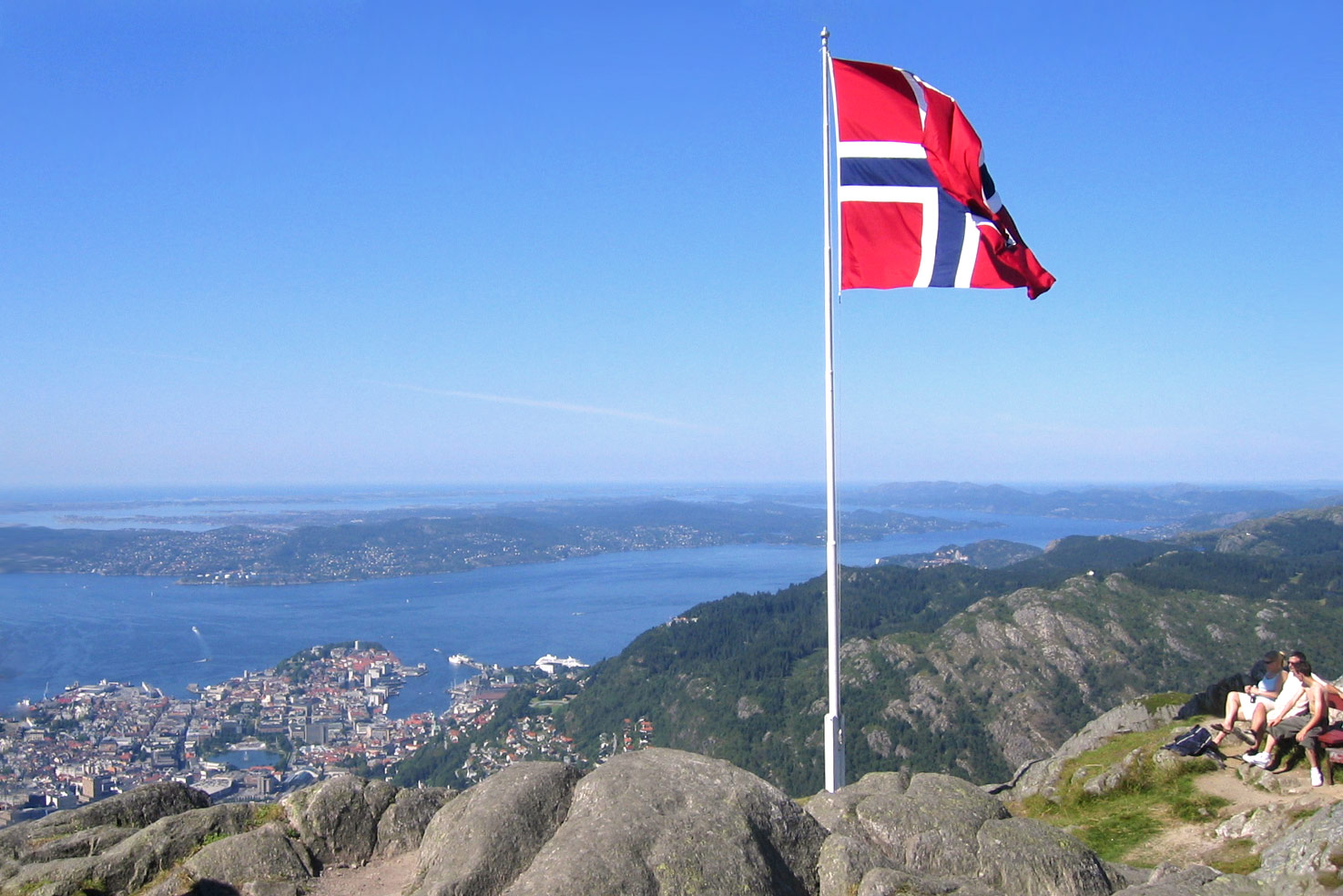 Bergen has a few pretty parks, but they all suffer badly from the competition from the surrounding mountains that are never more than a ten minutes walk away. They are real mountains with real forests and lakes – Mount Ulriken is the highest, easily accessible by cable car and with a stunning view.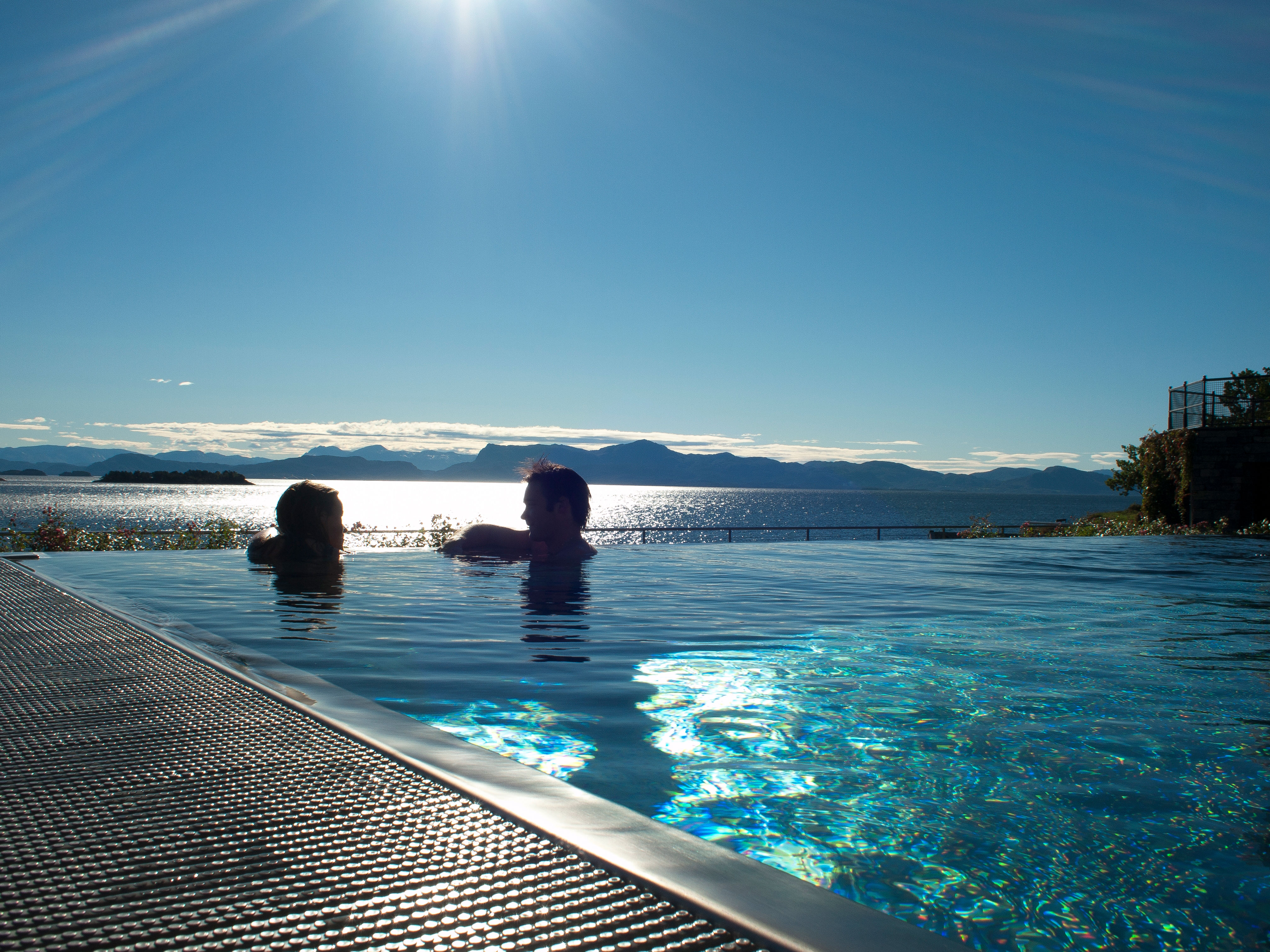 Solstrand Hotel Infinity Pool
If you want to swim in a combined indoor and outdoor pool with 30 degrees in the water and a view to a fjord surrounded by mountains and a glacier, you'll find one only a 30 minutes bus ride from Bergen. Solstrand Hotel was built by Norway's first prime minister Christian Michelsen, and has been a family business for several generations. It's pricy and popular – book in advance.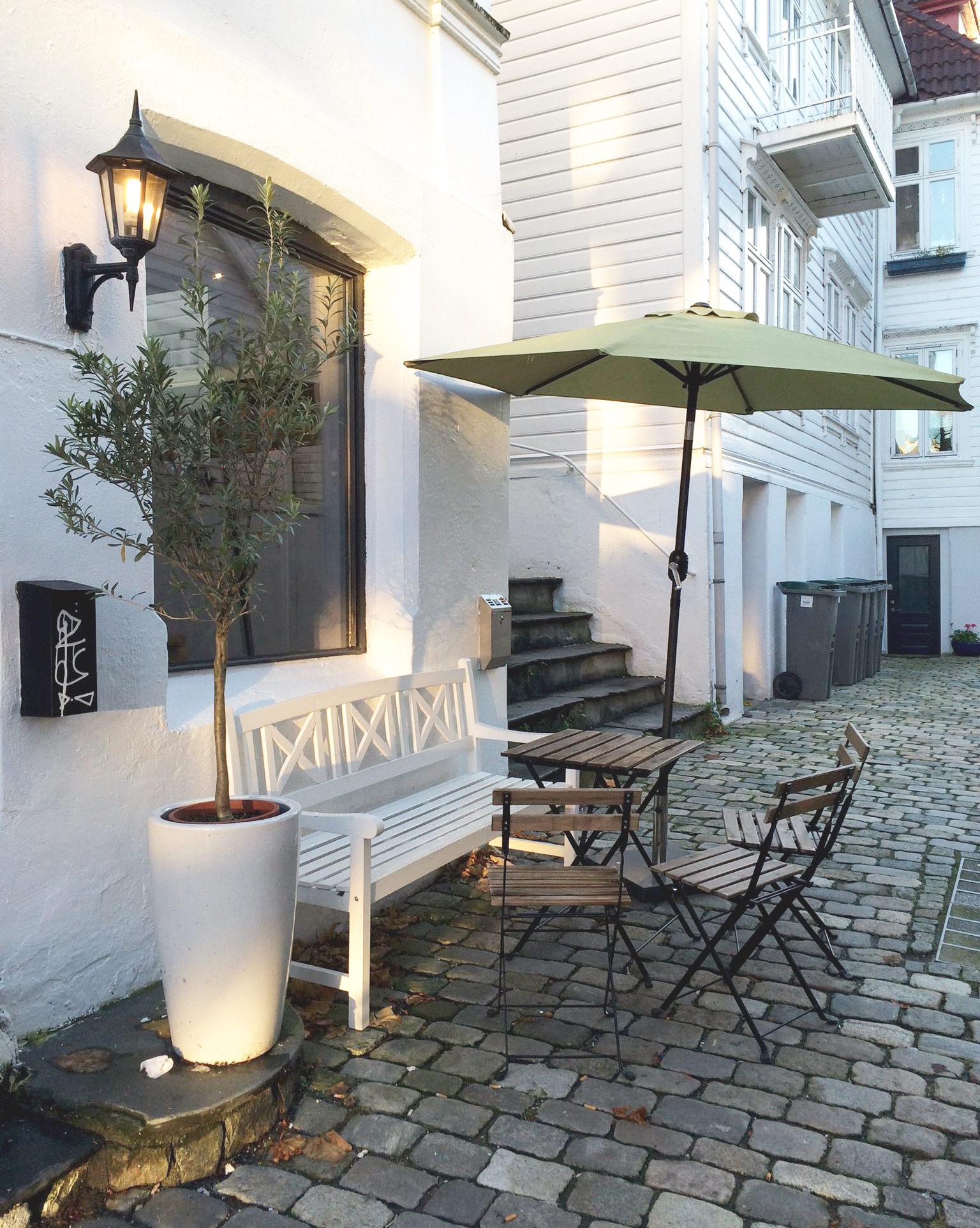 One of the best things about Bergen is that you will find very few Starbucks cafés, and no one ever goes to them (except the Asian tourists). The locals know that the best coffee will be served in the many speciality coffee places like Det Lille Kaffekompaniet in Nedre Fjellsmau.

Analog Dance Music is out now on Brilliance.