Like 'Moonlight', this lingering drama reveals the torment bubbling beneath the surface of seeming antipathy
In the furthest reaches of bay-side Brooklyn – a mental, physical and social leap from the glowing wonders of Manhattan – Frankie (Harris Dickinson) is a young man grappling with his destiny. To his swaggering neighbourhood buddies, all rippling torsos and laddish hijinks, he's one of them, a drug-smoking, basketball-playing layabout with no plans beyond the present day. To the older gay men who he tracks down and watches on internet webcams though, he's a handsome if shy teen puzzling over his sexuality and angling for awkward meet-ups. And to his new girlfriend, the confident and sexy Simone (Madeline Weinstein), he's a cut above the average, with the potential to be someone special and take her away from her humdrum life.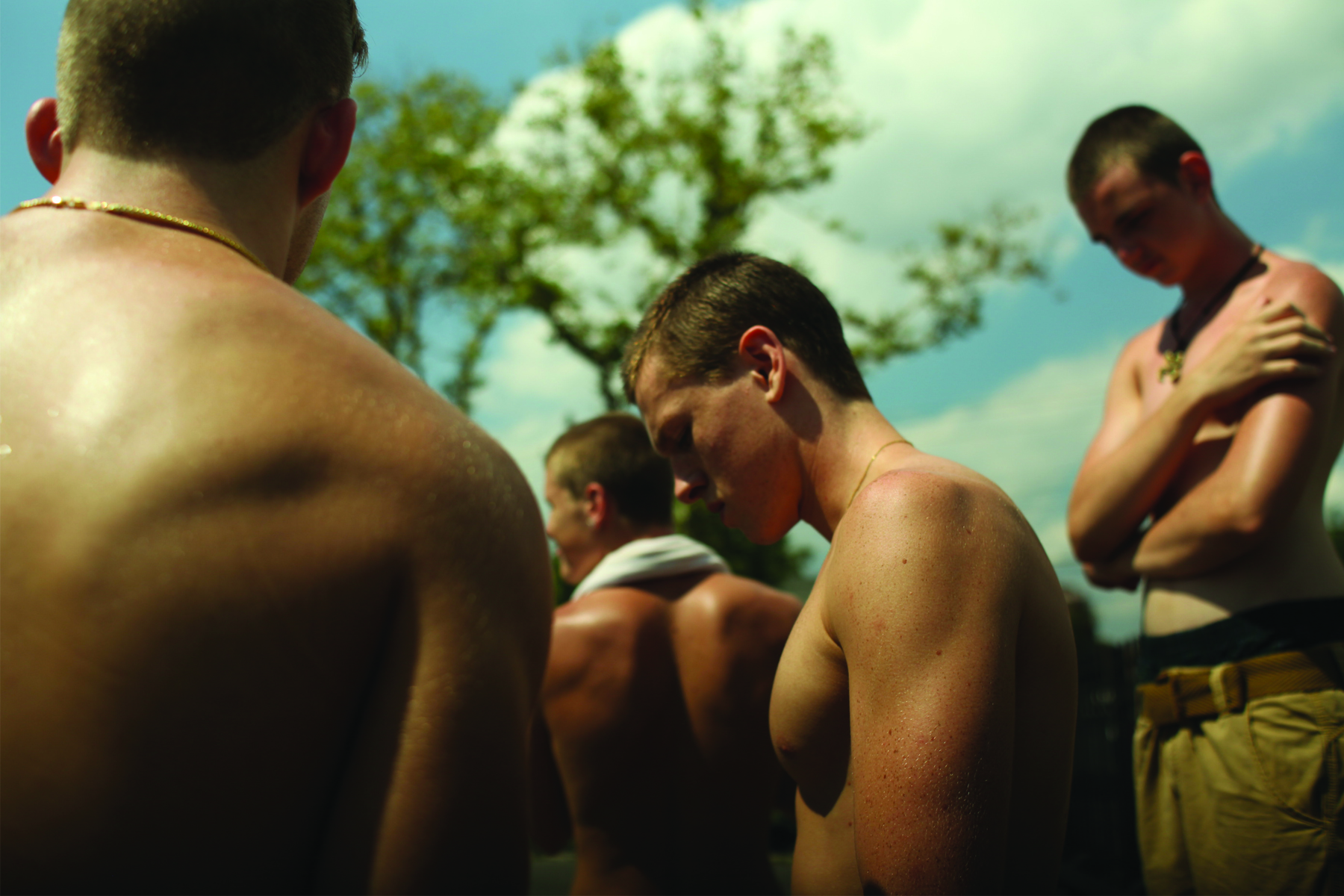 Frankie is – to the viewer and himself – an enigma. Tender and caring at times, vicious and self-obsessed at others, his route to some kind of self-realisation is frustrated by the almost dreamlike stasis of the world he inhabits. There's little that marks one day from the next, and the threat of being subsumed by drug-addled torpor is palpable, yet there are moments of transcendent beauty – the boardwalk fireworks that bring Frankie and Simone together, a tender beachside tryst – that show even this meandering life has its ascents to the sublime. But the moment of bliss are always surrounded by deep and perilous darkness (the grainy, almost-vérité photography by Hélène Louvart is a stunning performance in itself) concealing an uncertain, fearful future.
Eliza Hittman's quiet, atmosphere-rich and plot-light film shares DNA with this year's Moonlight – the hefty jolt of machismo, the tear between stereotype and human complexity, and the woozy sense of emotional torment raging beneath the surface of seeming antipathy. Her MVP, without question, is Harris Dickinson, a superstar in the making. He imbues Frankie (the kind of kid you'd duck into a shop to avoid) with a touching mixture of braggadocio and hesitancy, bringing a flickering-eyed fear to a character who is playing hide and seek with himself. Frankie's oft-repeated motto is "I don't know what I want", as though he's playing for time, staving off an inevitable, life-changing moment of self-understanding. Dickinson's nuanced performance brings a difficult and frustrating character to life, and his barely-reined charisma (even beneath that carefully-placed baseball cap) is the magnetic lynchpin that makes Beach Rats a captivating watch.
What lingers longest, though, is the rich and oppressive sense of time and place – of tentative limbo and the palpable potential for life to move in any number of directions. The pull of Coney Island, its easy marks and its brash kiss-me-quick atmosphere, is acutely clear. But it's a mirage, a pocketful of empty promises leading to little more than wasted opportunities and slow decay. Frankie's ailing father, waiting to die in his gloomy front room, is a hacking memento mori while Simone energetically offers up, unknowingly, her own future disappointments and heartbreak. It's a fascinating look at a culture and place not often given cinema-time (see Aranofsky's Requiem for a Dream (2000) for an even bleaker walk through these dilapidated and destructive neighbourhoods).
The only misstep Beach Rats makes is a late-on plot development which was probably inevitable but which feels out of character and needlessly sensationalist. But it's not enough to derail what is a deeply impressive, powerfully insightful film from a female director with a talent for deep-dive storytelling that refuses trite conclusions or stern moralising. It's a memorable and affective work with a gentle rhythm that belies its tough themes, and it's a valuable addition to LGBT cinema.
Beach Rats is showing in UK cinemas from 24 November.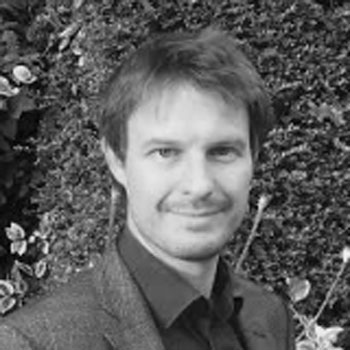 GREG TAYLOR
Film Editor
Greg spends a socially-unacceptable amount of time in darkened rooms with strangers waiting for the next film that excites him as much as "Jurassic Park" did when he was 12. As well as reading too many books, watching too many strange and unusual films and listening to loud and obnoxious music he found time to advise two Mayors of London and a host of MPs, helping to change legislation and give more power to people and neighbourhoods. If he's not writing, watching, listening or reading, Greg is almost certainly planning his next trip overseas – all recommendations greatly received.