Whether you prefer ambient tones like those of Catching Flies or bar-spitting à la Rag'n'Bone Man, our essential new music playlist delivers the goods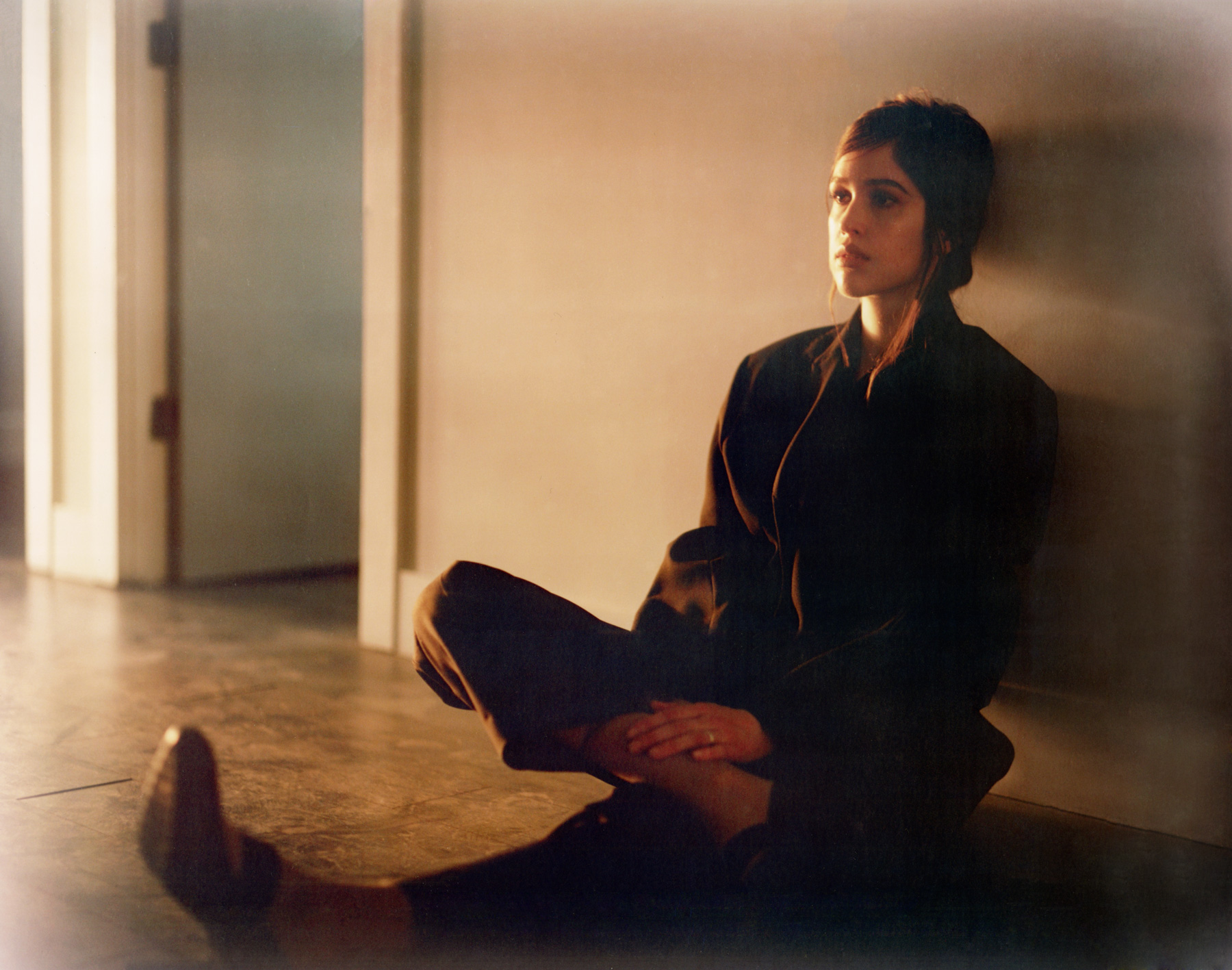 In a world of speedy sonic gratification via instant downloads and music-on-demand, it can be hard to cut through the (literal) noise of all the fresh new tunes out there. With that in mind, we've done the hard work so that you don't have to. From big-budget concept albums to self-released EPs and infectiously catchy singles, each month we'll be taking our listeners on a whirlwind tour of the best new releases the music industry has to offer. Enjoy the ride! 
1. Satisfied (Ambient Reprise) – Catching Flies
Fresh from supporting PHOENIX fave Bonobo on his World Tour, producer Catching Flies returns with 'Satisfied', nailing perfectly the sweet spot between headphones and dancefloor. We love this version, the soundtrack of a hazy recollection of the night before. 
2. La Ecstase – Marie Davidson
On 'La Ecstase' the lyrics – spoken in French and Italian – take in the sights, sounds and emotions of an early morning dance floor, with Marie's observations sailing nonchalantly over the baseline.
3. Gun – Moon Panda
Fans of Tame Impala and Beach House can drift away on the woozy magic of "Gun", the latest from Californian songwriter Maddy Myers and Danish guitarist Gustav Moltke aka Moon Panda.
4. Ruler – Serine Karthage
Born to multi-lingual, music-loving Tunisian parents, 23-year-old Serine Karthage drops her debut single just in time to throw down the gauntlet for 2019.
5. Mask – Jam Baxter
BRIT Award winning artist Rag'n'Bone Man switches up his soulful vocals to spit bars (who knew!) with Jam Baxter and Durrty Goodz on 'Mask', themed around an eerie dinner party.
6. Boss – Little Simz
This visionary 24-year-old woman from North London is living out her childhood dreams to heights of excellence – and inspiring her generation to do the same. Like. A. Fucking. Boss.
7. Body – Glowie
21-year-old Icelandic native Glowie handpicked the dancers in the video for "Body" for their inspiring body confidence and captivating moves. PHOENIX loves the sentiment and the track!
8. You Read My Mind – Me and My Friends
UK-based folk magpies Me and My Friends bring together vintage Ghanaian highlife, Jamaican roots and Afro-Brazilian folk for this charming jam which sounds like a chilled summer afternoon. 
9. Lightenup (Breakbot Remix) – Parcels
Daft Punk protégés Parcels served up a tight platter of yacht rock which has been liberally drenched in smooth disco-funk in this superb new remix from Ed Banger favorite Breakbot. 
10. Orange Skies – Nimmo
PHOENIX is overjoyed to see Maya Jane Coles adding her special sauce to this new release from Nimmo, a songwriting partnership between two best friends, musicians and vocalists. 
11. Peach – Broods
Broods have shared stages with artists like Taylor Swift, Ellie Goulding, Haim, Sam Smith and CHVRCHES over the past few years. Listen to "Peach" and find out why.
12. The Owner (ft NTEiBINT) – Σtella
#ICYMI Σtella (née Stella Chronopoulou) is a pop singer-songwriter, musician and visual artist from Athens, Greece. You can catch her live at EUROSONIC in January.
13. White Coats – B.E.D. 
No one does world-weary Cockney melancholy like Baxter Dury, the Prince of Tears. This is his new side-project with French producer Étienne de Crécy and vocalist Delilah Holliday. Happy days. 
14. Chillers – Another Sky
PHOENIX caught Another Sky live in London recently, we love the political lyrics and dynamic delivery, think XX meets Radiohead meets Florence. A name to watch for 2019. 
15. Neutron Dance (Paul Woolford Jolly Roger Rework) – Krystal Klear
Paul Woolford is a remixer knows for his trademark warehouse sound, which acts like an adrenaline depth-charge for the already effervescent Neutron Dance. Buckle that chinstrap! 
16. Discow – Handbraekes
Berlin techno don Boys Noize and venerated French experimentalist Mr. Oizo are back with a revival of their Handbraekes side-project, PHOENIX will see you on the dancefloor. 
17. Orange (ft Sinead White) – Daithí
Irish producer Daithí Ó Drónaí finds an incredible collaborator in video director Lochlainn McKenna, check out the video where three years of joy and heartbreak condensed into three minutes from a single camera angle.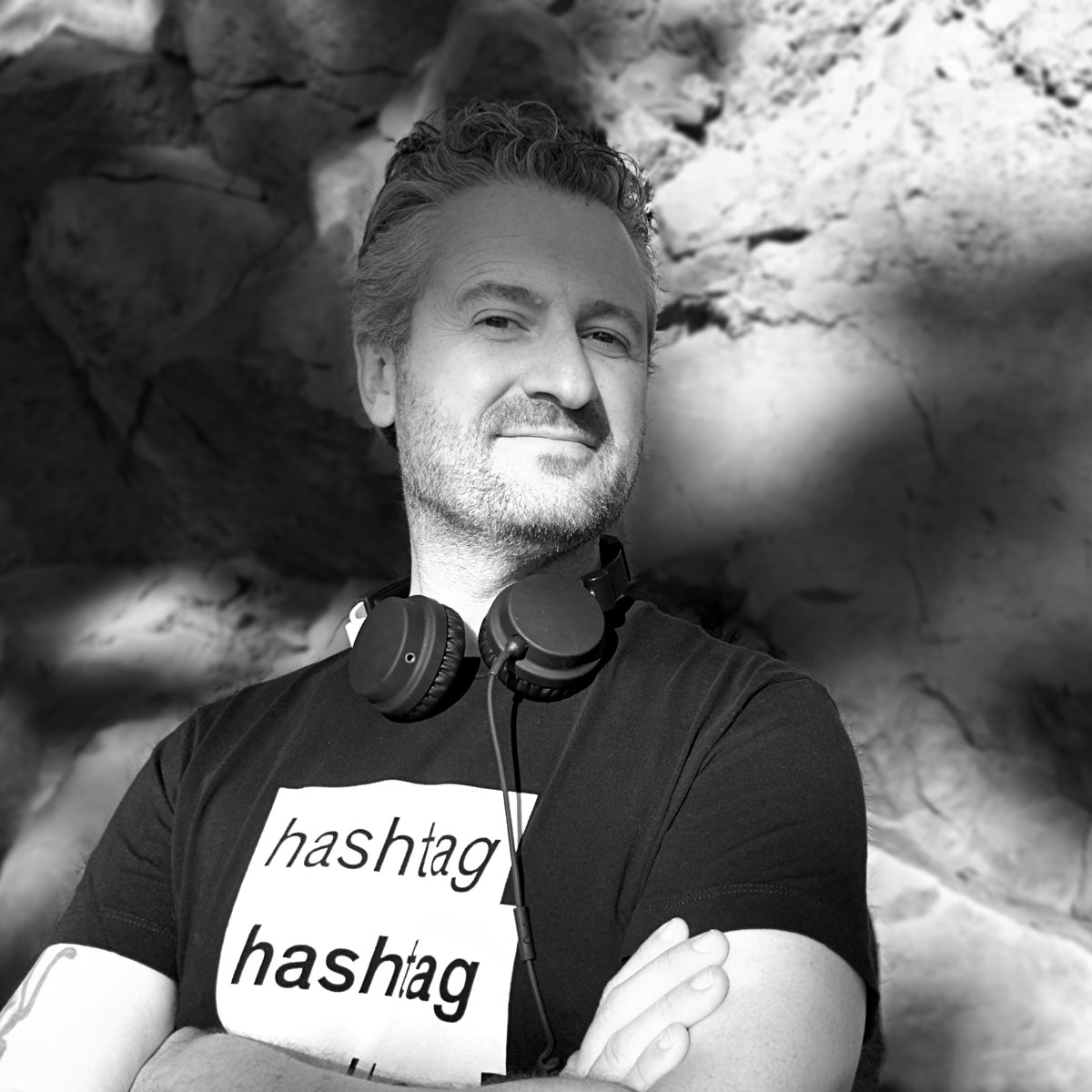 OISIN LUNNY
Music Editor
Oisin Lunny has been performing, producing and DJing since the early 90s, first with his band Marxman and then with his solo project Firstborn. Today he is a keynote speaker, composes music for film & TV, DJs globally, and sends out mixtapes to 12,000 friends via his website oisinlunny.com.