There's nothing old fashioned about this whisky reboot
Event Photography Karen Lohana
Cocktail Photography Gerda Carina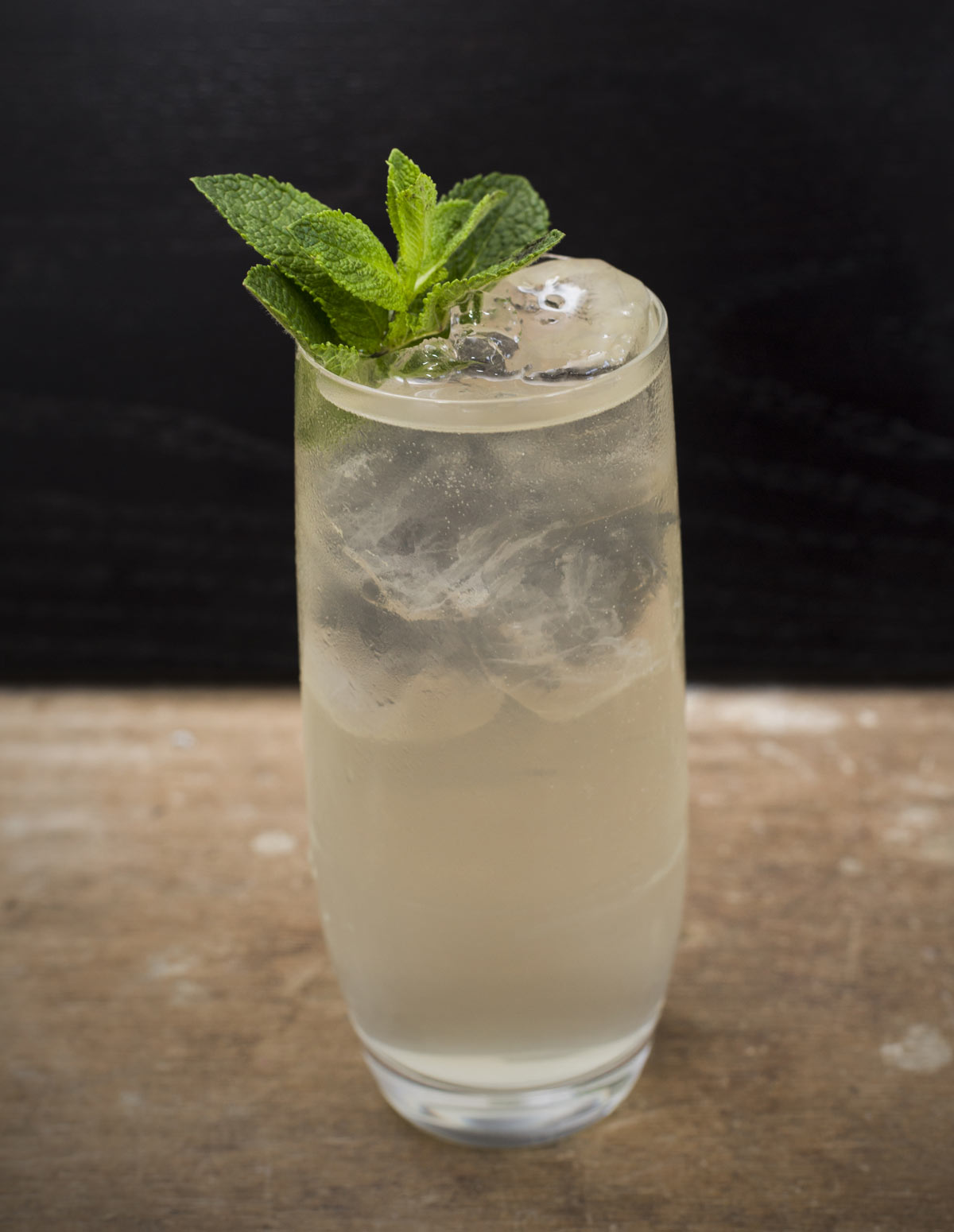 For the launch of The Play Issue for SS17, a sunshine-filled edition exploring creation and recreation featuring music artists Jorja Smith, Arlissa, Chelsea Tyler, and Gothic Tropic, PHOENIX teamed up with new gen whisky connoisseurs 808 for a celebration at members' club and light art gallery Lights of Soho. A line-up of international DJs sound-tracked the event, with Kate Simko, Becky Tong, Wax Wings and Rumours taking to the decks, while guests enjoyed ice-cold Fresh8 highballers laced with mint and a kick of ginger. Here's how to make your own:
35ml 808 Whisky
100ml Fever Tree Ginger Beer
(or good quality ginger beer)
Fresh mint
Serve in a high ball glass with cubed ice and garnish with a sprig of mint.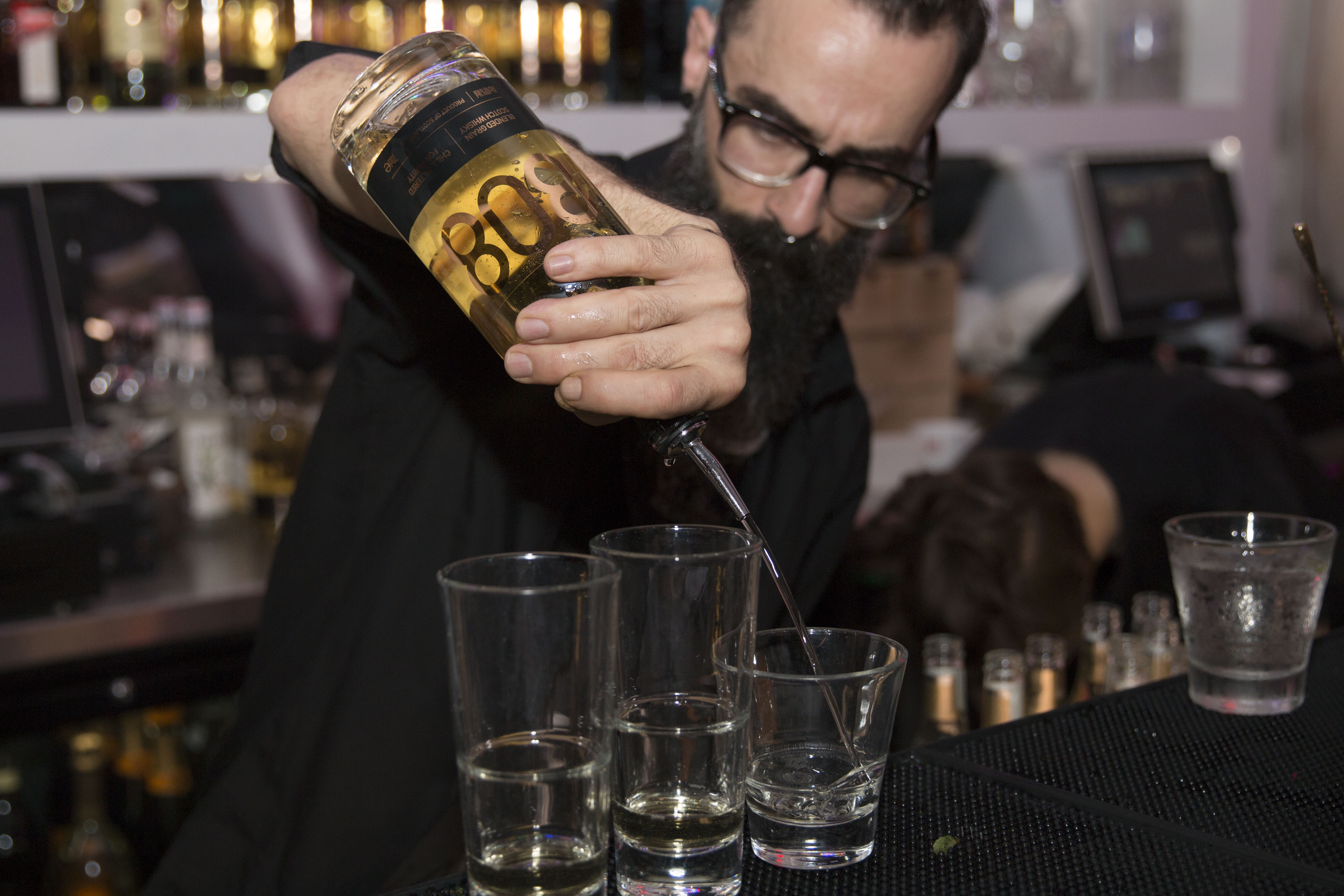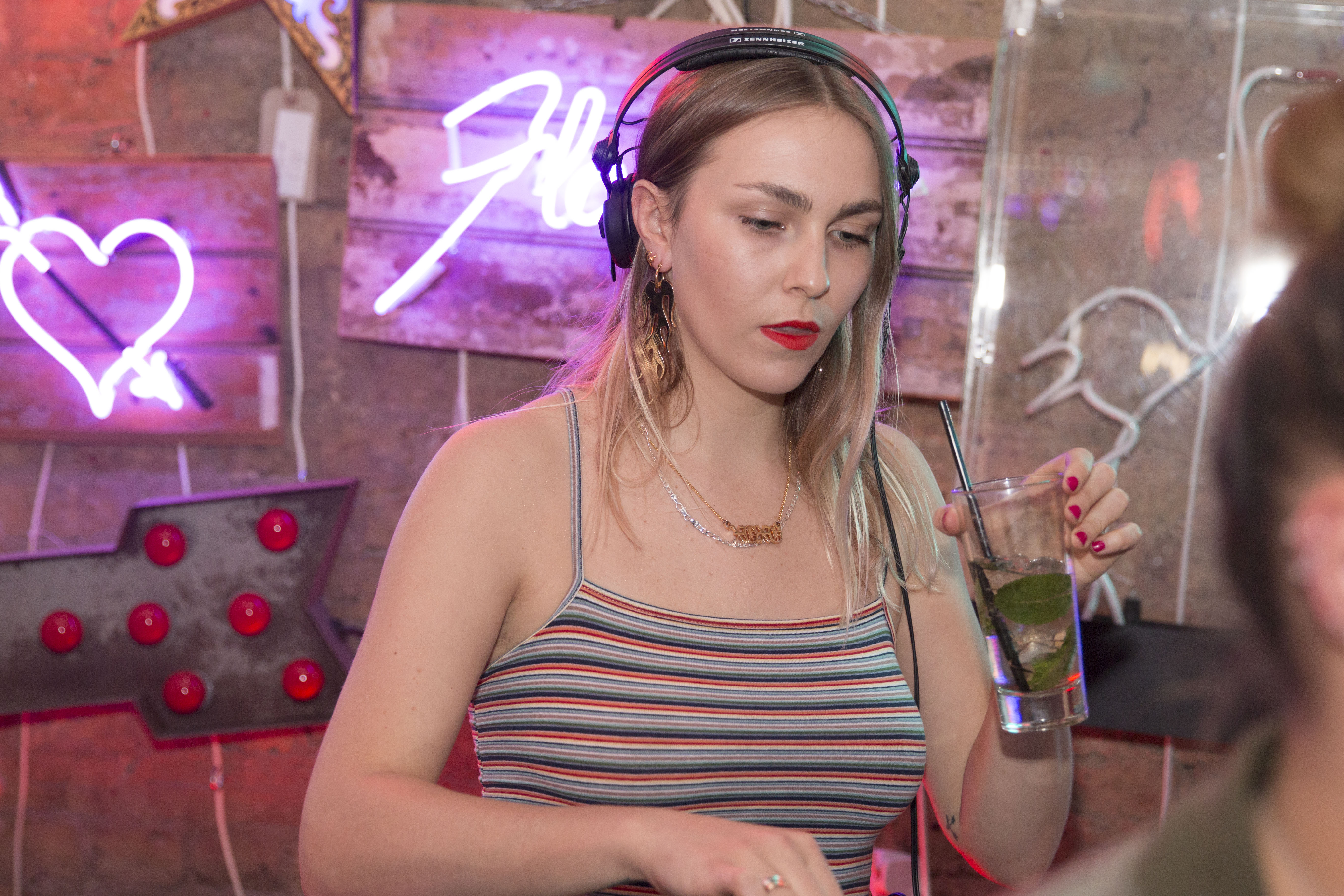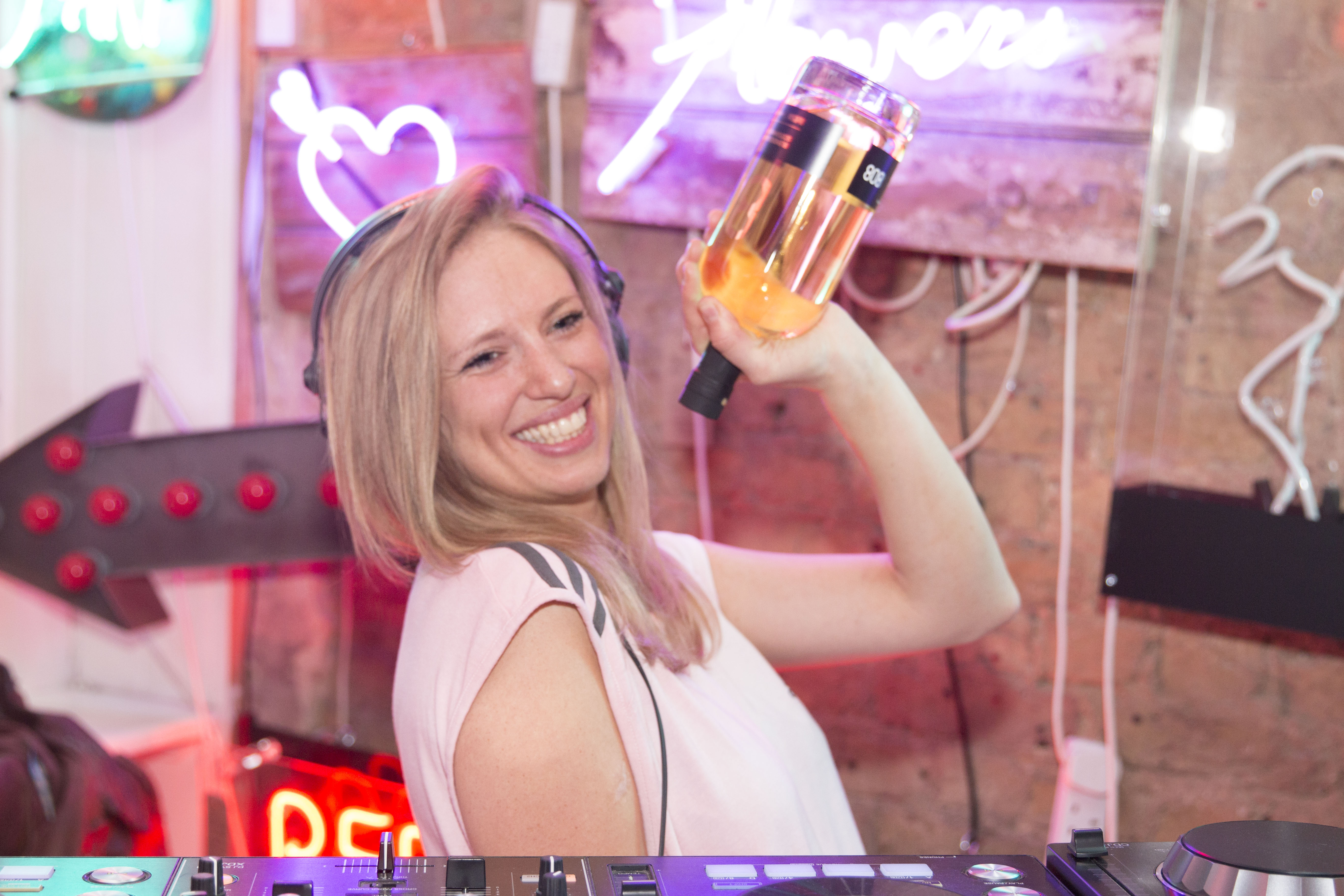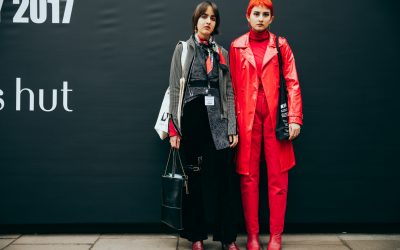 From bloggers to Editors-in-Chief, we round up the best of the street style contingent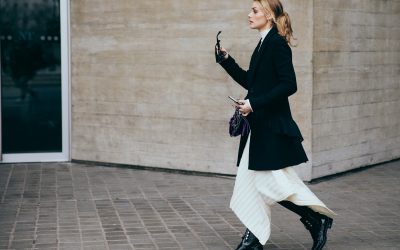 From bloggers to Editors-in-Chief, we round up the best of the street style contingent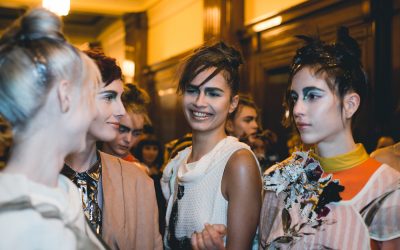 The eco-friendly brand presented a painterly, nature-inspired collection for their second catwalk appearance