From a secluded surf town to an indie art cinema, the South African band pick top hangouts in their hometown
Diamond Thug's music is made for July. Super-smooth vocals, heart-rending guitar riffs and skewed electronic beats make for festival heaven, even if you're dancing in your backyard. But the independent South African band – who recorded their debut EP in 2016 , have attracted millions of plays on Spotify, crowdfunded a super-successful trip to SXSW this year, and have just released their new single 'Eclipsed' – aren't just good for creating luscious summer tunes. They're pretty handy when it comes to insider travel guides, too.
Brought up and based in Cape Town, the quartet – vocalist Chantel van T, guitarist Adrian Culhane, bassist Danilo Queiros and drummer Ted Buxton – know South Africa's capital city inside-out. We asked them to pick their favourite soul-restoring hangouts, off the tourist trail. Now all you have to do is book your plane tickets…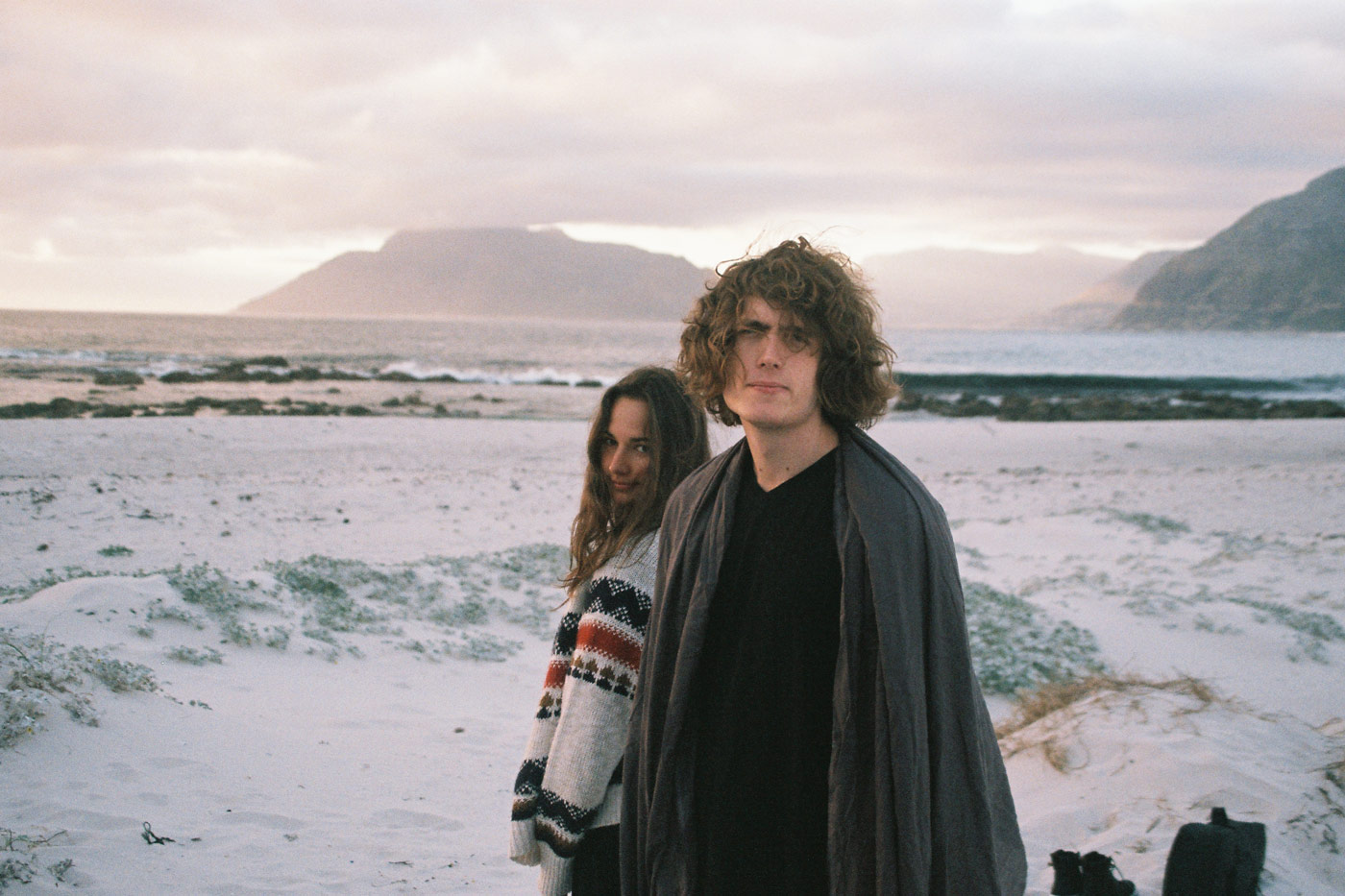 Kommetjie Beach (Chantel van T)
Kommetjie is a little surf town 45 minutes from Cape Town, and its inhabitants will remind you of characters from Lords of Dogtown. I lived there for a while in 2015 and it was our practice space. 
The essence of the town influenced a lot of our music and we even named a song after it: 'Kommetjie'. Danilo and Adrian wrote it while sitting on the beach before a practice and it really captured how we feel about the town.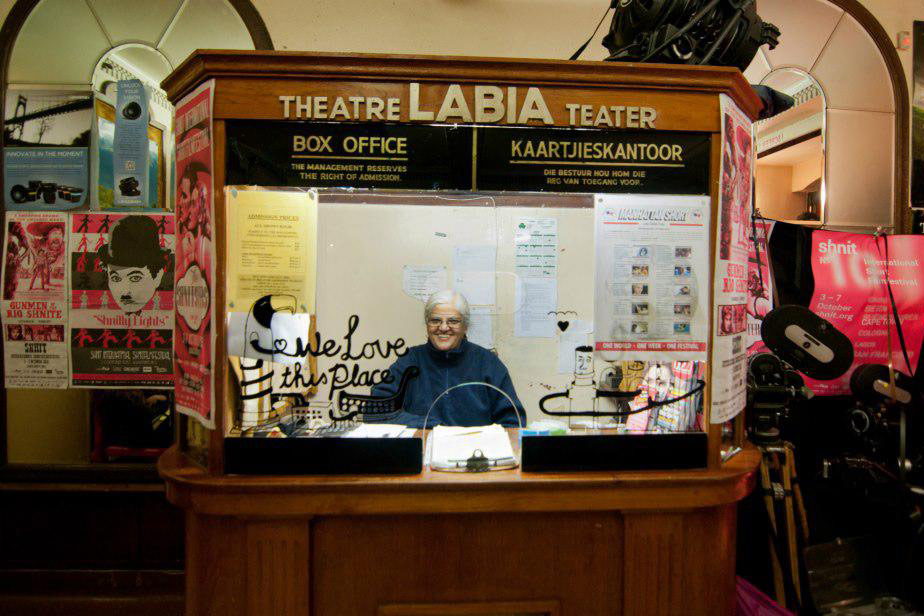 The Labia Theatre (Ted Buxton)
The Labia is one of the few independent art-repertory cinemas in South Africa. It's housed in a charming building that was originally used by the Italian Embassy as a ballroom for live performance arts. Mispronouncing its name can get you into some awkward situations. Speaking of awkward situations, it's a great place to go on a date.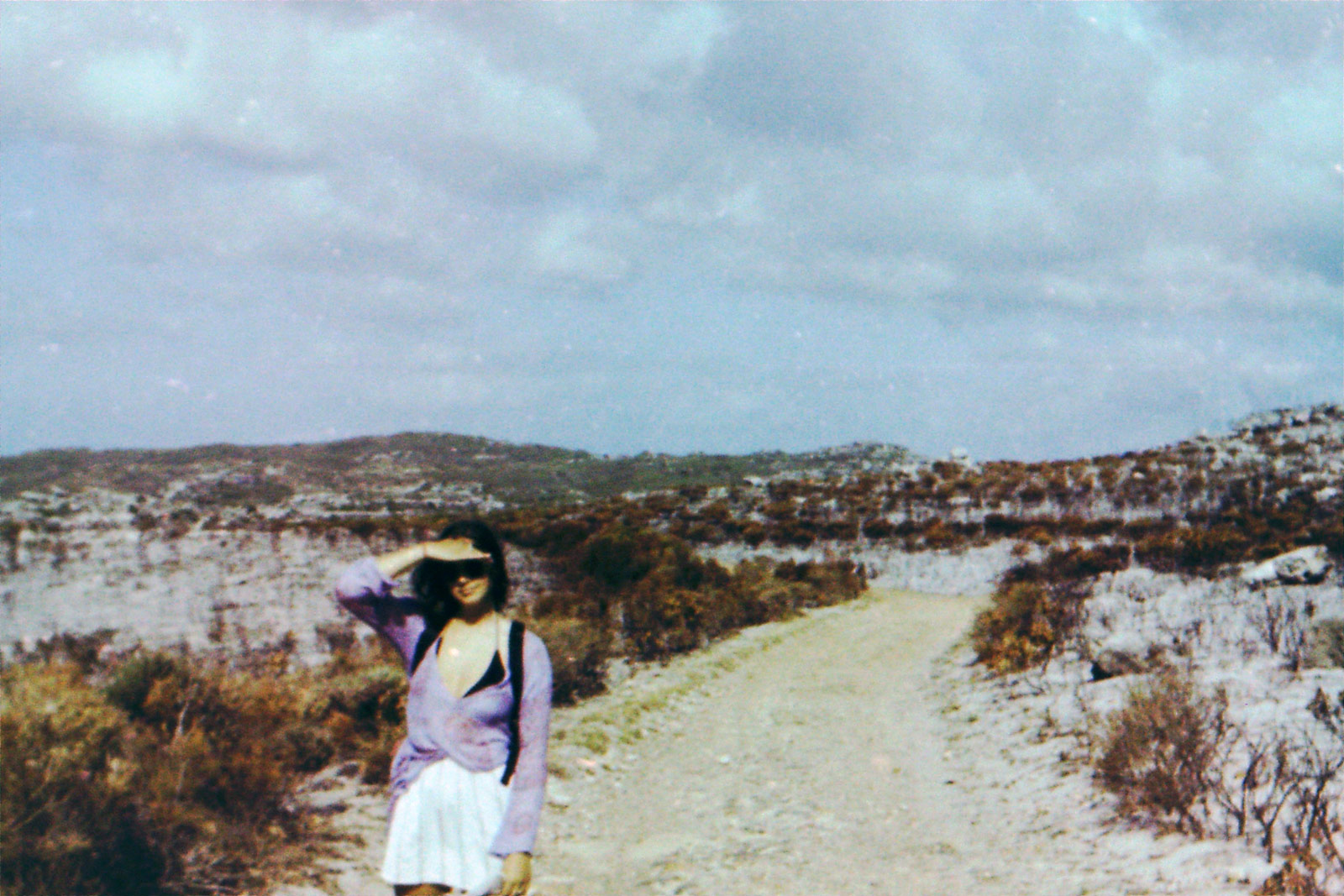 The Cederberg (Chantel van T)
This one might be cheating. The Cederberg is not technically in Cape Town, it's about three hours out, but I had to include it because it's one of my favourite places in South Africa. The mountains make you feel as though you're on another planet, where days seem to disappear. Its ancient ambience serenades you into a state of serenity.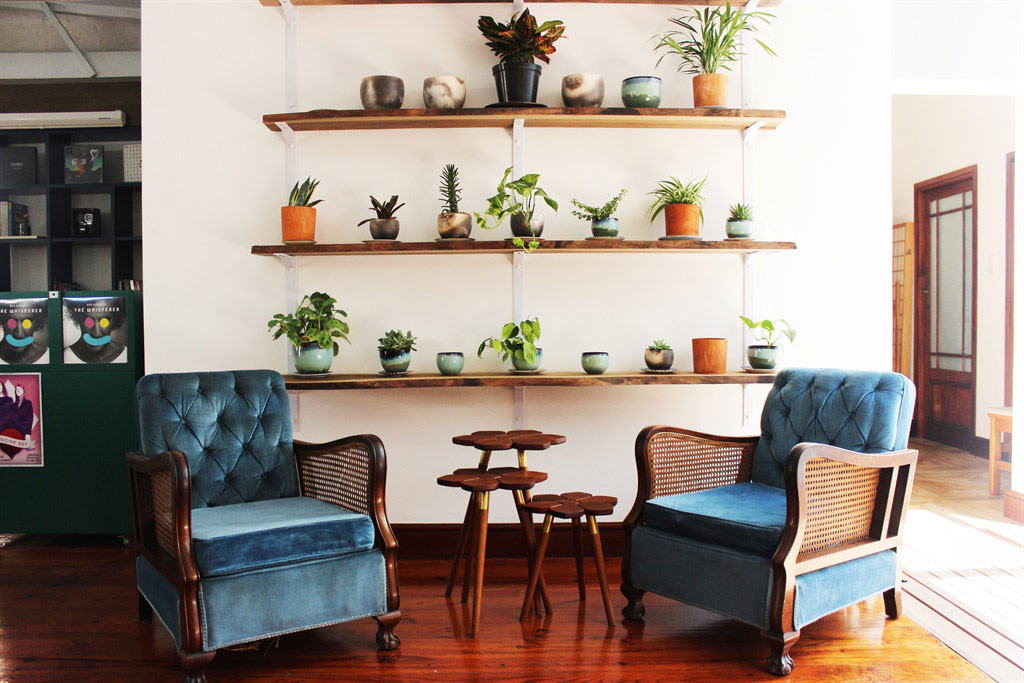 Homage 1862 (Adrian Culhane)
Homage 1862 is one of the best new restaurants in Cape Town. The food is fantastic, the fireplace keeps you warm in the winter and there's a record store upstairs that stocks the best local and international vinyl. We've also started a series of intimate events in the space, called The Lounge Party. It's one of our favourite events we put on.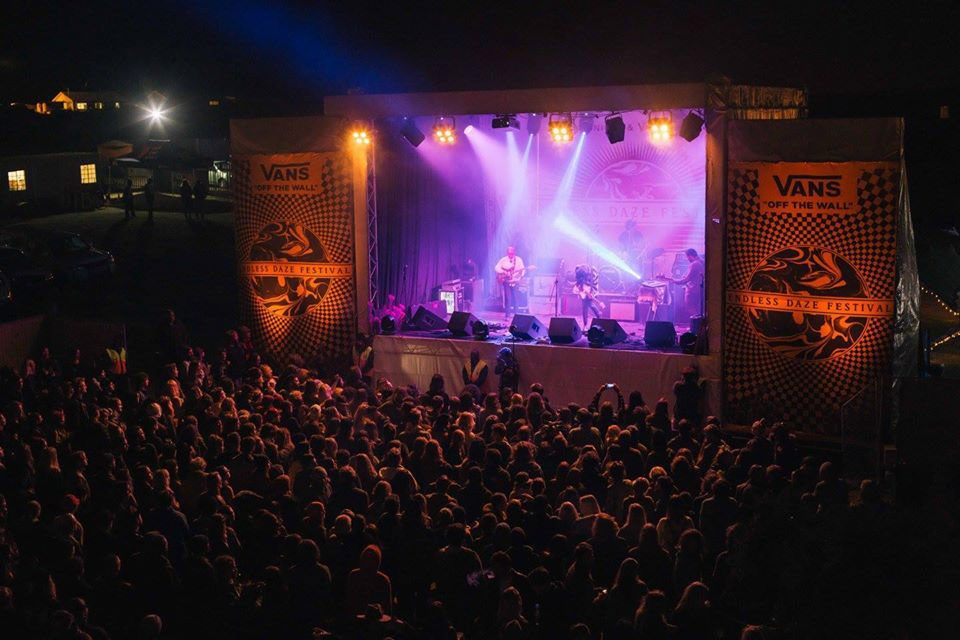 Endless Daze Festival (Danilo Queiros)
Endless Daze is a psych-rock festival that takes place on a beach up the West Coast of South Africa, less than an hour outside of the city. It boasts a line-up of the top local alternative bands as well as great international acts. Last year was it's maiden event and it was one of my favourites. This year it's playing from  3-5 November.