Style notes
The words 'trans-seasonal dressing' get bandied around a lot in the fashion industry at this time of year, with trench coats and hardy, long-line macs creeping into the spring trend pages like clockwork. But this year, the onset of spring showers has us focussed on finding outerwear to challenge our imagination as well as the weather. Yes, the cut and silhouette may look familiar, but this season's hero trench is a far cry from classic.
How to wear
We'll be taking our lead from Anya Hindmarch and investing in a semi-sheer, rubberised trench – in other words, a coat that's waterproof enough to weather the storm, while showcasing the carefully curated ensemble below. Maximise on the joys of a translucent fabric by making a statement via a slogan tee, teamed with tonal accessories and plenty of leg. Rainy days have never looked so sexy.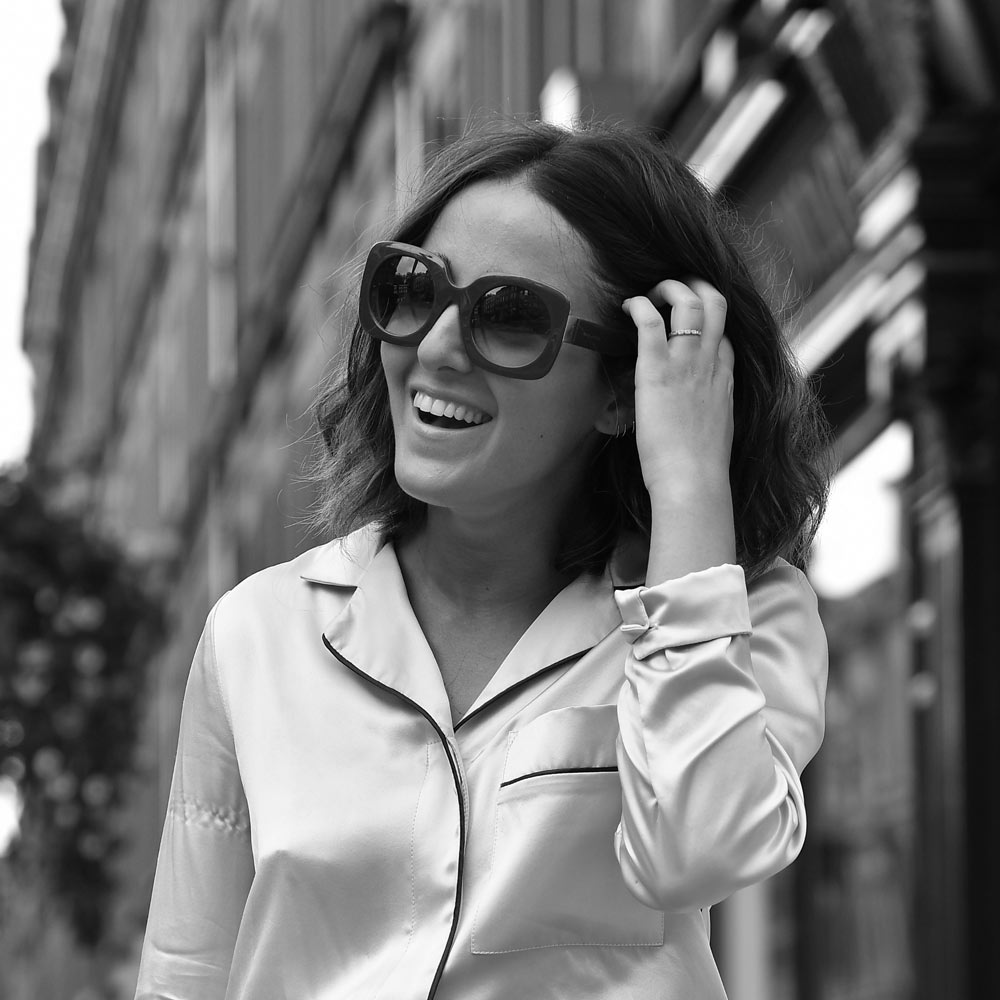 NINI KHATIBLOU
Fashion Editor and Stylist
Nini is a London-based stylist and the Fashion Editor of PHOENIX Digital. With over 10 years experience working on the UK's biggest-selling magazines, she currently splits her time between styling celebrity and fashion shoots for PHOENIX Digital and working with a host of commercial brands in a consultancy and styling framework to create some of the biggest ad campaigns on the market.