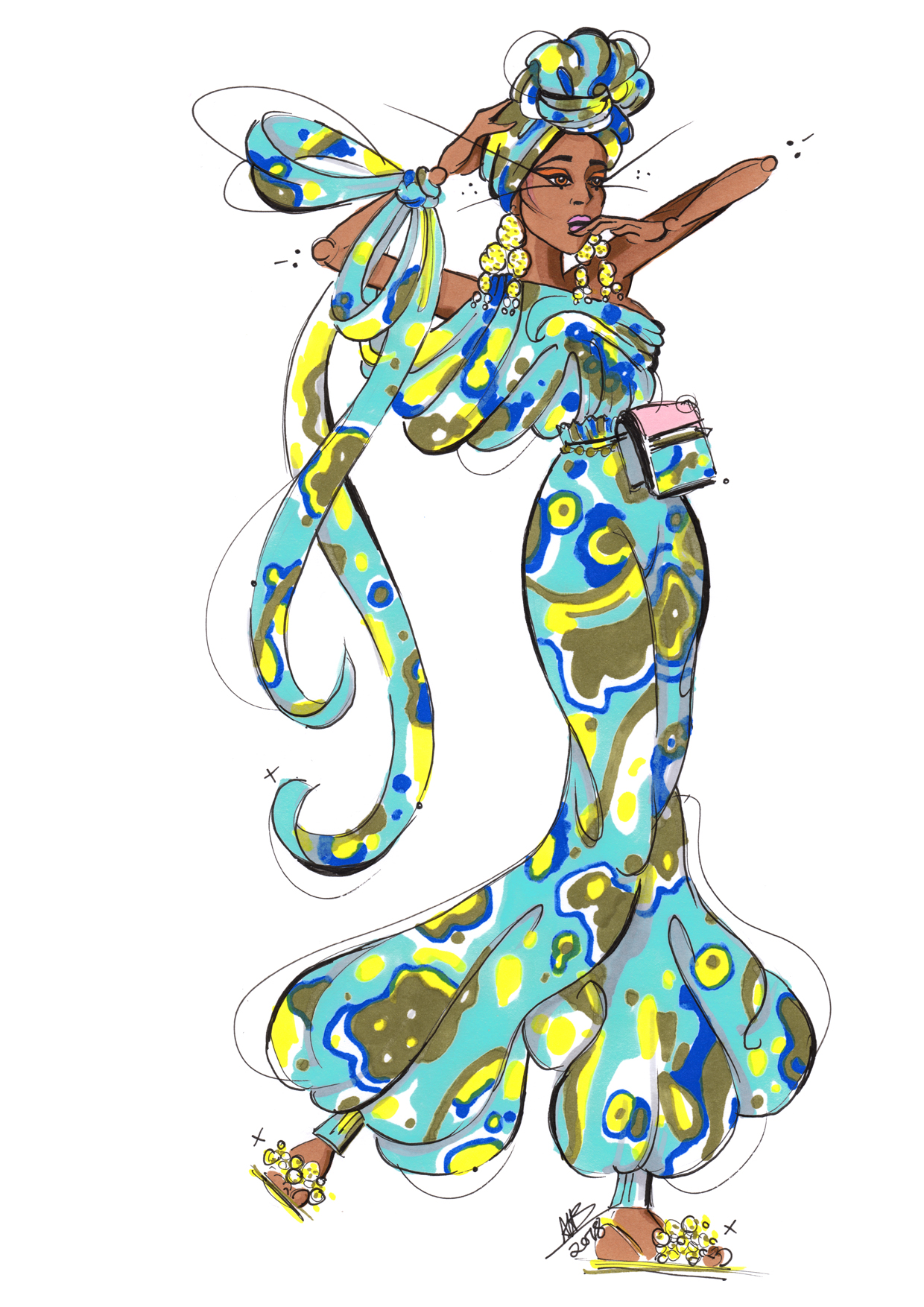 Style notes
Whether you're jetting off or basking in the glow of the UK heatwave, one thing's for sure: this summer's leading trend gives you free reign to be your most glamorous self. Think 1970s Saint Tropez meets Arabian Nights with fabulous prints, loose yet revealing cuts and a healthy sprinkling of bling. Oh, and a knotted headscarf – obviously.
How to wear
If you're still thinking about packing that broderie anglaise dress, you might want to look away now. We'll be taking full inspiration from Marc Jacobs and creating an outfit based around a statement jumpsuit teamed with matchy-matchy accessories and a full face of make-up. The quintessential scarf or turban thankfully solves all holiday hair problems while winning fashion brownie points.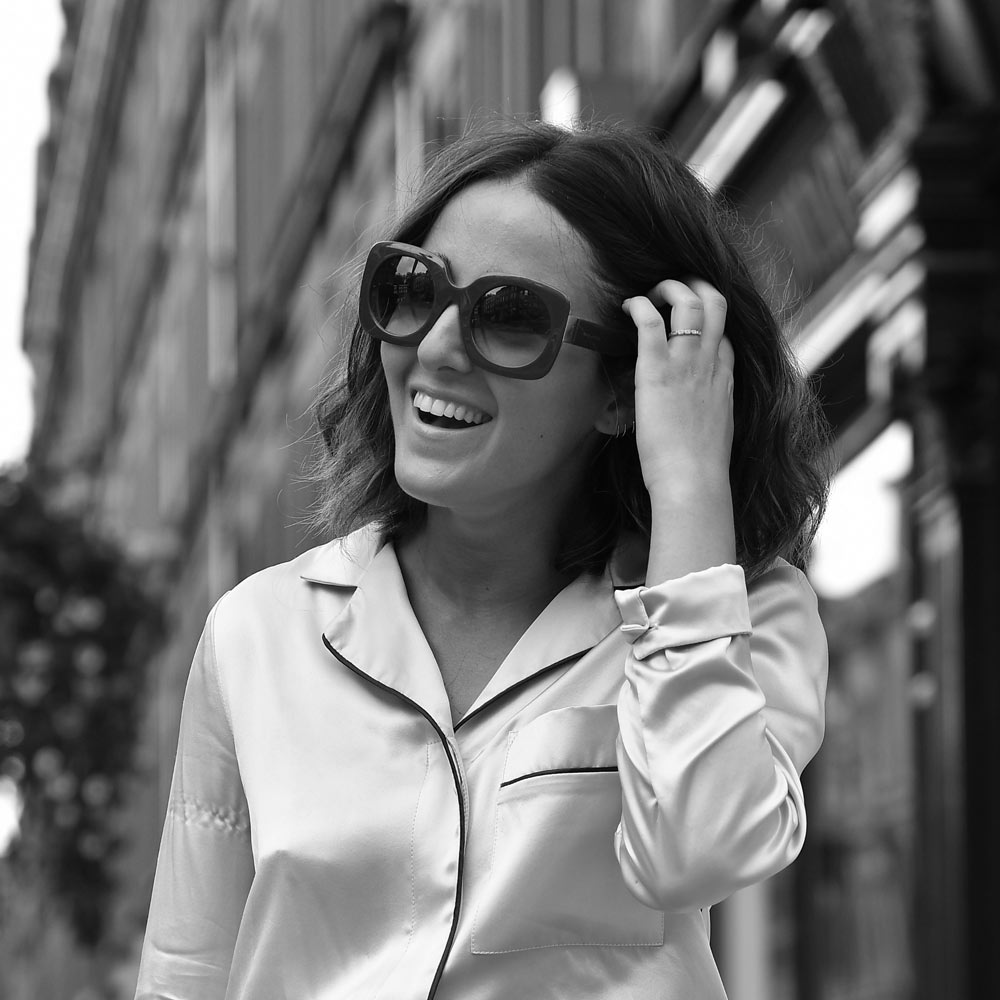 NINI KHATIBLOU
Fashion Editor and Stylist
Nini is a London-based stylist and the Fashion Editor of PHOENIX Digital. With over 10 years experience working on the UK's biggest-selling magazines, she currently splits her time between styling celebrity and fashion shoots for PHOENIX Digital and working with a host of commercial brands in a consultancy and styling framework to create some of the biggest ad campaigns on the market.