Eat like you're in exotic climes, even if you're in Bermondsey
Words Sophie Jean-Louis Constantine
The August Bank Holiday in London means only one thing; party time. A long weekend of unbridled fun, frolics and festivity that coaxes exuberance from even the most recalcitrant of Brits. It's midsummer and we're stuck in the city – but we're still thirsty for the rum, dying to dance and greedy for the grub. So here are PHOENIX's top tropical spots in the capital to channel exotic vibes.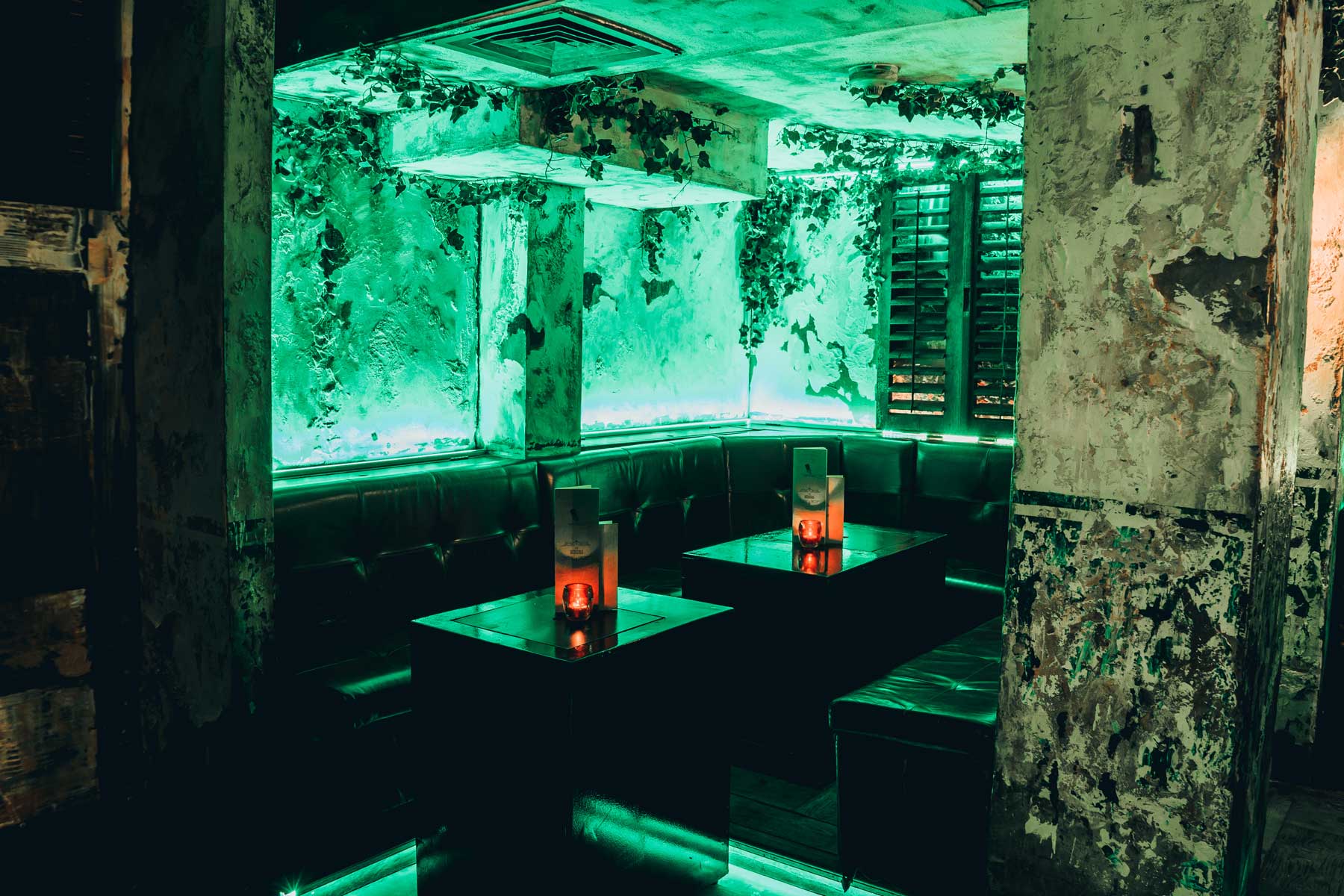 Tonteria is a Mexican-jungle-themed extravaganza where fun is king. The bar-come-club delights with booze spilling from Day of the Dead skulls, artists covered in body paint and tempting tapas. Look up and you'll see the 'Jose Cuervo Express', a toy train that delivers shots to your table. This West London spot is an adult's fairground, where the tequilas are not to be missed and the infamous sharing cocktails are killer. Tonteria is full of playfulness, celebration and the odd snake dancer thrown into the mix. Go on – let go.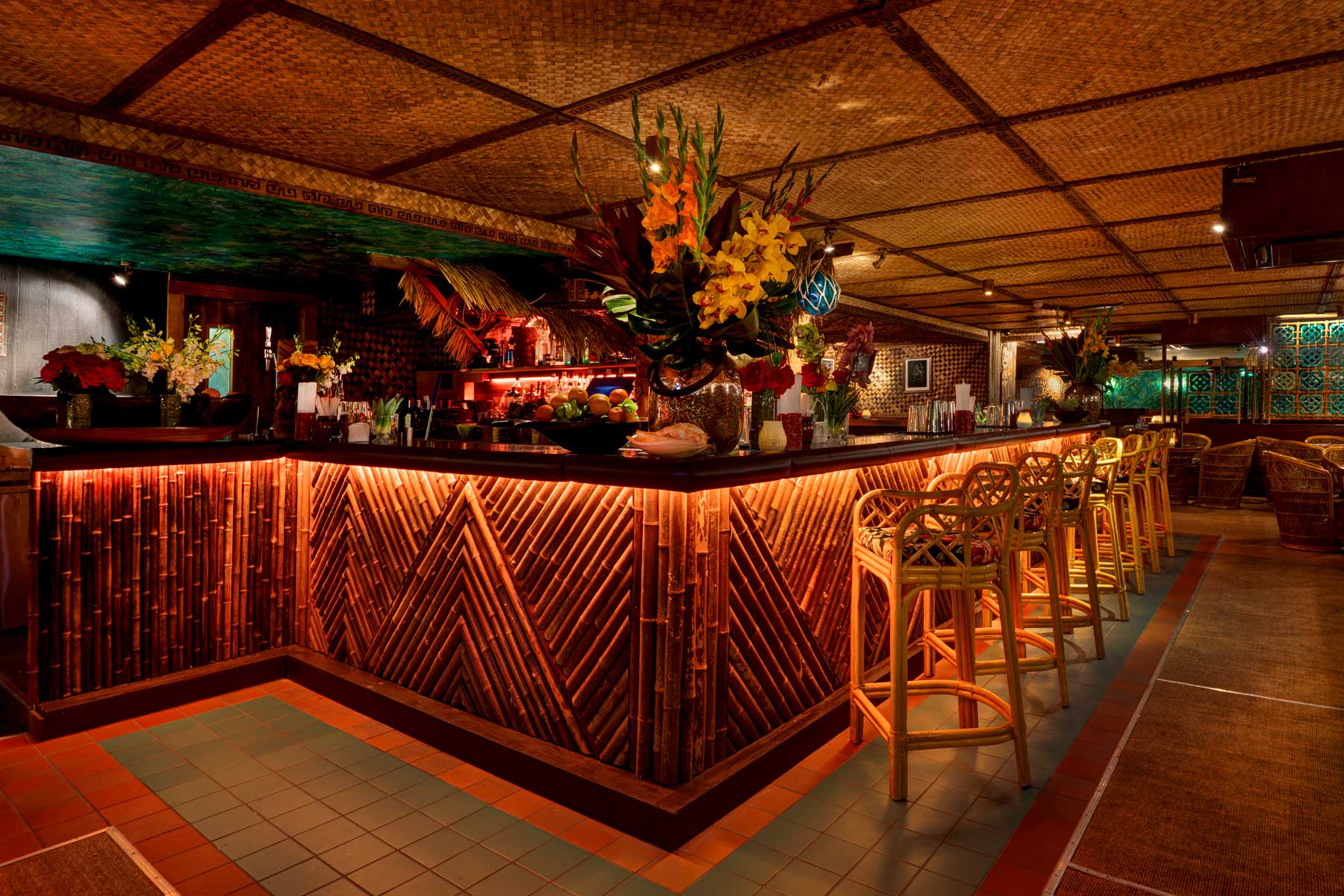 With branches in Mayfair and Kensington, Mahiki is the 'ultimate party destination' and the classic Tiki bar of choice for the well-heeled. Picture a tropical paradise heaving with wicker, carved totems and palm trees. This hideaway is named after the Polynesian path to the underworld, a place where mischief reigns supreme. The dance floor, replete with glowing orbs hanging from the ceiling, the flower-strewn bar, and the deliciously fun cocktail list thrill all who walk through the door. Mahiki's effervescent ease is infectious, a place to let your hair well and truly down.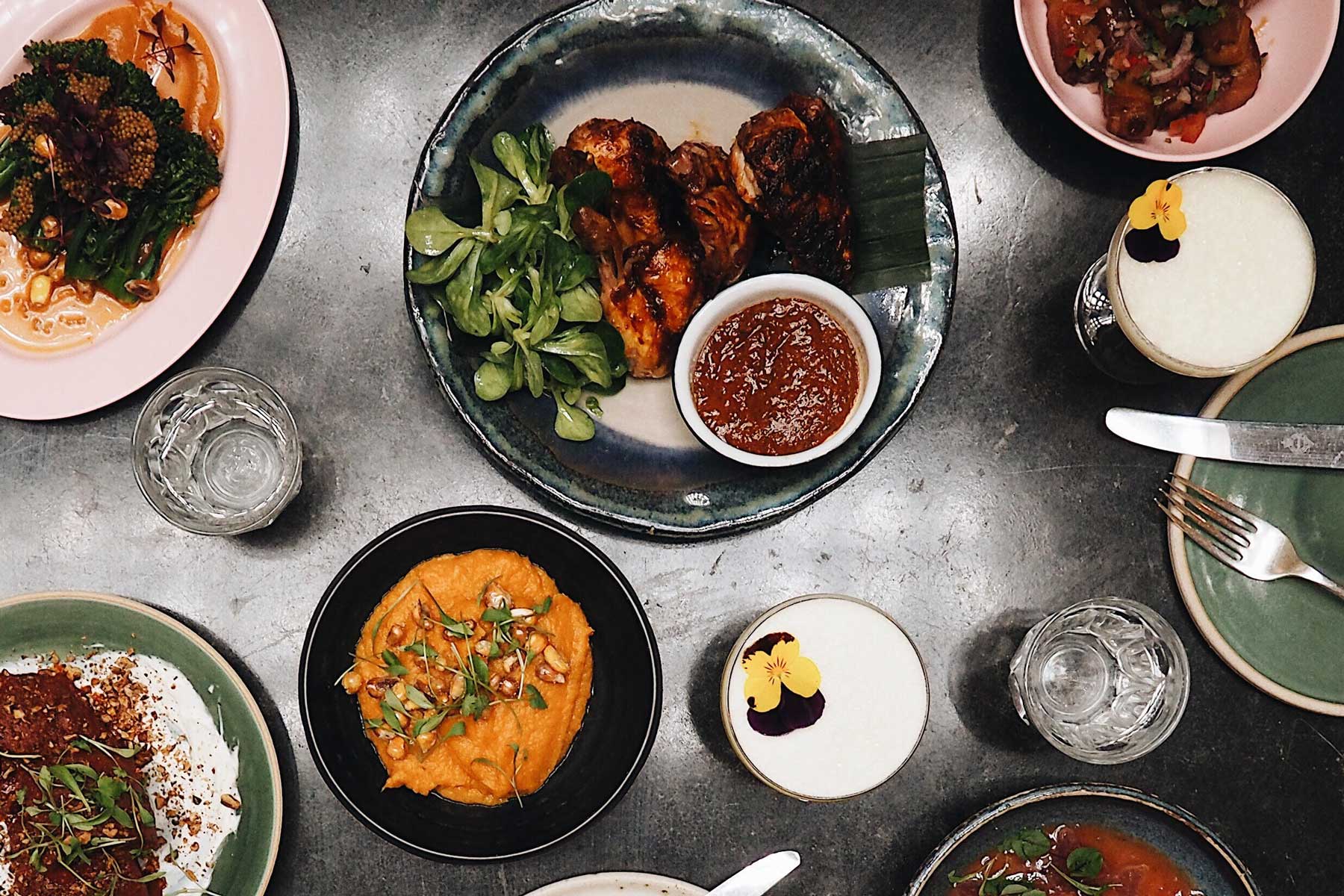 Entering Pachamama is like visiting the home of an eccentric aunt… who cooks fantastic food. The restaurant-bar is full of homely details, like the dresser groaning with glassware and houseplants, and flanked by artfully distressed walls. Tuck into the Peruvian-inspired menu and try the sea bass ceviche, an inviting mix of sweet potato, plantain and raw bass, drowning in 'tiger's milk', a citrus-based marinade. Turn to the pisco-heavy drinks list and order the 'Ukukus', a fruity concoction with a warming undercurrent of Mezcal. On weekends, a DJ takes the atmosphere up a notch, and Pachamama's Andean energy will leave you fizzing.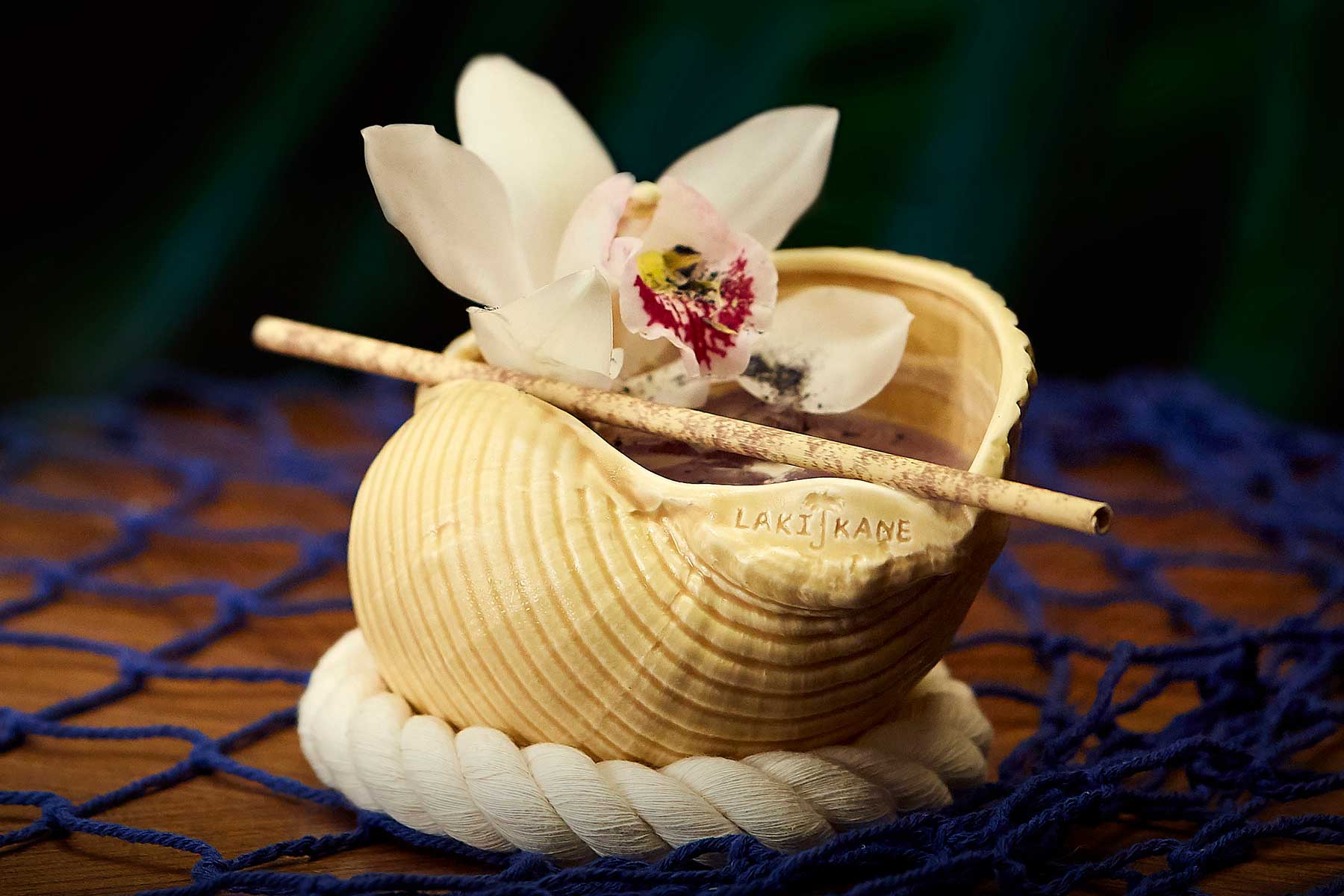 Laki Kane is North London's latest tropical escape. The bar promises a 'carnival of the senses' and it truly delivers, with rattan roofing, jungle prints that jump off the walls and 'call for service' buttons on each table. In true Tiki fashion, the abundance of rum on offer arrives in whimsical drinking receptacles, accessorised with weird and wonderful fruits you've never tasted before thrown into the mix. In this lush oasis on Upper Street, 'aloha' is the word on everyone's lips.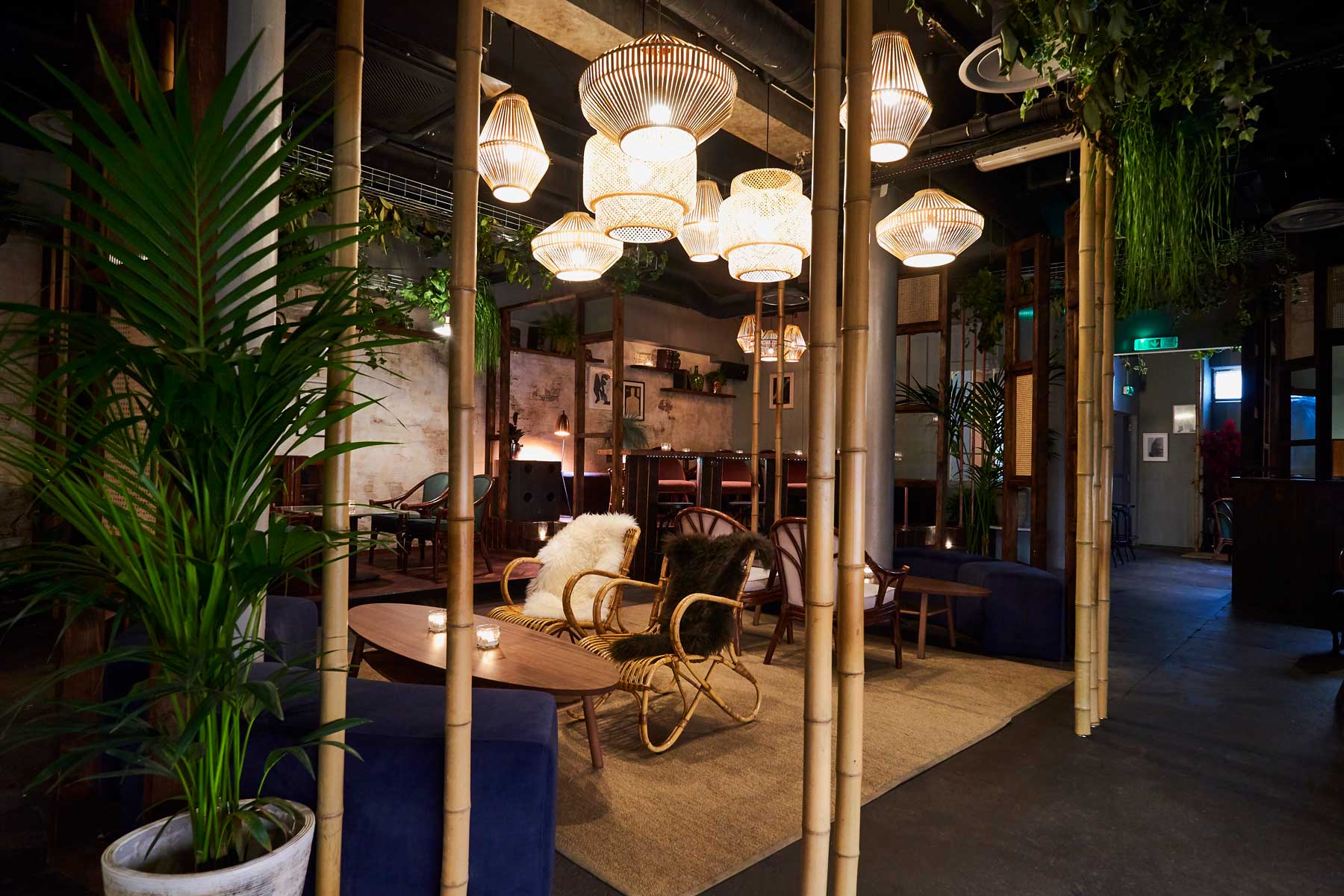 Nine Lives feels like a surreptitious hideaway in Panama. Teeming with lavish lampshades and dim lighting, leafy palms and bamboo, it's an oasis of style. The short and sweet cocktail list echoes the surroundings, with a tropical theme. Try 'Tori Bird', a heady concoction of sweet Aperol, sharp grapefruit and herbal Galliano, or the 'Beetnik', starring Takamaka rum from the Seychelles and Plantation rum from the Caribbean. There's a sultry, hedonic quality to Nine Lives – imagine yourself in a den for exiles, reprobates and pleasure-seekers.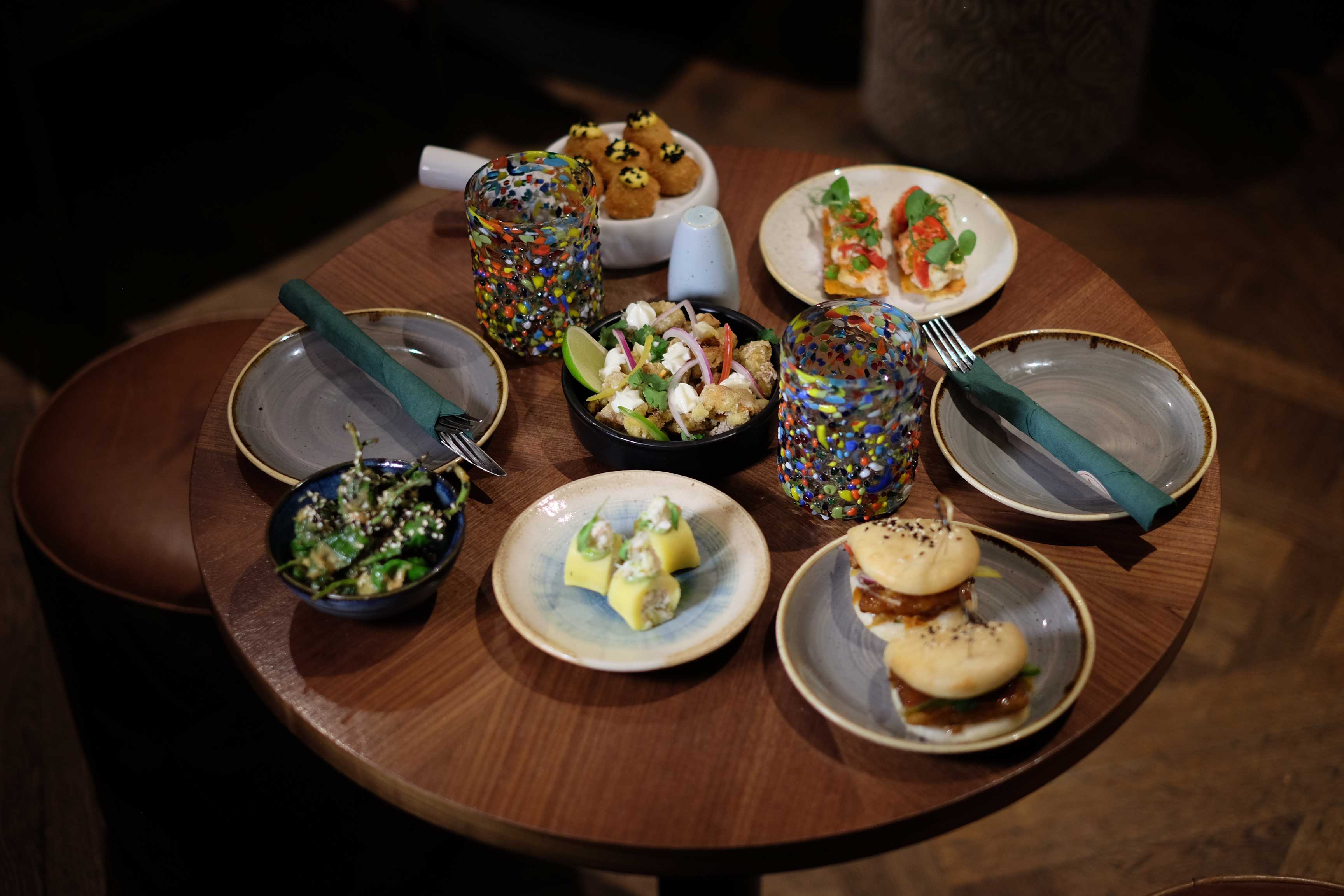 Oriole, Smithfield's subterranean pleasure den, is as mysterious as its eponymous songbird. The setting is as sumptuous as an Agatha Christie novel – think teal-coloured booths, ceremonial African masks and glimmers of gold. The cocktail list draws you further down the Oriole rabbit-hole, with extraordinary ingredients and theatrical presentation. Try the 'Nanjing Cooler' and enjoy the transportive effects of watermelon, whiskey oak and osmanthus syrup. The entertainment enhances the magic, too, with live bands showcasing toe-tapping jazz, Trinidadian Calypso, and West African blues. Disconnect from the outside world and retreat into pleasure at Oriole.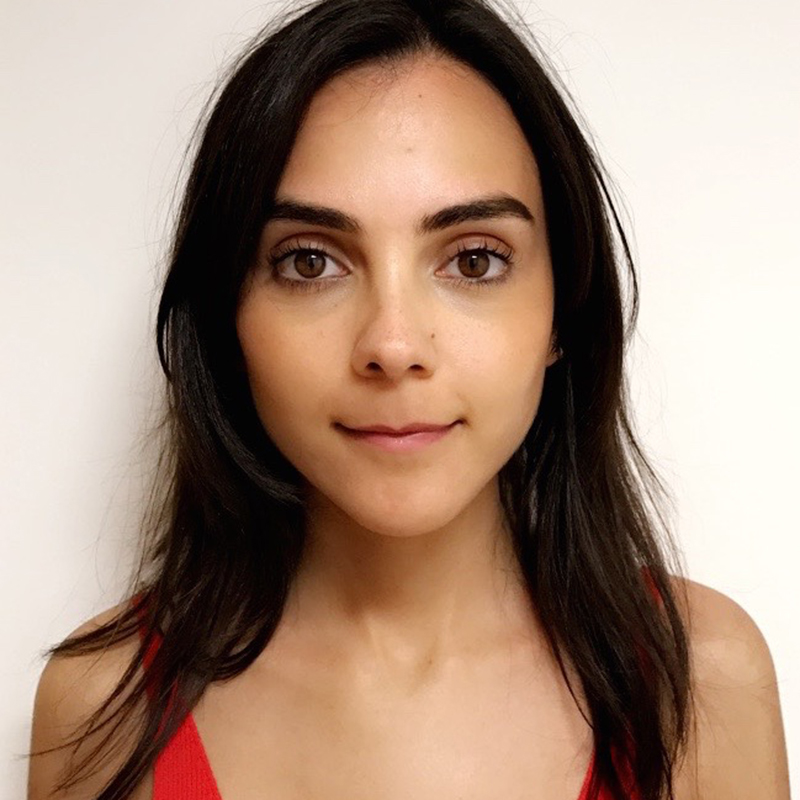 Sophia Jean-Louis Constantine
Freelance Writer
Sophie is a freelance fashion, lifestyle and travel writer. An alumna of the University of Manchester, where she earned a BA in English Literature, Sophie went on to work at Conde Nast Traveller. She is a fervent North Londoner and happiest curled up with a book.