Avoid the tourist traps and hit up the haunts of the duo behind Australia's "Sunshine House" sound
"The distilled sound of a blissed-out Australian summer": sounds pretty good from the depths of an English winter, right? Well, perhaps it's time to get some Set Mo on your playlist, and be transported to balmier climes courtesy of DJ / producer duo Nick Drabble and Stu Turner. Finding themselves on the same bill time and again, the likeminded pair joined forces in 2012, and their house-derived, vocally-led sound has been delighting attendees of their sweaty, multisensory, marathon Stamina Session club nights in Sydney ever since.
They are now bringing equal joy to international music fans, thanks to their breakout track 'White Dress feat. Deutsch Duke'. Written in London after an eight-day bender in Ibiza, the deliciously uplifting tune, with a definite ring of classic 90s house, has clocked up more than 14 million streams on Spotify since its launch and was released in 11 countries worldwide, proving a particular winner in the US and Germany.
Their latest track, 'I Belong Here feat. Woodes', is a gentle, tingly, sun-drenched blast of escapism – and with more studio forays on the cards, Set Mo are set for a busy couple of months. In between gigs, however, they made time to craft us the perfect itinerary for a happy-making stay in their hometown. Book your tickets now for the ultimate dark-days antidote…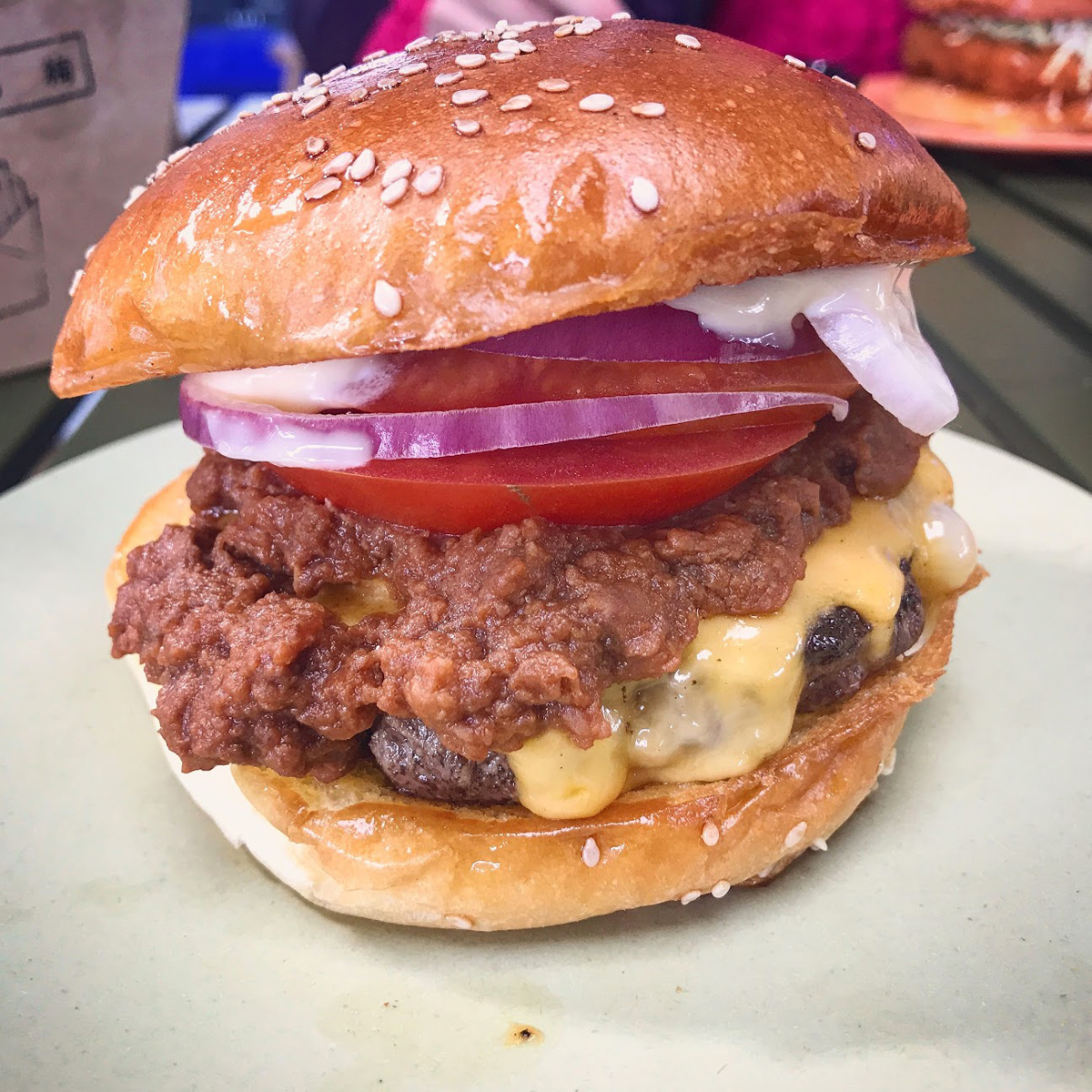 Ume Burger
We're both huge burger fans and although there are great burger spots all over Sydney, this place is a little different – it's a Japanese burger joint! There are several tasty burgers that are all slight variations on the classics. For instance, this Ume burger is basically a cheeseburger, but with some sexy secret wagyu mince sauce added on. Also the fries with umami seasoning are incredible.
The Dolphin Hotel
This is the spot if you love good wine and food. With a strong focus on natural wines from all over the globe, their wine room will have you trying things you didn't even know existed. Meanwhile, you can grab some amazing Italian food in the dining room, and there's an outdoor balcony for soaking up the sun in the warmer months. A music friend of ours who also does a bunch of art stuff helped paint a lot of the venue, with bold fun figures painted on the walls, menus and coasters.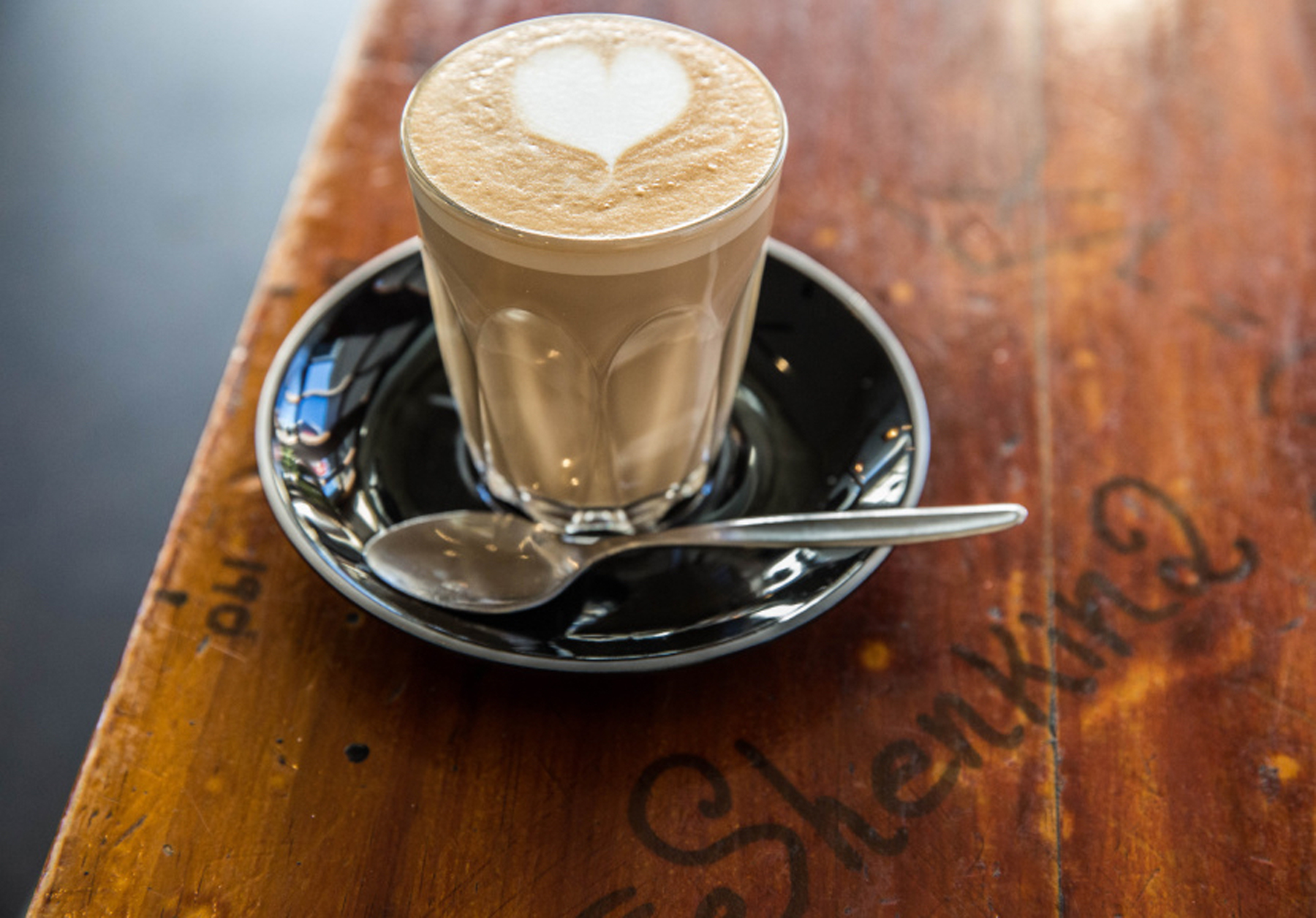 Shenkin Espresso Bar
Coffee is a big part of our daily ritual, and we're lucky to live in a city that takes its coffee very seriously. There are quite a few spots we frequent, but a great one in the heart of Newtown is the Shenkin Espresso Bar. This place is pretty much open every day of the year and they know how to make a proper coffee. We both typically drink piccolo lattes and like a dark roast, which these guys nail every time. This is the perfect spot to grab your takeaway coffee while you go about your day.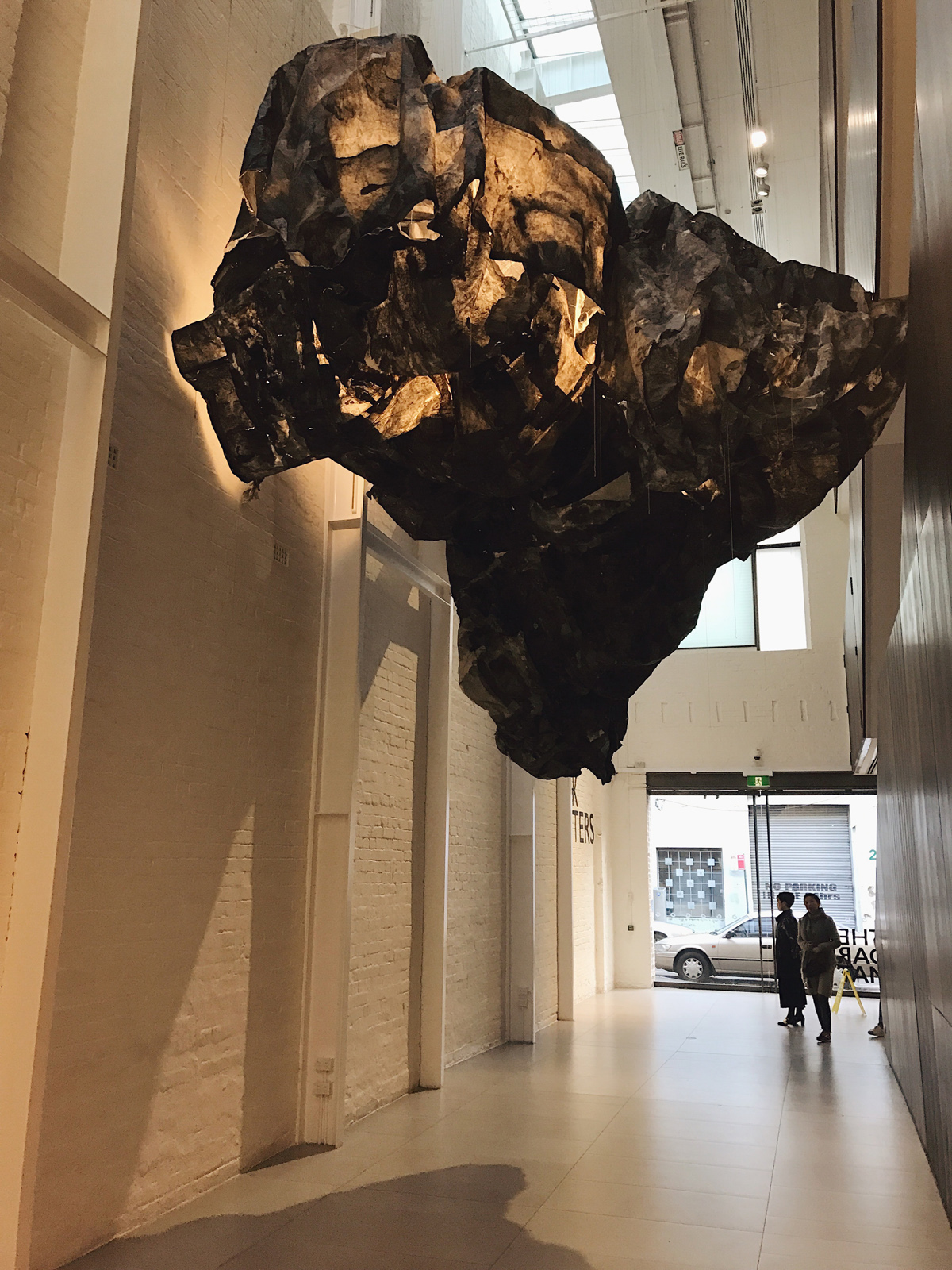 White Rabbit Gallery
This is a fantastic, independently-owned art gallery that focuses on modern Chinese art. There's new work constantly coming in, covering all different types of mediums – sculptures, video, lighting installations, paintings, drawings, and just about anything else you can imagine. The gallery is located conveniently close to our studio and is free entry, so we pop in from time to time to get some inspiration when we need a break.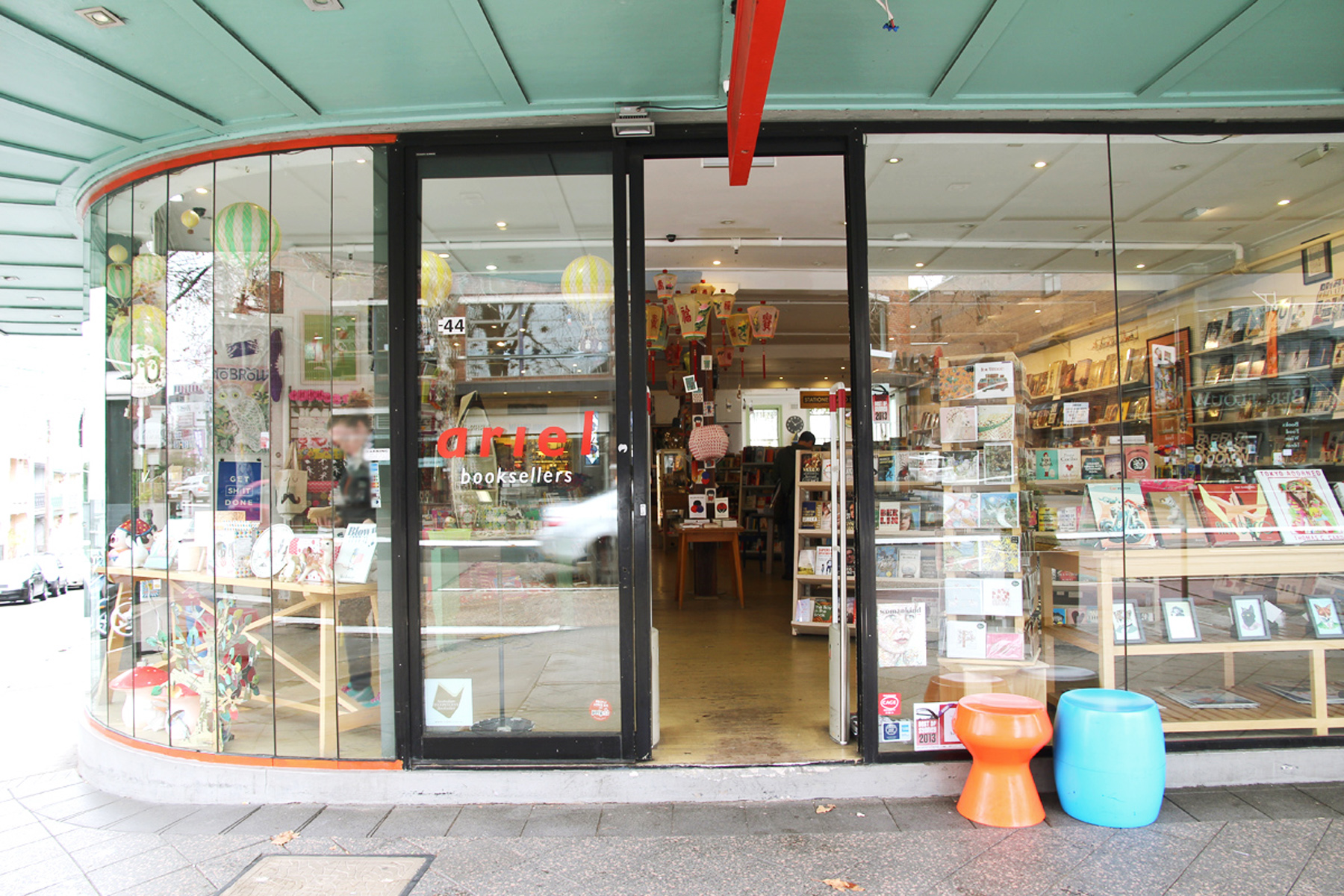 Ariel Bookshop
Inner-city bookstore Ariel has a great selection of books for your brain as well as the coffee table. There's a strong focus on fashion and design and a solid range of stationary, if you're into that kind of thing (and who doesn't love a great notebook and premium pen?). We feel there's nothing better than a good book to pass time spent in transit, and this place has you sorted.
Listen to Set Mo on Spotify.