In a world of physical and mental decay, Camille Vidal-Naquet's debut feature maintains a palpable sense of hope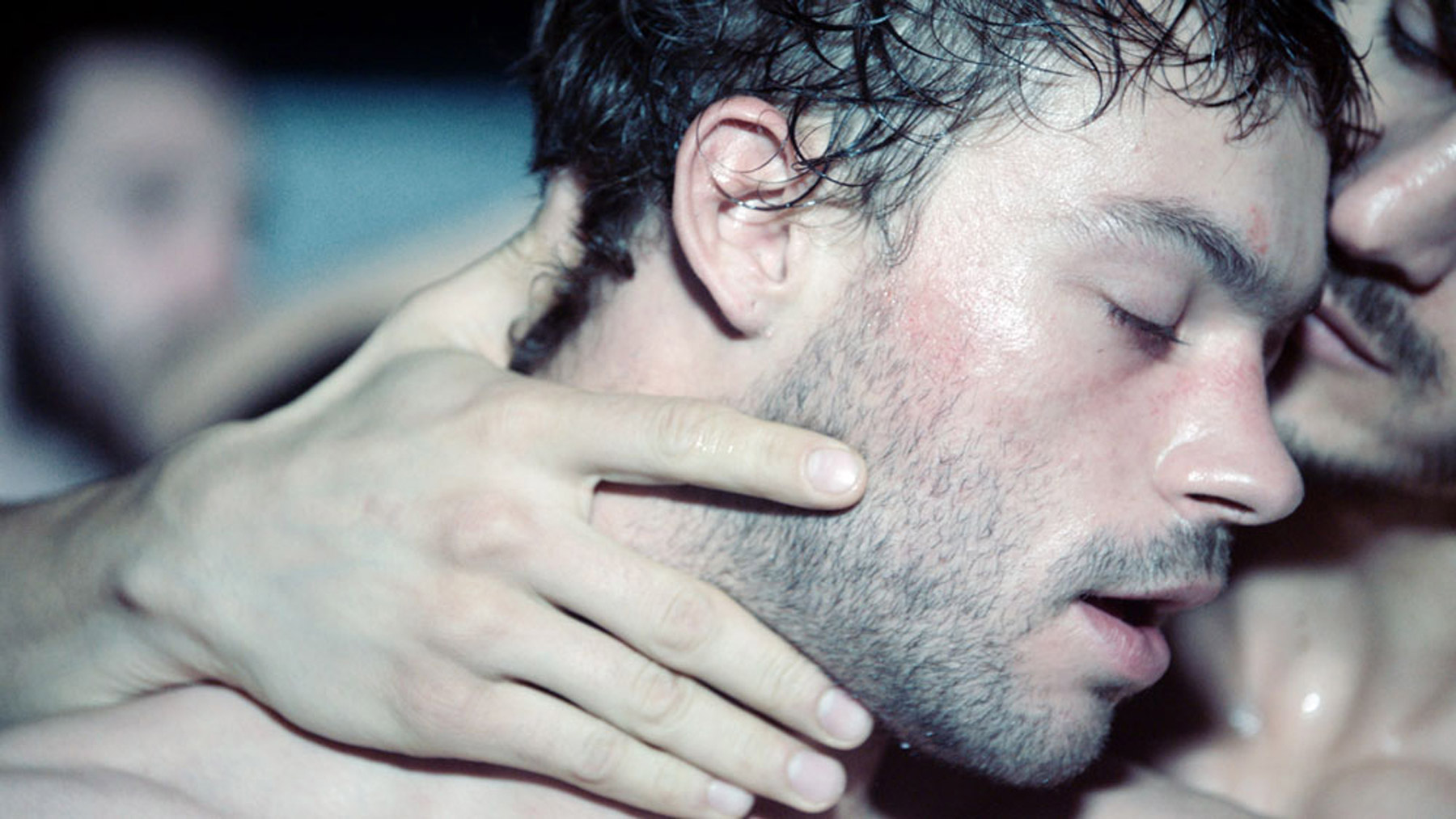 Sauvage, as the title suggests, is about life on the fringes of society. In the shadowy gay cruising grounds, in the pounding techno clubs, the drug dens and the trash-strewn alleyways of an unnamed French city. It's these bleak urban savannahs where our protagonist, an unnamed young man (Félix Maritaud), prowls and struts, fucks and frets, the image of a feckless man of lust. But inside he's falling apart – distracted and distraught, overwhelmed with some kind of love a fellow street-hustler, a brutish paradox who refuses to kiss on the mouth but is happy to be the slavish toy boy to an obese john.
The debut feature from Camille Vidal-Naquet, Sauvage is full-on in its depiction of sex, violence and general decadence, but it never feels exploitive. In fact, it's often painful and sad. Friendship is a transitory as a fleeting drug-exchange, while an awkward and bruising three-way with two abusive clients paints a grim, objective picture of the violent pursuit of arousal and excitement. The unblinking, documentary-like approach feels as though it could open the door for a French David Attenborough to offer some expert commentary: "And now… with feral power… the alpha inserts the well-lubed giant dildo up his pride-mate's…".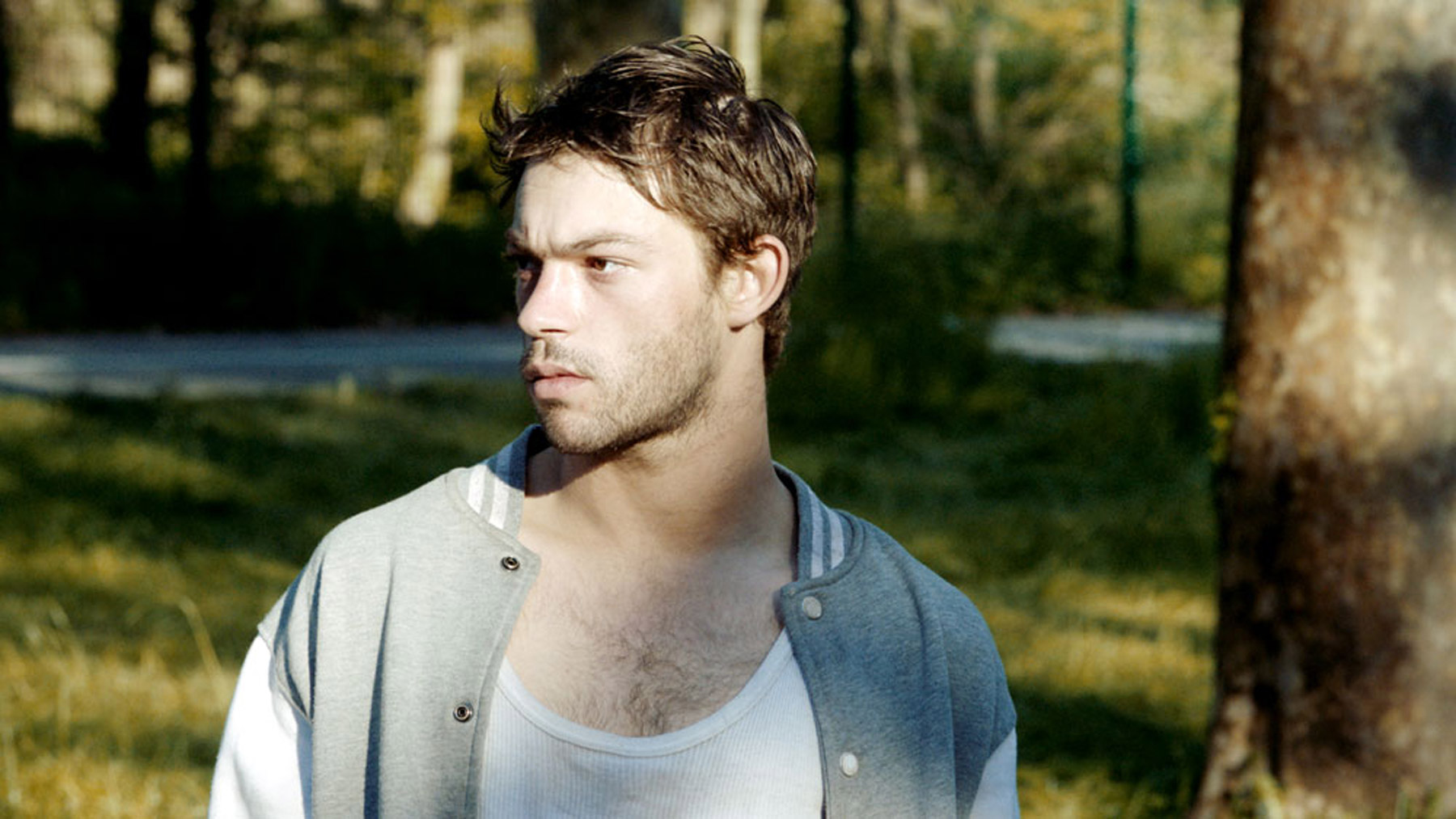 Like its main character, Sauvage meanders through its vague plot, but compelling vignettes offer moments of gentleness and hope as well as squalor, and even some wry humour. A visit to the doctor that opens the film veers in a surprising direction, deftly introducing a fluid world of fleeting identities, while foreshadowing the physical and mental (and, indeed, dental) decay festering within our twitchy, sad-eyed hero. And Maritaud gives a superb and compassionate performance, literally falling to bits as the film progresses but maintaining a palpable sense of hope, and maybe even dignity.
Sauvage is a tough, fascinating walk on the wild side, an eye-opening (and eye-popping) slice of real-life that doesn't get much mainstream cinema-time. And while it doesn't tread major new ground for queer cinema, it makes a compelling case for the genre being well worth serious attention.
Sauvage opens on 1st March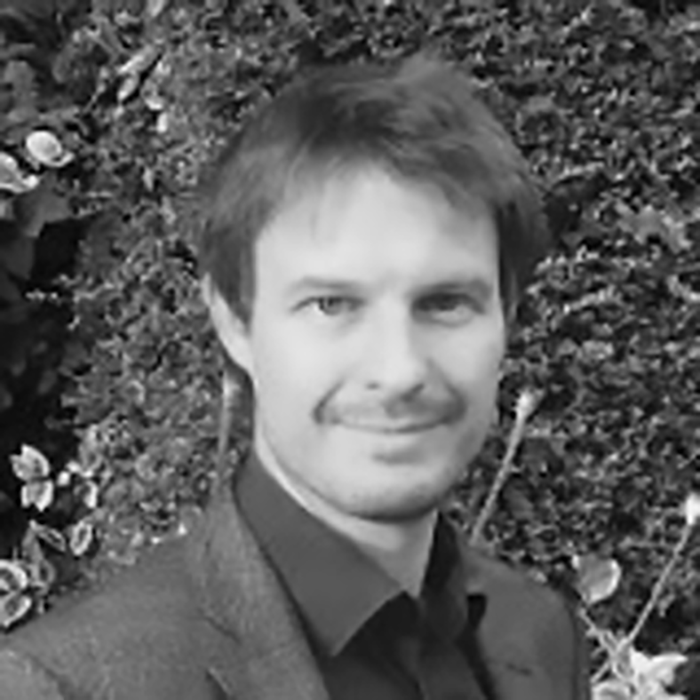 GREG TAYLOR
Film Editor
Greg spends a socially unacceptable amount of time in darkened rooms waiting for the next film that excites him as much as Jurassic Park did when he was 12. As well as reading too many books and watching too many films, he found time to advise two Mayors of London and a host of MPs, helping to give more power to people and neighbourhoods. He continues to watch and write about the national and global political scene with a mixture of hope and dismay. If he's not writing, watching, listening or reading, Greg is almost certainly planning his next trip overseas – all recommendations greatly received.