A taste of California in the heart of London
Selfridges' Roof Deck Restaurant Bar is open for another summer of punch-packing cocktails and rooftop antics, this year in collaboration with restaurateur Des McDonald. Taking inspiration from sun-soaked California, the menu concentrates on American West Coast flavours: cobb salads laden with avocado and fava beans, salmon and sea salt bakes beets, spicy shrimp, blistered corn and coal-grilled burgers with mango and chipotle salsa. A retractable roof crowns a timber boardwalk framed with tropical palms and a private cabana festooned with fairy lights, all offering stunning views of London's skyline. Here, talented assistant head bartender Daniel Garcia gives us the recipe for Summer Sour, a sharp-sweet gin-based concoction laced with agave syrup, refreshing hints of cucumber, and a final kick of black pepper.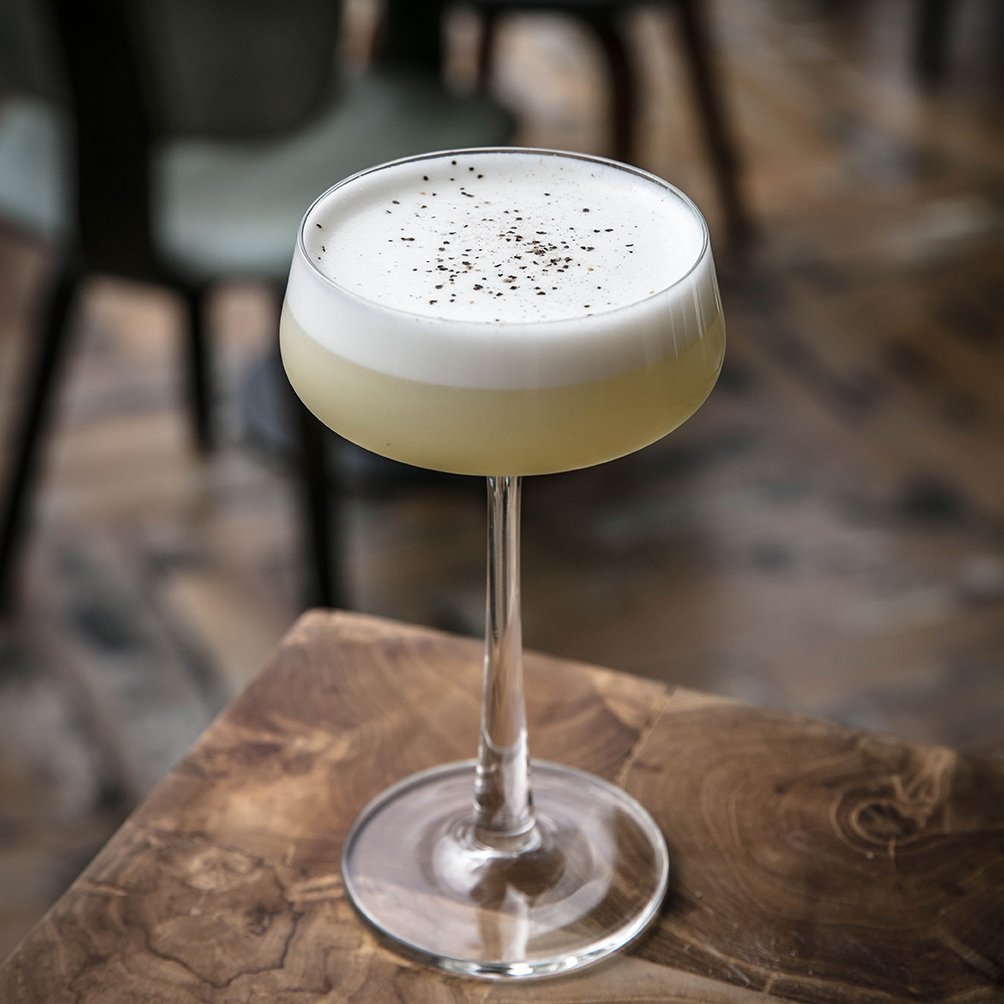 Fishers Gin 50ml
Agave Syrup 15ml
Lemon Juice 15ml
Cucumber Seeds 10ml
Egg White
Black Pepper
Shake all the ingredients dry, twice over.
Double strain into a glass.
Garnish with an edible flower and black pepper.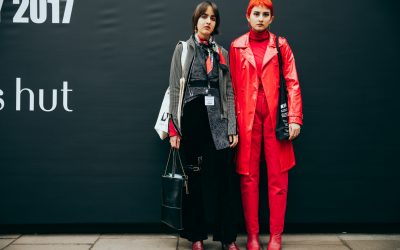 From bloggers to Editors-in-Chief, we round up the best of the street style contingent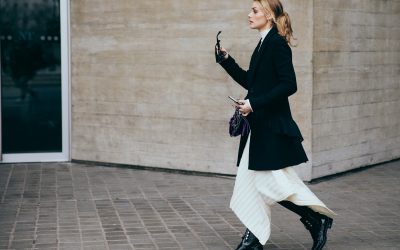 From bloggers to Editors-in-Chief, we round up the best of the street style contingent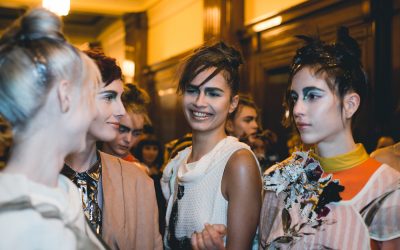 The eco-friendly brand presented a painterly, nature-inspired collection for their second catwalk appearance