It took Charli Howard years to love her natural body shape. Now the British model, activist, author – and, lately, podcaster – wants to get women everywhere doing the same
Words Mary-Jane Wiltsher
Photographer Liam Arthur
Online Fashion Director Charlotte Holt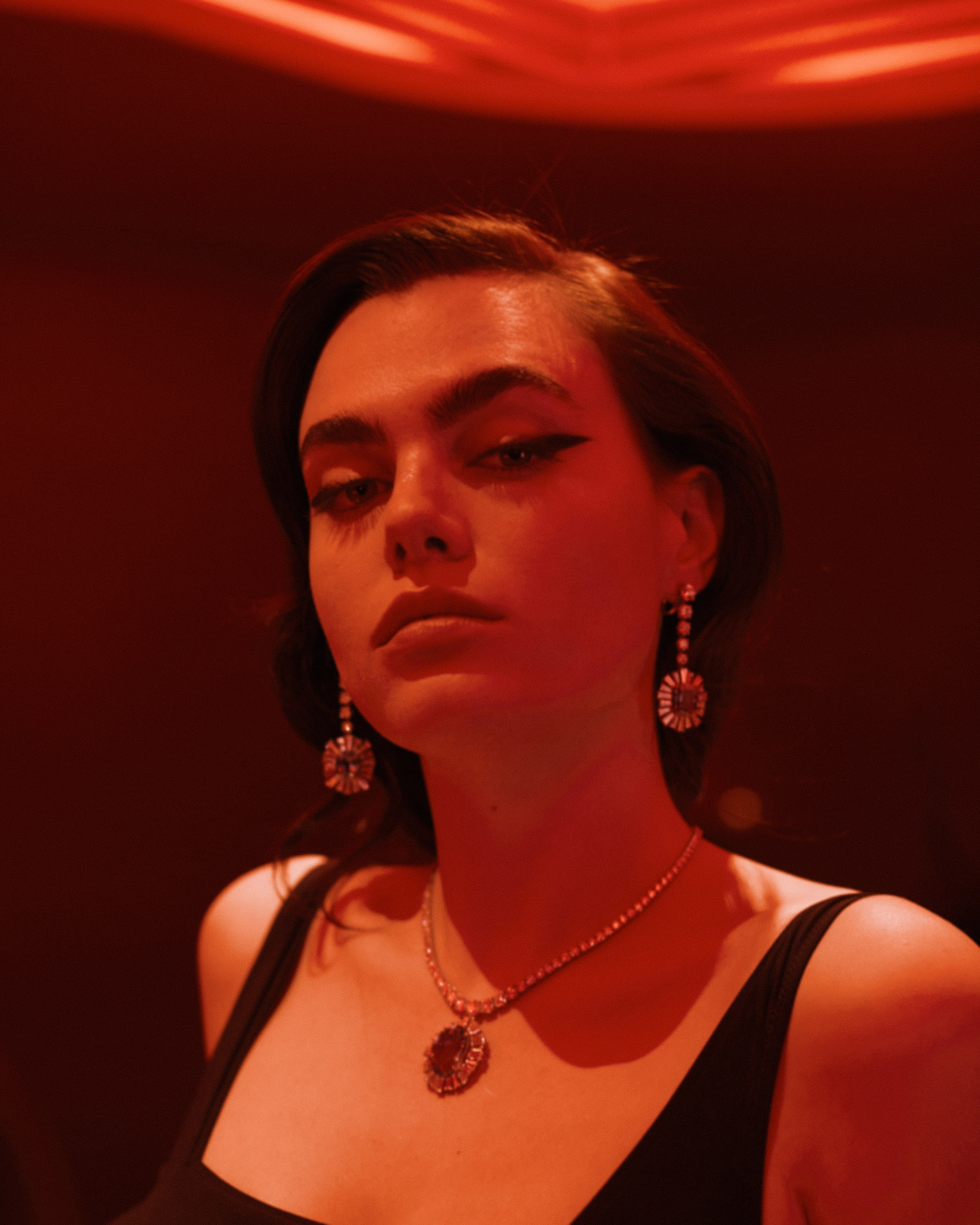 It's a mild spring day in New York and Charli Howard is describing the shiny new Brooklyn flat that she's busily making her home. "It's split over two floors, so it feels more like a miniature house," the British model tells me over the phone in her Peckham-honed accent. "I can't wait to have people round so that I can cook for them – I love to eat."
From fantasy dinner parties to London's Greasy Spoon fry-ups ("I miss those the most – and EastEnders!"), food crops up a lot during the interview, but it hasn't always been an easy subject for Howard. Reclining, film noir siren-esque, in 50s-inspired swimwear for our shoot at The Mandrake Hotel a few weeks before our chat, the south Londoner looks every inch a woman at home in her body, but for over a decade she was plagued with bulimia and feelings of anxiety, which began during her time at boarding school and accelerated when she started modelling at 17. At her emotional and physical lowest, she was a size 6, eating orange juice-soaked cotton wool, and compulsively measuring her body "at least five times a day", desperate to achieve the 34″ hip measurement her agency considered prerequisite.
There was this bizarre logic in my head, that if I became the images that I saw in the magazines I read, then I would be happy
In 2015, those pressures culminated when Howard, then 23, was dropped by her agency on account of her weight. At the time, she was 5″8 and a UK size 6-8. The open letter she wrote in response, which opened with "here's a big f*ck you to my (now ex) modelling agency", dissected the "unobtainable beauty standards" upheld by the industry. Published to Howard's Instagram feed, it went viral overnight, opening up a new chapter in her career.
Now 28 and signed to an agency in NYC, Howard balances modelling with her work as a body positivity activist, speaking on panels about the relationship between body image and mental health, visiting schools and managing the All Womxn Project, a not-for-profit initiative dedicated to female empowerment, which she founded in 2016 with fellow model Clémentine Desseaux. Along the way, Howard has published two books – autobiographical YA novel Misfit and children's book Splash, whose lead character Molly battles bullying and dreams of becoming an Olympic swimmer – and is now working on a new podcast. Titled All the Feels, the six-part series will delve into a selection of real-life experiences.
"I'm really interested in people's stories," says Howard, whose interviewees include a sex worker from Manchester, a man who grew up in a cult, and a woman living with terminal cancer. "That's partly because I'm nosy, but hearing what other people have to say is also how we learn and evolve as a society. With podcasts, I find that the same people are recycled all the time, but you don't have to be famous to have a story."
I was always told: 'If you get down to this size, then we'll push you out to this client or casting director.' I was constantly beating myself up, trying to get down to those measurements
Howard's relish of taking on the role of interviewer may stem from the perspective she's gleaned from plundering her own personal experiences. Whether it's the dark-witted honesty of Misfit, in which she describes herself as a pro-anorexia forum surfing "sick-ninja", or the unedited images that now comprise her Instagram feed, expressing "squidgy tummy love", Howard has bared her body and soul in a plethora of meaningful ways since typing that pivotal letter. She jokes that she's "talked a lot about herself lately", but that degree of openness is a hard-won prize. Aged 12, Howard's parents relocated to Hamburg, Germany, and boarding school felt like an "incredibly lonely place".
"I had no self-confidence. That's something a lot of teenagers experience, but mine was at rock bottom," she remembers. "I felt like I couldn't connect with anyone. With modelling, I was looking for a feeling of being taken care of. There was this bizarre logic in my head, that if I became the images that I saw in the magazines I read, then I would be happy."
The reality of modelling was a different story, though. Scouted while studying pattern cutting at London College of Fashion (an eleventh hour substitute for the German and politics course she'd been offered at Leeds University), Howard found herself navigating a highly competitive industry that exacerbated her vulnerabilities.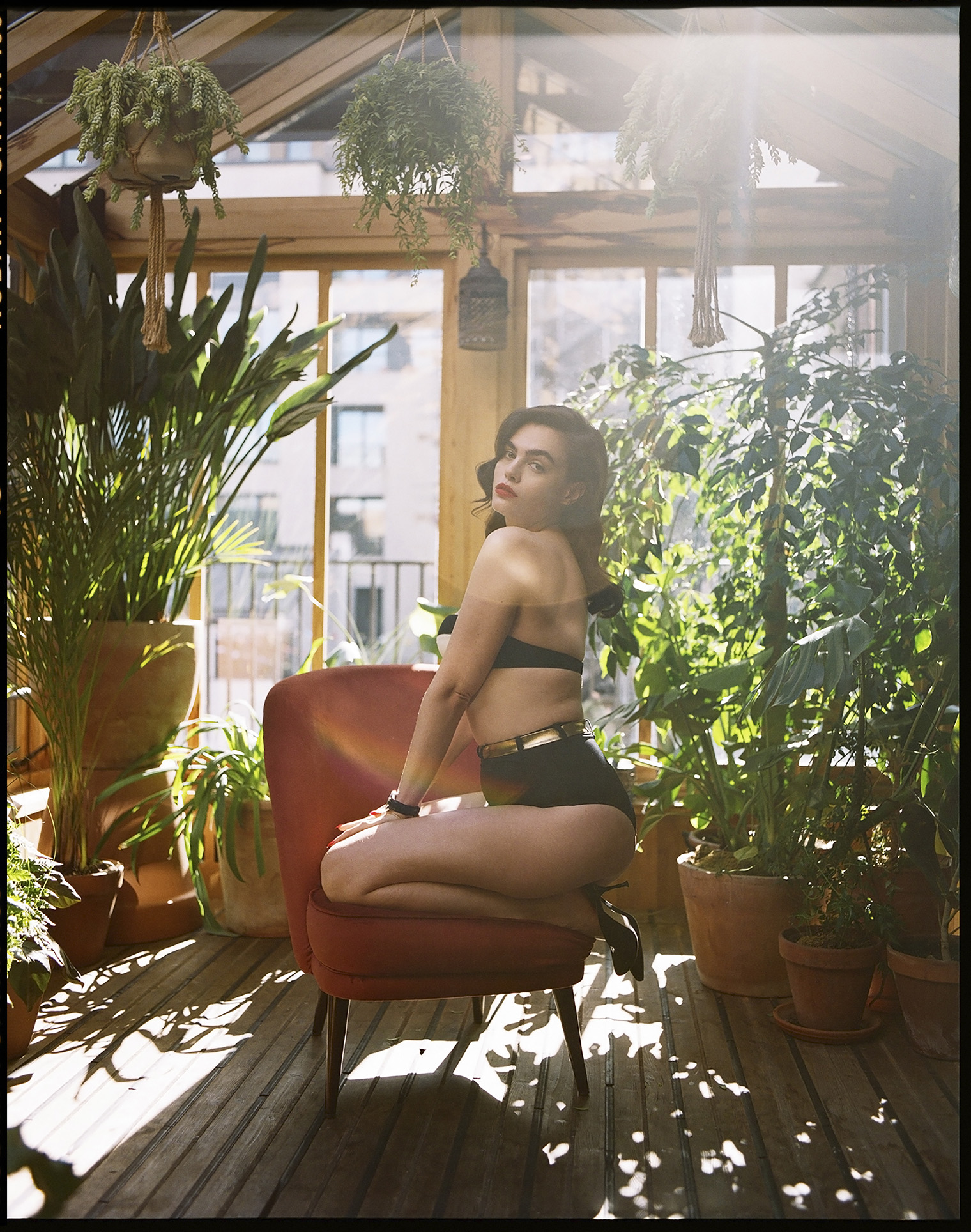 "You're a dot in a sea of people – you may make it big, you may not," she says. "There are money problems, there are weird men, only a handful of girls have a self-sufficient lifestyle. I was always told: 'If you get down to this size, then we'll push you out to this client or casting director.' I was constantly beating myself up, trying to get down to those measurements."
Bulimia was Howard's "way of dealing with stress", but for a long time she was in denial about having an eating disorder at all. "It was something I did to relieve the pressure, but I didn't think of it as bulimia – that was something other people had. That doesn't make sense, but it was the way that I coped, which is incredibly self-harming."
The incident that led to Howard's explosive letter hinged on a pair of leather trousers. "I didn't fit into them, and the client was really annoyed," says the model. She was called into the agency. "They said, 'we really appreciate how much you go to the gym, but some people just aren't meant to be models. Maybe another agency will take you on.'"
The more that people speak out, the less agencies are able to treat girls badly. In New York, there's food available on set all day
Howard's act of publicising that moment helped to fuel a growing public discourse around mental health and modelling ethics, and she feels positive about the systemic shifts that have rippled through her industry since. Now booked for a more nuanced and fulfilling mix of jobs – "as I started to care less about what people thought, I'd post photos of myself on Instagram and clients would book me based on my natural [size 10] body shape which I'm so happy about!" – she sees modelling as being more "personality-driven" than ever before, with social media platforms offering models the opportunity to "have a voice and use [their] brains".
New York, Howard says, is "way ahead of London" in terms of its treatment of models, thanks to not-for-profit initiatives like The Model Alliance which protect models against abuse and ensure safe working conditions. "The more that people speak out, the less agencies are able to treat girls badly. In New York, there's food available on set all day and there are clear changing areas, which are basic human things that aren't difficult to provide. The culture is different here, there are set hours and it's a job."
Writing, conversely, is one part of Howard's life that never feels like a job. She refers to it affectionately as "the thing that comes most naturally" and is working on a third book, also aimed at teenage girls. The frank, pacey, often blackly comic style she developed in Misfit holds echoes of authors she adored in her teens, such as Jacqueline Wilson and Louise Rennison. "I wanted Misfit to be for early teens right through to 30-year-olds, so it's been amazing hearing directly from women of all those ages that it's relatable," she says. "With Splash, I get parents of girls going through bullying, saying that it's really helped. It's a weird but lovely feeling, when you've written something that helps people."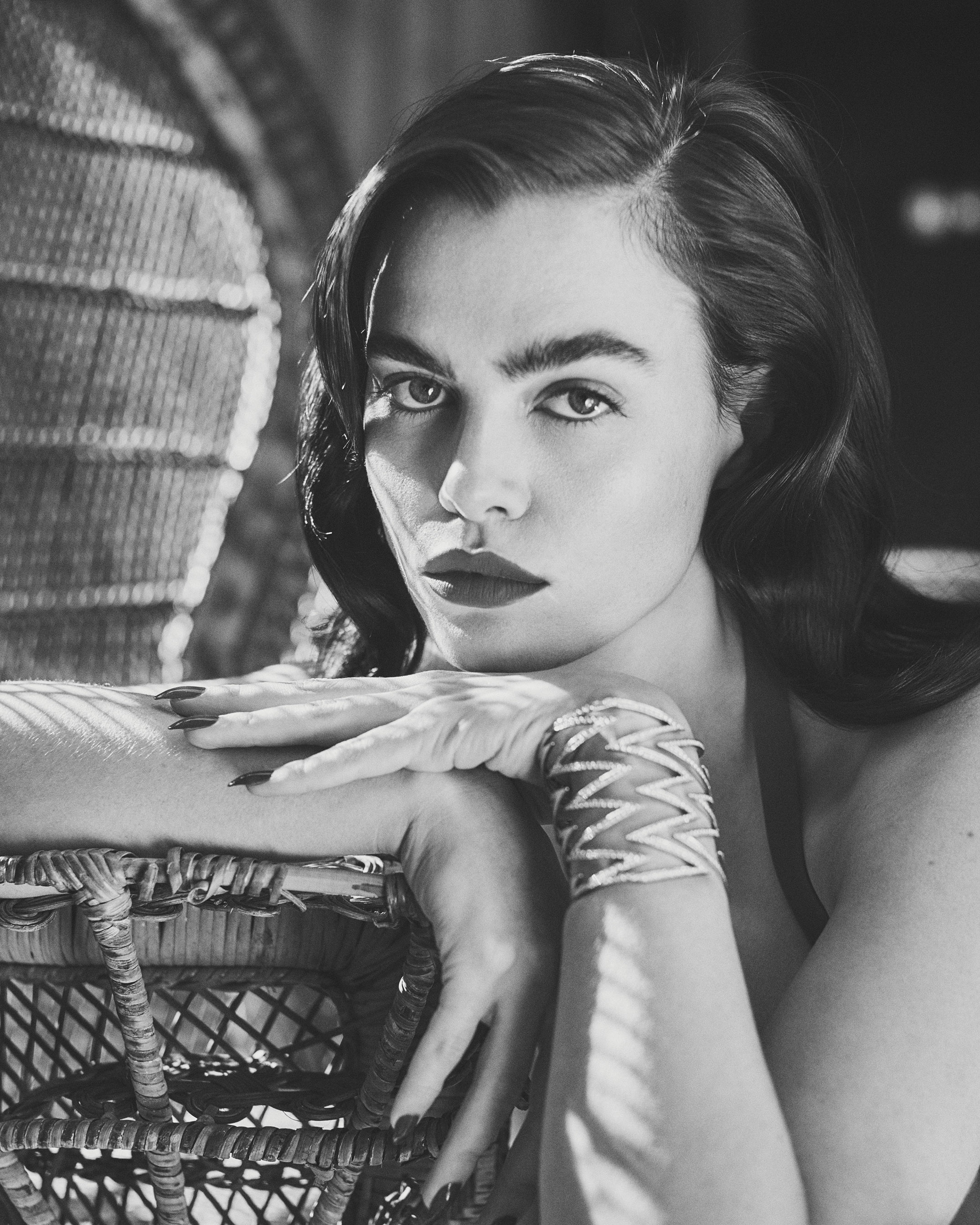 When she isn't in the studio or brainstorming YA fiction, Howard is enjoying maximising on her transatlantic lifestyle, catching indie flicks at the cinema around the corner from her Brooklyn flat ("you can order snacks to your seat") or spending Sunday leafing through the New York Times supplements, whose editorial style she loves. She travels back to the UK every three weeks – "I'm lucky, I very much live in both places" – but nonetheless finds herself missing British humour, and binge-watches shows like Ricky Gervais' Afterlife to get her fill of it. The emotional candour of New Yorkers, it turns out, is the biggest cultural shift.
"Therapy isn't a big thing in New York, they're so open about it," she enthuses. "Americans are much more honest about their feelings. It doesn't have to be an argument, and it really does help in terms of relationships. So now, if someone's upset me, I have it out with them."
Whether it's ironing out the minutiae of everyday disagreements, mediating on the tropes of teen angst in a third book, or digging out timely human-interest stories, one thing's for certain – Charlie Howard still has plenty to say. This is a woman who isn't done with starting conversations.
All the Feels will be out in Spring 2019.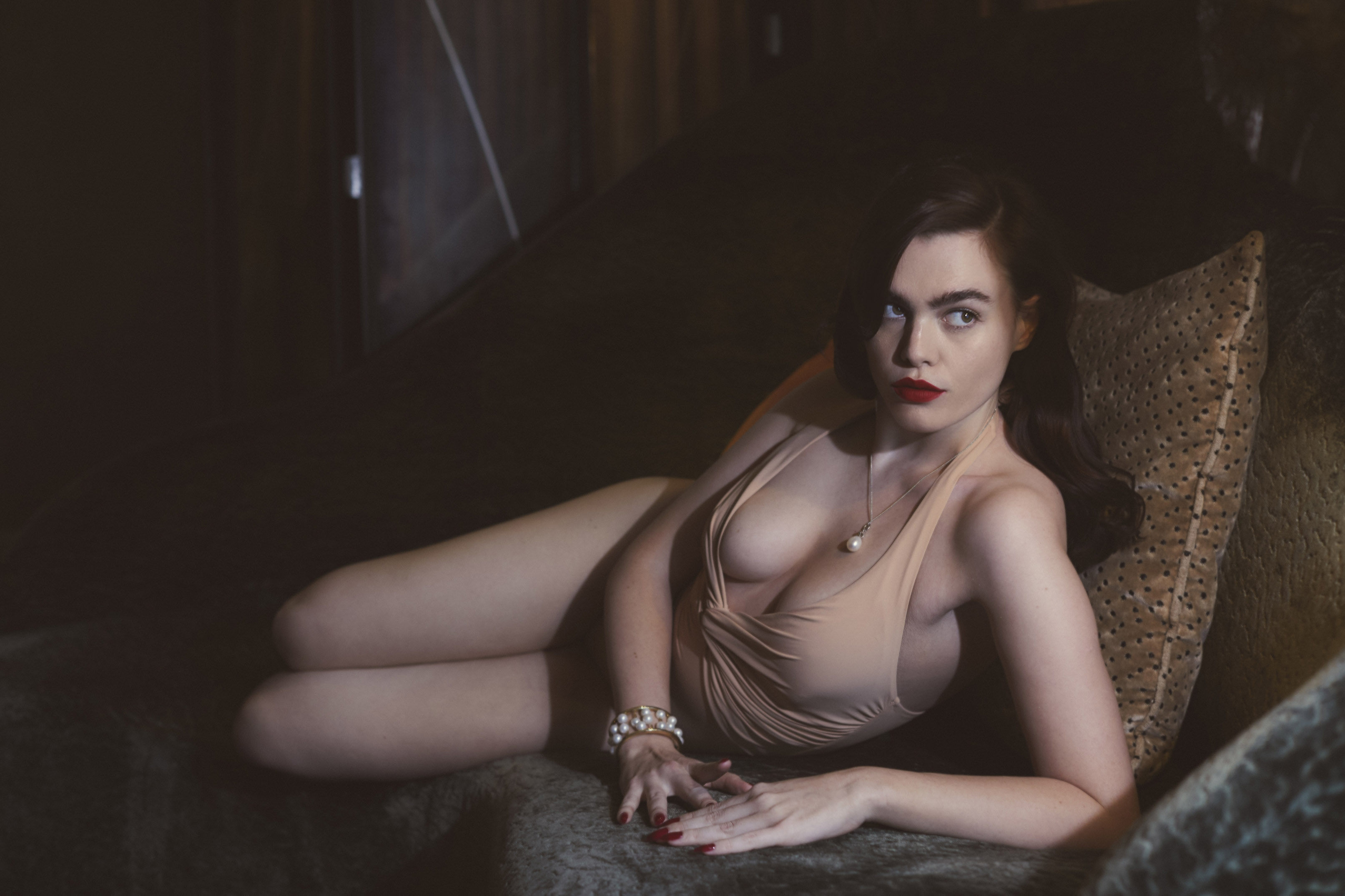 Swimsuit MELISSA ODABASH
Shoes CHRISTIAN LOUBOUTIN
Necklace and Cuff CASSANDRA
Photographer Liam Arthur
Online Fashion Director Charlotte Holt
Hair Stylist Konstantinos using Bumble and bumble and Oribe
Makeup Artist Emily Mergaert using Tom Ford Beauty and Evolve Skincare
Fashion Assistant Sophie Spiro
Location The Mandrake Hotel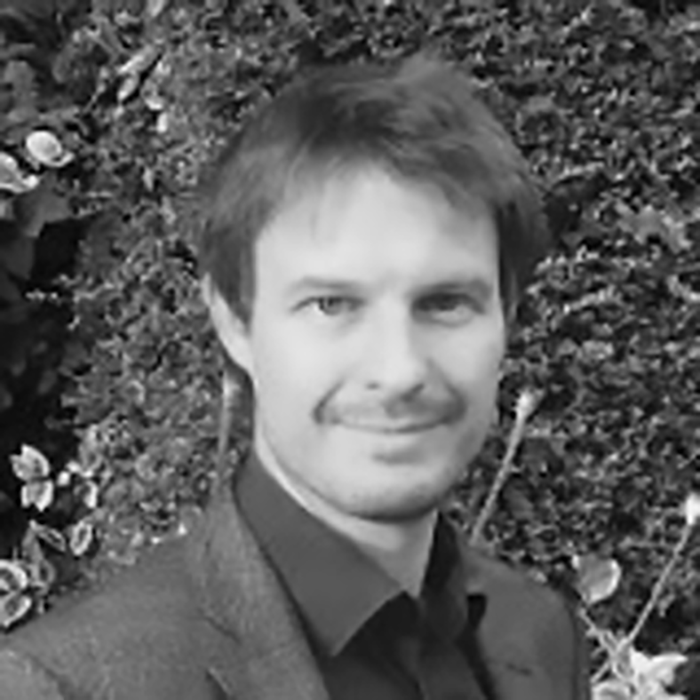 GREG TAYLOR
Film Editor
Greg spends a socially unacceptable amount of time in darkened rooms waiting for the next film that excites him as much as Jurassic Park did when he was 12. As well as reading too many books and watching too many films, he found time to advise two Mayors of London and a host of MPs, helping to give more power to people and neighbourhoods. He continues to watch and write about the national and global political scene with a mixture of hope and dismay. If he's not writing, watching, listening or reading, Greg is almost certainly planning his next trip overseas - all recommendations greatly received.