Boston-Raised Actress and Model Gianna Simone Shares The City's Personal Landmarks That Shaped Her Youth
The Hitting The Breaks star and co-producer grew up in Boston's inner-city foster care system – here, she remembers walks on Castle Island and The North End's Italian cheese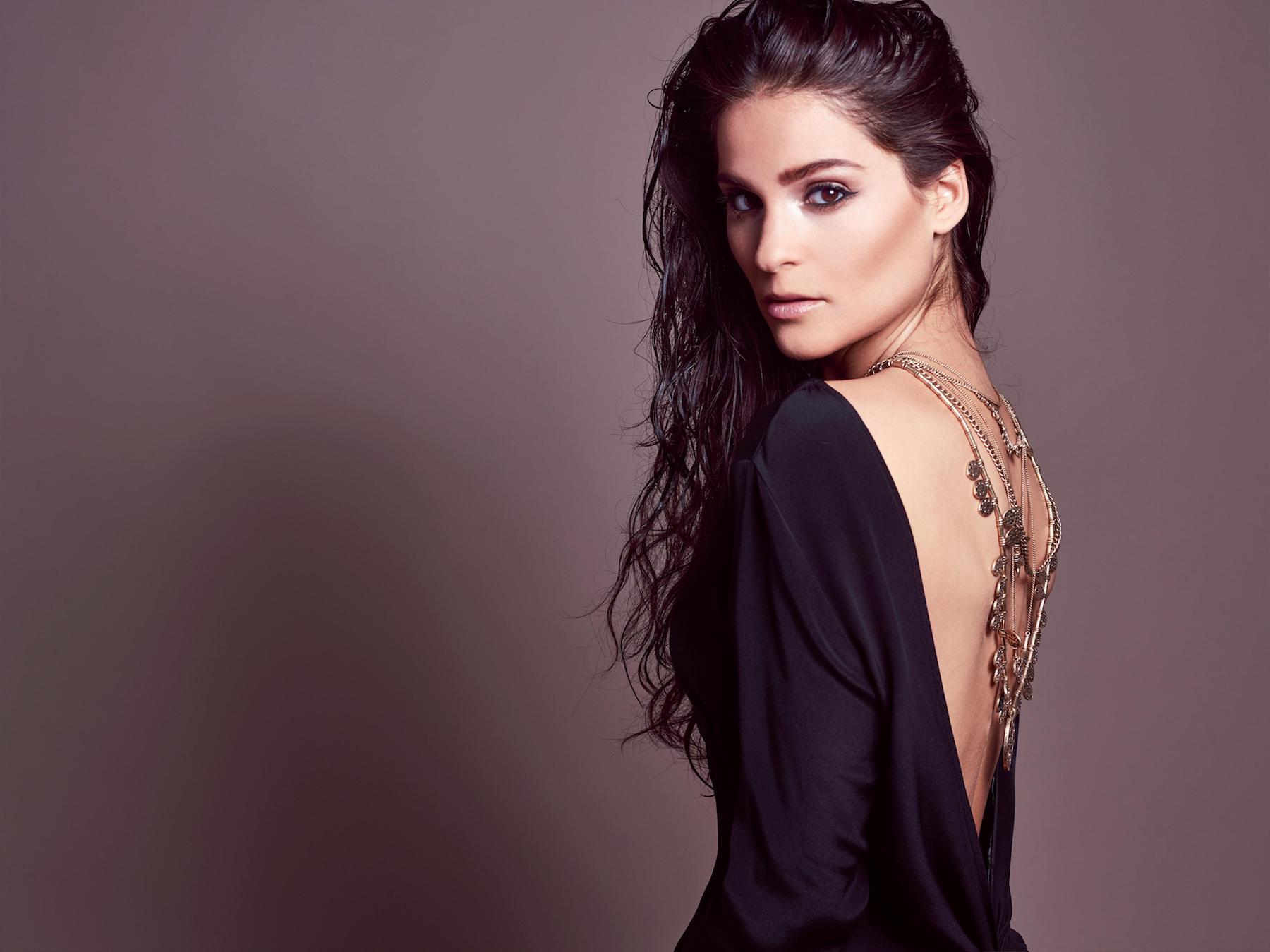 Gianna Simone's story is a real life Massachusetts fairytale. After finding herself in foster care aged 14, she stayed focused to pursue modelling, which led to a career in acting. Now with film and producing credits such as Star Trek Into Darkness (2013), Mother's Day (2016) and God's Not Dead 2 (2016) to her name, she's at home on the red carpet but still remembers her childhood in Boston.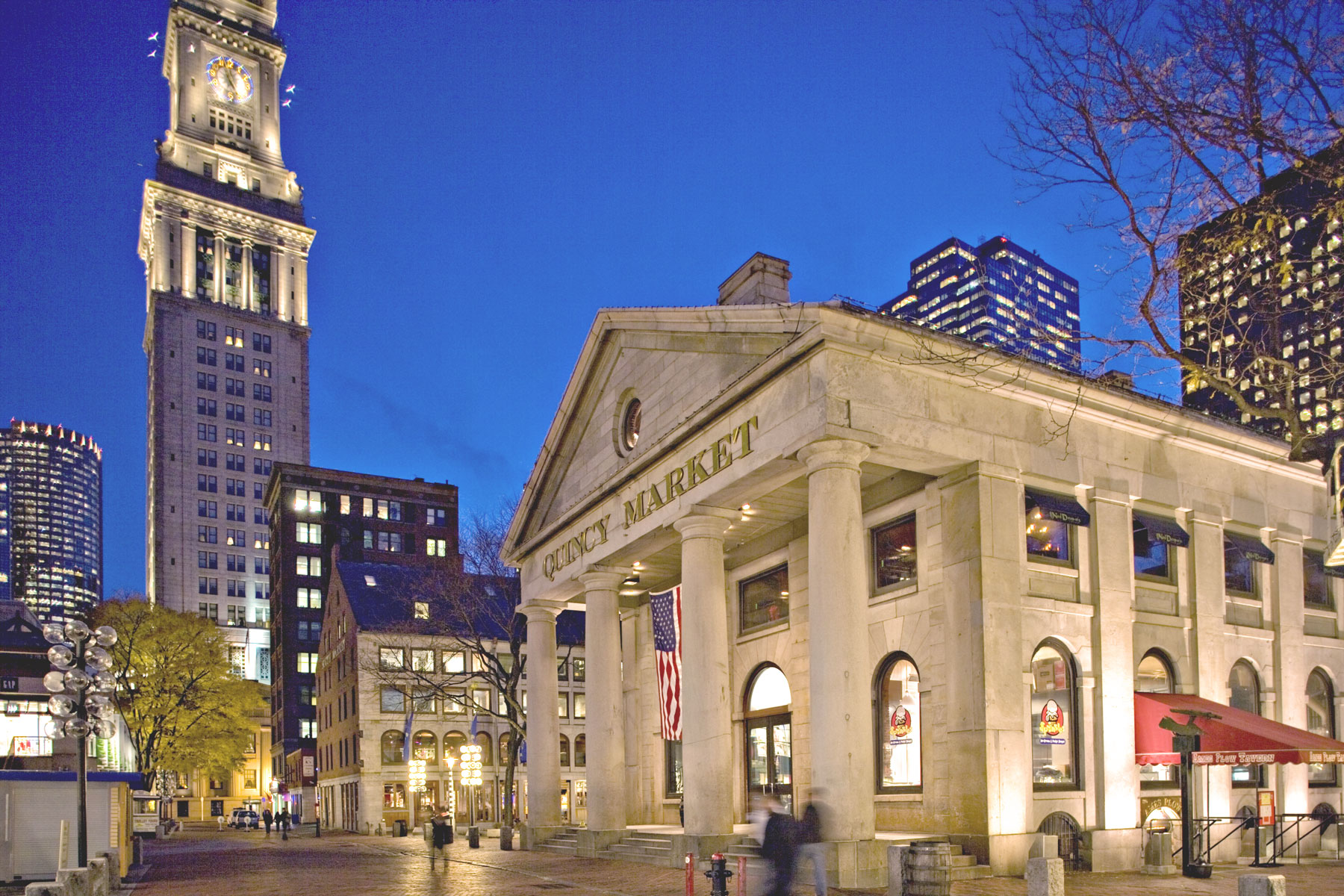 This is where I discovered what I was going to do for the rest of my life.
I was walking and talking with my father – we walked everywhere, because we didn't have a car, and I was talking with him in a broken-hearted kind of way, searching for what it was I needed to go after in life. I was fifteen. As we were coming out of the subway, walking through Faneuil Hall, he said: "What is it you really want to do?" I said, "I want to model, Dad." He said, "Okay, well look up some photography schools and find a photographer you like and let's get you a portfolio." So that's what I did. I contacted a few photographers from the New England School of Photography and found Shannon Michelle, whose work blew me away. We're still friends to this day and have a shoot next week!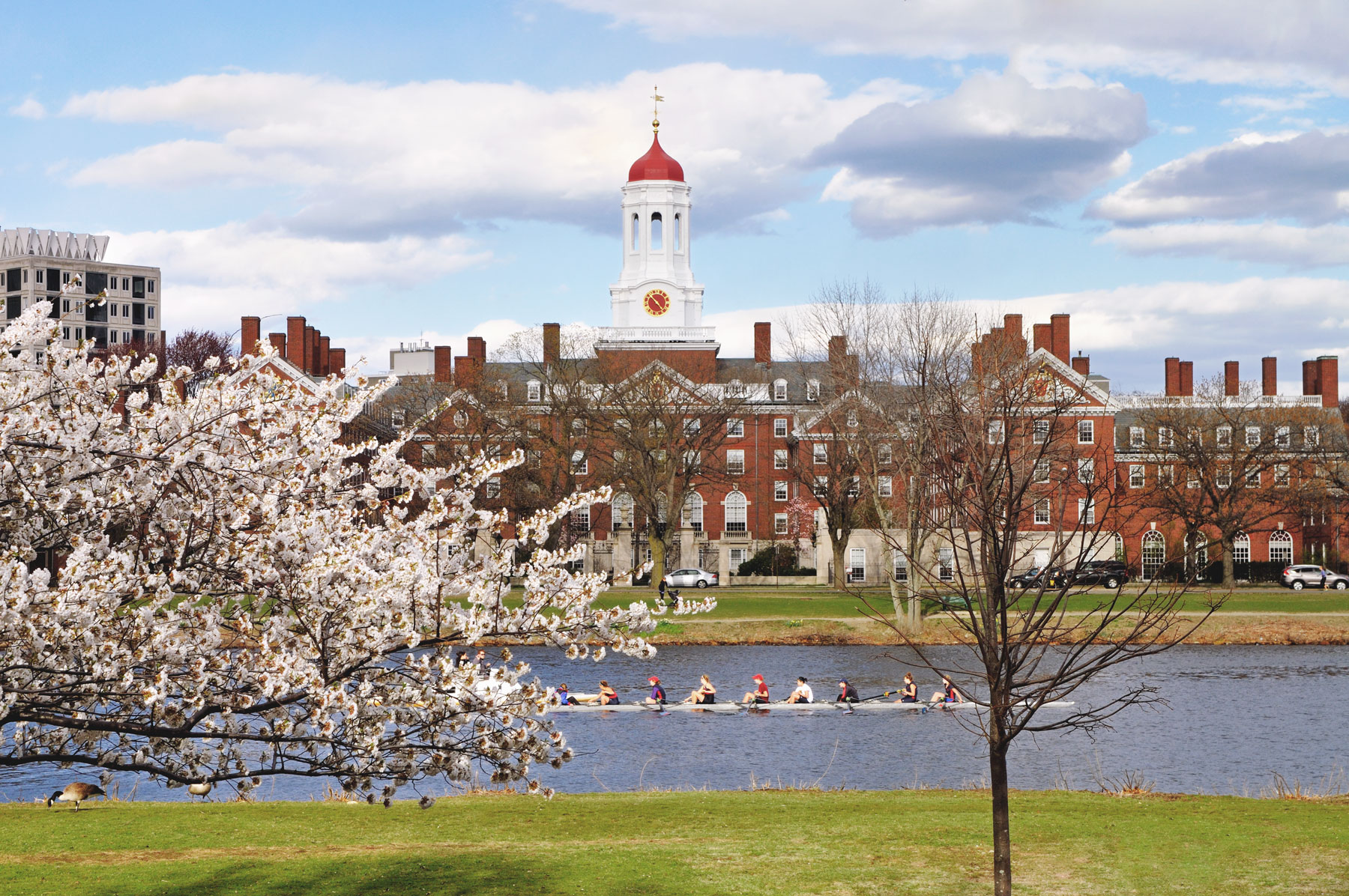 My father, Anthony D. Baxter, has always been a very positive influence in my life. He has taught me a lot about perseverance by becoming a Harvard graduate and published author of the book Ebullience Brain Stimulation and the Placebo Response with only an 8th grade education. So to say the least, we spent a lot of time in the beautiful 'Hahvid Yahd'.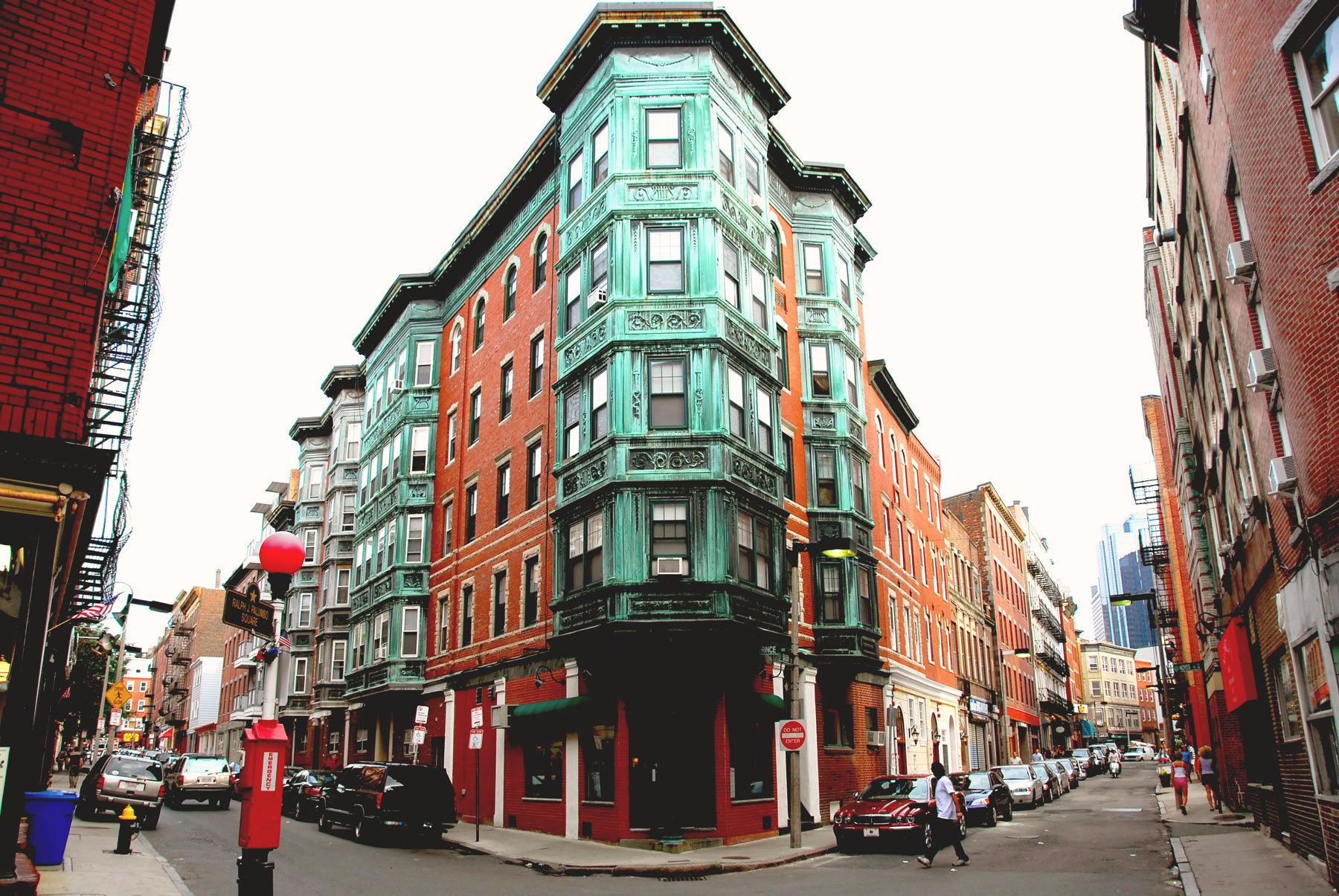 When I was in the early stages of modelling, I had a photo shoot in The North End. It's an area that's all about the Italians – food, wine, restaurants, people and so on. I parked my car outside of a cheese shop and when I was getting back into it, a big Italian fella came out and said, "Hey beautiful, if you ever need anything you come in here and see me." I later told some friends the story and was told that the guy was in fact 'The Cheese Man' or 'The Big Cheese', a pretty powerful mob boss in Boston!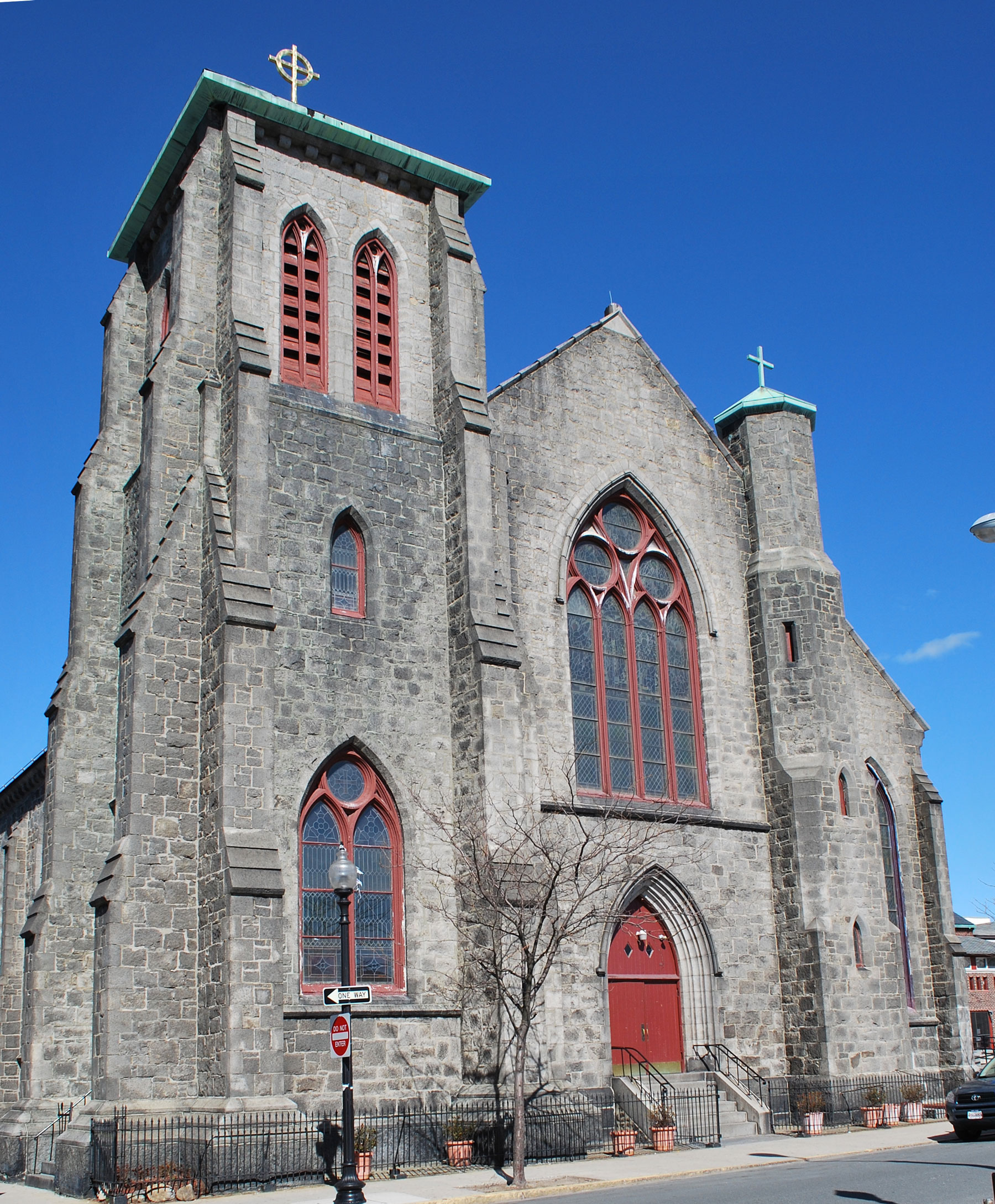 East Boston's Holy Redeemer Church
East Boston is where I mainly grew up and I have so many memories of it, especially this beautiful church. I lived right across the street and would wake up to the bells every morning at 9am. It's where I got baptised for the first time and I'd play for many hours on the big stone stairs out front. I also went to school right next door. Contrary to its beauty, it's also where I went to many funeral services and I learned about death. It's a place where I began to hear messages of God's love for us. That eventually led me into the best relationship I'll ever have, with Jesus.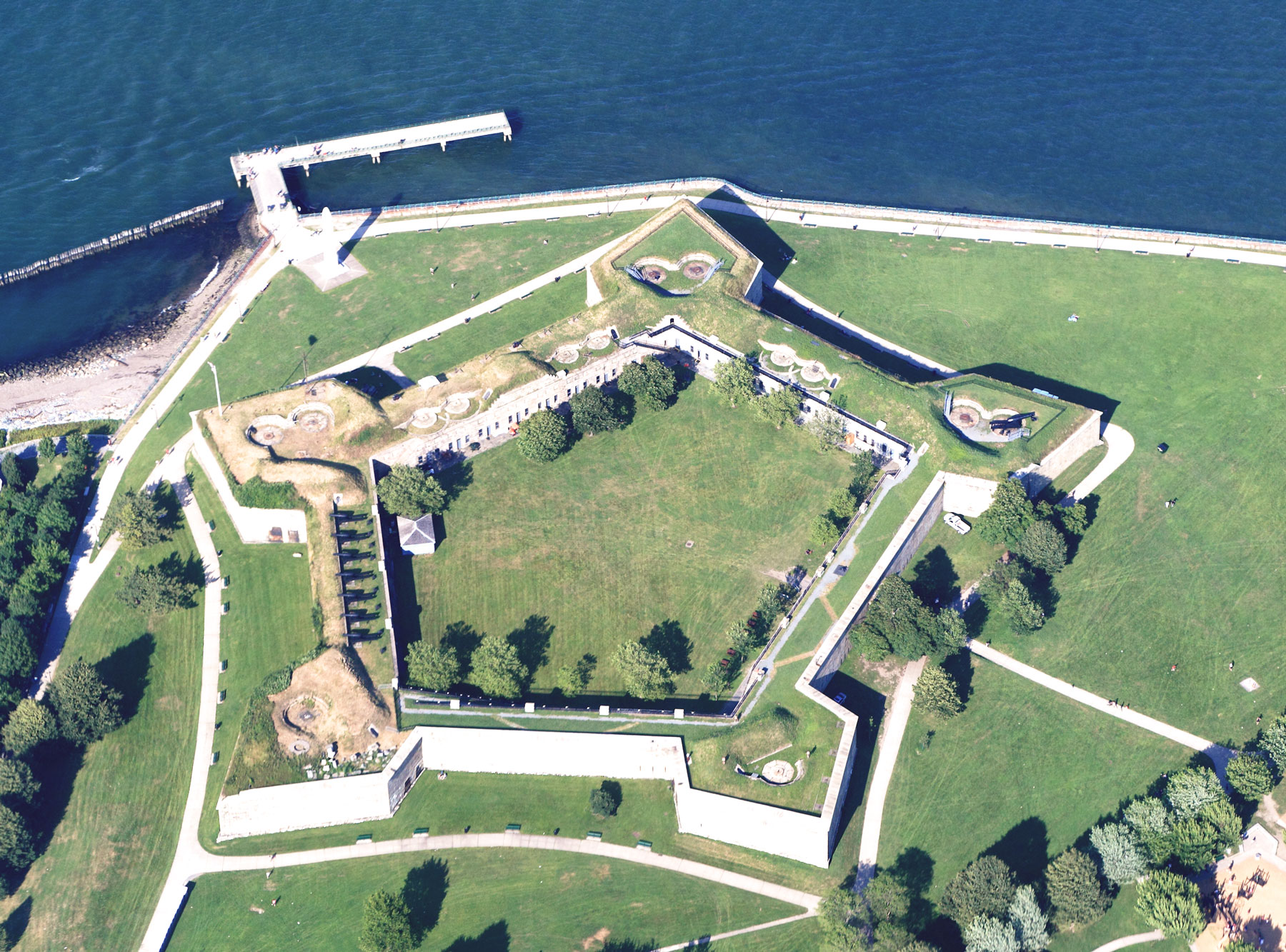 Castle Island is so beautiful and so majestic. I loved walking into and around the old fort, seeing and feeling the history that exists there. I highly recommend this place, it's like Boston's answer to the Statue of Liberty experience.