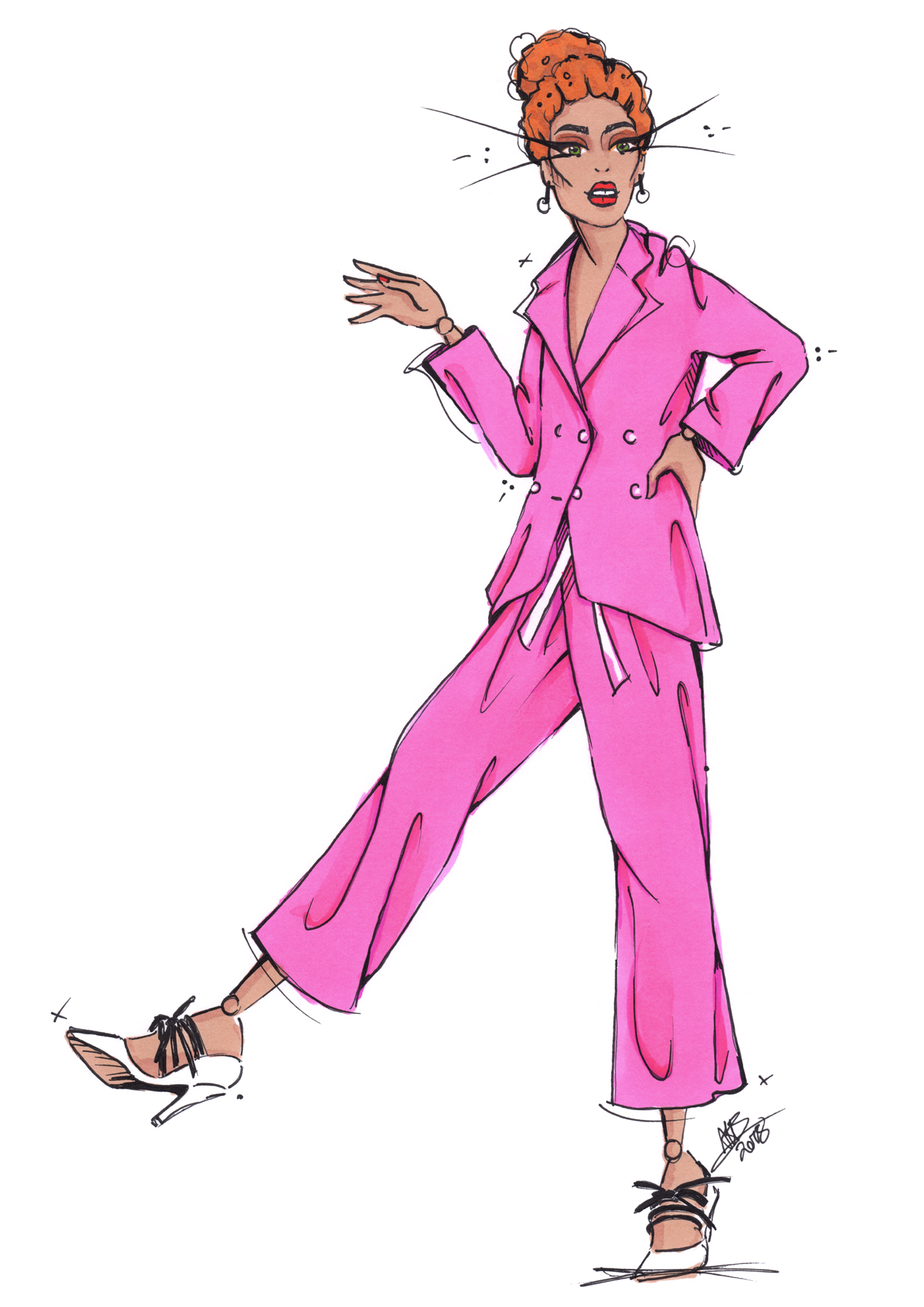 Style notes
If, like us, you're partial to a bit of power dressing but struggle to make tailoring work in the warmer months, then this season's summer suiting trend is your new boardroom buddy. We're talking traditional trouser suits with a modern twist; fluid lines, a loose silhouette, contrasting buttons and most importantly, the brightest colour you can manage. We'll be taking our inspiration from Eudon Choi with this summer's must-have Barbie pink suit.
How to wear
The key to keeping this look effortlessly cool is to wear it on its own; be bold and resist the urge to layer a shirt or camisole underneath. Simply single out a colour from the suit (in this case, white) and add matching accessories. This is possibly the one and only time when it's ok to colour coordinate, so go all out.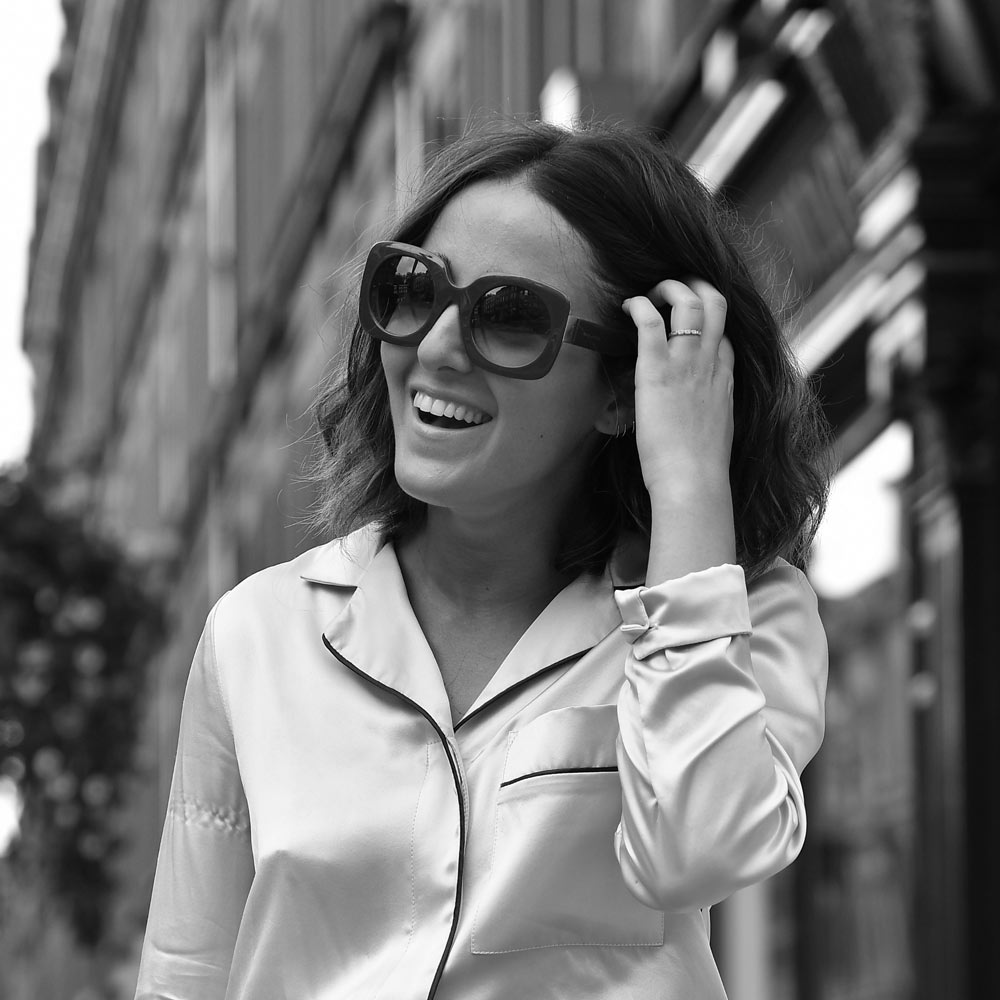 NINI KHATIBLOU
Fashion Editor and Stylist
Nini is a London-based stylist and the Fashion Editor of PHOENIX Digital. With over 10 years experience working on the UK's biggest-selling magazines, she currently splits her time between styling celebrity and fashion shoots for PHOENIX Digital and working with a host of commercial brands in a consultancy and styling framework to create some of the biggest ad campaigns on the market.