Image courtesy of Scott Salt
Boomtown Breaks Out of its Field Format with New Permanent Events Space in Bristol
After four years of planning, it's time to party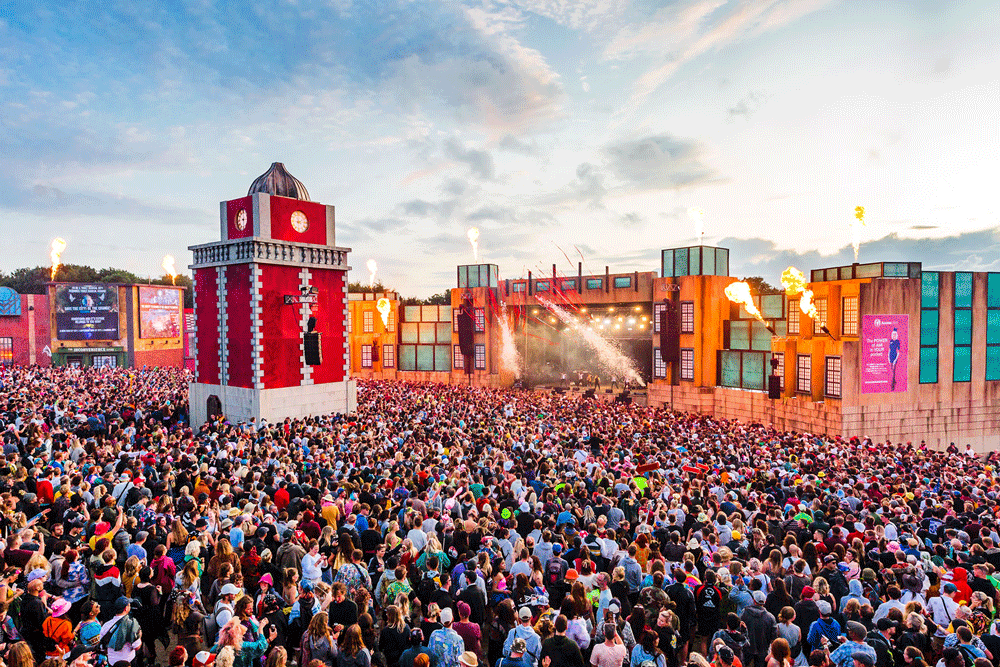 From inauspicious beginnings 11 years ago, Boomtown, located in the in the rolling South Downs National Park, has become one of the focal points of the summer festival calendar.
The early days saw founders Chris Rutherford and Luke Marcus Mitchell knock together rudimentary plywood buildings to create their vision for an immersive world for punters to revel in, with a main stage of scaffolding planks and a tarpaulin, and low-fi handwritten tickets.
Fast-forward to 2019, a full capacity crowd of 66,000, and multiple themed districts: Whistlers Green, Oldtown, Copper County, Paradise Heights, Metropolis, DSTRKT 5, and Barrio Loco. There are over 25 stages including the jaw-dropping Lion's Den complete with waterfall (Mike Skinner from The Streets had a splash) and pyrotechnics, the main band stage in the Town Centre, Sector 6, plus more than 80 street venues. All with the realism of a film set, and over the years they've hosted names such as Gorilaz, Ms. Lauryn Hill, M.I.A. Limp Bizkit, Cypress Hill, Madness, The Specials, Jimmy Cliff, The Wailers, Toots and the Maytals, Damian Marley, and Carl Cox.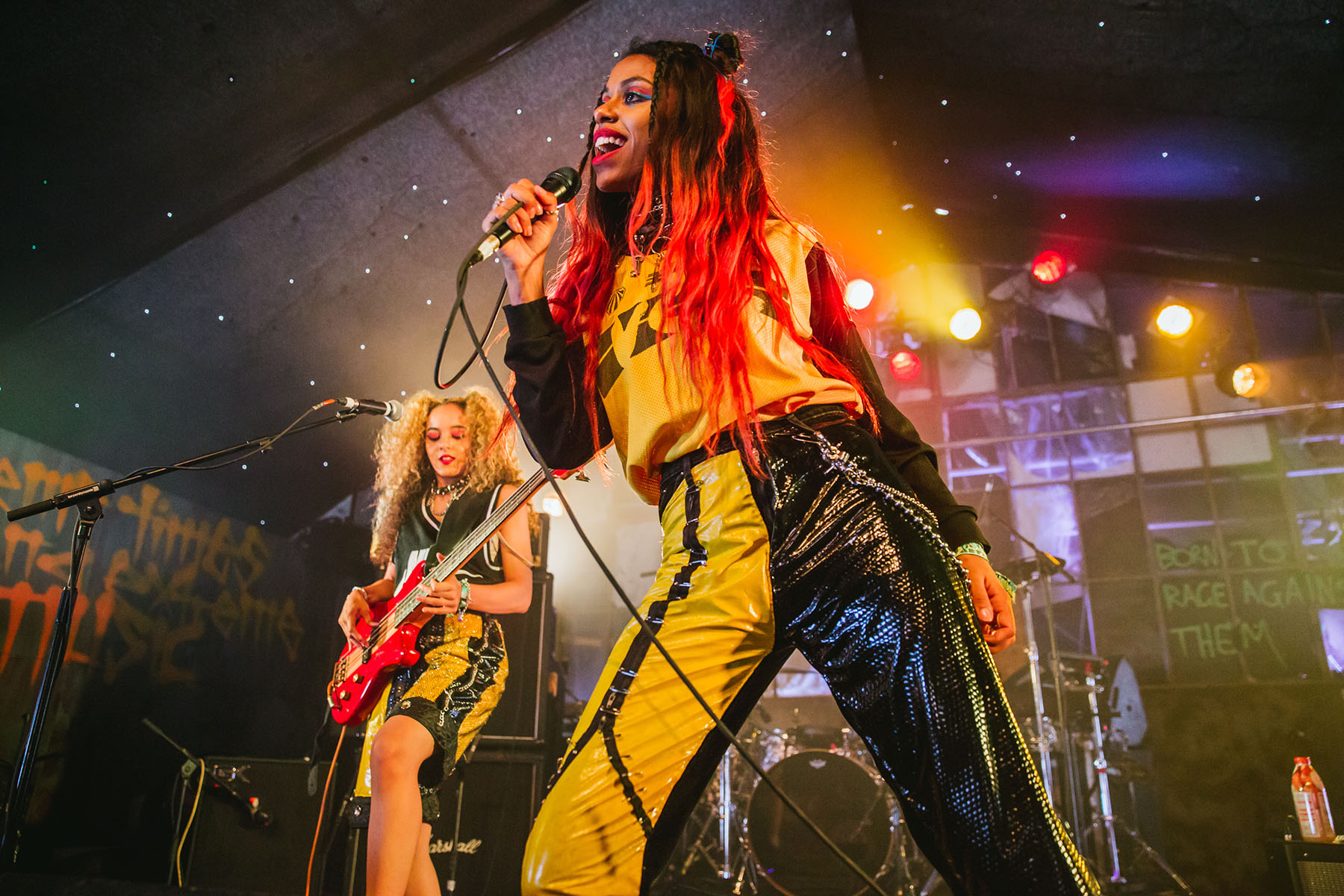 New this summer was Area 404: an industrial, post-apocalyptic themed district pumping out the finest techno and electronic music across its stages from names such as Four Tet, Carl Cox, Amelie Lens, Skream, Eats Everything and Ben UFO b2b Joy Orbison.
The good news is now the party will be continuing year round, as Rutherford and Mitchell are taking the festival to a permanent creative events space in their home town of Bristol. Kicking off with a Halloween extravaganza, the five room Area 404 Complex will feature high energy live music in the main room, alongside a smorgasboard of the festival's best reggae, techno, house, dnb and disco. 

"We are so pleased to be able to finally announce this venue, it feels like a proper homecoming for us!" say the founders. "We're unbelievably excited to be able to showcase everything we've grown into since we started putting on gigs in Bristol over a decade ago. To be able to bring our unique mix of interactive and immersive theatre, the beautifully hand crafted intricate set designs and to represent a huge amount of music genres all under one roof, is going to be something incredibly special!"
Many in the dance music industry bemoan how the passion for festivals has diminished the public's appetite for good old-fashioned clubbing. With Area 404 it comes full circle, the success of a festival now spawning a permanent nightlife venue. All the infamous Boomtown brand, minus the camping, and with proper toilets.