The Danish designer shares her 5 favourite hangouts for creative types
Copenhagen has long been somewhere at the head of the Cool City Club, with its picture-book scenery, progressive creative scene and happy-go-lucky locale. But in the last decade, the Danish capital has been making its mark on the fashion industry too, launching a well respected bi-annual fashion week (January and August), as well as establishing itself as a leading authority on fashion sustainability with the Copenhagen Fashion Summit – this year's event was attended by over 1,300 international key players.
One bright talent to emerge from the burgeoning local scene is Malene Oddershede Bach, a heroine of feminine tailoring who counts Claudia Schiffer, Chloe Delevingne and Gemma Chan among her loyal fans. Though she now stocks everywhere from the U.S to the Middle East, as well as her own Dover Street boutique, Malene hasn't forgotten the city that raised her. Here, she talks us through her very favourite creative Copenhagen hotspots.
For locals, the 'town within a city' Christiania and Pusher Street (so-named for it's not-so-secret drugs trade) is pretty notorious – but it's definitely worth visiting. It was set up by hippies in the 70s on disused army land and the history of the place is fascinating.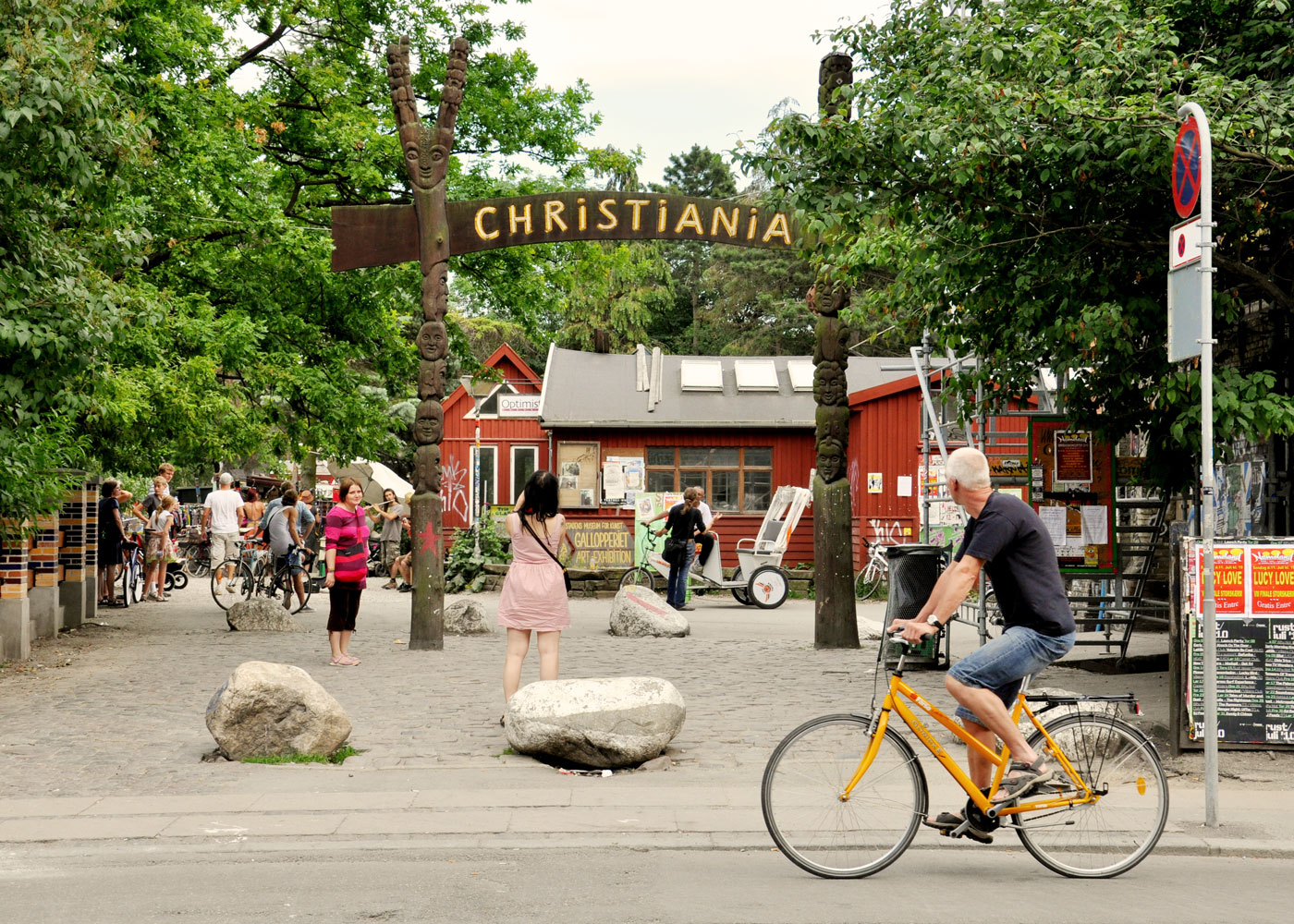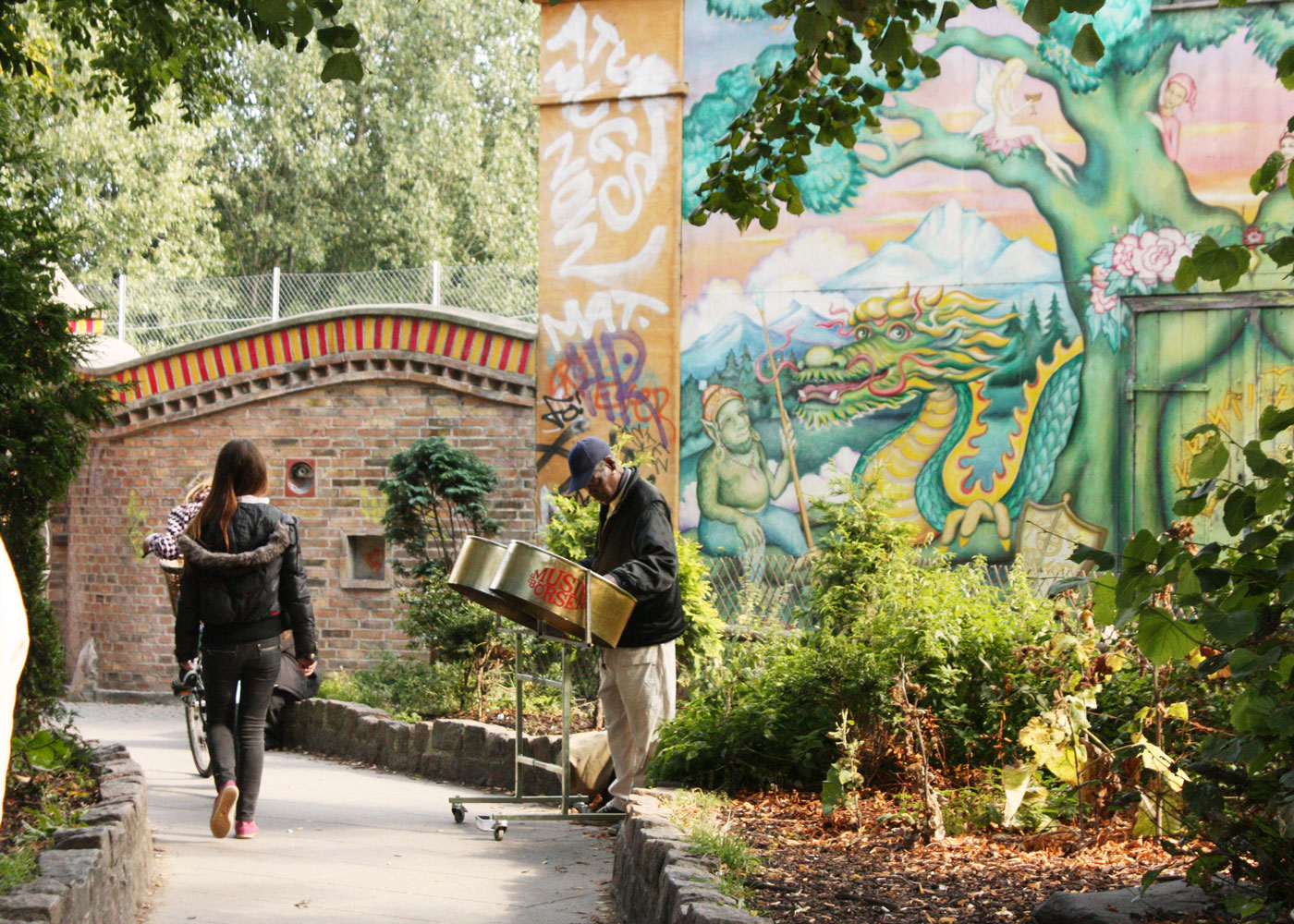 It's a self-governing community of people who pay no taxes to the Danish government, run their own businesses, live without cars, build their own houses and even have their own currency. It's full of colourful graffiti, craft shops, good, honest eateries and bars serving organic Thy Pilsner. There's also an established music venue, The Grey Hall, which has played host to everyone from Bob Dylan to Metallica and The Manic Street Preachers.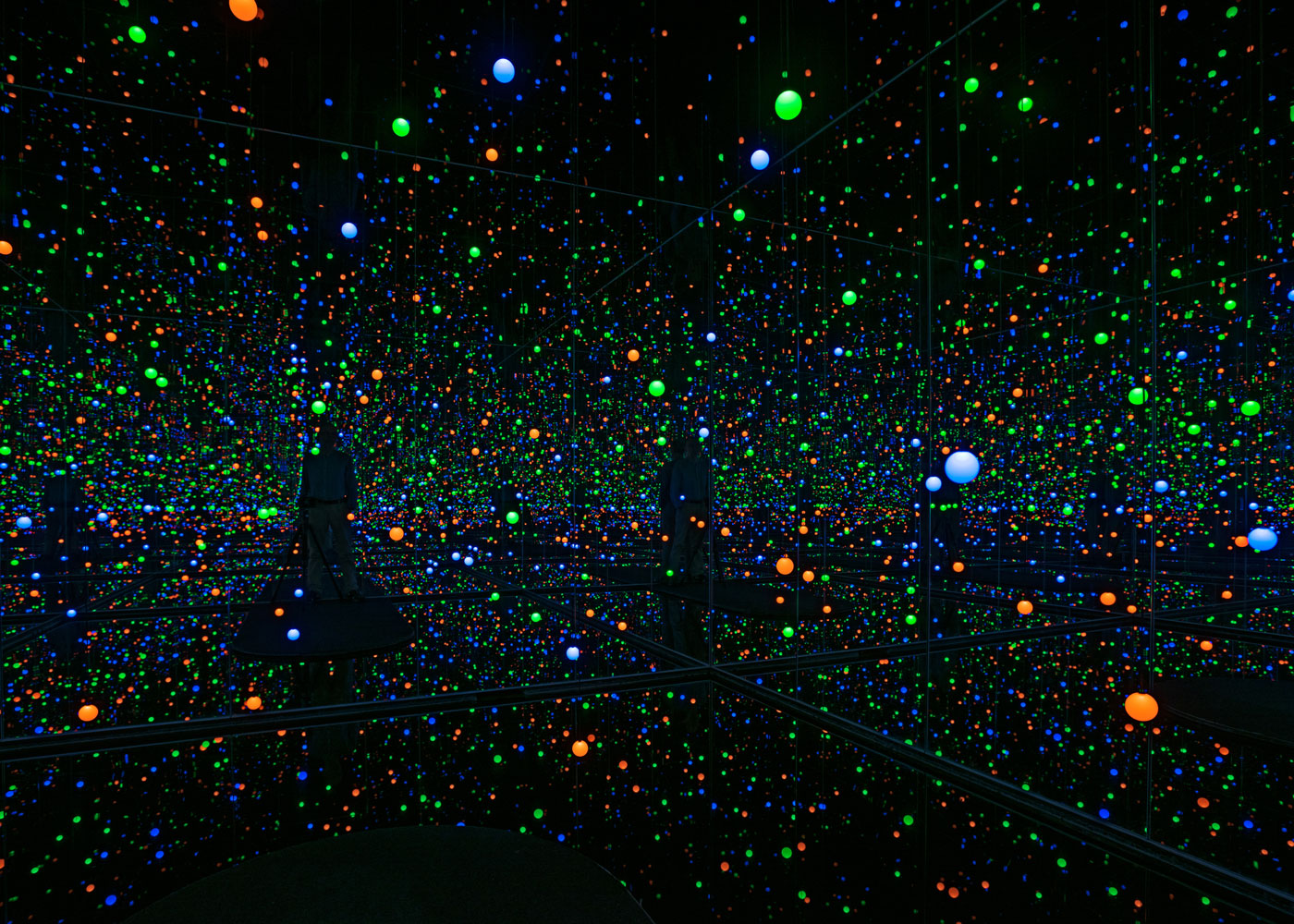 Louisiana might not technically be in Copenhagen, but it's only 30 minutes away by train and is a hugely respected Danish gallery that attracts great global exhibitions. Surrounding the historic venue are idyllic gardens to explore Danish nature at its best, overlooking the sea on one side and a beautiful lake on the other. It's currently showing Picasso's ceramics, which many people don't even realise he made. There's also a permanent Yayoi Kusama exhibition, Gleaming Lights of the Souls, which always brings in the crowds.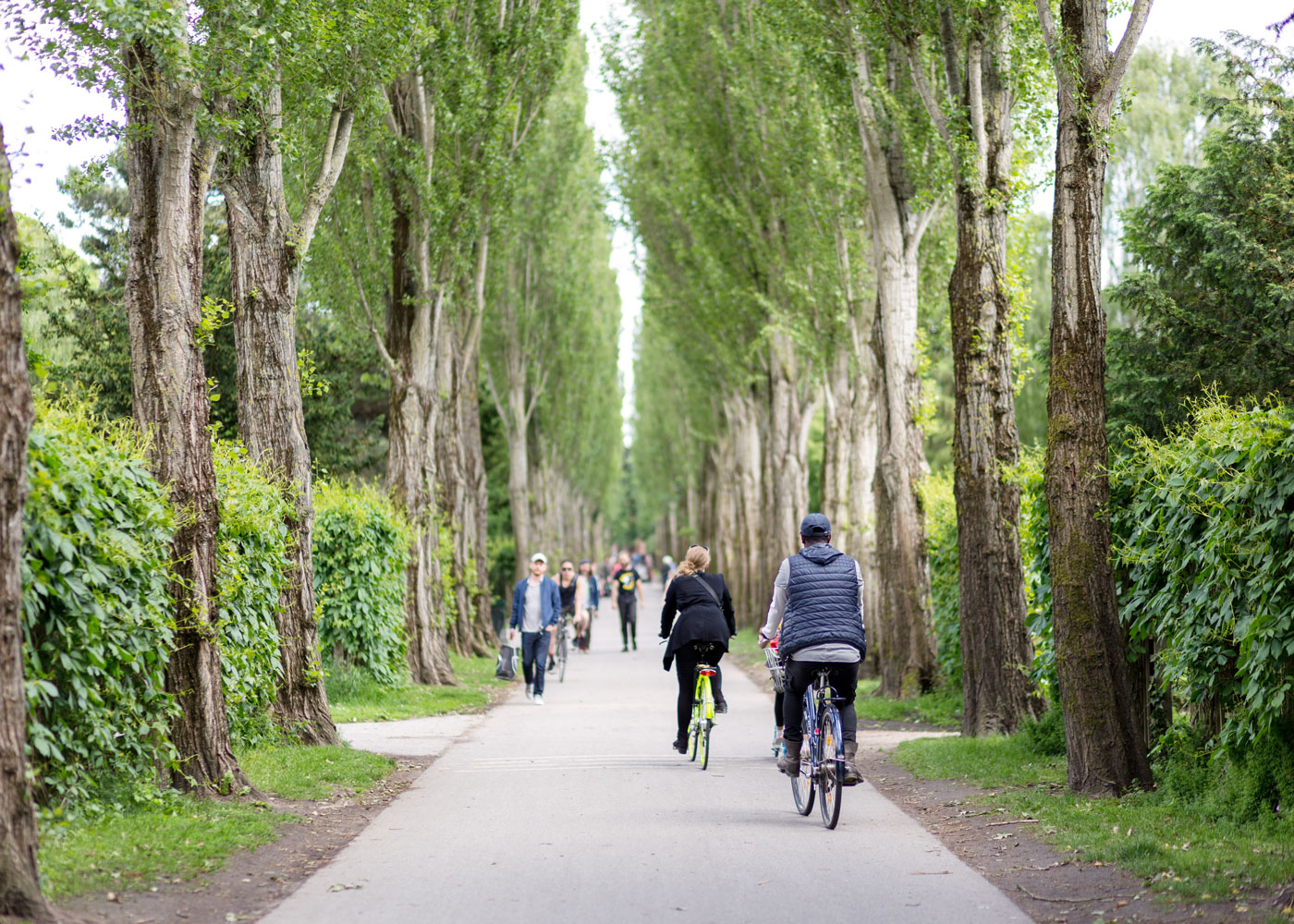 The Assistens Cemetery in the Nørrebro district of the city is a peaceful spot to visit for a relaxed walk on a sunny day. It was established in 1760 to supplement existing graveyards in Copenhagen and was originally for the poor, but it became fashionable in the 19th century. Many leading Danish figures are buried here, including writers Hans Christian Andersen and Soren Kirkegaard, as well as the Nobel Prize-winning physicist Niels Bohr in more recent years. It's the Père Lachaise of Copenhagen.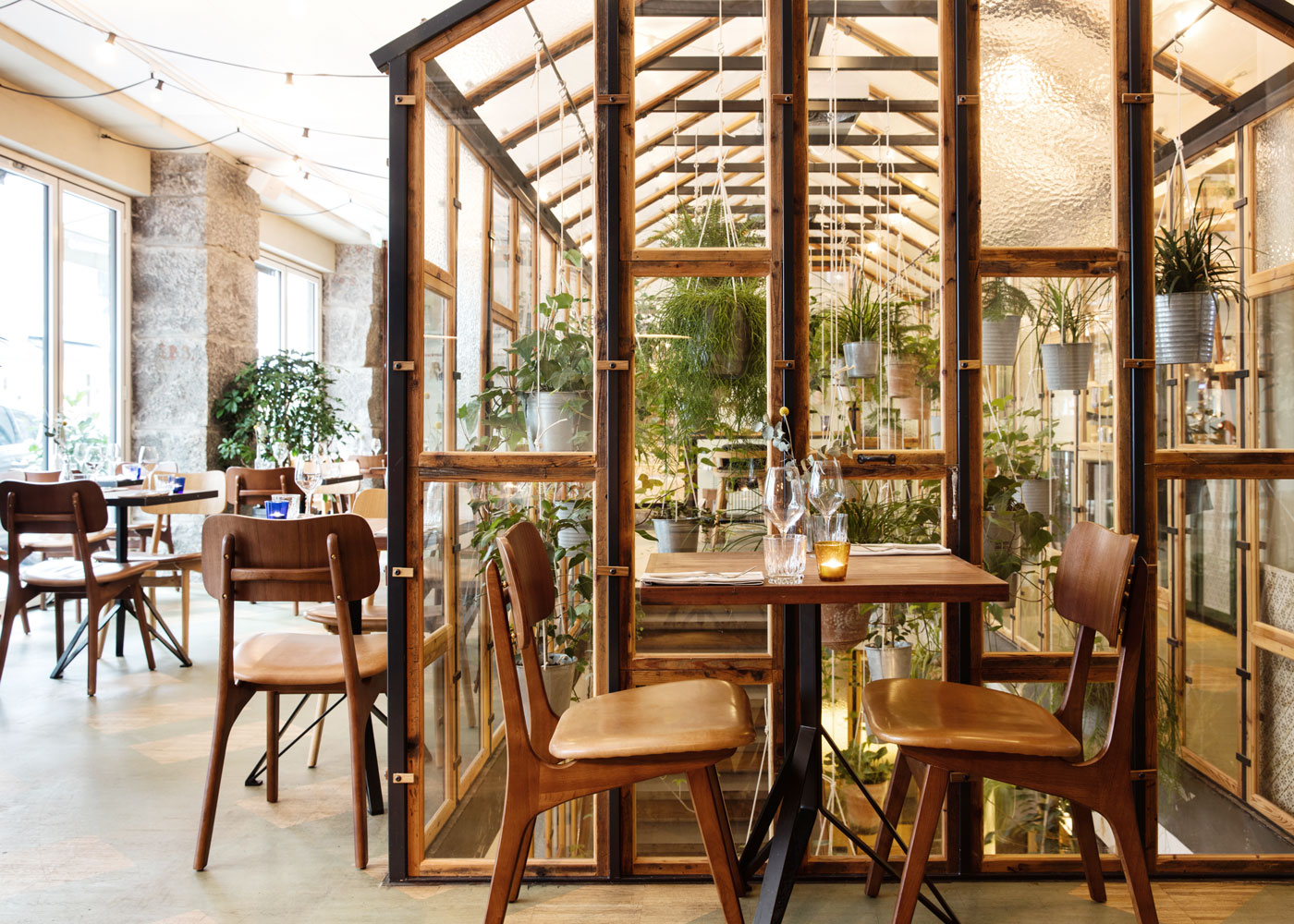 Vaekst (meaning 'growth' in Danish) is a one of the newer restaurants in Copenhagen and is build to imitate a flora and fauna-filled two-storey greenhouse. Not only are the atmosphere and setting beautiful and unique, the food on your plate is grown right there in the venue, bringing a whole new meaning to the term 'locally sourced'. Choose from delicious tasting menus and definitely don't skip the wine – they have a great list.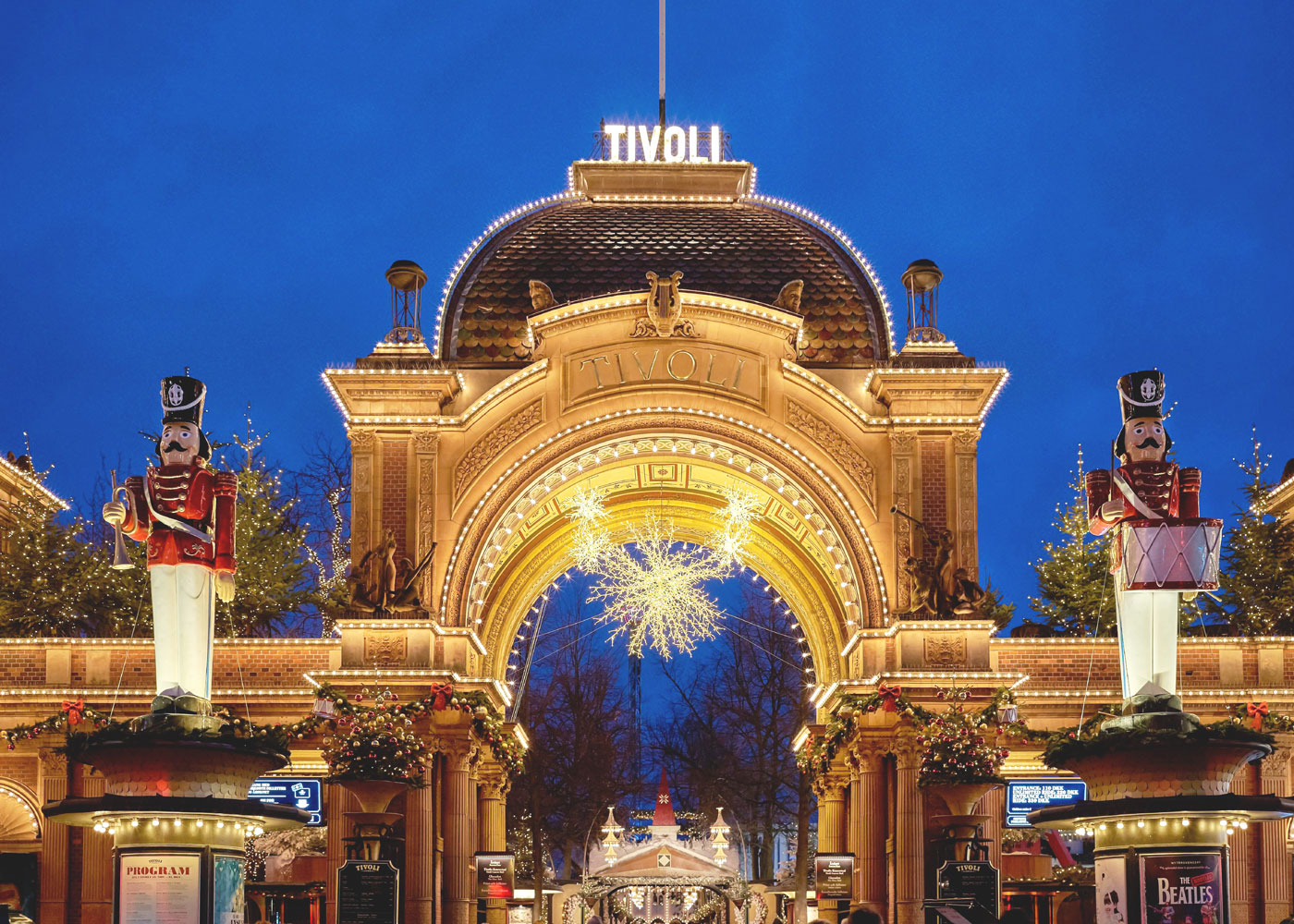 Tivoli Gardens is an amusement park right in the middle of Copenhagen near the Town Hall. It's a true national treasure – when I was a child I would beg my parents to go nearly every weekend. But Tivoli is much more than just an average amusement park. The setting is beautiful, and the vintage rides and historic architecture are attractions in their own rights. It's definitely worth visiting at night when they turn on thousands of multi-coloured fairy lights – it really is quite magical.  There's lots of great restaurants in Tivoli as well as exciting live music events throughout the summer months.