Bella Ellis – Pseudonym for Acclaimed Author Rowan Coleman – Reimagines the Brontë Sisters in New Book
Part imagination, part biographical fact, The Vanished Bride has much to say about heartbreak, addiction and female relationships
The Brontë sisters wrote some of the greatest English novels of all time, from Emily Brontë's Wuthering Heights to Charlotte Brontë's Jane Eyre and Anne Brontë's The Tenant of Wildfell Hall.
But how much do we know about the sisters themselves? Very little, is the answer, which presents the perfect opportunity for an author to fill in the gaps with their own story. That's what Bella Ellis has done with The Vanished Bride, which casts Emily, Charlotte and Anne as private detectives, of a sort. 
The central mystery of the novel concerns the disappearance of Elizabeth Chester, the second wife of the owner of Chester Grange, near the Brontë sisters' home in Haworth. Elizabeth's room is covered in blood, but there is no body, and no evidence of where she has gone. The Brontë's are drawn into the tale through their old friend Matilda, who is governess at Chester Grange. Their curiosity leads them to become "lady detectors", finding and following a trail of clues to figure out what really happened at Chester Grange.
 The Vanished Bride is full of warmth for the Brontës, and has a lot to say about heartbreak, addiction and the place of women in society.
Ellis is the pen name of author Rowan Coleman — the Brontë sisters published under the pseudonyms Currer (Charlotte), Ellis (Emily) and Acton (Anne) Bell — and here she talks about her love of the Brontës, and the sisters' feminist credentials.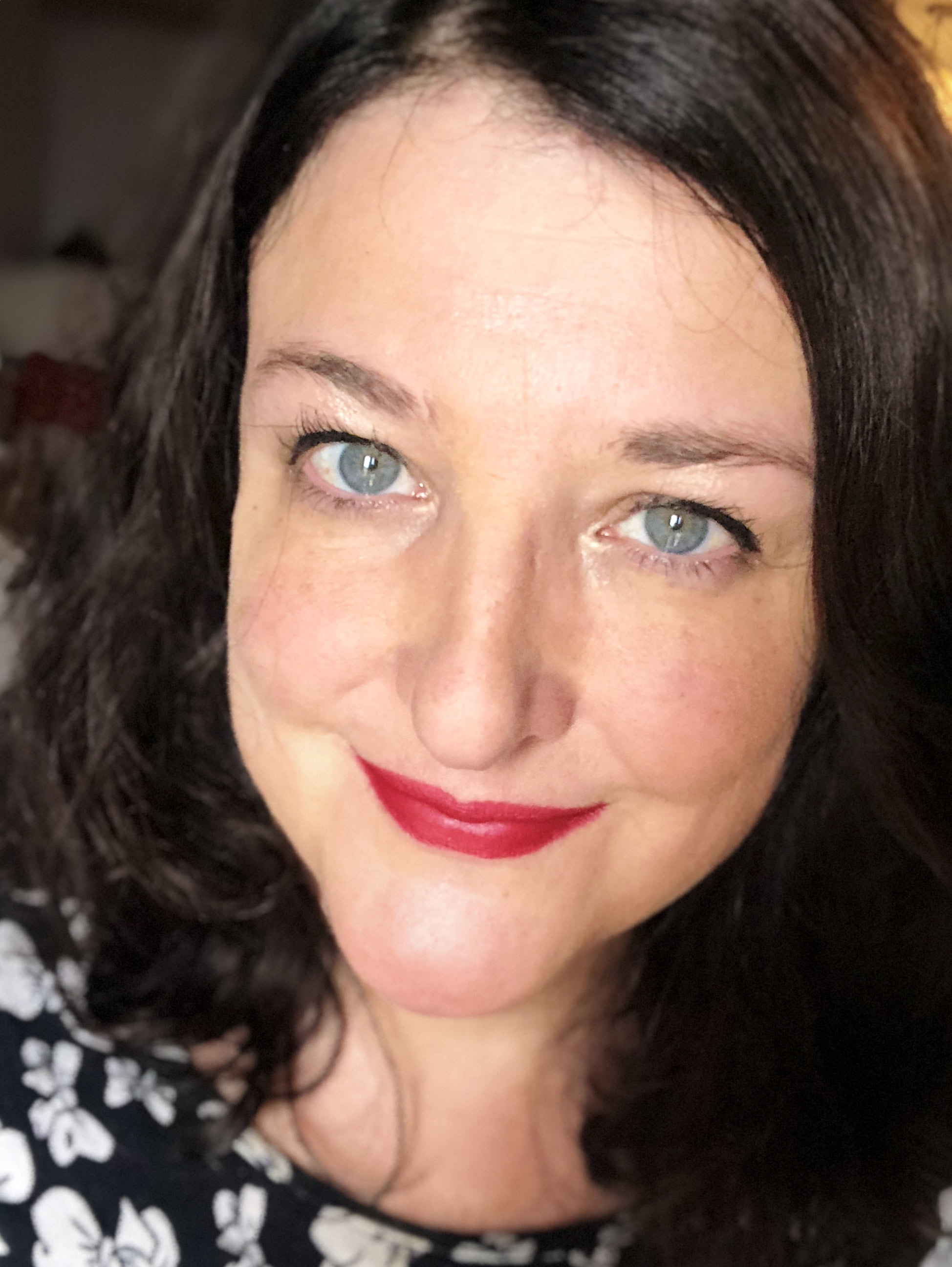 Why do you think we have an enduring fascination for the Brontë family and what draws you to them?
I think what first appealed to me about the Brontë sisters, as a girl of about 10, was seeing how creative and imaginatively rich their inner lives were. I remember being really drawn to the tiny books they made, and the drawings, and feeling like these children were the kind of kids that I would have liked to have played with. That led me to reading Jane Eyre, and I will remember to this day the visceral feelings of fear and injustice that I had as I read about young Jane's life, and terrible cold and cruelty inflicted on her. It was one of the most vivid and formative reading experiences of my life, and it's that that really lead me into the novels and poetry of the other sisters, and beyond that into finding out more about their lives.  

The classics are ripe for retelling – we regularly see film and TV adaptations as well as books – but why did you want to reimagine the story of the Brontës in such an unusual way?
What I'm definitely not doing is retelling the classics. The Vanished Bride is a new story, a new mystery, and though there may be echoes of Brontë novels woven in, it is not a retelling. Actually the idea came to me when I was working on a different novel, (The Girl at the Window) set in and around Haworth. I thought that it would be really great if I could find a way to give the sisters a cameo in this novel, attempting to unravel the same mystery as my lead character. But the moment I had the thought I realised that it had much more potential than that. The Brontë sisters were bright, curious and determined women, it didn't seem too much of a leap of imagination to believe that if they were confronted with a mystery they would really want to try and solve it. 

Reimagining classic stories and figures can be freeing and limiting, all at the same time. What were the biggest challenges you faced?
Writing The Vanished Bride didn't really involve any re-imagining, but more a blending of imagination with biographical fact. I did want to keep the story line as close to what we know to be true about the sisters as much as possible, but although we feel like we know a lot about their lives, in reality we only have documentation and evidence to cover about five percent, so there is room to fill up the gaps with stories. These are three women and authors that I utterly adore and respect, so the hardest thing was balancing writing an entertaining mystery with creating my fictional versions of real women with as much care and attention as I could.
"Writing The Vanished Bride didn't really involve any re-imagining, but more a blending of imagination with biographical fact"
The Brontës are often seen as tragic figures – a talented family that suffered a lot of loss – but the novel is often fun, and the relationship between the sisters and their brother Branwell is often playful. Did you want to present a different side to the Brontes?
The Vanished Bride, though it is quite dark in places, is a playful concept — the idea of imaging three literary giants as amateur sleuths is bound to be. If you read their letters to one another, and accounts of their relationships, you see a playful teasing side, and irritated and annoyed side, and above all a deep, deep abiding love. It's the complexity of any sibling relationship, made more intense by their creativity and drive and so it's more about the process of characterisation than anything else.   

The Vanished Bride is historical and has the Brontës in their own context, but a lot of what it says about women's roles in their world speaks to a modern audience. The sisters (and others) talk of being stifled by men, of being seen as lesser, of yearning for freedom. Can you talk about why you wanted to include this feminist narrative?
I don't think I had to make a conscious decision to include a feminist narrative, rather that it came organically from the times that the sisters lived in, the things they themselves experienced and saw first-hand, ideas and themes that eventually worked their way into their novels. Jane's passionate self-advocacy in Jane Eyre, or Helen's courageous bid to flee an abusive marriage in The Tenant of Wildfell Hall. Anne, Charlotte and Emily saw women trapped in abusive marriages coming to seek advice from their father, Anne lived through having no choice but to resign from her position at Thorp Green with one month's wages, because of her brother's affair with their employer's wife, and yet Branwell left with triple the amount that Anne did. They were not blind to these injustices, and neither were they cowed by them. Feminism as a concept didn't exist in the nineteenth century, but a drive for great opportunity and equality for women certainly did, and the sisters were very much part of that, even if they weren't really aware of it as a larger movement.
The Vanished Bride is out on 7 November from Hodder & Stoughton, £14.99